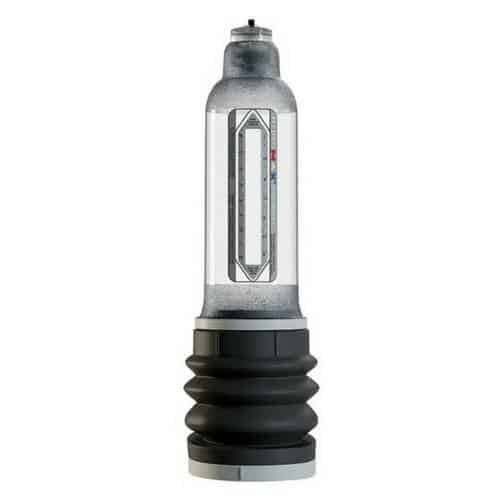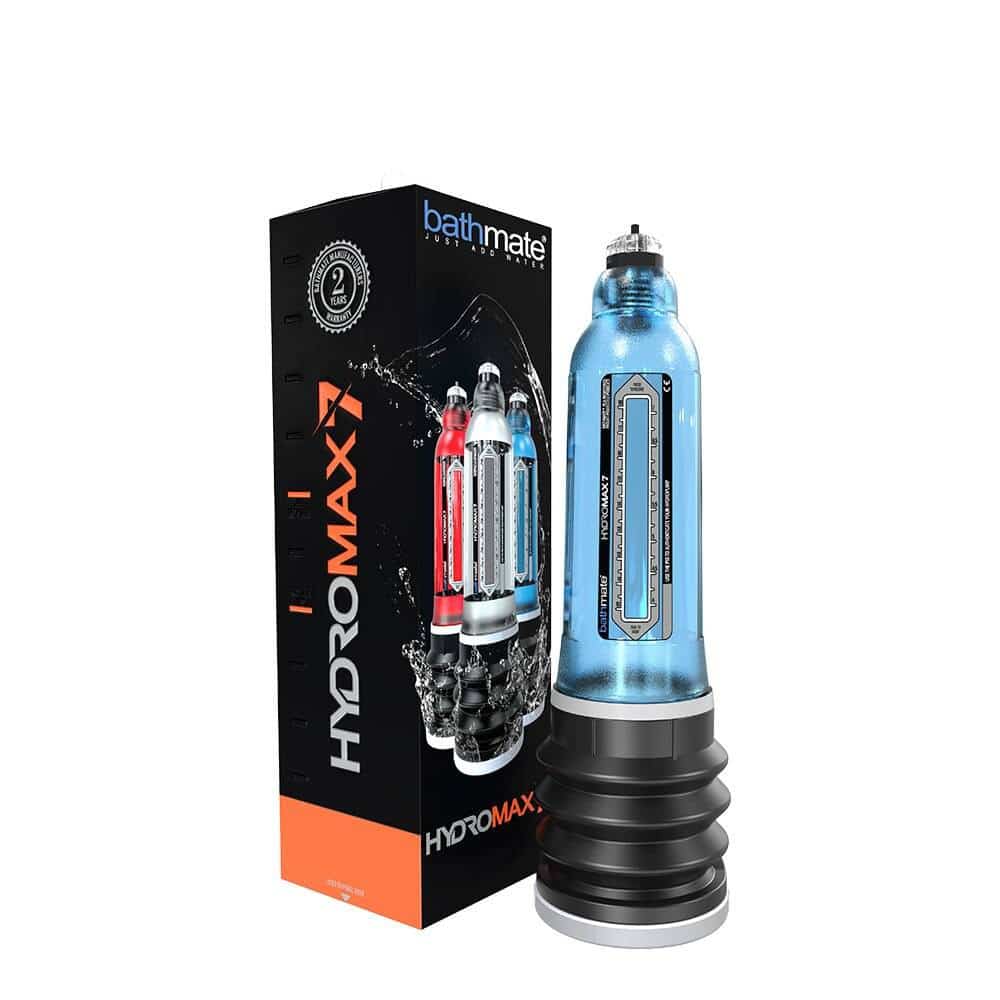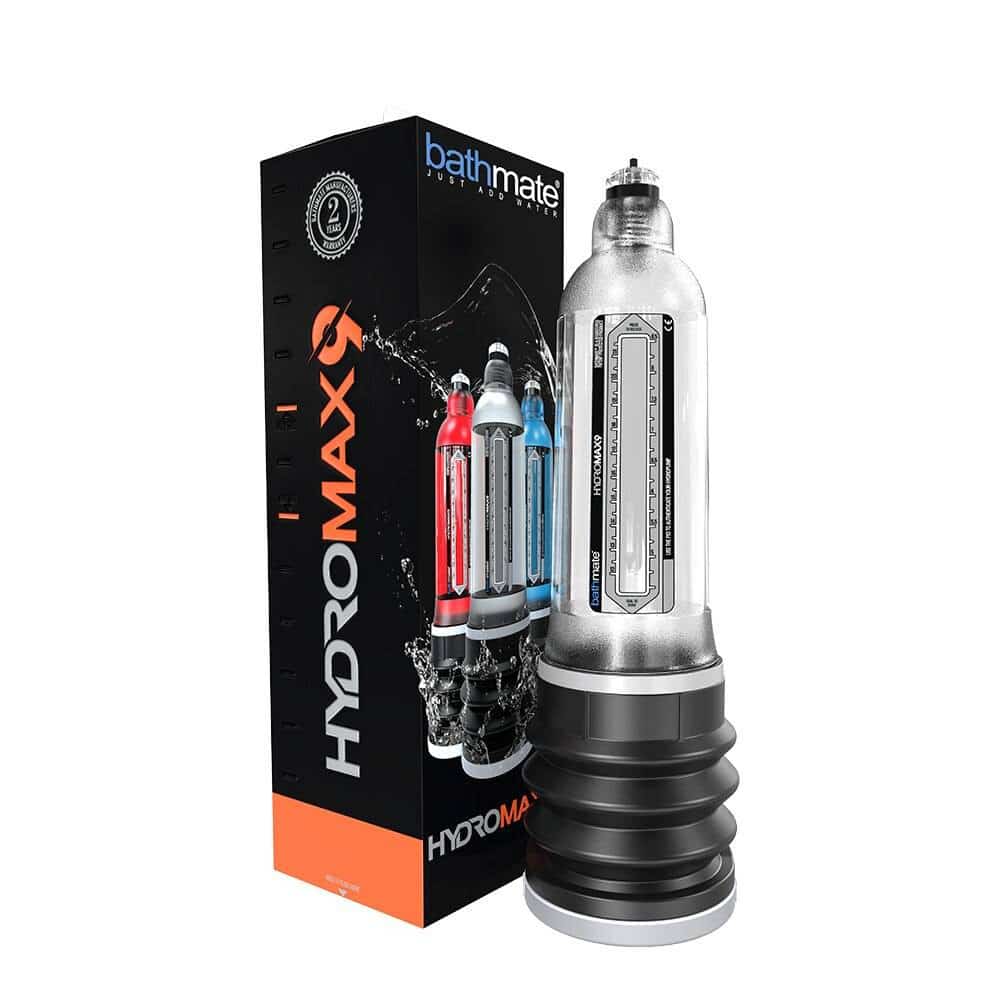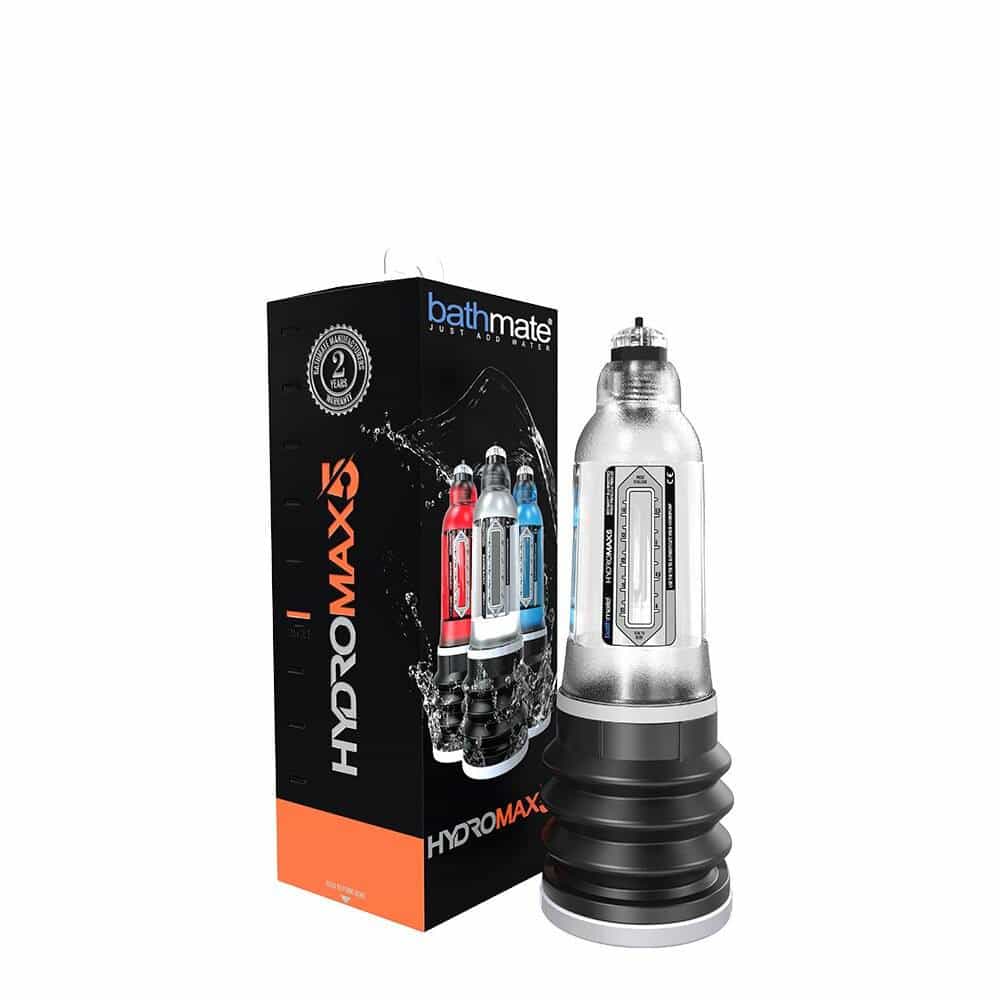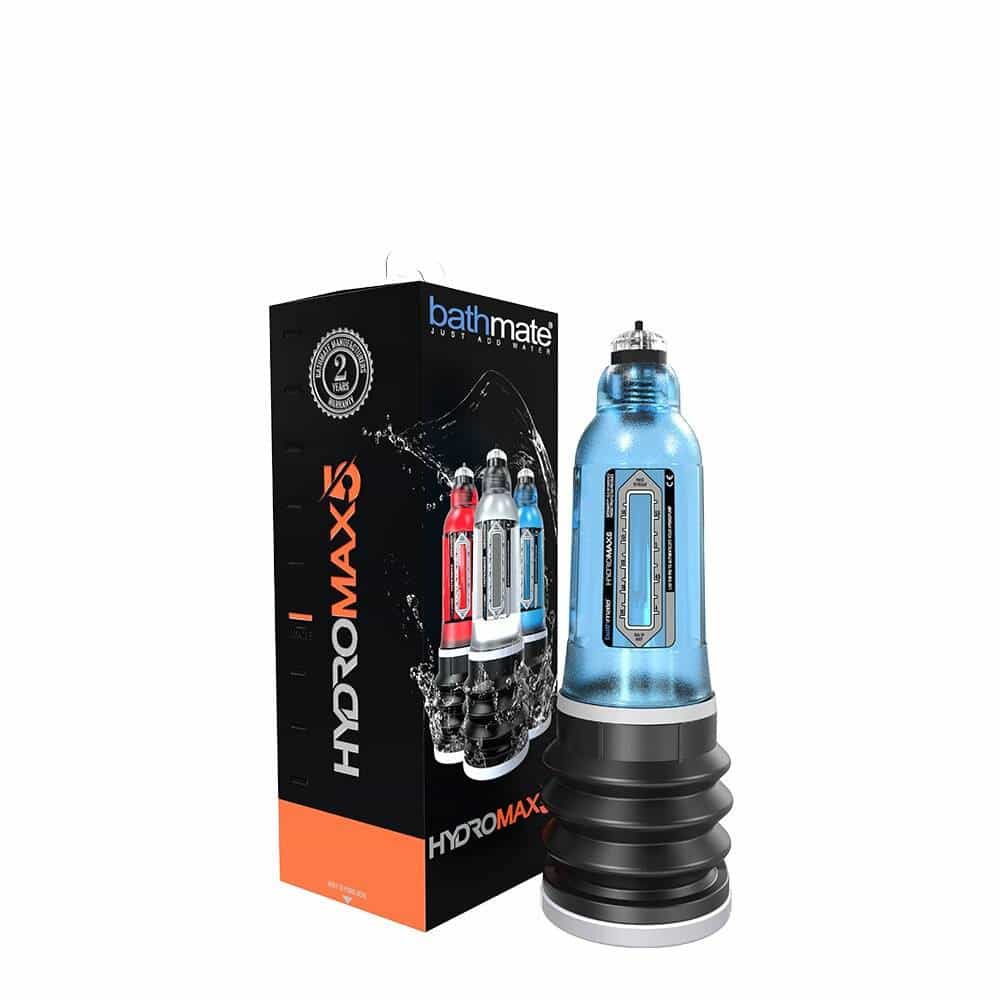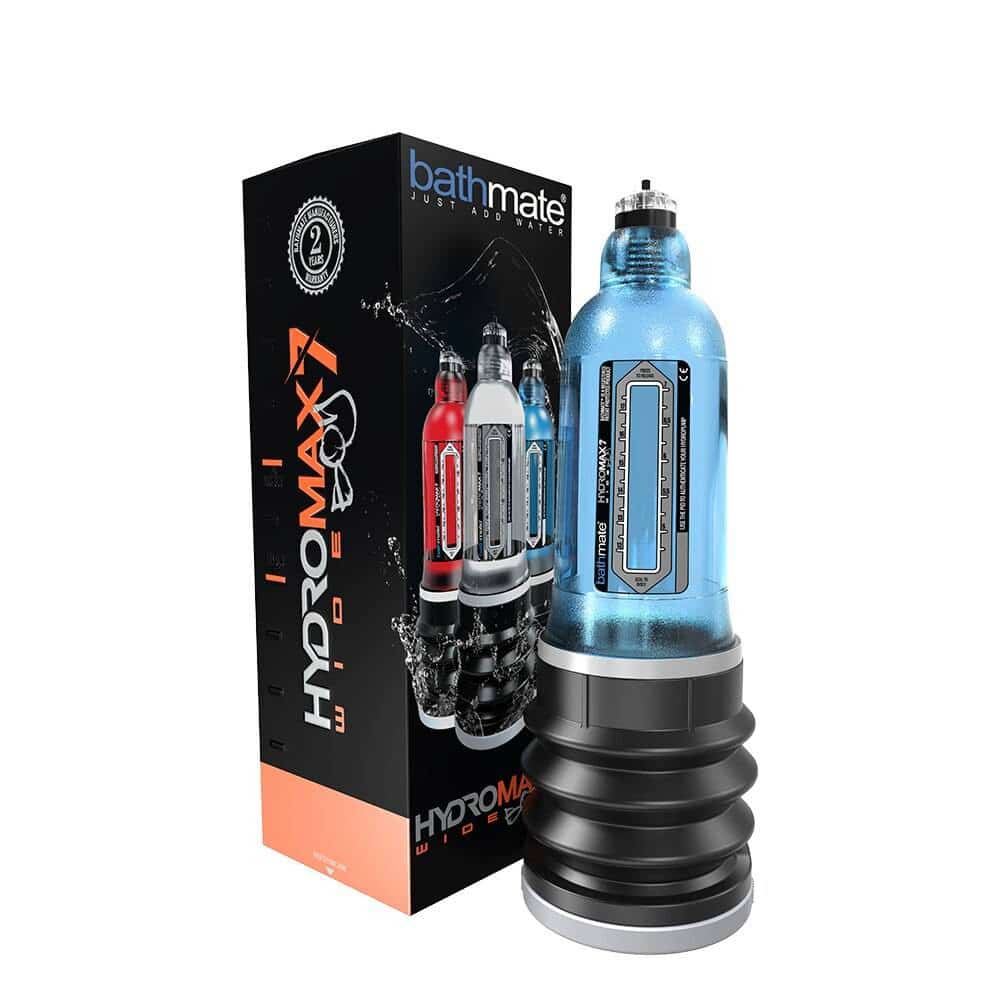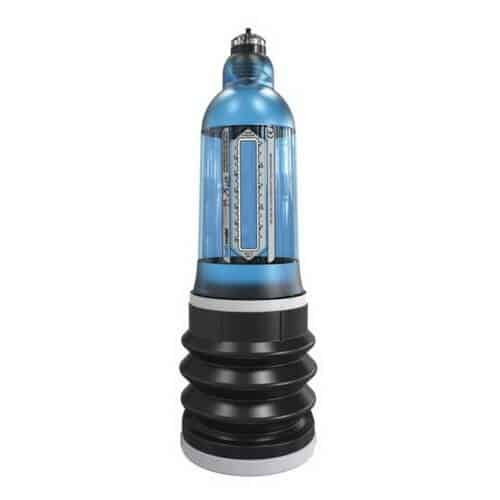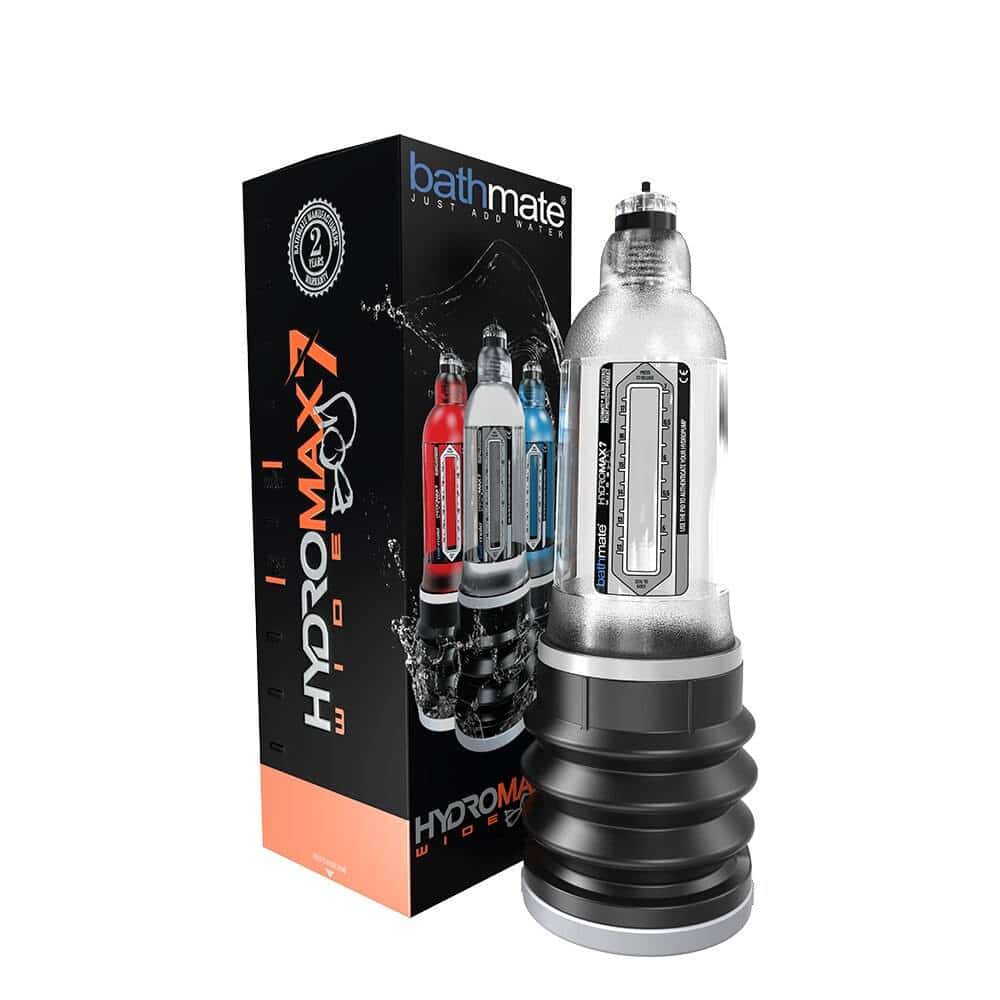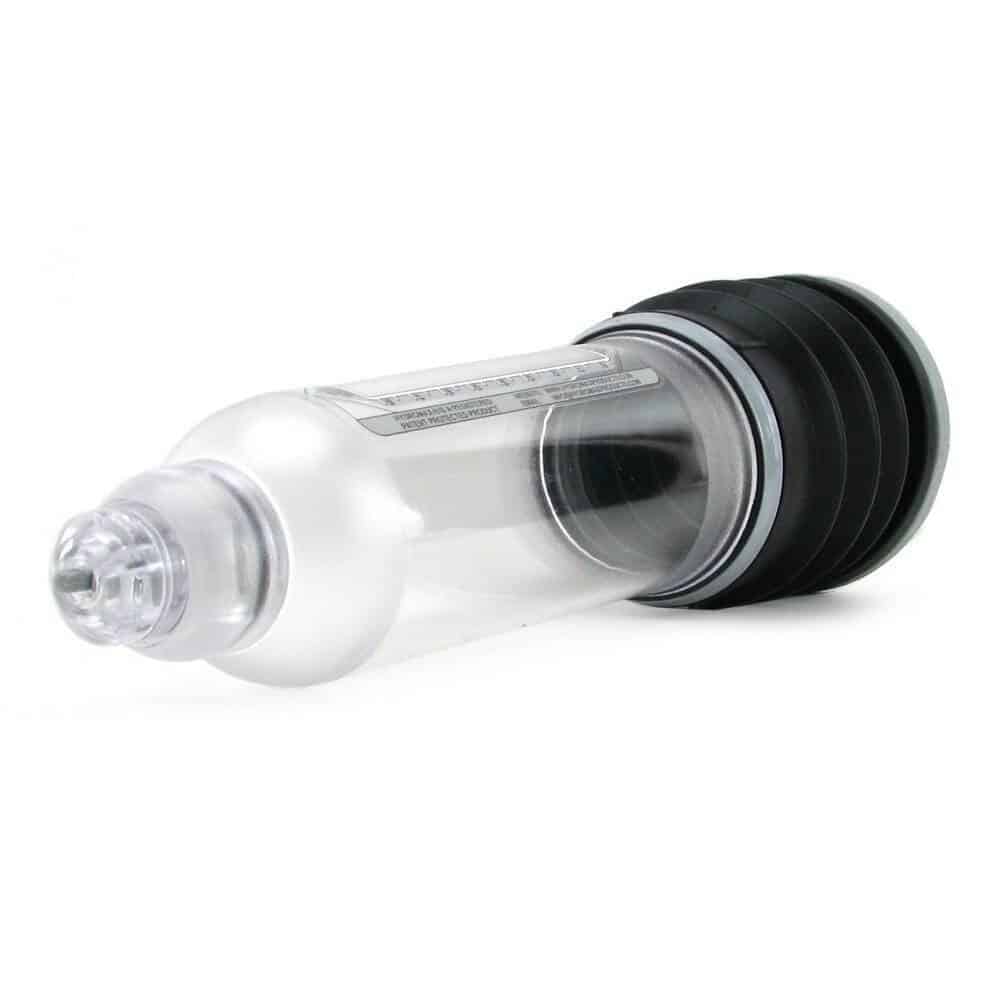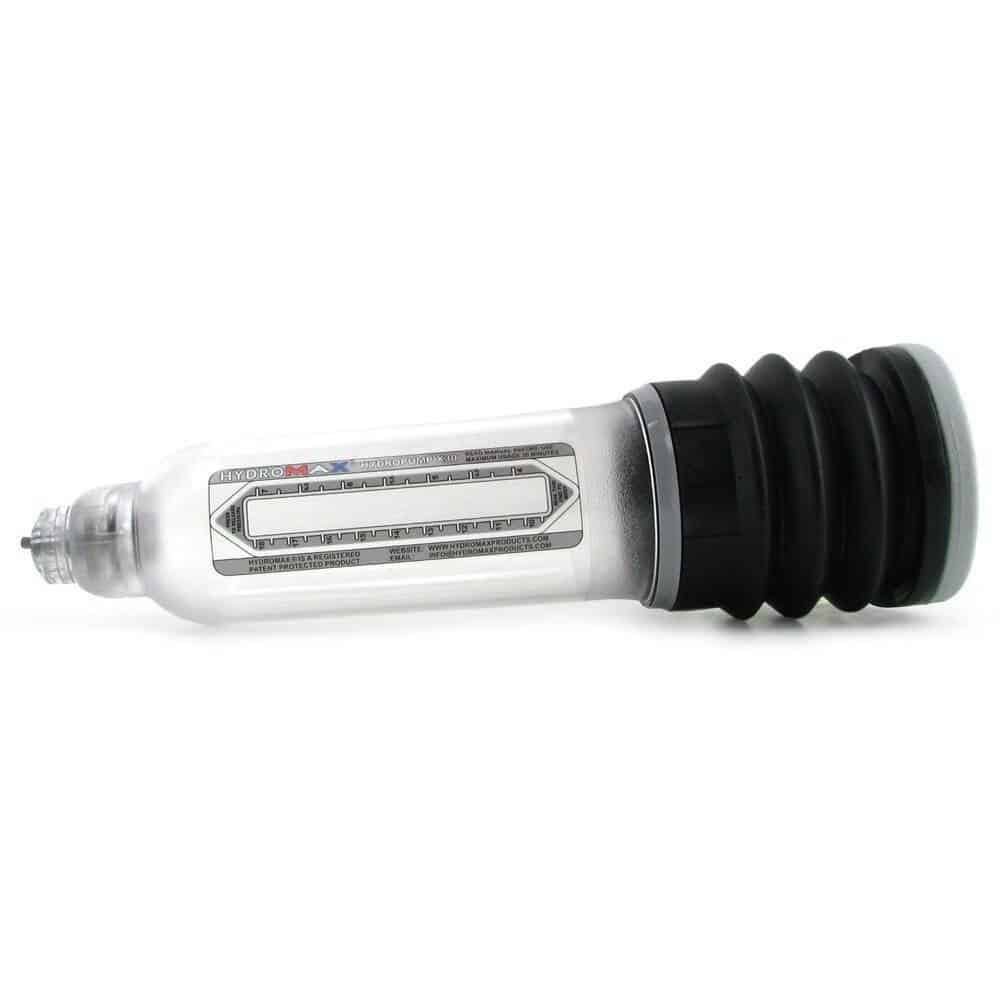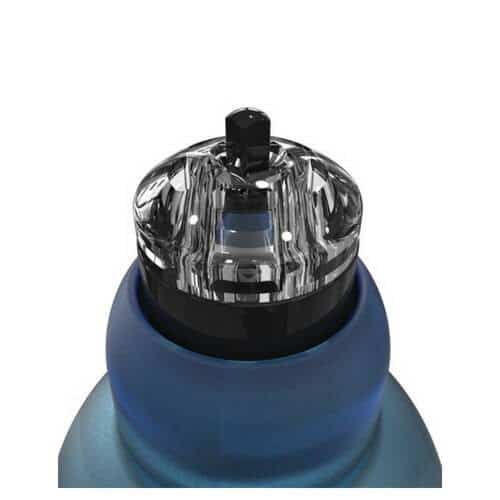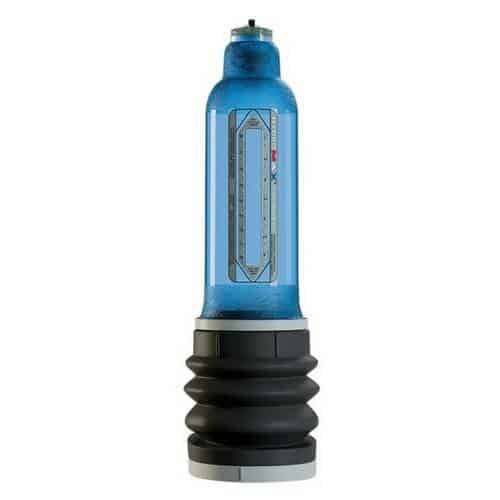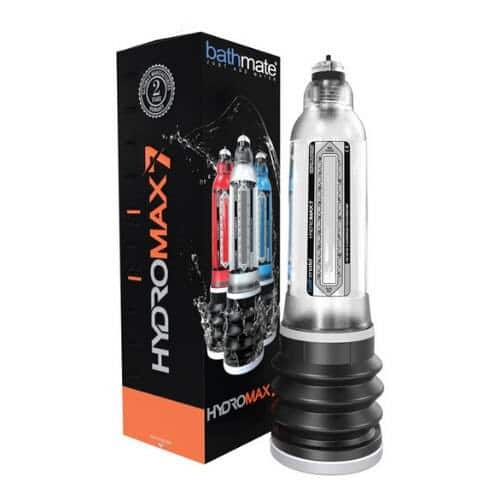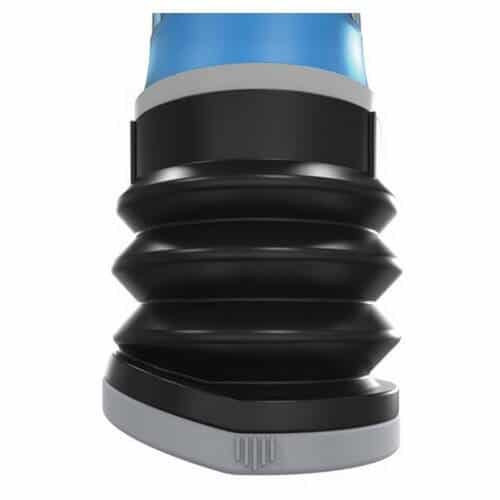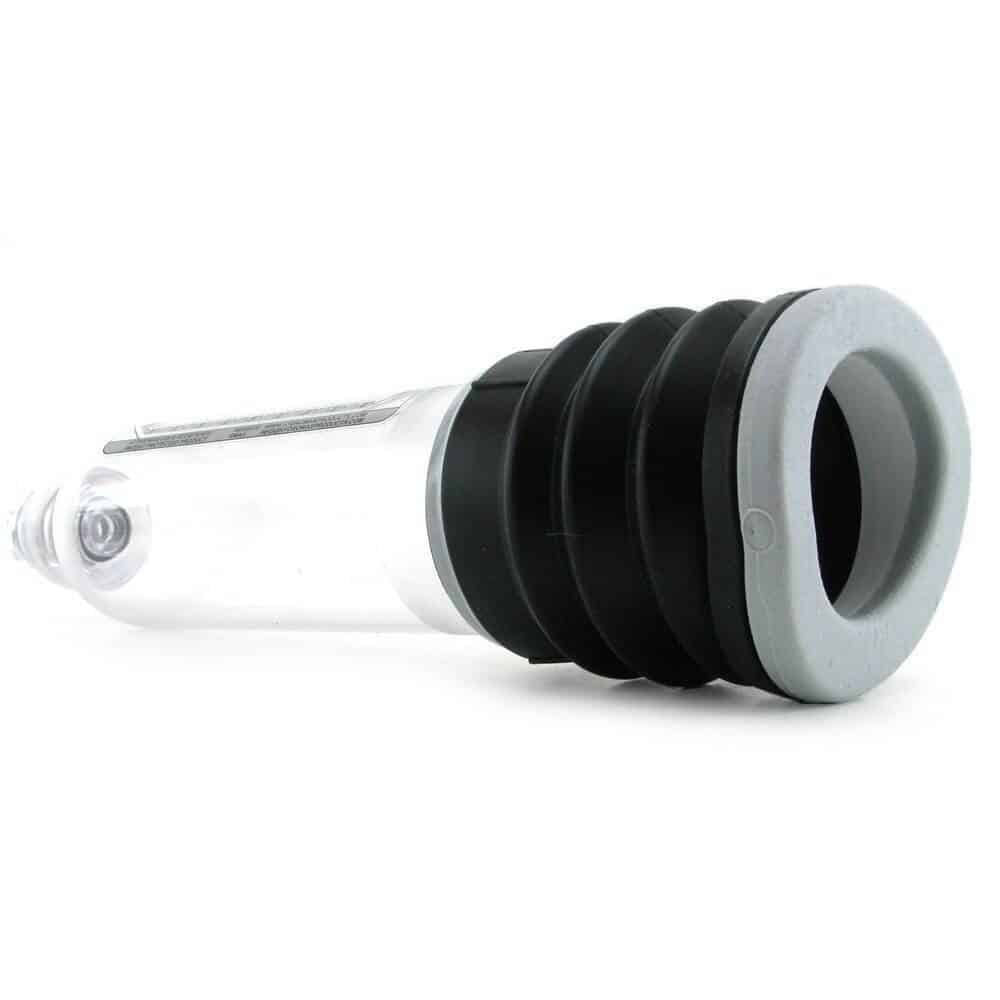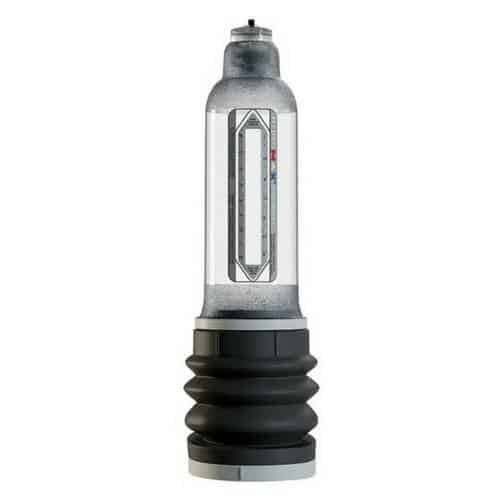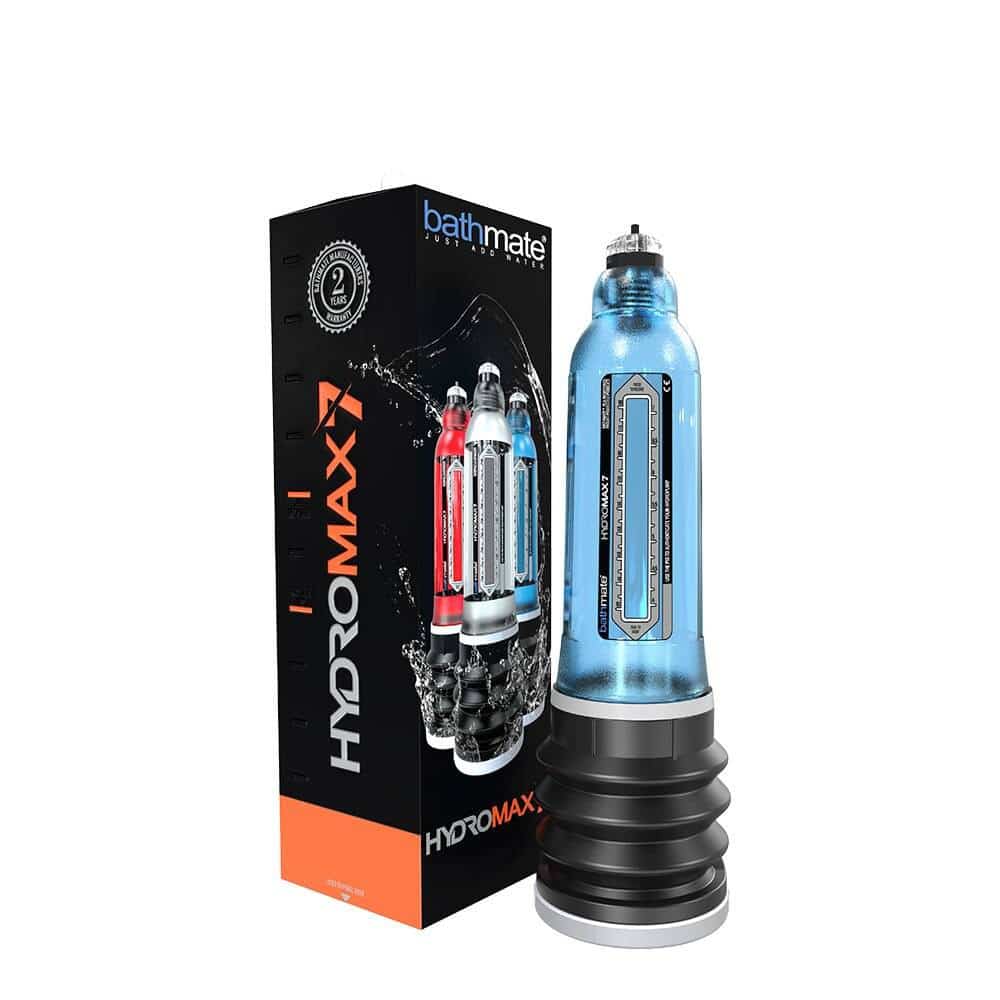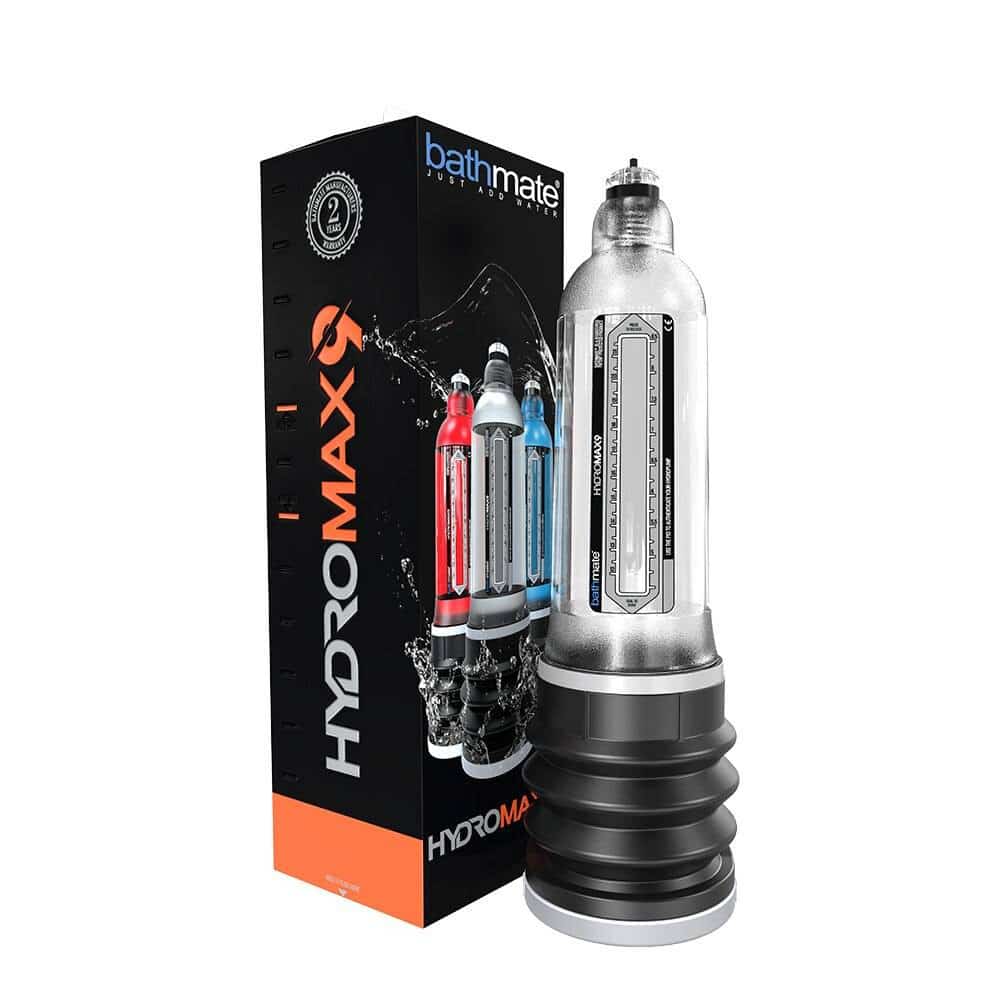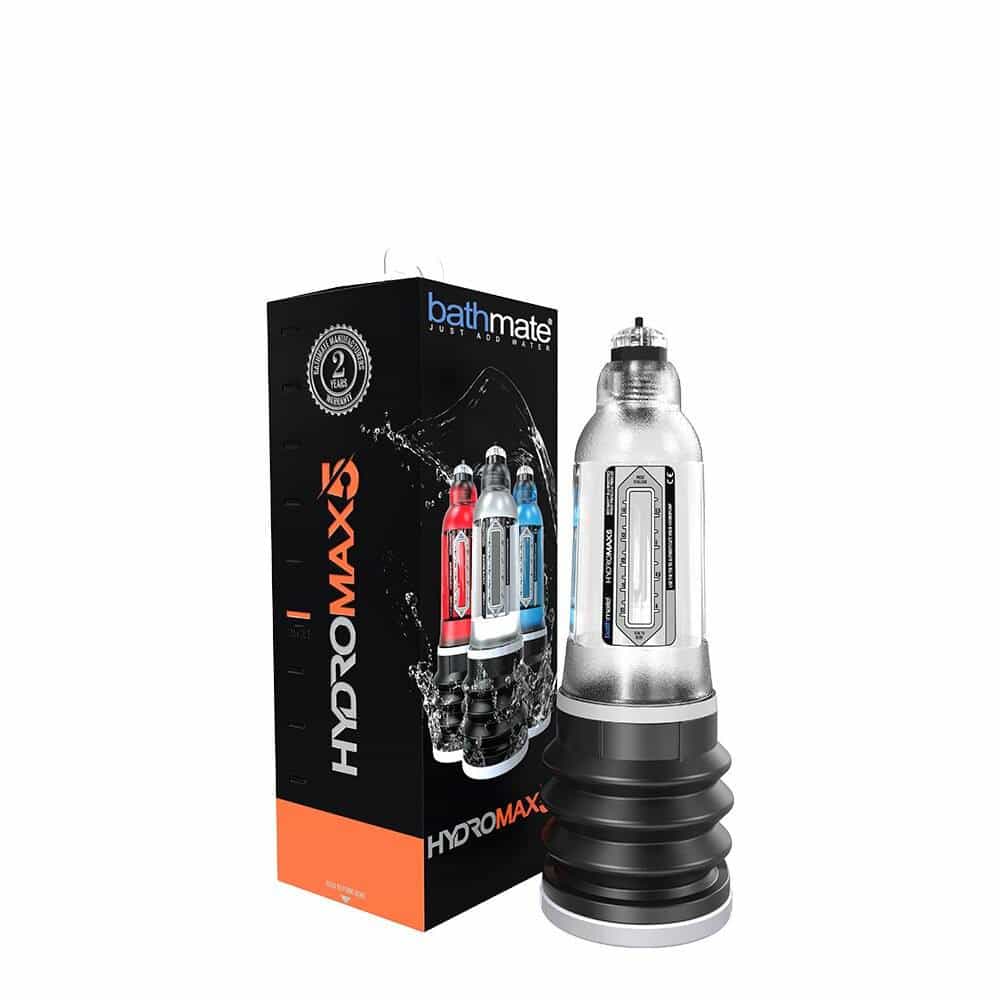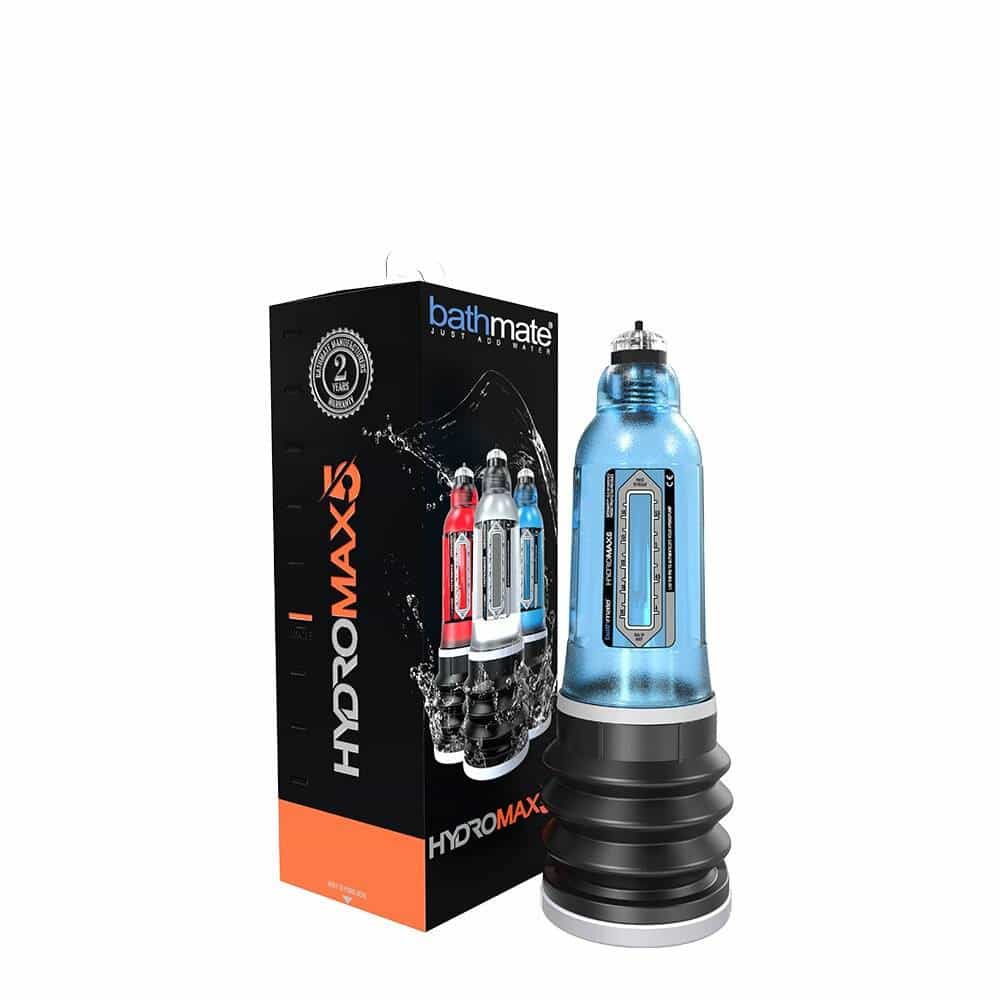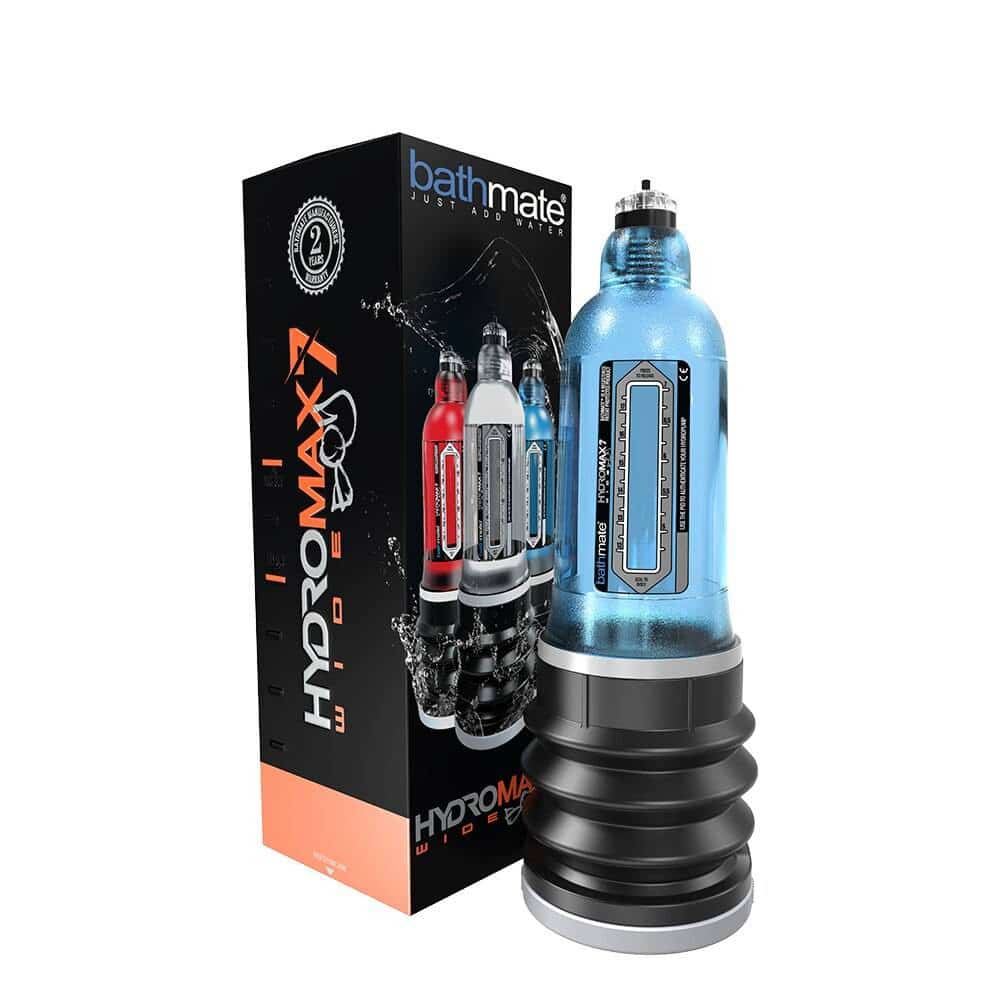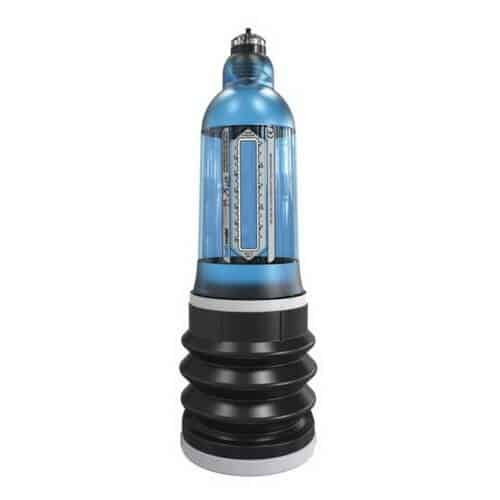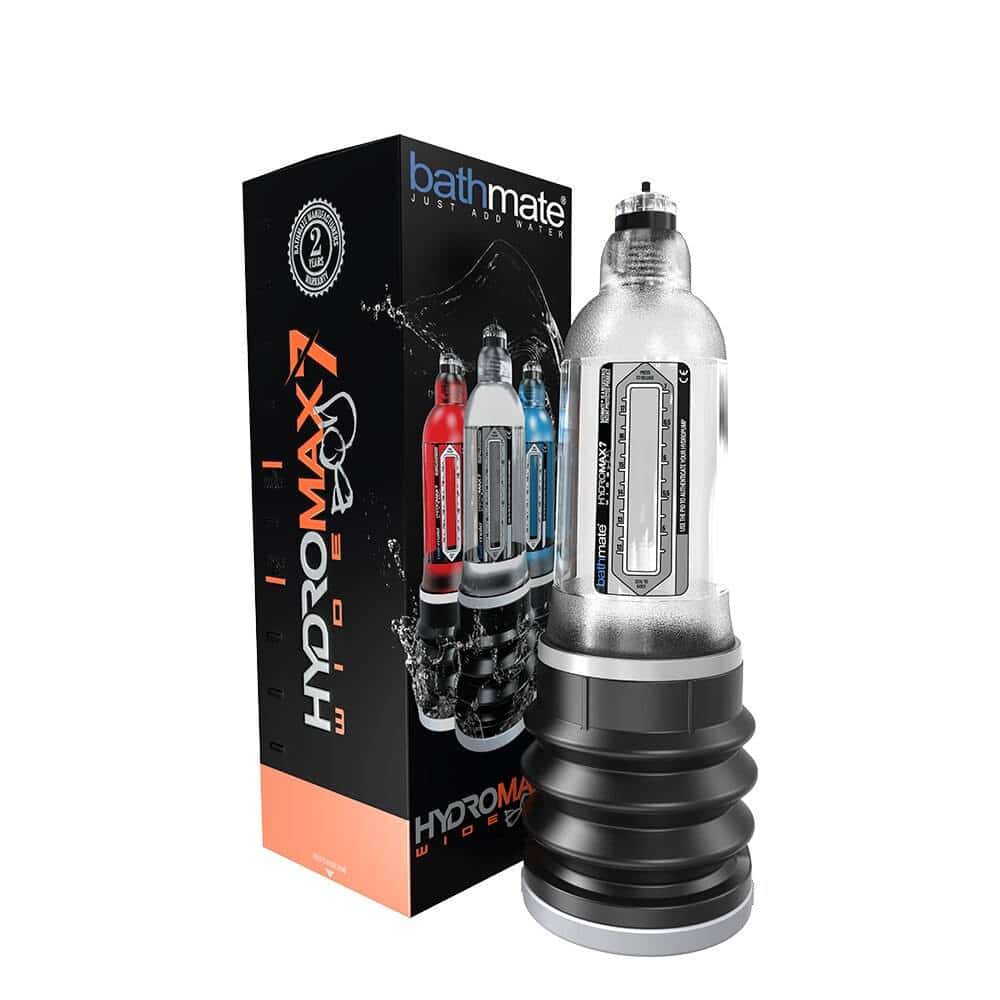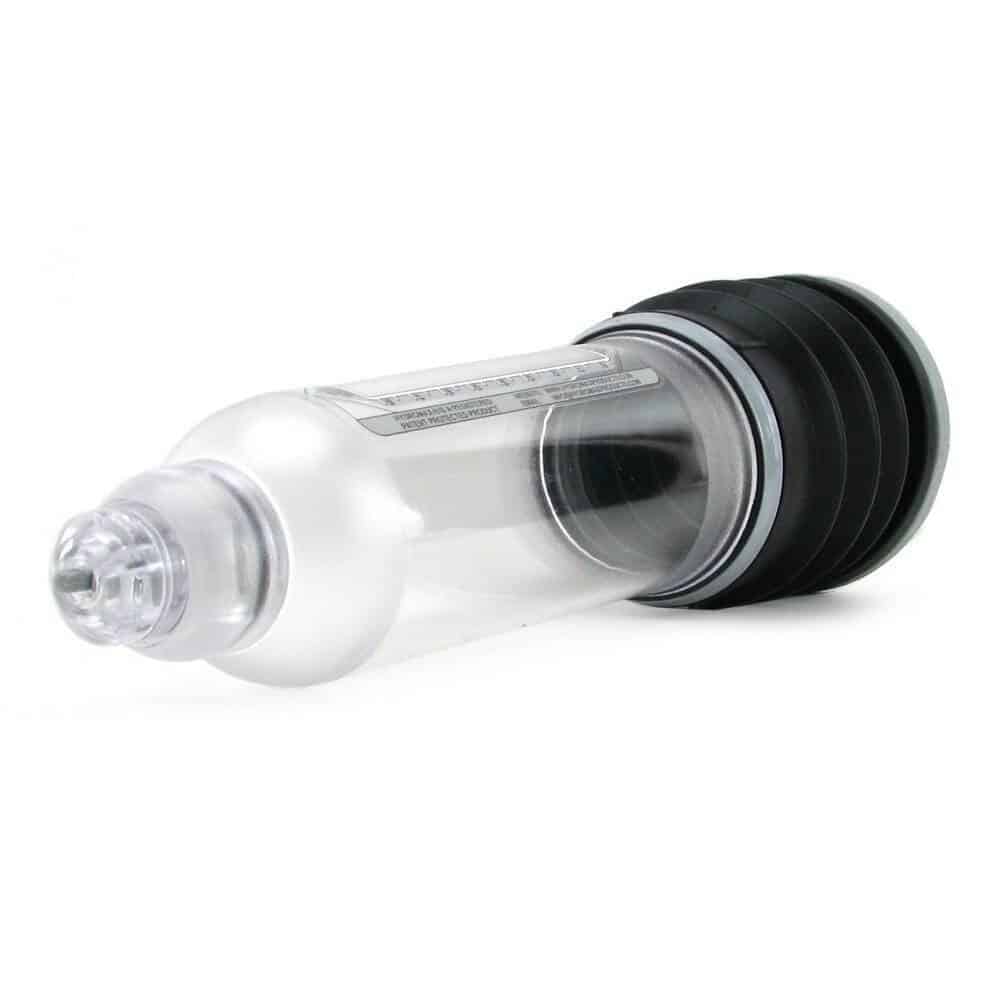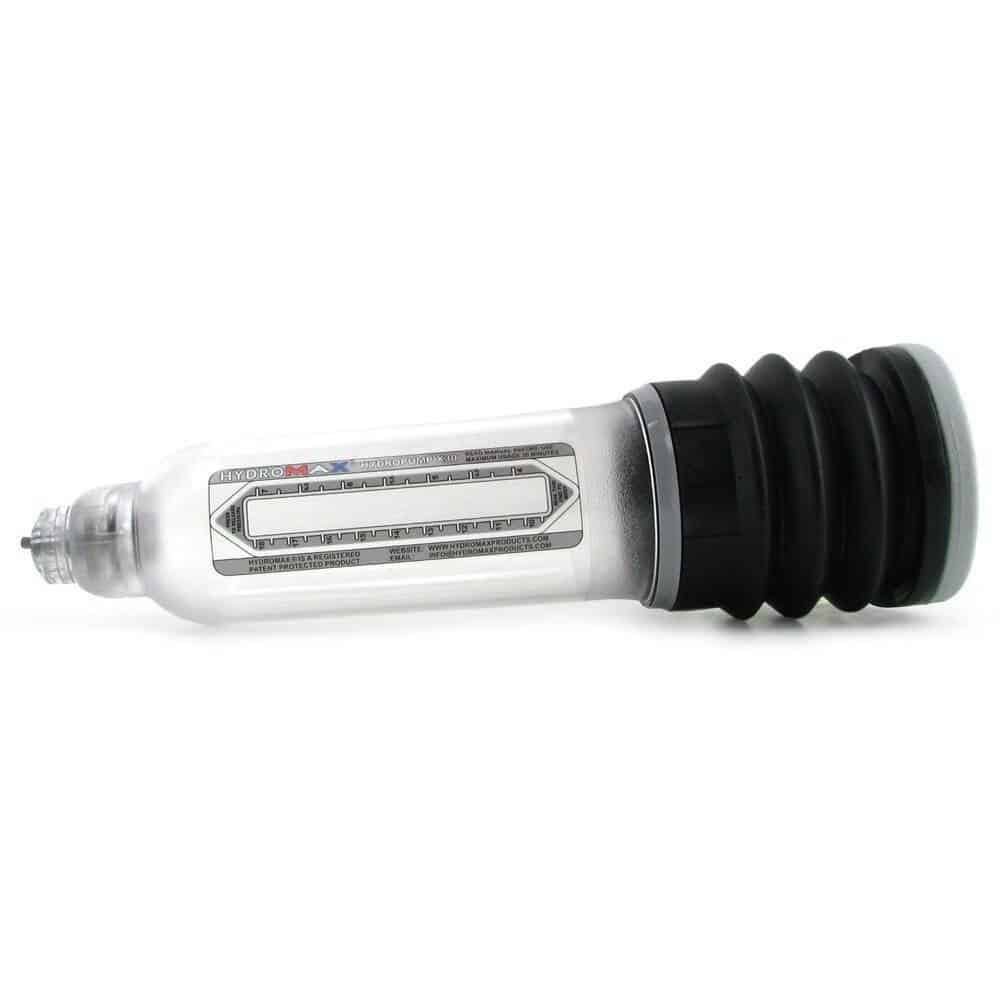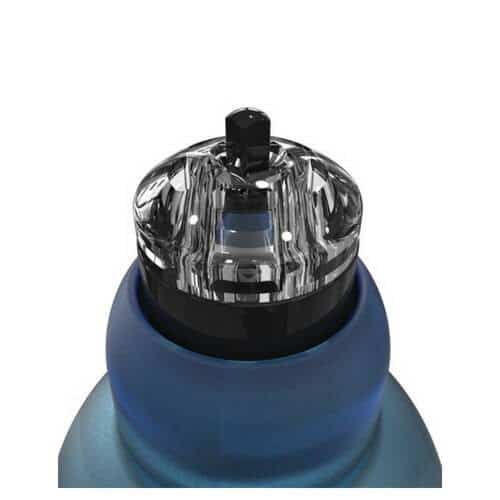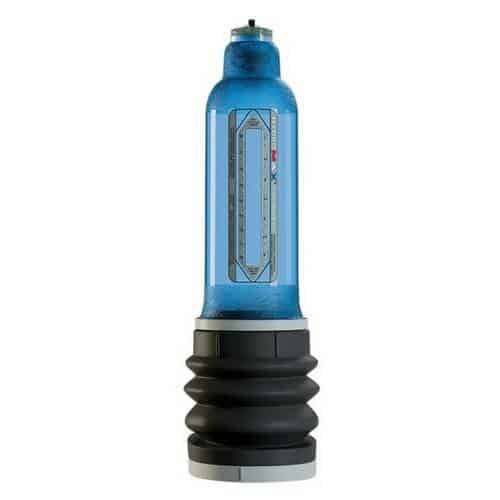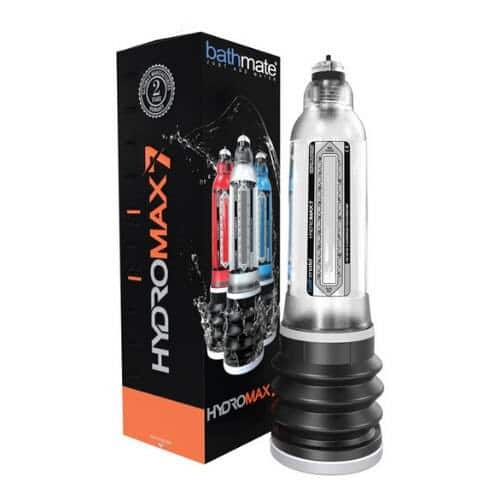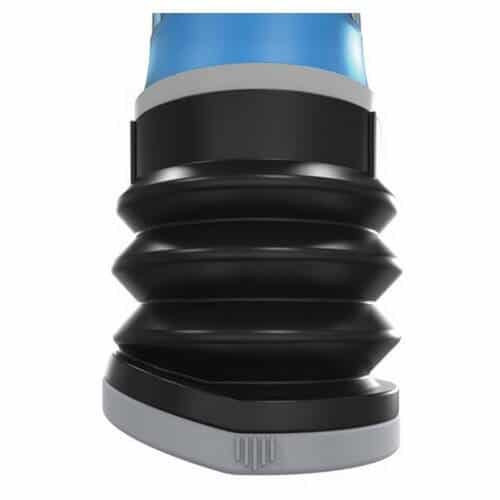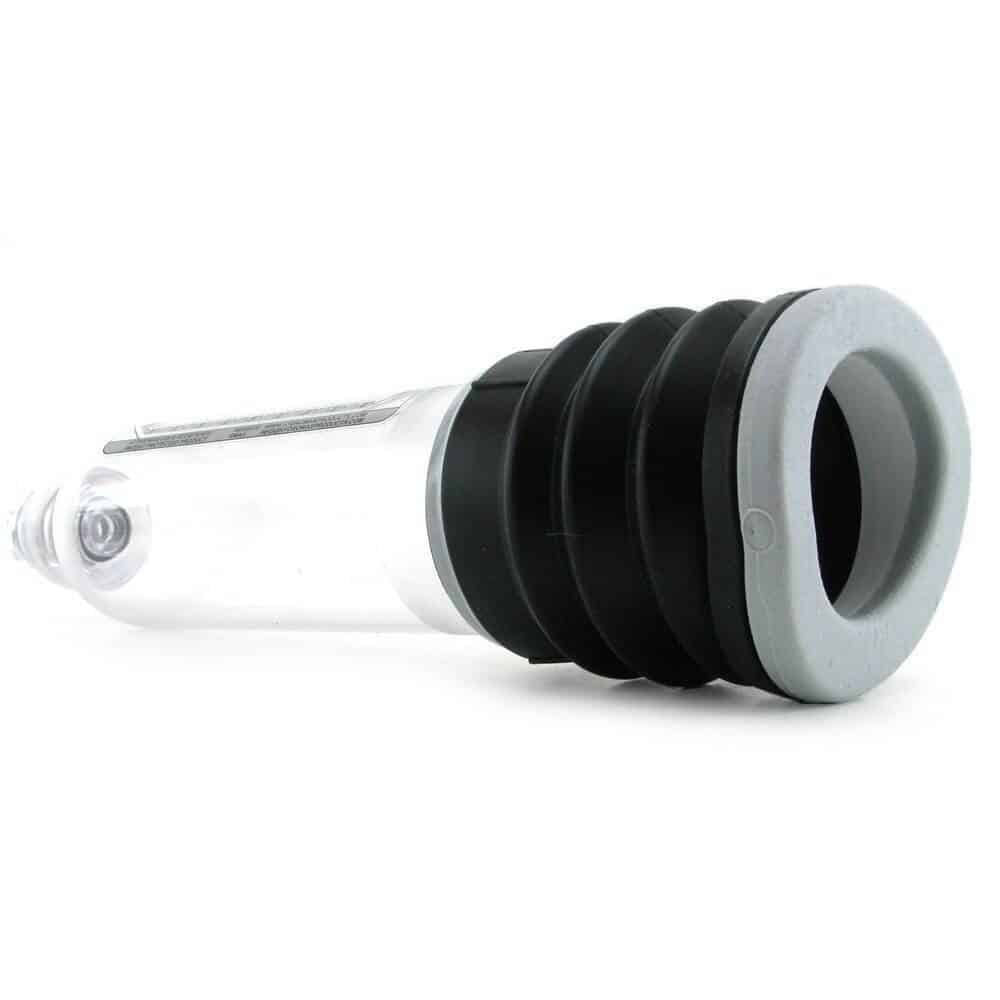 Bathmate Hydromax Hydropump
Description
Bathmate Hydromax Hydropump
The Bathmate Hydromax Hydropump gererates 35% more suction force than the original Bathmate. All Bathmate penis pumps utilize water pressure (versus air pressure) which is a much stronger and more consistent method to increase performance, draw blood into the erectile tissue and kick-start the body's lymphatic system.
It has the unique Bellows Pump system, which provides you with better, faster gains. The Bellows system now incorporates a new soft sealing, full support comfort ring to give you reduced pressure and greater comfort around the base of the penis. As an added bonus, it is also removable for ease of cleaning. The added Swivel Bellows feature allows for full 360 degree positive rotation to give you a better view plus inclined angle change option for easier use when in the bath or shower.
The Hydromax has a Super Flow Latch Valve system. This improved valve system allows for single hand filling in the shower, making using and positioning the hydropump much easier.
Another difference between the Hydromax and the Hercules is a metric and imperial guidance scale, which allows you to see what's happening a lot better. You have a better grip and control thanks to the upper and lower texturing on the vacuum tube. The internal bellows size is larger than the Hercules and the number of convolutes has been reduced to allow you to gain even more length in your penis.
Recommend for penises:
Hydromax5 | Current erect length under 5″
Hydromax7 | Current erect length 5″-7″
Hydromax7 Widebody | Current erect length 5″-7″ [Same internal length as a traditional X30 (9.25″) but has an enhanced diameter being the same as the larger X40 (2.45″). The X30 Wide Boy is best pump size if you have reached maximum girth with their regular X30 or

Hercules

but have a ways to go with length. This is also the perfect sized pump if you have above average girth (approaching 2″ in diameter) and below 7″ in length.]
Hydromax9 | Current erect length 7″-9″
Experience bigger, stronger and longer lasting erections thanks to increased blood flow with Bathmate Hydromax Hydropump.
Features:
Water-based penis pump
35% more suction than the original Bathmate Hercules
Better pump system with reduced pressure and greater comfort
Improved valve system for easier use
Improved grip and control
Better view of what's happening
Especially helpful for erectile dysfunction
How to use Bathmate Hydromax Hydropump:
Use 15-20 minutes per day in the shower or bath. It is recommended that it be used at least 5 times per week, and results should be seen within 6 weeks.