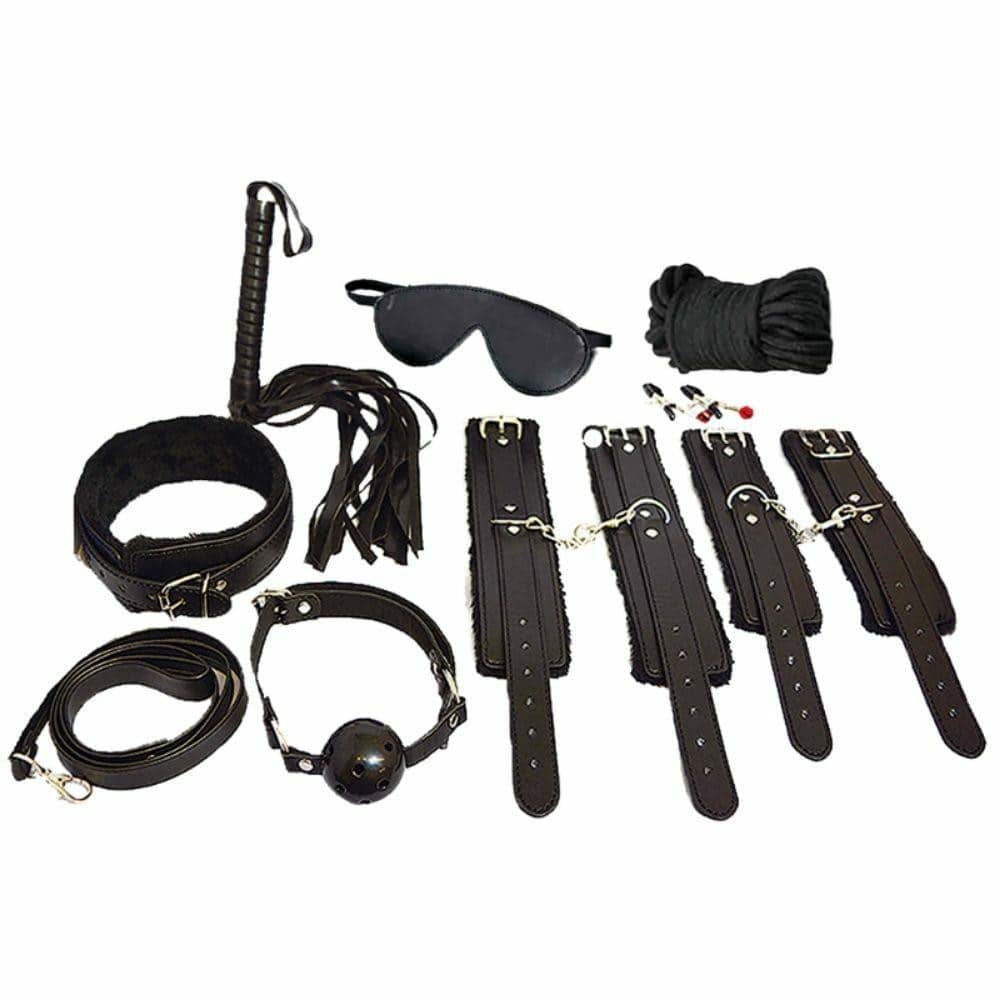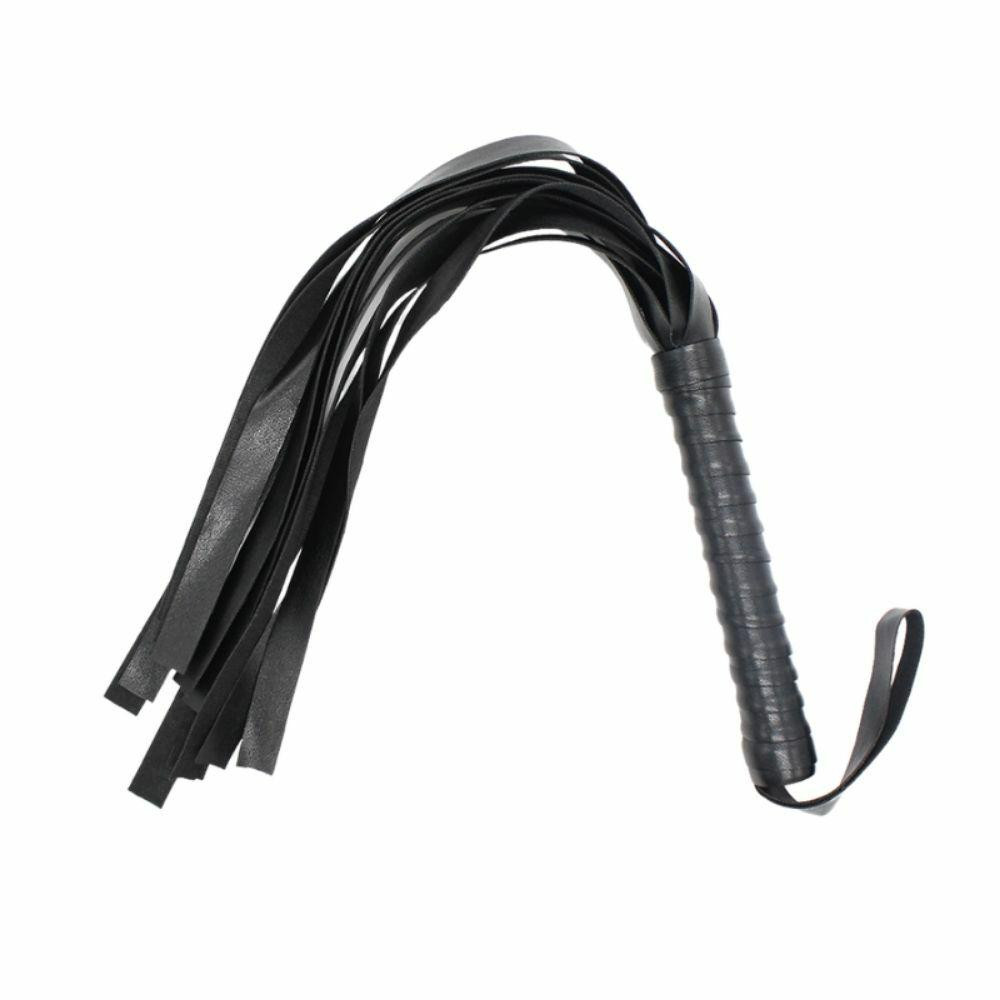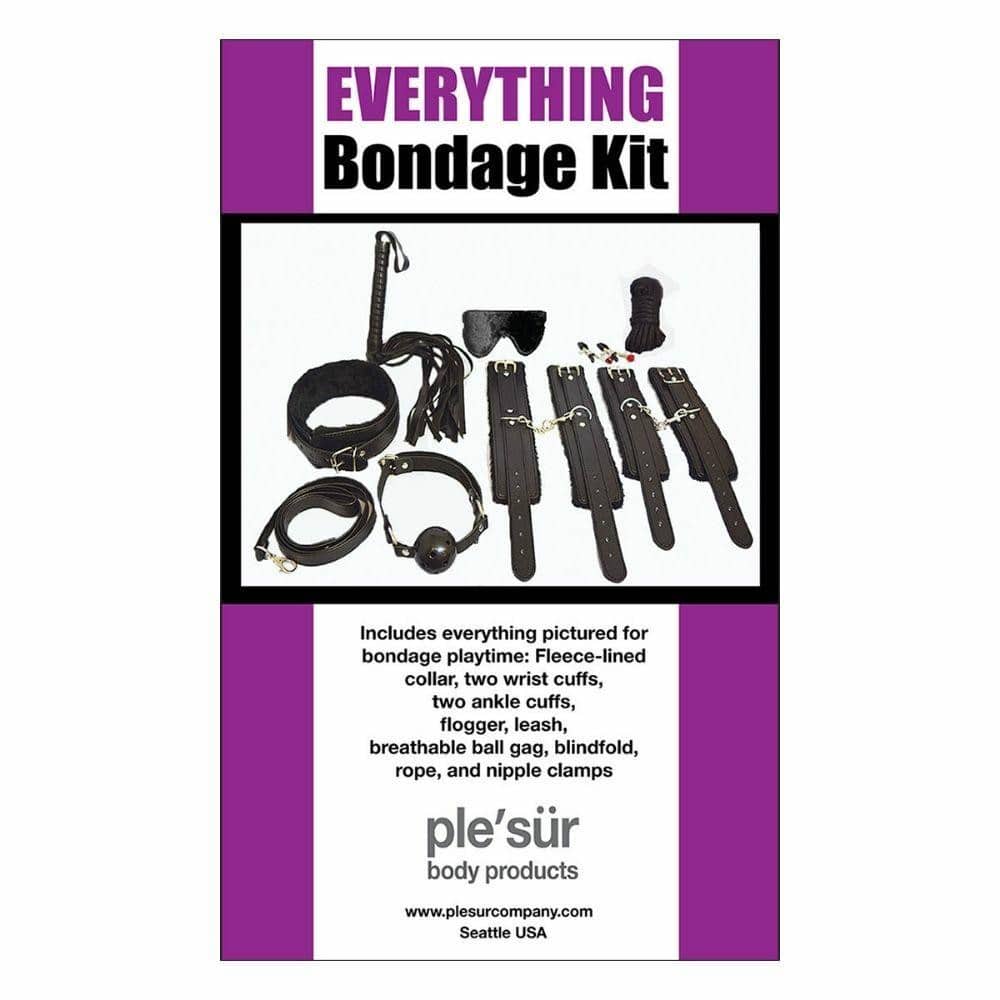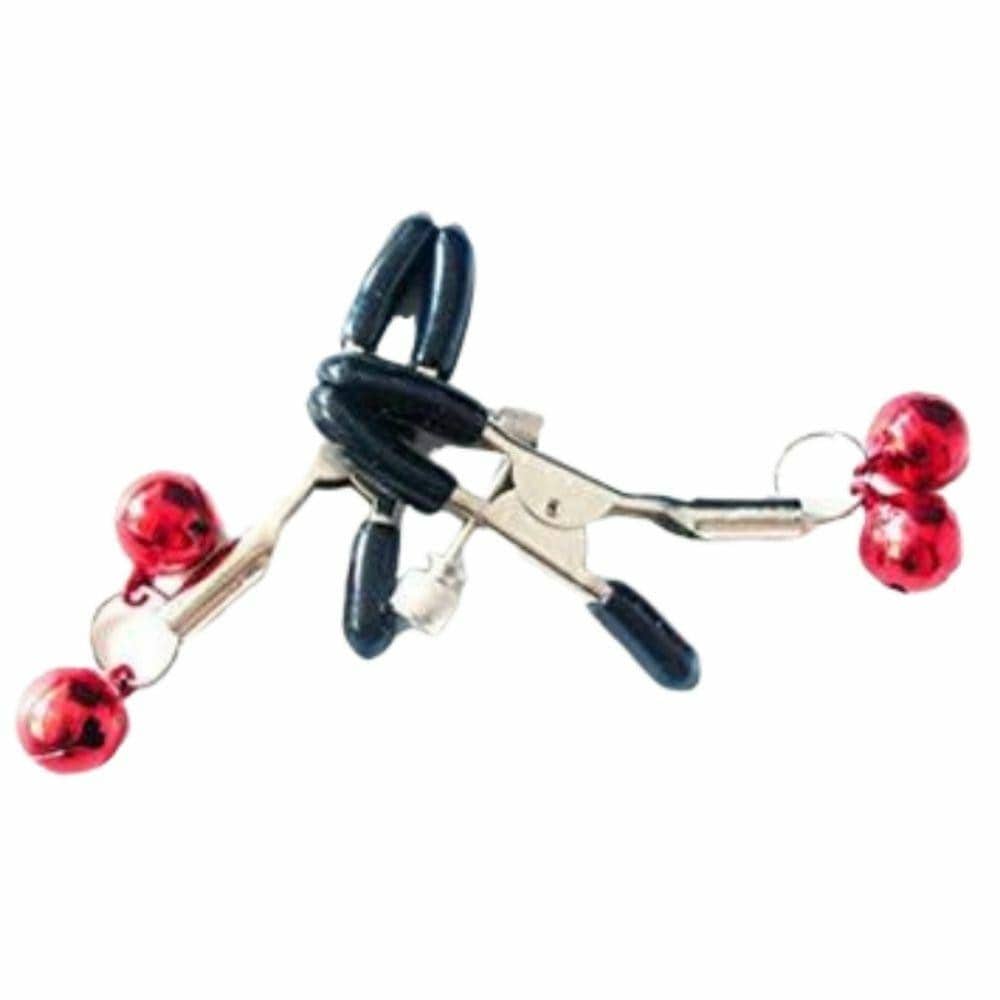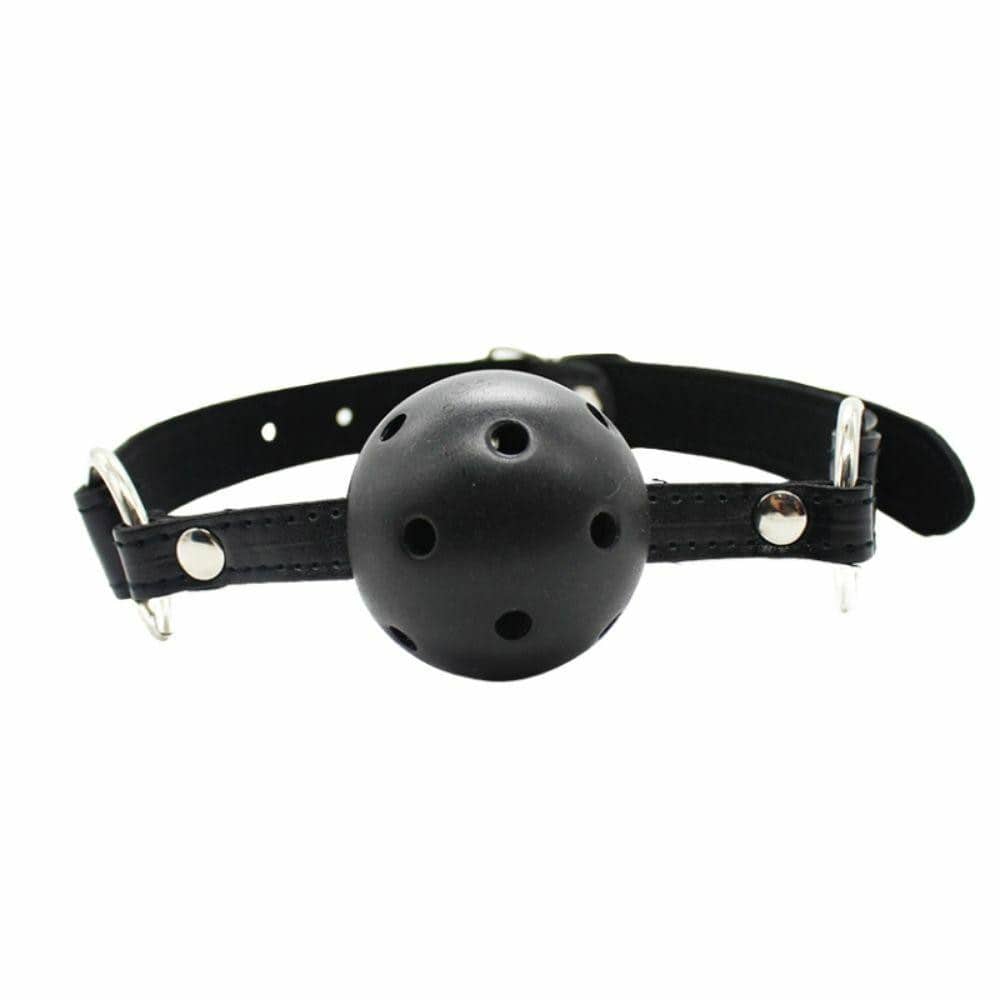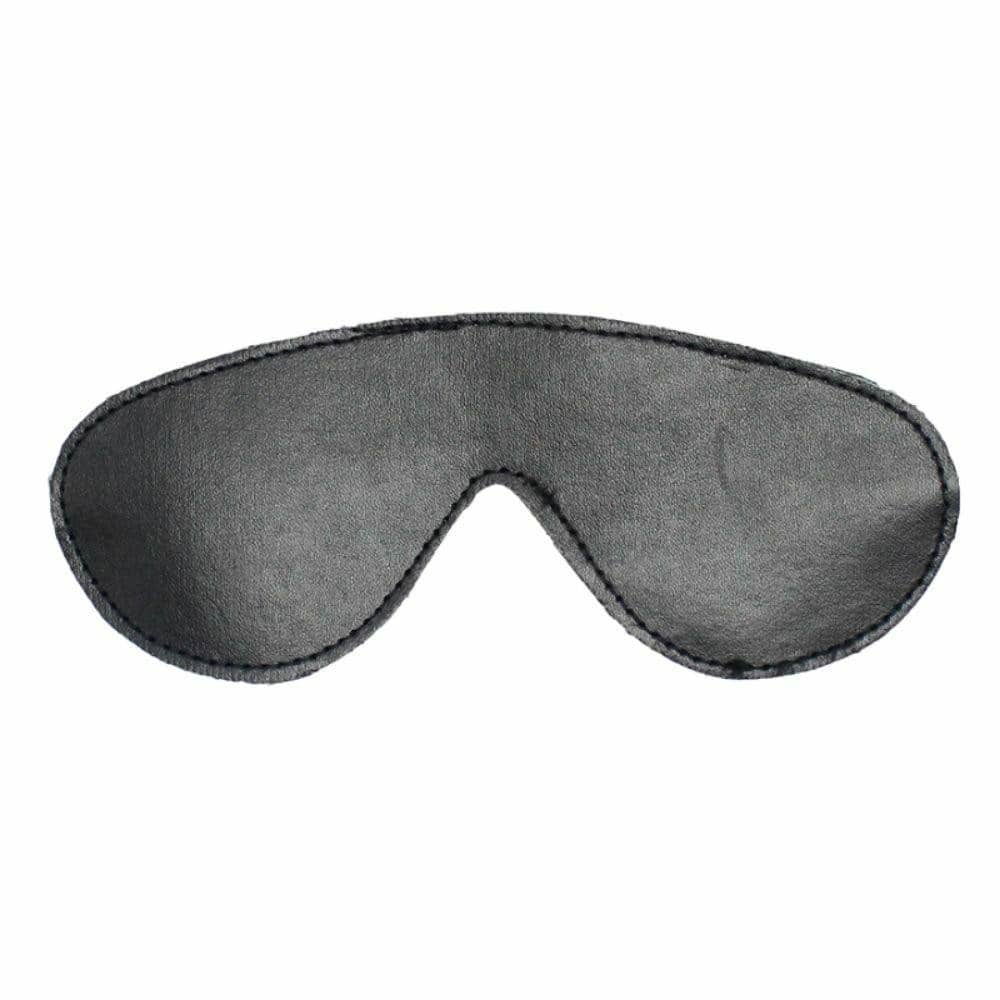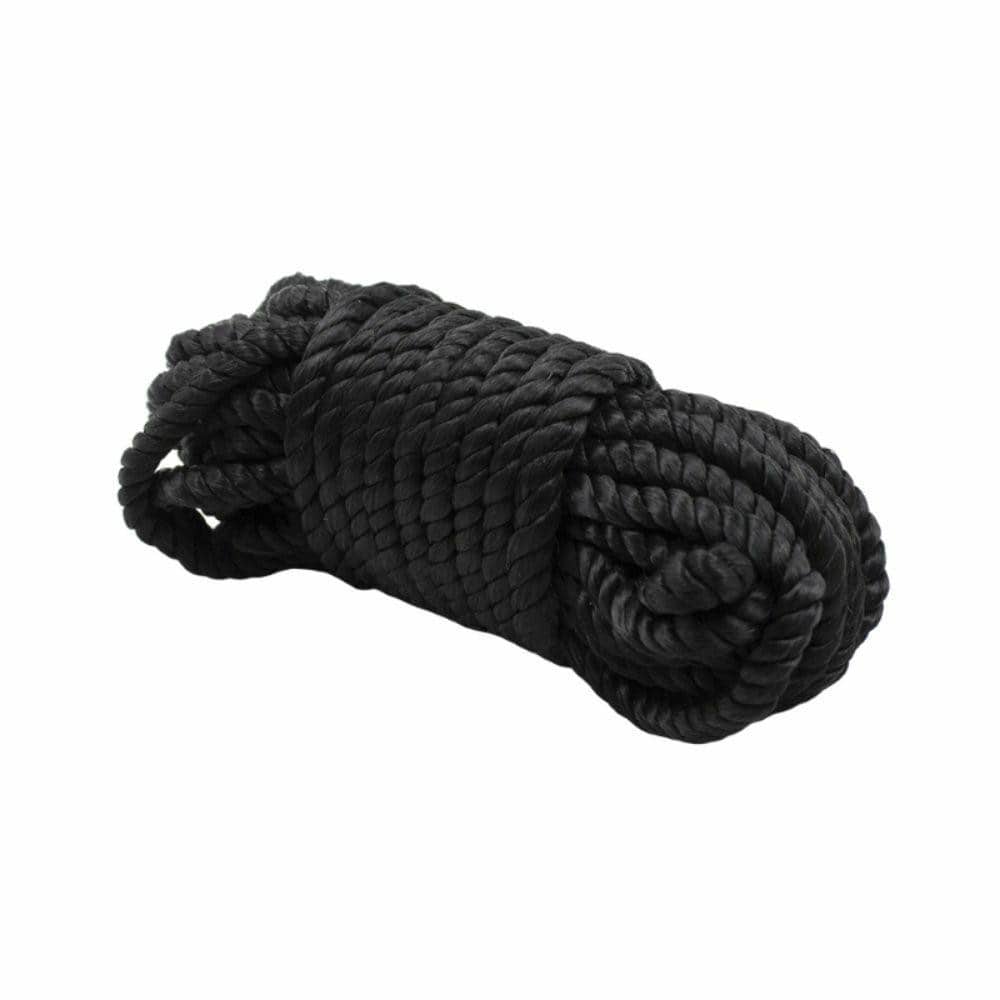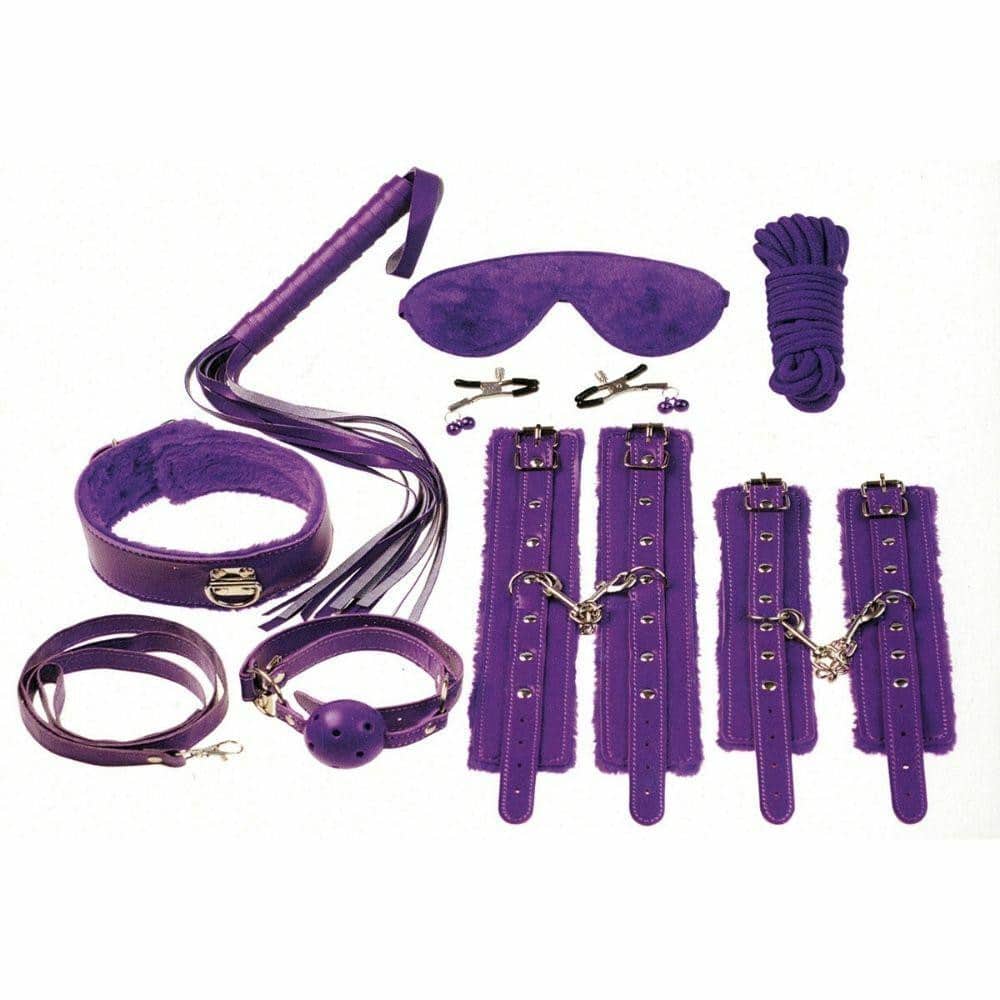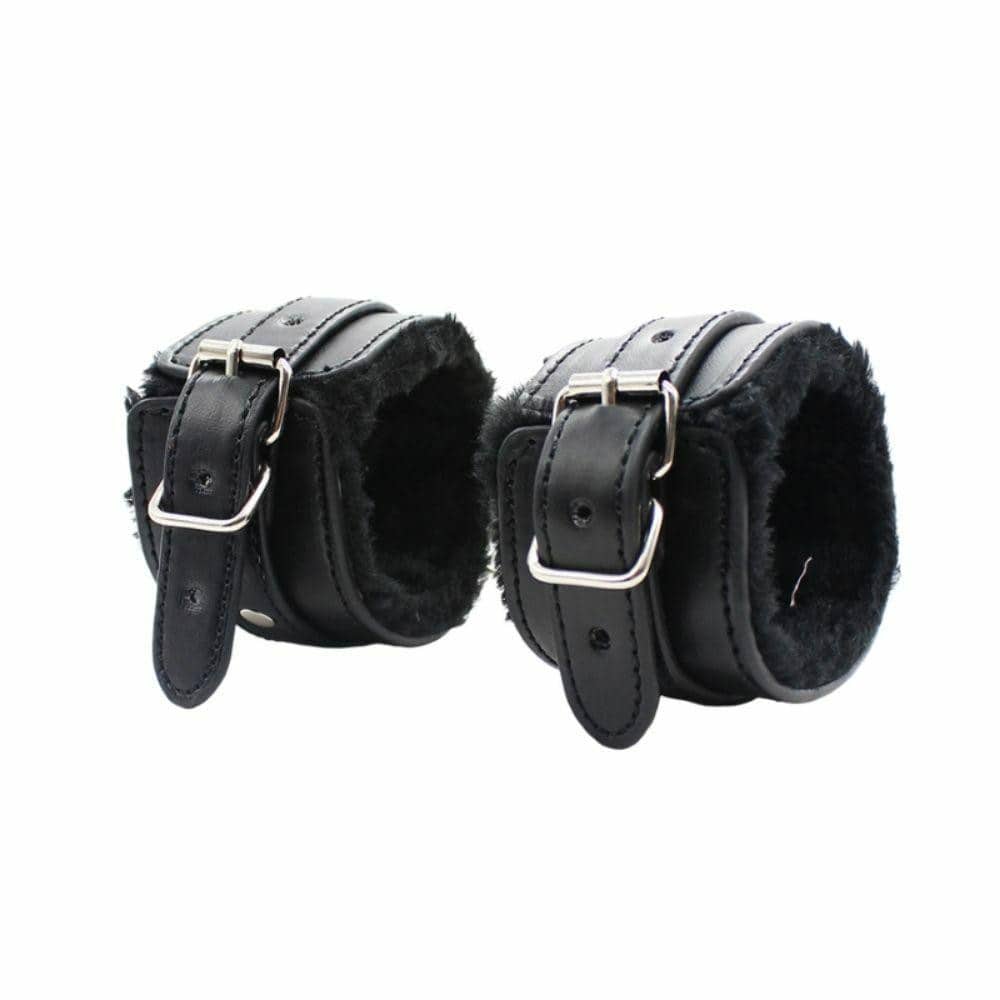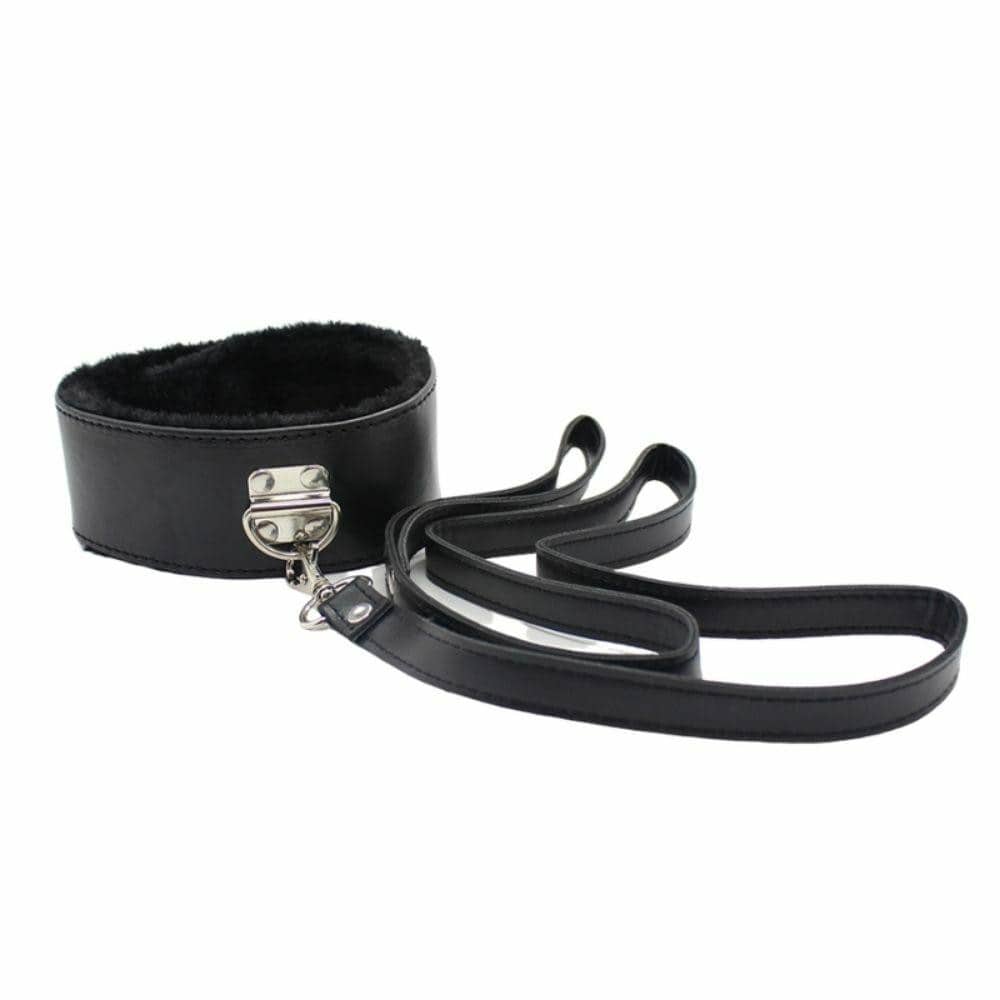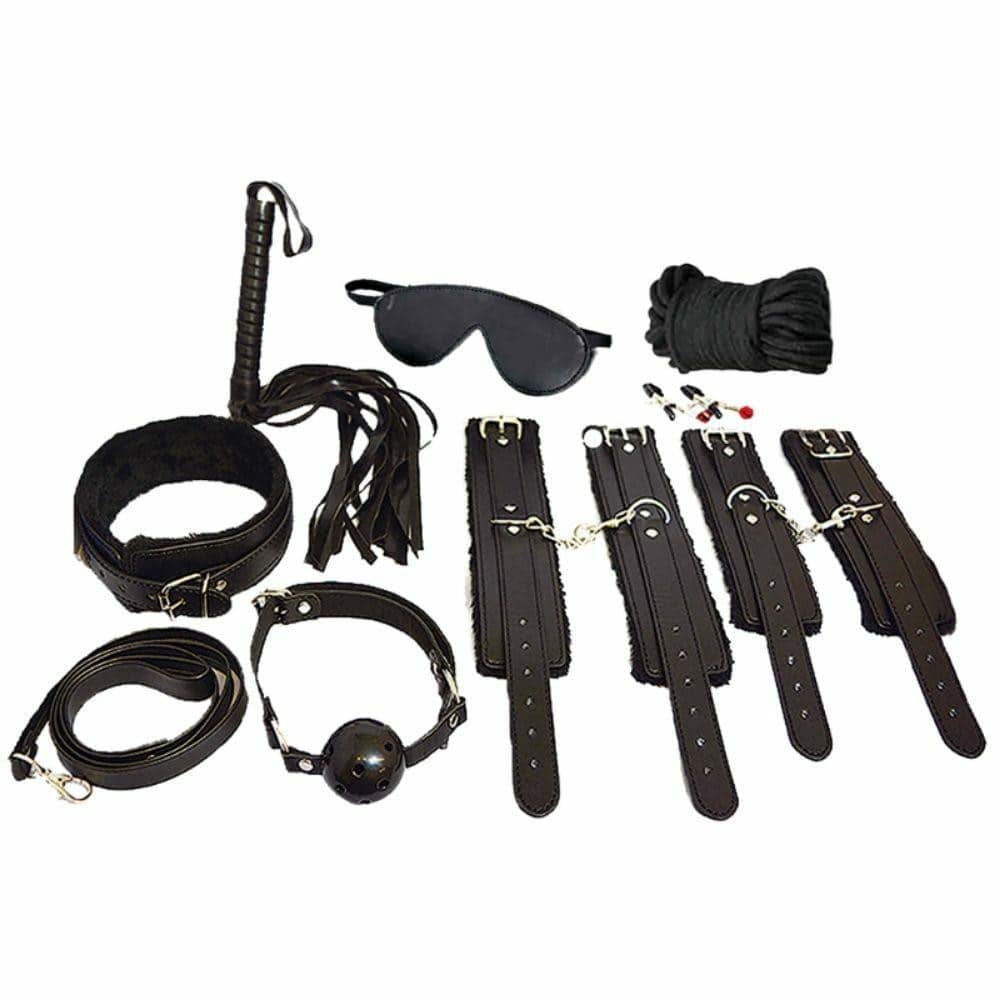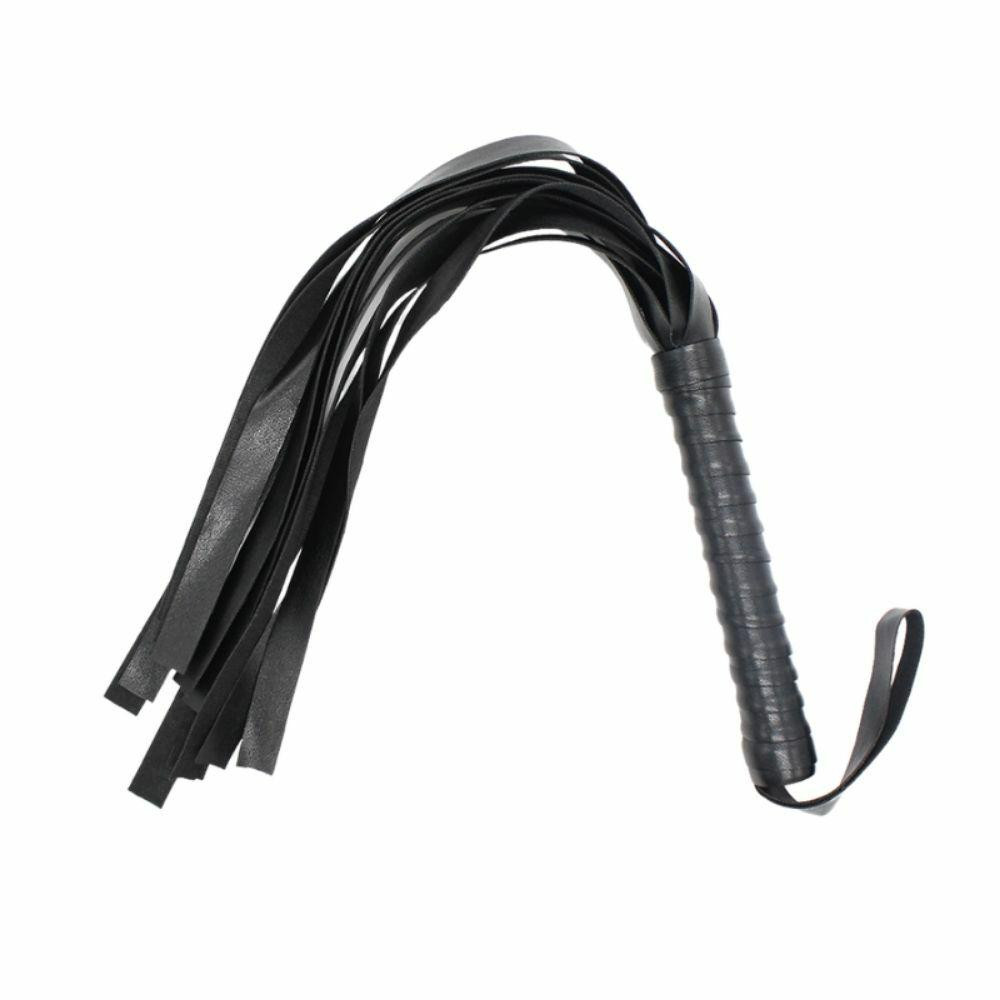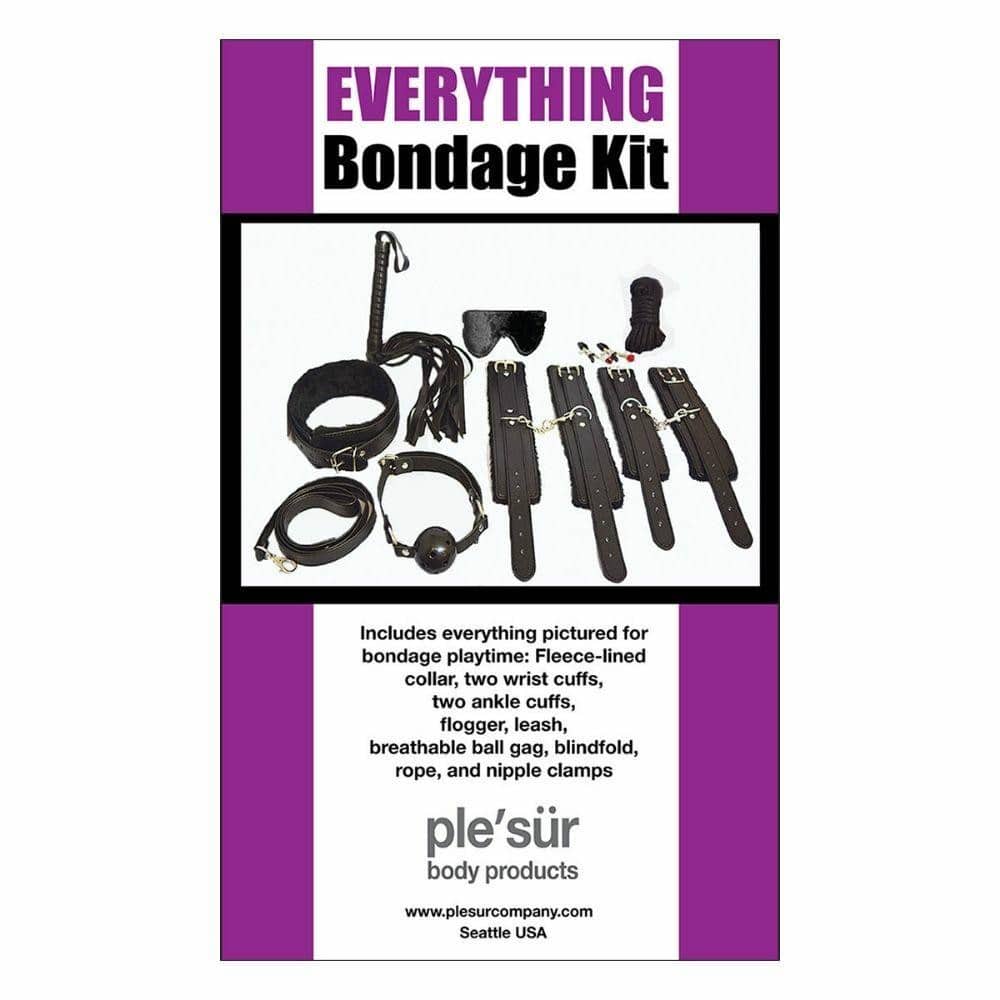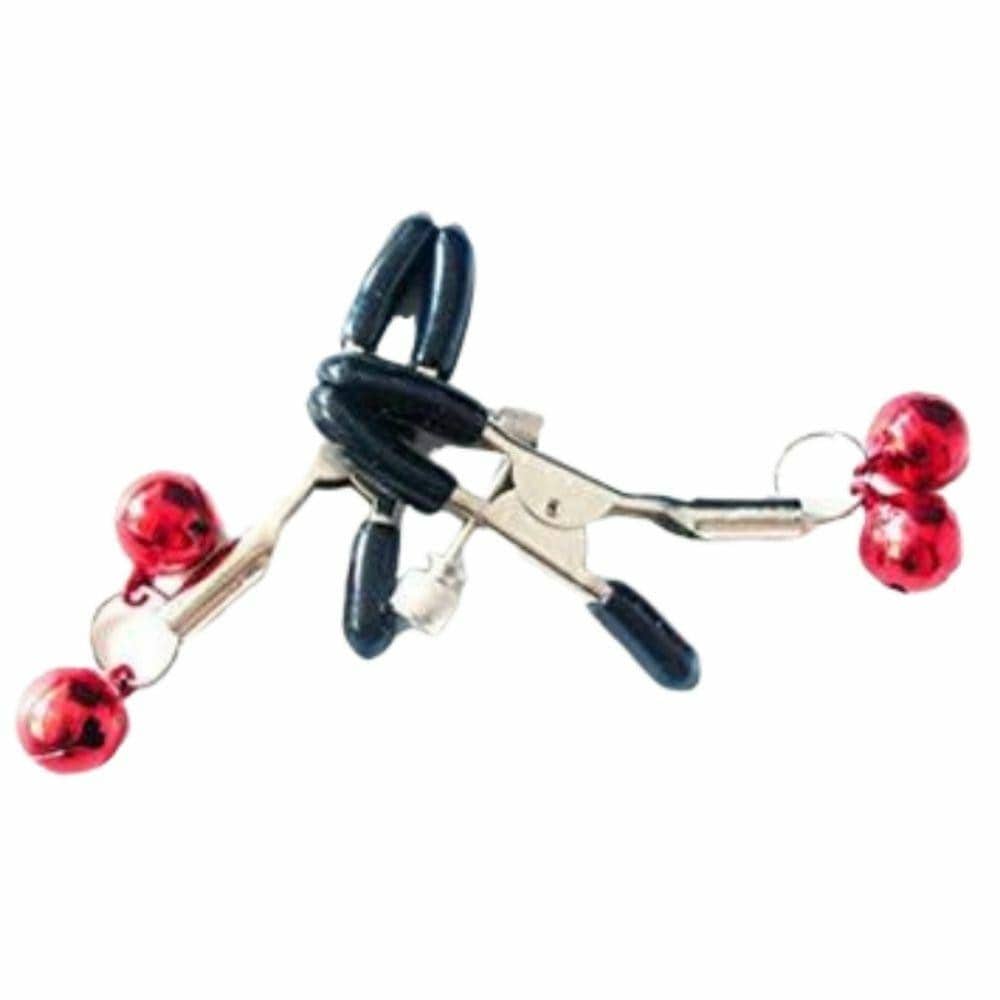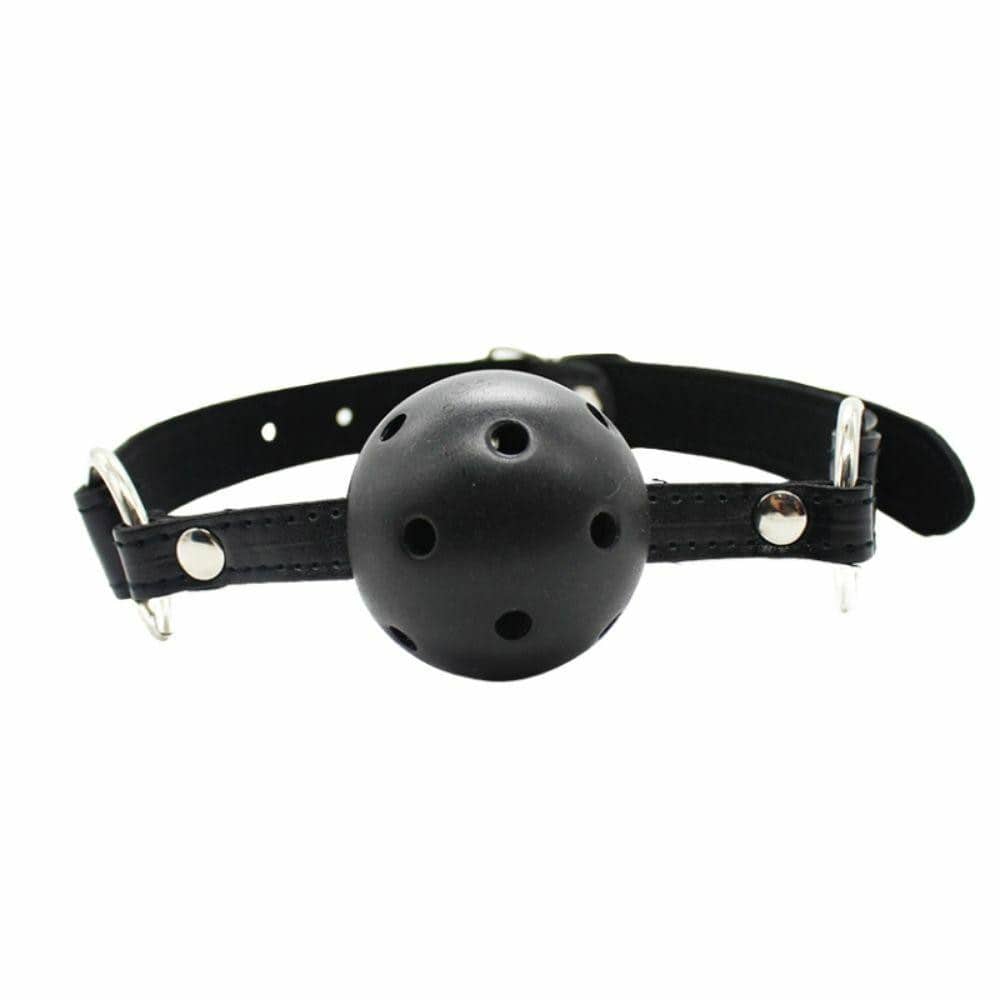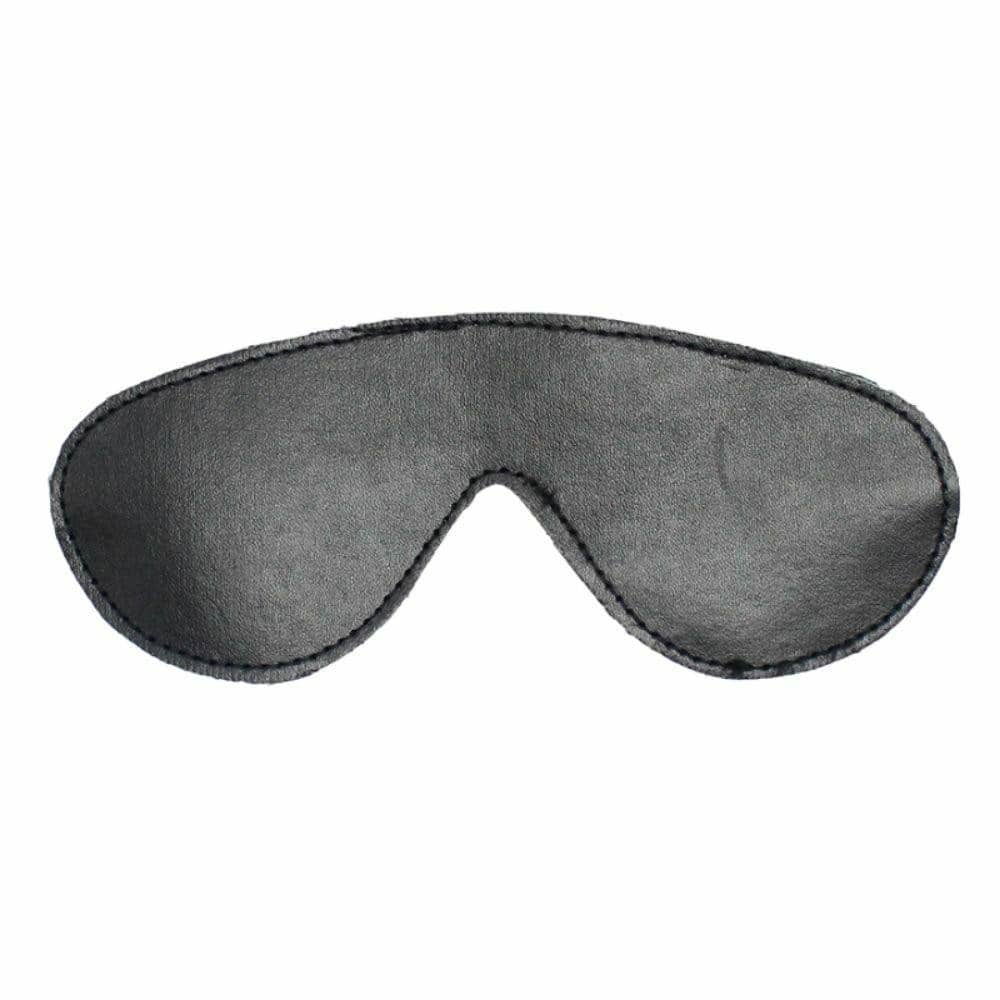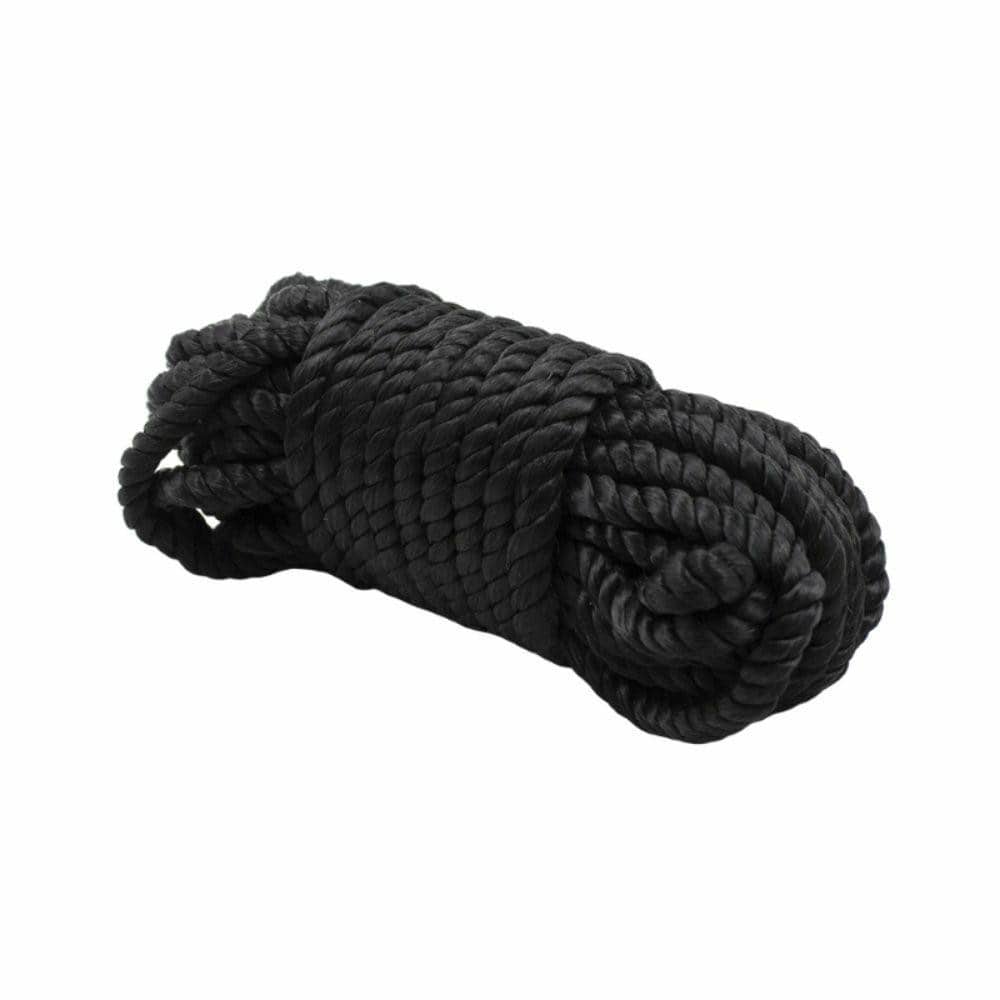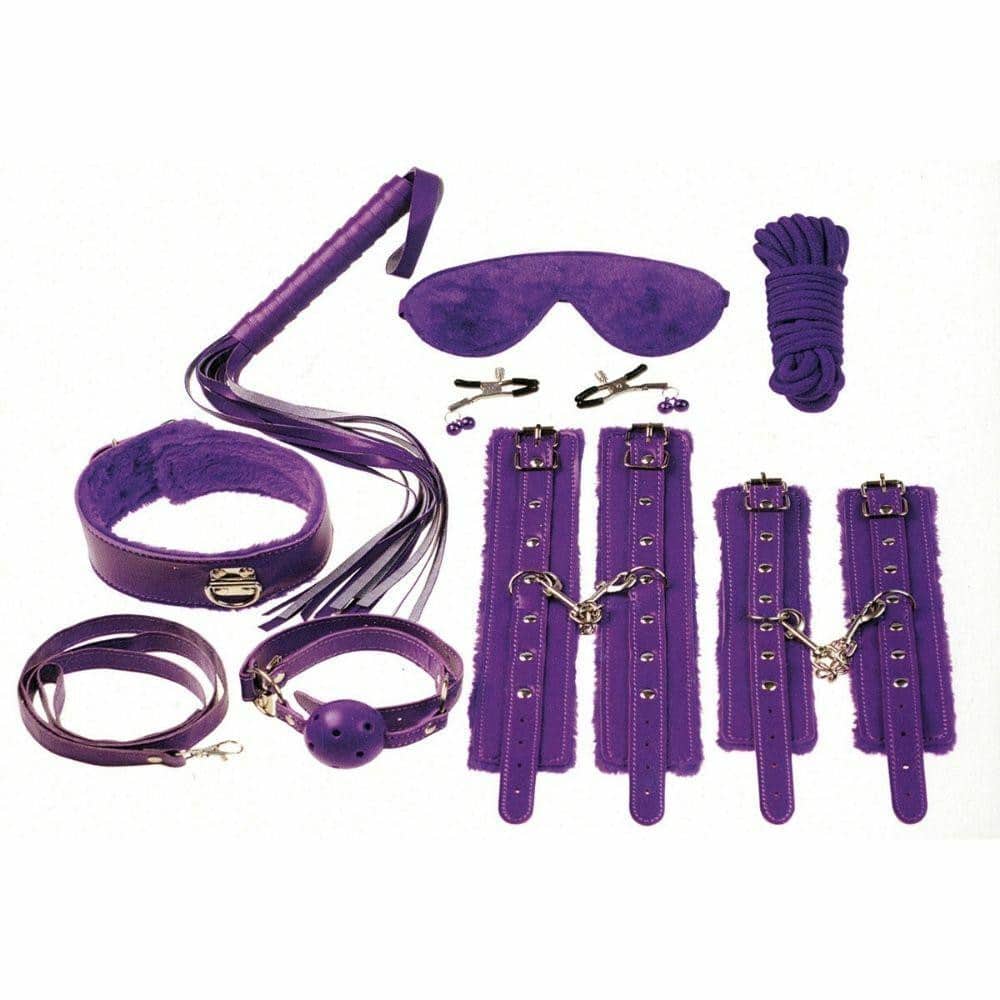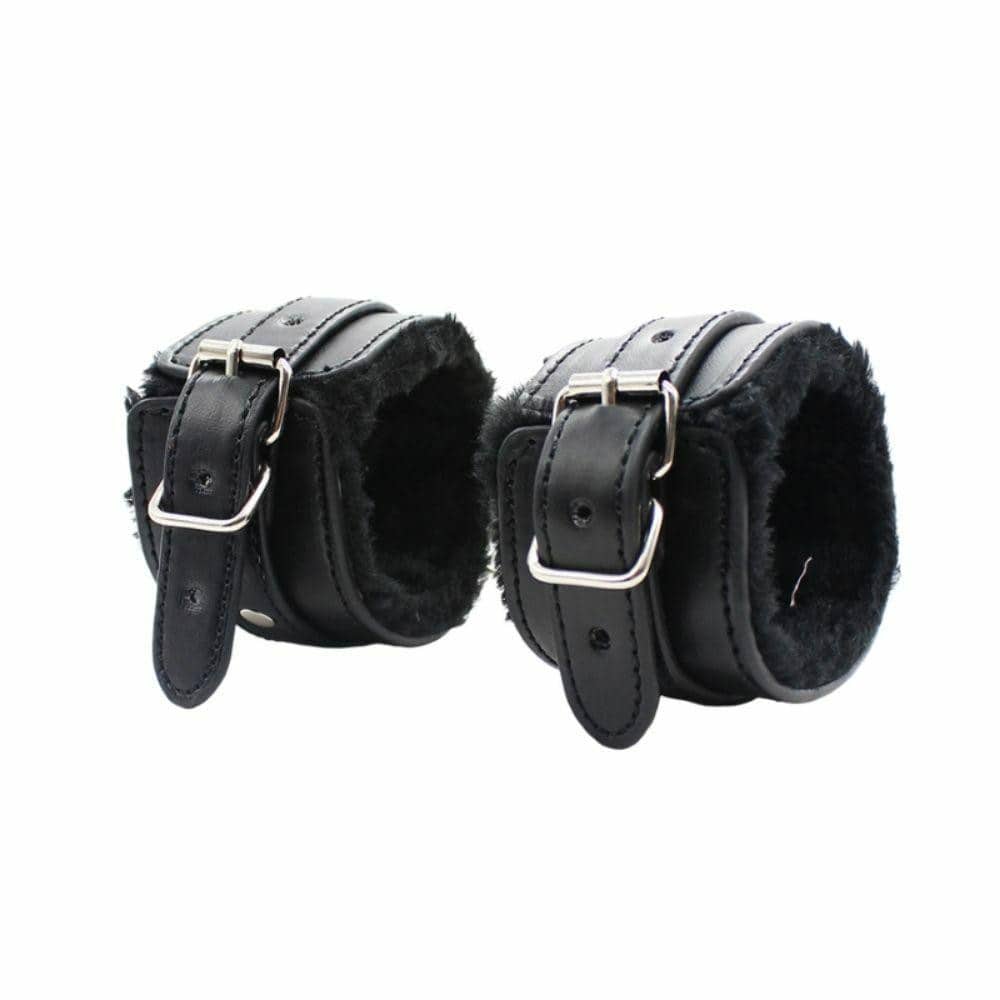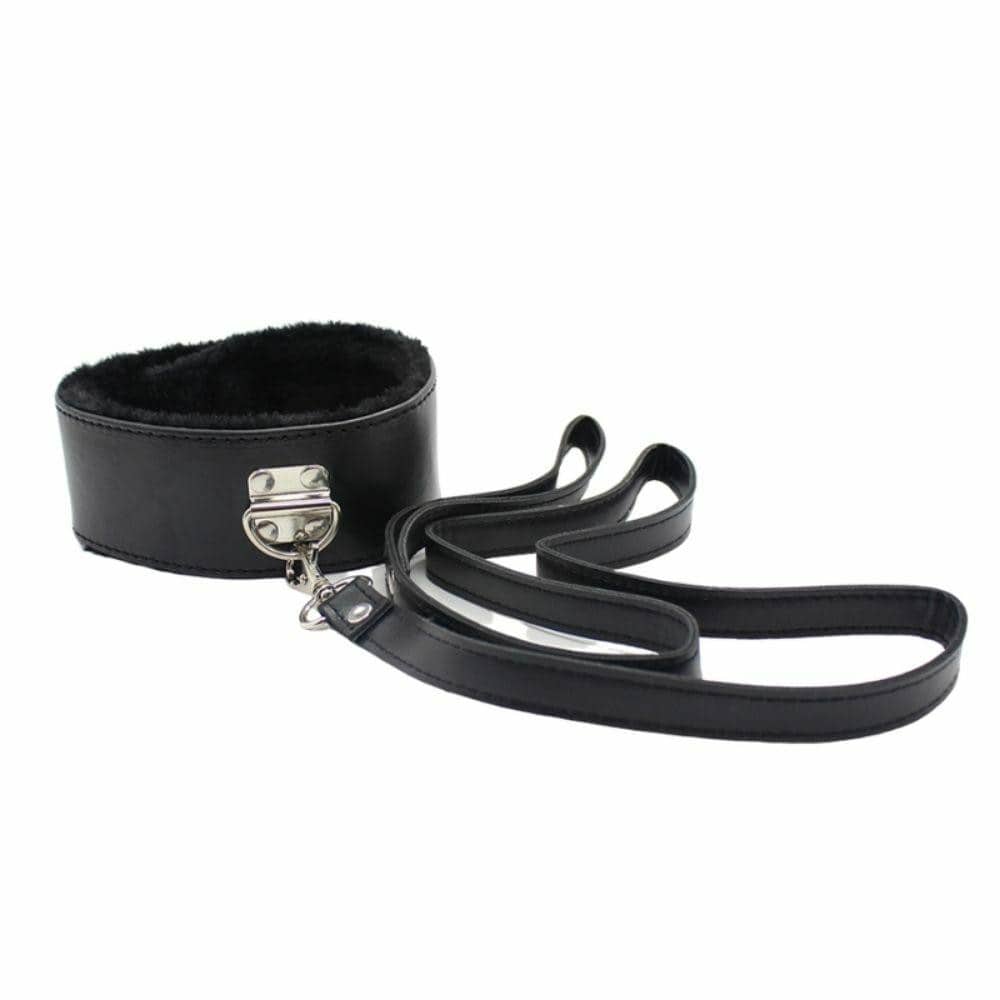 Everything Bondage Kit
Description
Everything Bondage Kit – 11 Piece Set for Beginners
The Everything Bondage Kit is the perfect play kit for adventurous couples who want to add some spice in the bedroom. The kit includes everything you'll need for a sensual night of bondage play and is especially great for couples that are brand new to BDSM and or have just a little experience. The Everything Bondage Kit is excellent as a sex toy starter set, but can also be used by more seasoned and well-versed couples.
ALL TYPES OF BONDAGE GEAR AND TOOLS
Indulge in your fantasies with this all-in-one BDSM kit, fully equipped to help ease you into the excitement and pleasure of bondage play. This kit comes in black or purple, so you can choose the color that best fits your deepest fantasies and preferences. If you'd like to spice things up even more, add the ON Libido Female Stimulant, Intimate Earth Melt Warming Lubricant, and/or the Dame Arousal Serum to your order to use along with your new sex toys. You can also shop for other sex toys that would be ideal to use with this bondage kit, like dildos, butt plugs, and luxury vibrators.
HOW TO USE YOUR EVERYTHING BONDAGE KIT

Start your sensual experience by slowly slipping the PVC leather, double-sided blindfold over your partner's eyes. The double-sided design ensures that while your partner is wearing the blindfold, they will be engulfed in complete darkness, and you'll be in full control. With their eyes covered, your partner's other senses – like touch, taste, and smell – are heightened for maximum pleasure. Slip the faux fur-lined wrist and ankle cuffs onto your partner, making sure that the cuffs are snug, but not too tight. You can cuff their arms in front of them to allow for self-pleasure or use the cuffs behind their back for a more hands-off, total submission experience. Start to seduce your partner by running the mini-flogger lightly across their body to begin stimulating their senses and awake their desire.
When you're ready to take things to the next level, tie the collar (also lined in faux fur) around your partner's neck and attach it to the accompanying leash to take your partner for a naughty walk. As you tug on the collar, keep stimulating their sweet spots with the mini-flogger and intensify the pressure of your strokes until your partner is begging for more. This flogger can be used all over the body, including the back, butt, stomach, feet, and hands. But, be sure to take caution around the face, eyes, and head!
If your lover gets too loud, you can keep things quiet by inserting the breathable ball gag into their mouth. This product is designed to restrain without causing unwanted pain that isn't part of your bedroom play. The ball should be fitted around your partner's head with enough wiggle room for one or two fingers.
You can use the soft bondage rope in this pleasure kit to tie your lover into submission as they are gagged and flogged to the height of pleasure. Use the rope in place of the arm and ankle cuffs or use the rope and cuffs together for added restraint. If you'd like to raise the bar even higher, use the nipple clamps to sensitize your partner's nipples as you dirty talk to them. Just give the clamps a slight tug when you want to assert dominance and show your partner who's in charge.
Feel free to use all the items in the bondage kits or just one or two at a time. Use as few or as many of the tools as you like until you're comfortable moving forward – there's no limit to your or your lover's sexual pleasure and fantasies.
GREAT FOR BONDAGE NEWBIES
Excellent for beginners to bondage play, this bondage kit's BDSM items make for a comfortable introduction to BDSM and the perfect gateway to your personal bondage fantasy.
Includes:
Soft and made-for-comfort faux fur lined PVC leather Wrist and Ankle Cuffs
Faux fur lined PVC leather Collar and Leash
Double-sided blindfold
Nipple clamps for a pinch of pleasure
Snug, breathable ball gag
8" mini flogger whip with wrist strap
Soft bondage rope to keep your partner caught in the moment
Customer Reviews
02/11/2021
Anonymous

United States
Me and my partner enjoyed it! The material is soft but durable. I will be making another purchase soon!