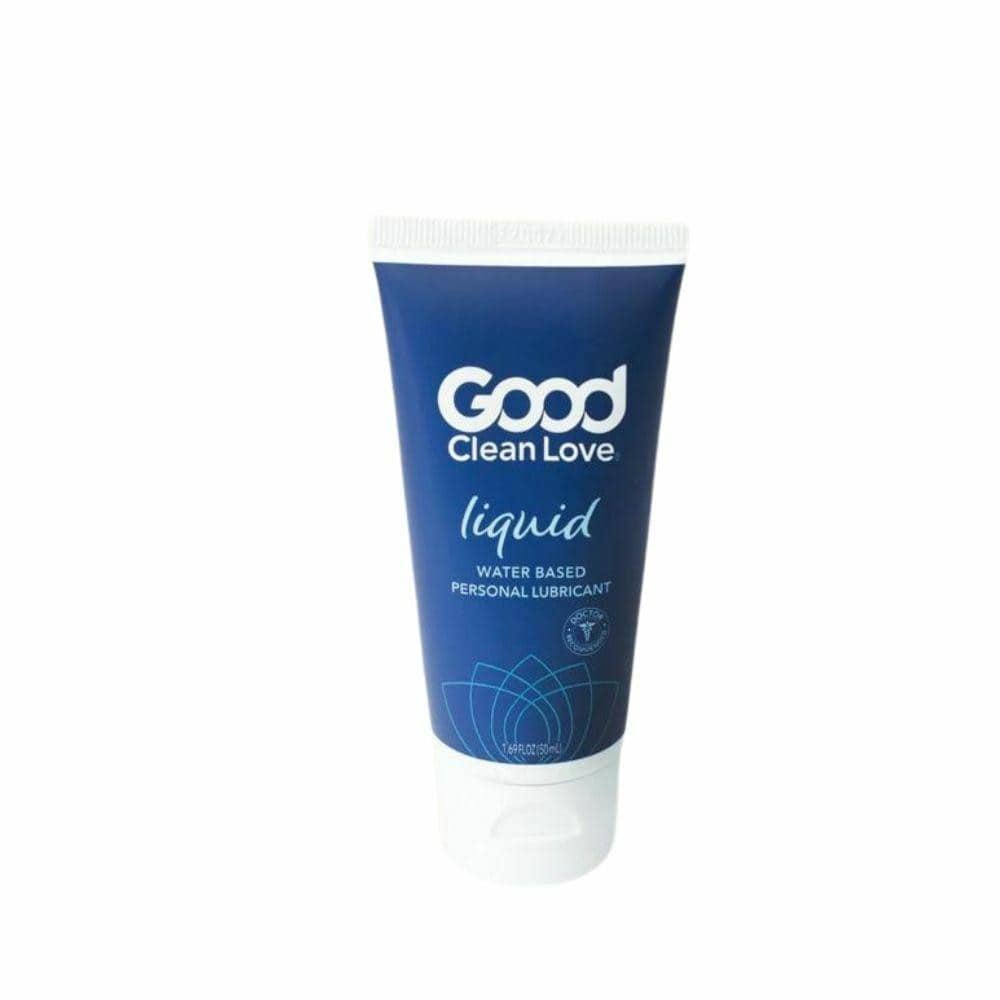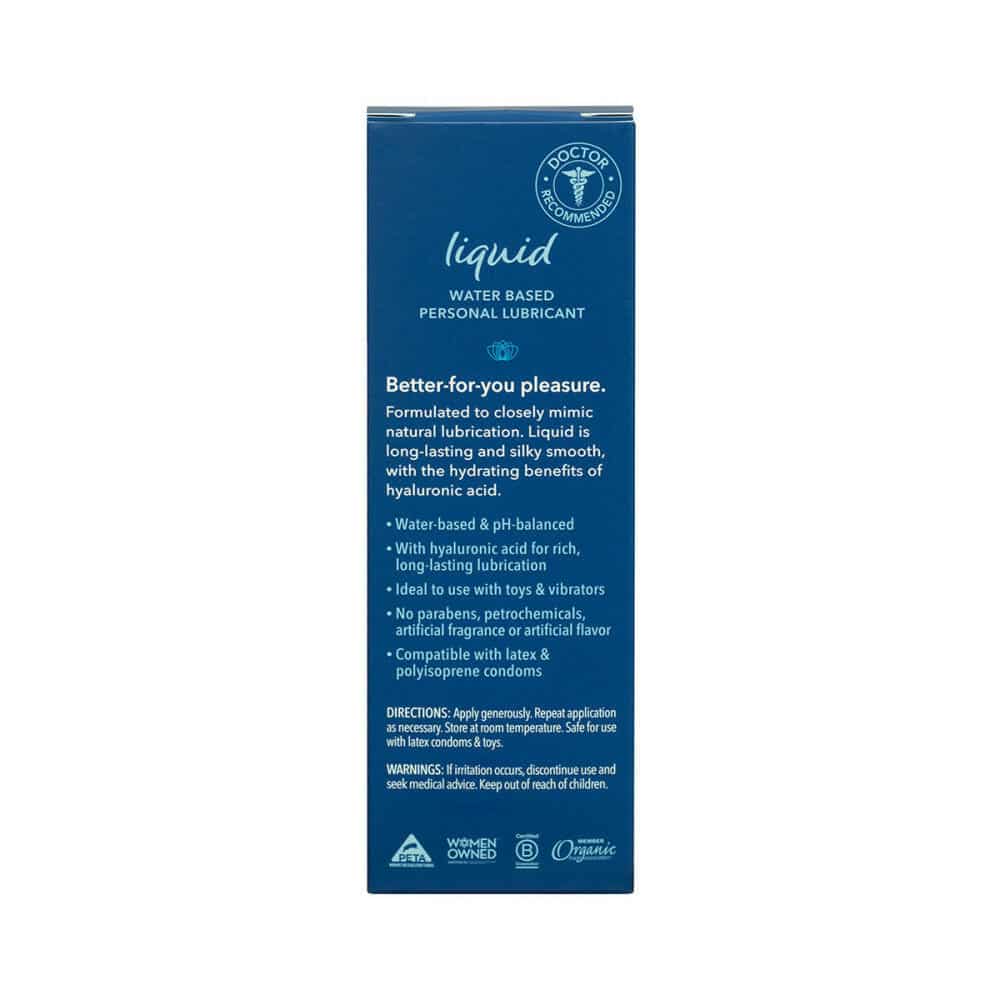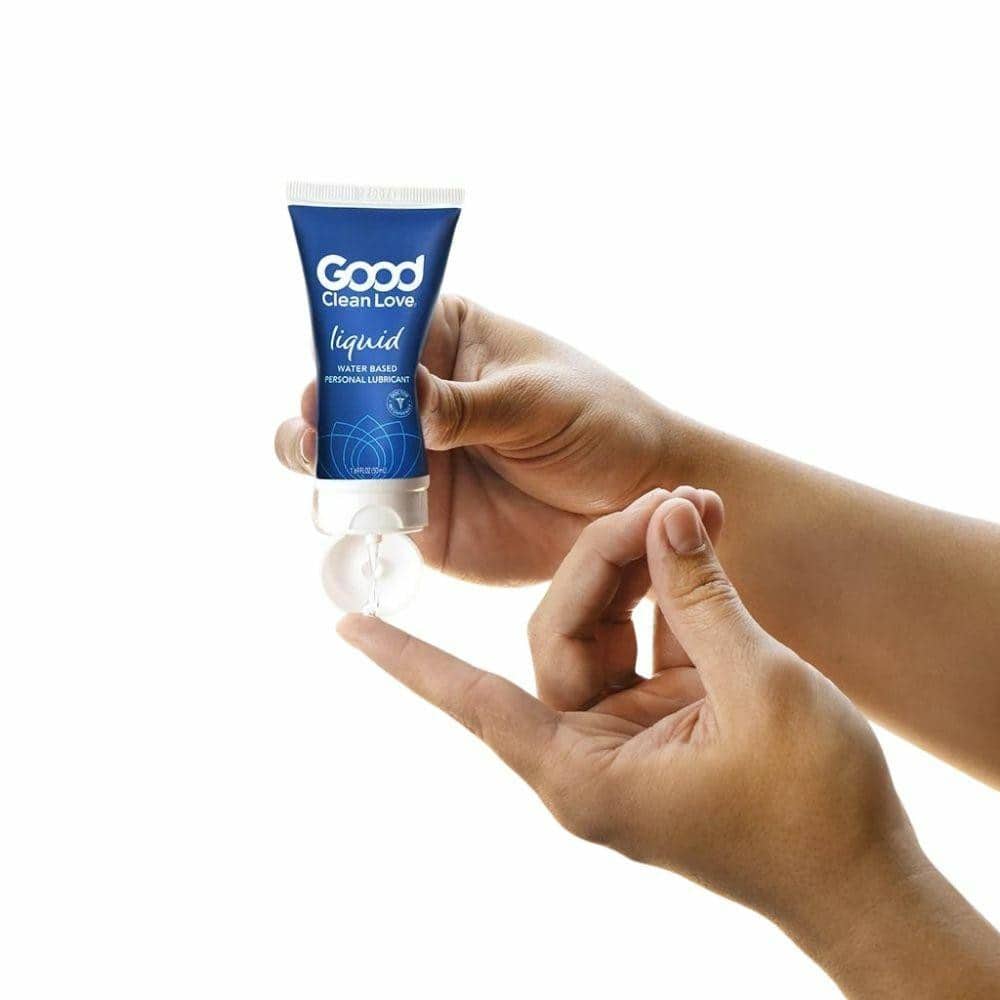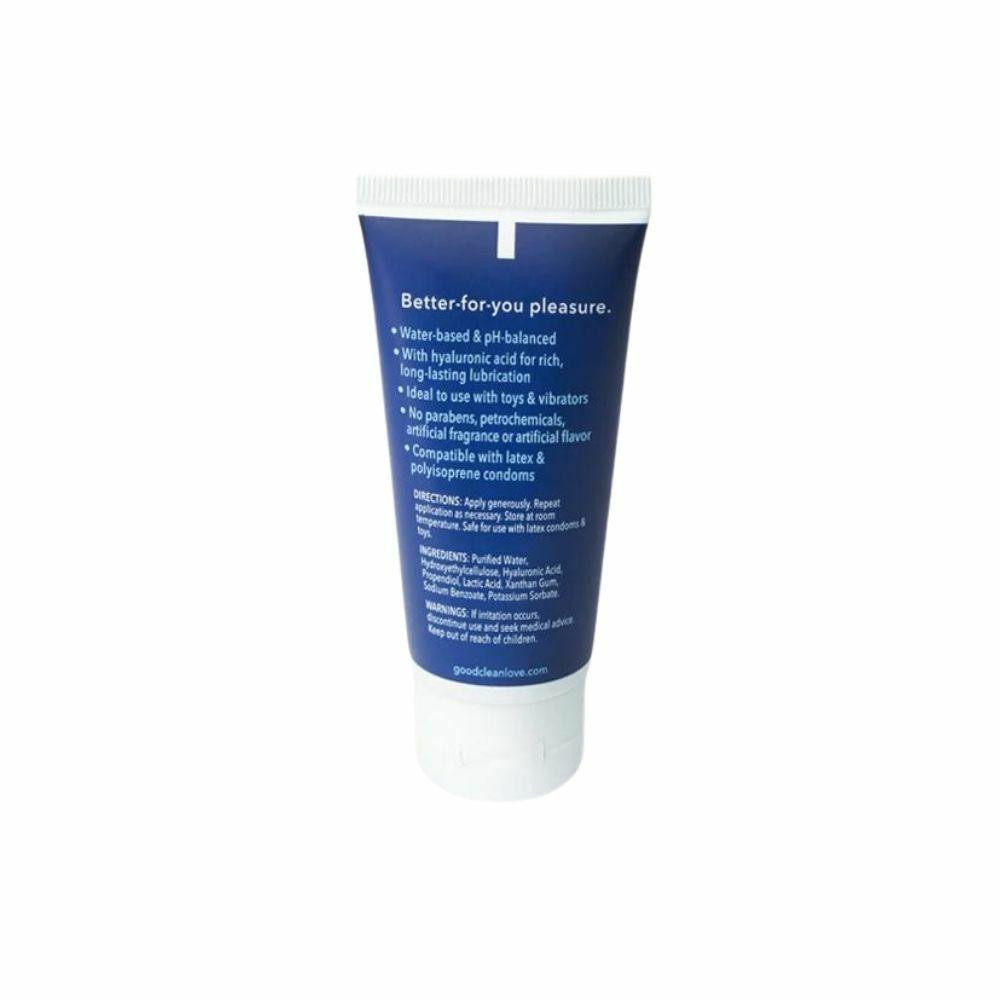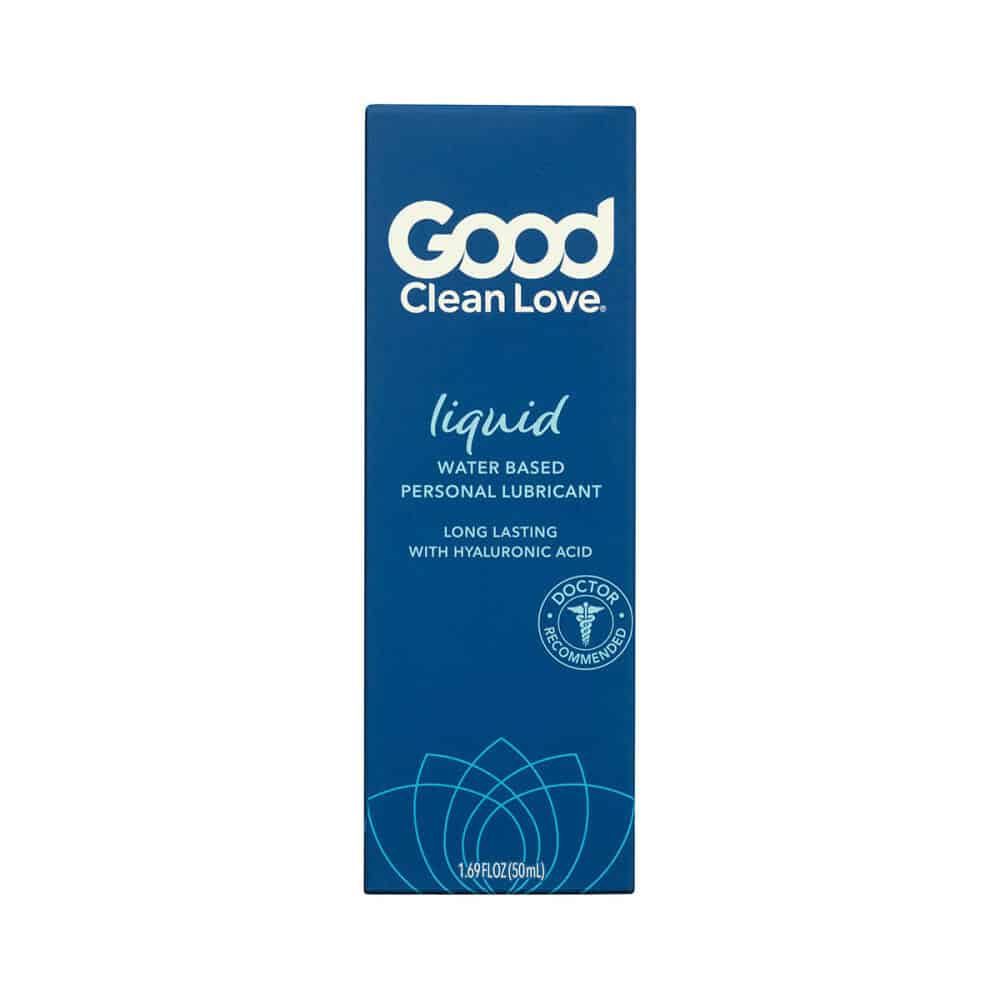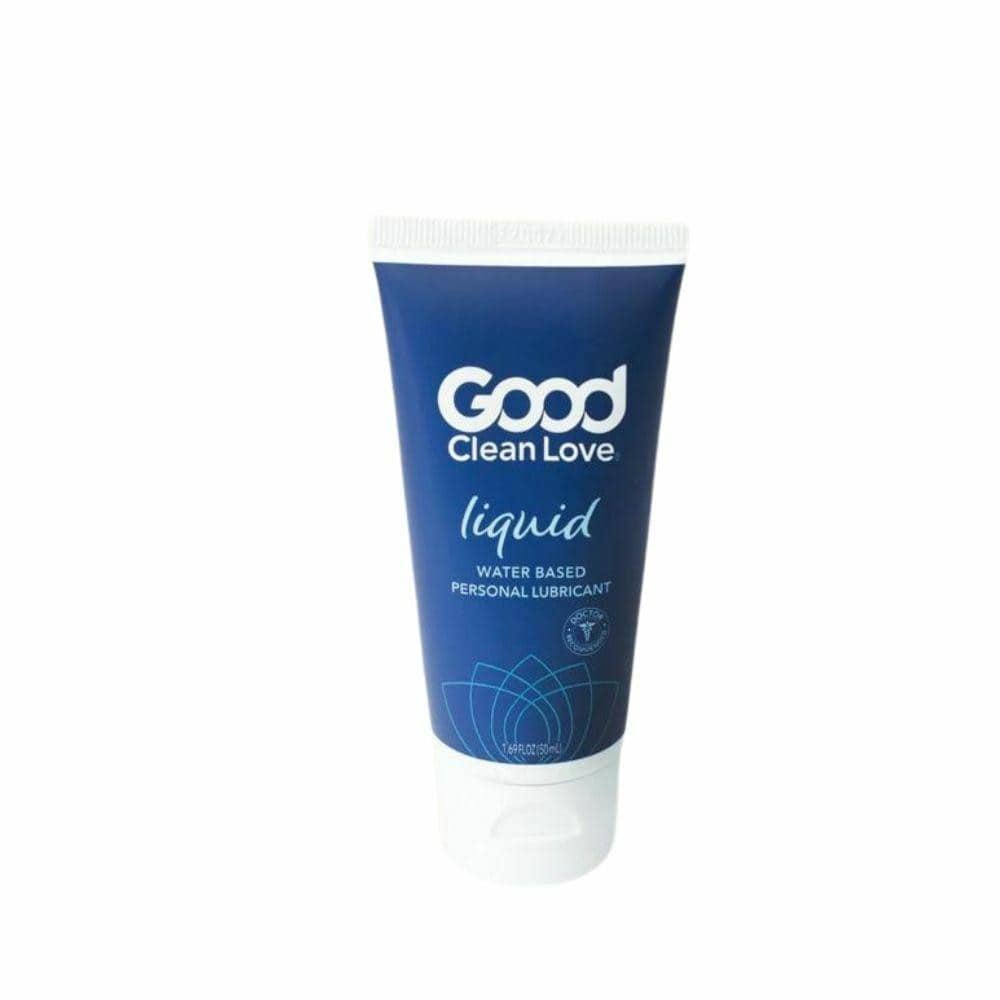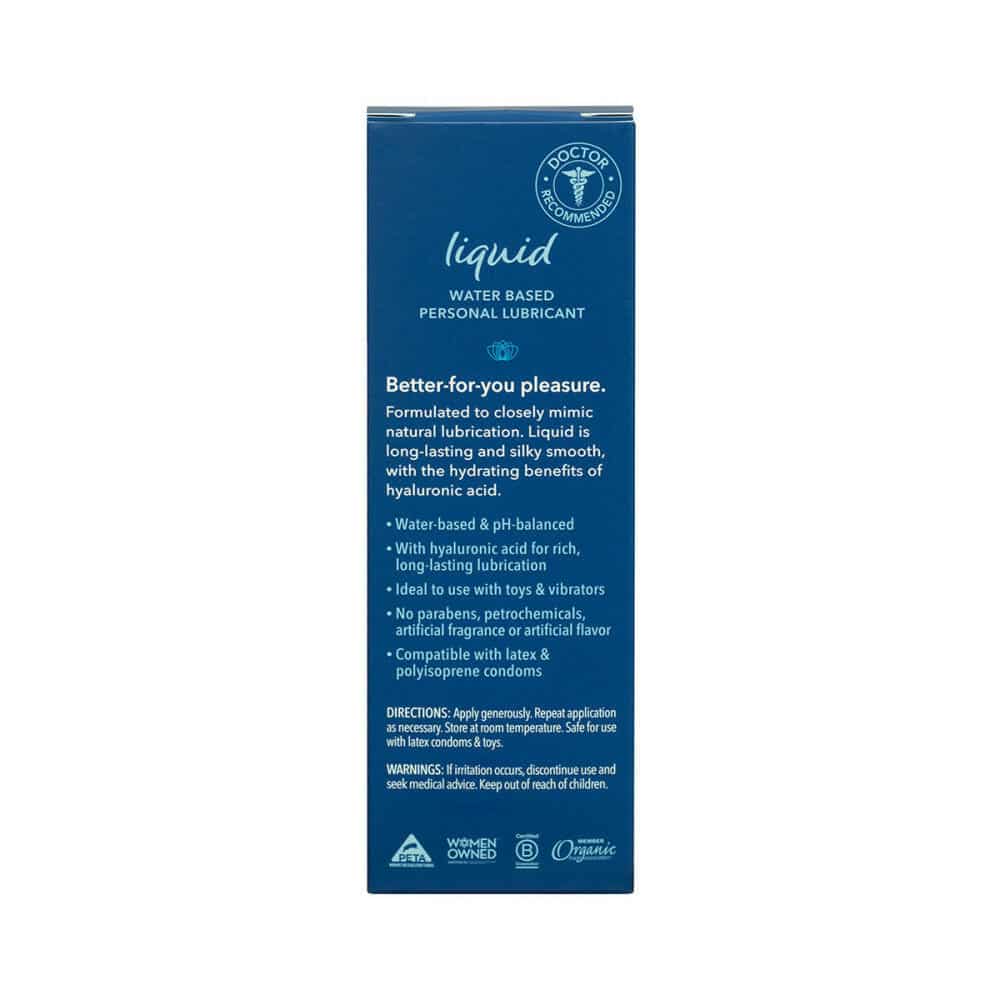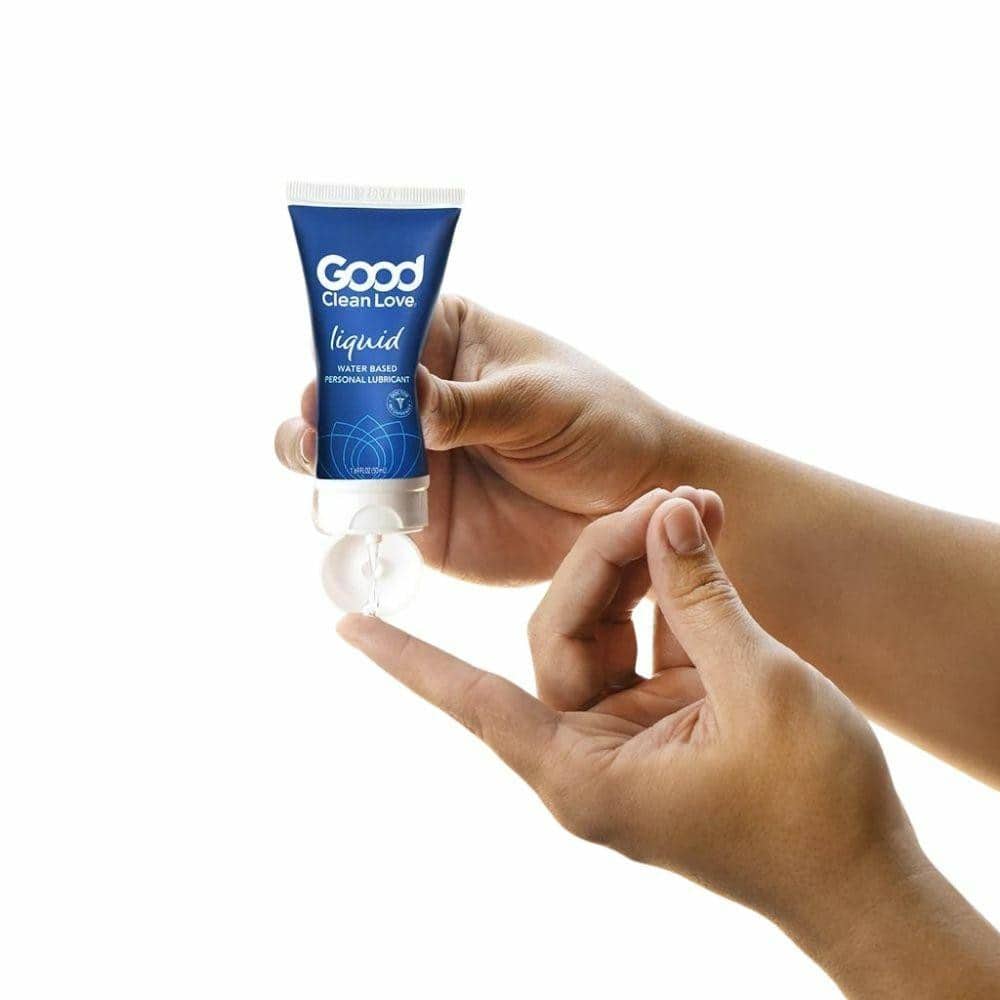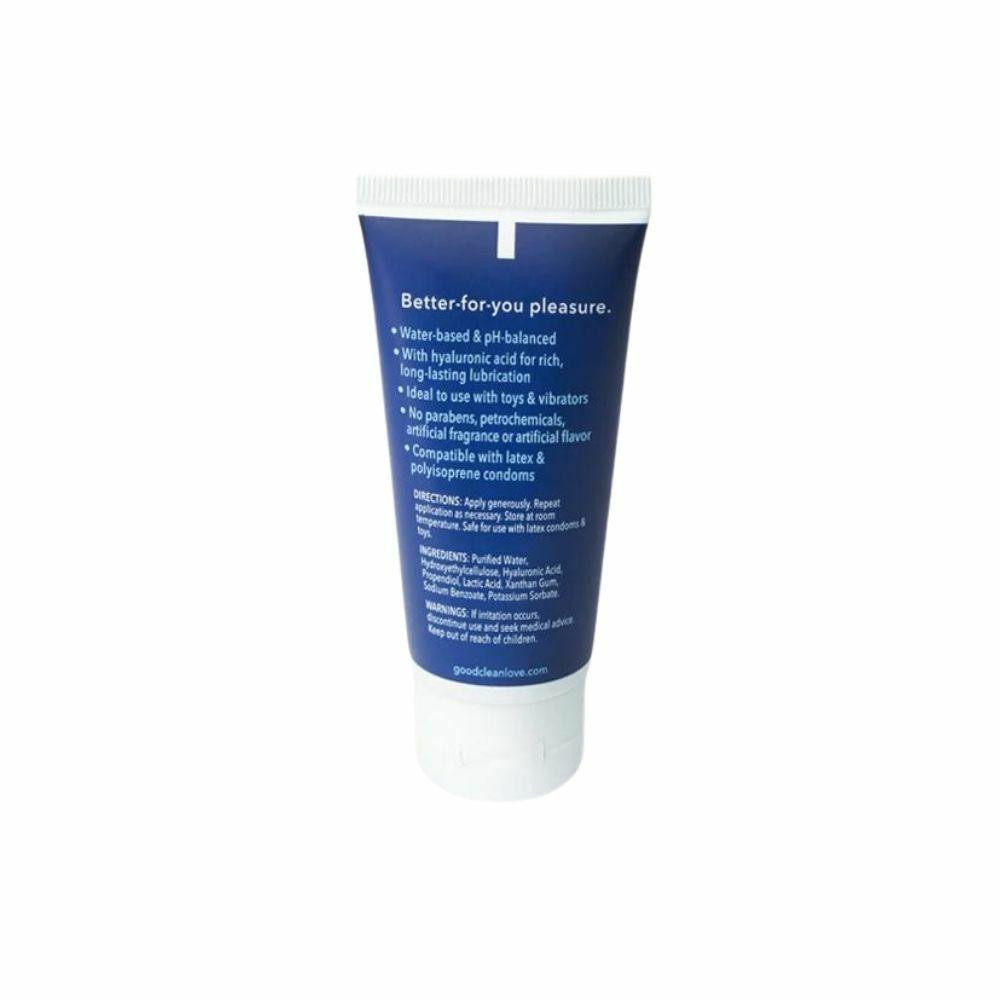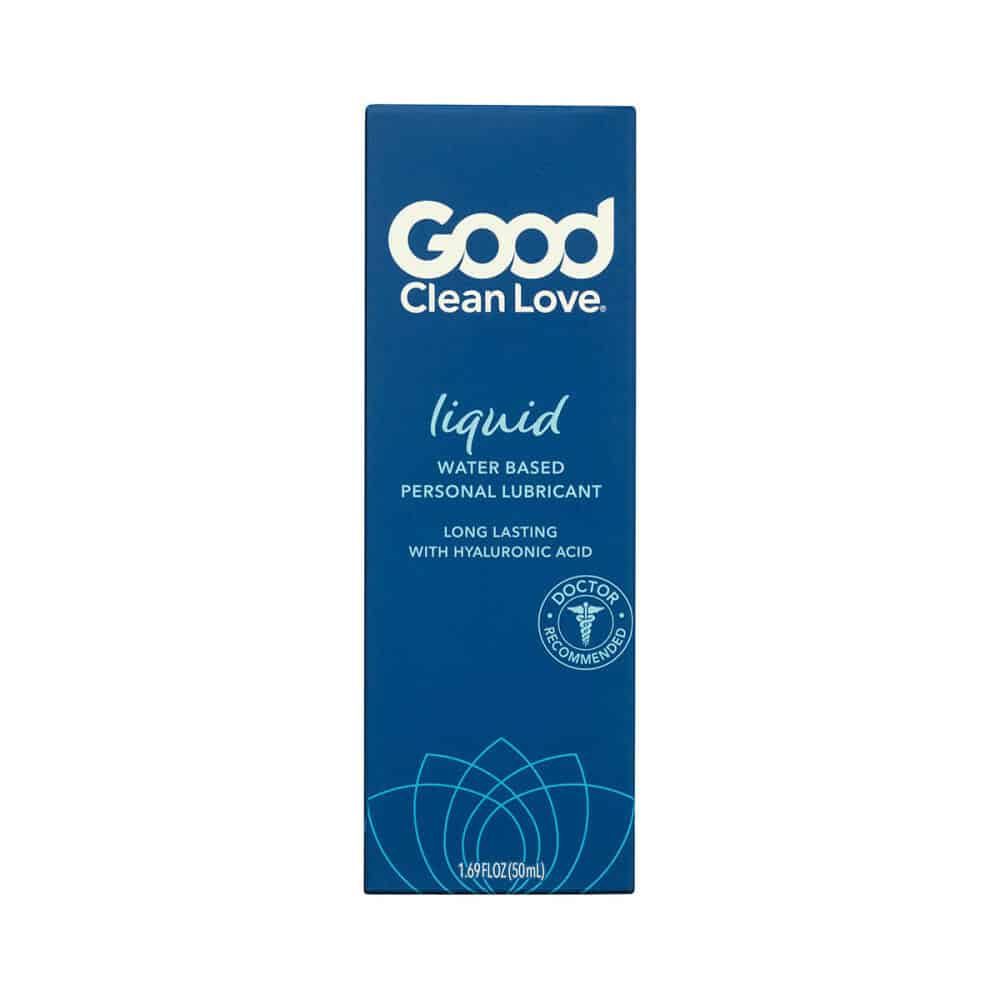 Good Clean Love Liquid Water Based Lubricant
Description
Good Clean Love Liquid Water-Based Lubricant
Good Clean Love Liquid Water-Based Lubricant has the deep hydrating benefits of hyaluronic acid, which is long trusted for skin care and now in its most intimate form as a long-lasting, premium personal lubricant.
LONG-LASTING
Experience Liquid feels natural, with a silky-smooth glide that enhances sex and reduces irritation. Liquid is water-based, fully compatible with toys and most condoms, and is doctor-recommended.
NOURISHING
Liquid is iso-osmolar, in which it won't over hydrate sensitive tissues to the point of causing irritation or cause dryness by robbing the body of its natural moisture.
PH-BALANCED
Liquid is pH-balanced so it won't disrupt your body's natural chemistry.
pH Rating: 3.9 – 4.2
Features:
Water-Based & pH-Balanced Lubricant To Mimic Natural Lubrication

With Hyaluronic Acid That Hydrates & Nourishes

Feels natural with a silky-smooth glide

Isotonic, Won't Damage Vaginal Tissue or Strip the Body of Natural Moisture

Ideal To Use With Toys

No Parabens, Petrochemicals, Artificial Fragrance Or Artificial Flavor

Compatible with Latex & Polyisoprene Condoms

Osmolality Rating: 250 – 400 mOsm/kg

pH Rating: 3.9 – 4.2
Ingredients | Purified Water, Hydroxyethylcellulose, Hyaluronic Acid, Propanediol, Lactic Acid, Xanthan Gum, Sodium Benzoate, Potassium Sorbate.