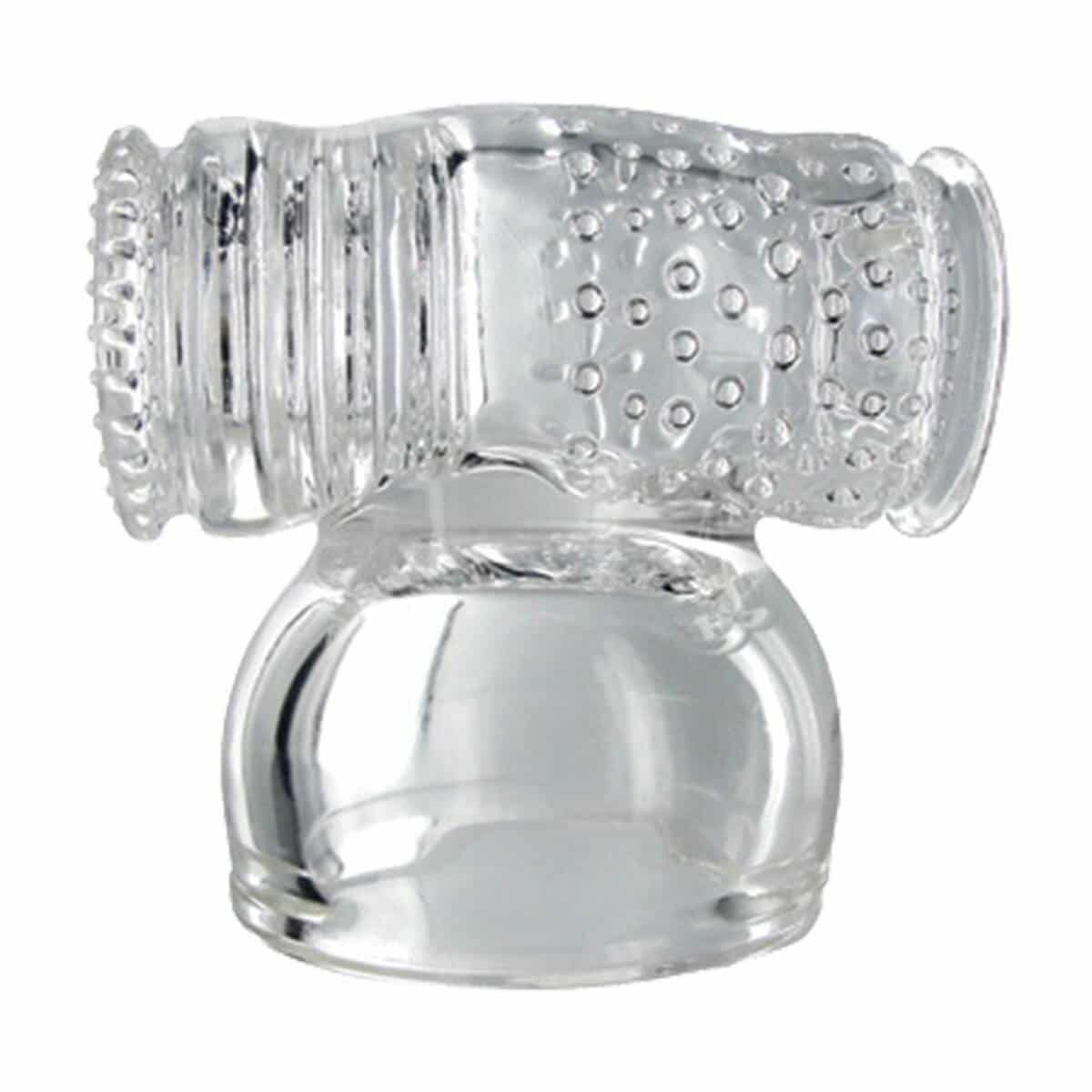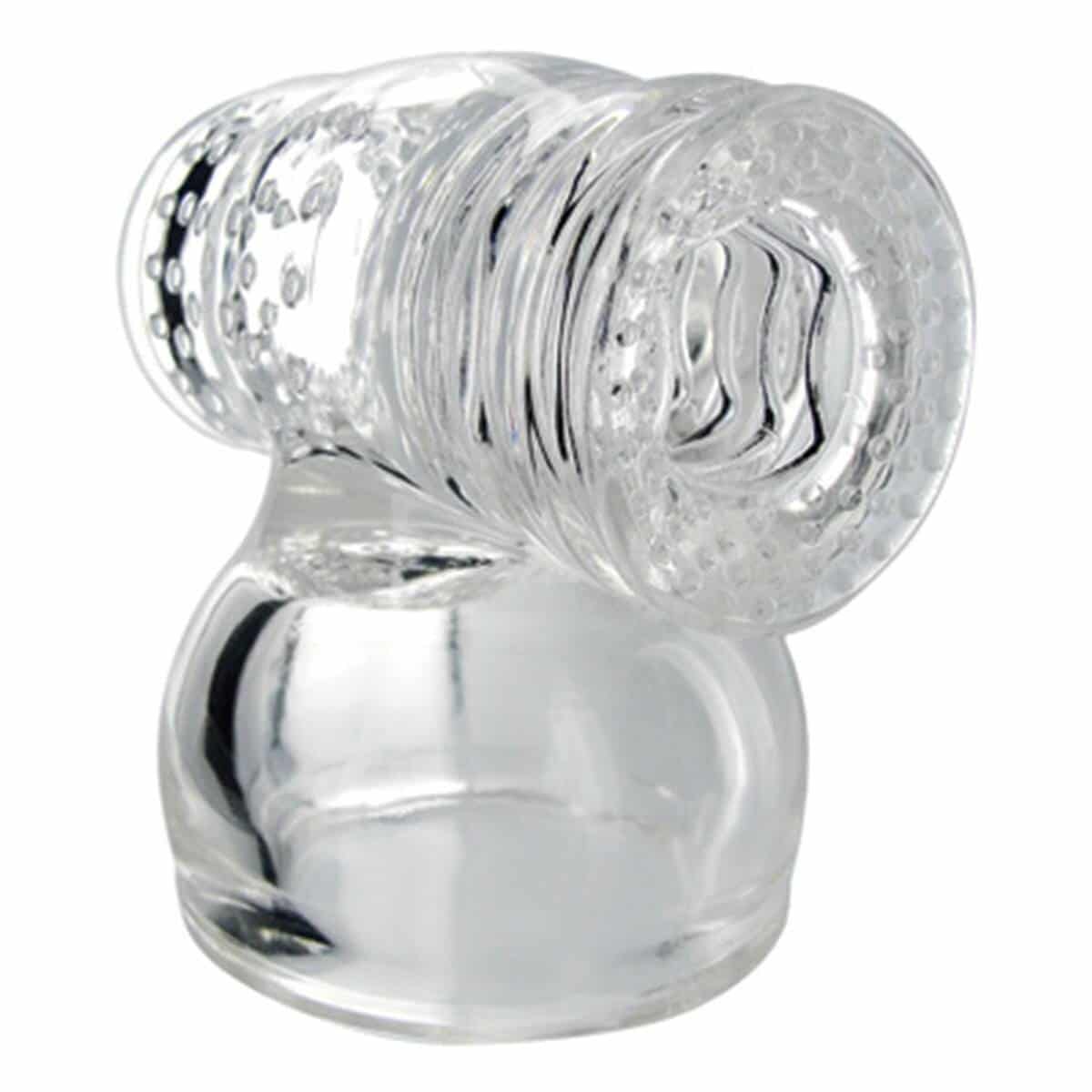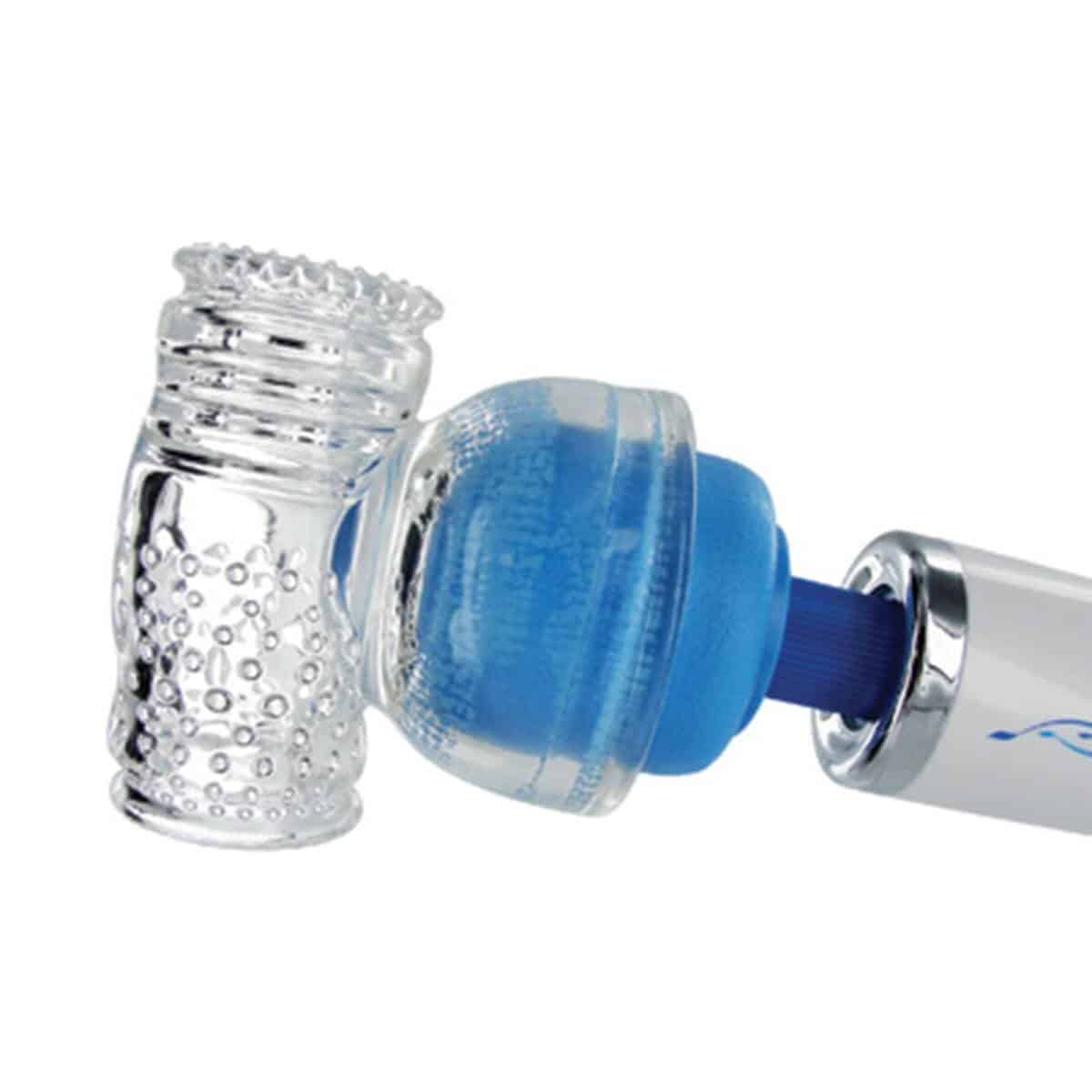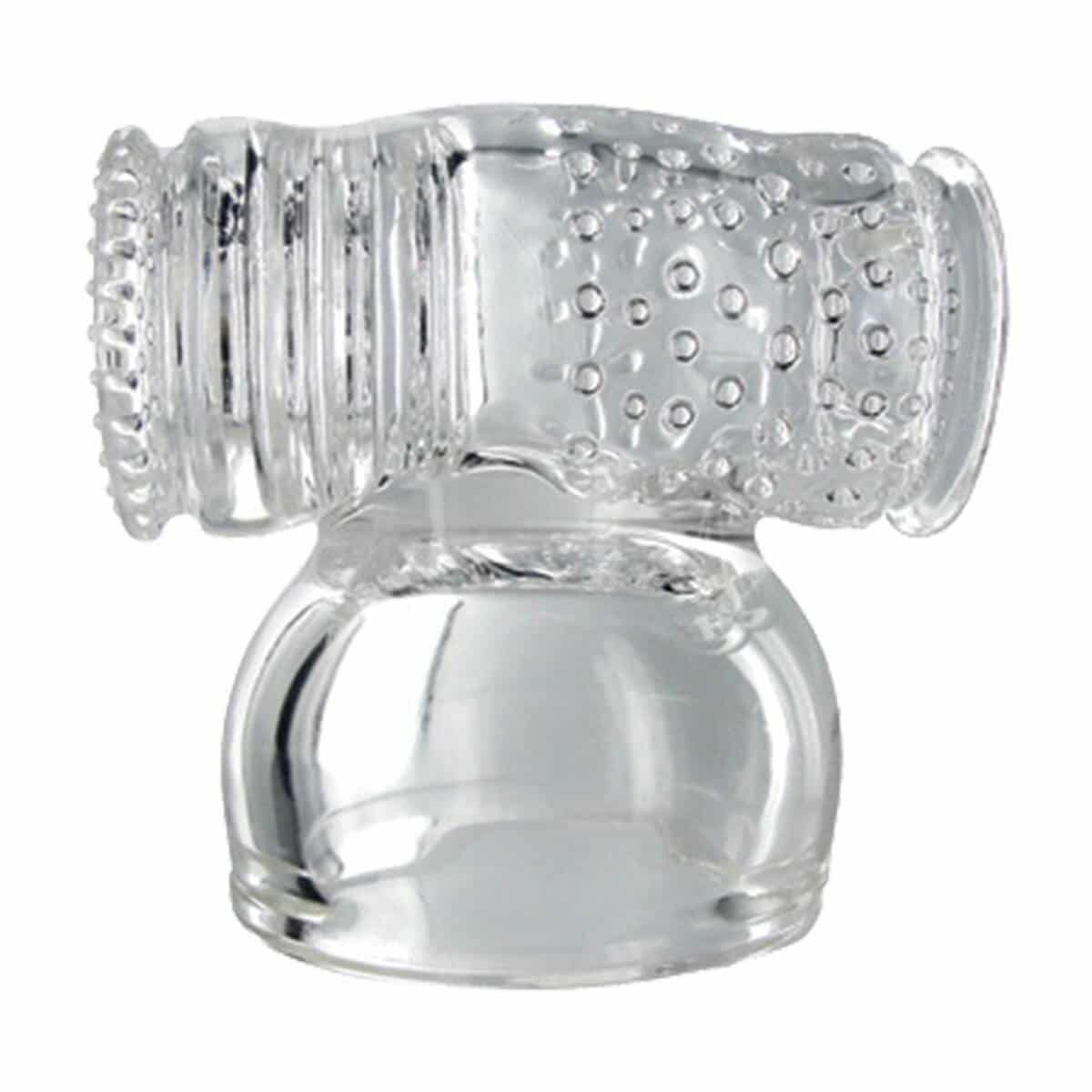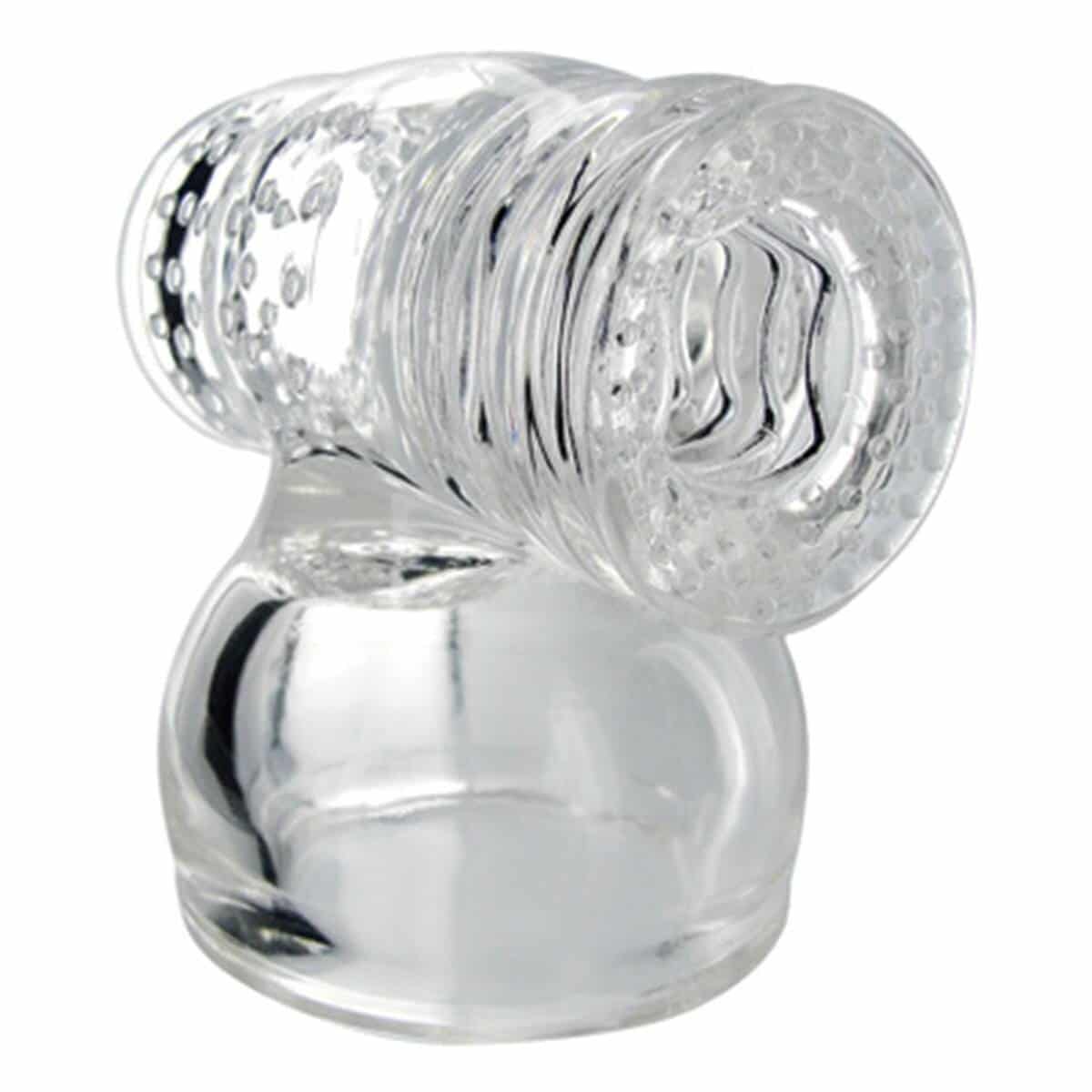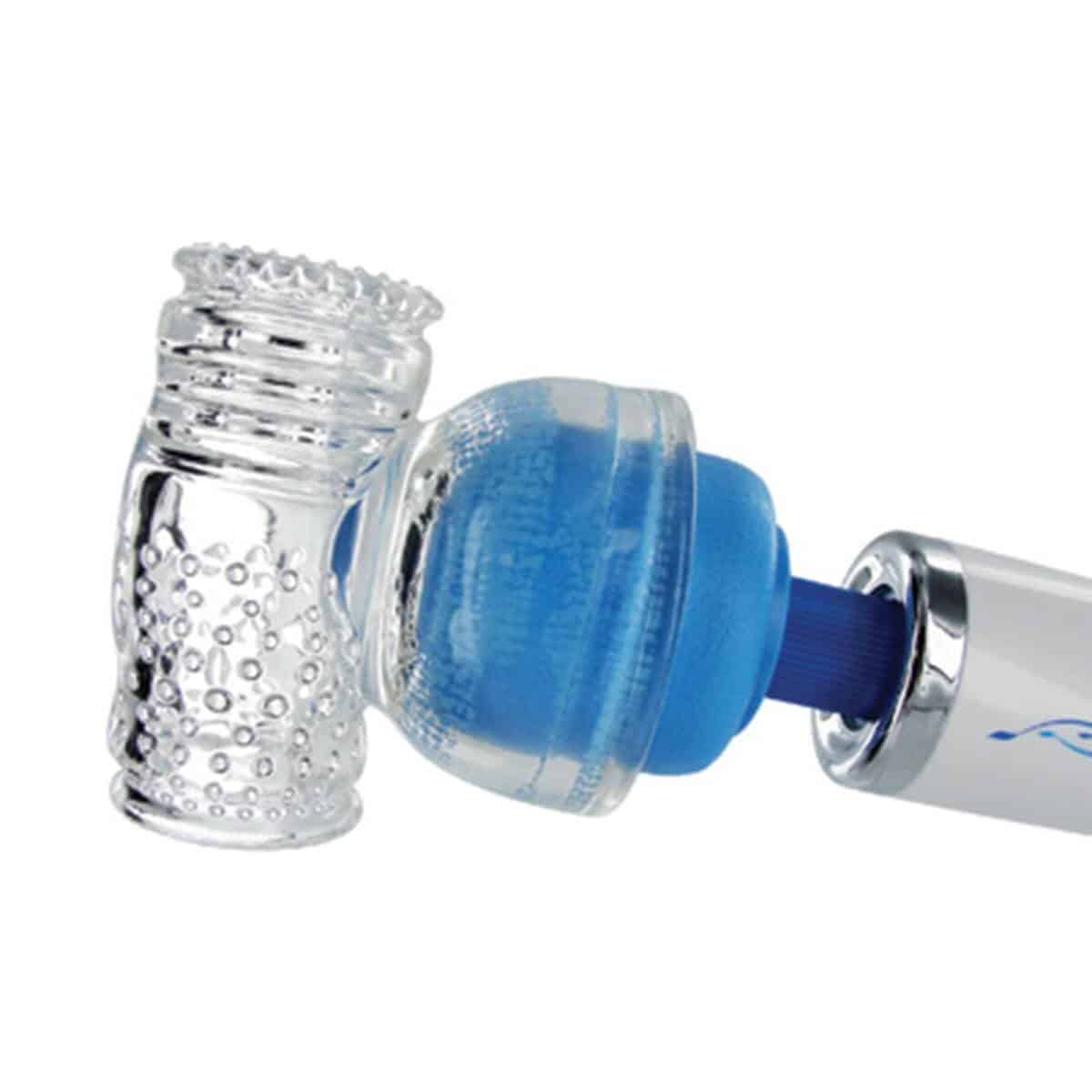 Hummingbird Masturbator Wand Attachment
Description
Wand Essentials Hummingbird Masturbator Wand Attachment
The Hummingbird is a masturbator for men wand attachment for wand massagers and vibrators. Now men can enjoy the powerful stimulation of these luxury sex toys.
This wand attachment has small pleasure nubs inside that vibrates against the penis to create pleasureable sensations! The intense vibrations from the wand will transfer to the soft, nubbed tube as you stroke back and forth.
How to use: Fit the attachment over the head of a large wand massager and slip the tube over your penis.
Made of soft and durable TPR plastic, we recommend using water-based lubricant and sex toy cleaner with the Hummingbird Masturbator Wand Attachment.
Latex-free, odor-free, and Phthalate-free.
Measures | 3.25″ x 1.25″