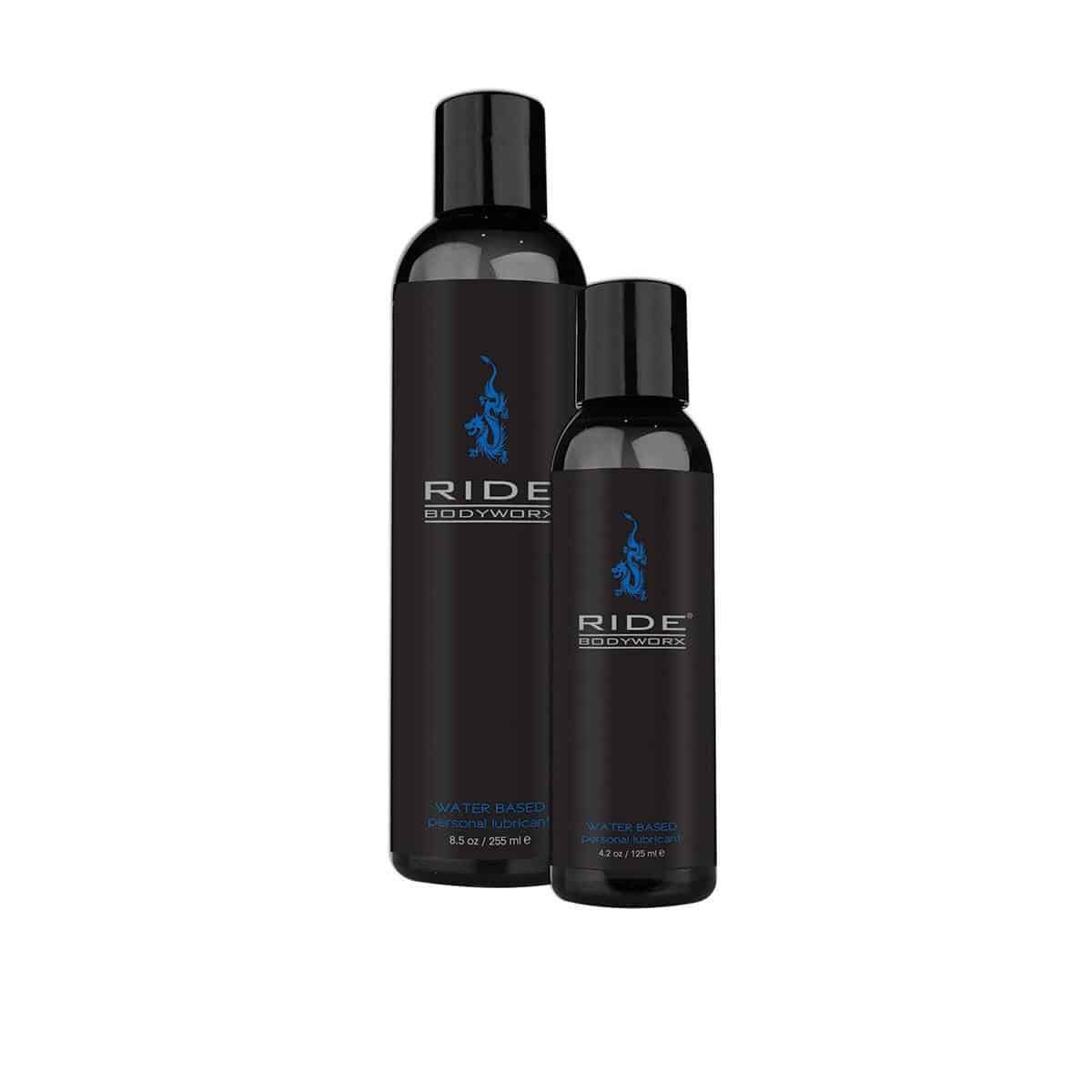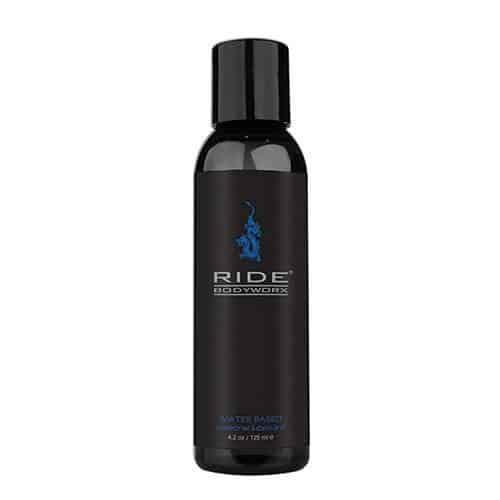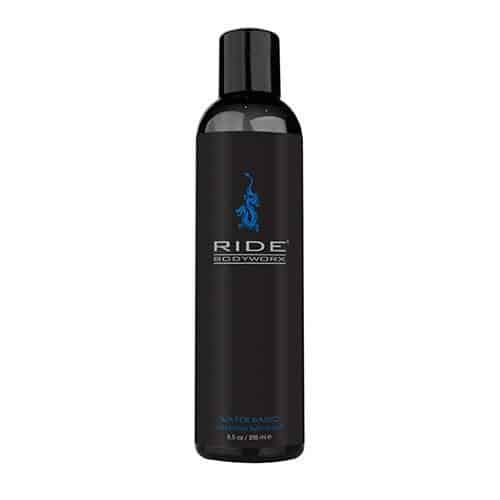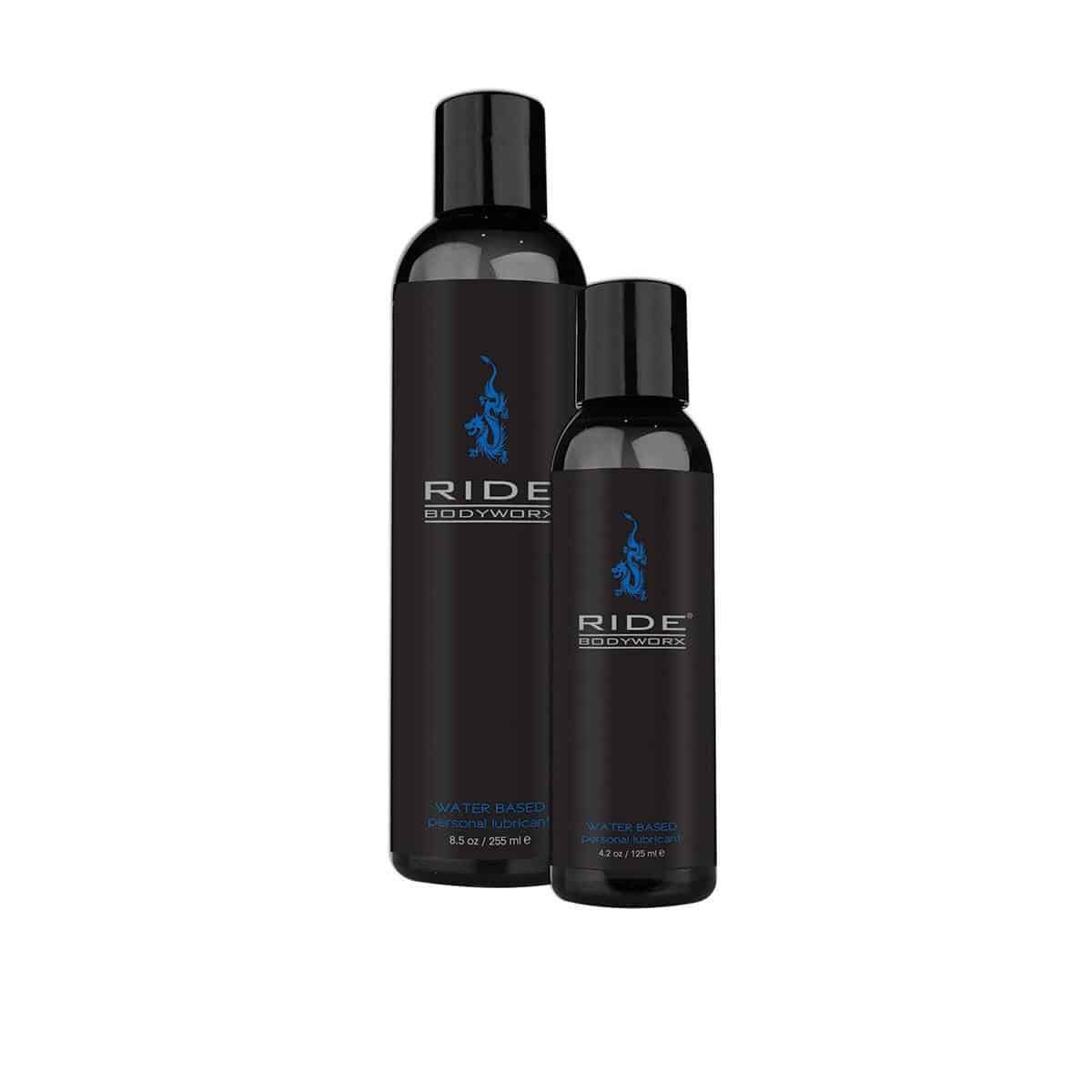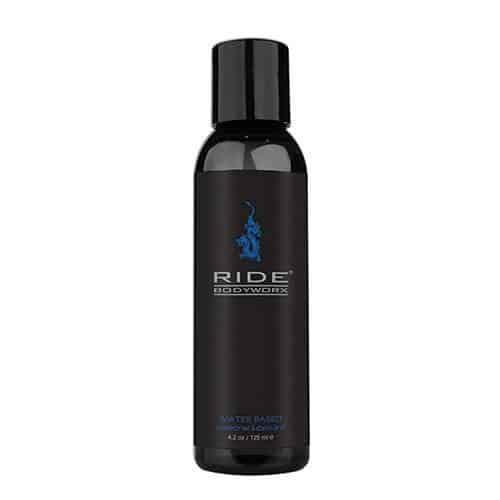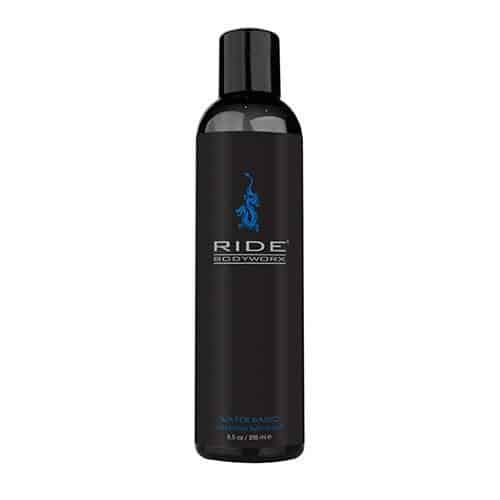 Sliquid Ride Bodyworx Water Based Lube
Description
Sliquid Ride Bodyworx Water Based Lube
Ride Bodyworx Lubricant is a super thick water based gel created just for men and will stays in place where you need it.
WATER BASED
Infused with natural seaweed extracts, including Carrageenan, Nori, and Wakame, this formula won't become sticky or dry up quickly like many other water based lubricants. Ride Bodyworx is easy to clean up, and will never stain.
NATURAL INGREDIENTS
Formulated with only the safest ingredients, Sliquid Ride Bodyworx Water Based Lube is ideal pleasure enhancer for the lube purist.
SAFE FOR TOYS
Sliquid Ride Bodyworx is perfect for use with all toys and condoms, and safe for all sexual activity.
Features:
Water based gel lubricant and water-soluble
Seaweed infused and blended with natural seaweed extracts
100% Vegan friendly
Non-staining & easy to clean up
Latex, rubber & silicone safe
100% unflavored & unscented
Made in the USA
Ingredients | Purified Water, Plant Cellulose (from cotton), Carrageenan*, Nori*, Wakame*, Cyamopsis (Guar Conditioners), Potassium Sorbate, Citric Acid
* Certified Organics Seaweed Extracts