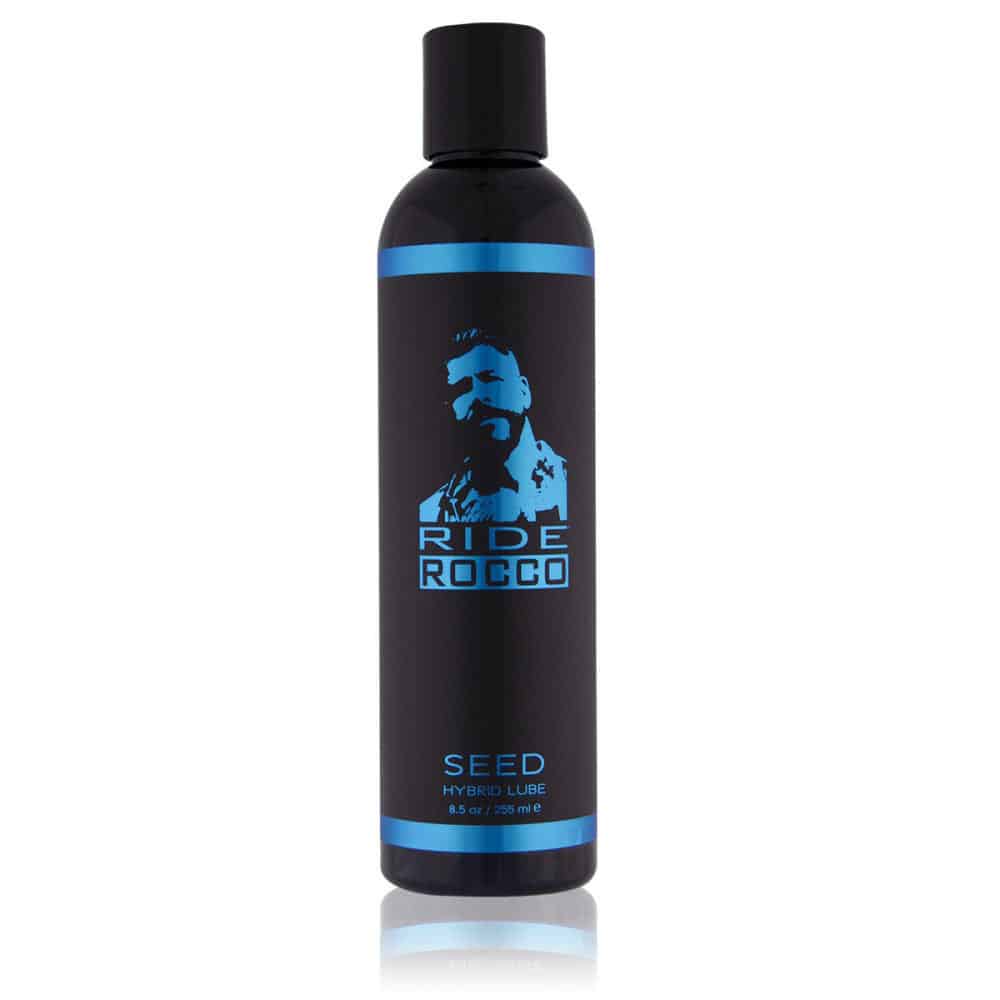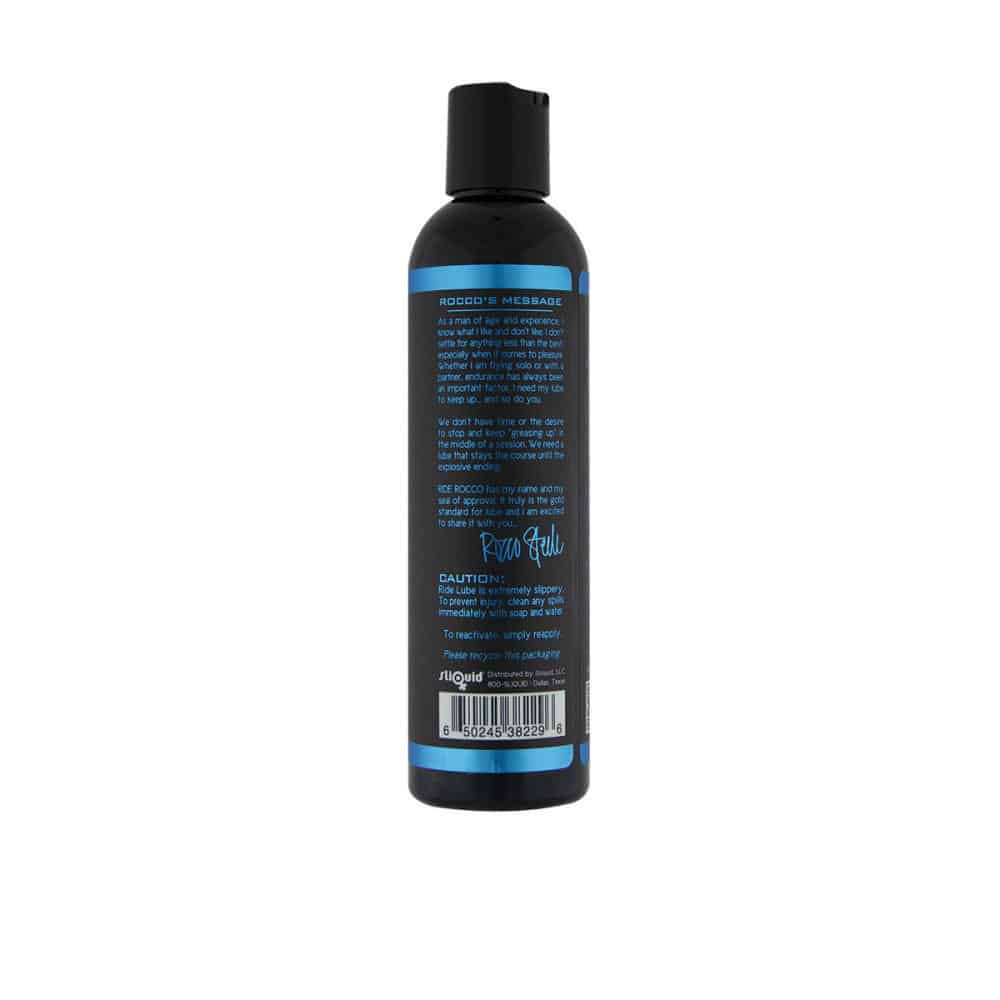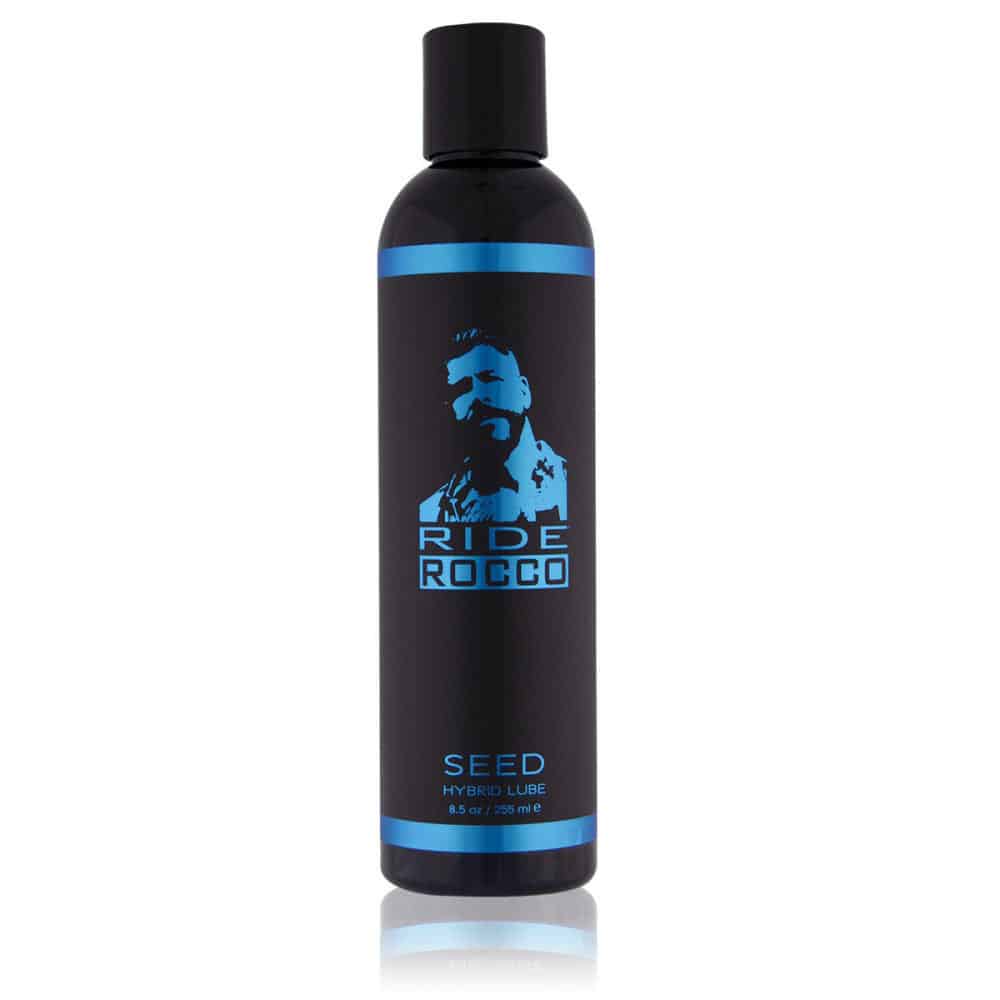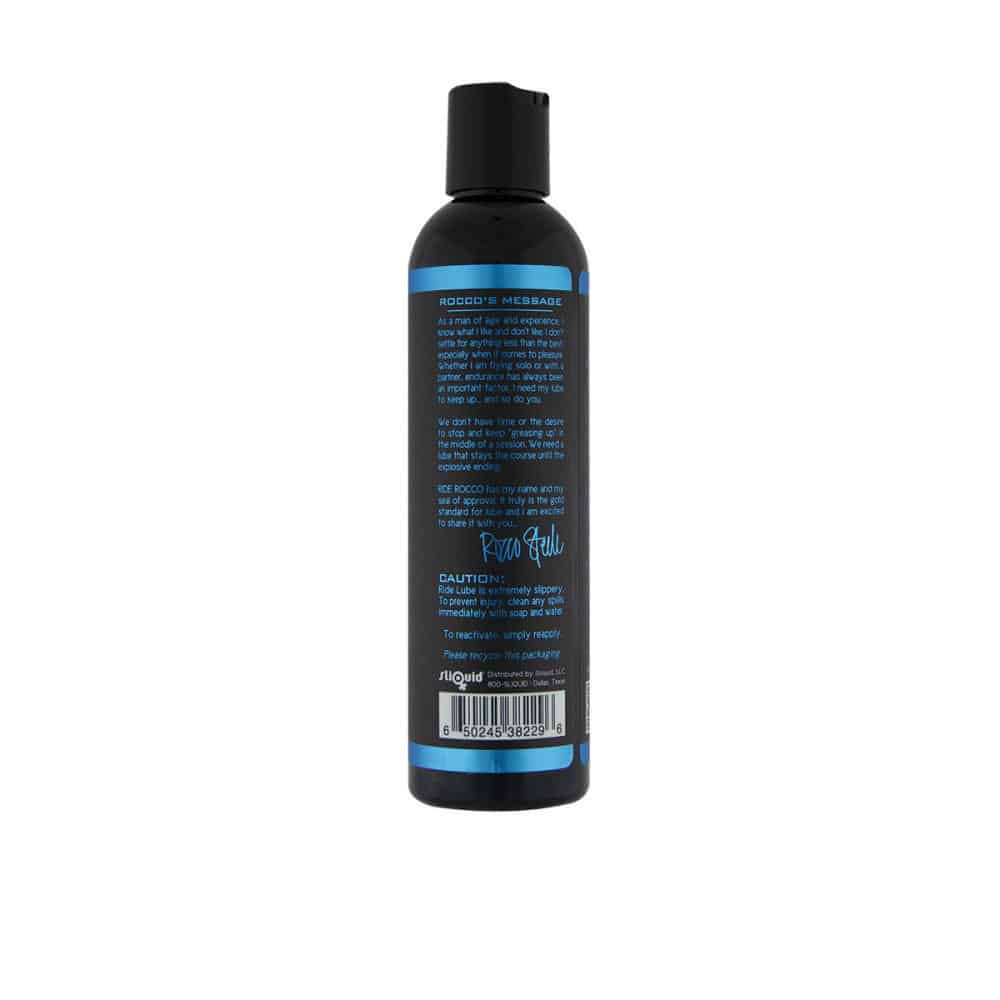 Sliquid Ride Rocco Seed Hybrid Lubricant
Description
Sliquid Ride Rocco Seed Hybrid Lubricant
Ride Rocco Seed is a luxurious hybrid lubricant, formulated with cream emollients and a 12% silicone blend.
WATER-BASED LUBRICANT
This hybrid lubricant is water-based, with just enough silicone infused to give the best of both worlds – long-lasting like a silicone lubricant, and easy to clean up like a water-based lubricant.
SILKY
The super silky texture provides just the right amount of glide to enhance all sensual encounters from solo to group play.
THICK
The ejaculate-like consistency can bring play time to a whole new level.
Features:
Hybrid water and silicone blend lubricant for me
Silky and thick
Non-staining, unflavored, & unscented
Made in the USA
8.5 oz.
Ingredients | Purified Water, Plant Cellulose, Isopropyl Palmitate, Polysorbate 20, Dimethicone, Emollient Ester, Potassium Sorbate, Citric Acid