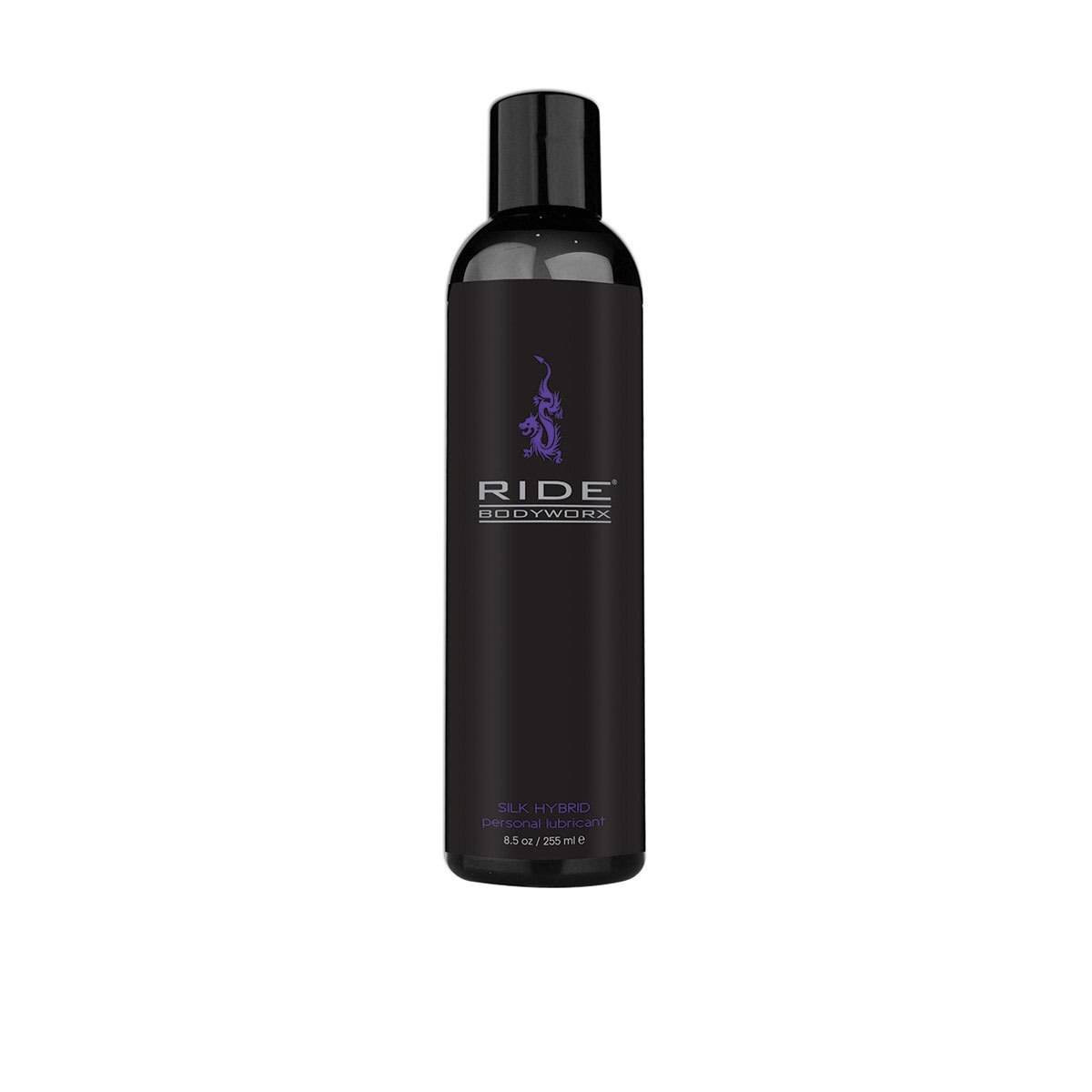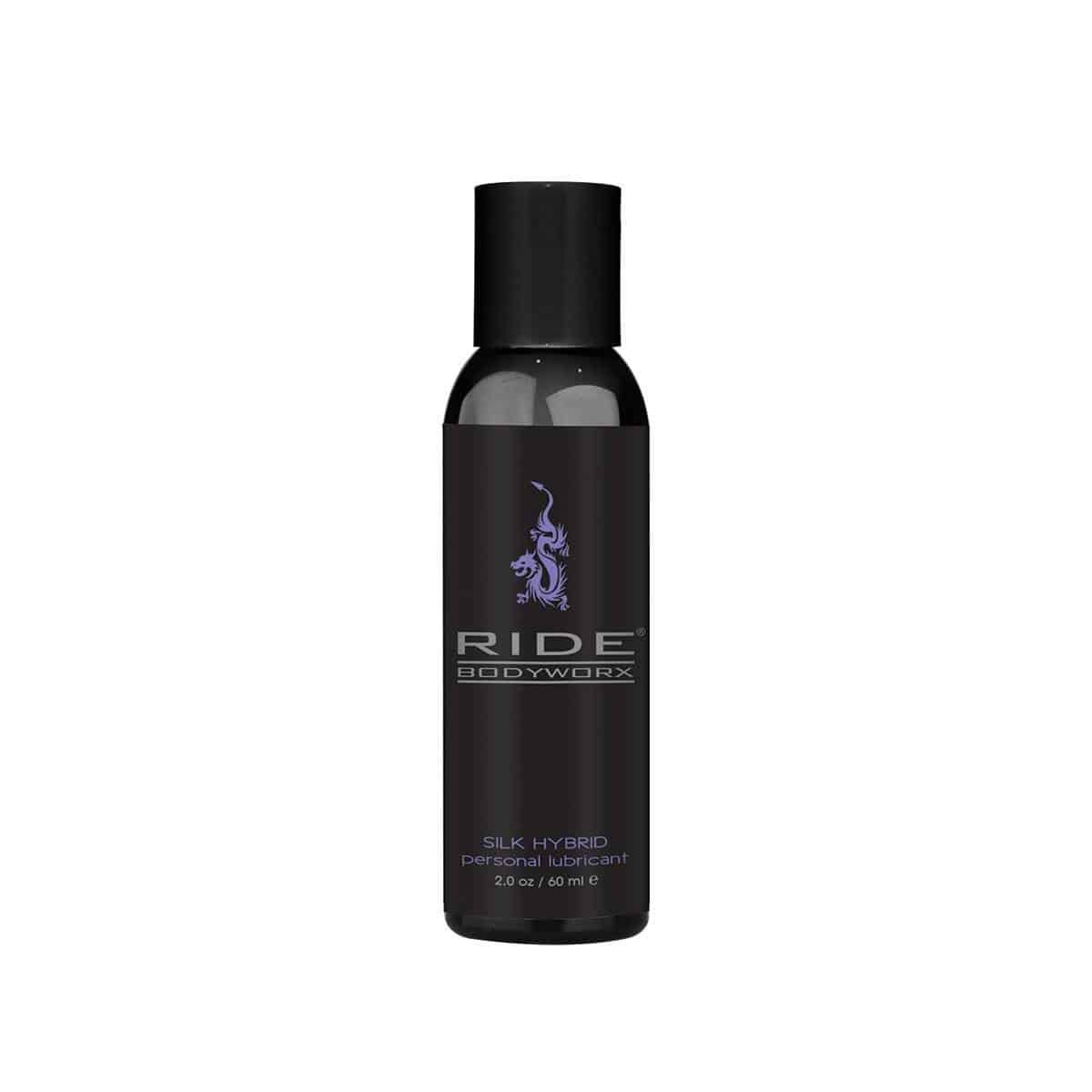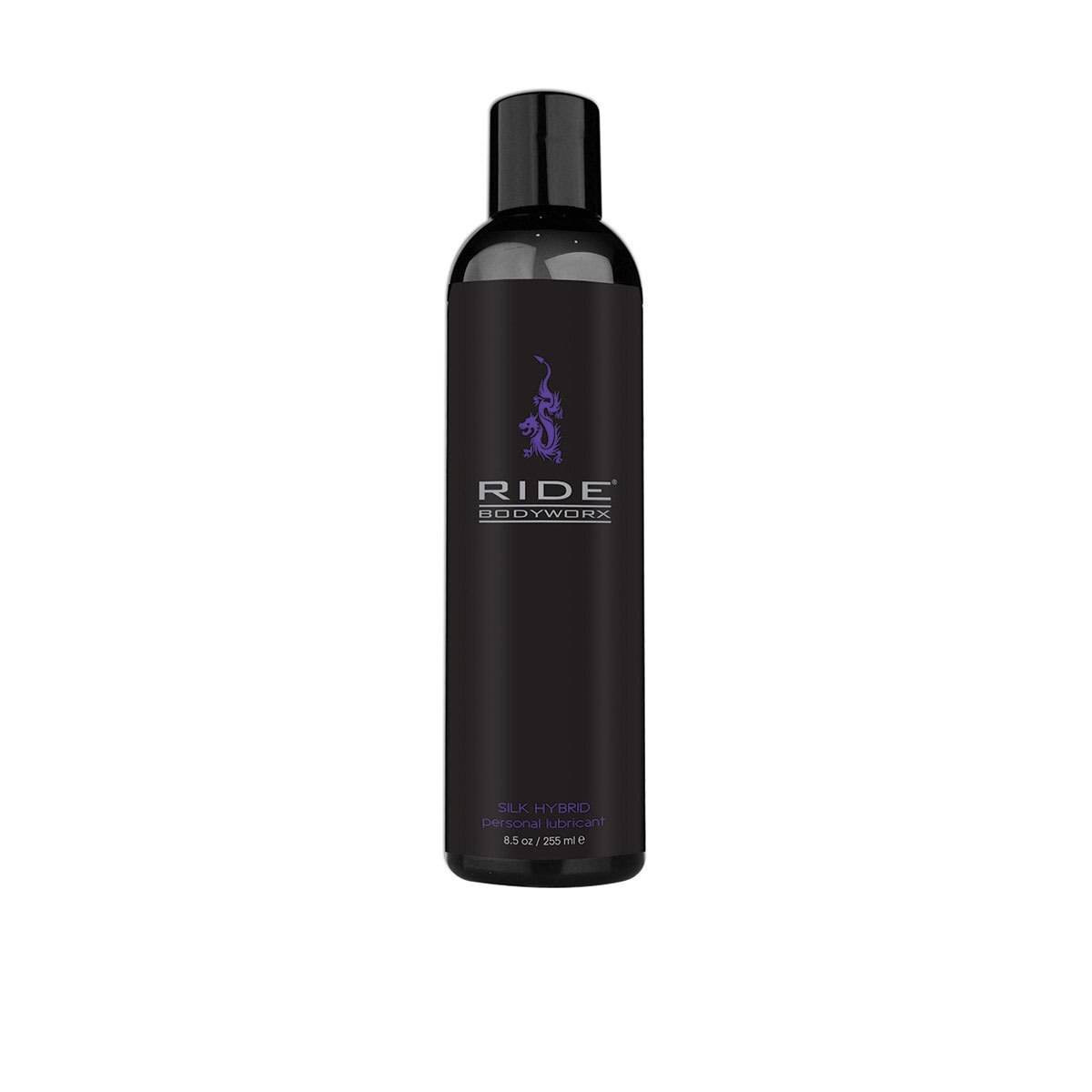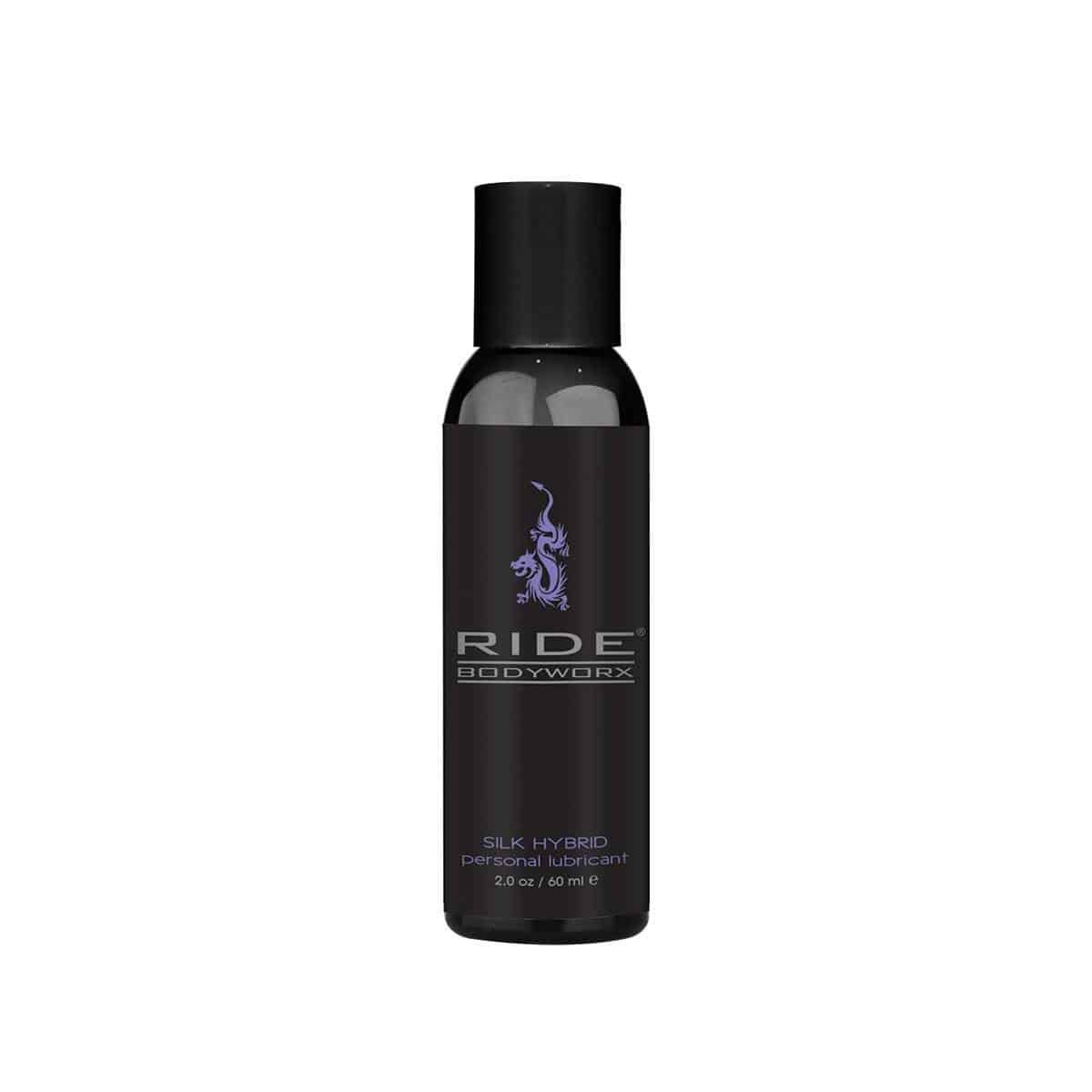 Sliquid Ride Bodyworx Lube Silk
Description
Sliquid Ride Bodyworx Lube Silk
Bodyworx Lube Silk Lubricant is a luxurious personal lubricant that starts with a water base, and blends in creamy emollient esters and pharmaceutical grade silicone (12% silicone) creating a thick and lasting lube for men. Ride Silk Hybrid cleans up easily, yet lasts longer than your typical water based lubricant thanks to the added silicone.
When you want a little more longevity than a regular water lubricant, but don't have time for the clean-up required of a silicone lubricant, Sliquid Ride Dude Lube Silk provides just the right amount of glide to enhance any sensual encounter.
Features:
Purified water and silicone blend
100% vegan friendly
Long lasting & easy to clean up
Glycerin free & paraben free
Hypoallergenic & non-toxic
Latex friendly and loves rubber
Non-staining, unflavored, & unscented
Made in the USA
Ingredients | Purified Water, Plant Cellulose (from Cotton), Isopropyl Palmitate, Polysorbate 20, Dimethicone, Emollient Ester, Potassium Sorbate, Citric Acid
Available sizes:
125 ml. | 4.2 oz.
250 ml. | 8.5 oz.
Customer Reviews
Smooth as SIlk.
Excellent blend! Smooth, silky feel and lasts longer than regular water based lube.