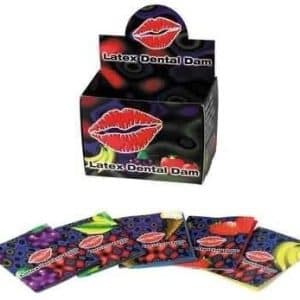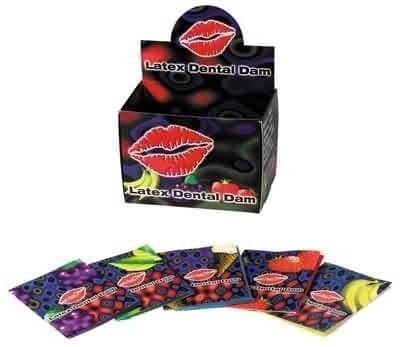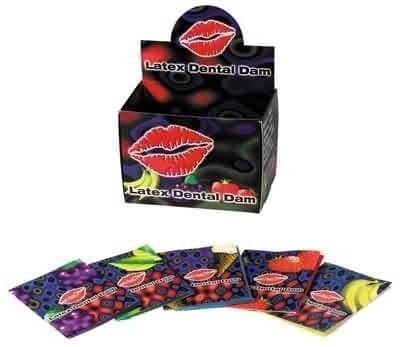 Latex Dental Dam
Description
Latex Dental Dam
The Latex Dental Dam helps reduce the health risks of oral sex. Dental dams act as a barrier to vaginal and anal secretions that may contain bacteria and viruses.
They are a very thin, yet reliable and strong, piece of latex that is placed over the place of oral encounter. So, your partner gets the most stimulation while you both remain highly protected.
The dental dam is flavored for the user to make the encounter more enjoyable.
For the ultimate protection for oral-genital contact during sex, Latex Dental Dams are the best choice!
5 per pack and includes the following delicious flavors:
Banana
Grape
Mint
Strawberry
Vanilla
Each Dental Dam Measures | 6″x 8″