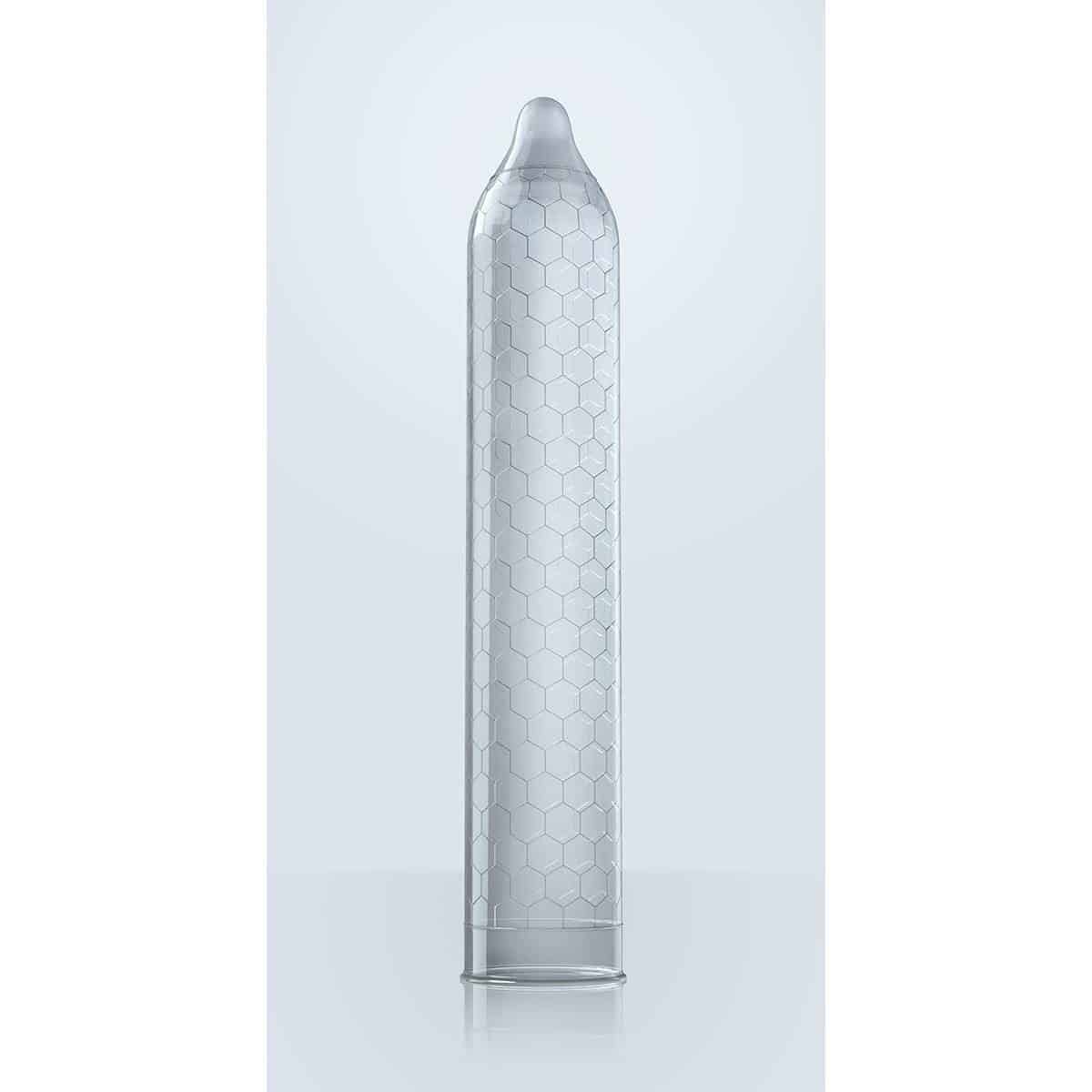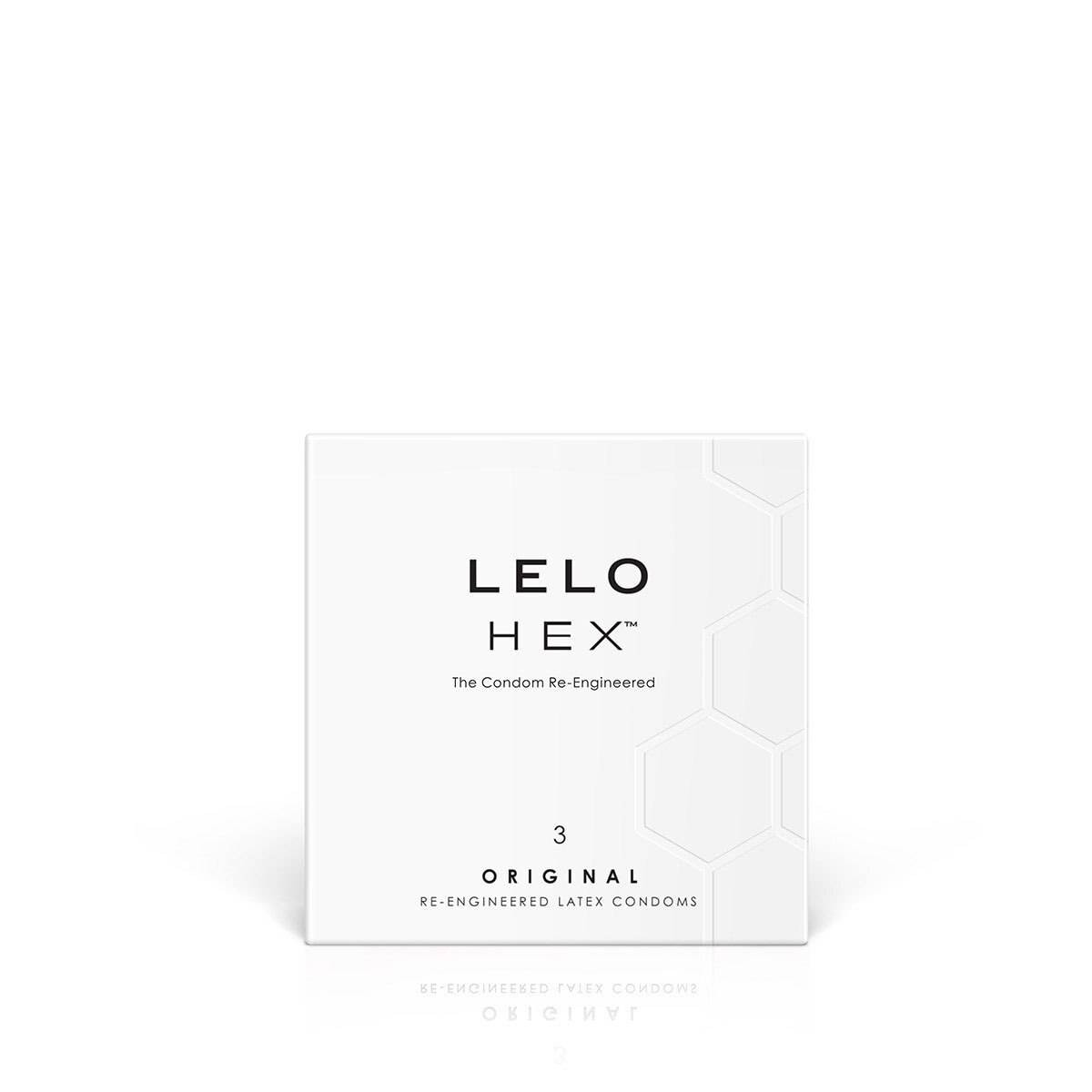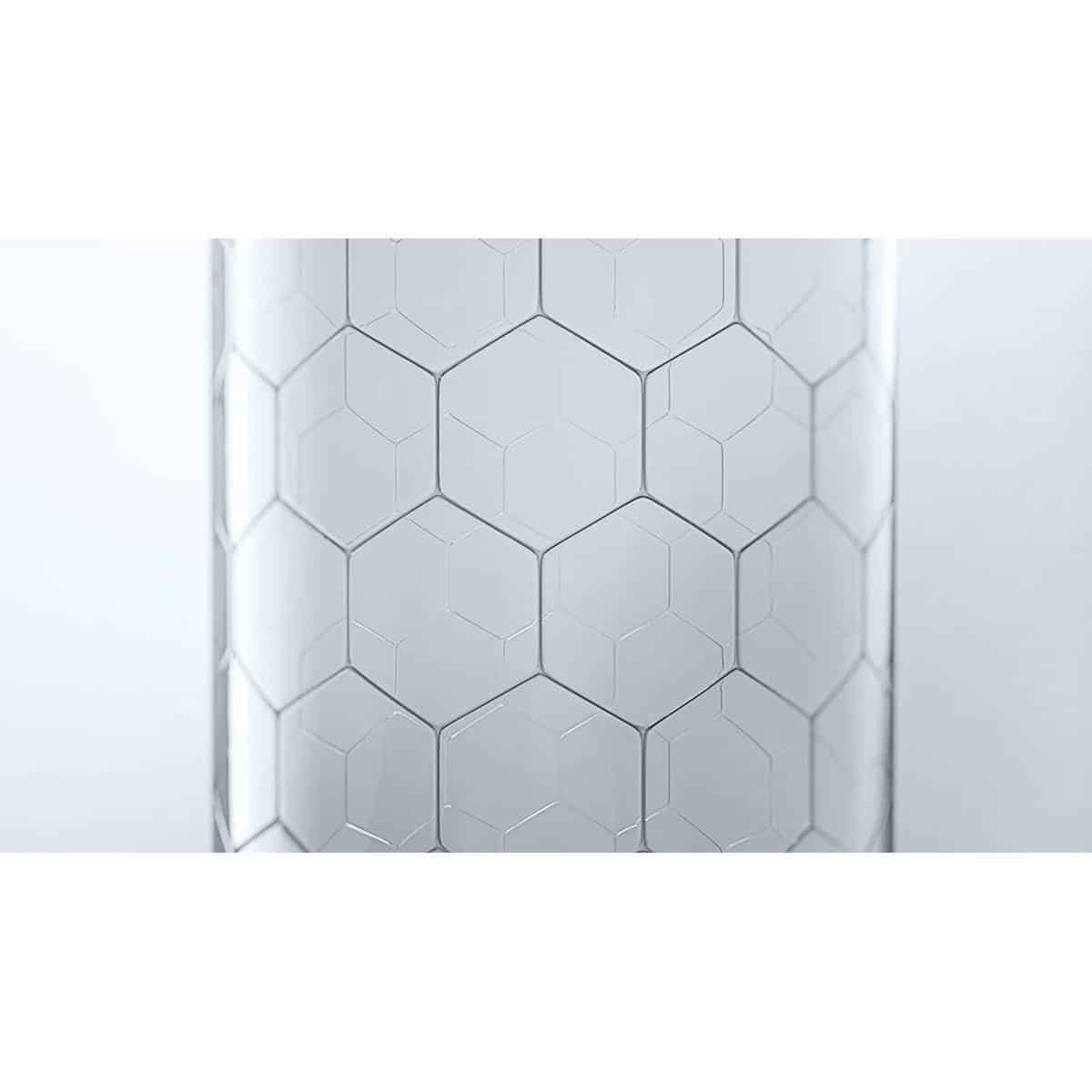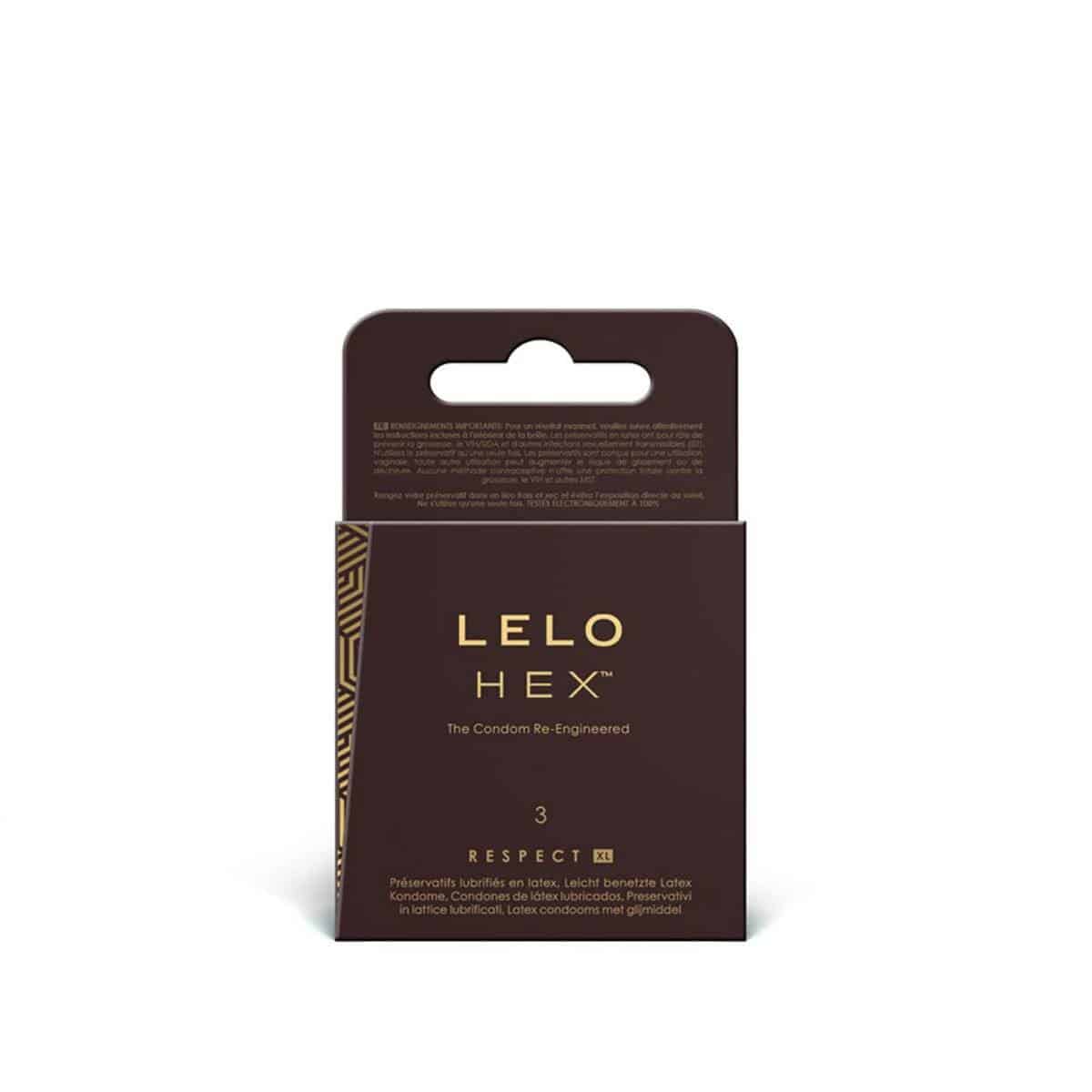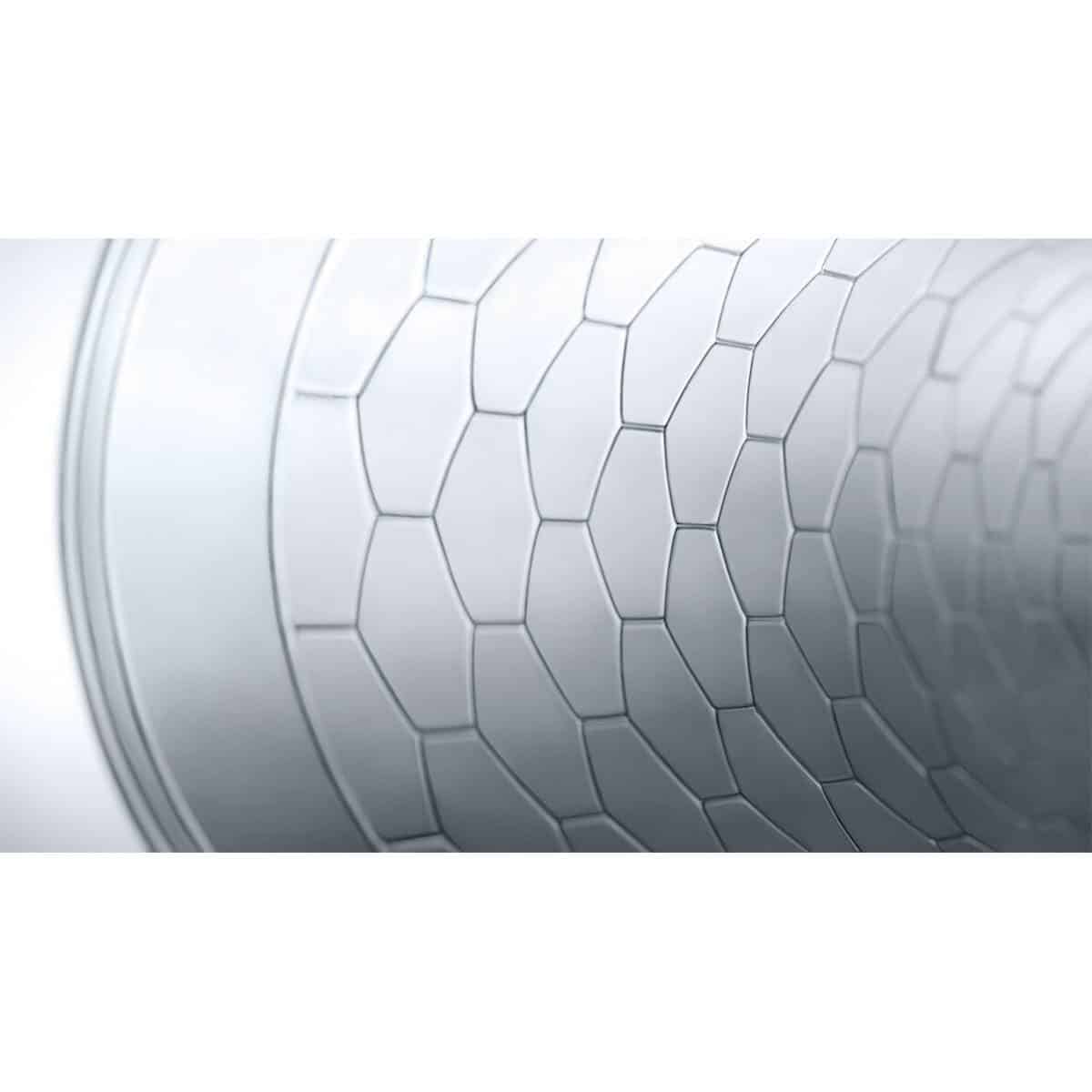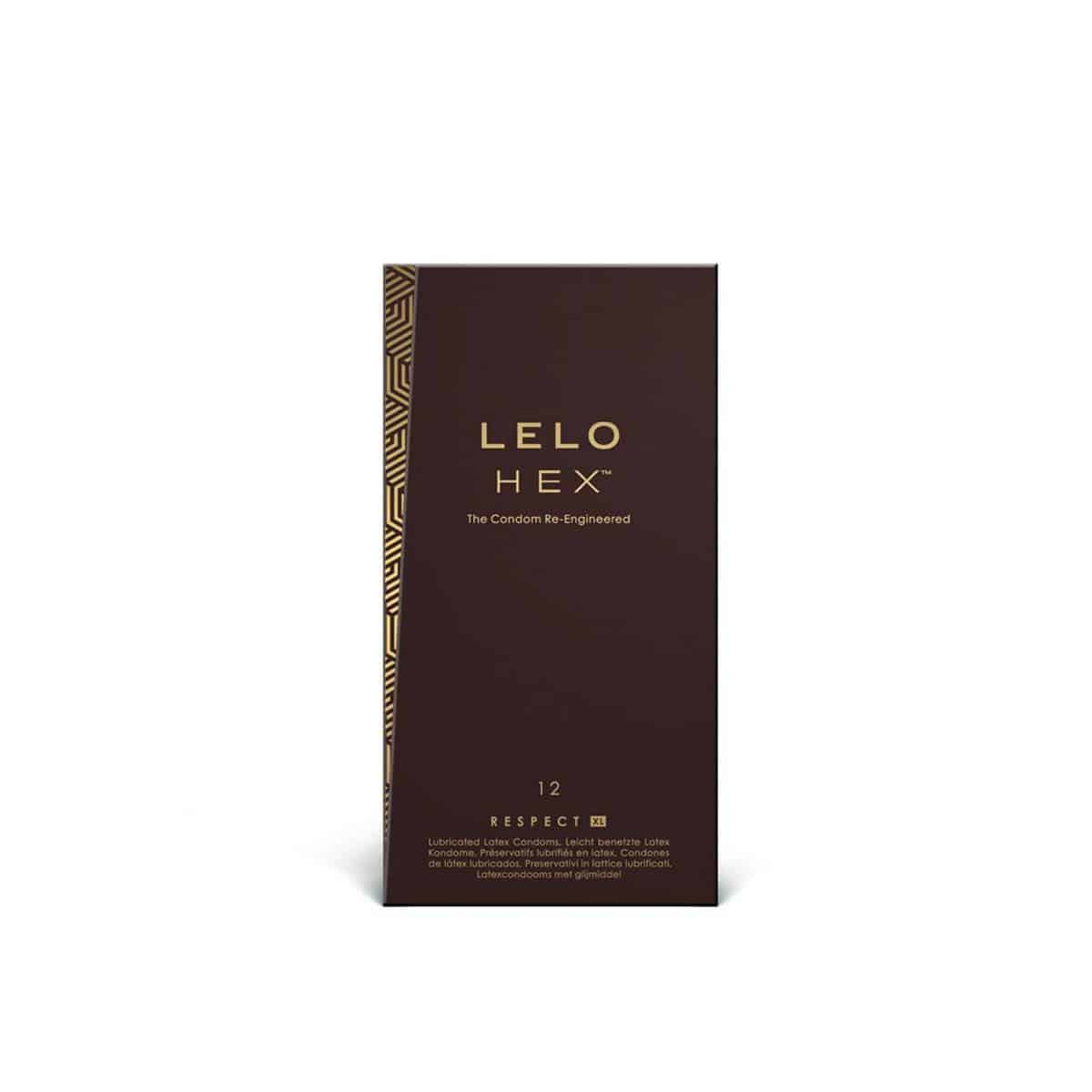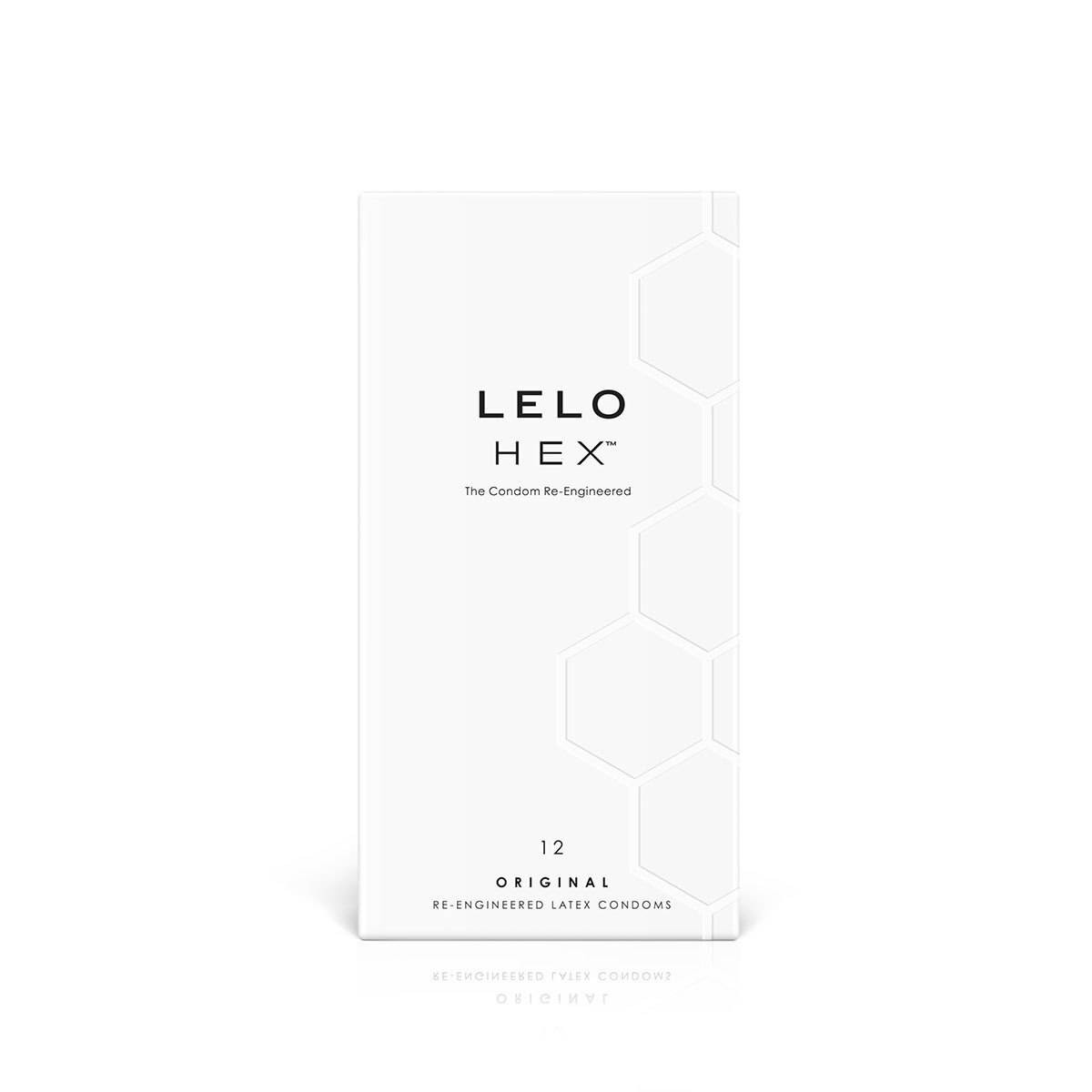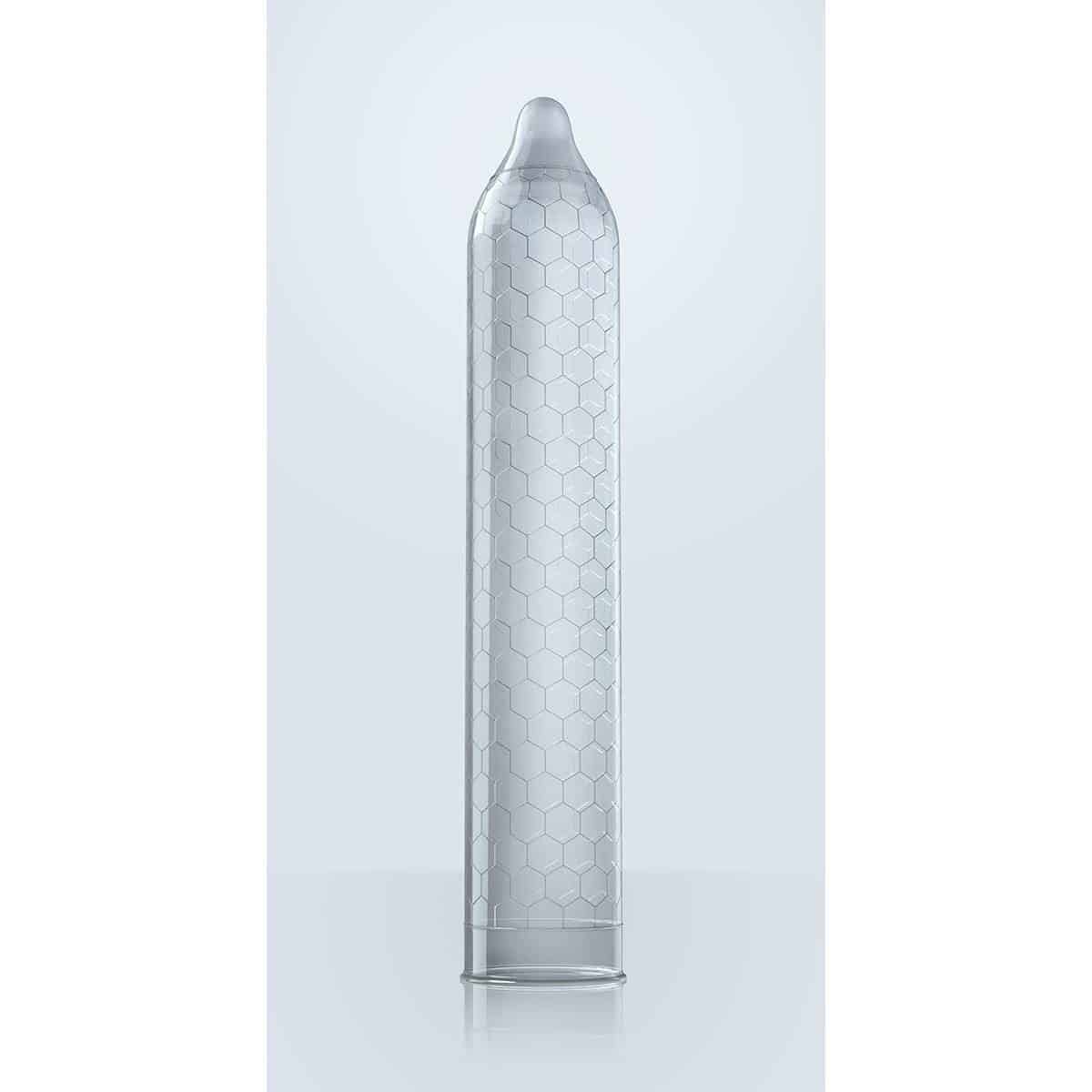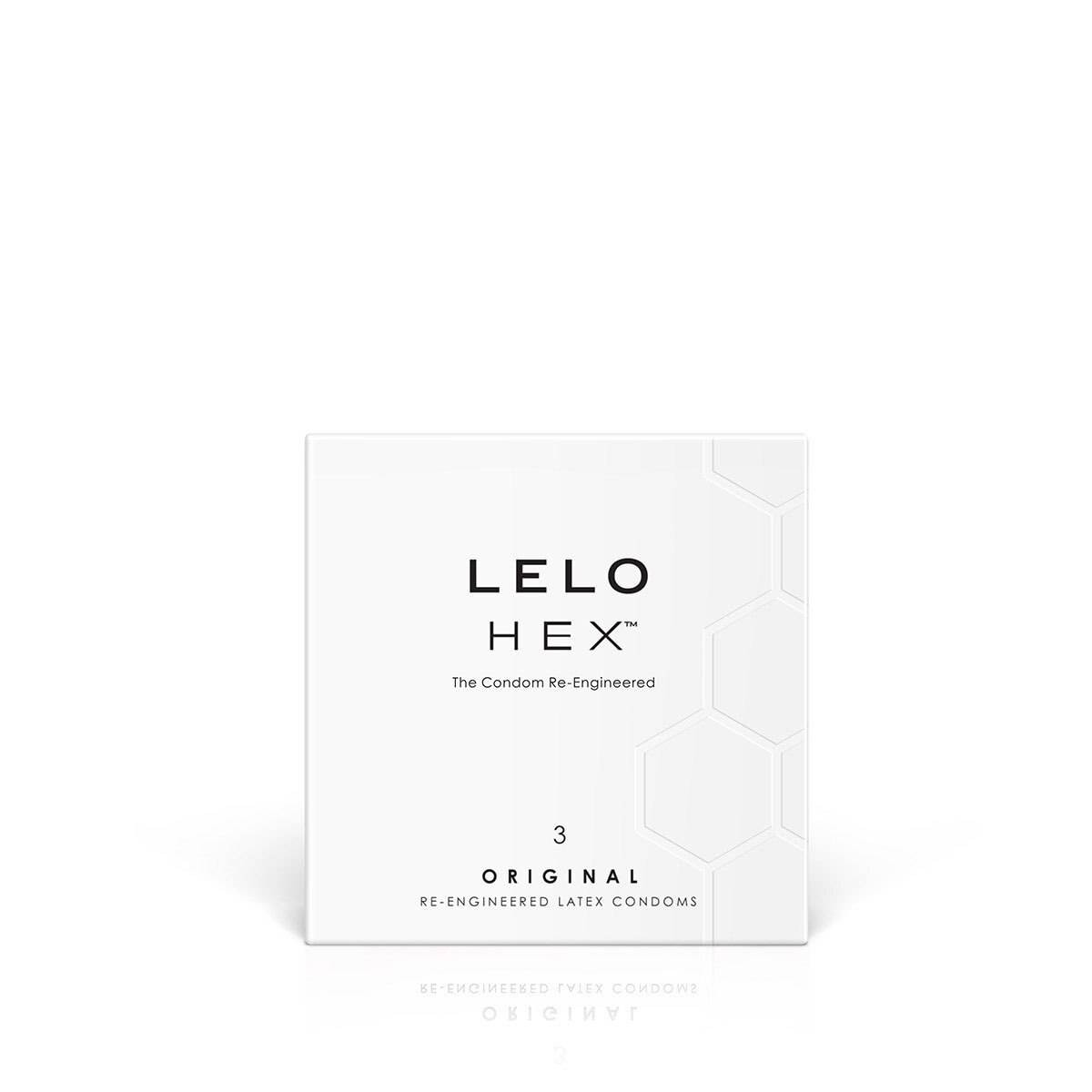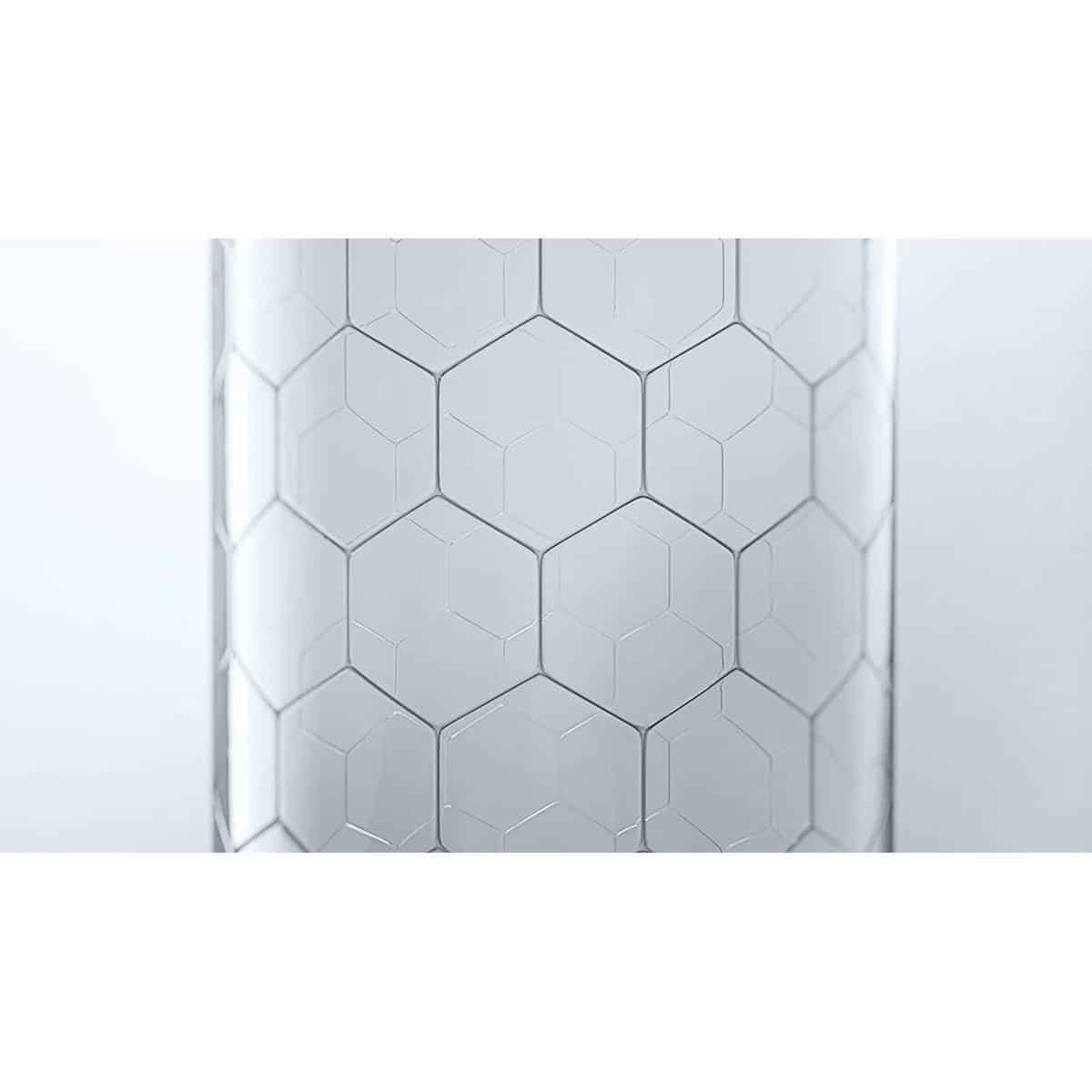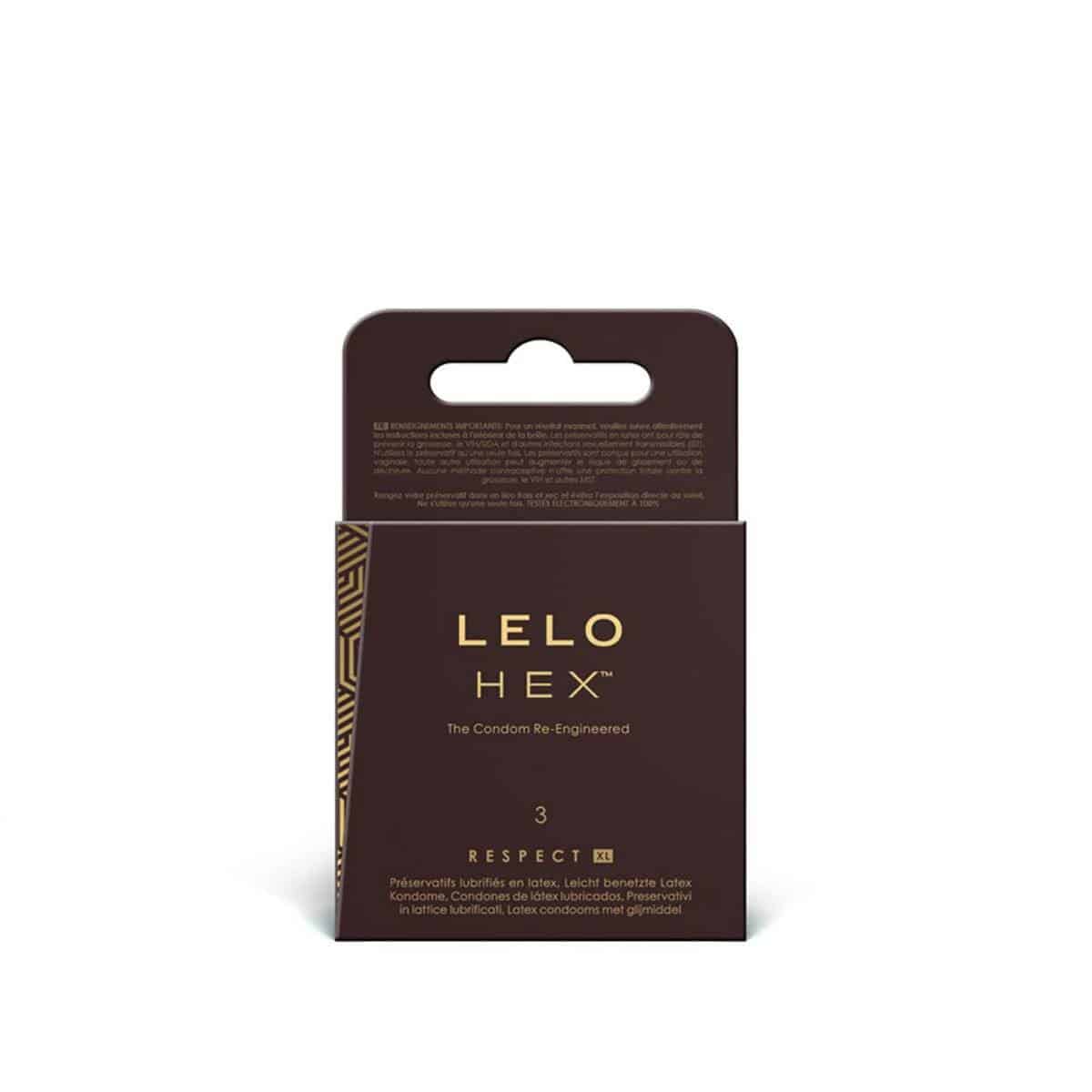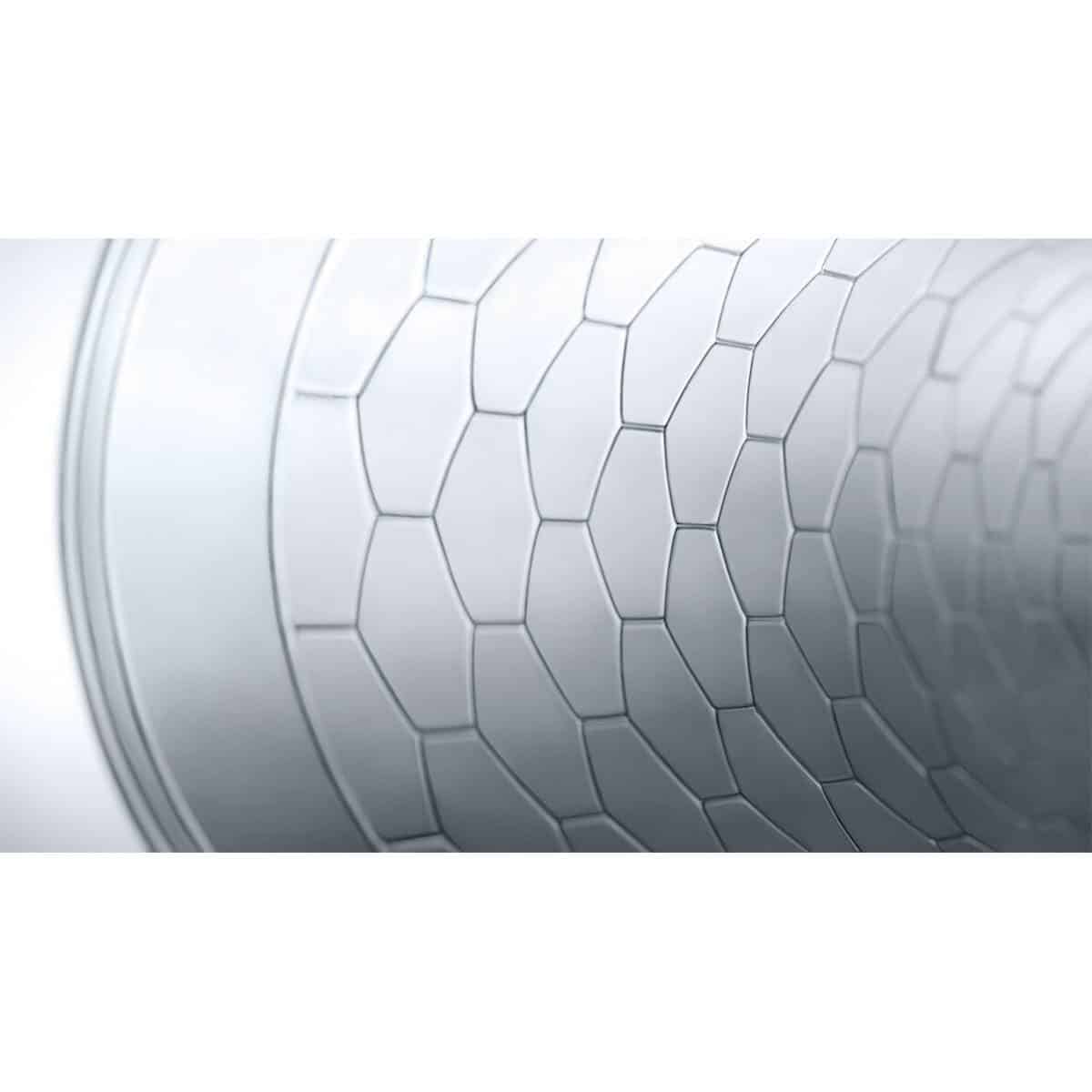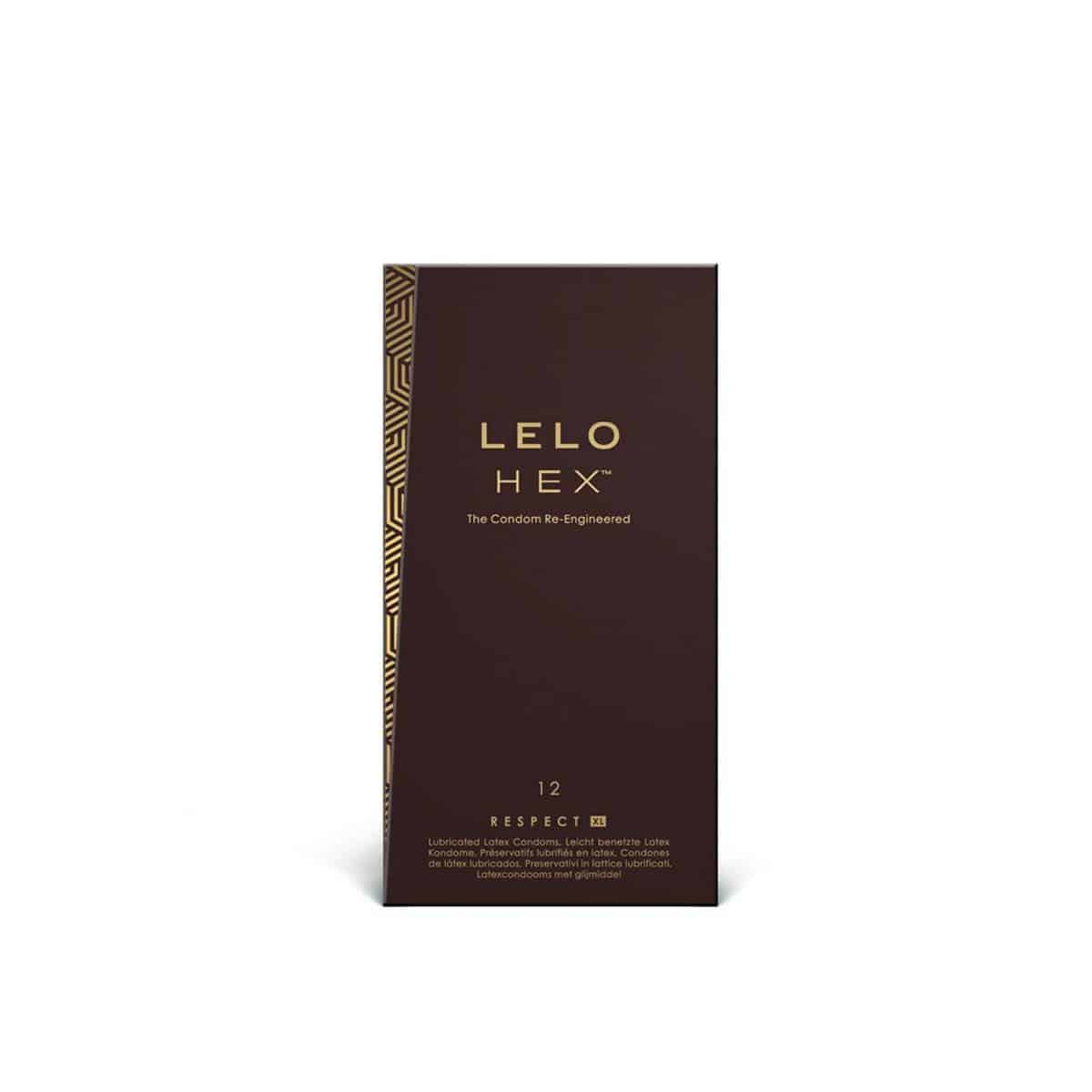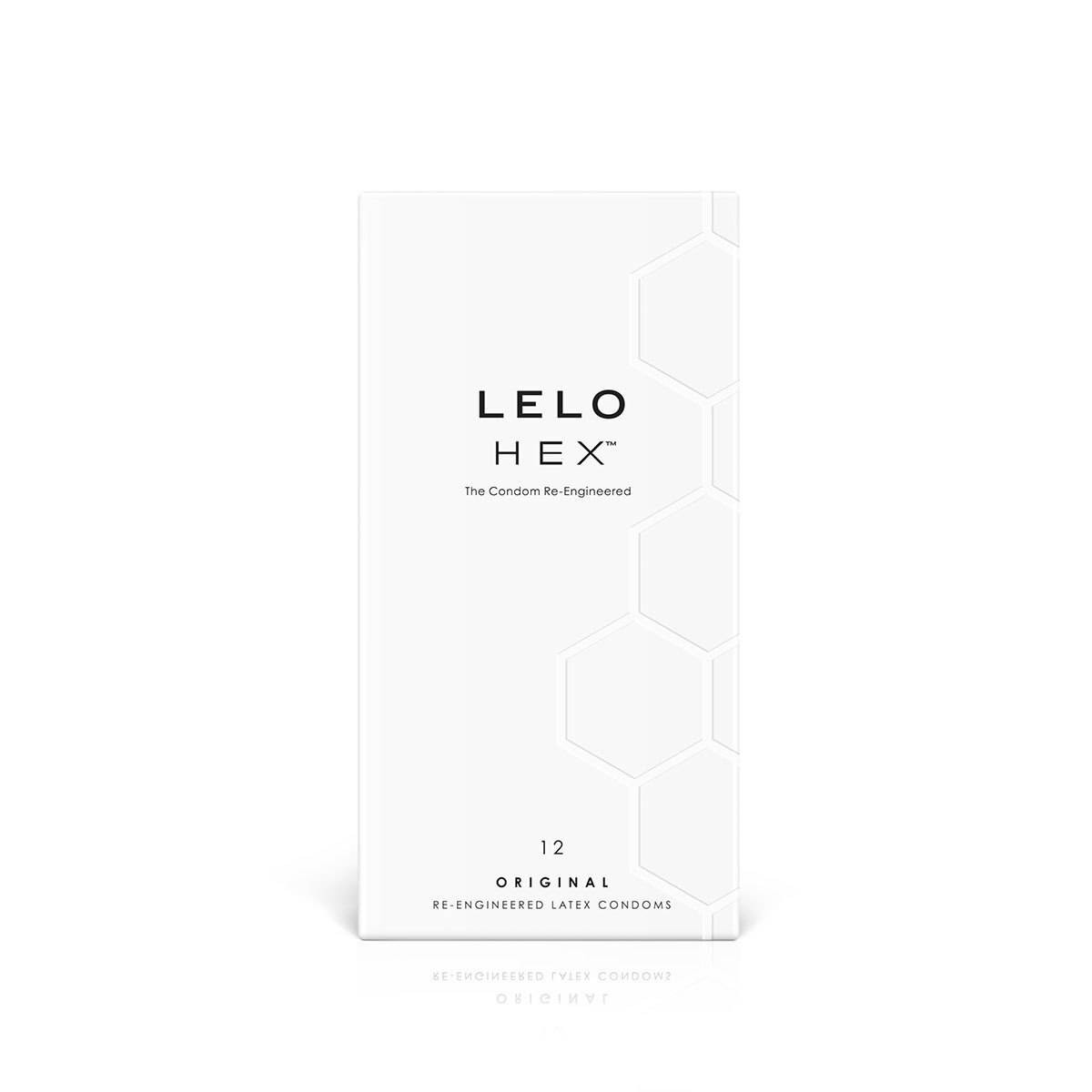 LELO Hex Condoms
Description
LELO Hex Condoms



LELO, one of the original luxury sex toy manufacturers, has changed the design of the ordinary condom and contraceptive.
The Hex Condom from LELO features a strong, graphene-inspired Hex structure that is both thin and strong. Its raised inner structure is designed to minimize slippage and maximize sensitivity. This premium condom has ultra-thin panels that move with you and fit any size penis.
The Hex Condom is a natural, latex condom that is .045mm thin and is lightly lubricated. It is perfectly smooth on the outside and textured on the inside.
With its unique design and structure of 350 interconnected hexagons, Hex allows body warmth to be transmitted between partners for a more sensitive and more intimate sexual sensation.
Features:
Made from 100% natural latex
Unique hexagon design that is thin and strong
Flexes and stretches to fit any size penis
Lightly lubricated
Designed to minimize slippage and maximize sensitivity
Made in Korea