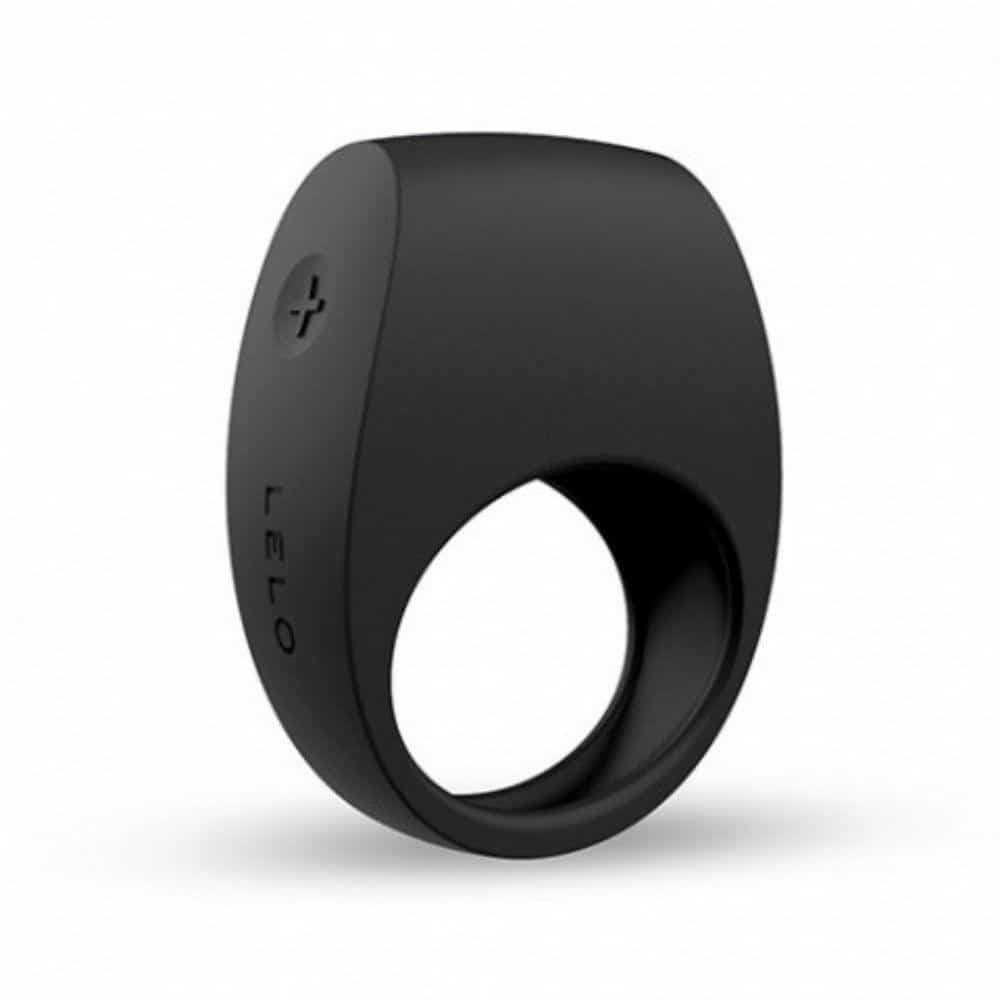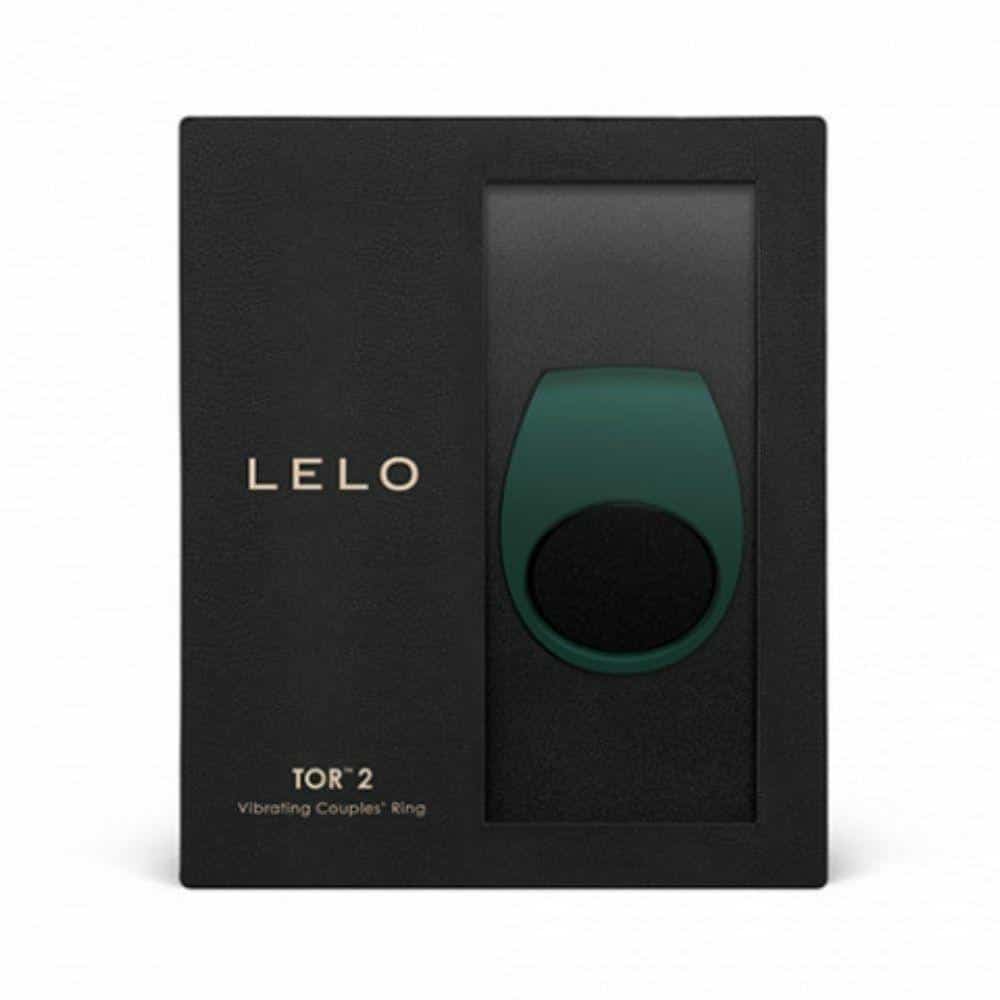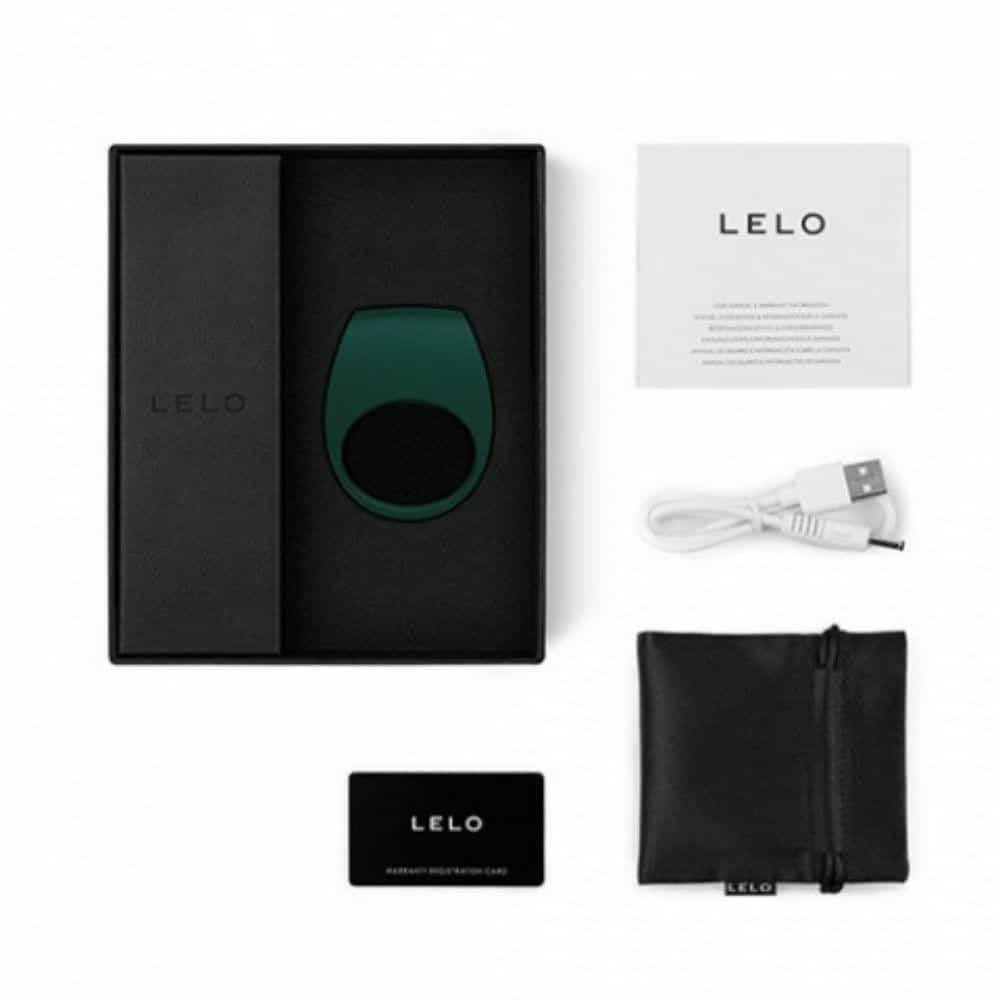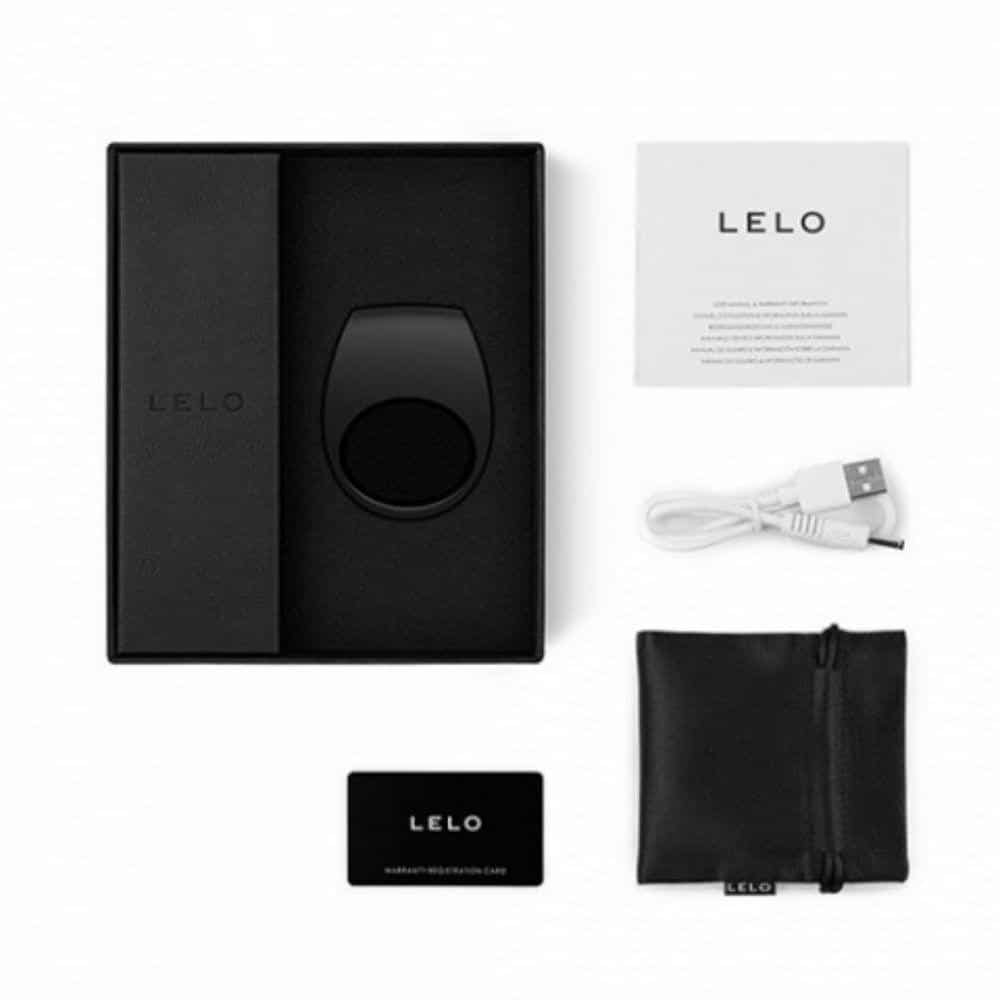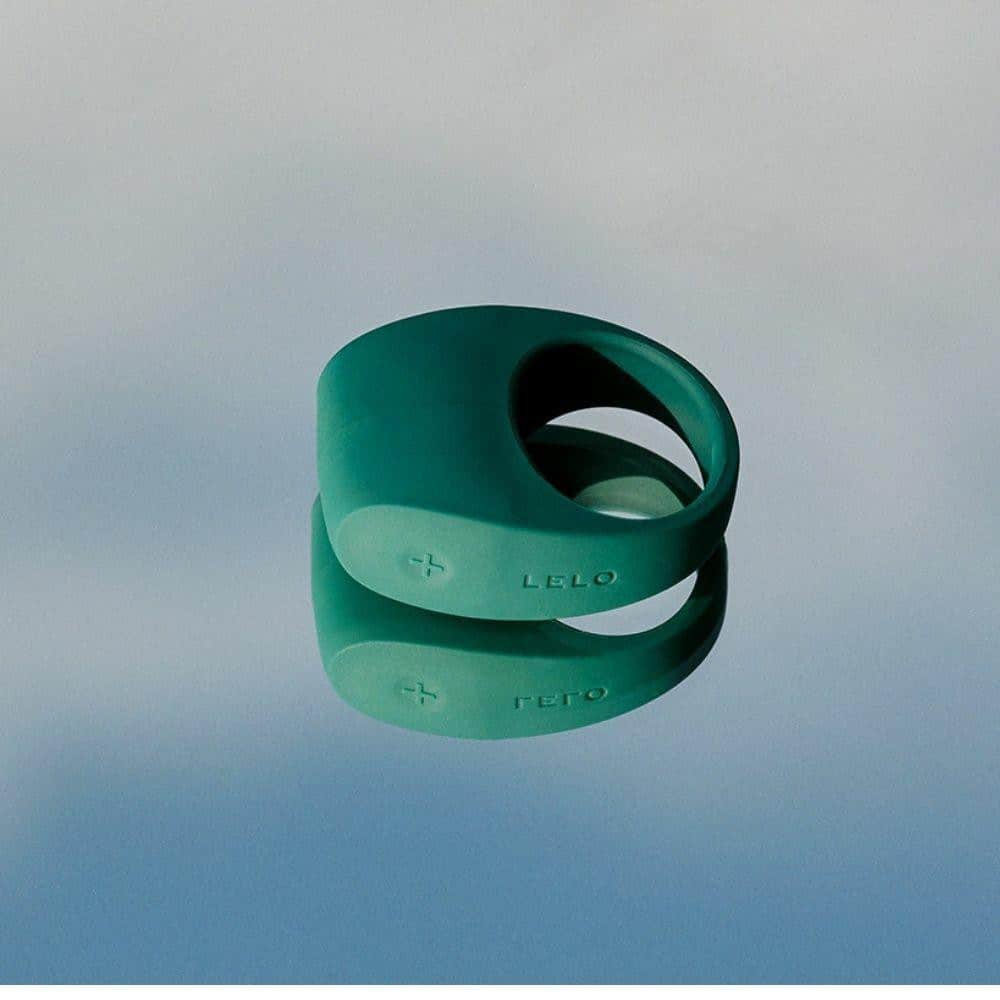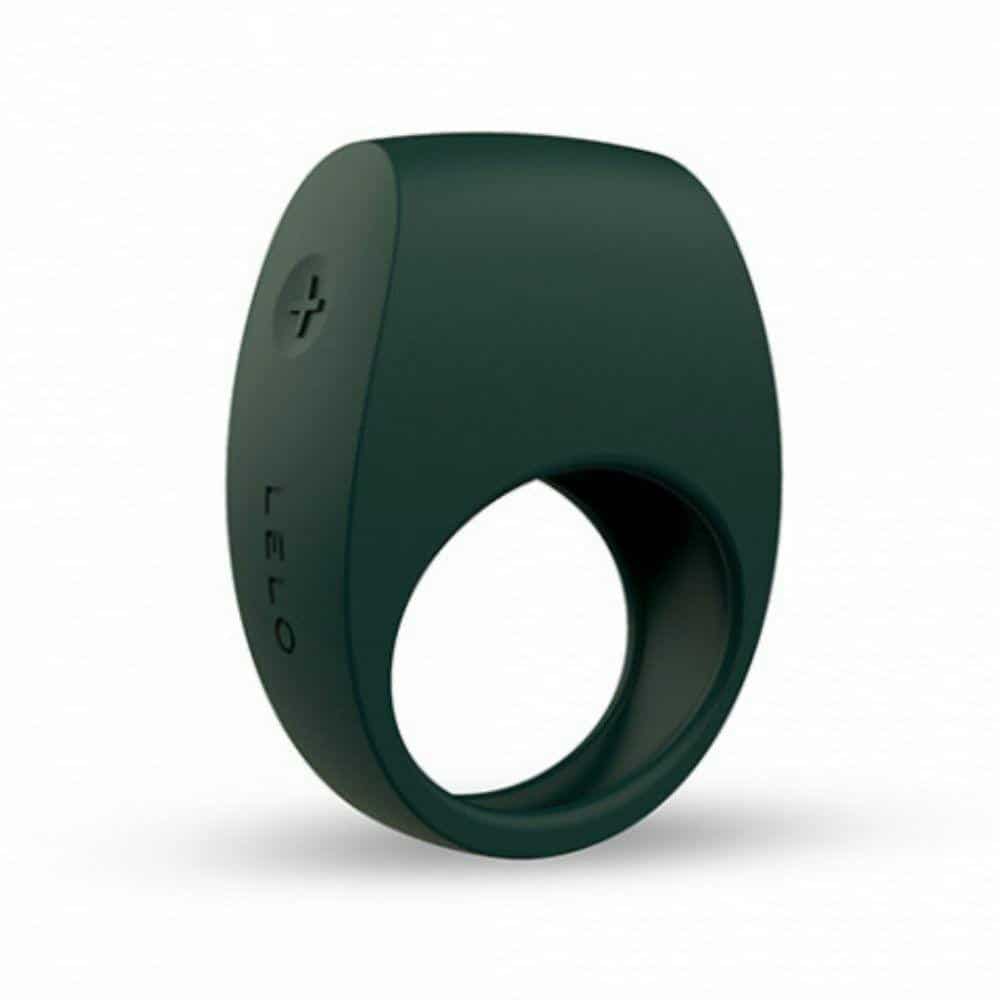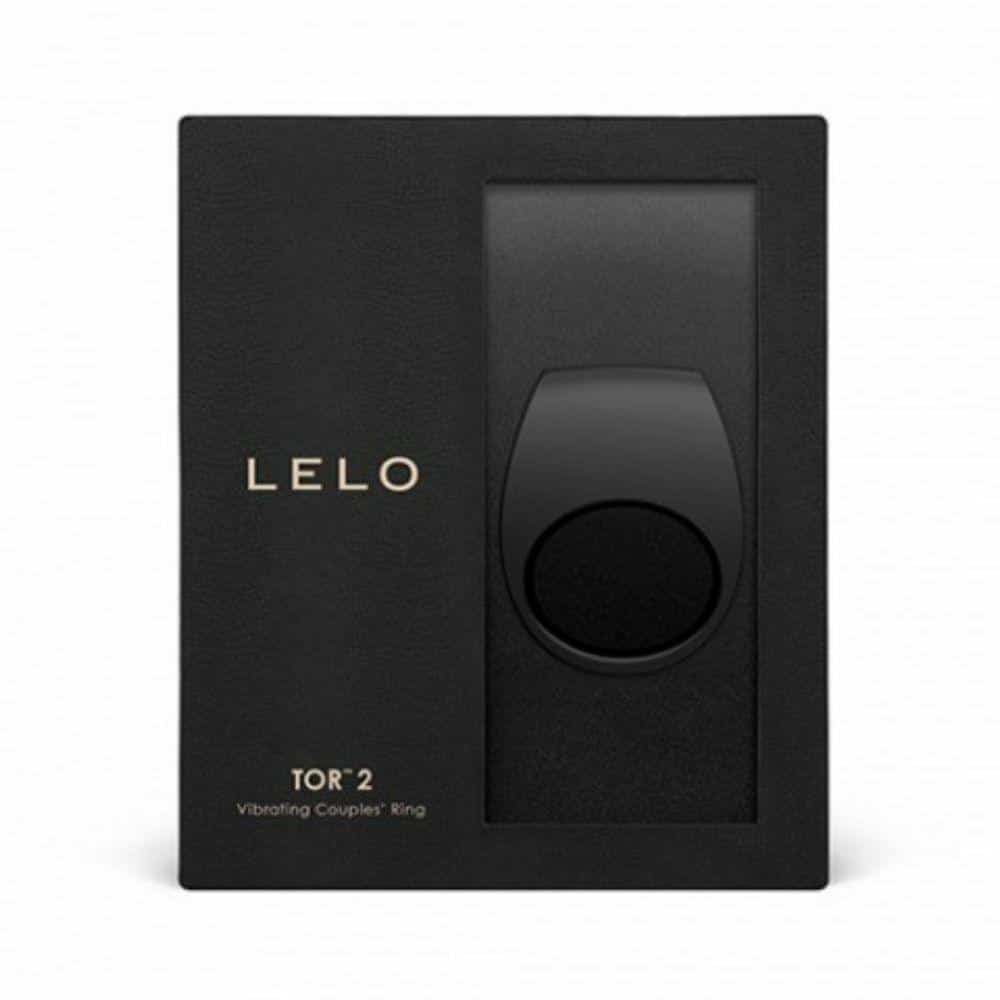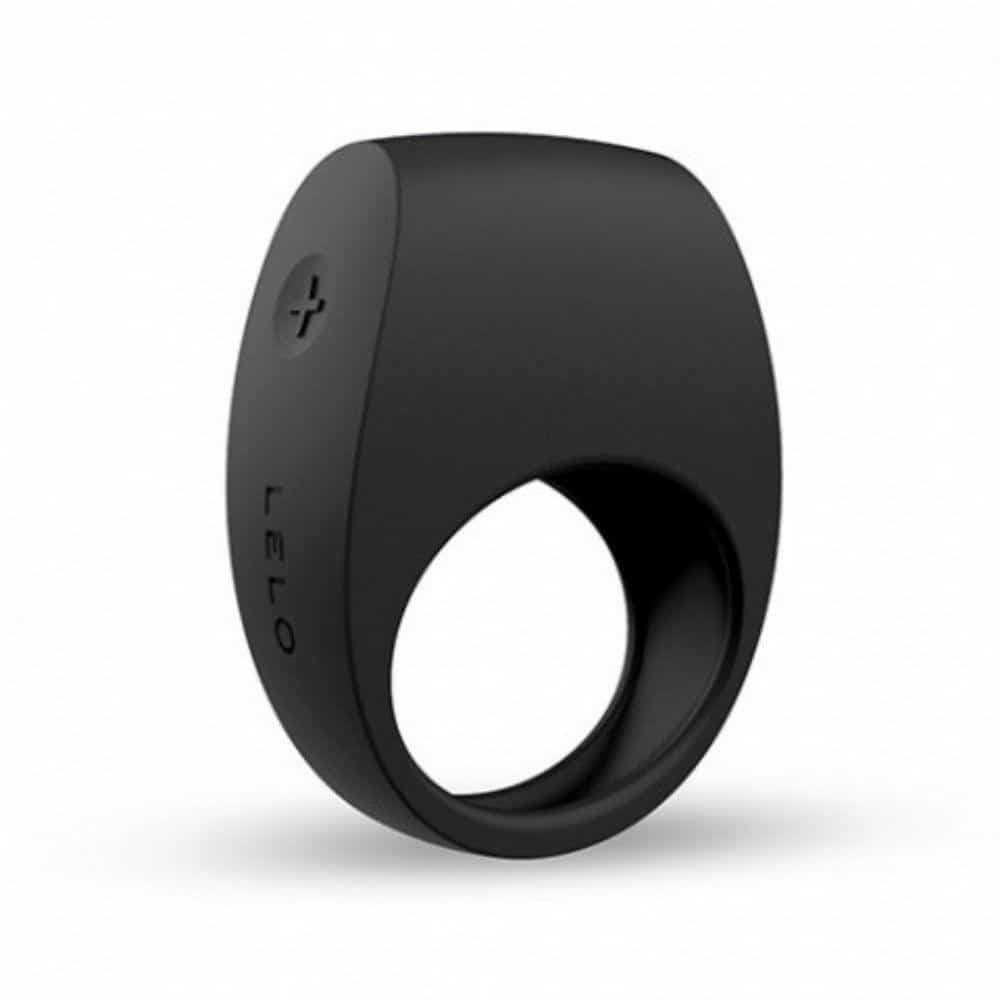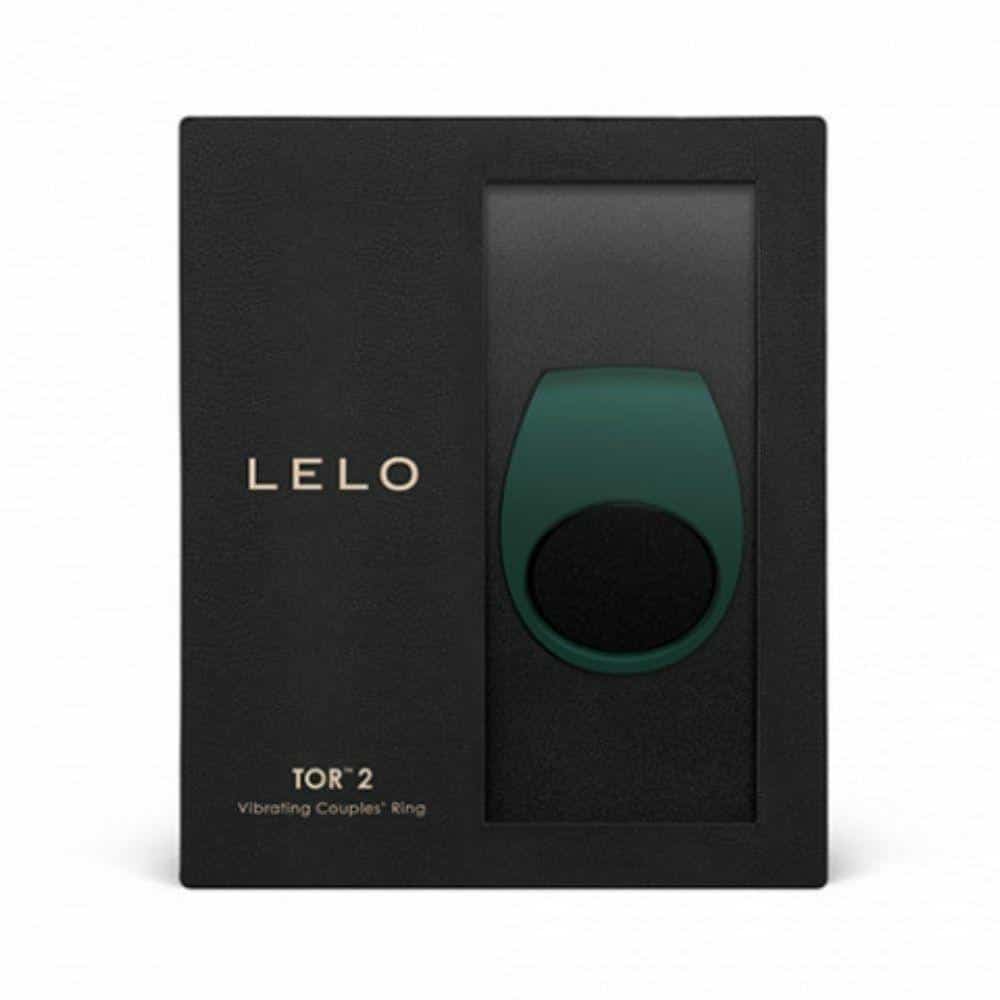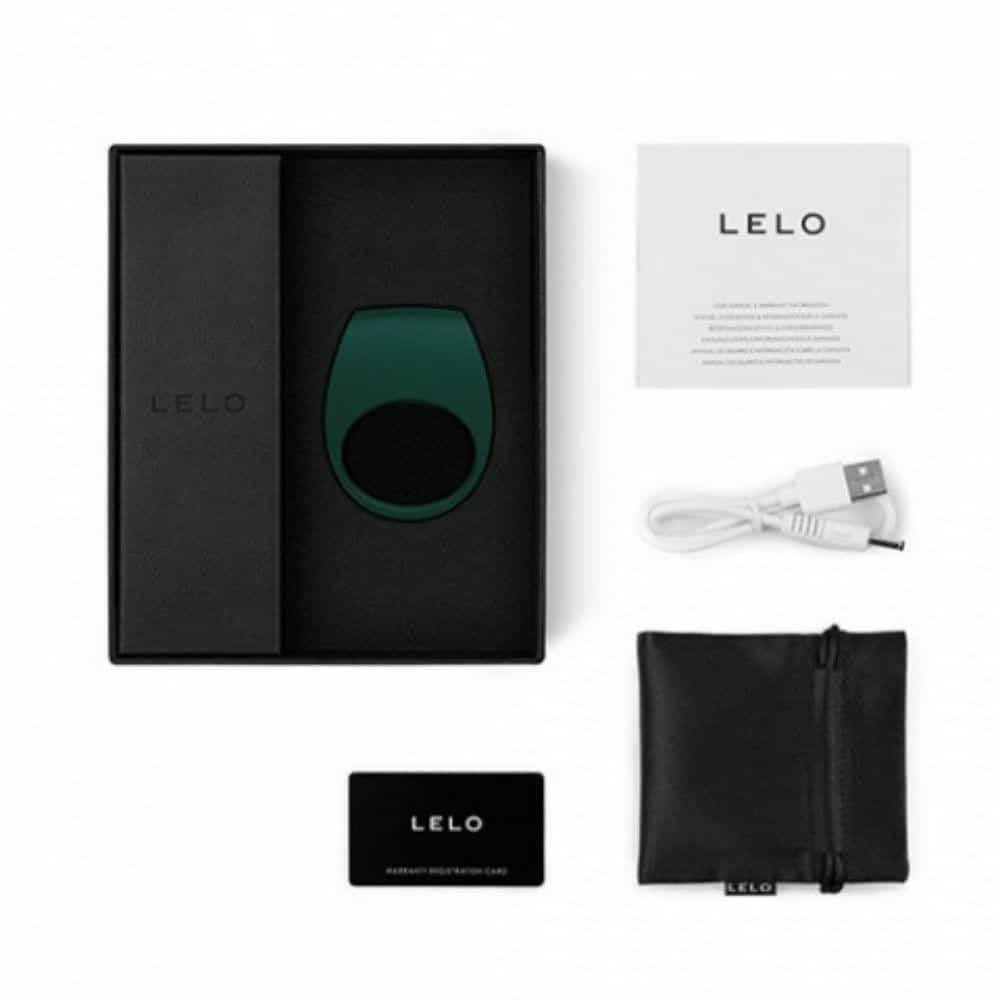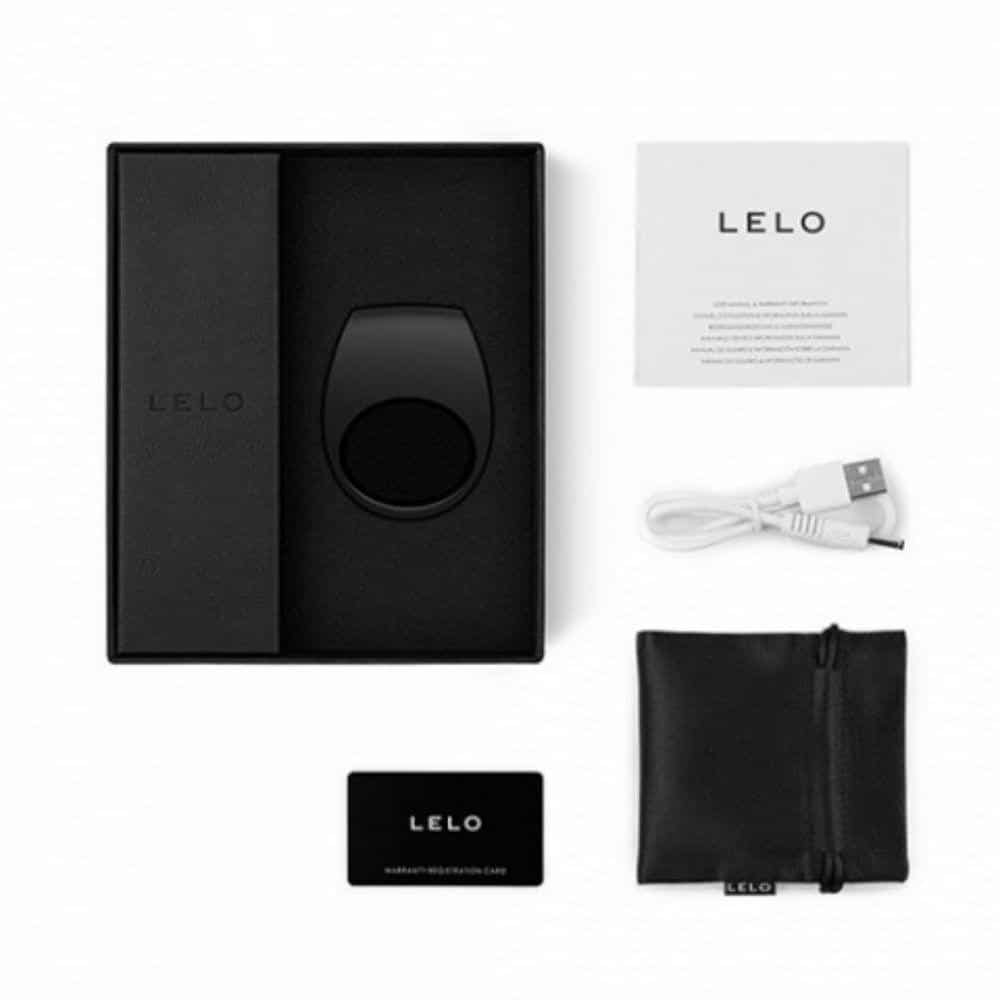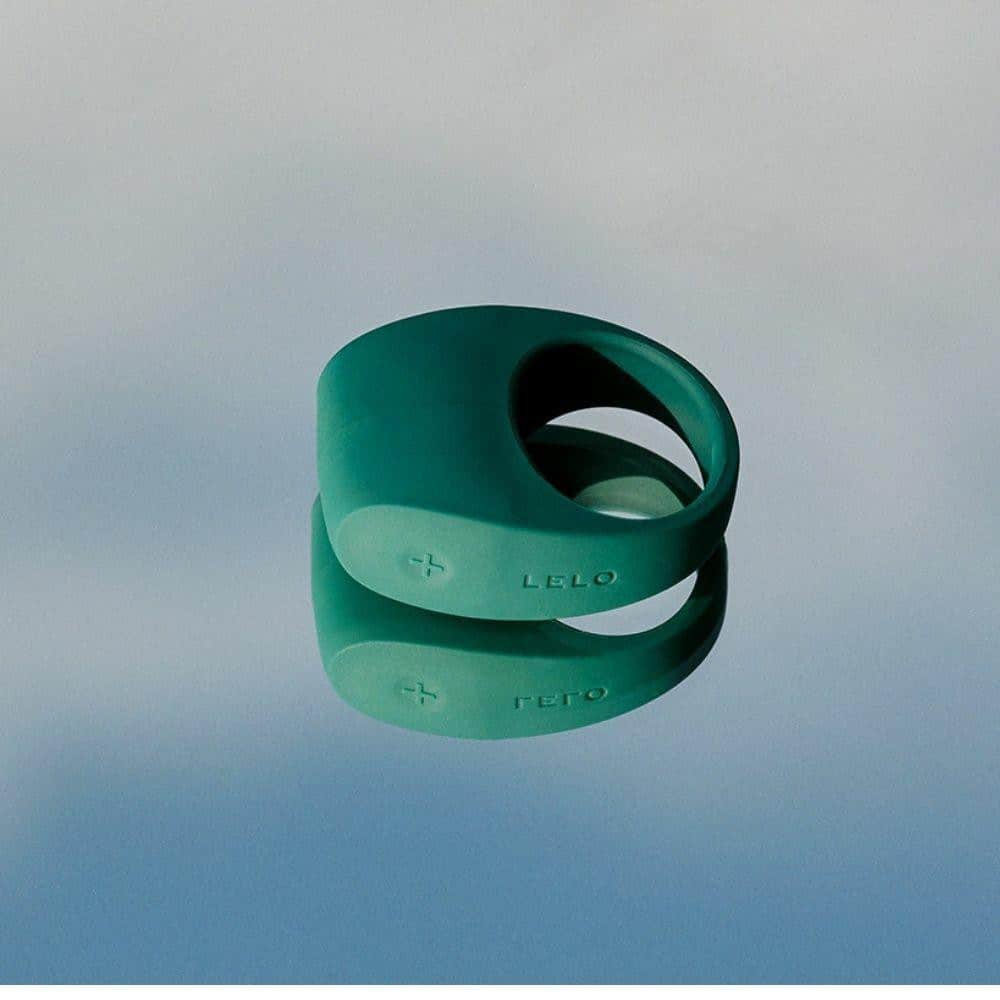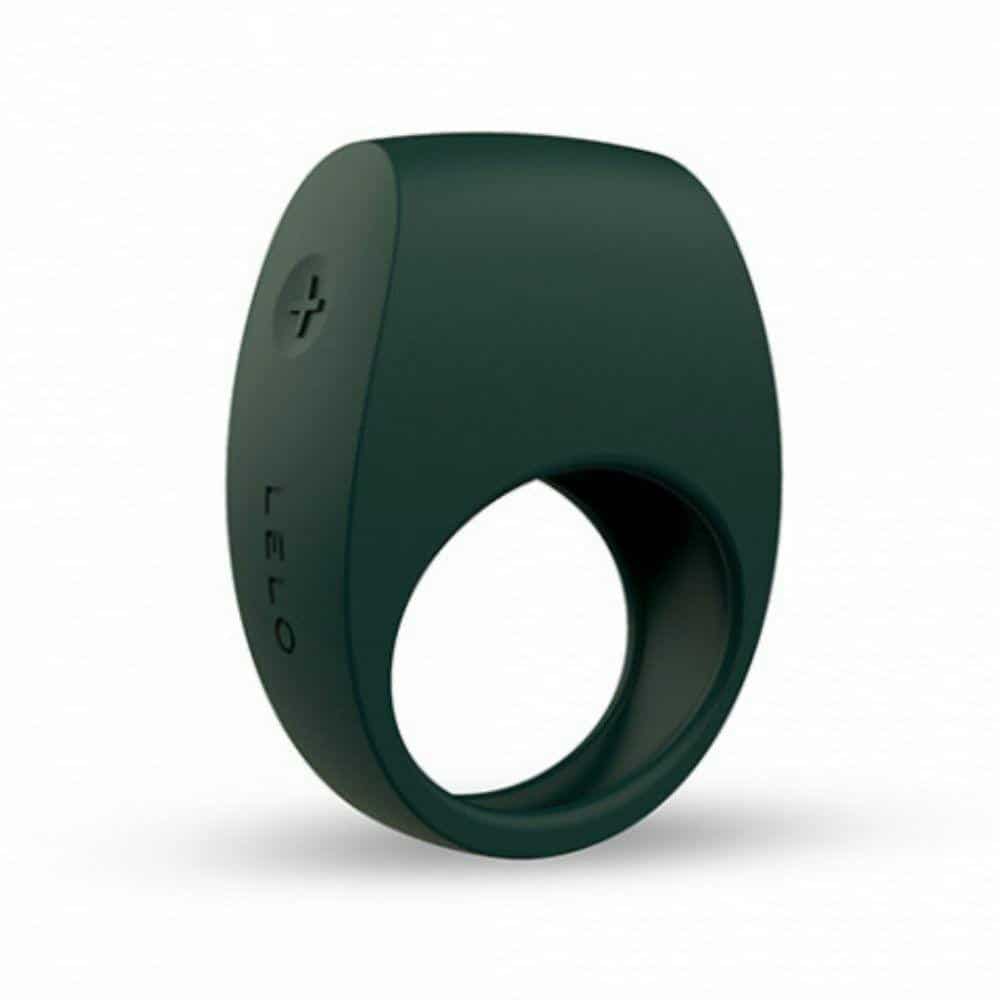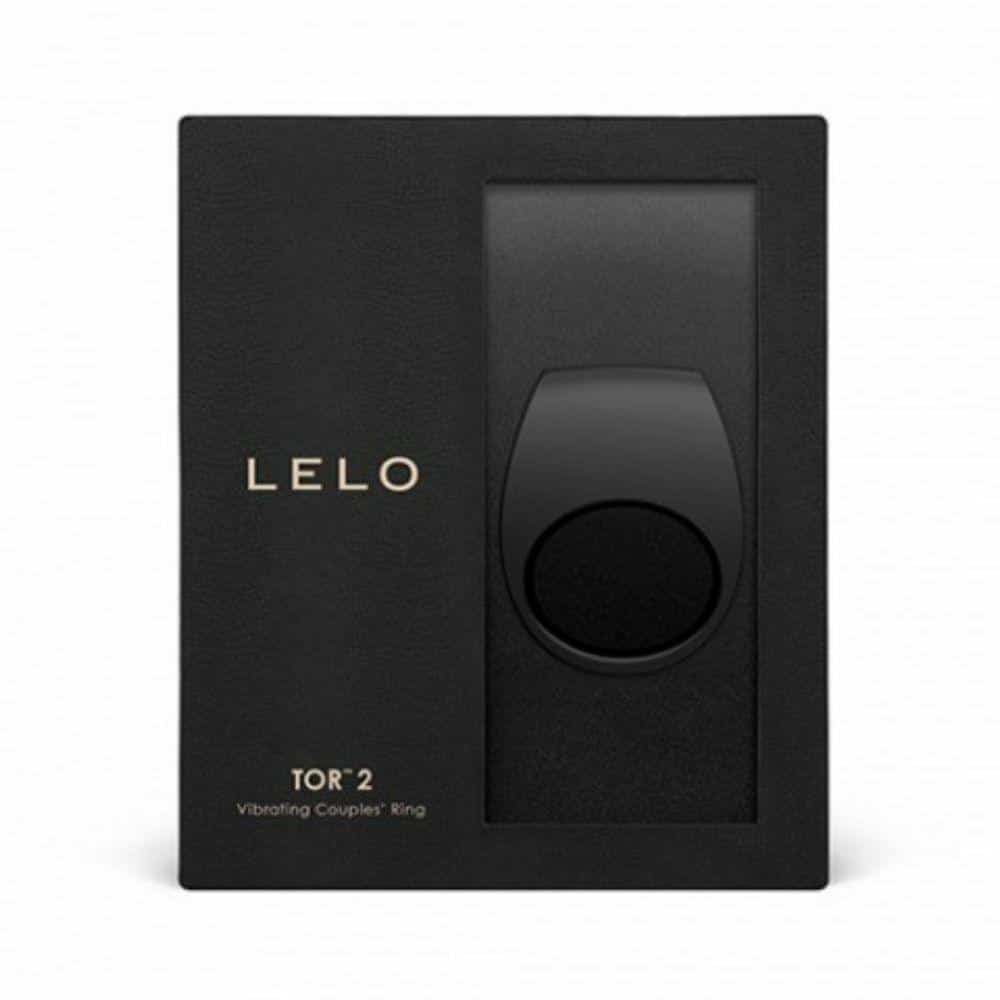 LELO TOR 2 Penis Ring
Description
LELO TOR 2 Penis Ring
The LELO TOR 2 luxury cock ring is a comfortable and perfectly-fitting vibrating ring worn by men during sex to enhances the sensations of sex for both partners.
AMAZING ORGASMS
This vibrating ring is worn by a man during sex to prolong and enhance his orgasm by constricting blood flow to the penis. The vibrations also help to stimulate his partner.
It is easy-to-use with 6 vibration patterns.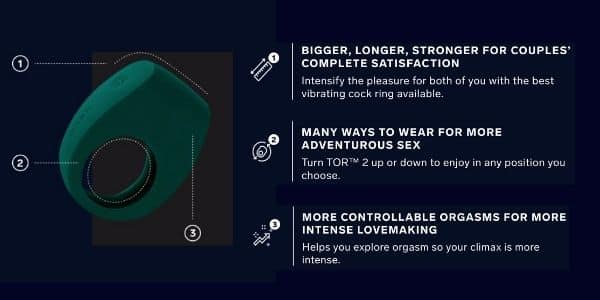 COMFORTABLE
The smooth and flexible silicone design of the ring comfortably fits all sizes.
HOW TO USE LELO TOR 2
Press "+" to turn on and increase vibrations
Hold "+" for 2 seconds to cycle through different vibration patterns
Press "+" again to change to the next vibration pattern
Press "-" to decrease vibration strength and to return to continuous vibrations
Hold "-" to turn off
Lock by holding "+" and "-" together for 5 seconds and the light will then turn off
To unlock, hold "+" and "-" together for 5 seconds and the light will then turn on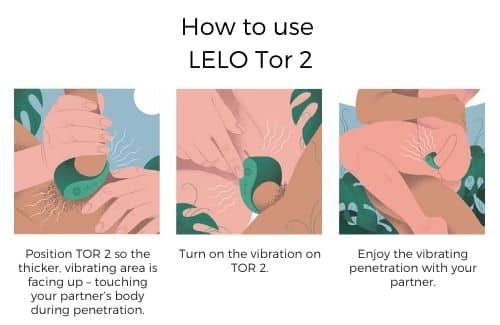 WATERPROOF & TRAVEL LOCK
The LELO TOR 2 is waterproof and has a travel lock, so that it can be enjoyed anywhere!We recommend only using the TOR 2 with water-based lubricant.
RECHARGEABLE
LELO TOR 2 is rechargeable so you never have to worry about batteries again! 2 hours 1.5
Features:
Luxury cock ring
Fully flexible for a comfortable fit for all sizes
6 variable vibration patterns
Powerful & Near-Silent Vibrations
Intuitive 2-Button Interface and LED indicator light
100% Waterproof
Rechargeable
Travel lock
Includes satin storage pouch
One-year warranty
Measures | 2.36″l x 1.65″w x .87″d
Weighs | 1.06 oz.