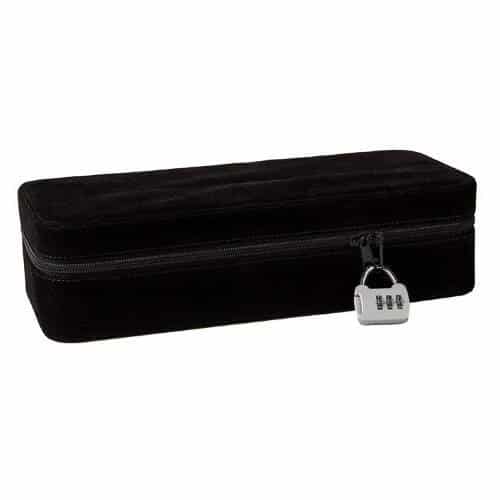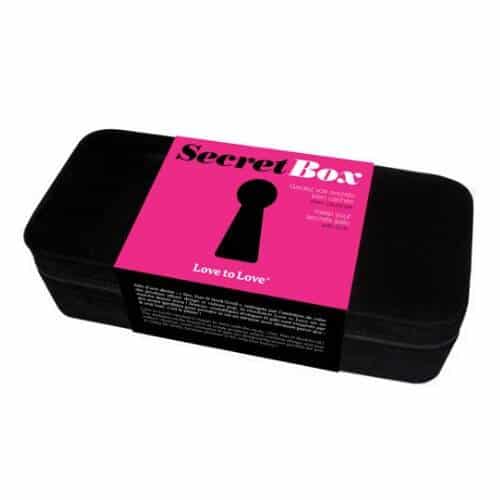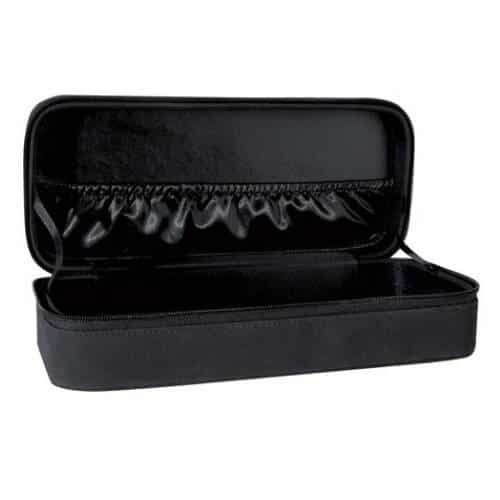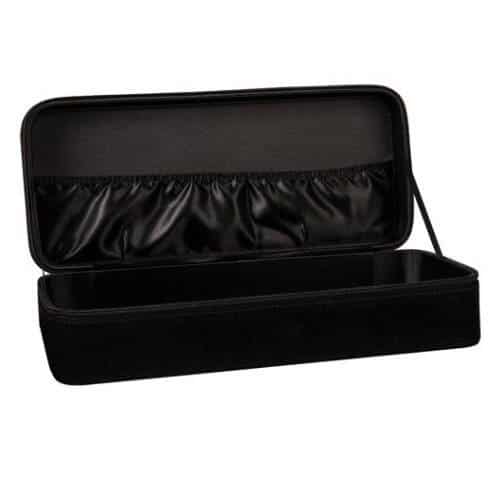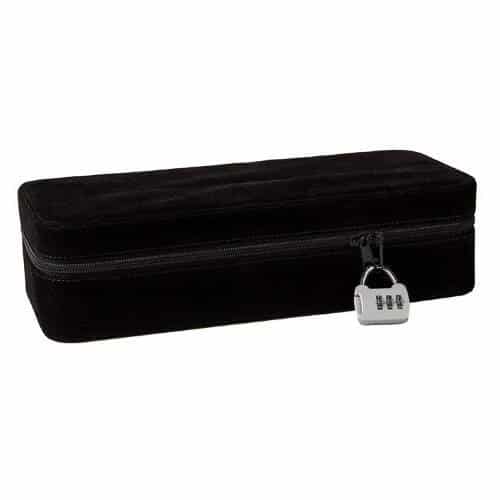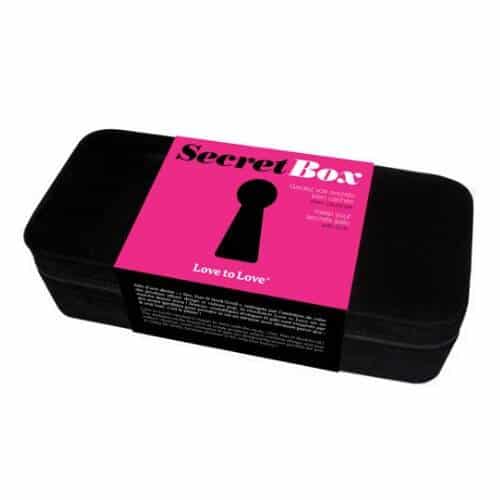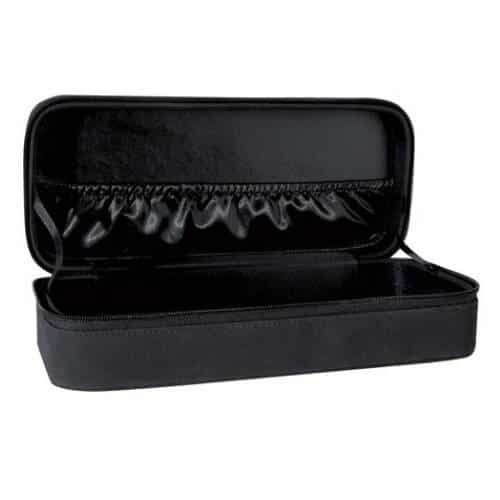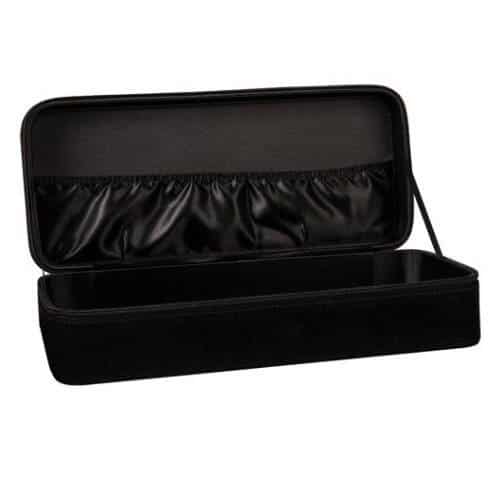 Love to Love Secret Toy Box
Description
Love to Love Secret Toy Box and Storage
Love to Love Secret Sex Toy Storage Box storage gives special attention to your sex toys and protects them safely. Sex toys, lubricants, and other accessories are guarded from discriminating eyes and locked away with a coded padlock.
30 cm x 13 cm x 7 cm.
Features:
Locking sex toy storage
Includes mini combo lock
Outside is covered with velvet
Inside is lined with satin
Fits most products
Measures | 11.8″ x 5.2″ x 2.8″
Customer Reviews
Cute and private!
Bigger than I thought it would be. Can't wait to fill it up with goodies.