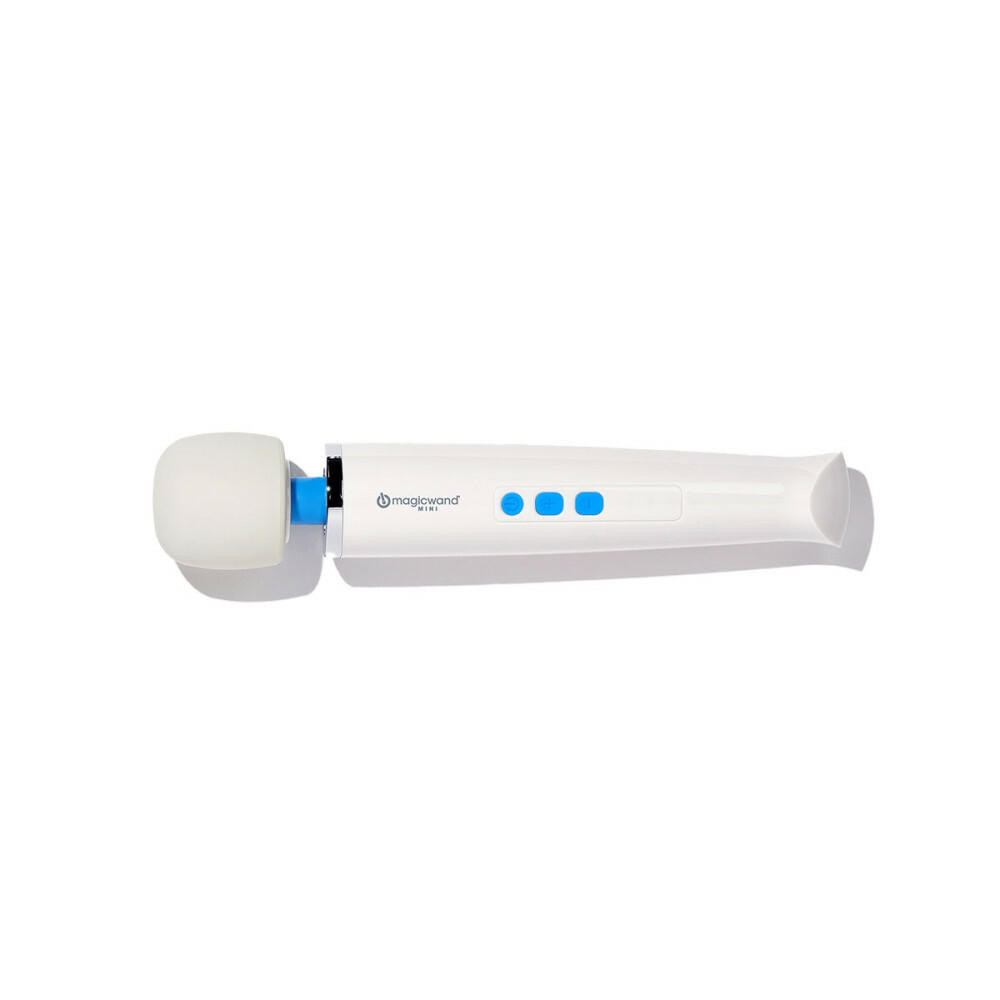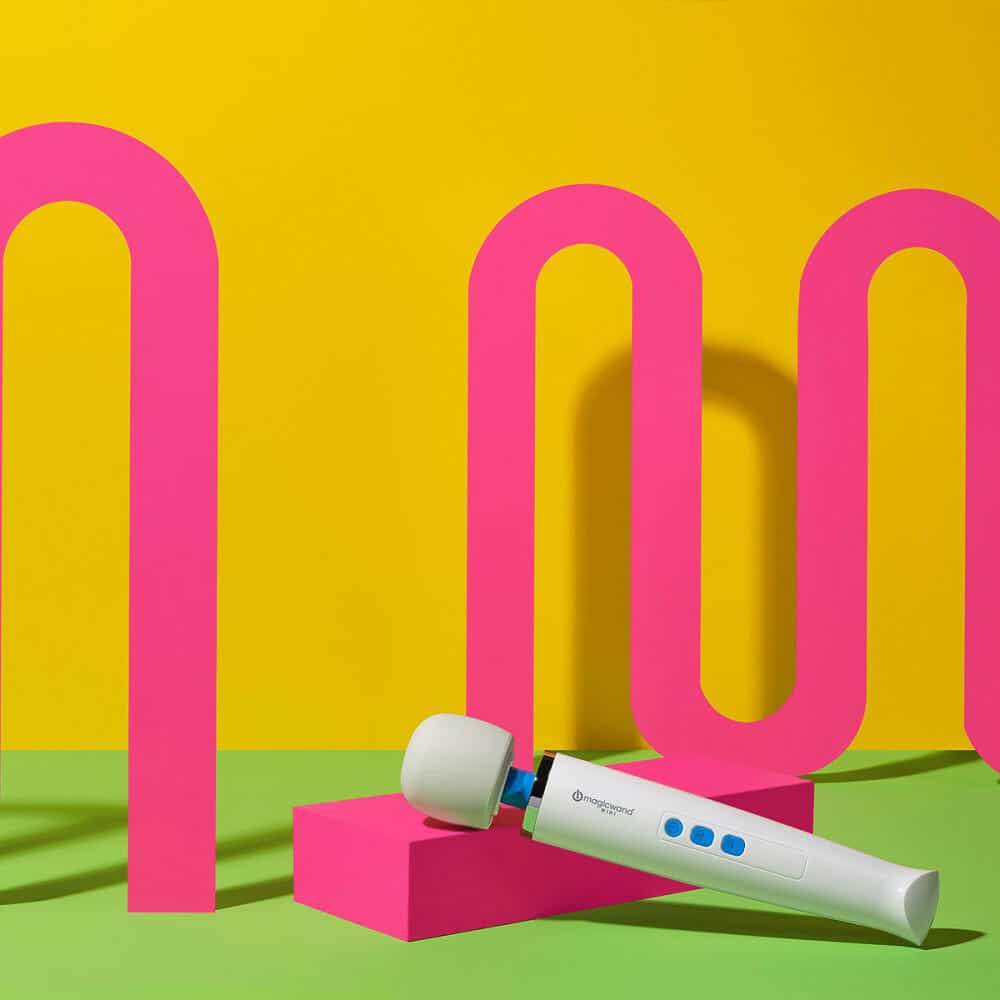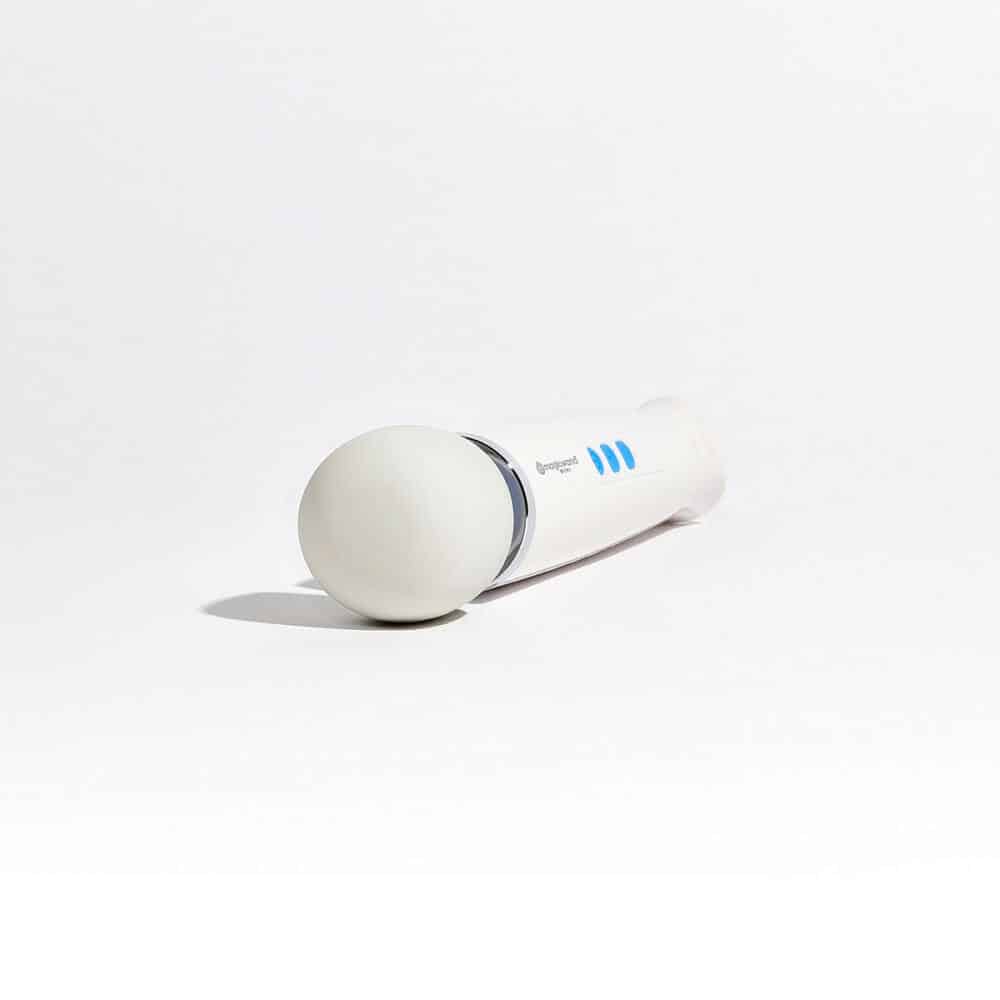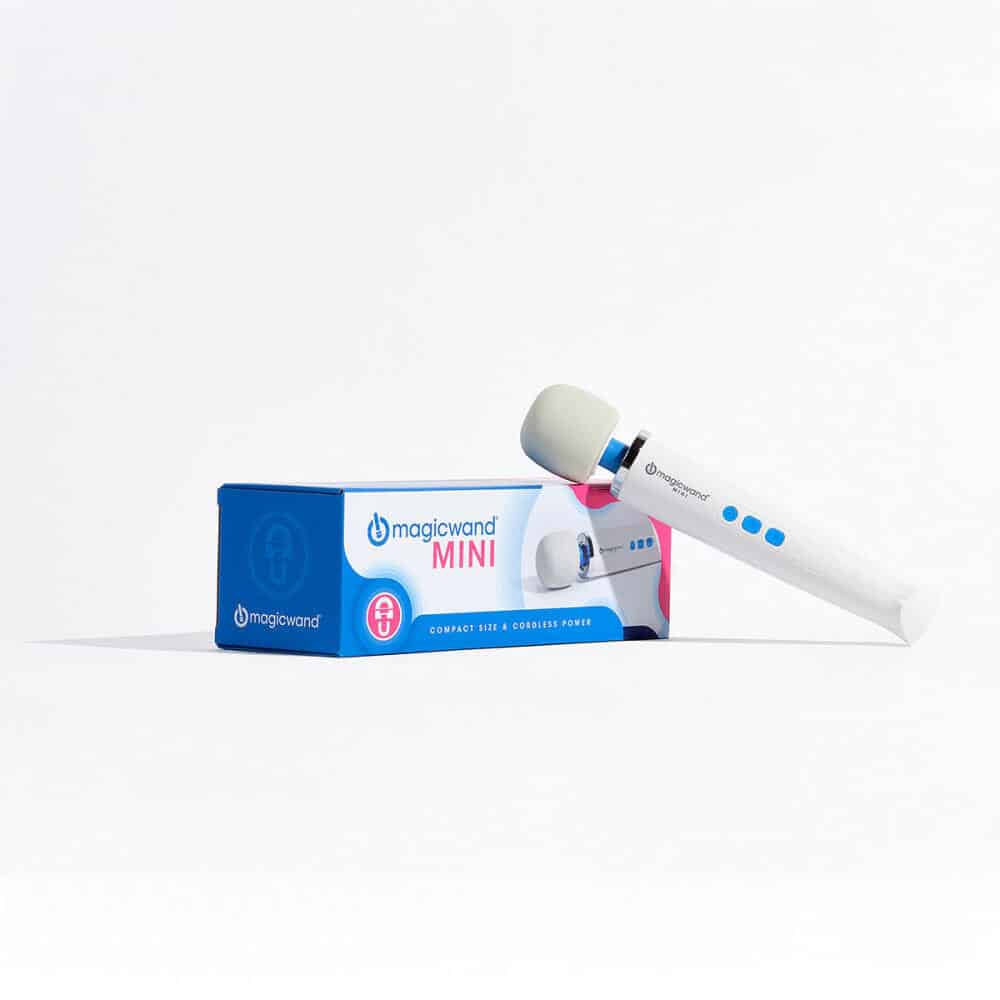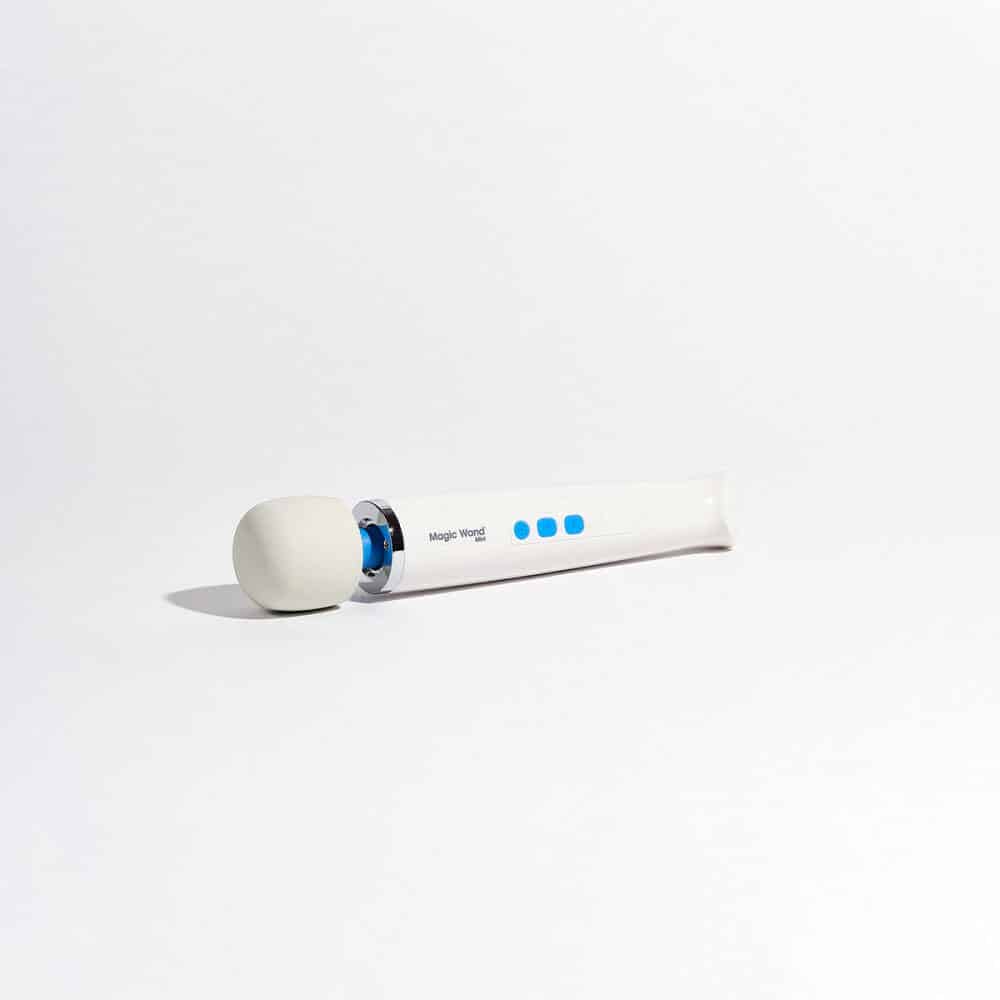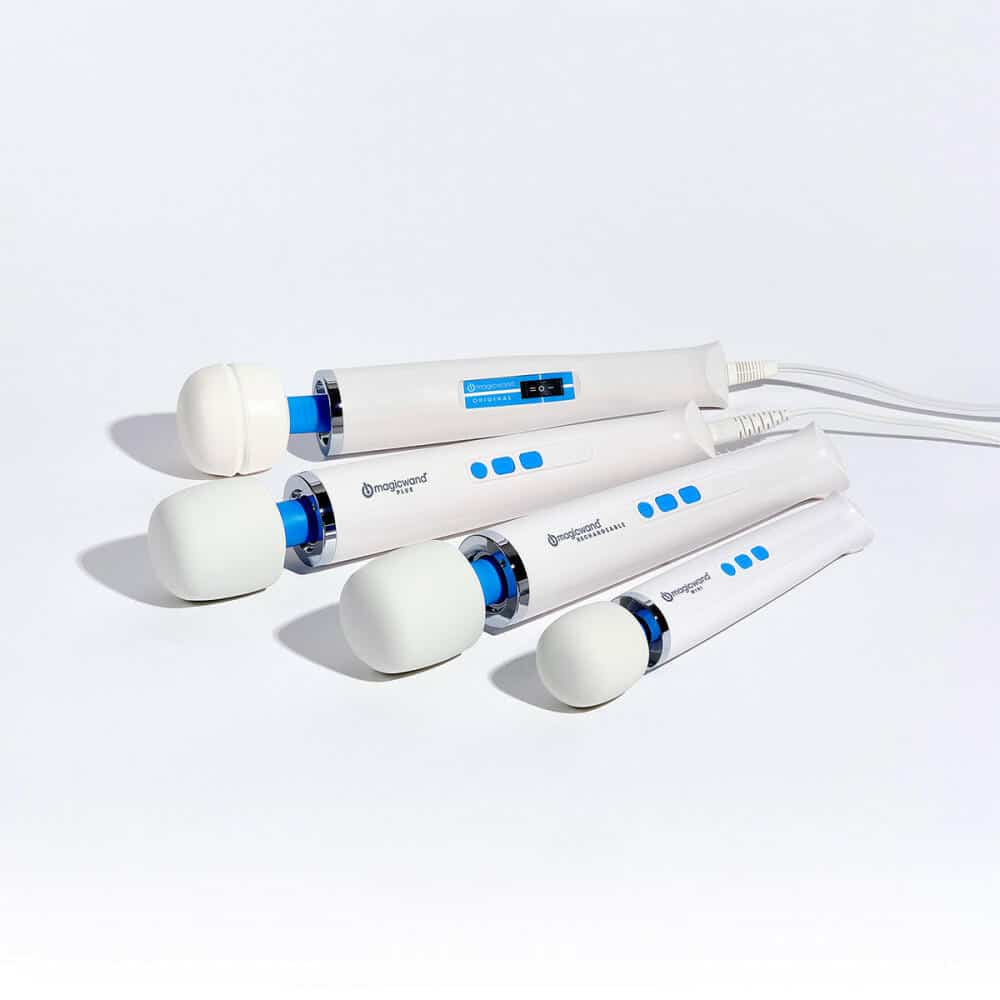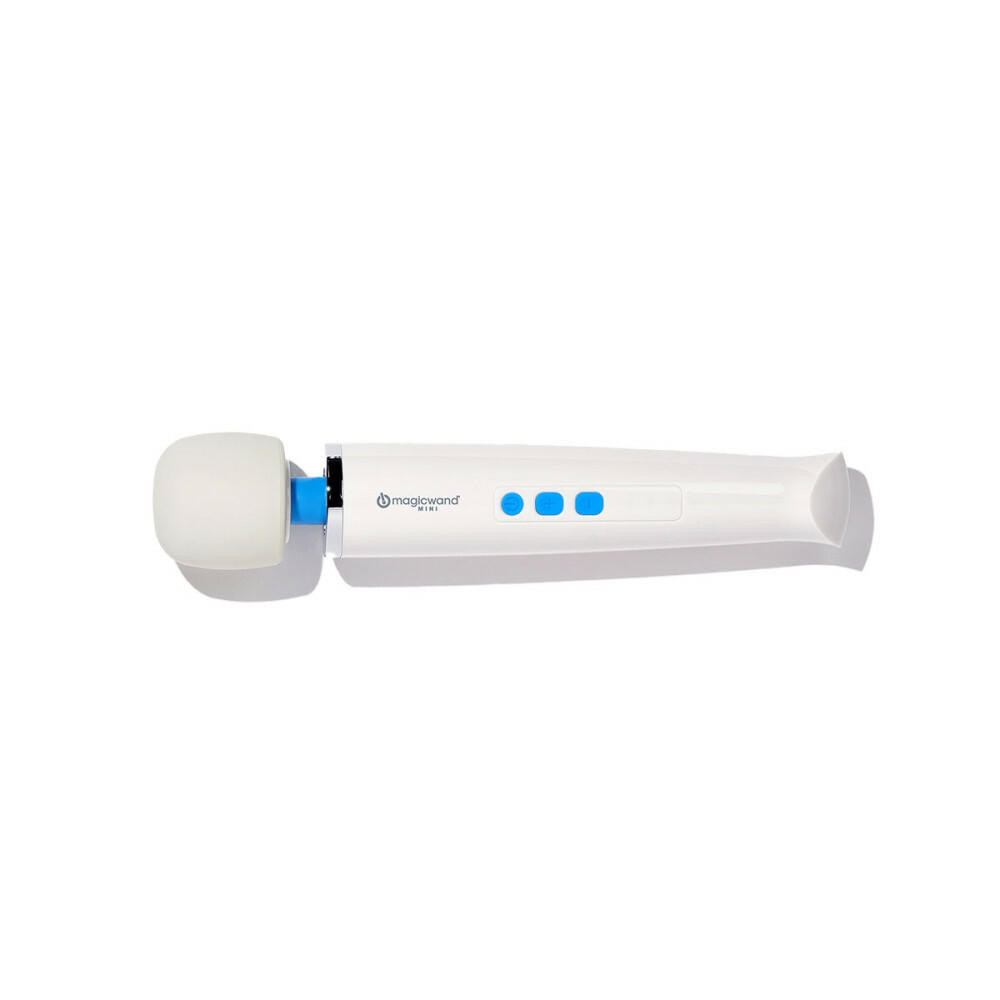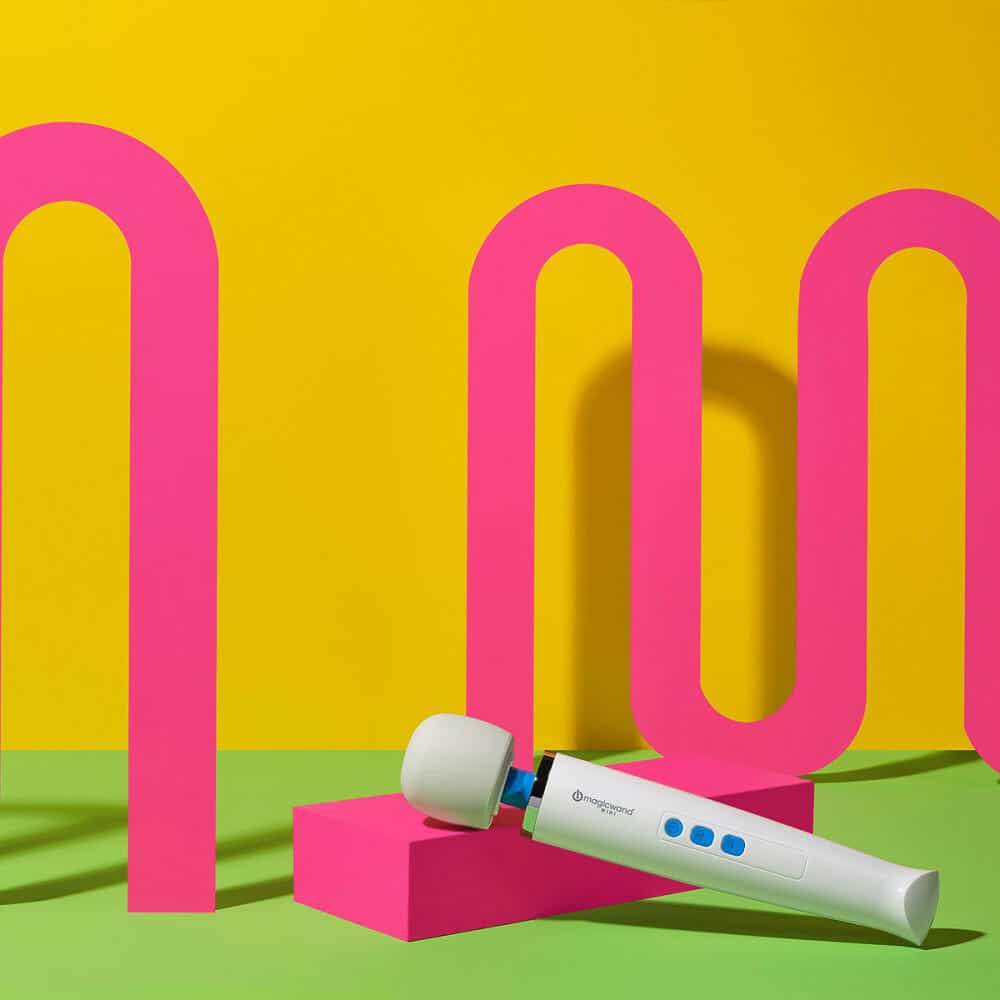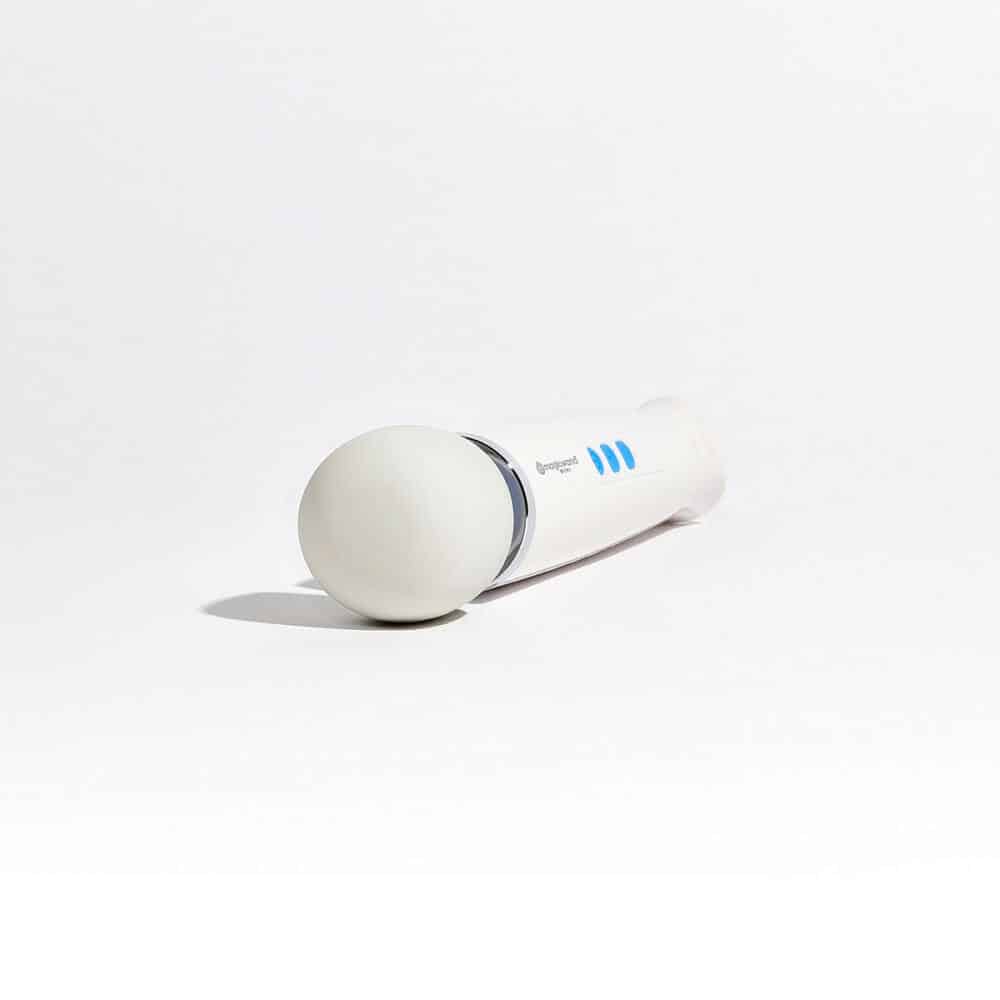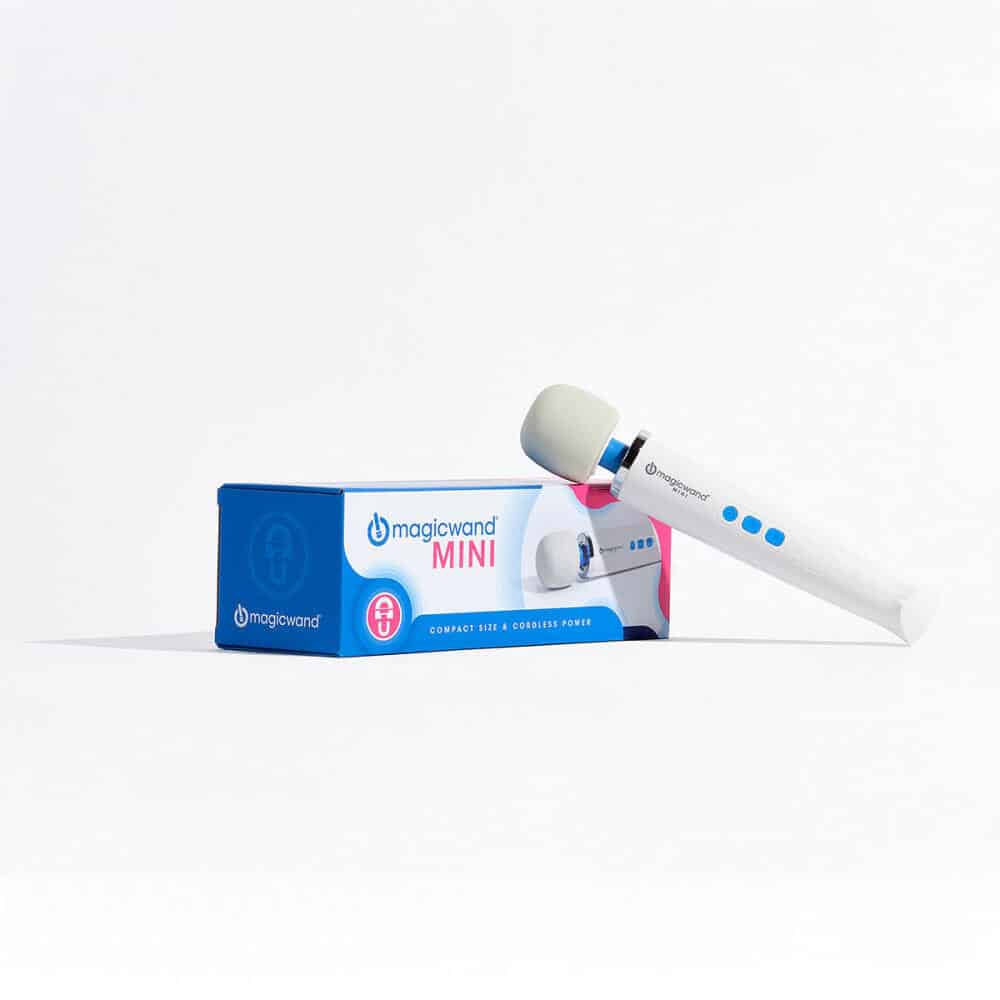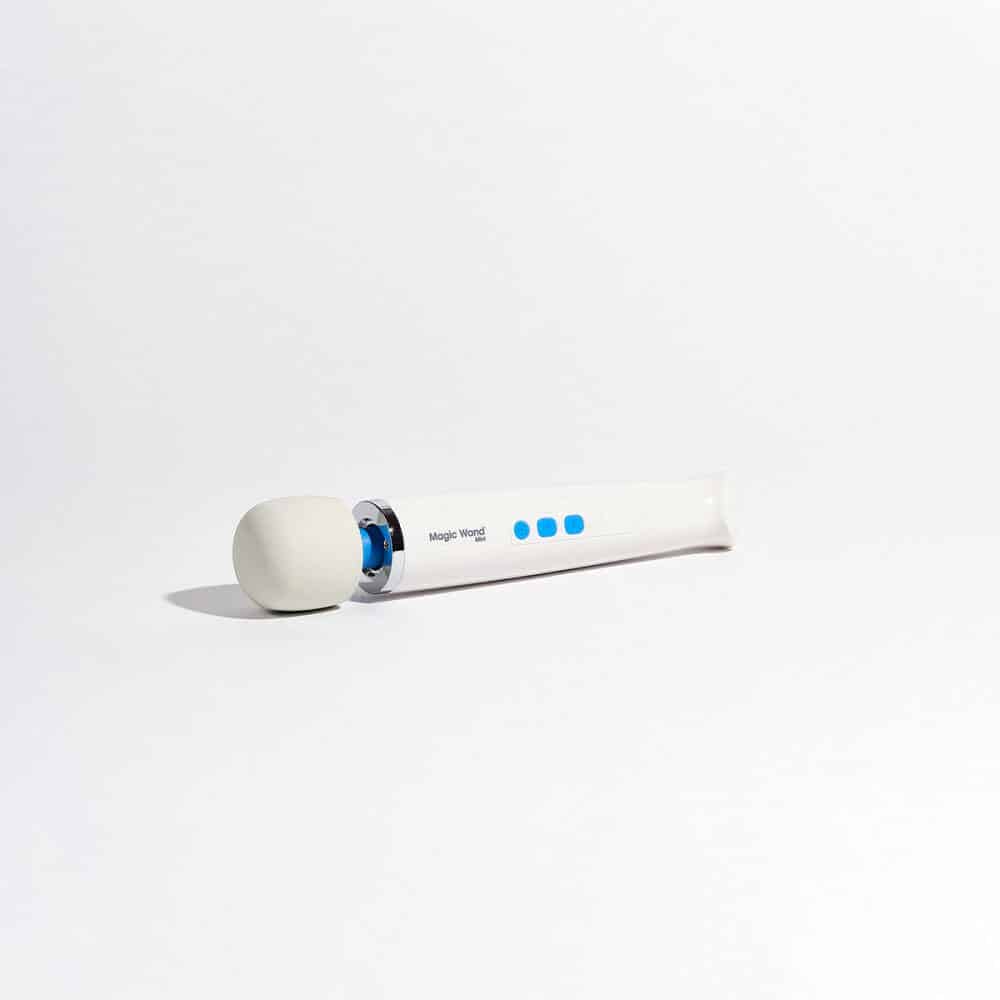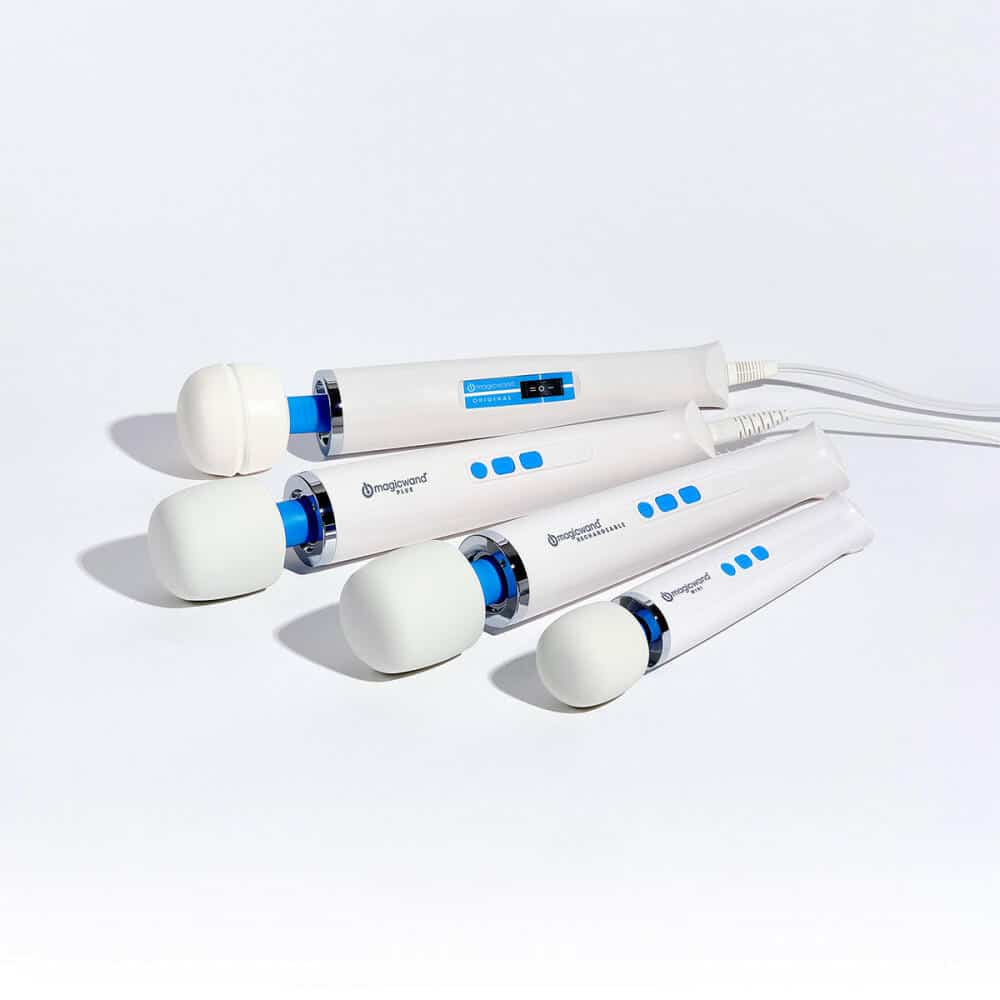 Magic Wand Mini Rechargeable Massager
Description
Magic Wand Mini Rechargeable Massager
For the power hungry who want something smaller, meet the Magic Wand Mini Rechargeable Massager!
POWERFUL
Just like the larger Magic Wands, the Mini's ultra powerful motor delivers deep vibrations. It has 3 powerful speeds: 3500 RPM / 5000 RPM / 6000 RPM. If it's too strong for you, place a towel or shirt over the head to lessen the vibrations.
The deep strong vibrations are excellent for solo or partner play.
EASY TO USE
The intuitive buttons keep you in complete control of its three intensity levels.
The Mini is a great luxury vibrator and sex toy for women who like power, but want a smaller massager.
SOFT HEAD AND FLEXIBLE NECK
Its soft, silicone head and flexible neck provide a smooth, comfortable massage.
Use the wand massager as a clitoral vibrator or to soothe aching muscles all over your body (for up to 25 minutes at a time). The Magic Wand can also be used on the base of the penis during penetrative sex or masturbation.
Try adding any of the wand attachments for different pleasure sensations!
RECHARGEABLE
Powered by a rechargeable battery, the Magic Wand Mini offers up to 2.5 hours of cordless use on a full charge.
TRAVEL-FRIENDLY
The Magic Wand Mini is an excellent wand massager that is compact enough for travel.
Features:
Compact version of the famous Magic Wand
Stimulates the clitoris and labia, also excellent for full body massage
Three power levels going up to 6,000 RPM
3 battery with 2.5-hour run time on full charge
Soft silicone head and flexible neck
Deep, rumbly vibrations
Powerful, brushless motor and intuitive controls
1-year warranty
100% guaranteed authentic
Measures | 9.5″ x 1.59″
Weighs | 9.7 oz.