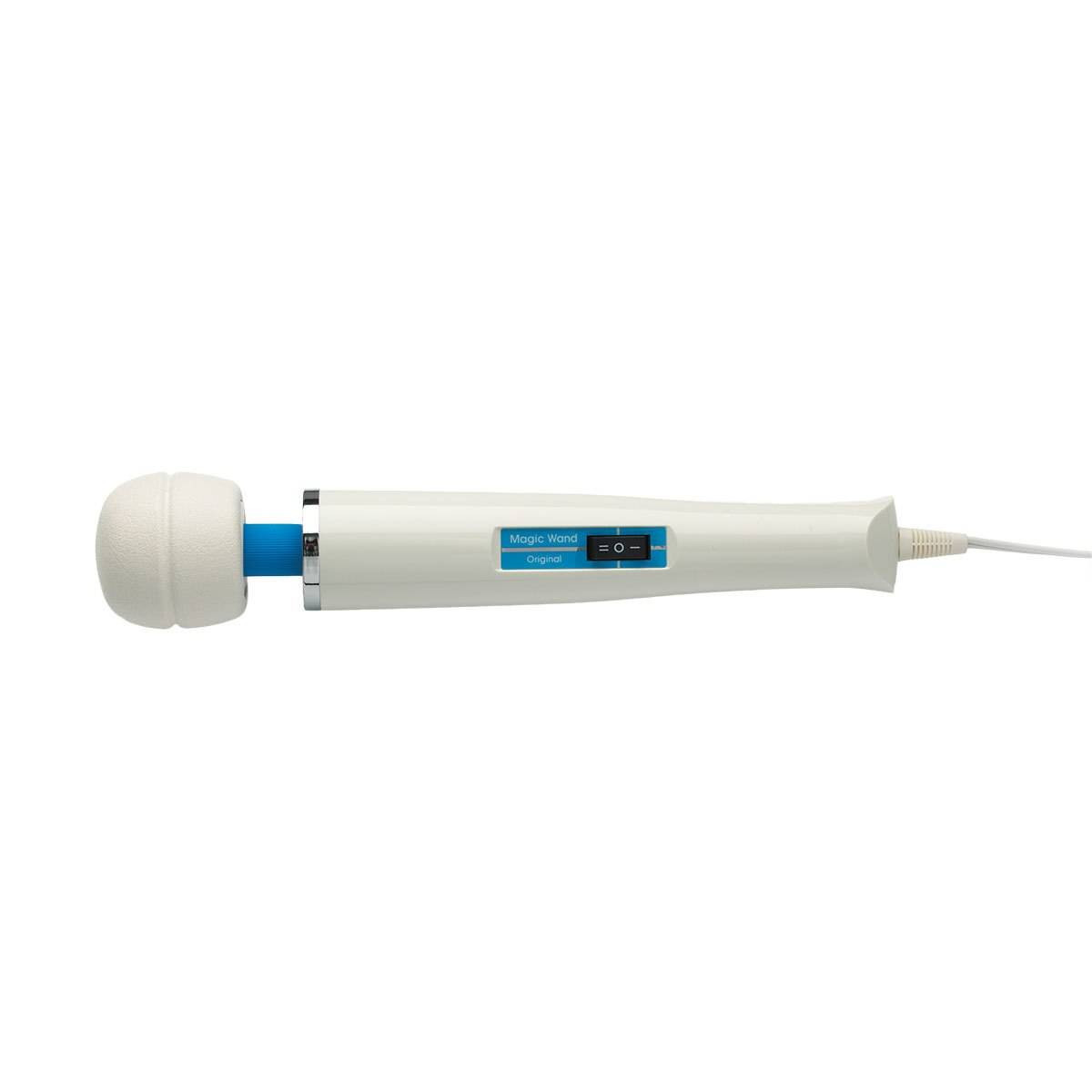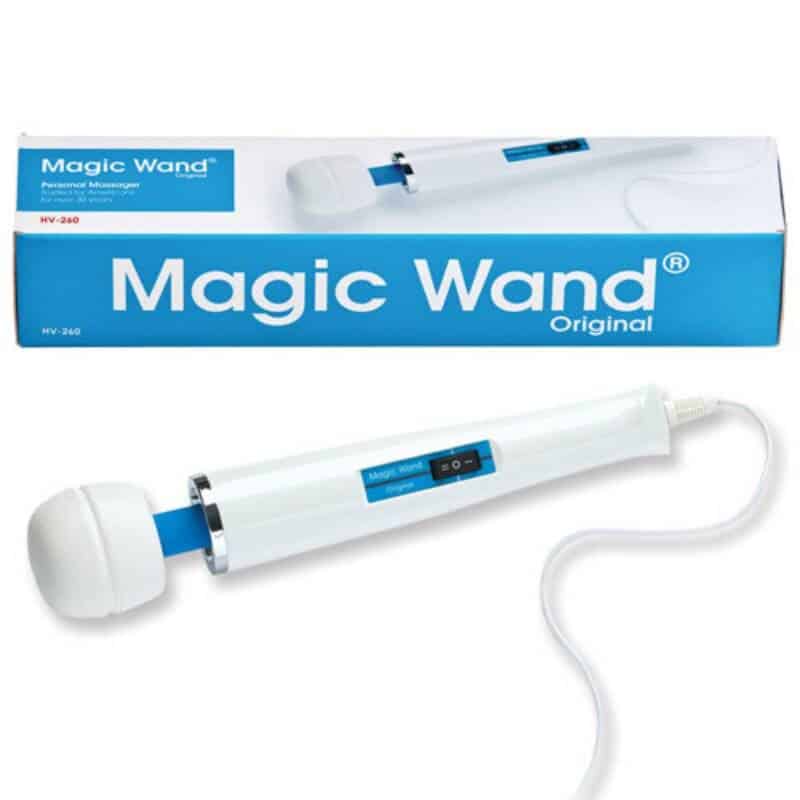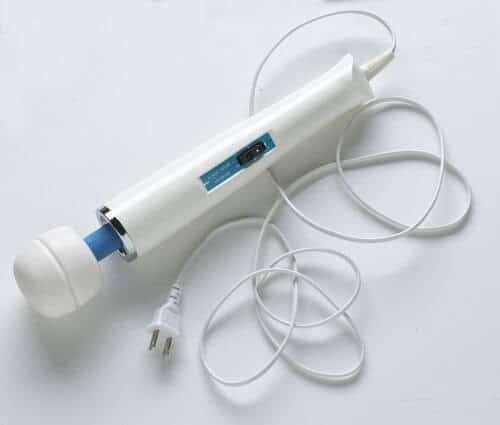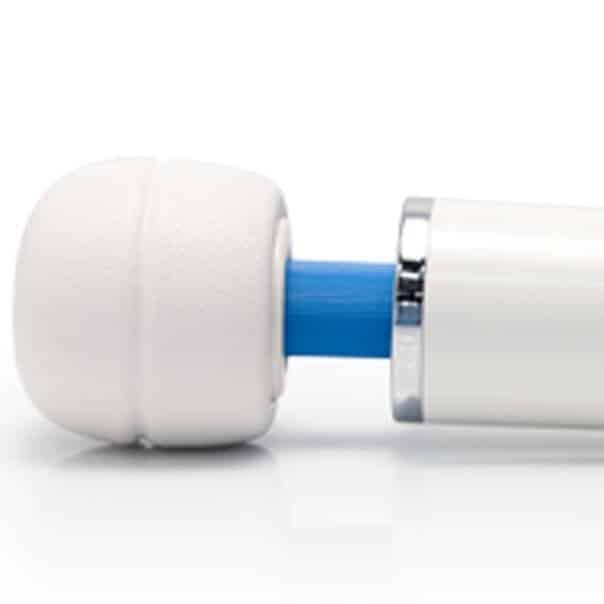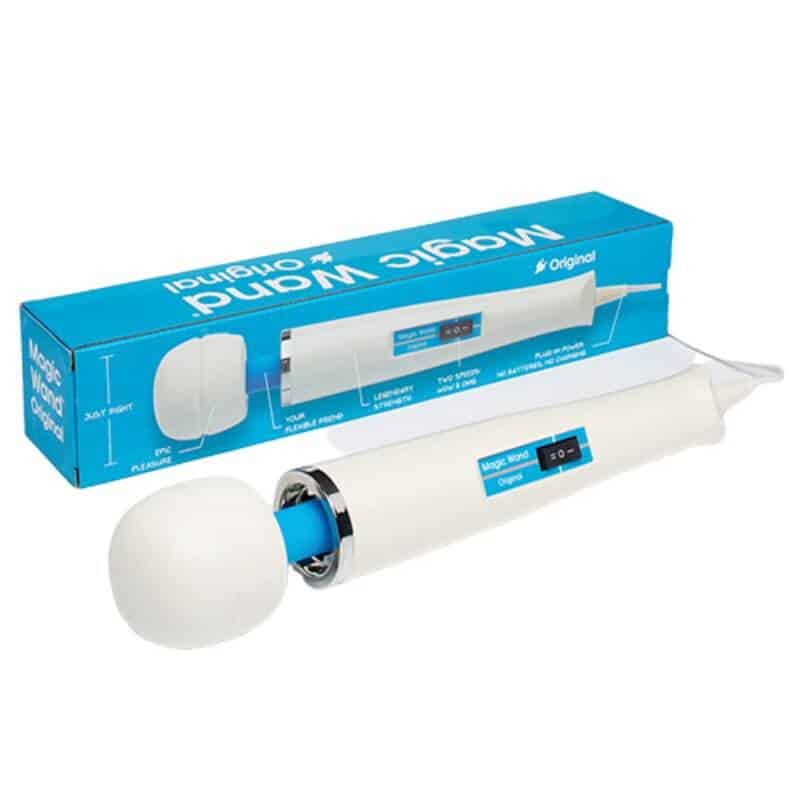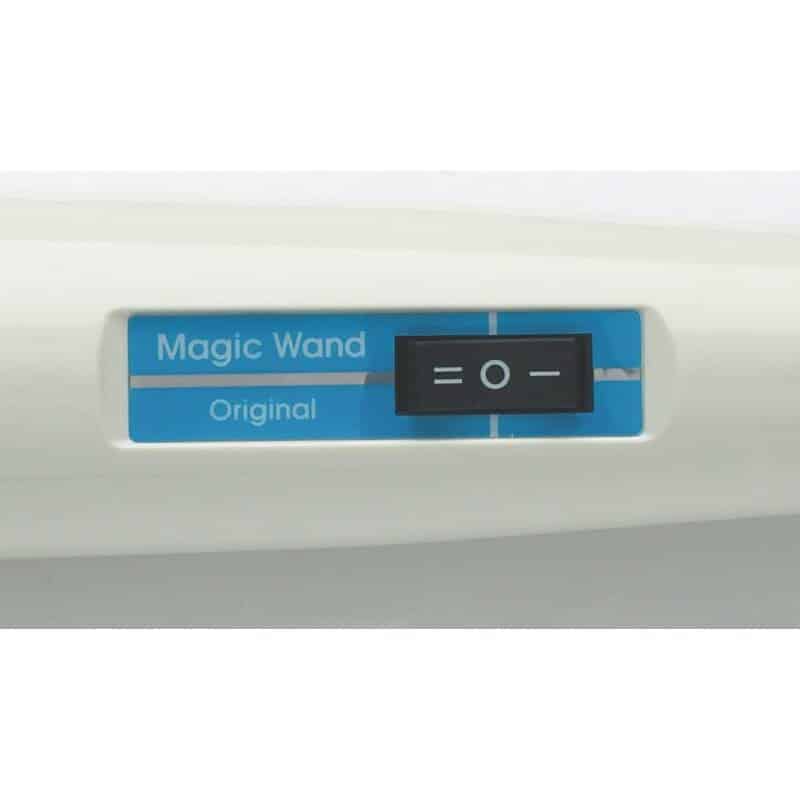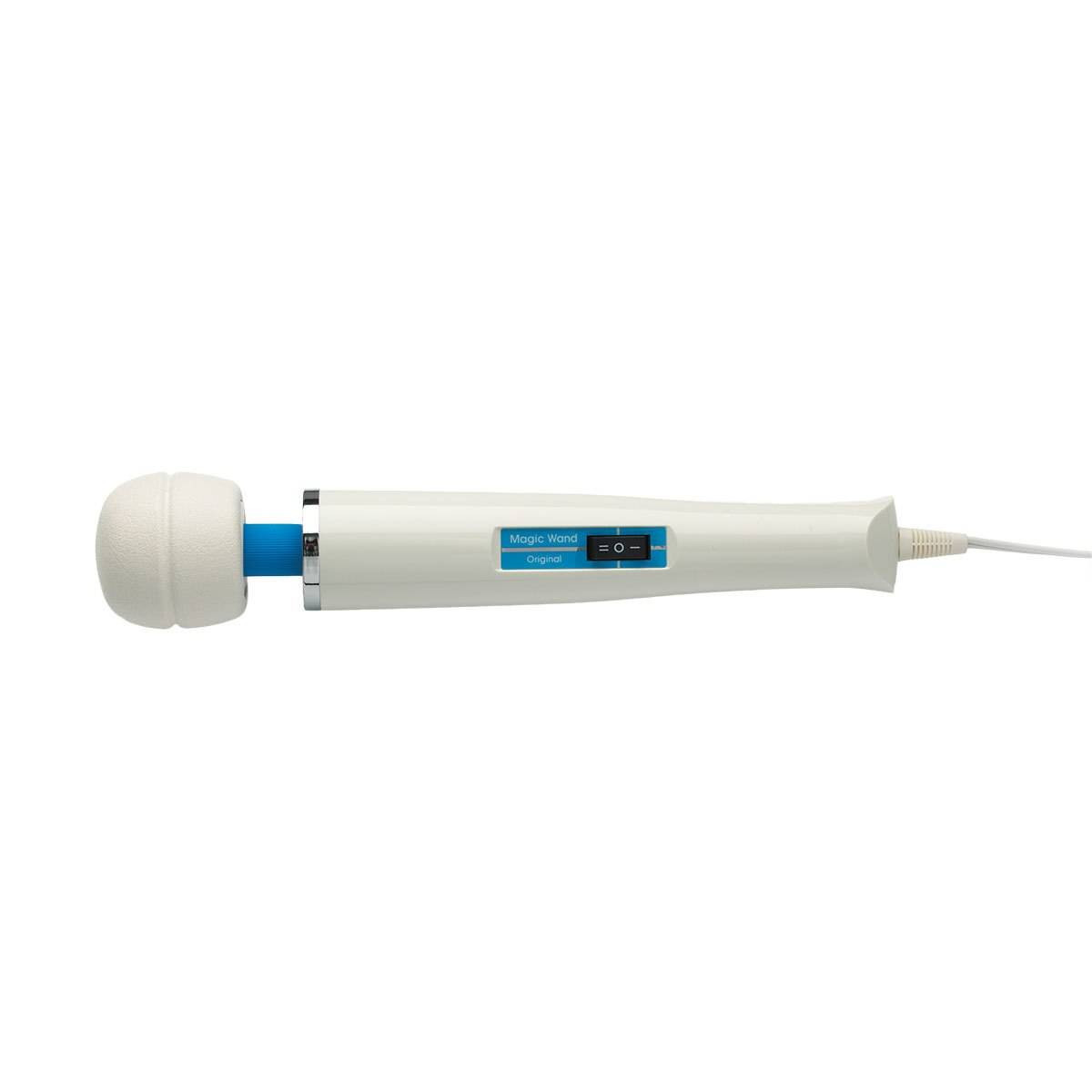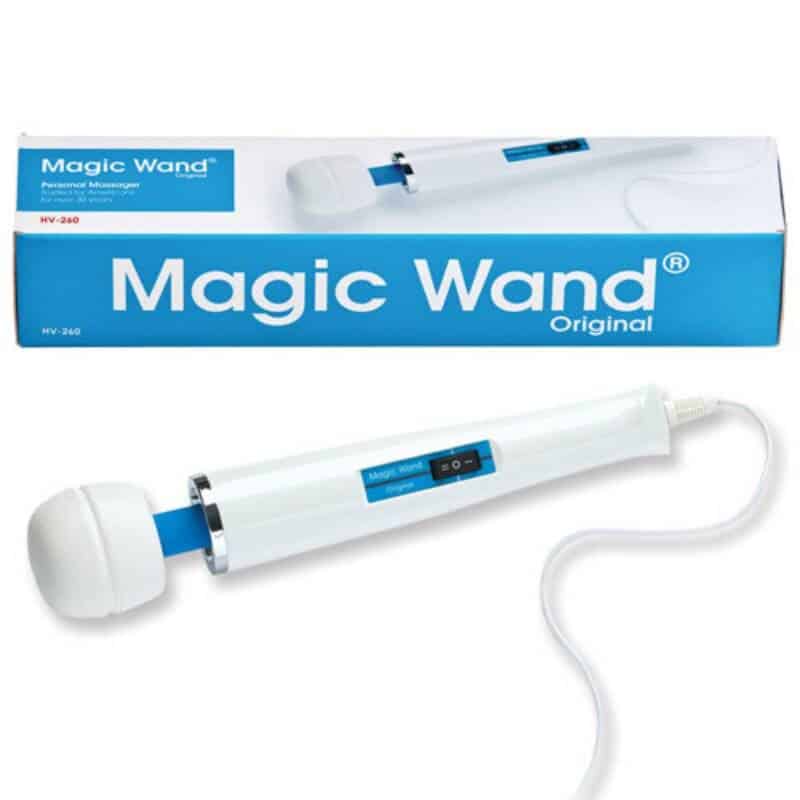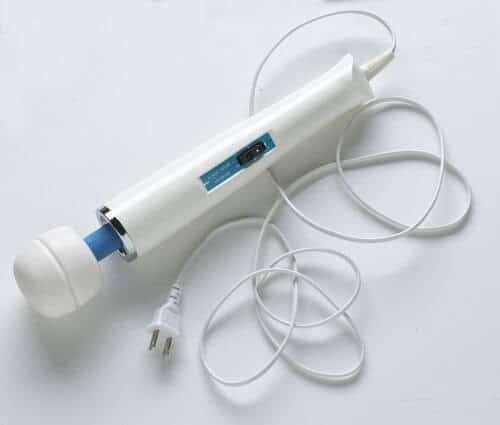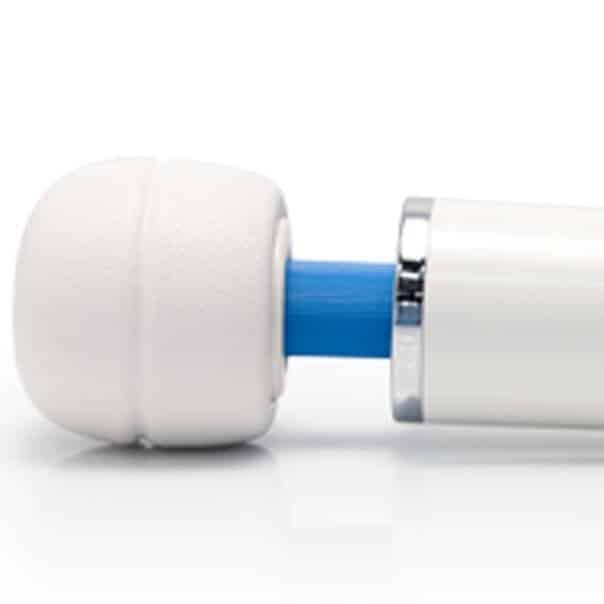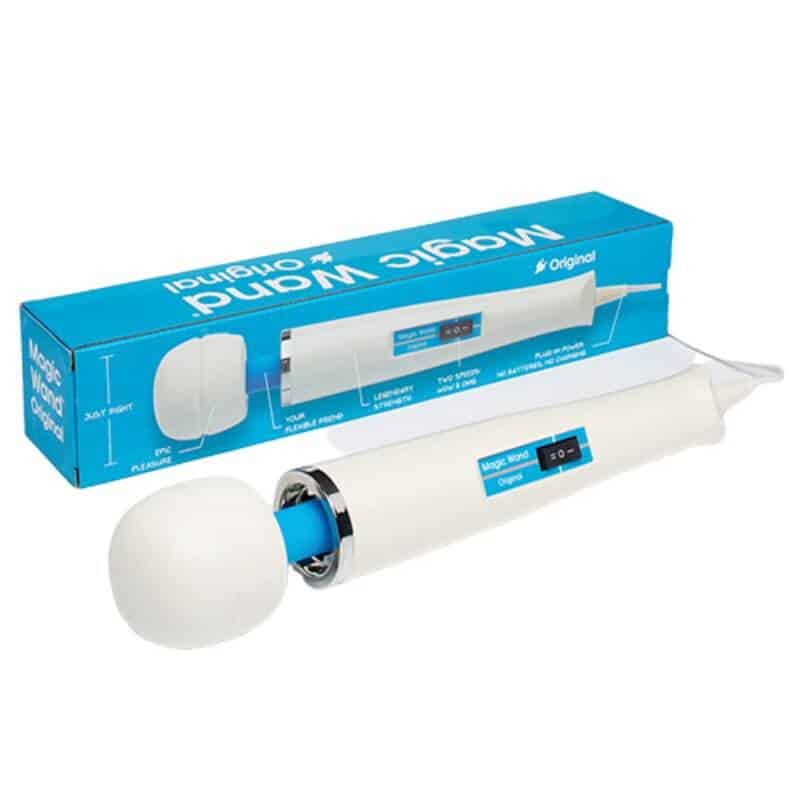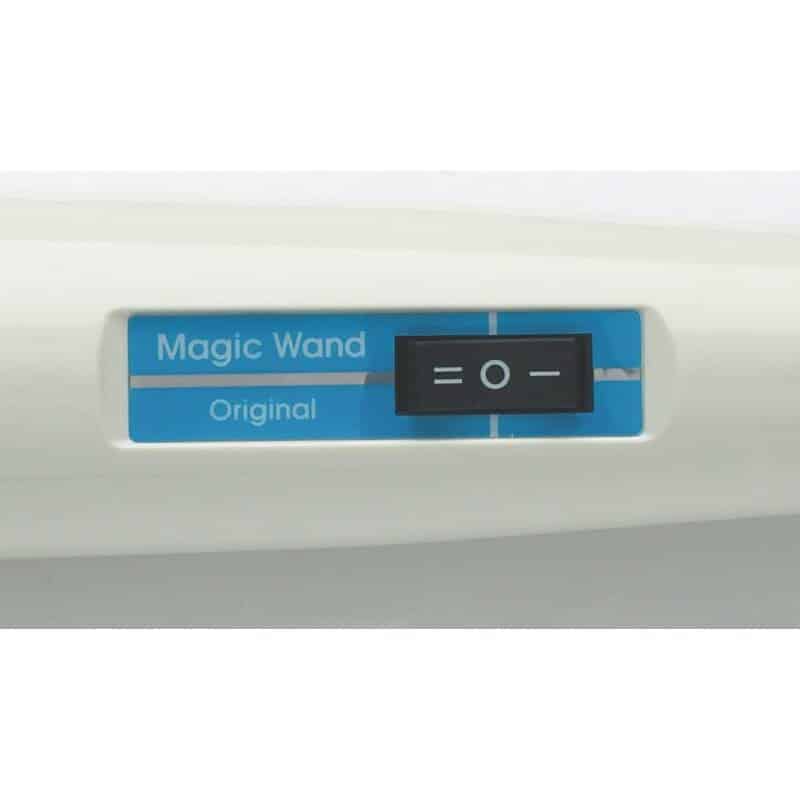 Magic Wand Original Massager
Description
Magic Wand Original Massager
An oldie, but goodie, the Magic Wand is the most popular handheld corded massager and clitoral vibrator for over 30 years. It's a versatile toy that everyone should have in their toy box!
POWERFUL
Magic Wand's ultra powerful motor delivers deep vibrations. It has 2 powerful speeds: low/5000 RPM and high/6000 RPM. If it's too strong for you, place a towel or shirt over the head to lessen the vibrations.
The deep strong vibrations are excellent for solo or partner play.
EASY TO USE
Magic Wand has an intuitive switch that is more ergonomic for your sensitive fingers. Its resin head is quieter, lighter, and more durable. The components have changed so that it now lasts more than 20 years!
It's a great luxury vibrator for those who like a lot of pressure because of the long handle, which provides plenty of leverage.
The Magic Wand Original Massager comes with a 6 ft. electrical cord.
MANY USES
Use the electric massager with its soft flexible head as a clitoral vibrator or to soothe aching muscles all over your body (for up to 25 minutes at a time). The Magic Wand can also be used on the base of the penis during penetrative sex or masturbation.
Try adding any of the wand attachments for different pleasure sensations!
PLEASE NOTE: This toy can be used only with US, Canada and Mexico electrical outlets, 110-120 volts. When used with voltage converter, it is not covered by the warranty.
Features:
Trusted wand massager since 1968
Plug-in power with 6ft. cord
Stimulates the clitoris and labia, also excellent for full body massage
Intuitive toggle-switch control
Ultra-powerful vibration levels: Low (5000 rpm) and High (6000 rpm)
Deep, rumbling vibrations
Body | ABS Plastic
Head | Vinyl
1-year warranty
100% guaranteed authentic
Measures |12″l x 2.25″d
Handle measures | 9″
Weighs | 1lb. 2 oz.
Cord measures | 6 ft.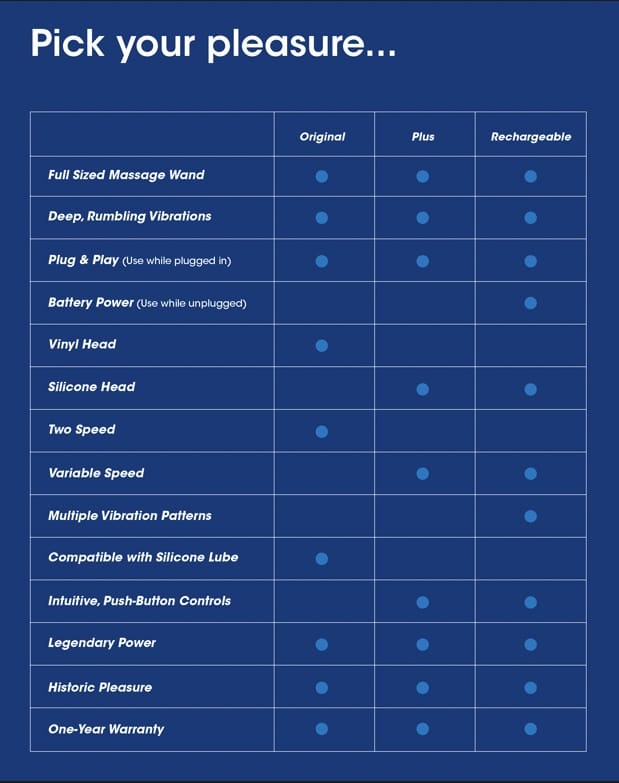 Customer Reviews
Thanks whoever invented this.
*** life and marriage have improved immeasurably. My wife can ****** 5-40 times whenever we have *** now. We used to be happy with 1. She enjoys *** now as she knows she will feel amazing every time. Really don't hesitate to buy it, she had tried another couple cheap vibrators before, but they don't compare to the power of this one. She is so responsive to my needs now, and is just happier. She is also losing weight which is great. We pretty much use this every time we have *** now. I thought that I would be replaceable, but it's the opposite, we use it during ***********, she doesn't like it solo (at least that is what she says lol) She needs to have her g spot and ******** stimulated, so I still am needed. I like the feeling of the vibe too. We wish we would have bought it 15 years earlier but hey it's all good, and we are still young.Next purchase will be the pillow that holds it for doggie style.