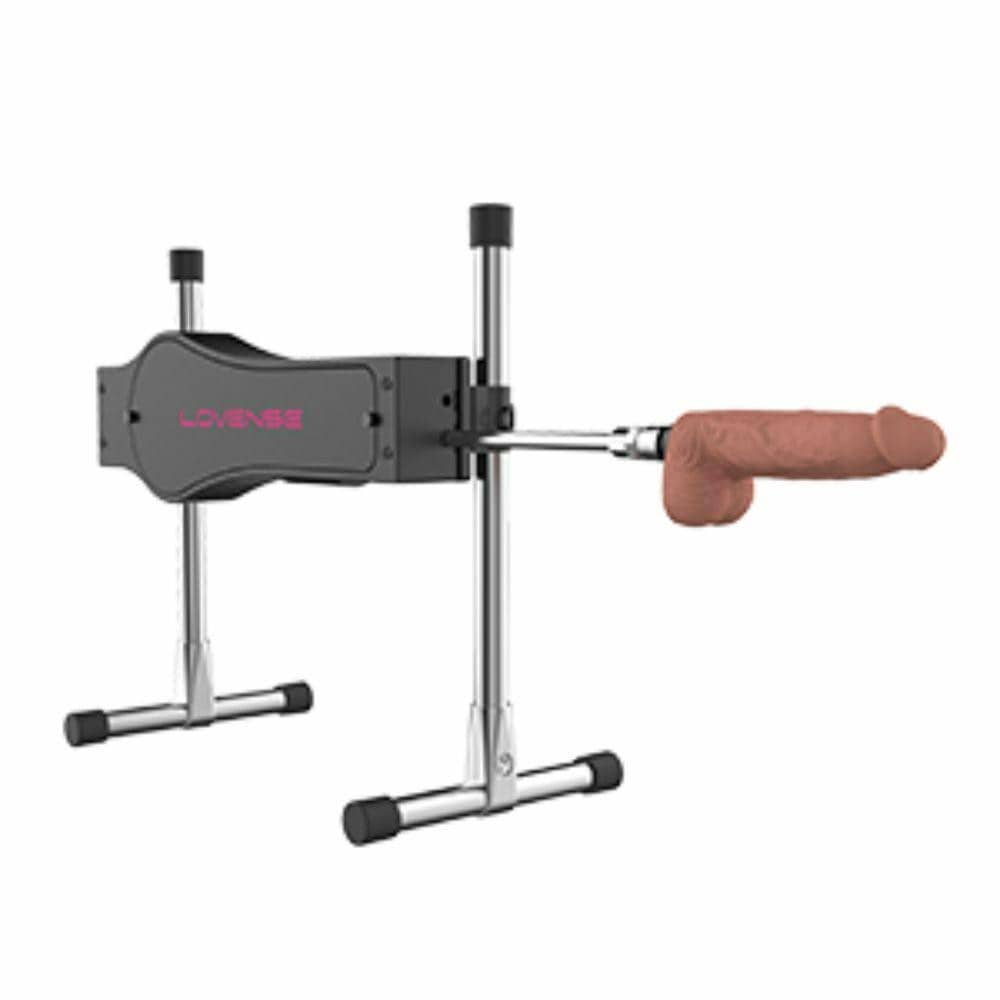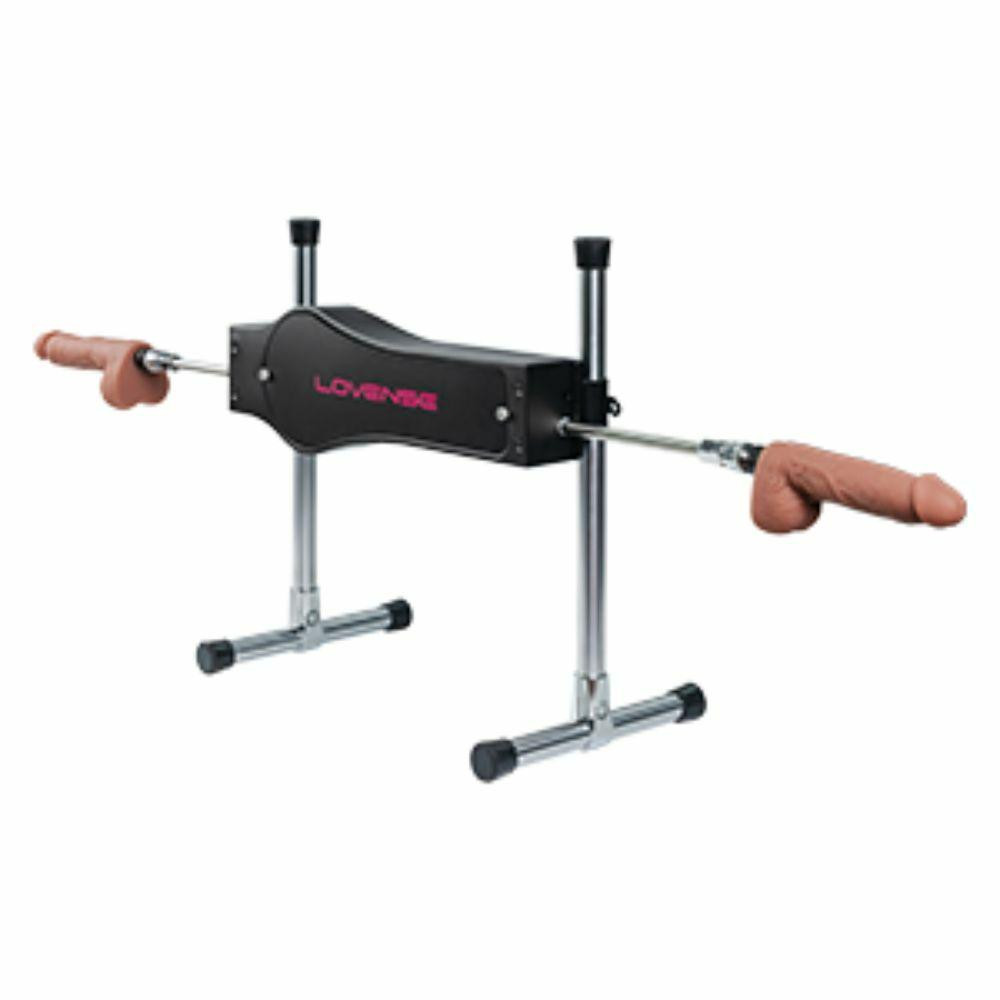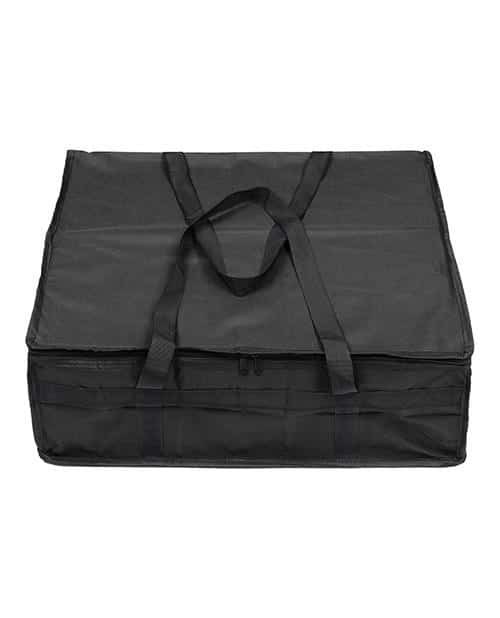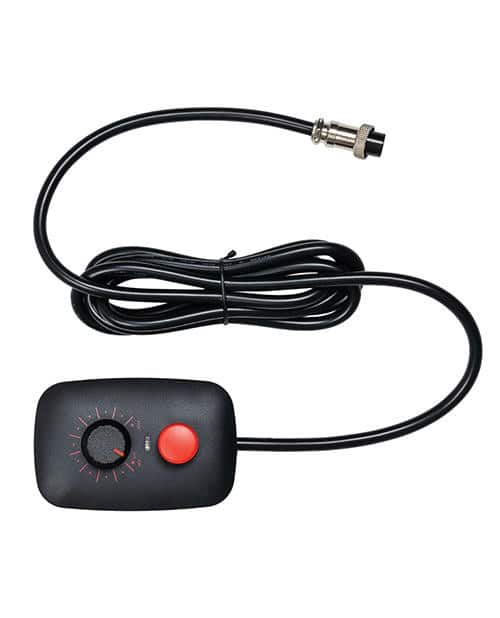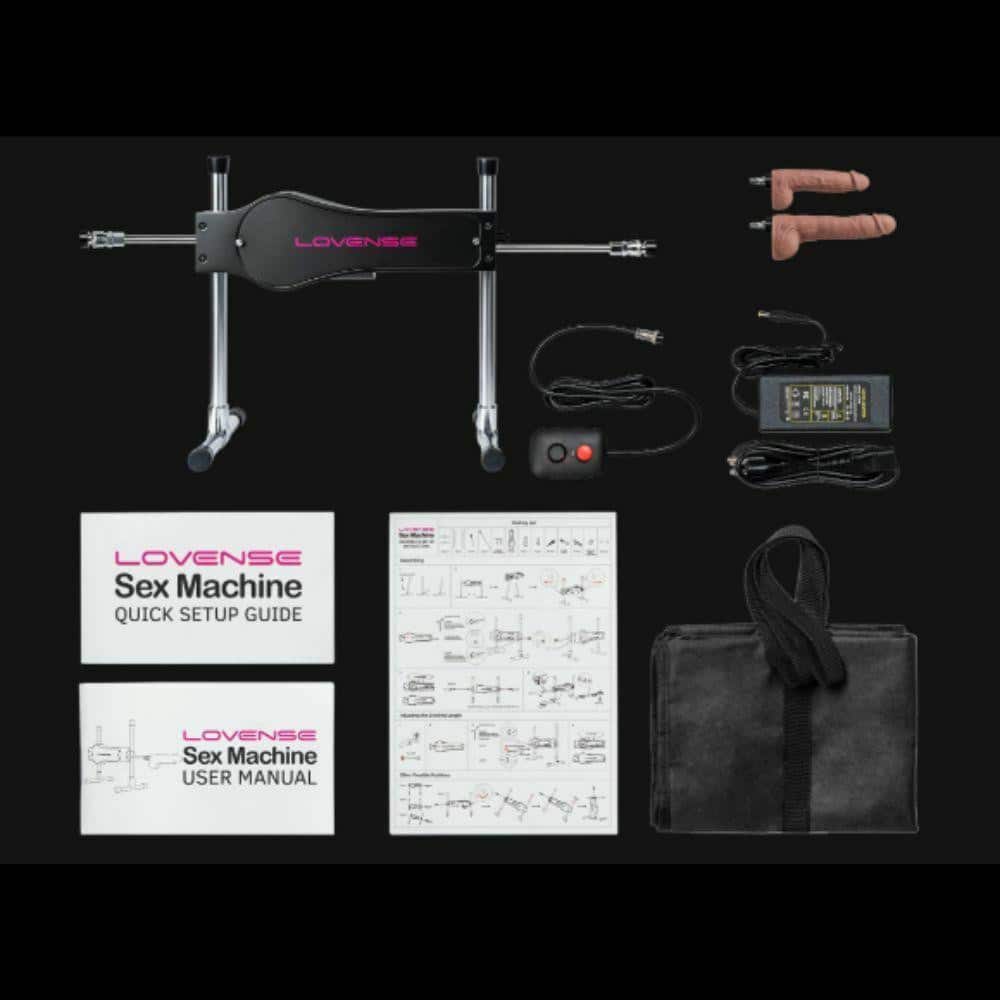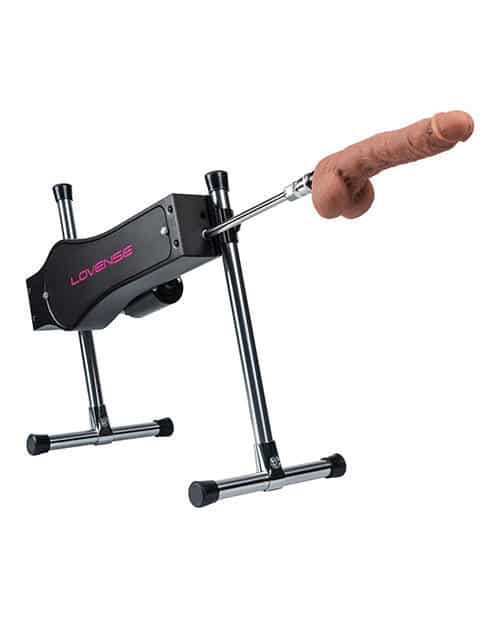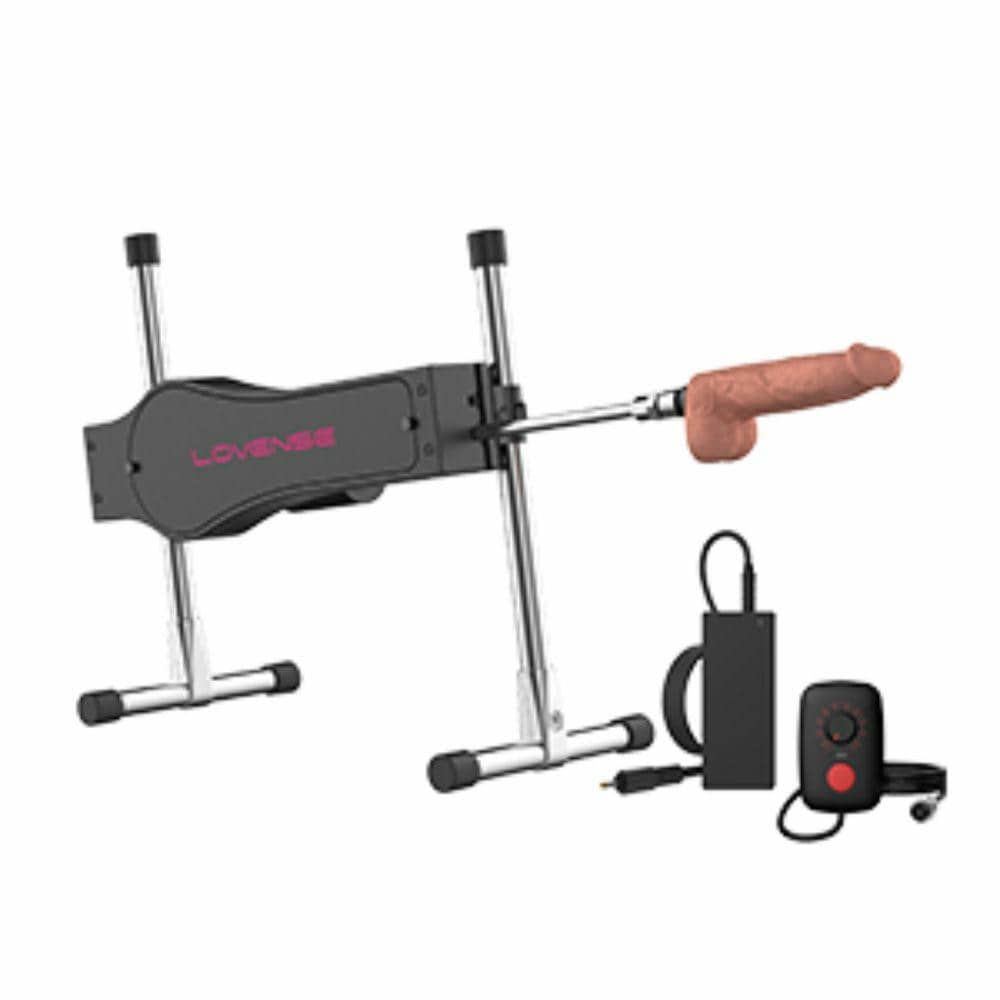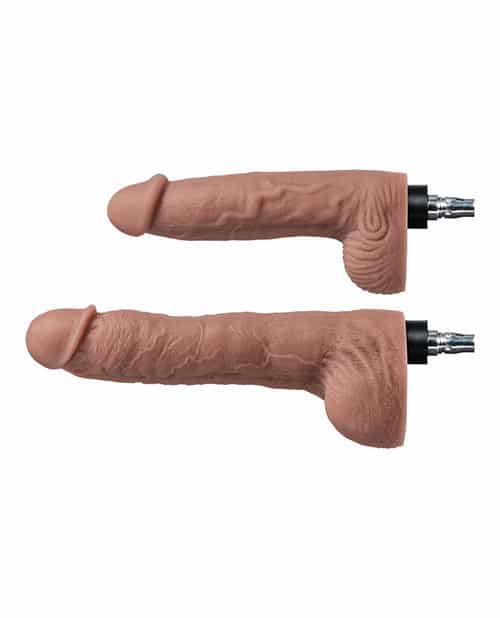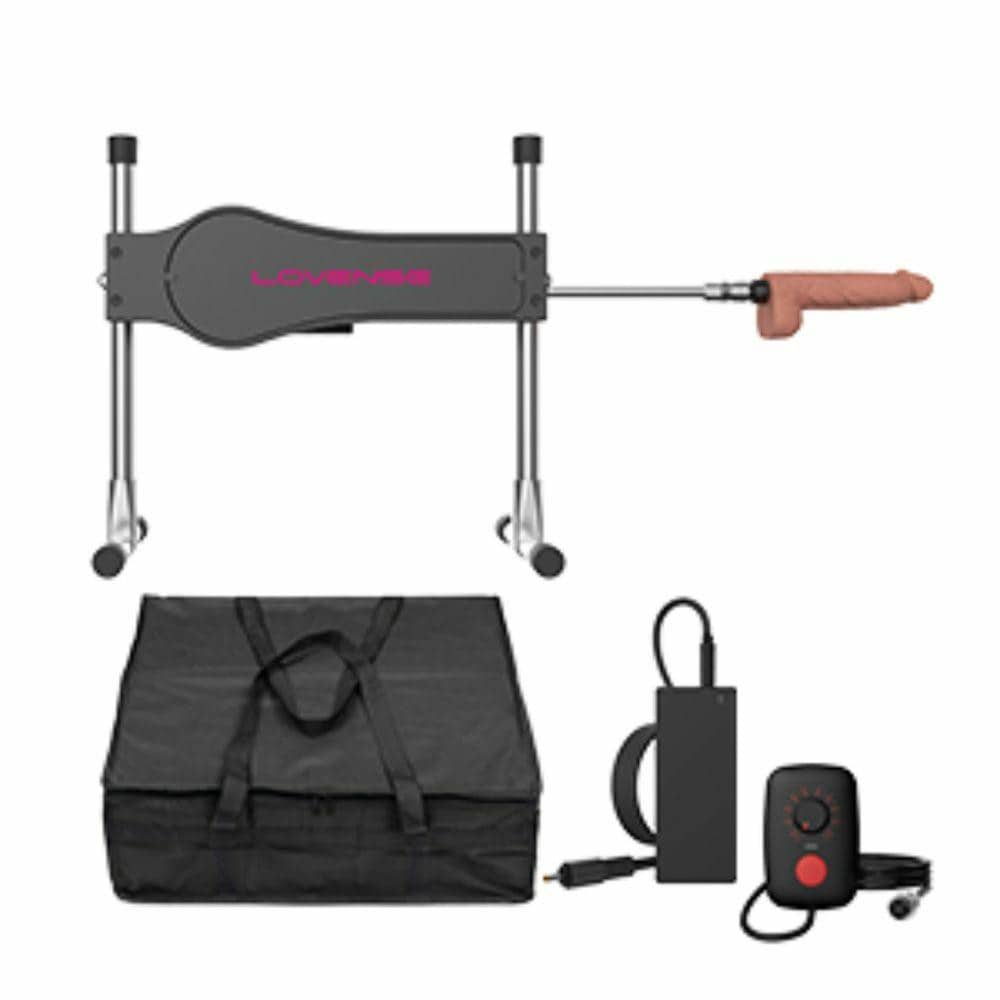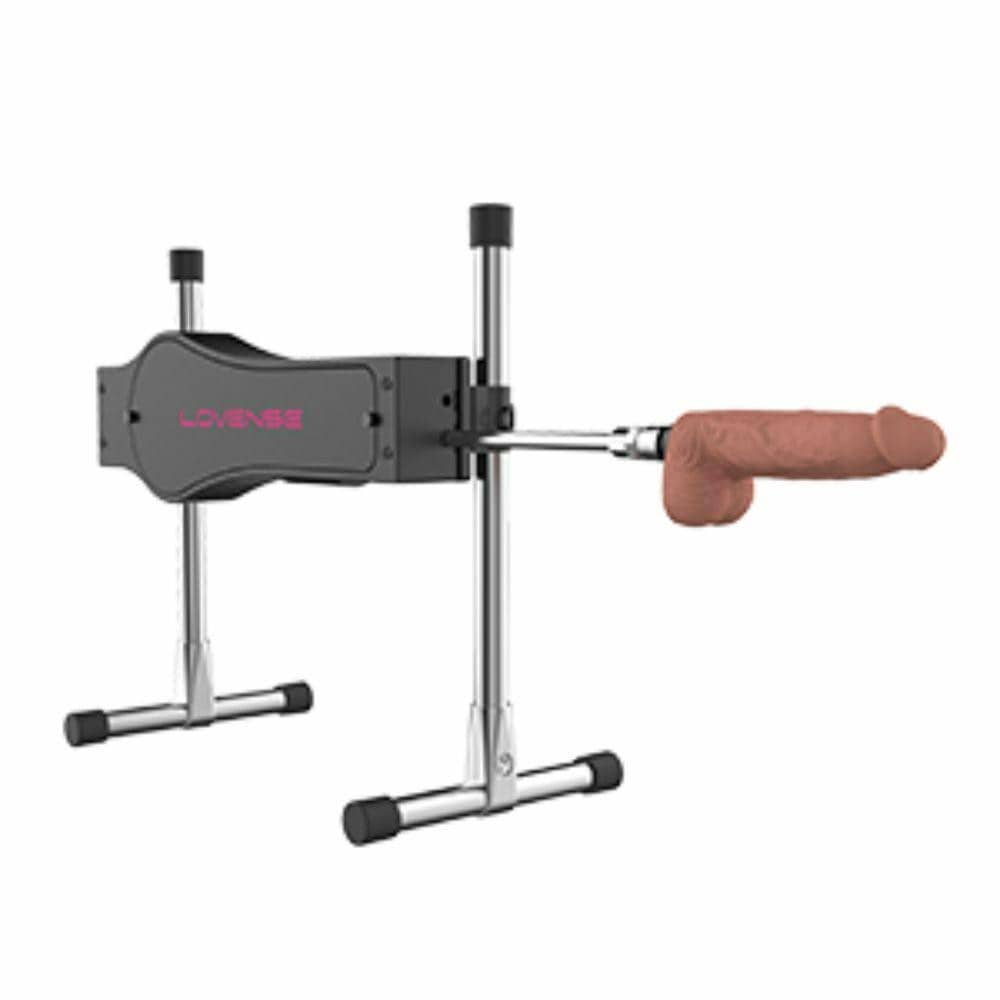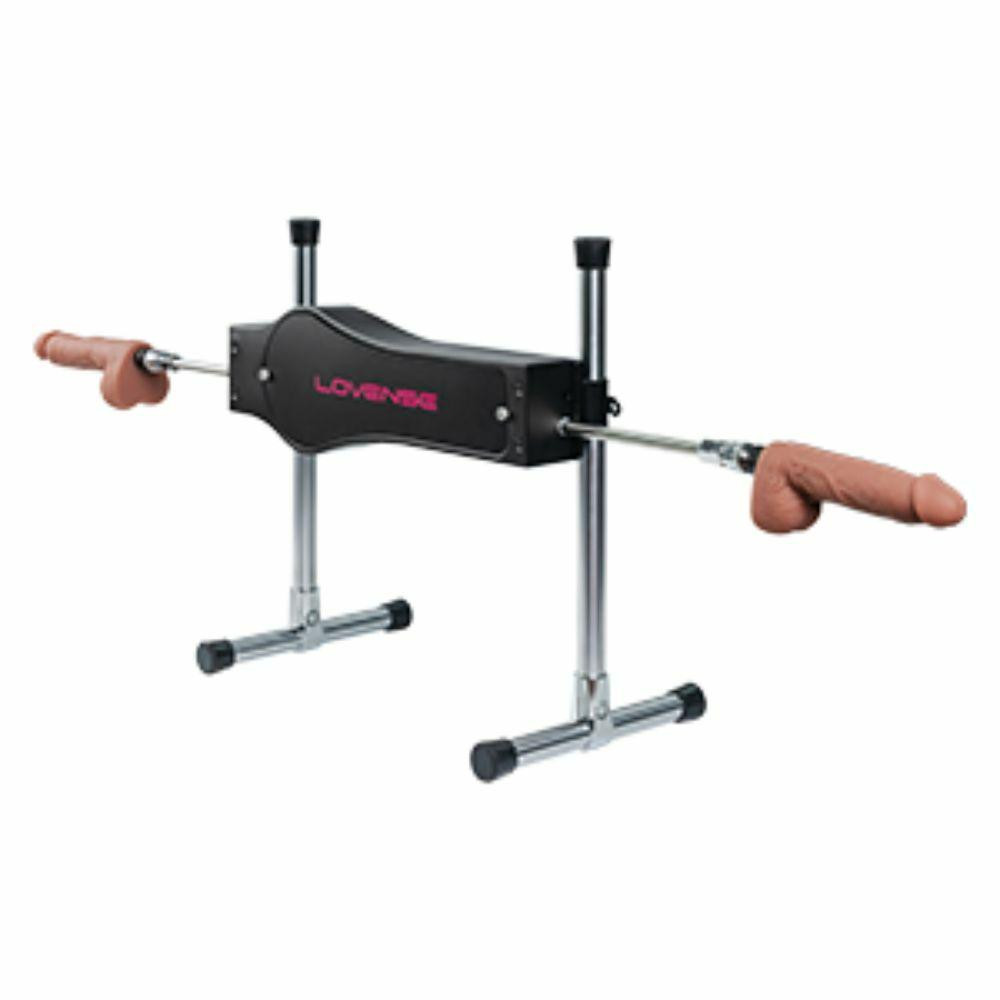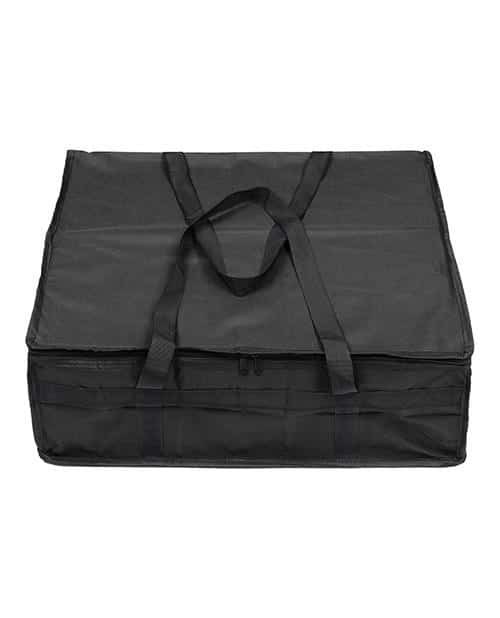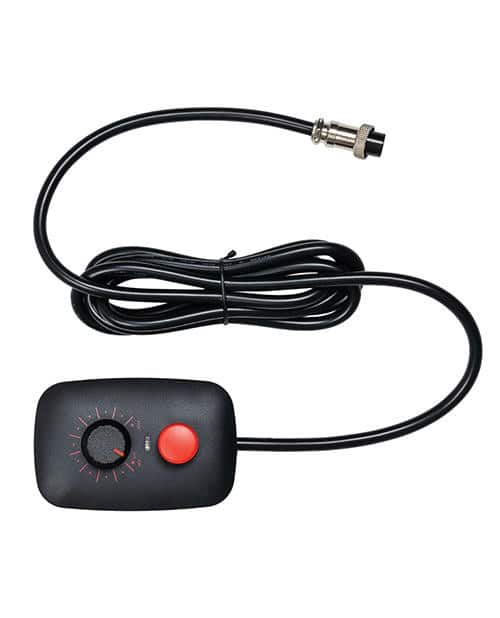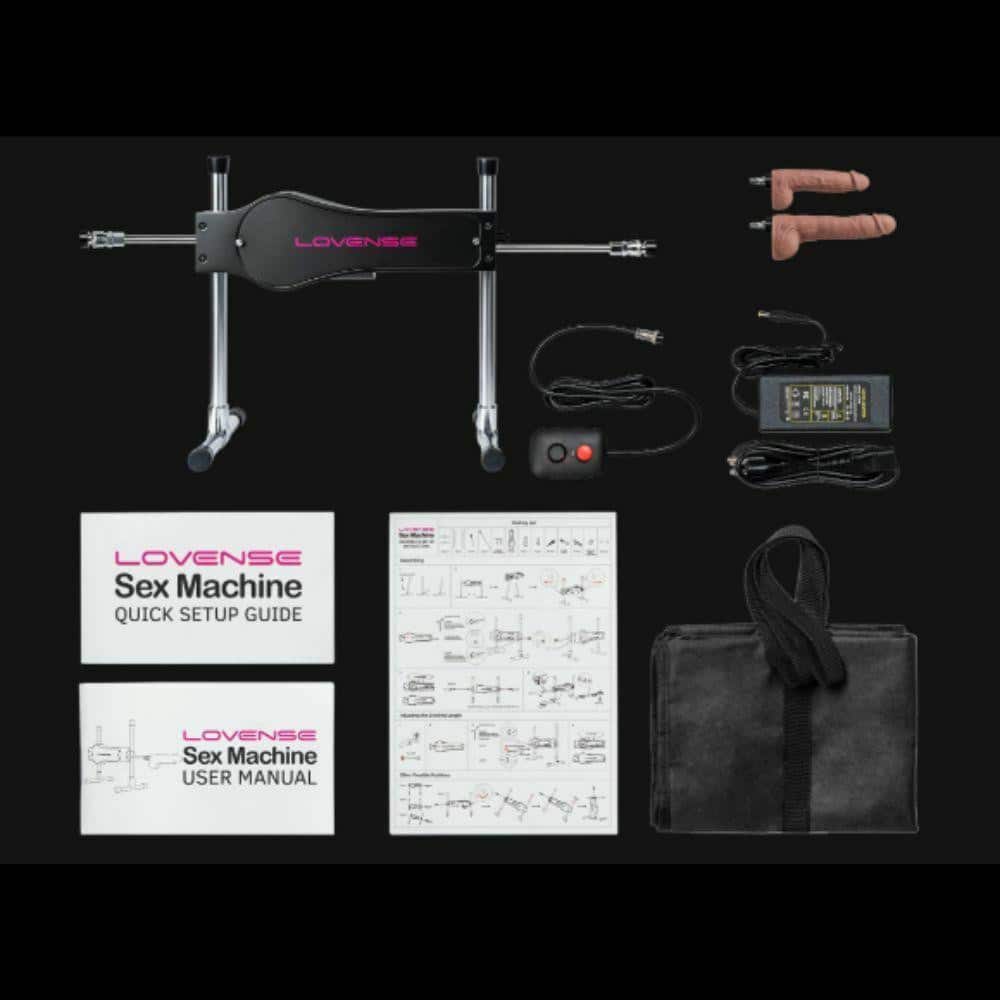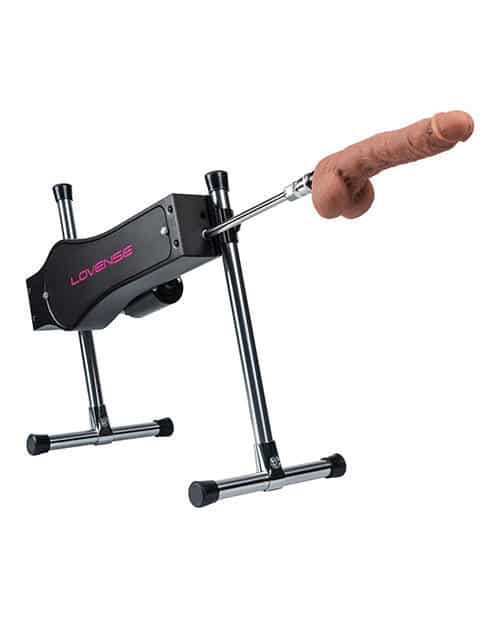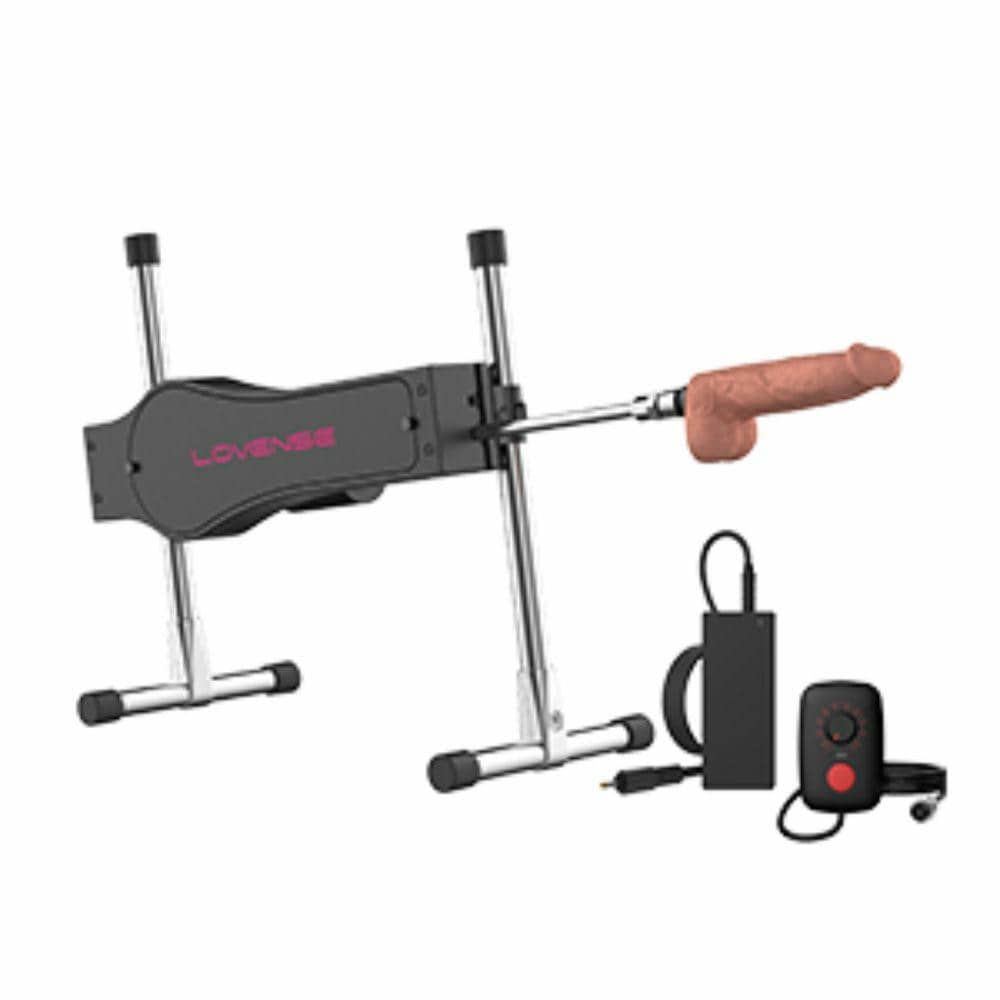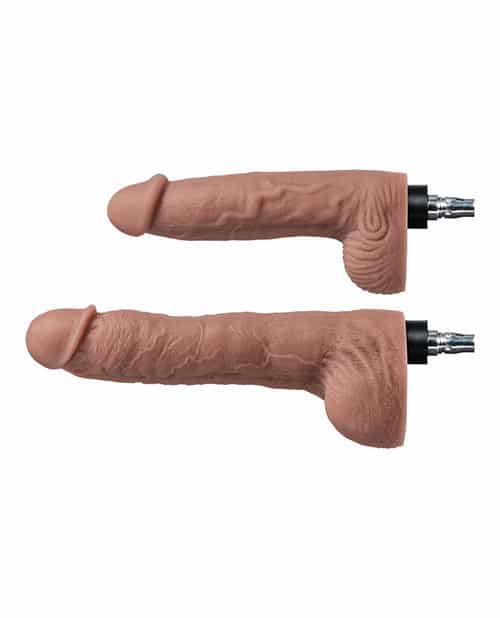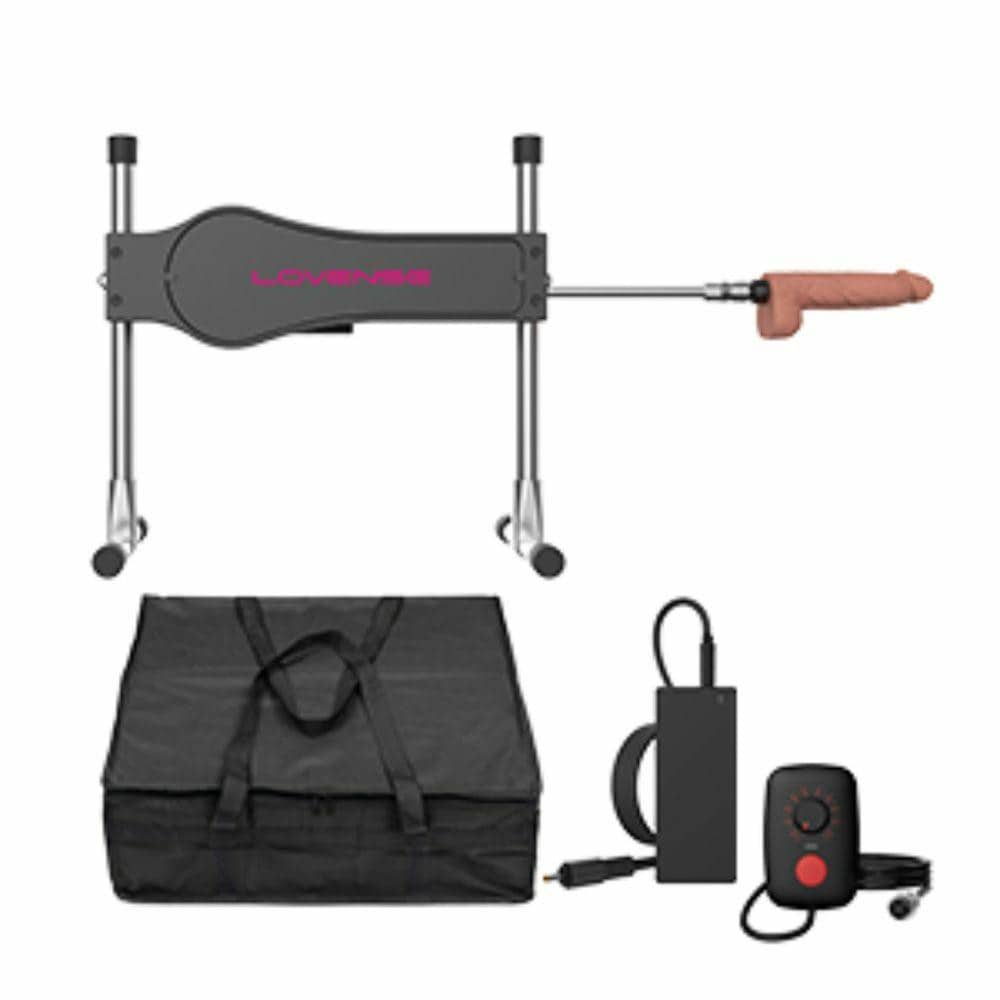 Lovense Sex Machine
Description
Lovense Sex Machine

The Lovense Sex Machine is an app controlled, very powerful, and adjustable sex machine.
ENDLESS USEAGE OPTIONS
Adjustable stroke length (up to 4.49 in.), angle, and height.
Double-sided thrusting design allows two people to use the machine at once.
2 silicone dildos and 2 Vac-U-Lock adapters included. Compatible with all Vac-U-Lock dildos/accessories.

STRUCTURAL ADVANTAGES
The Lovense Sex Machine has an easy assembly process, is a stable and sturdy structure, and is quiet when in use. This makes this premium sex machine a perfect companion if you like heavy-duty play.
With a weight of 27.5 lbs., the Sex Machine delivers unmatched performance with long strokes, quiet operation via the bluetooth app or a variable speed dial control with up to 300 strokes per minute.
ADJUSTABLE
Designed for solo play or two person use, the Lovense Sex Machine is adjustable in many ways and offers plenty of different positions. Built with adjustable tilt angle stand to customize the height and stroke length up to 4.9 inches, there are a variety of positions.
The Lovense Sex Machine includes two silicone attachments and two Vac-U-Lock adapters. Compatible with all Vac-U-Lock attachments.
REMOTE CONTROLLED
The Sex Machine can be controlled both from a wired remote control and with the Lovense App. It is fully integrated into the Lovense ecosystem and supports the entire functionality of the Lovense Remote App. The device can be controlled from any distance and synced with games and multimedia content through the Remote App.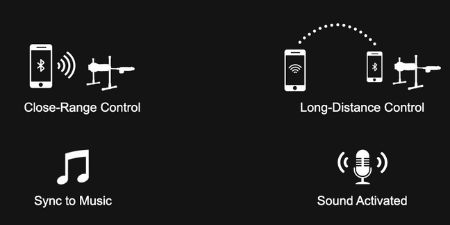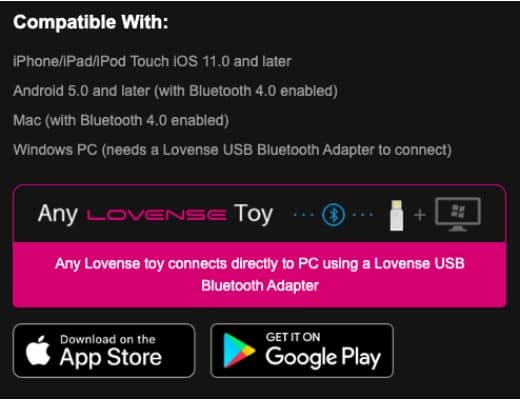 Features:
Powerful sex machine with double-sided thrusting design
Adjustable
Solid
Compact
Easy to use
Designed for solo or couples play
Includes 2 silicone attachments and 2 Vac-U-Lock adapters. Compatible with all Vac-U-Lock attachments.
Includes discreet storage bag
1 year warranty
Measures | 26″ length x 9″ width x 12″ height
Weighs | 6 lbs