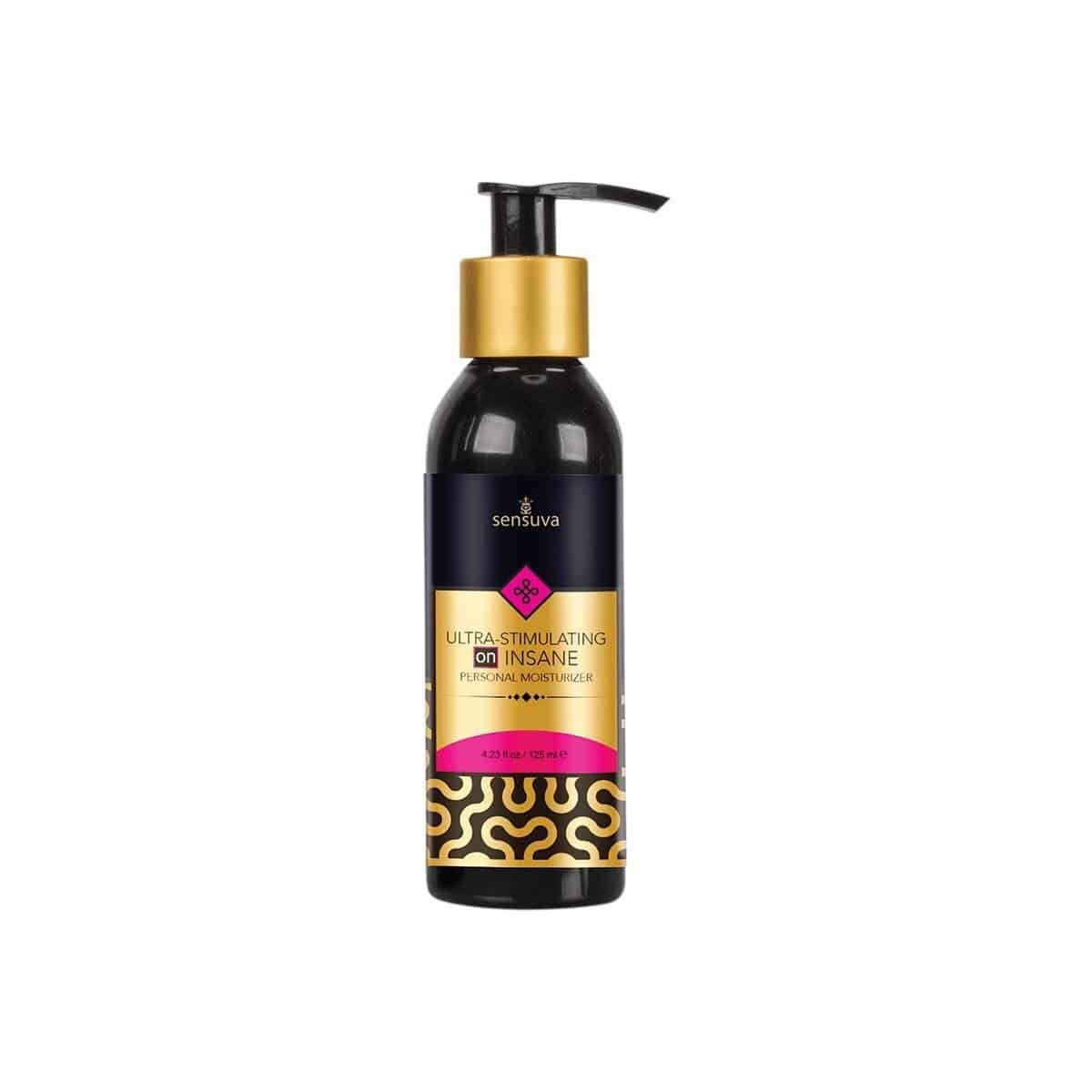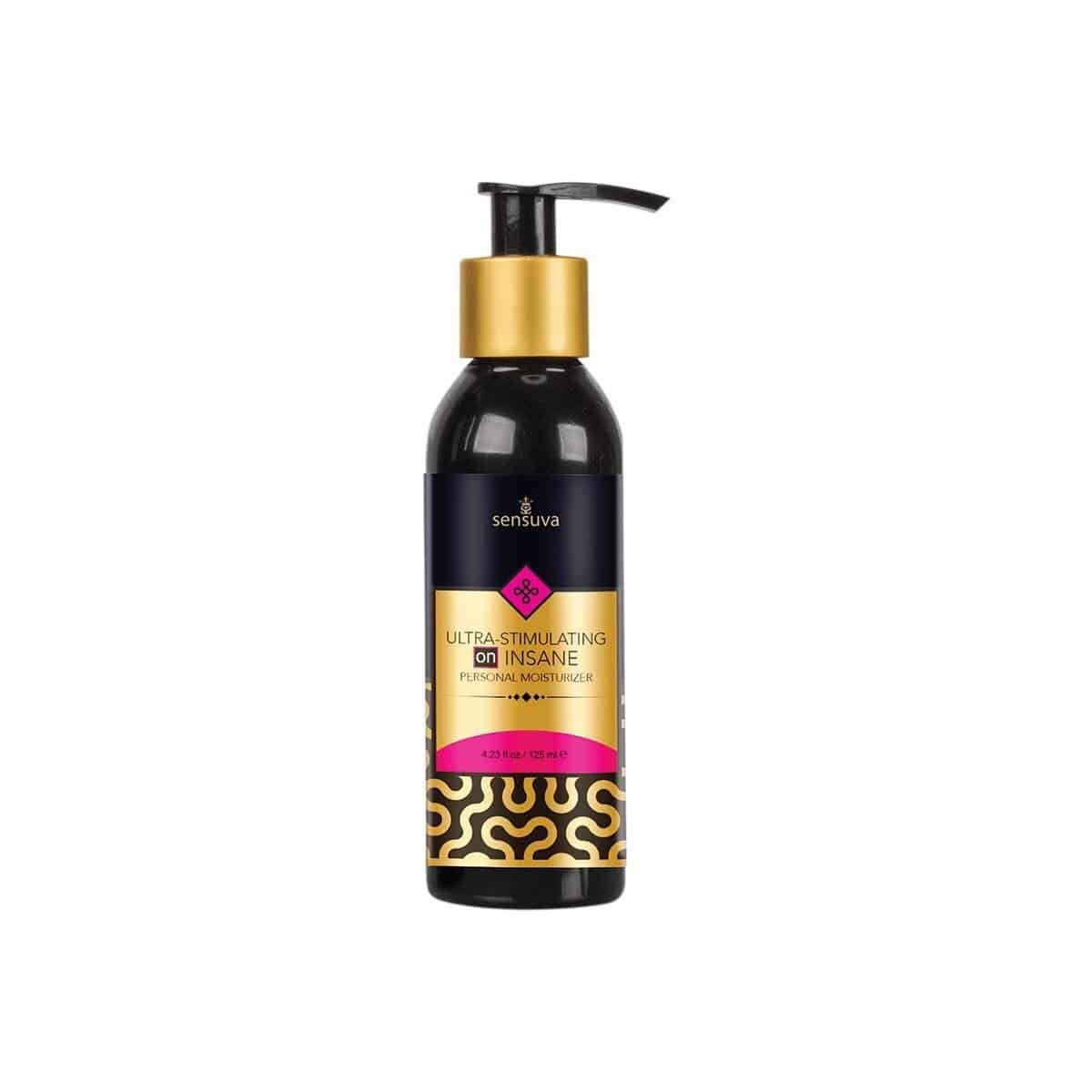 ON Insane Warming Lubricant
Description
ON Insane Warming Lubricant
ON Insane by Sensuva is a premium stimulating hybrid lubricant that creates an amazing long-lasting warm sensation with no added menthol.
STIMULATING
By far, ON Insane is the strongest, most intensely arousing lubricant on the market. A number of women report the feeling of movement inside the body, plus an intensely warm sensation around the clitoris. ON Insane is for women who love intense arousal, and may want to pair it with ON Arousal for Her products for a maximum effect.
SUPER SLICK
The glycerin and paraben-free vegan lubricant combines water-based lubricant with a touch of silicone to stay super slick. Like a silicone lubricant, it never dries out, yet it can be used with silicone toys.
PREMIUM INGREDIENTS
A combination of natural, food-grade, organic, ecocert, and EU-certified ingredients, makes this premium lubricant safe for both vaginal and anal sex. BONUS: it can also be used for massage.
EASY TO USE
Erosense Insane washes off with soap and water, and it's specially formulated for anyone with sensitivities, allergies, or menopausal women.
Compatible with all types of condoms.
Features:
Stimulating hybrid water-based lubricant with a touch of silicone
Provides long lasting heat and more clitoral stimulation
Very slick
Ideal for sensitive skin and allergies
Safe for use vaginal and anal sex
PH-Balanced to work perfectly with a woman's body
Glycerin & paraben free
No added menthol
Latex, condom, and sex toy friendly
Vegan safe
Latex condom compatible
Non-staining and easy clean up
Made in the USA
Available in 4.2 fl. oz. | 125 ml.
Ingredients | Certified Organic Aloe Vera Juice (Aloe Barbadensis), Water, Cellulose, Dimethicone, Propanediol, Isopropyl Palmitate, Sorbitan Monostearate, Potassium Sorbate, Sodium Benzoate, Stevia, Proprietary Essential Oil Blend