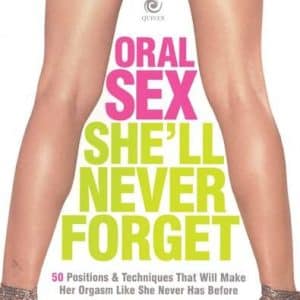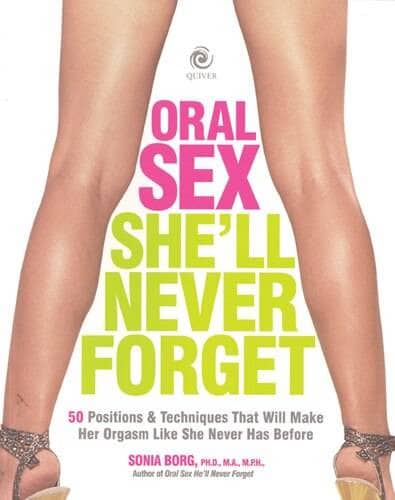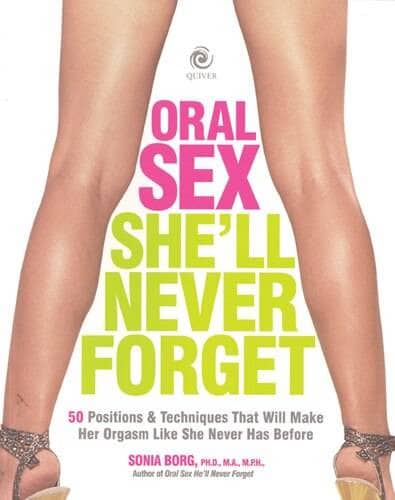 Oral Sex She'll Never Forget by Sonia Borg PH.D., M.A.
Description
Oral Sex She'll Never Forget
by Sonia Borg PH.D., M.A.
For the majority of women, sex isn't enough to get them to YEEEESSS!!! Getting a woman to orgasm has more to do with movement of your lips than what you do with your hips. This oral sex guide teaches you all of the mouth moves you need to go down on a woman like a pro.
Filled with 50 unique and detailed experiences from start to finish, you'll learn how to combine positions, mouth moves, hand strokes, sex toys, seduction and setting to create the most exciting oral sex experience for her. Surprise your lover with something new and exciting. Whether you're looking for new techniques or the best ways to give her an orgasm, this guide is all you need to give her the best oral sex.