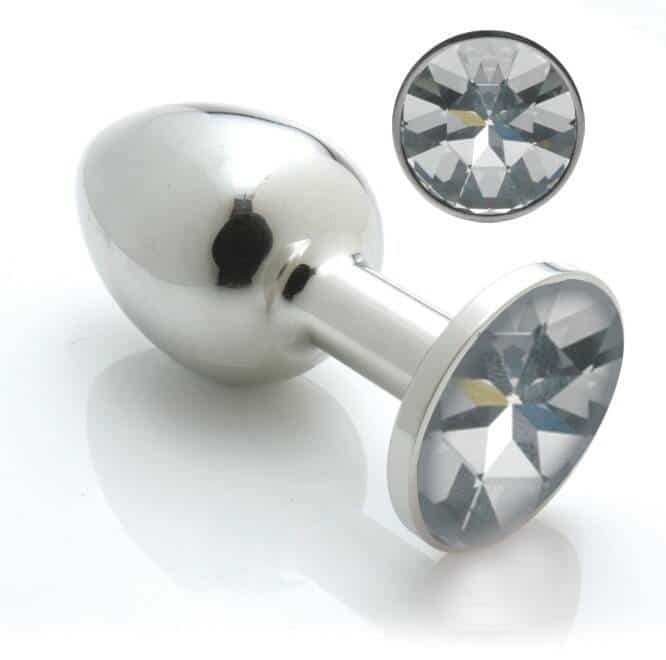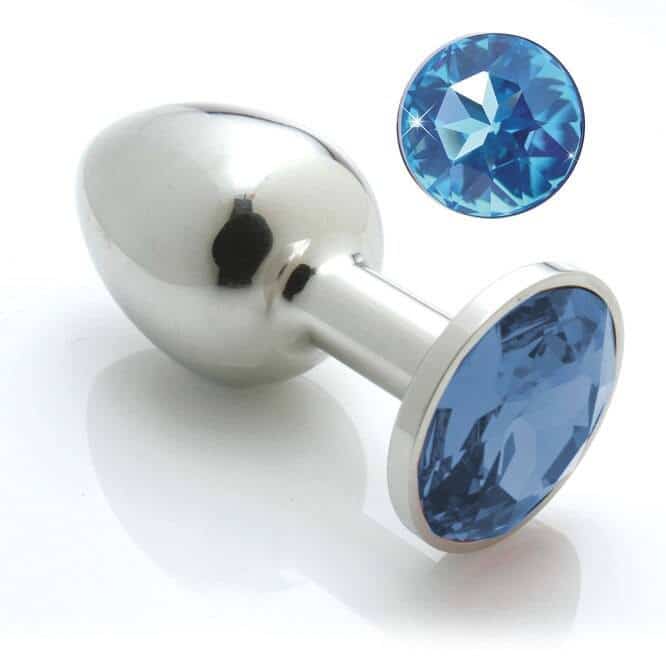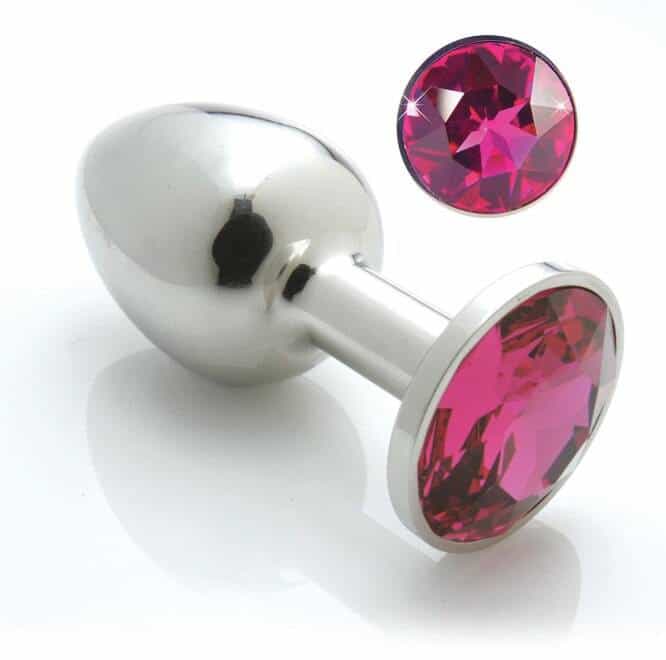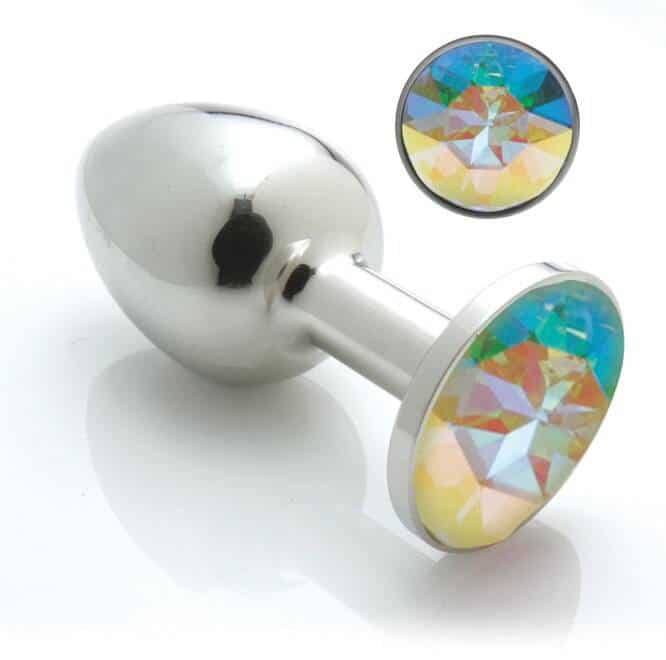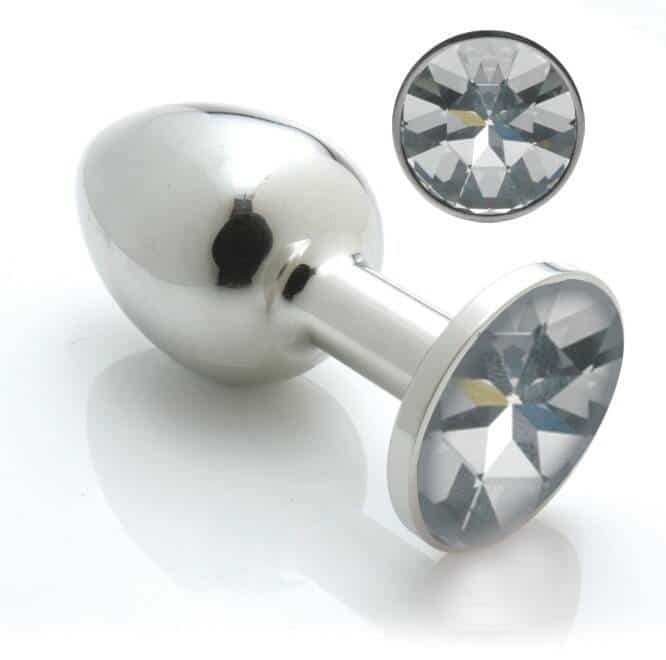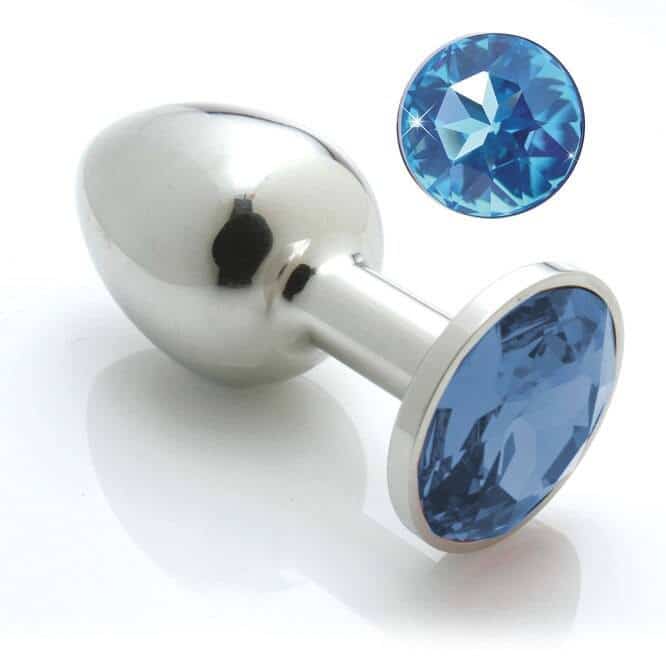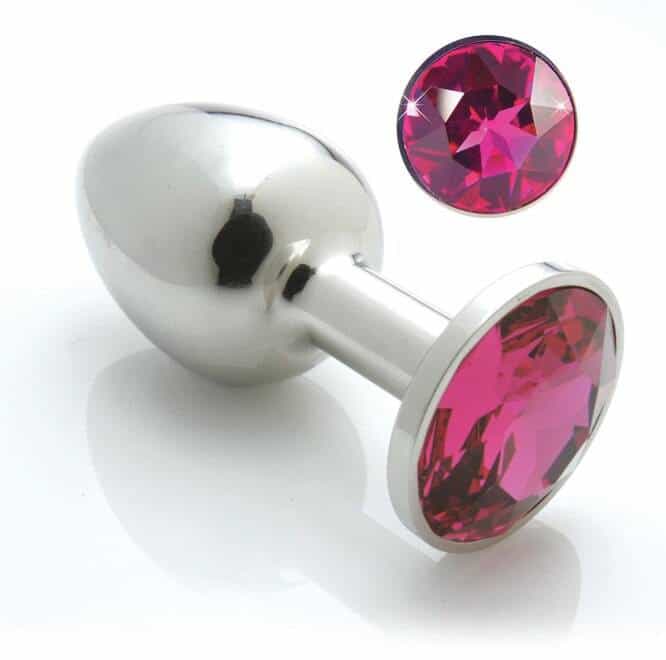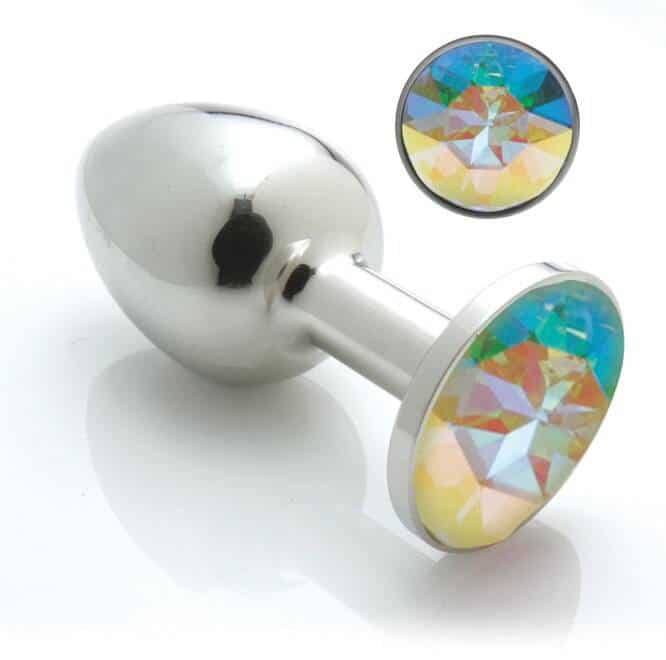 Pretty Plugs Anal Plug
Description
Pretty Plugs Anal Plug
Pretty Plugs are stainless steel anal plugs made from medical grade stainless steel. These metal butt plugs are bling for your booty with genuine Swarovski crystals. When these small-sized anal sex toys are inserted, the crystal is exposed as a gorgeous adornment for the posterior.
These metal plugs feature a tapered tip for easy insertion and a bulbous plug and narrow neck for comfortable, long-term wear and easy retention. The stainless steel is polished to a silky smooth finish. When at room temperature, the stainless steel is cool to the touch. However, the metal heats up against a person's body temperature and warms up more quickly if run under hot water. If you desire a cooler sensation, you can quickly chill the plug in the refrigerator or run it under cold water.
Since this luxury sex toy and anal plug is made with stainless steel, we recommend using silicone-based lubricant and cleaning your Pretty Plug with sex toy cleaner.
Available sizes:
Small
Measures | 2.75″ x 1.125″
Weighs | 6.6 oz.
Medium
Measures | 3.25″ x 1.375″
Weighs | 9.5 oz
Large
Measures | 3.25″ x 5″
Weighs | 16 oz./1 lb.