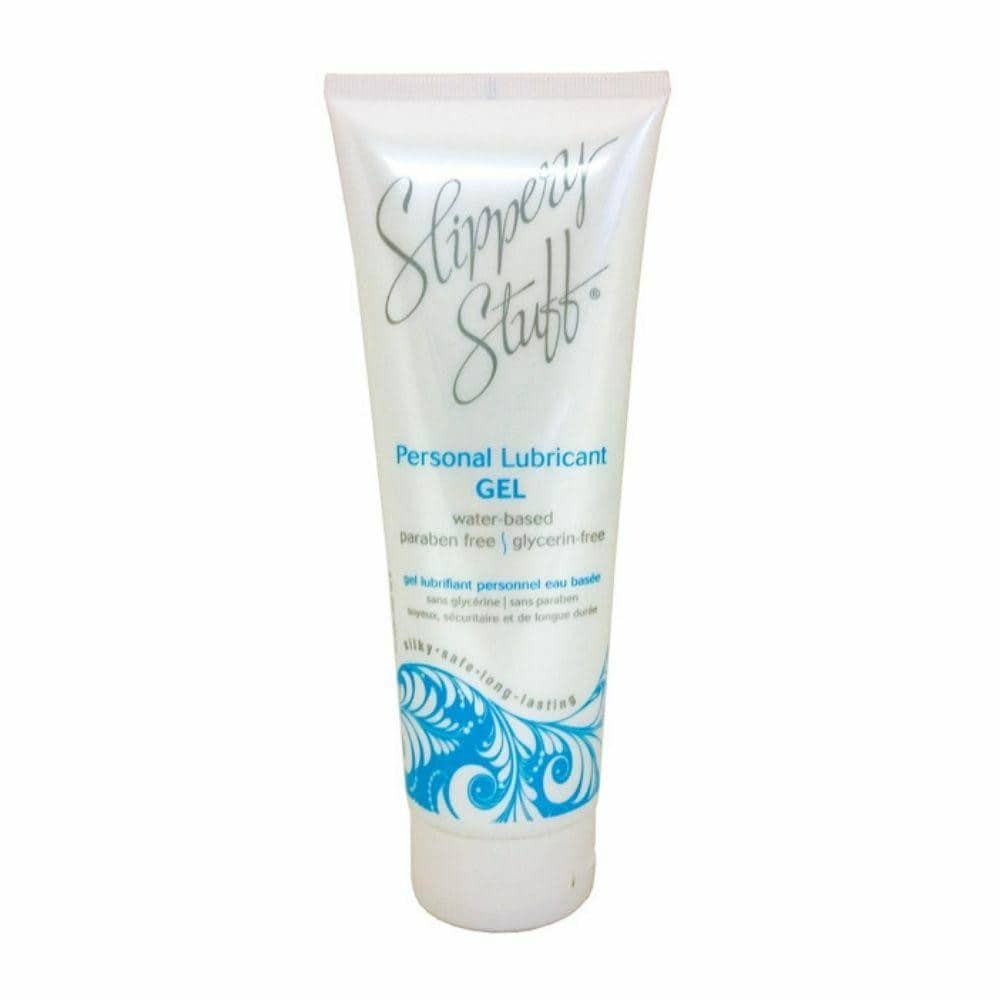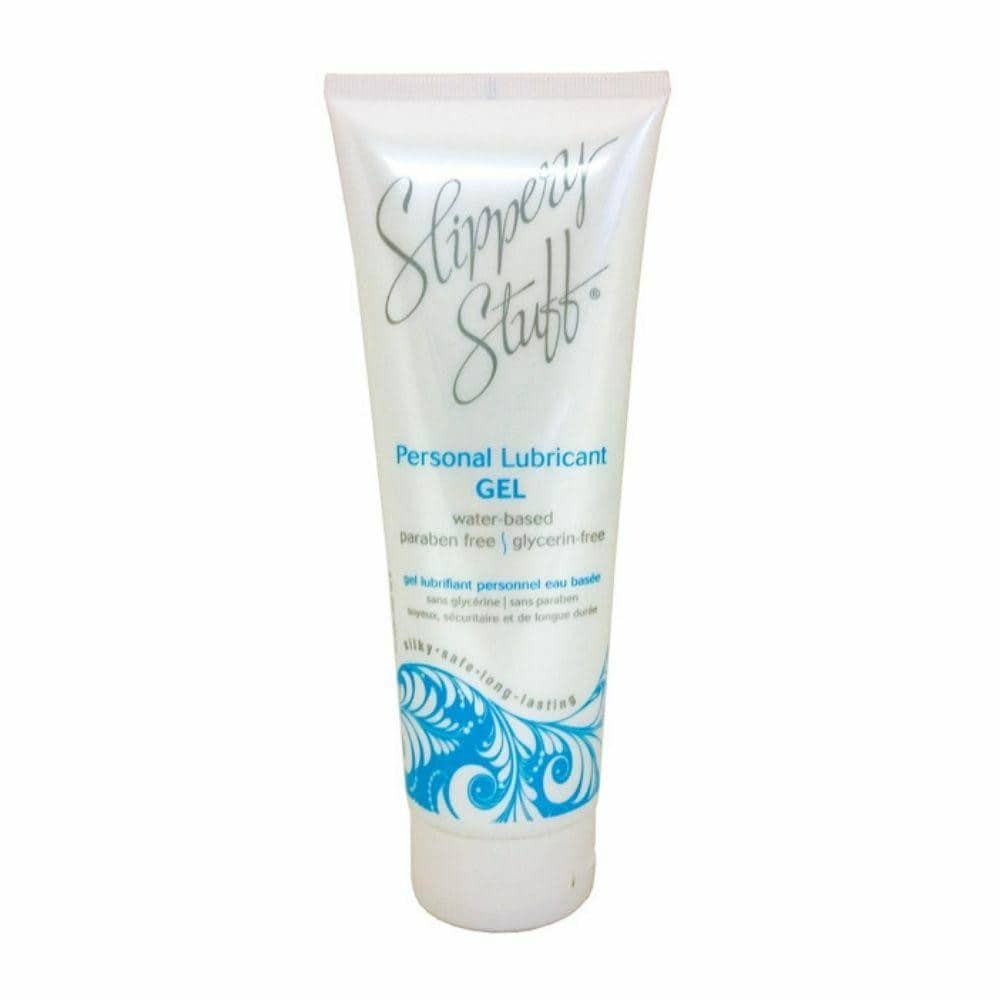 Slippery Stuff Gel Lubricant
Description
Slippery Stuff Gel Water-based Lubricant
Slippery Stuff Gel Personal Lubricant is a water-based lubricant that enhances pleasure.
RECOMMENDED BY DOCTORS
Designed to stay where you put it, this silken gel has been recommended by physicians for two decades. Long-lasting, this lubricant is slippery but not tacky and will not leave a sticky residue. Slippery Stuff is sterile, water-based and water-soluble, safe, hygienic, odorless, non-staining, Paraben Free, and latex compatible.
Slippery Stuff was formulated to match the body's own natural lubrication.
INCREASES SENSATION
When using this unique premium lubricant gel with condoms it increases the sensations.
PLEASE NOTE: Slippery Stuff Water-Based Lubricants may freeze if left outside in extremely cold weather. While freezing will not harm the product, it will cause it to expand, which may break the seal and cause leakage. If you live in an area prone to severe temperatures, we encourage you to have your order shipped to a business or indoor address. Should your product arrive frozen, simply leave it at room temperature and let it thaw out. It is safe to use even if the seal breaks from the expansion of the product inside. To expedite thawing, you may soak it in warm water. We do NOT recommend microwaving the product as this may melt the container.
Features:
Thick gel lubricant for added cushion
Water-based and water-soluable

Odorless and non-staining

Latex friendly
Glycerin Free and Paraben Free
Eliminates dryness and mimics your body's natural lubrication
Silky, safe, and long-lasting
Easy clean up
8 oz.
Ingredients | De-ionized water, polyoxyethylene, sodium carbomer, phenoxyethanol, *ethylhexyglycerin.
*Ethylhexylglycerin is a synthetic compound derived from grains and plants used as an alternative preservative to parabens. It is chemically different from glycerin and unlikely to cause irritation.