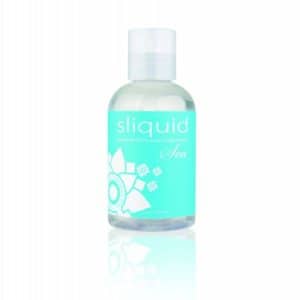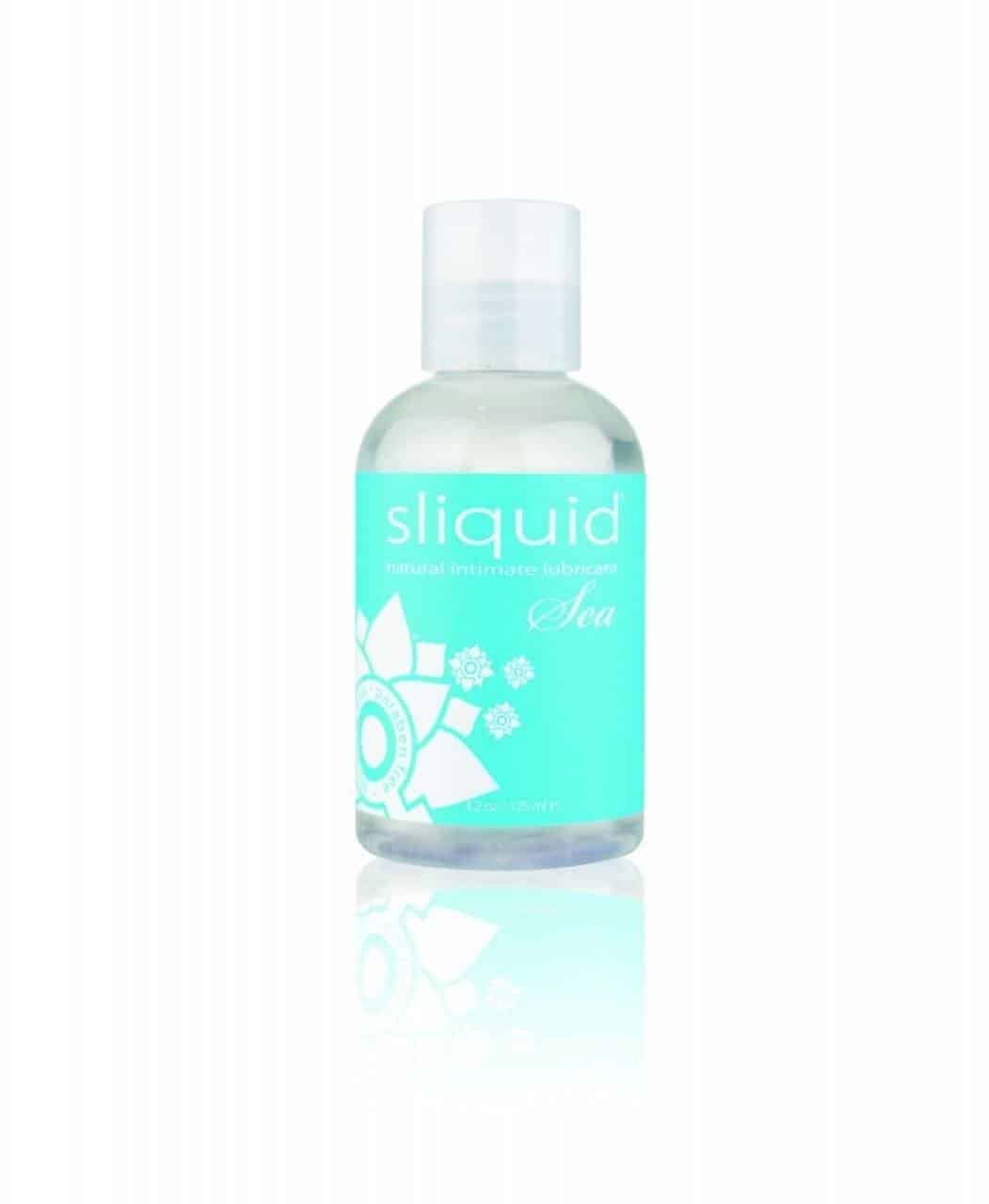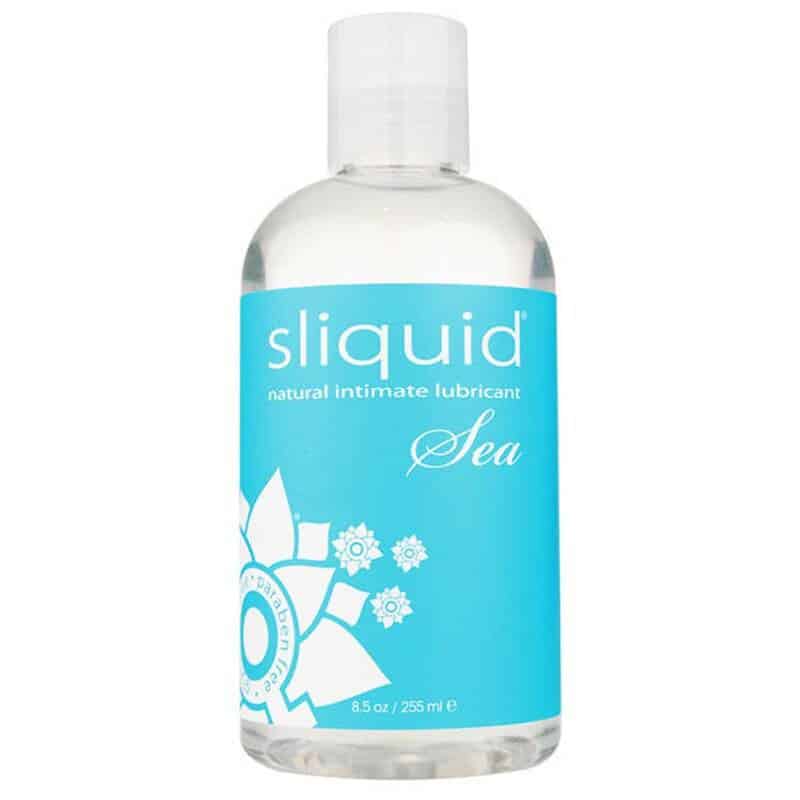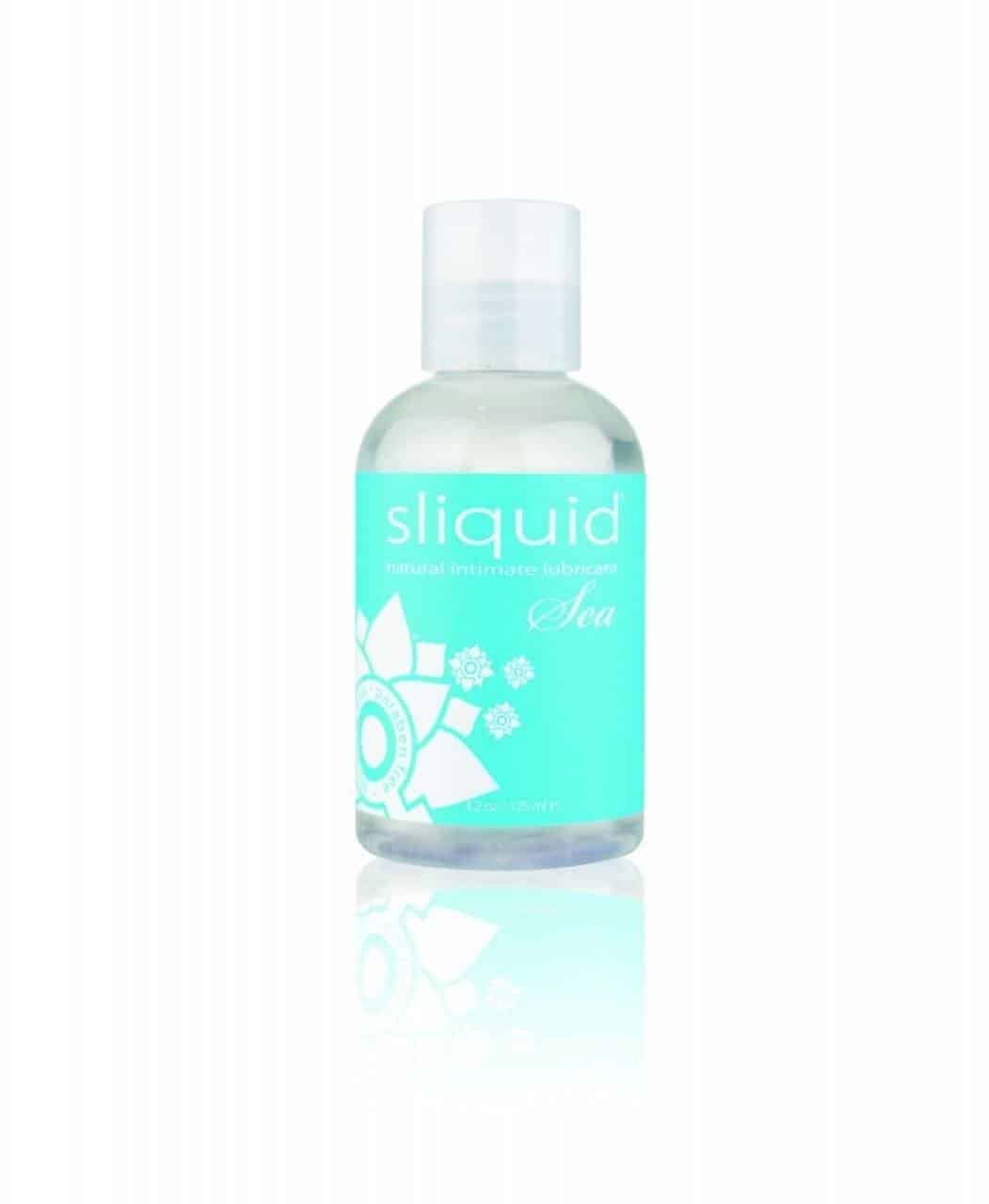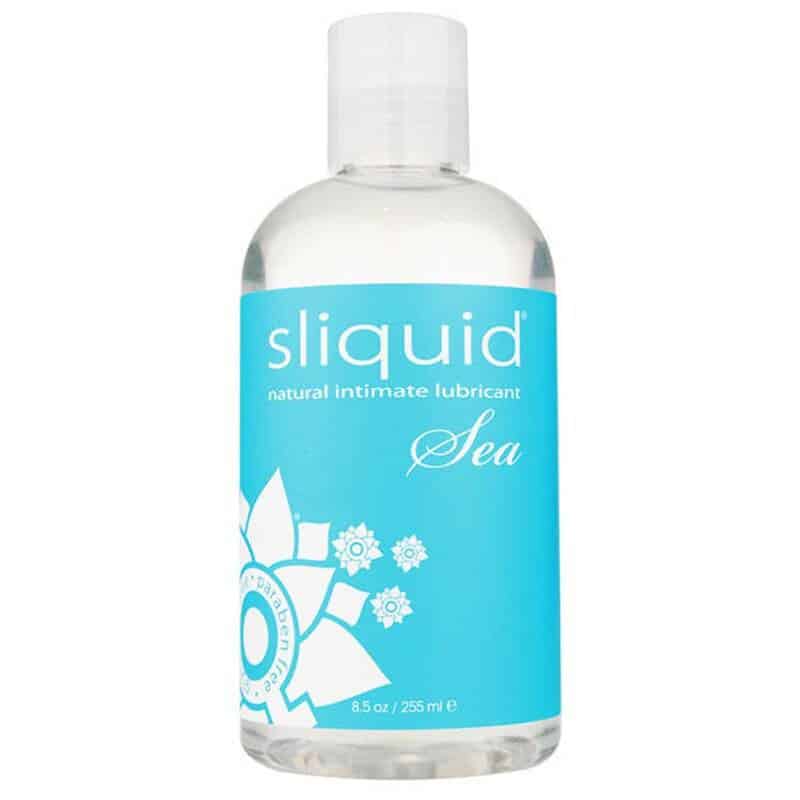 Sliquid Sea Water Based Lubricant
Description
Sliquid Sea Water Based Lubricant
Sliquid Sea Water Based Lubricant is a personal lubricant blended with hand selected natural seaweed extracts that reduces inflammation and moisturizes your skin. Like all Sliquid products, this personal lubricant does not contain any parabens, and is 100% vegan
NATURAL EXTRACTS
Each extract provides an added boost for your health.
Carrageenan, while also being one of natures most effective natural lubricants, has also been shown to reduce the transmission of HPV (Human Pappilomavirus).
Wakame is a seaweed that contains B vitamins, and reduces inflammation and improves elasticity in your skin.
Nori is an algae that prevents oxidation of the skin and is a very effective natural moisturizer.
WATER BASED
Together, these natural extracts of the sea blend with Sliquid Naturals H2O Water Based Lubricant, to provide a slippery, sensual natural lubricant with the healing properties of the sea.
Formulated to emulate the body's own natural lubrication, this water based lubricant is water-soluble, and is not sticky or tacky. Since Sliquid Sea is water based, it does not stain and is easy to clean up.
SAFE FOR TOYS
Sliquid Sea lubricant is perfect for use with all toys and condoms and is safe for all sexual activity.
Lube is important and makes sex and masturbation better because it reduces friction. Sexual lubricant heightens sensation, protects the vagina and anus from irritation and micro-cuts, and can keep a condom from breaking. Lube makes sexual play wetter and you can never be wet enough. As we like to say: Wetter is ALWAYS better!
Most of the time, our bodies produce enough natural lubricant to be comfortable every day. However, if you are having sex or using toys, you may need more than what nature provides, especially if you are:
experiencing hormonal changes or menopause
on medications
experiencing stress
lack of sleep
Features:
Water-based lubricant that moisturizes your skin and reduces inflammation
Easy to clean up
100% Vegan friendly
Glycerin free and paraben free
Hypoallergenic and non-toxic
Latex, rubber, and plastic friendly
Non-staining, unflavored and unscented
Uniquely blended to emulate your body's own natural lubrication
Ingredients | Purified Water, Plant Cellulose (from Cotton), Cyamopsis (Guar Conditioners), Carrageenan, Wakame, Nori, Potassium Sorbate, Citric Acid