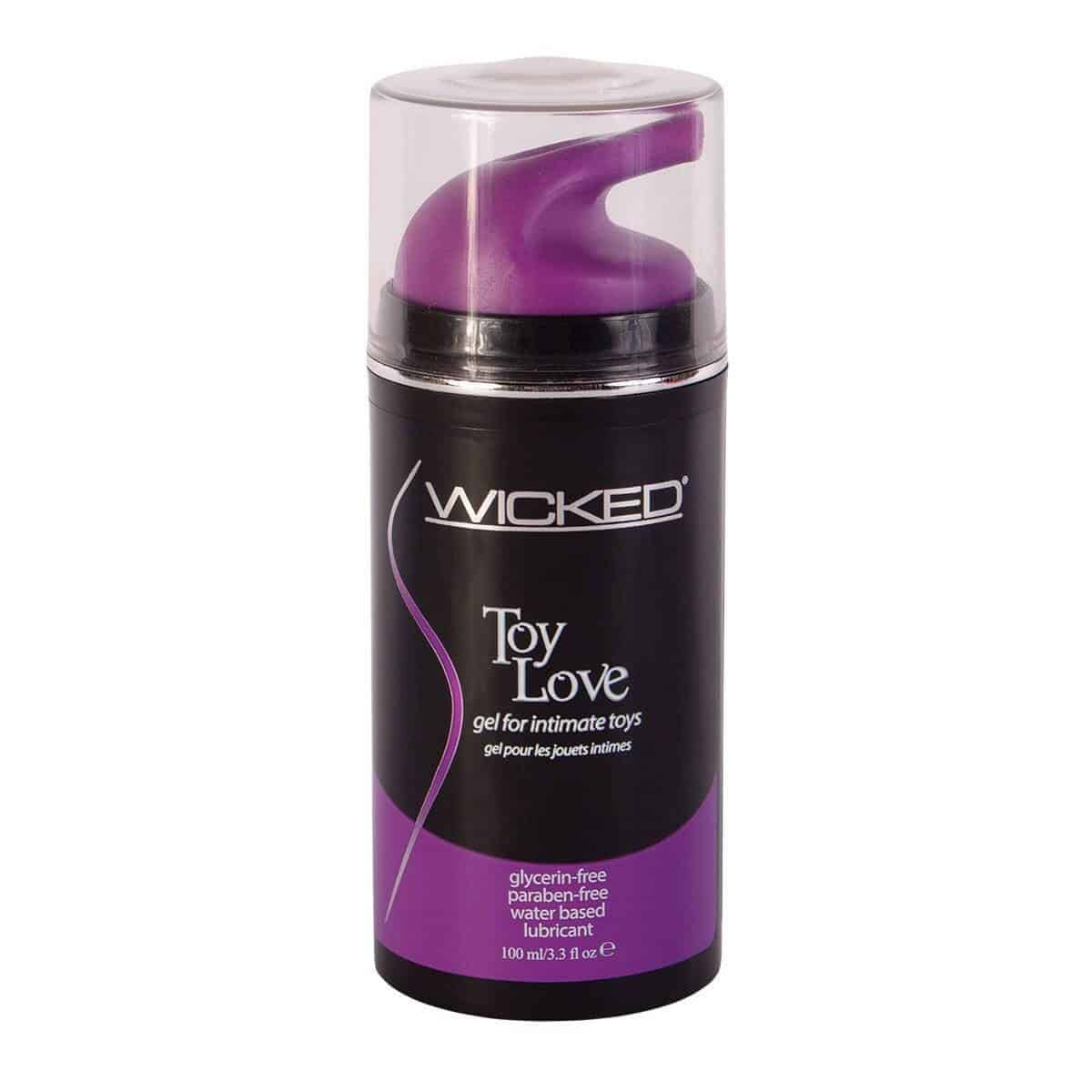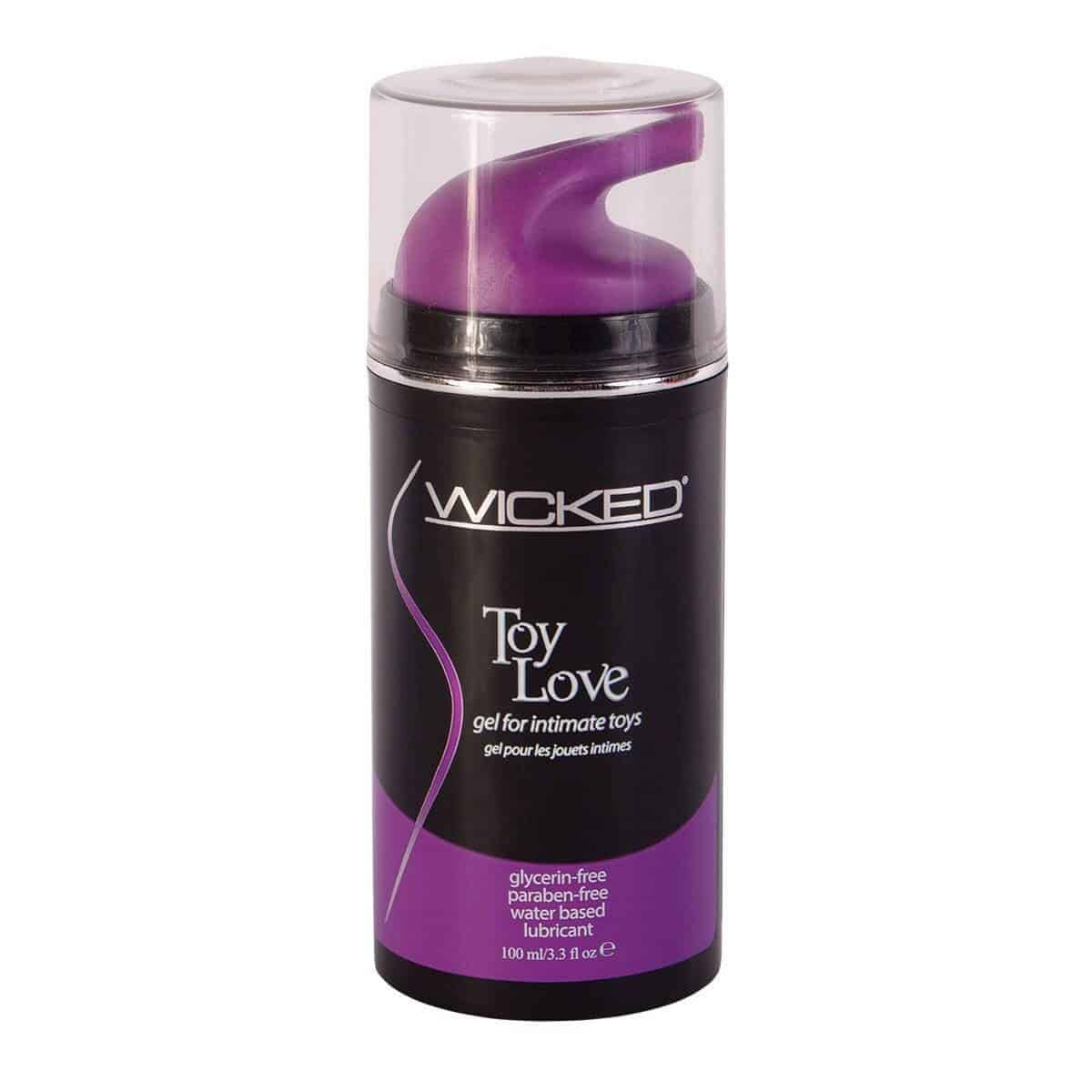 Wicked Toy Love Gel Lubricant
Description
Wicked Toy Love Gel Lubricant
Wicked Toy Love is a thick gel lubricant that stays in place without running or making a mess.
THICK LUBRICANT
Its super thick texture conducts & enhances vibrations.
ALOE
The addition of Aloe means that this water-based lubricant is never sticky and leaves skin velvety soft.
OLIVE LEAF EXTRACT
Toy Love is also enhanced with olive leaf extract that acts as a natural barrier to bacteria.
PUMP BOTTLE
The convenient pump bottle makes using Wicked Toy Love Gel Lubricant even easier than other lubricants.
Features:
Ultra thick water based gel
Non-staining and easy to clean up
Includes Aloe and Olive Leaf extract
Glycerin & paraben free
Easy to use pump bottle
Latex friendly
3.3 fl.oz.
Ingredients | Water, Propylene Glycol, Cellulose Gum, Aloe Barbadensis Leaf Juice, Olea Europaea Leaf Extract, Hydroxyethylcellulose, Disodium EDTA, Citric Acid, Diazolidinyl Urea, Sodium Benzoate, Potassium Sorbate.