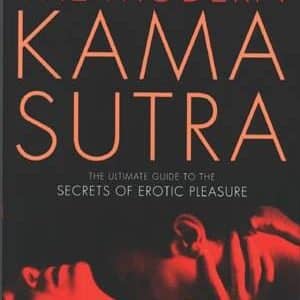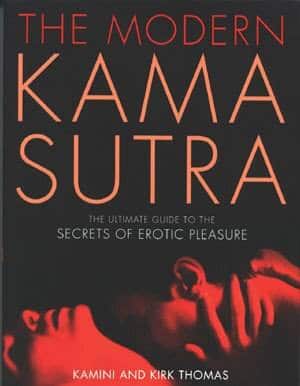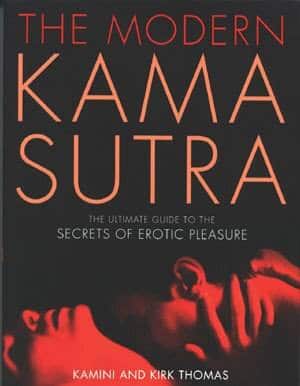 The Modern Kama Sutra by Kamini & Kirk Thomas
Description
Modern Kama Sutra
by Kamini & Kirk Thomas
The 2,000-year-old Kama Sutra is widely regarded as the most famous work on erotic pleasure ever created.
The Modern Kama Sutra is an original interpretation of the Hindu sex classic. This sexy and informative book on Kama Sutra positions features 40 easy-to-follow positions with beautiful color photographs, step-by-step instructions, difficulty ratings, and relevant quotes from the original text. A great Sutra book for beginners, covering everything from slow and gentle to fast and intense, these positions are designed to give more pleasure to both the man and woman. Additional chapters discuss the body, senses, mood, foreplay, and oral sex, offering exciting and new ways to heighten the eroticism of lovemaking.
An excellent book that couples will want to keep by their bedside tables and review over and over, The Modern Kama Sutra is the ultimate book for modern lovers.