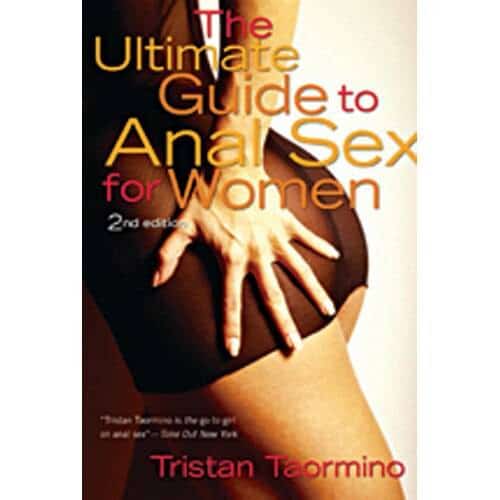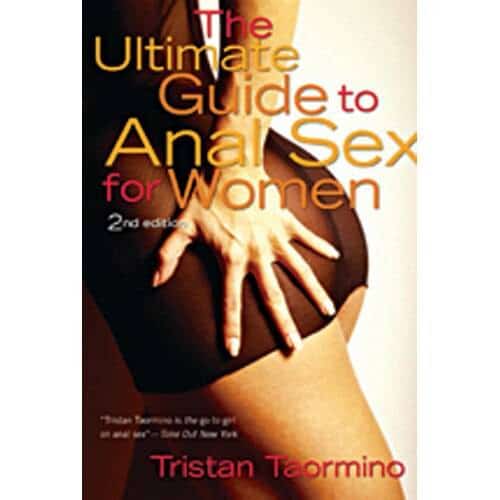 The Ultimate Guide to Anal Sex for Women
Description
The Ultimate Guide to Anal Sex for Women
by Tristan Taormino
This is a comprehensive and informative guide that makes the subject of anal sex and anal pleasure less intimidating and much easier to experience.
Tristan Taormino discusses all aspects of anal eroticism and health for women who want to learn how to enjoy anal sex in a healthy, responsible way. She illustrates anatomy and gives helpful suggestions for building trust and talking with a partner as well as tips on safety and hygiene.
The Ultimate Guide to Anal Sex also includes chapters specifically for beginners and for women giving anal pleasure to men.