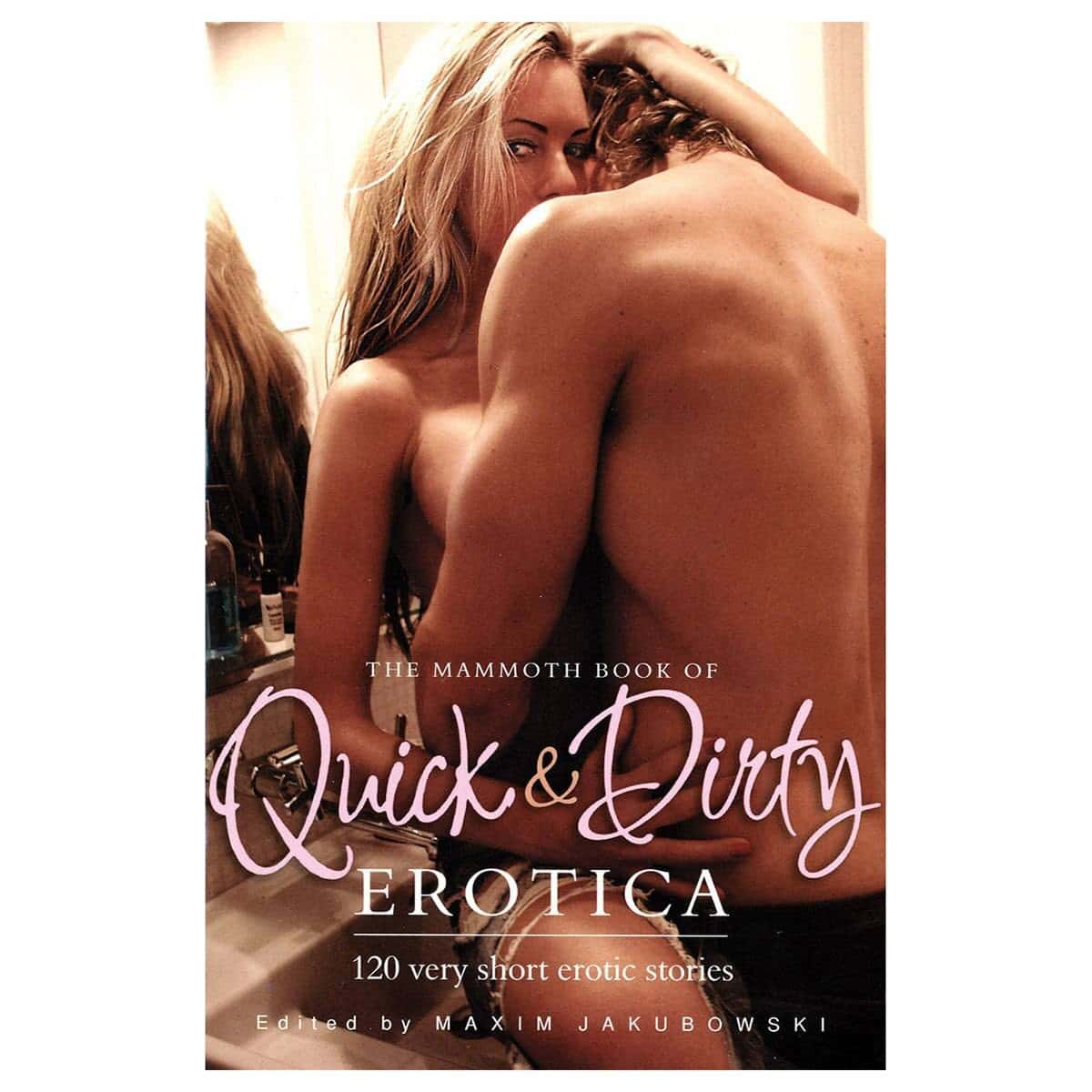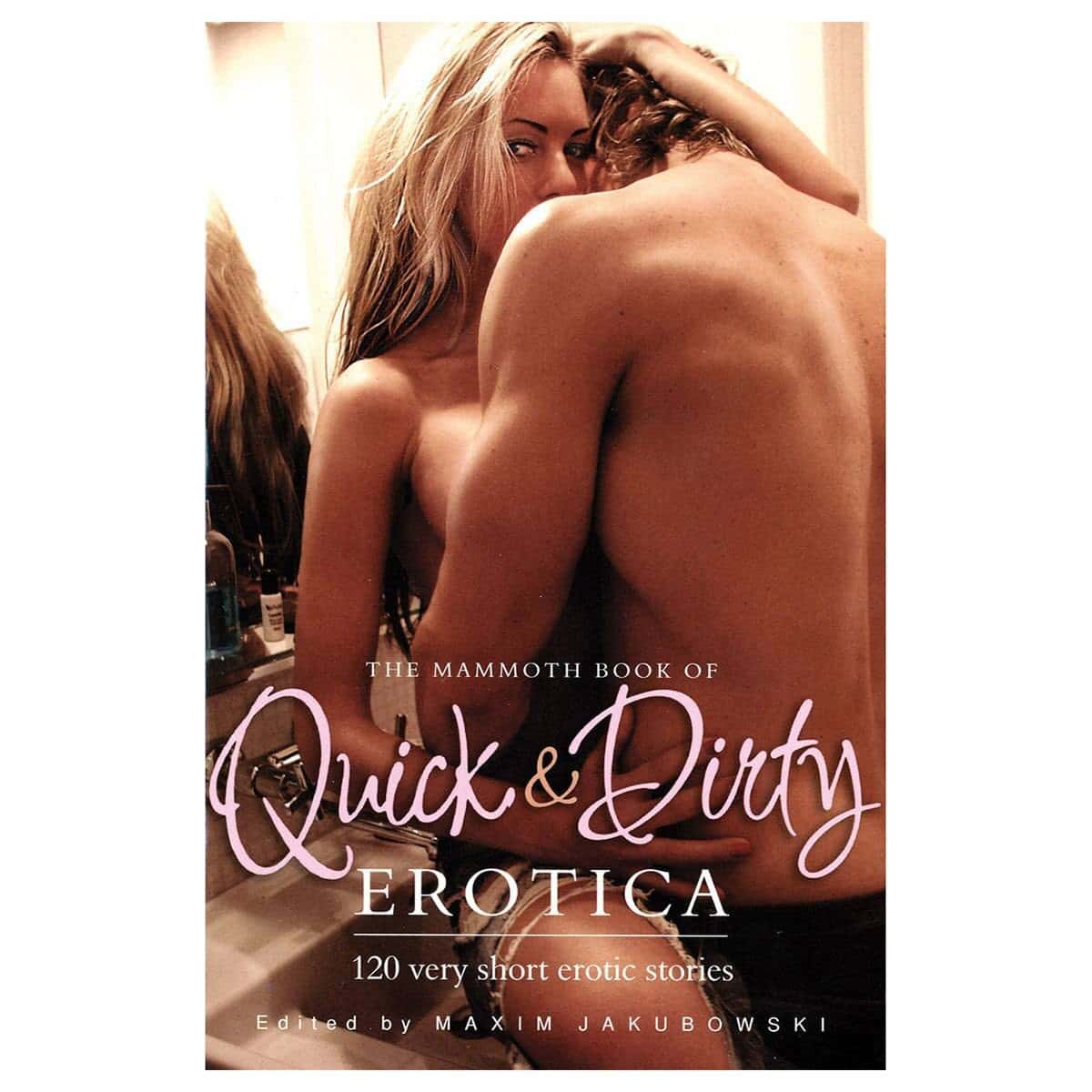 The Mammoth Book of Quick & Dirty Erotica
Description
The Mammoth Book of Quick & Dirty Erotica
Edited by Maxim Jakubowski
Over 130 of the very best short erotica stories are included in this collection for a steamy and sensual read of stories in 1,500 words or less, from some of the best loved writers in the field.
Fans of The Mammoth Book of the Best Erotica series will enjoy this exciting and edgy new collection. Choose your kink and get to it – from bondage to uniforms, threesomes and sex in outer space, hot holiday romances or kinkiness on the Presidential plane.
This short story collection offers brief and brilliant erotica in both quality and quantity. With new stories specially commissioned from leading erotica writers that showcase the breadth of talent and imagination in today's erotica.
It doesn't matter how long a story is, just how it makes you feel.