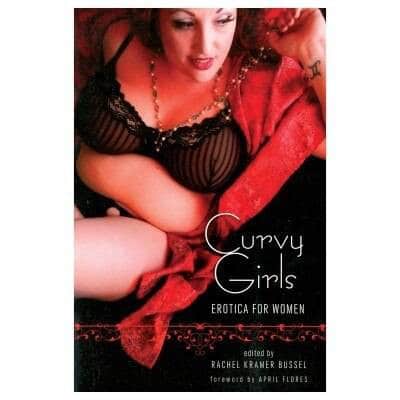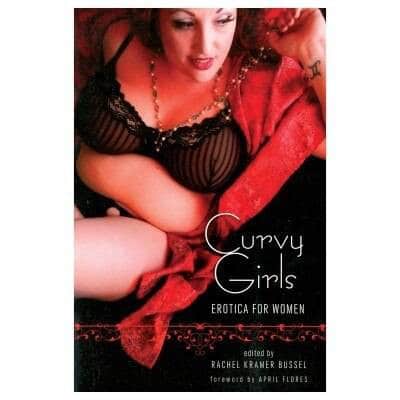 Curvy Girls Erotica for Women
Description
Curvy Girls Erotica for Women

Edited by Rachel Kramer Bussel
From America's best erotica writer, comes a new anthology of steamy stories for women who don't fit into a size zero or size two or four and the men and women who love them.
In this voluptuously erotic collection, with plus size adult film star April Flores on the cover, editor and best-selling author Rachel Kramer Bussel showcases the sensual side of having "more to love," from the sexiness of big butts and plus-size corsets to the irresistible allure of pregnant bellies.
No aspect of full-figured female sexuality is left unexplored, whether heterosexual or same-sex, raunchy or romantic, femme or butch. Featuring characters of varying ethnic and racial backgrounds, exploring how different cultures approach size and eroticism.
From trysts between long-time partners to one-night stands, from vanilla encounters to kinky romps, Curvy Girls is an all-inclusive celebration of the sensuality of larger women-in all their curvy glory.