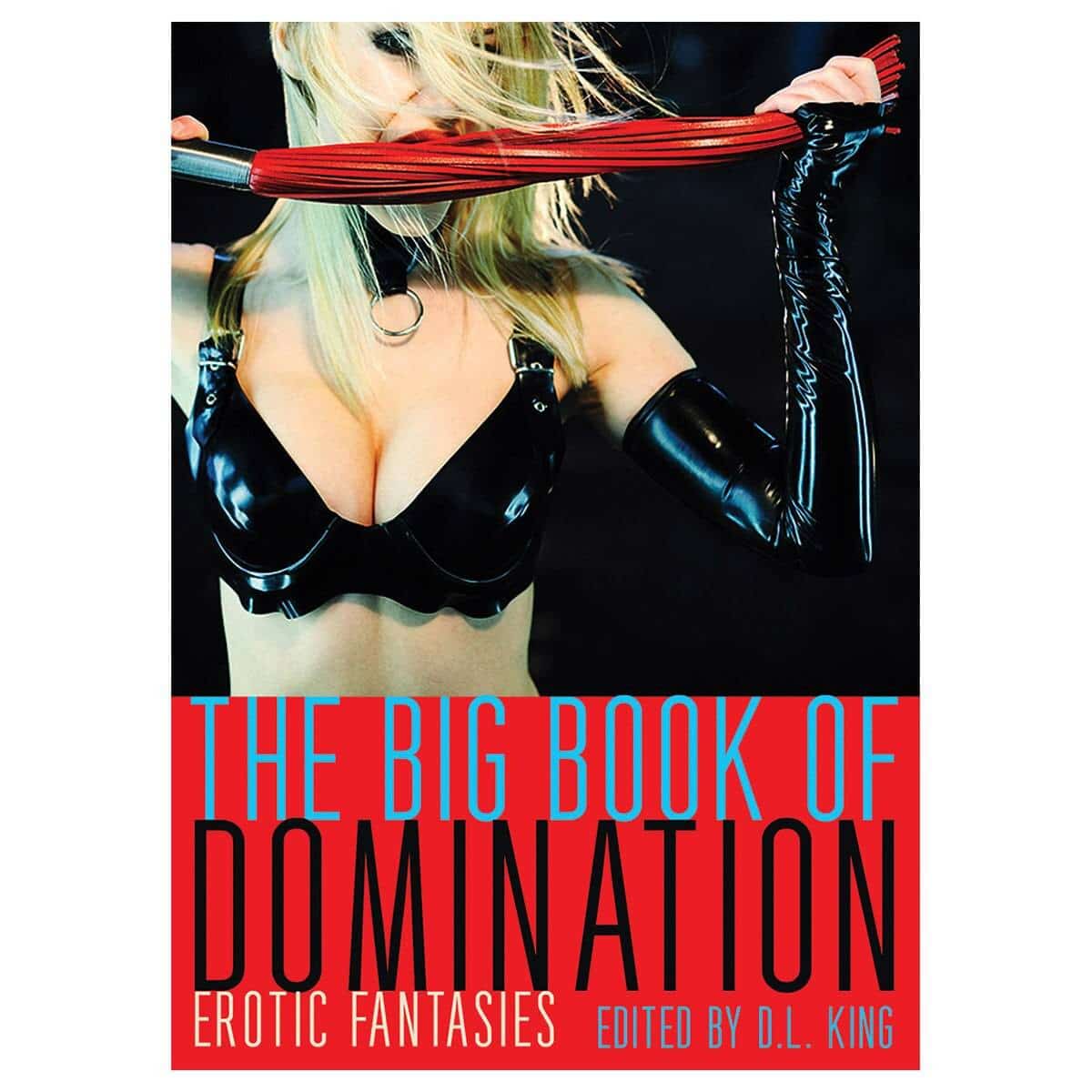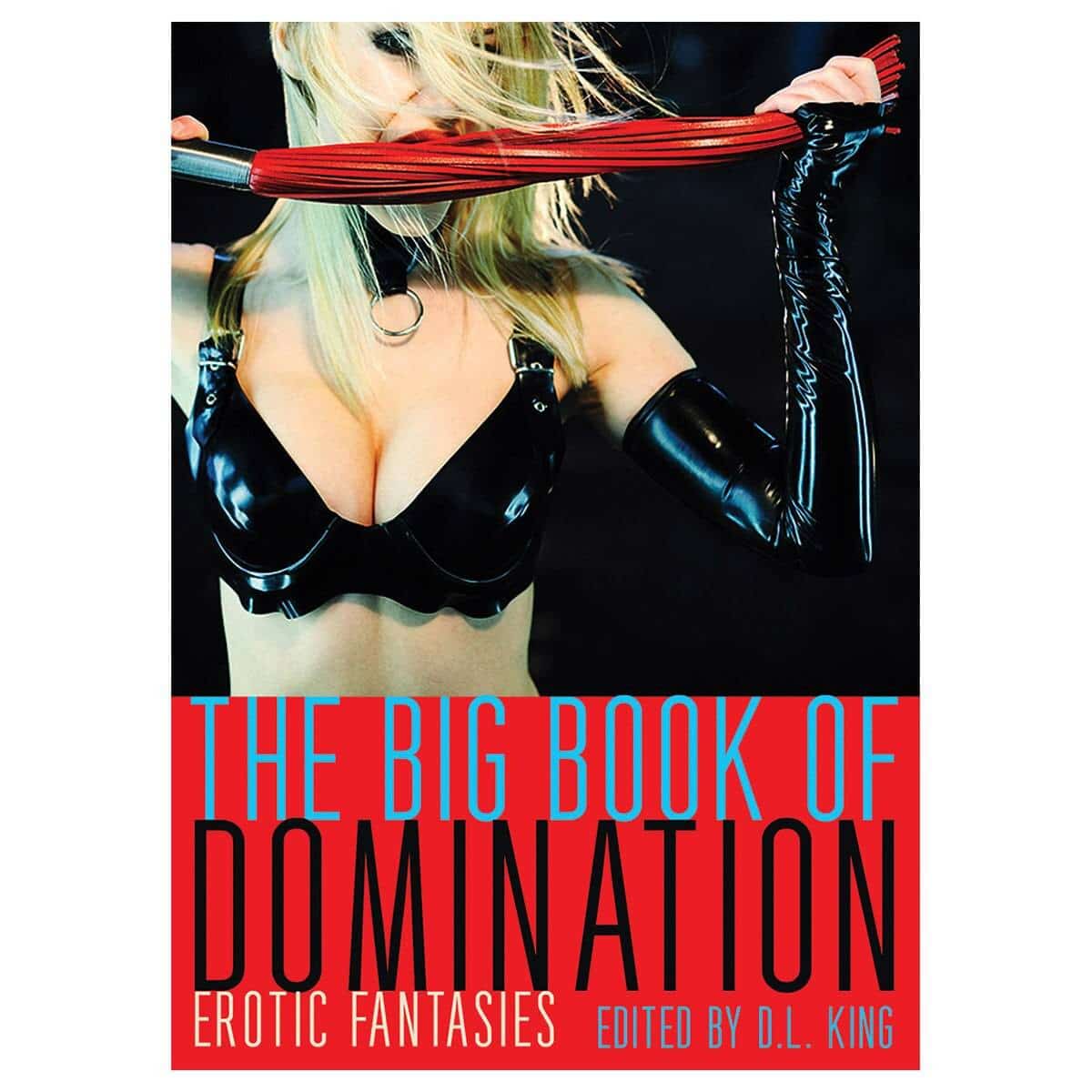 The Big Book of Domination Erotic Fantasies
Description
The Big Book of Domination Erotic Fantasies
Edited by D.L. King
Not every woman likes to submit. An increasing number likes to be on top. And their partners LOVE it!
D.L. King, editor of 2013`s award-winning Under Her Thumb, curates stories of domination with The Big Book of Domination, where only the bossiest of Doms can be found. Filled with surprises and unexpected twists, this book of pleasure proves that when lust and desire take control, all bets are off!
Dominants and submissives are not so very different; they both crave power — given or received — of exerting one's will over another or giving one's self over to another's needs.
Dominance and submission is a dance that editor D. L. King knows well, and The Big Book of Domination will rock readers worlds with erotic stories of games with male dominants, training and discipline by female dominants, and all manner of sensuous games and pairings.