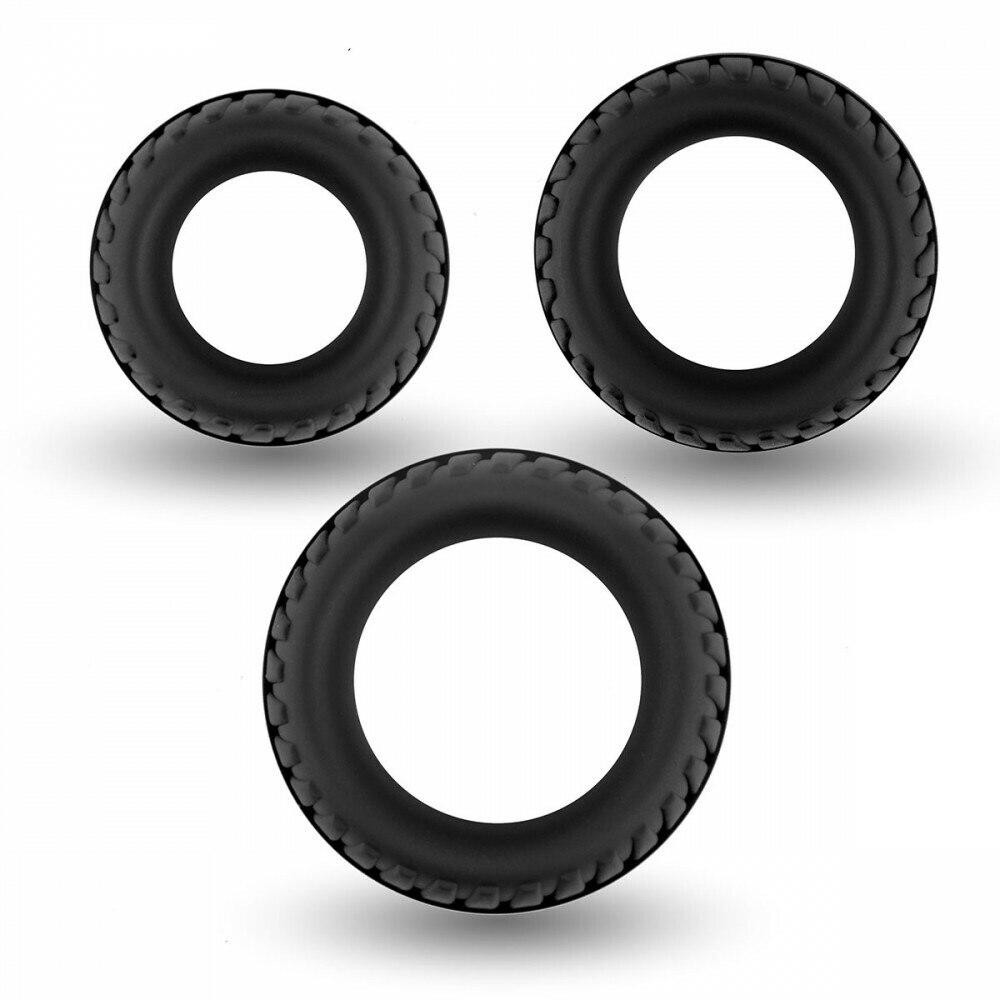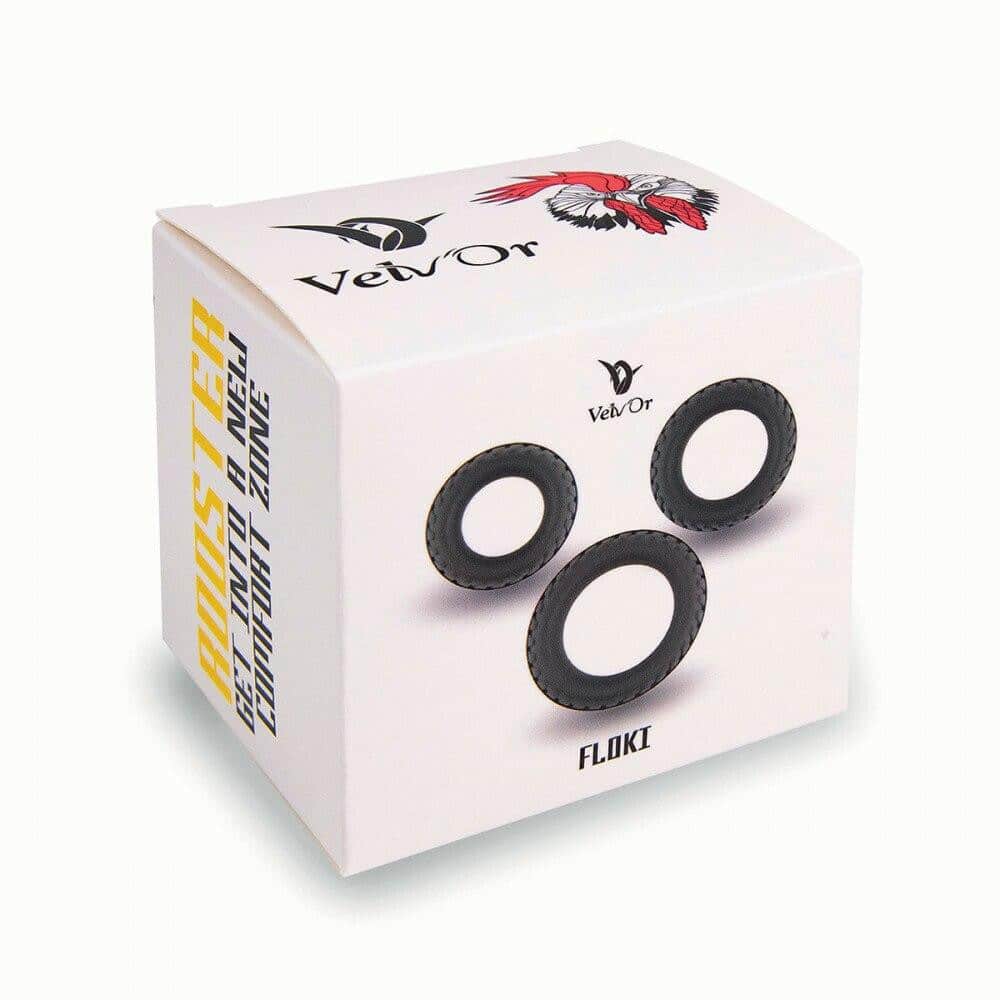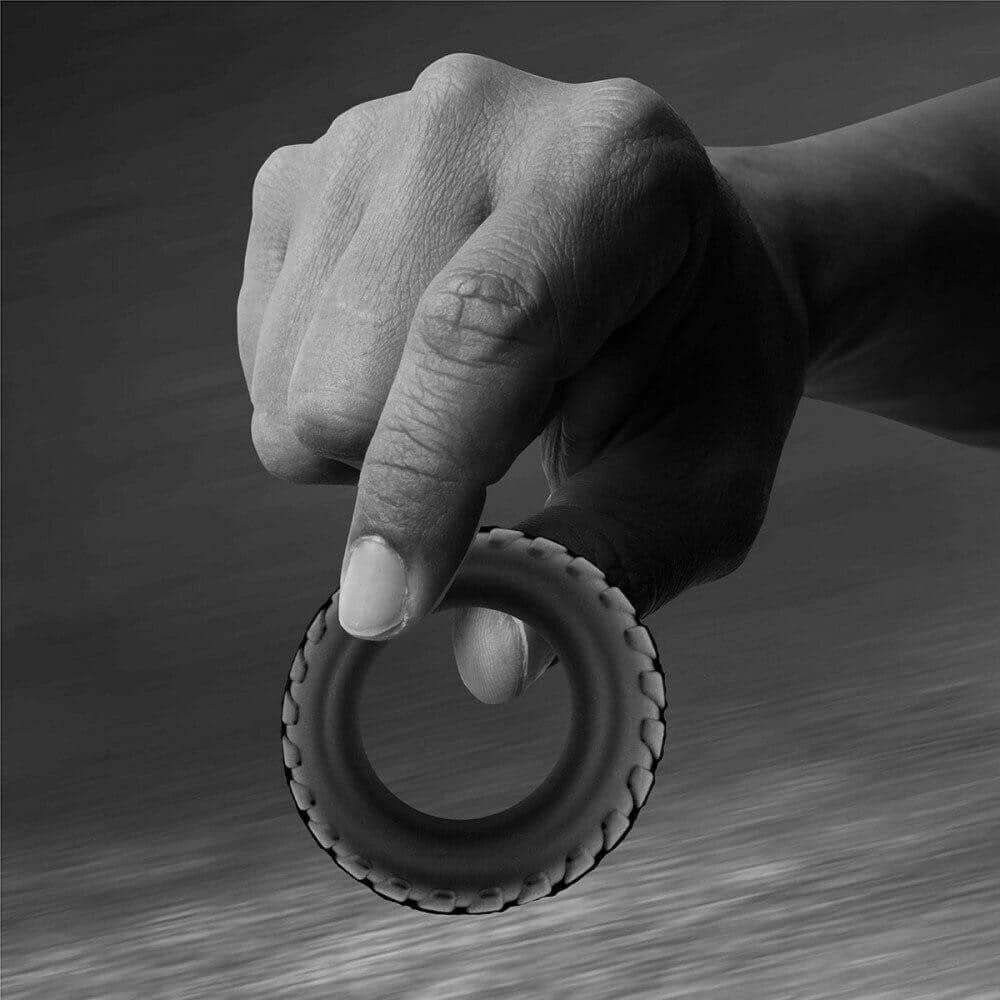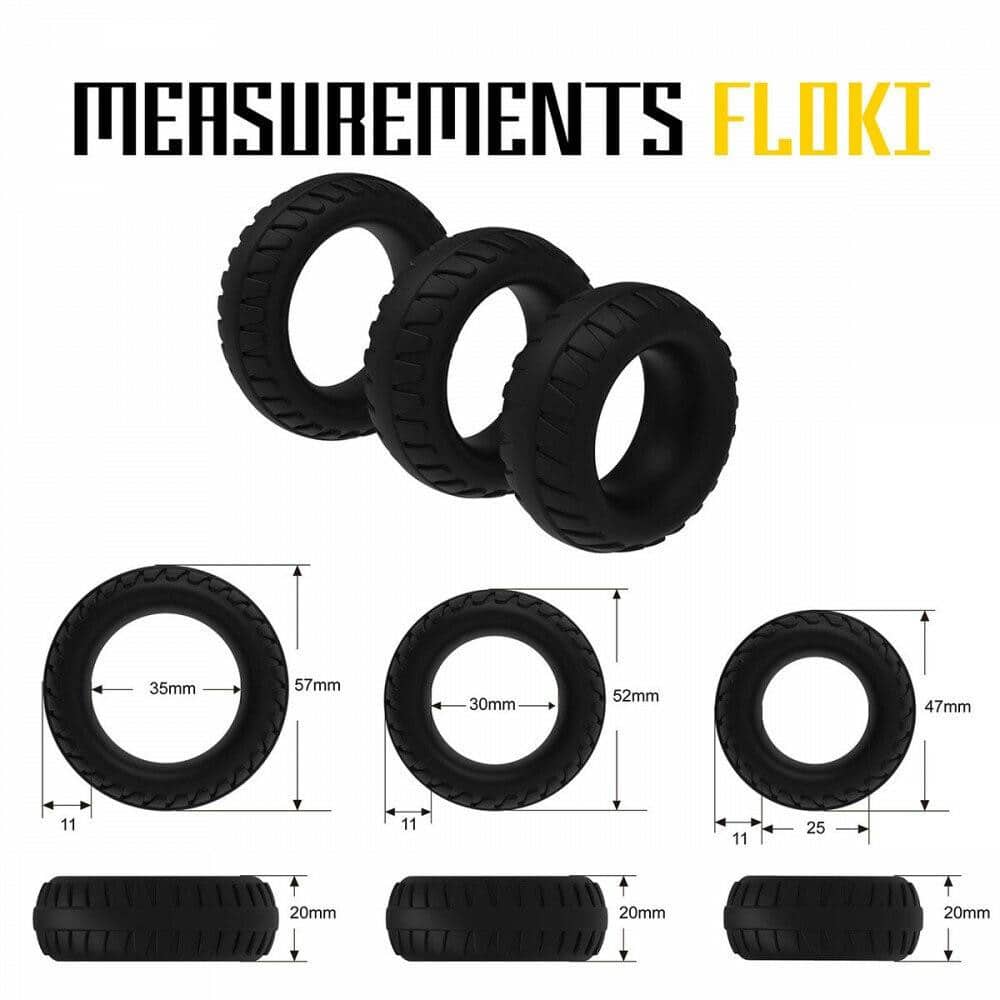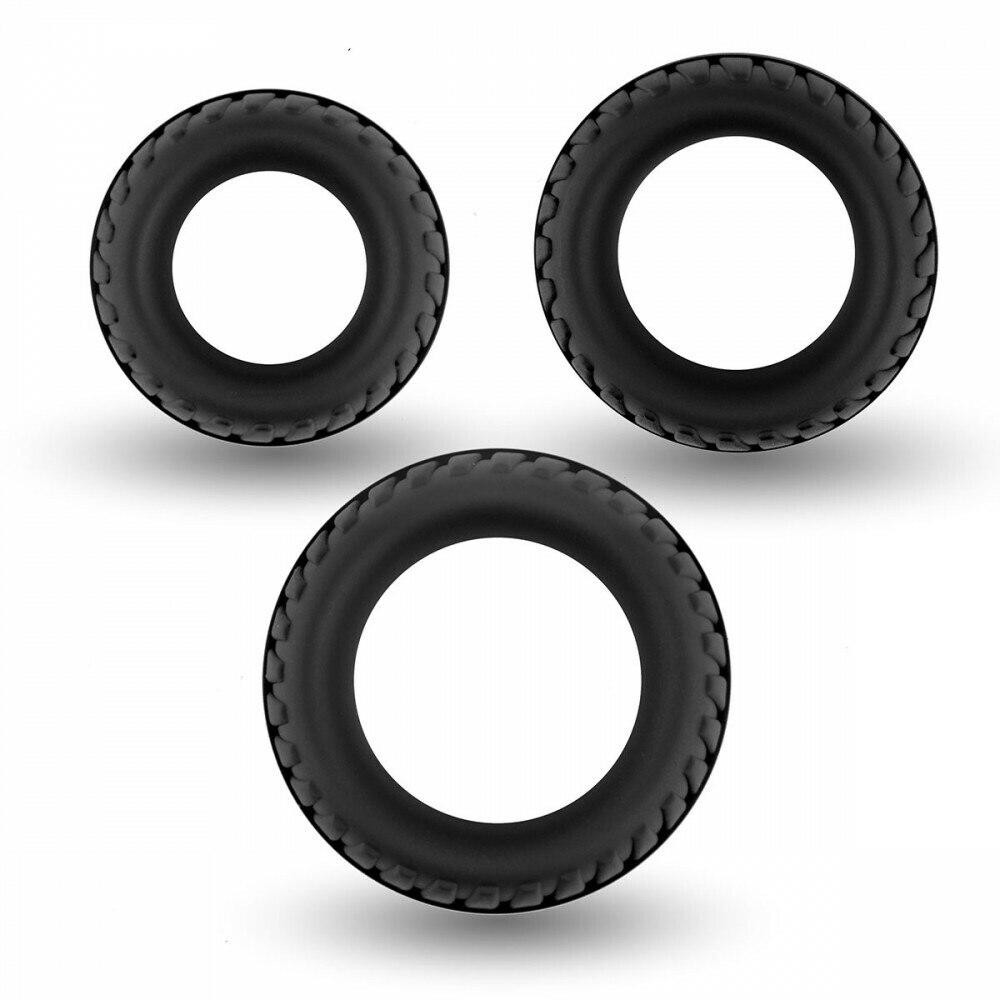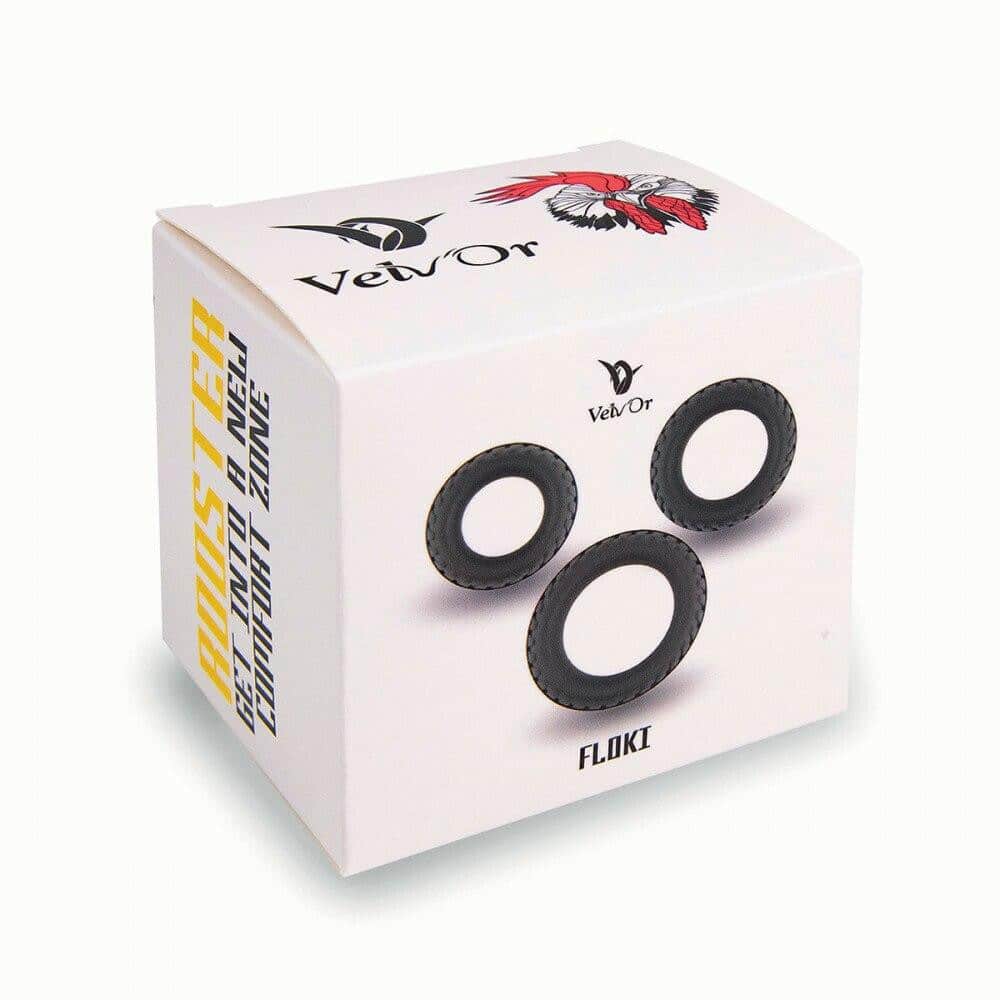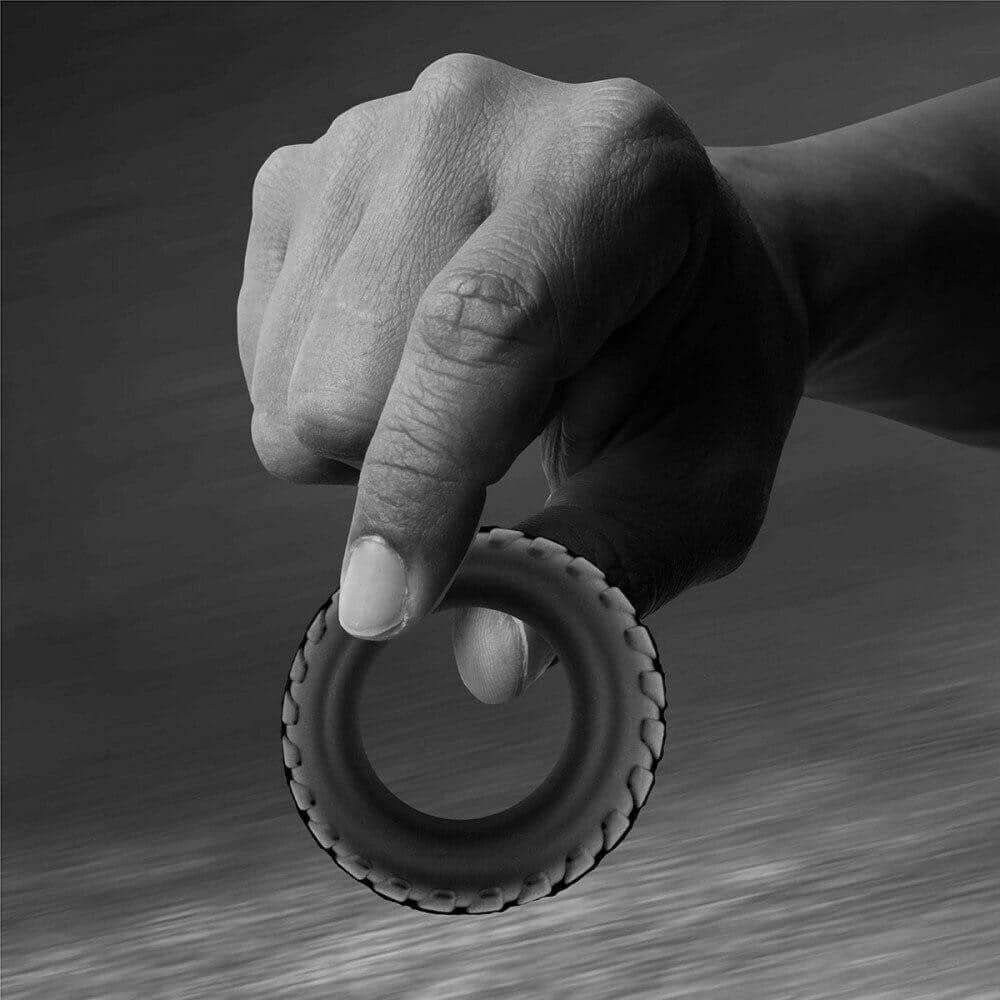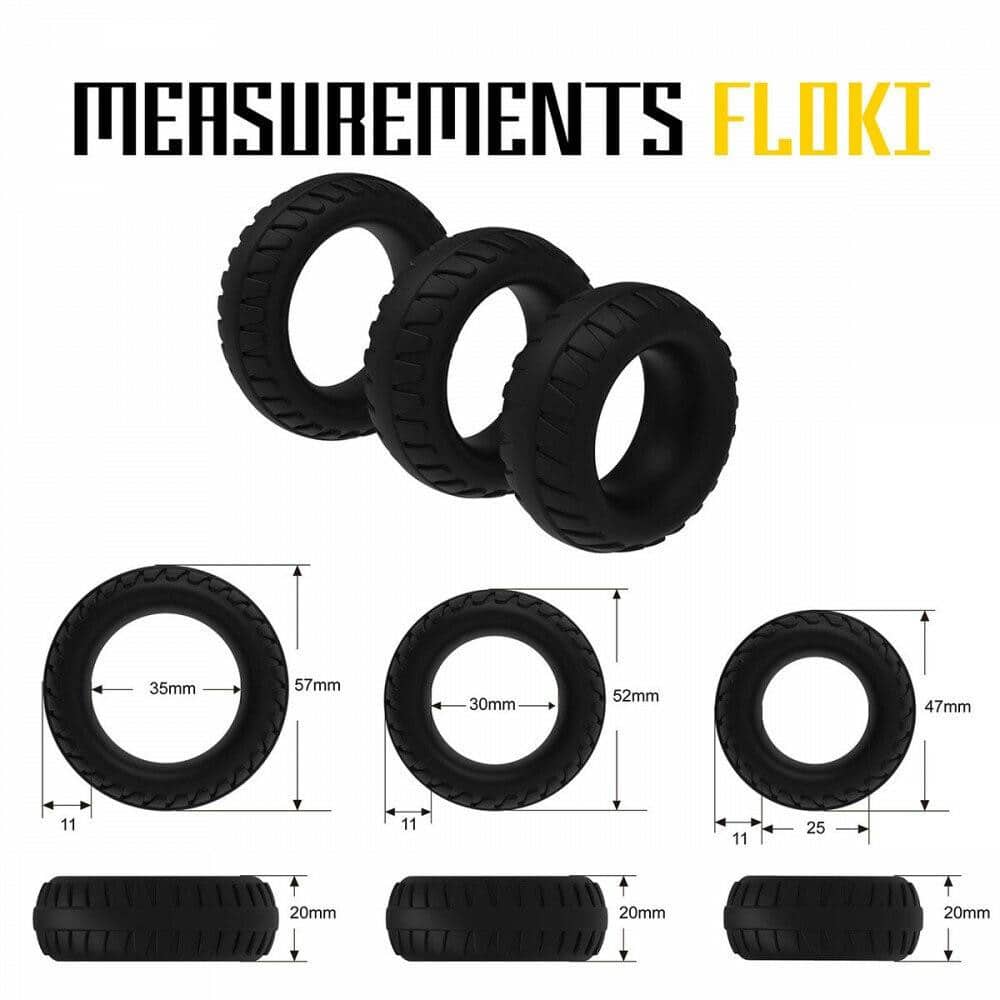 Velv'Or Rooster Floki Penis Ring Set
Description
Velv'Or Rooster Floki Penis Ring Set
The Rooster Floki pack is a set of stretchy soft silicone cock rings.
3 SIZES
There are 3 sizes in the pack, giving you the opportunity to experience three different levels of grip.
Small | Diameter 0.98″
Medium | Diameter 1.18″
Large | Diameter 1.38″
COMFORTABLE
These luxury cock rings are made with strong silicone yet very comfortable to wear. You can wear them individually, or behind your penis and scrotum, or all together to generate a nicely forward pushed package. You can also wear them around the base of your penis or around your scrotum.
HOW TO USE
Depending on how you wear the Rooster Floki cock rings, putting them on always is a matter of stretching out the ring and sliding it down your erect penis (and scrotum). Remember to gently release the rings and ensure they are positioned comfortably.
For best results and maximum comfort, apply water-based lubricant to the inside of the ring.
Carefully place your testicles through the ring, one at a time.
Slide your penis through the ring.
We recommend that you to listen carefully to your body. How long you can wear a cock ring varies from person to person. The larger your penis or the greater the girth of your penis, the tighter the Rooster Floki rings will grip you.
BETTER AND HARDER ERECTIONS
A penis ring holds the testicles down and keeps the testes from contracting thus slowing down ejaculation. Wearing a penis ring can create longer (from 6 seconds to 45 seconds), harder erections, and intensify the sensation of your orgasm.
Learn more about Penis Rings here.
Features:
3 different size cock rings
Multiple wearing options
Perfect for all men
Comfortable, stretchy silicone, and durable
One size fits all
Easy to clean