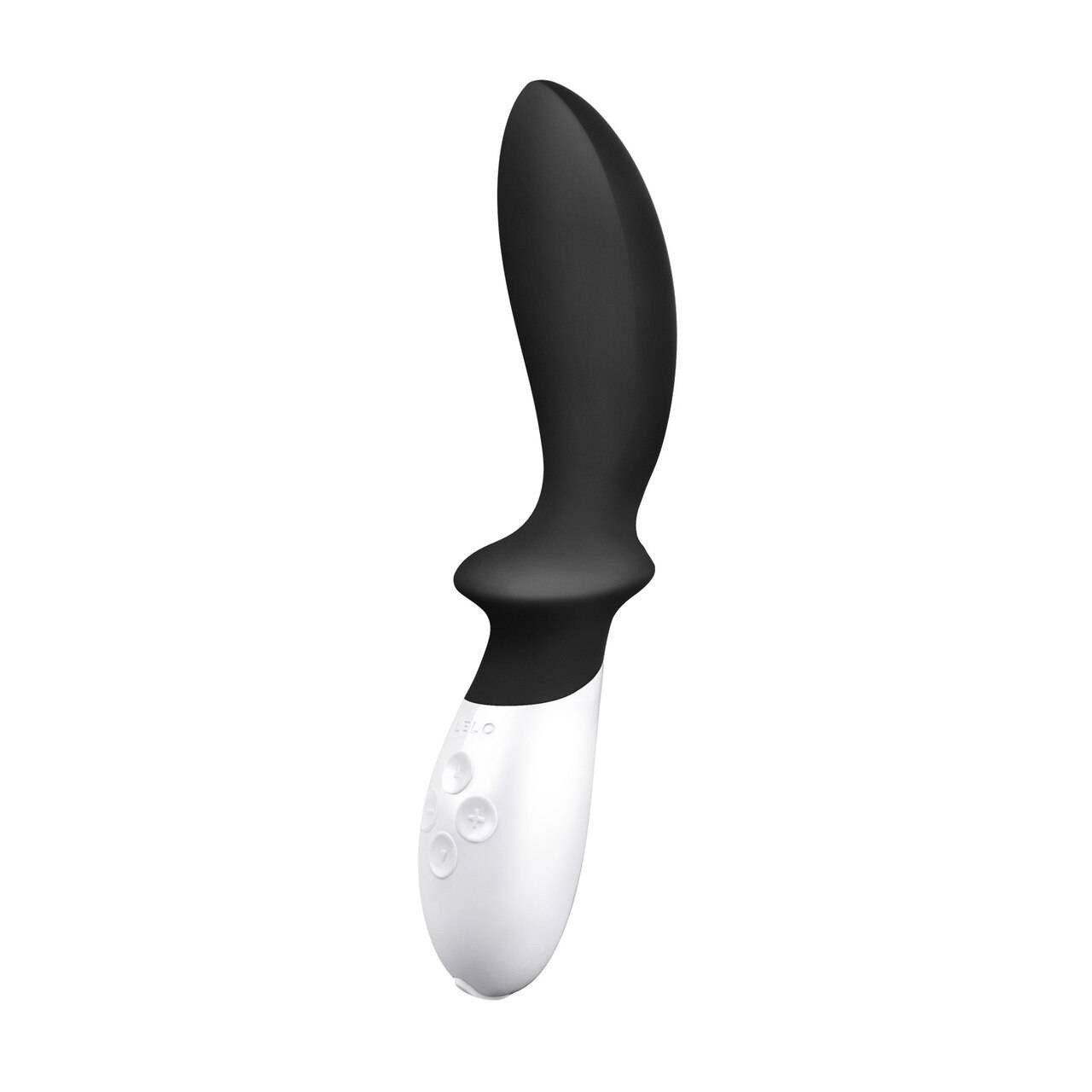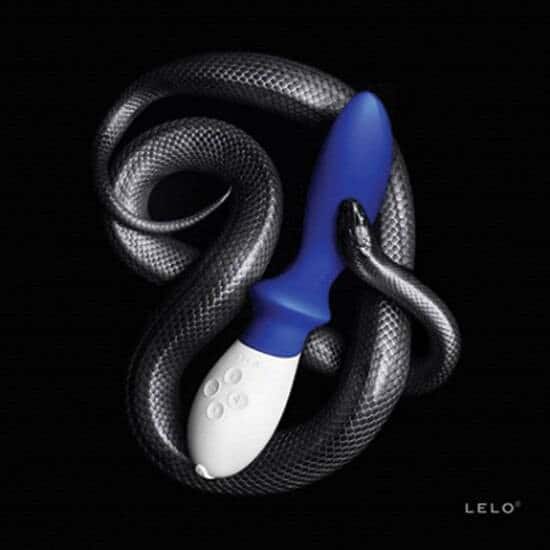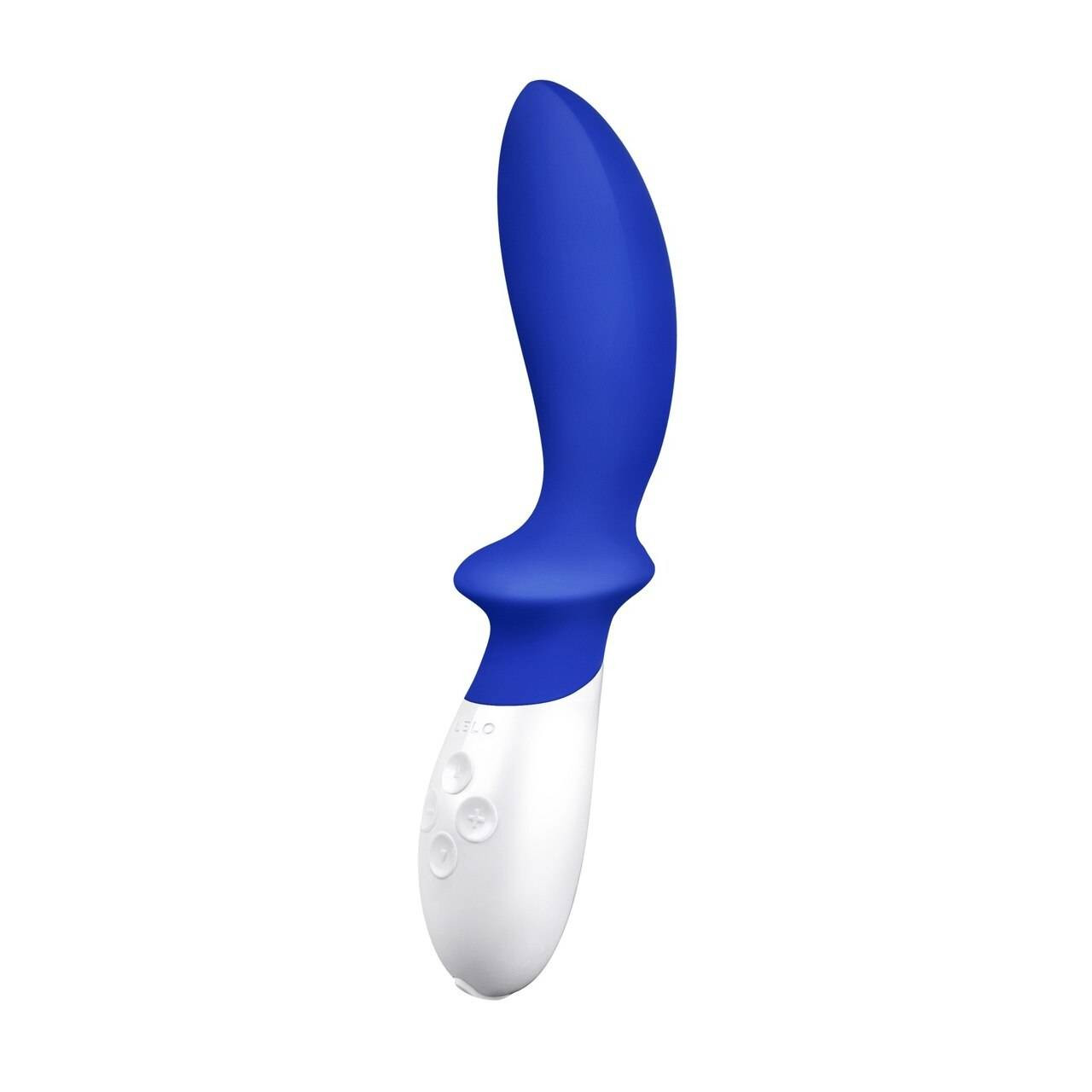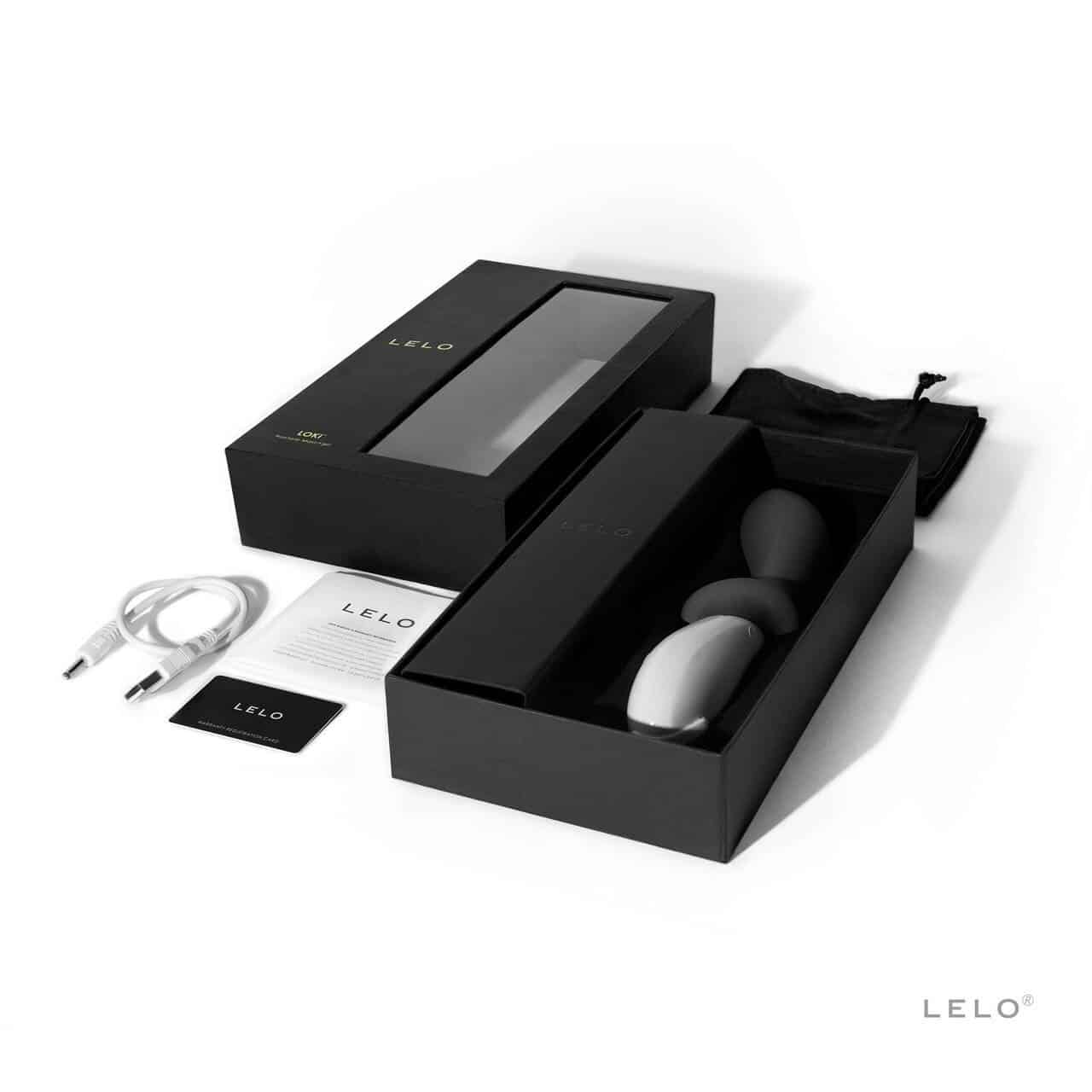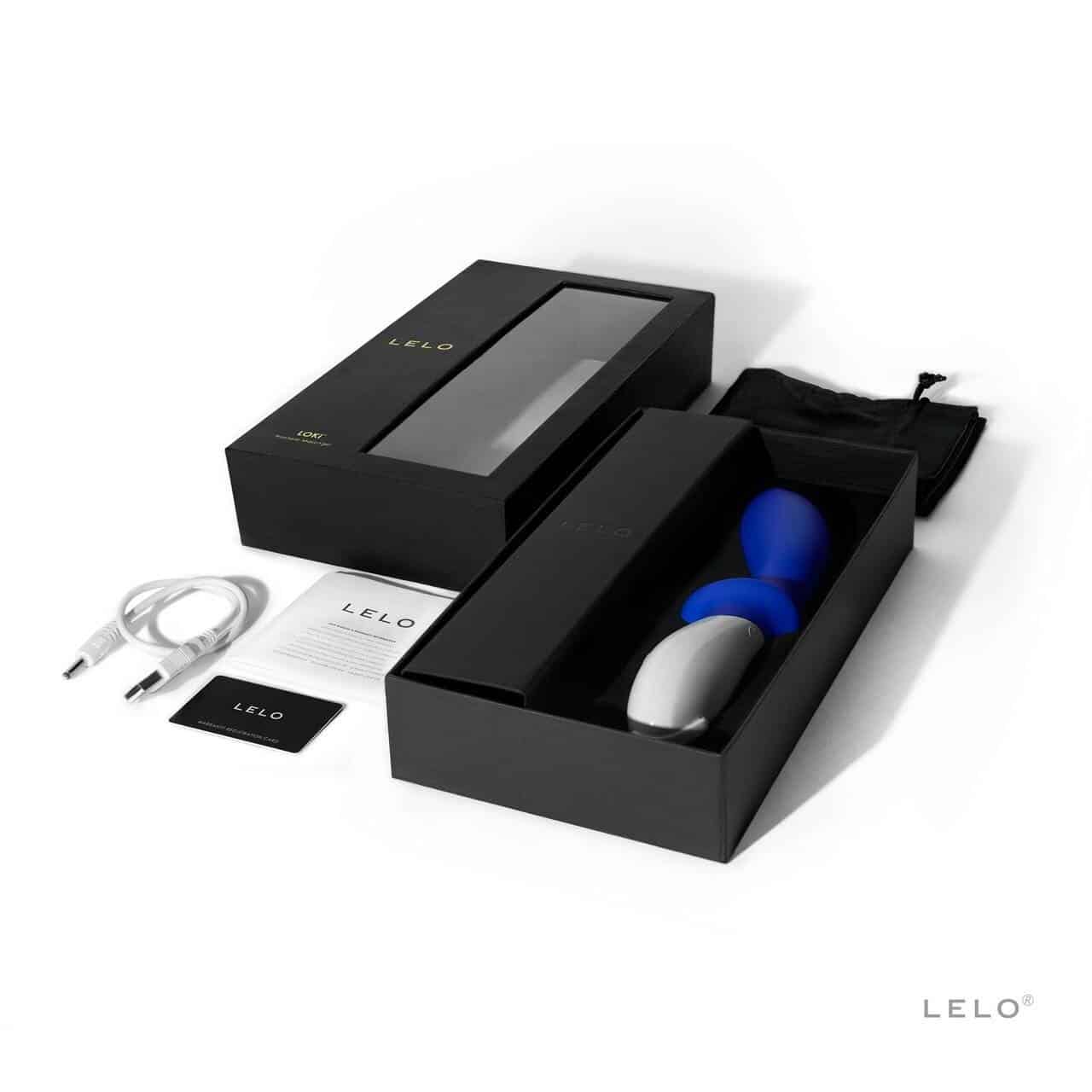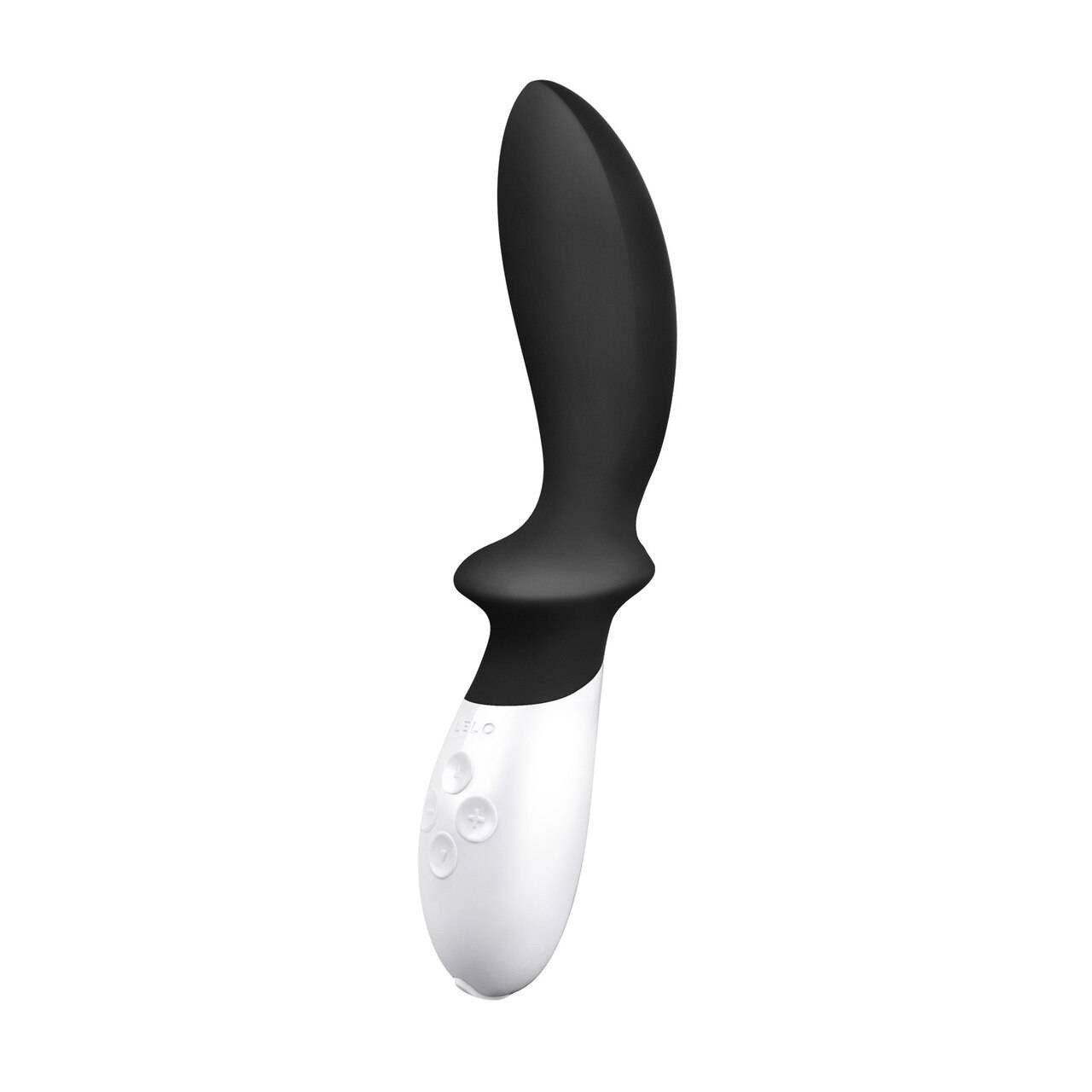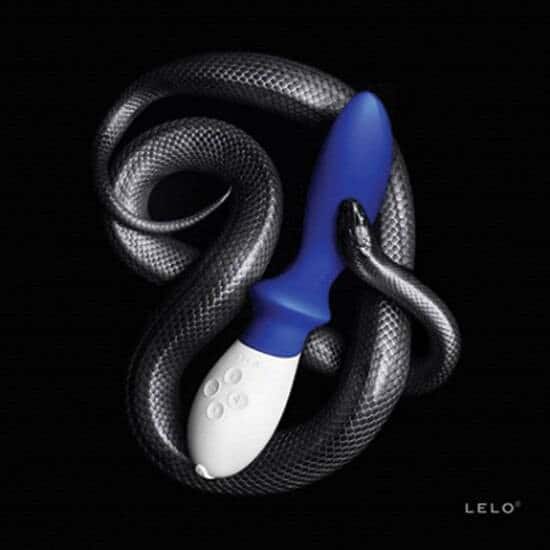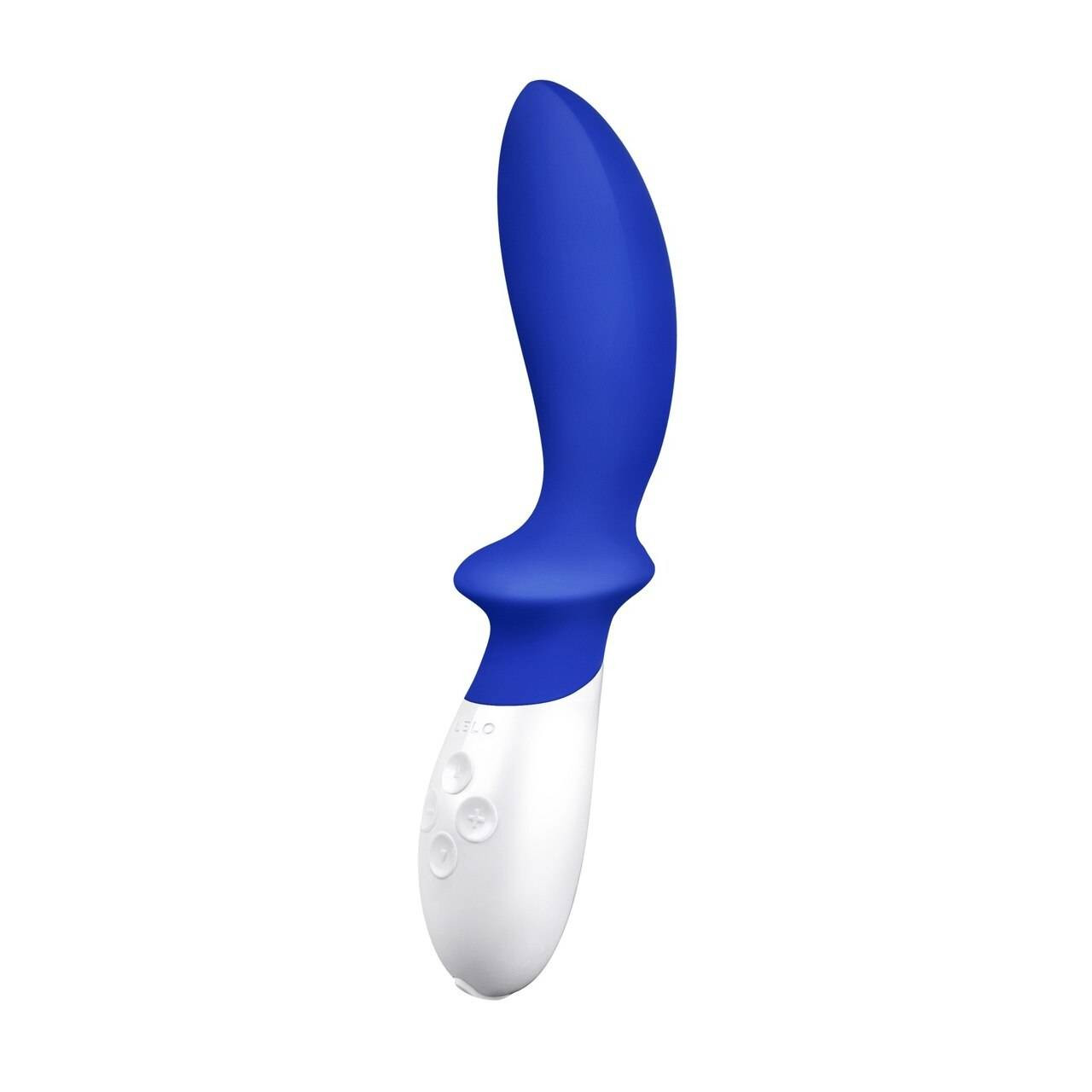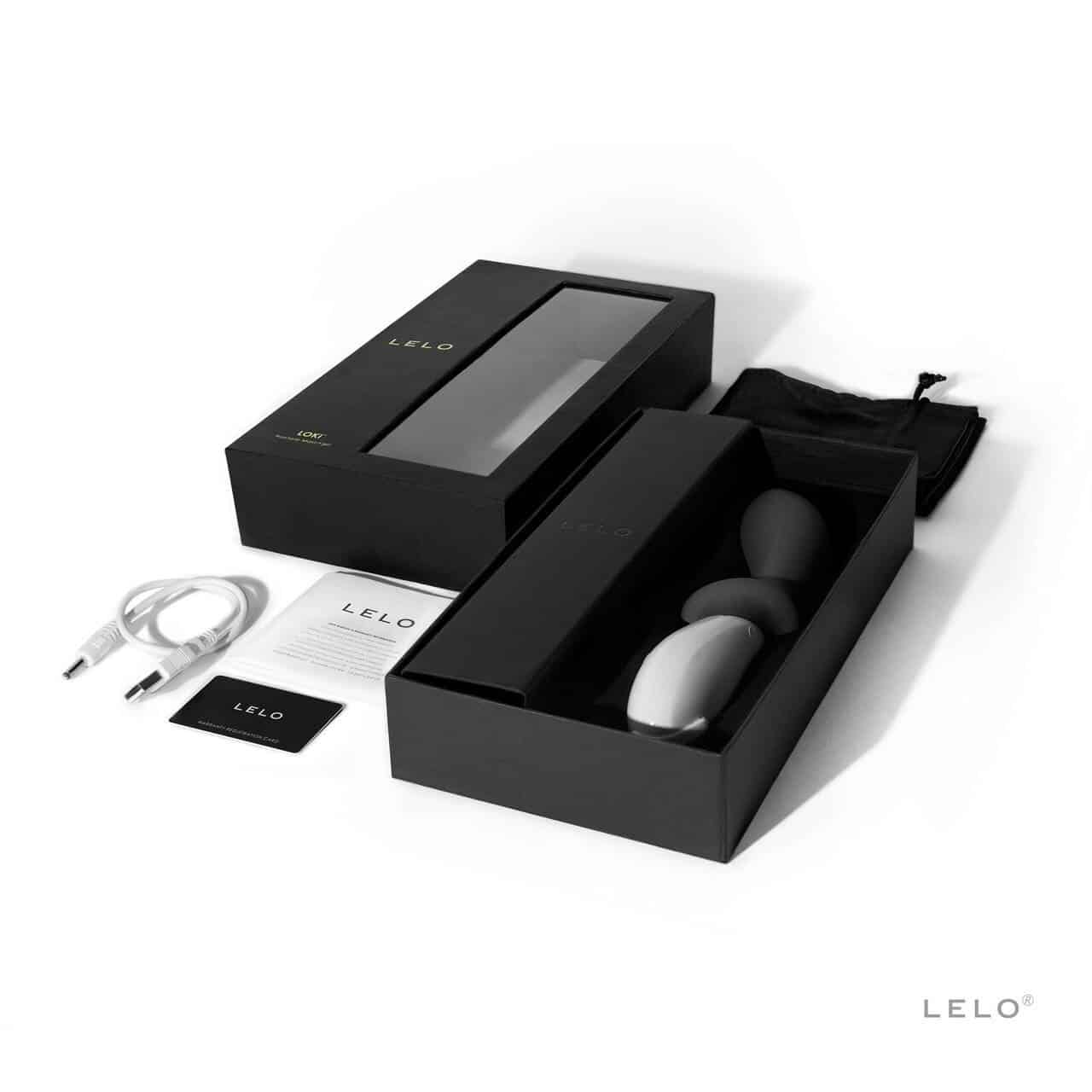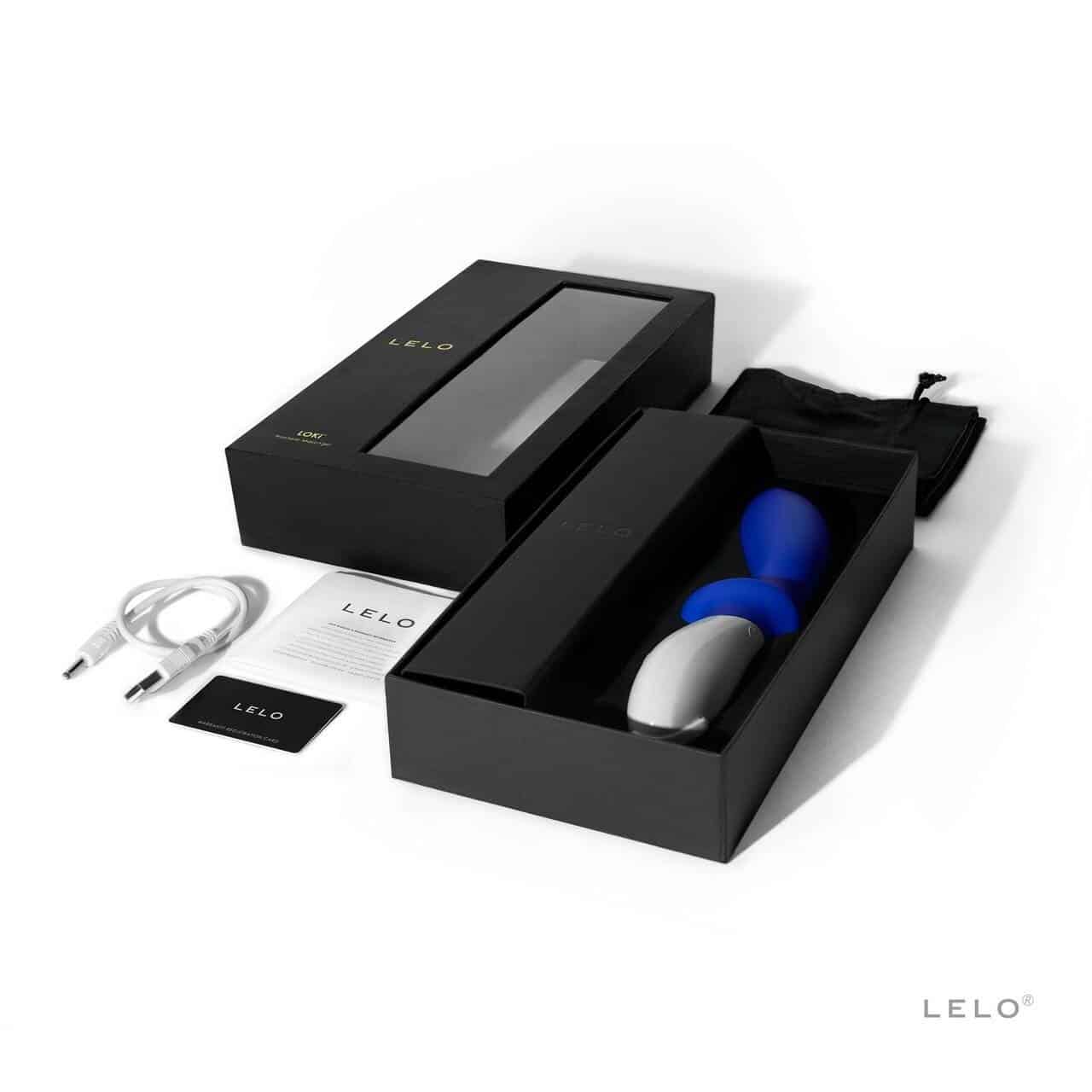 LELO Loki Prostate Massager
Description
LELO Loki Prostate Massager
The "world's most powerful prostate massager"
LELO Loki is a luxury prostate massager that combines a fuller girth and powerful vibrations for explosive, unforgettable prostate orgasms. This product is similar to a vibrator but is intended for the stimulation of the prostate. It is larger and thicker than a vibrator, as it also functions much like a dildo, but is specially built for anal use. LELO is an award-winning industry-standard and a top-rated, trustworthy supplier for high-end, premium sex toys. Premium sex toys are simply better than traditional sex toys – they may cost more money, but they also last longer, are better built, and are optimized for your complete pleasure. When you buy a luxury toy, you never have to worry about the quality of the item you're receiving. You can enjoy your toy and all the pleasure it brings with no doubt in your mind that it is made from the best materials and built to last you through years of use.
THE P-SPOT – SEXUAL PLEASURE CENTER
If you have a vagina, you have a G-spot – and, essentially, the prostate (the P-spot) is the center of sexual pleasure for anyone with a penis. Located in the anal canal, the prostate contains a bundle of nerve endings, just like the G-spot and the clitoris. Stimulation of this gland generates intense pleasure and leads to a stronger, more intense climax. Prostate and/or anal stimulation is often the butt (no pun intended) of jokes in TV shows, but its reputation as a pleasure spot is no joke at all. If you want more information on how to get into P-spot stimulation, you can refer to educational videos on platforms like YouTube or even ask a healthcare professional for further guidance. Feeling a little skeptical? Take a chance, open your mind, and treat yourself to the full exploration of your human sexuality – a journey we all deserve to be able to take without judgement or shame.
USING LOKI
The Loki Prostate Massager can be used by an adventurous beginner but is most often recommended and designed for those with prior experience in prostate play. This product is designed for maximum comfort and, once inserted, won't move around or slip out on its own. Since it stays in place (even when it's not being held in your hand), it's able to expertly target the prostate – each and every time.
Although the tip of the Loki is thick, it tapers into a narrow body and doesn't cause any uncomfortable or painful stretching of the opening of the anus. Designed with a stability ring near its base, LELO has perfected the shape of its most powerful prostate massager to better ensure it reaches the prostate with ease. It can be inserted and used as a butt plug for those who prefer non-thrusting anal play. Or, it can be used as a dildo to stimulate the anus in an in and out (or thrusting) motion.
Loki is medium-sized and thicker than the LELO Billy Prostrate Massager , so it's an amazing upgrade for more advanced users or those seeking a bit more intensity. Anal play can be magical when done right – and LELO, as always, has built the Loki Prostate Massager for ultimate sensation and sexual release. This isn't just another sex toy that you buy, use once, and never get the feeling to use again. The Loki massager is sure to become a valuable bedroom friend for any time you get in the mood for a little solo or couple fun.
GREAT FOR USE ALONE OR WITH A PARTNER
This product is great to use for solo play or masturbation but is also amazing for couples who are desirous of sharing a new, fun, sensual experience together. If you're a beginner, you should warm up your anus before using this toy. Use a water-based lubricant and slowly insert a finger or two until you feel your muscles relax. Anal play should never hurt, so take your time and have fun as you explore. Once you're ready, ensure that the toy is well lubed and you're ready to play!
The shape of the base is designed to provide additional stimulation on the perineum while also providing a barrier to prevent the Loki from getting "lost". This base ensures that the toy is easy to remove – so don't ever insert the length of the toy past this point.
BUILT FOR ULTIMATE PLEASURE AND SEXUAL EUPHORIA
Loki's powerful yet quiet motor has 6 variable vibration settings and is located just below the tip to precisely stimulate the prostate. It also has an easy to use 4-button interface that makes changing settings and patterns easy, even during use. The smooth body-safe silicone is designed for a gentle, yet intense, feel and is non-porous and safe for internal use. Lube is always suggested for anal play, but be sure to only use water-based anal lubricants.
Loki is 100% waterproof so that you can use it in the bath or the shower, and is very easy to clean. You should always use a sex toy cleaner for your toys, as other soaps may have irritating chemicals and are not intended for use on any item that can be inserted. LELO Loki Prostate Massager is USB rechargeable and is fully charged within 2 hours for 1 hour of use.
See the instruction manual HERE.
Features:
Thick curved tip, narrow neck and flared base for more advanced prostate stimulation
Ultra-powerful vibrations direct to the prostate
6 vibration settings
100% waterproof
USB rechargeable with 2 hours of charging time and 1 hour of play time
1 year warranty
Measures | 7.7″ x 1.7″ x 2.3″
Insertable length: 3.9″