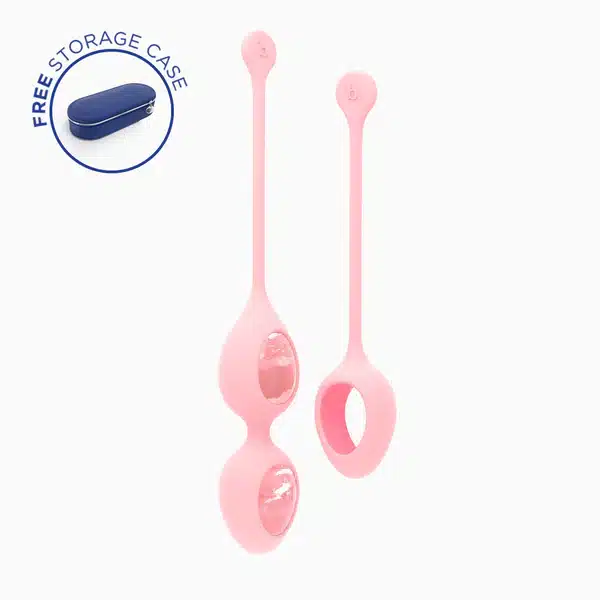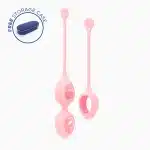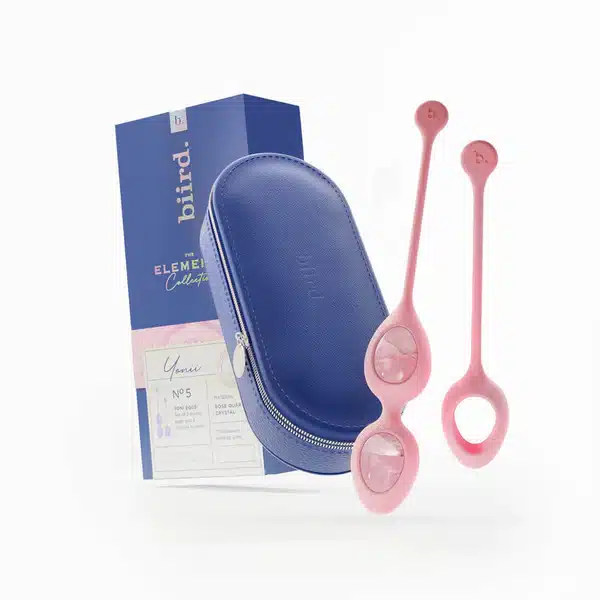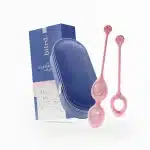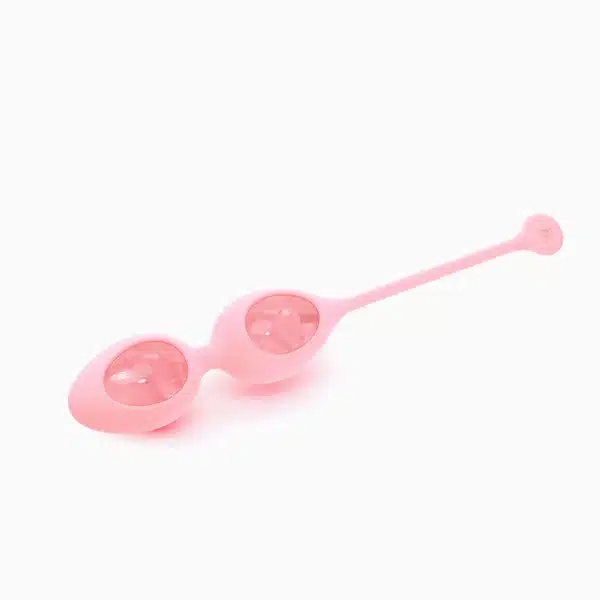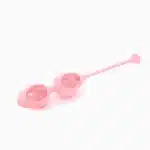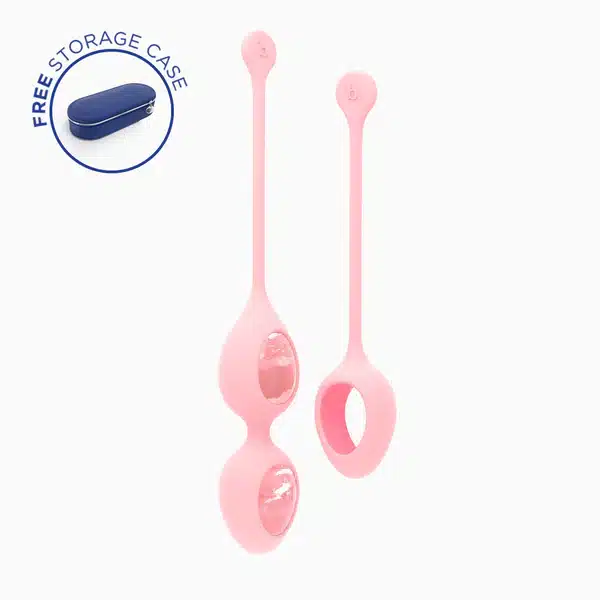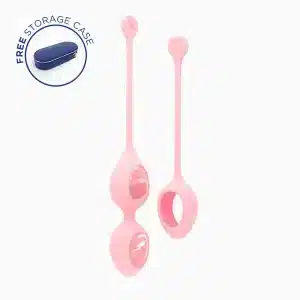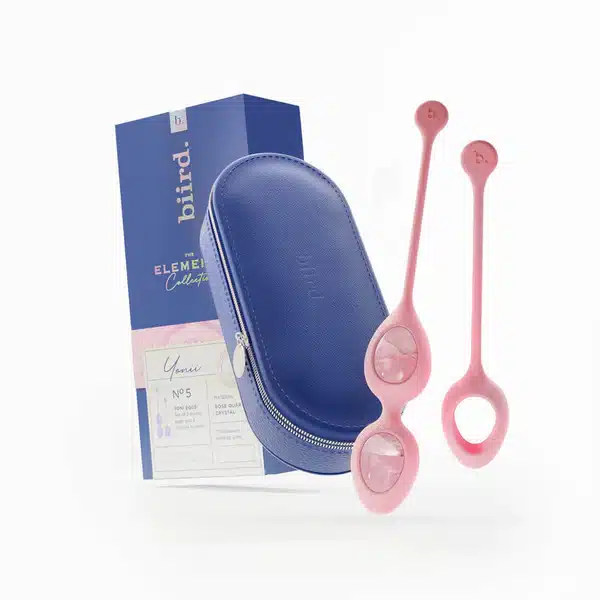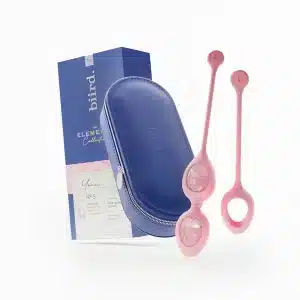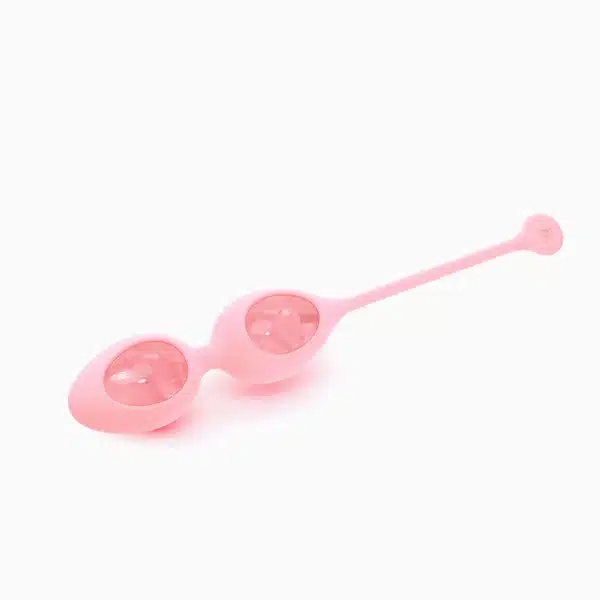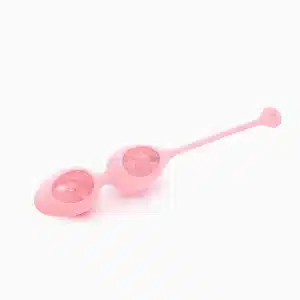 Yonii Quartz Yoni Eggs
Description
Discover your inner strength with Yonii™ – a set of yoni eggs crafted from natural quartz and available in a stunning rose hue. These exquisite eggs are designed to awaken your sensuality and enhance your inner power. Tone your pelvic floor, improve sexual health, and experience delightful new sensations.
Biird's Yonii™ Eggs are carefully crafted for comfort and ease of use, making them perfect for women of all ages and experience levels. Embrace the beauty and power of natural crystals and unlock a new level of sensual self-discovery.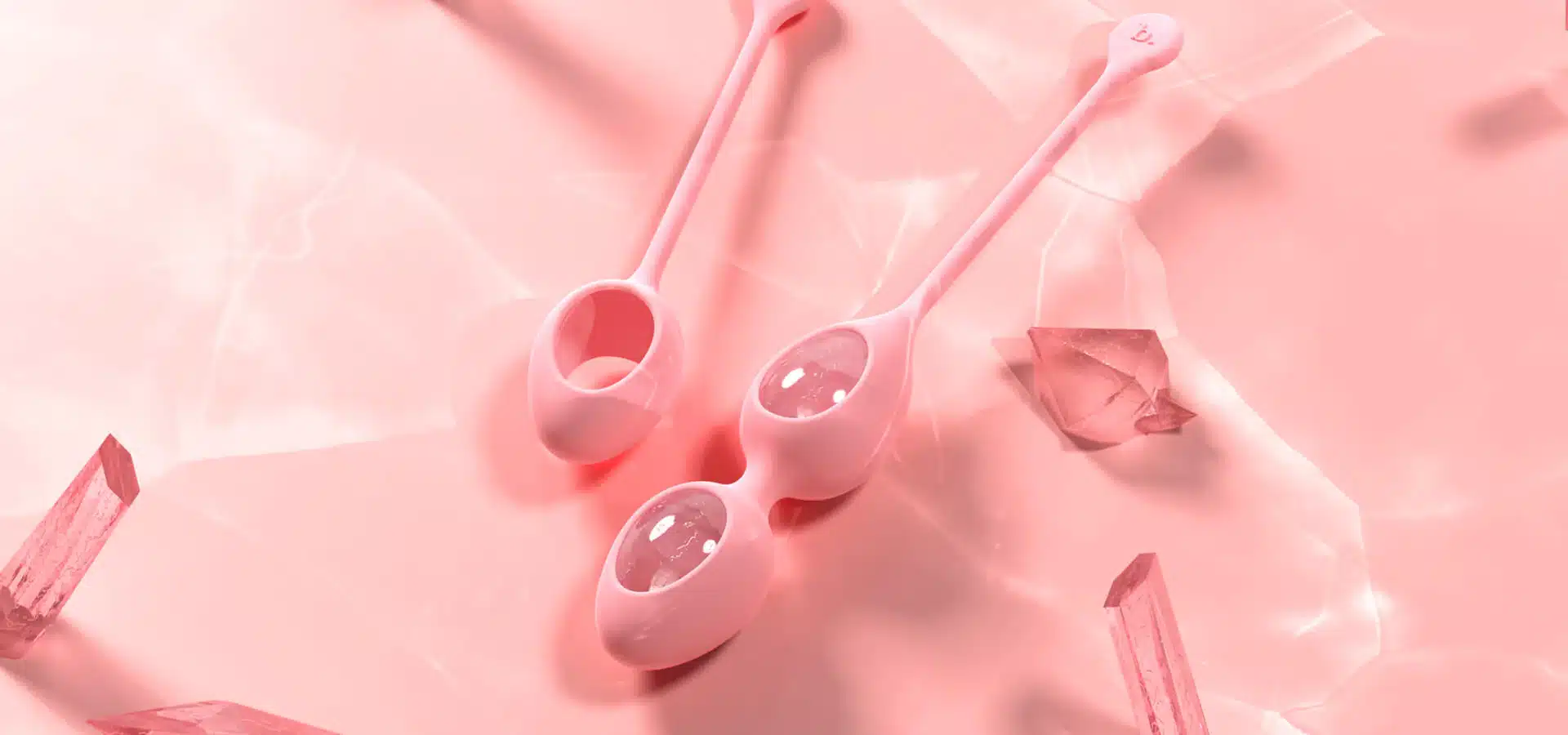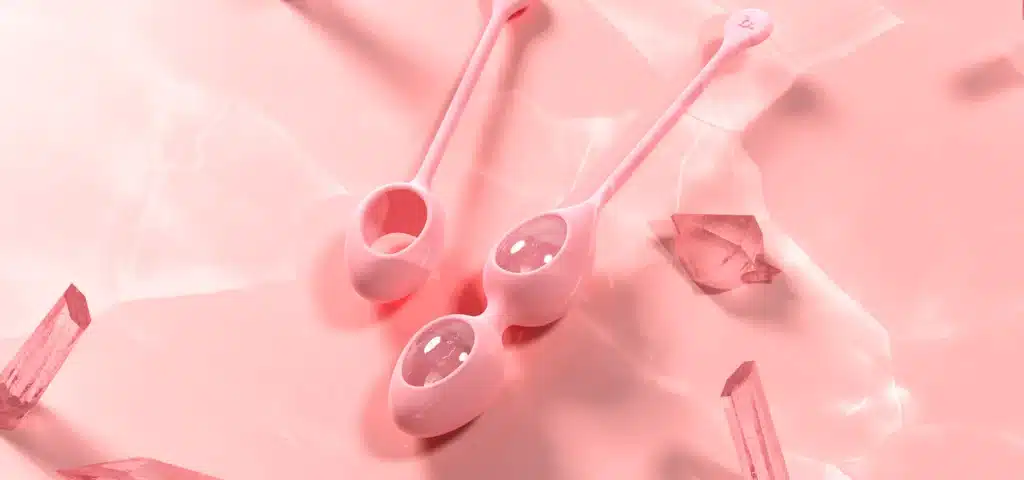 Made of Beautiful Rose Quartz
2 Silicone Holders for Leveled Exercise
Connect With Your Body
Free Storage Case
How to Enjoy Yonii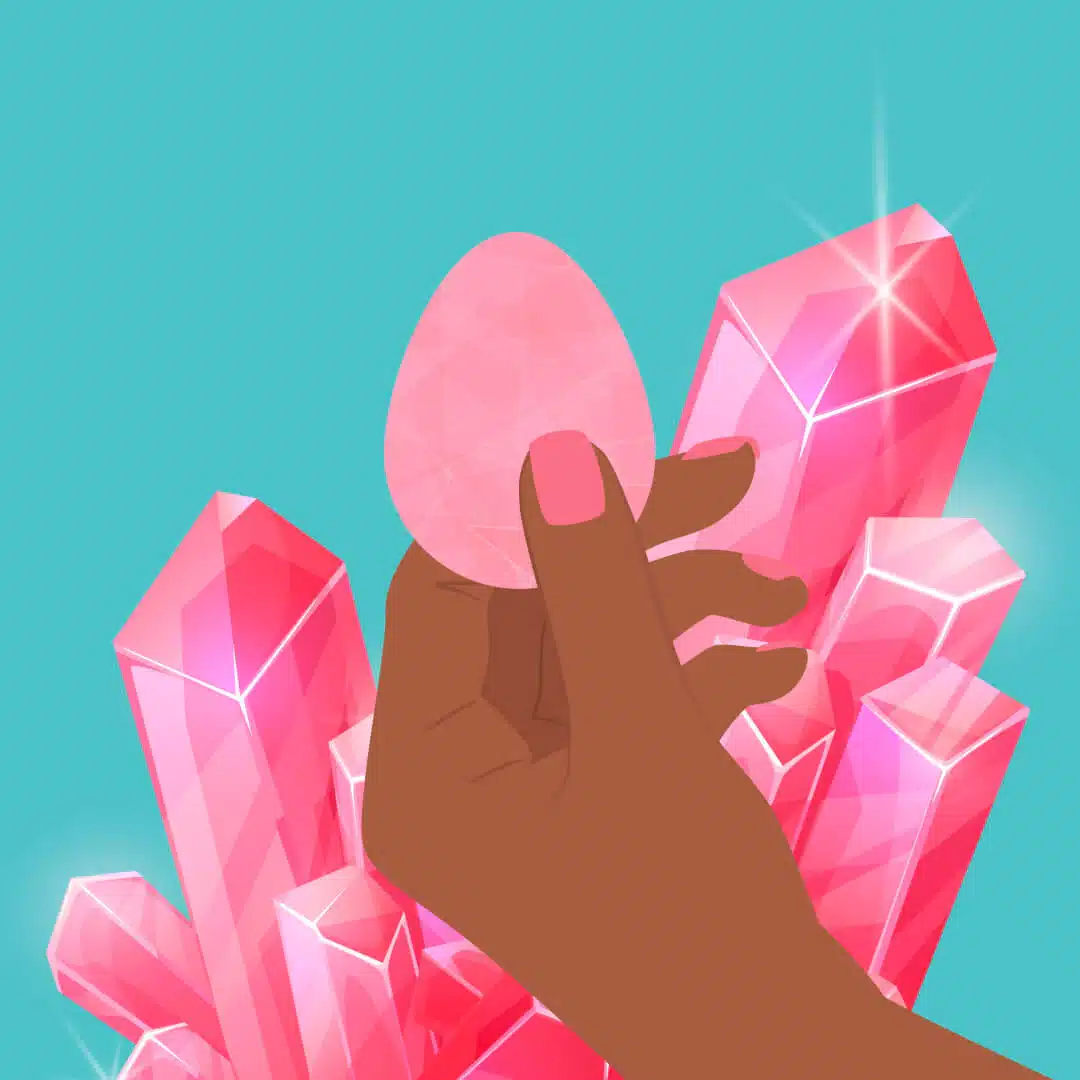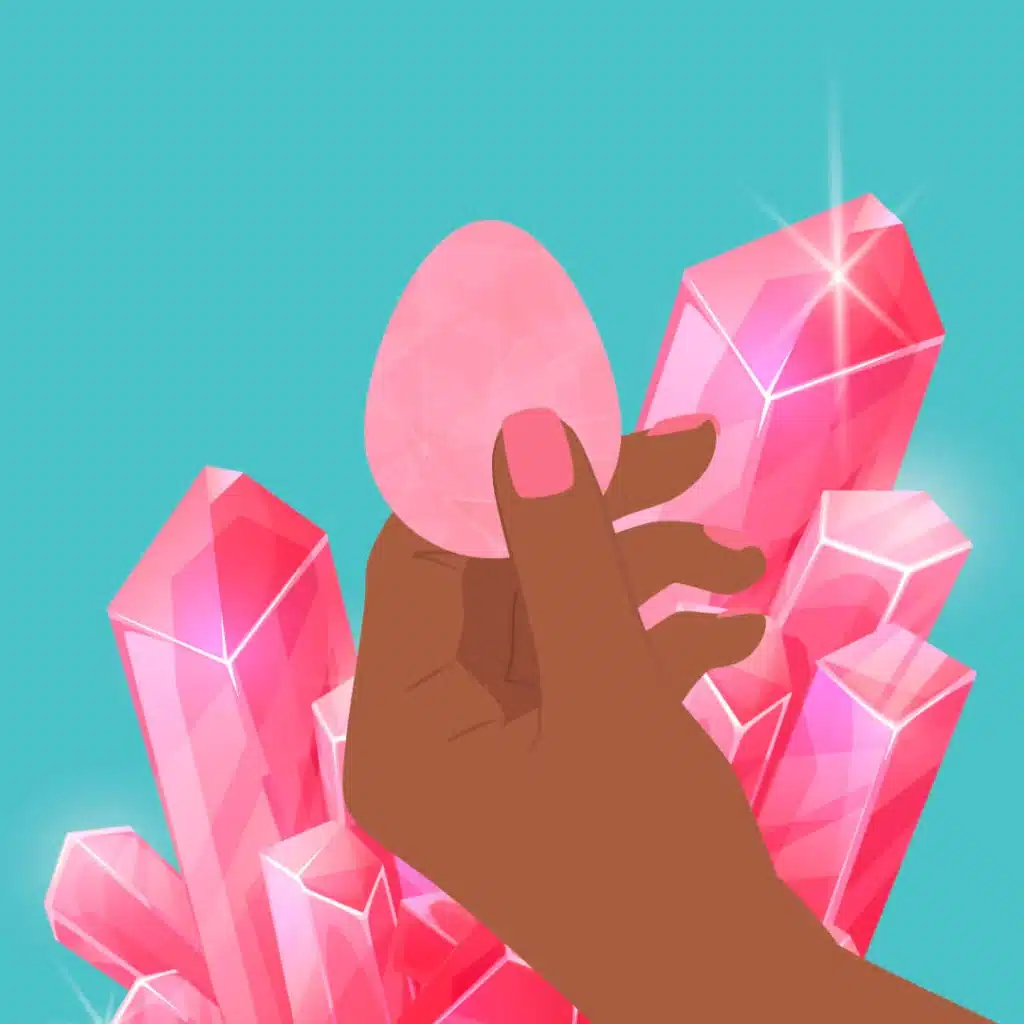 Made from Rose Quartz, a stone known for its healing properties, Yonii channels your inner energy and helps you connect with your body.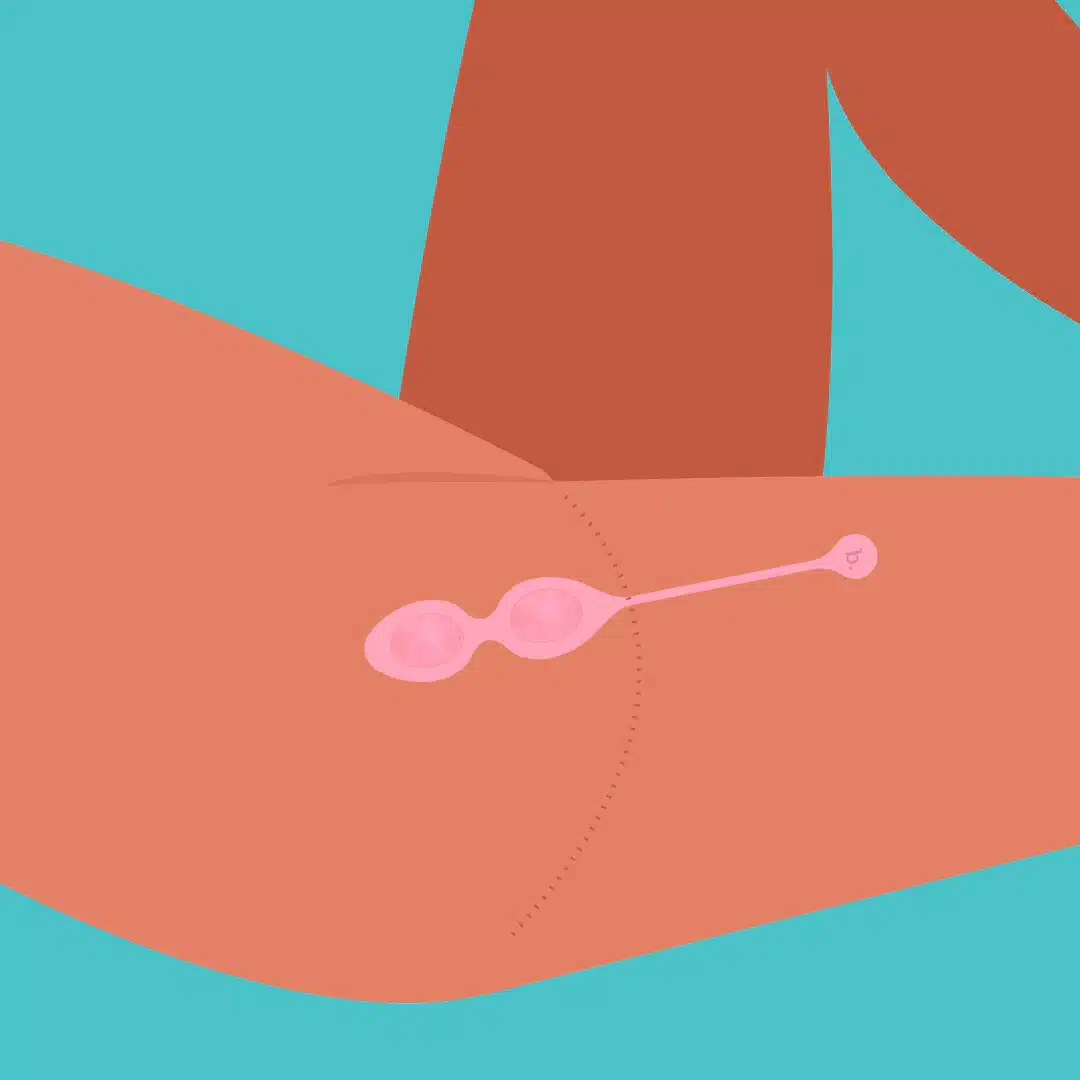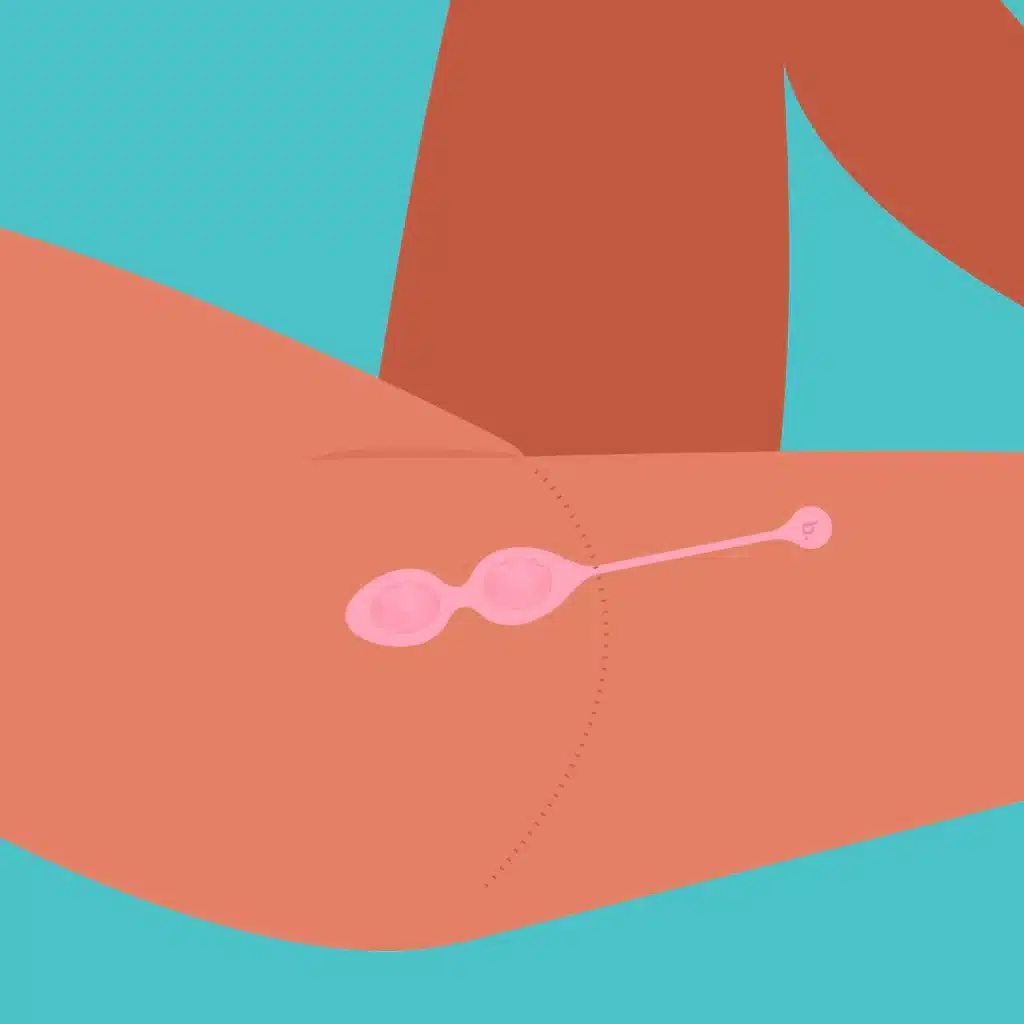 Customize your training level by using one of the 2 included silicone holders. Progress at your own pace, increasing the weight of the eggs as you gain muscle tone.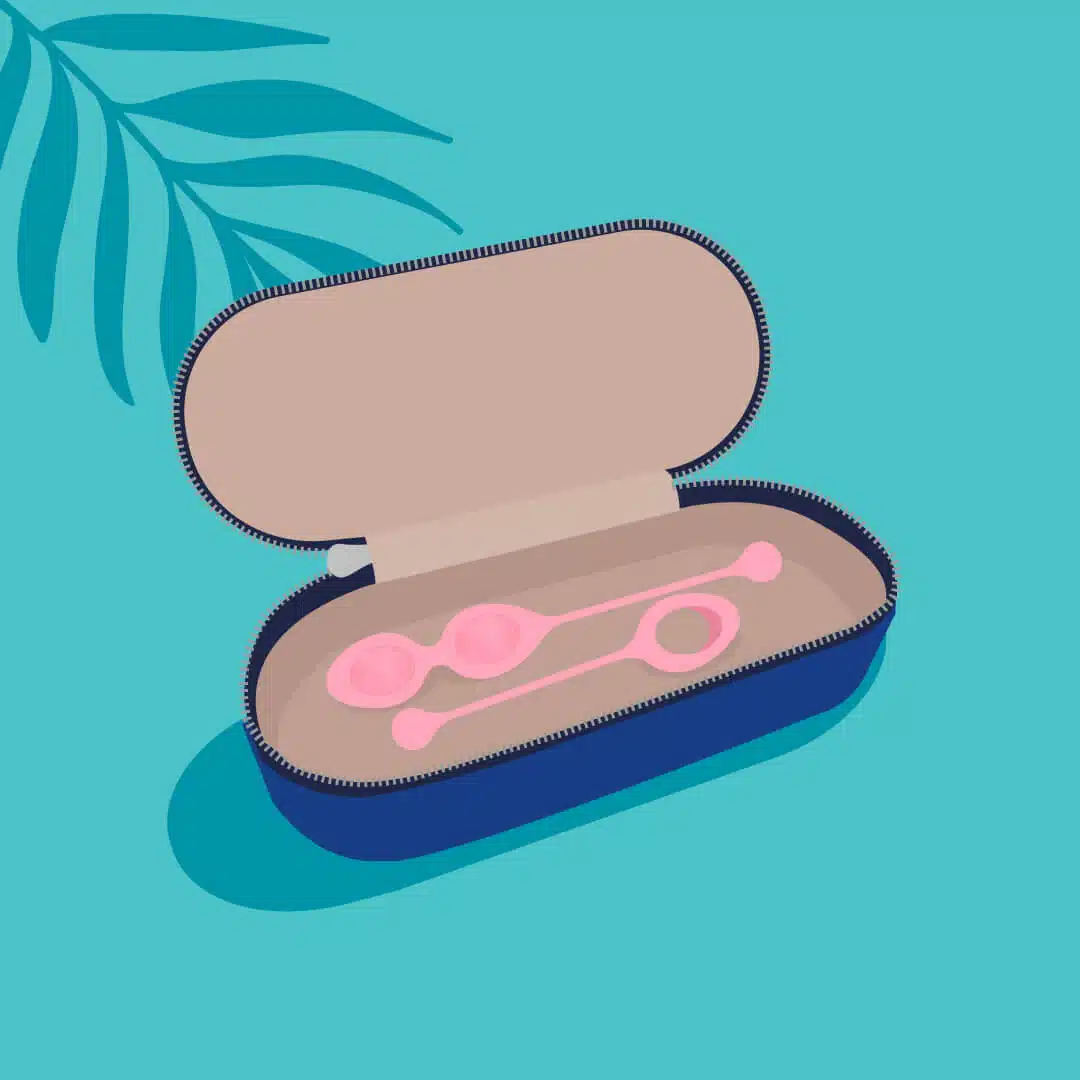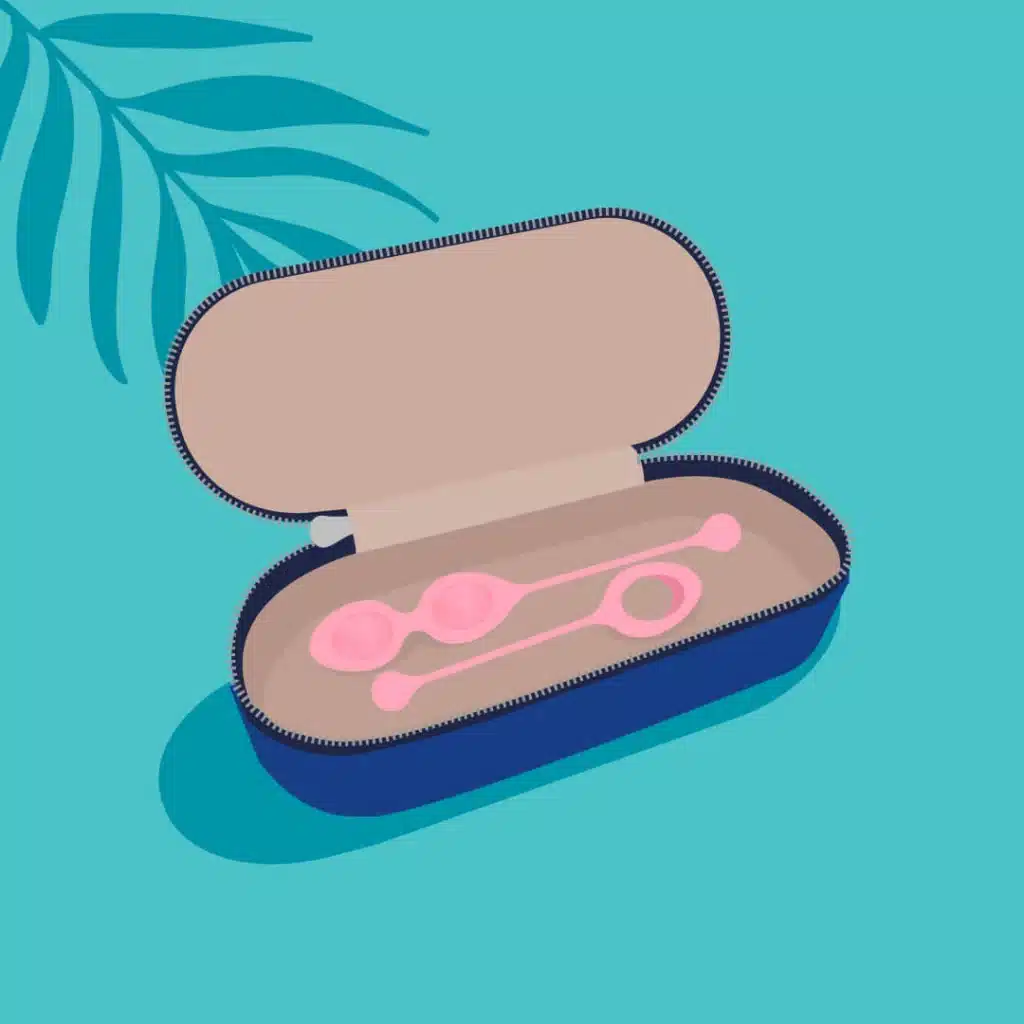 To celebrate the launch of our Elements collection, you'll receive a Free vegan leather storage case with your Yonii.
Specifications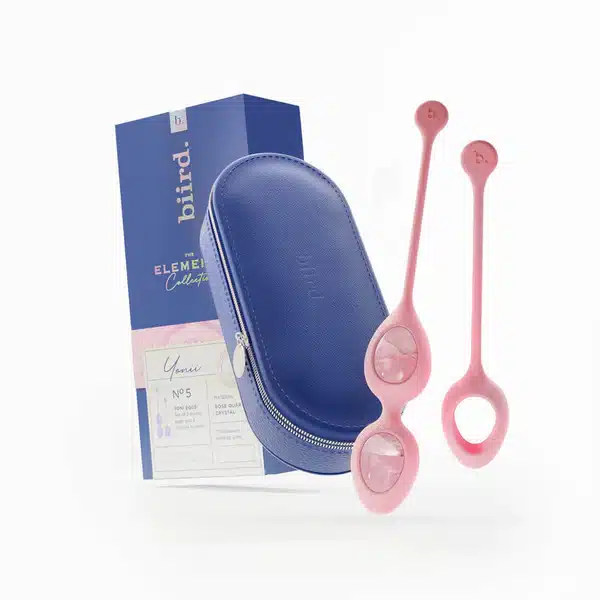 Materials
Crystal rose quartz & Body Safe Silicone
Size & Weight
Crystal Quartz Eggs
Length: 3 x 3.8cm / 1.18 x 1.5 Inch
Weight: 37.5g / 1.3oz. per egg
Silicone Holders
Single Holder Size: Length: 14cm / 5.5 Inch; Width: 2.9cm / 1.14 Inch
Double Holder Size: Length: 18.7cm / 7.36 Inch; Width: 2.9cm / 1.14 Inch
Contents
2 crystal rose quartz eggs, single egg silicone holder, dual egg silicone holder, vegan leather case
Note: As this product is handmade from a natural stone, color, size and weight may vary.