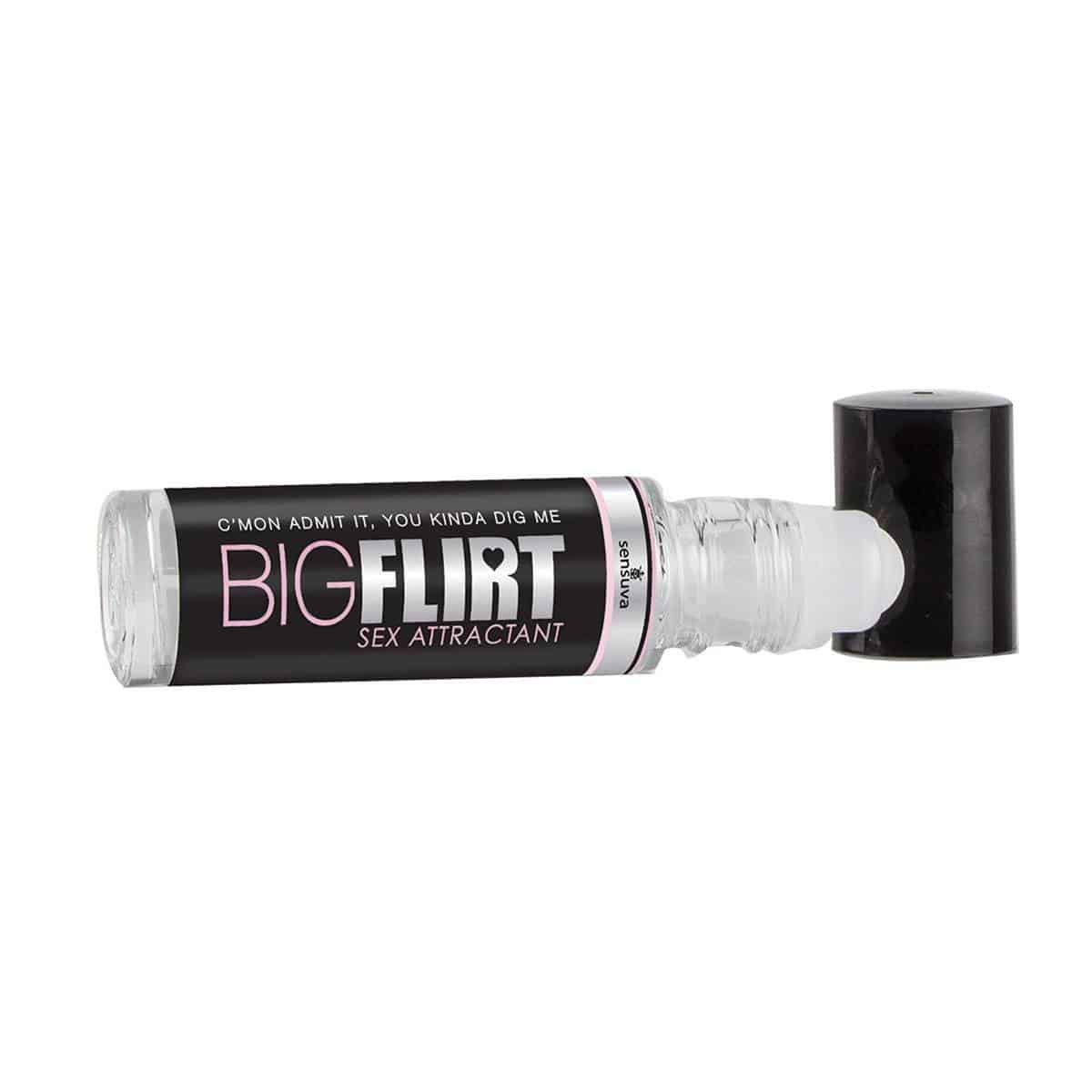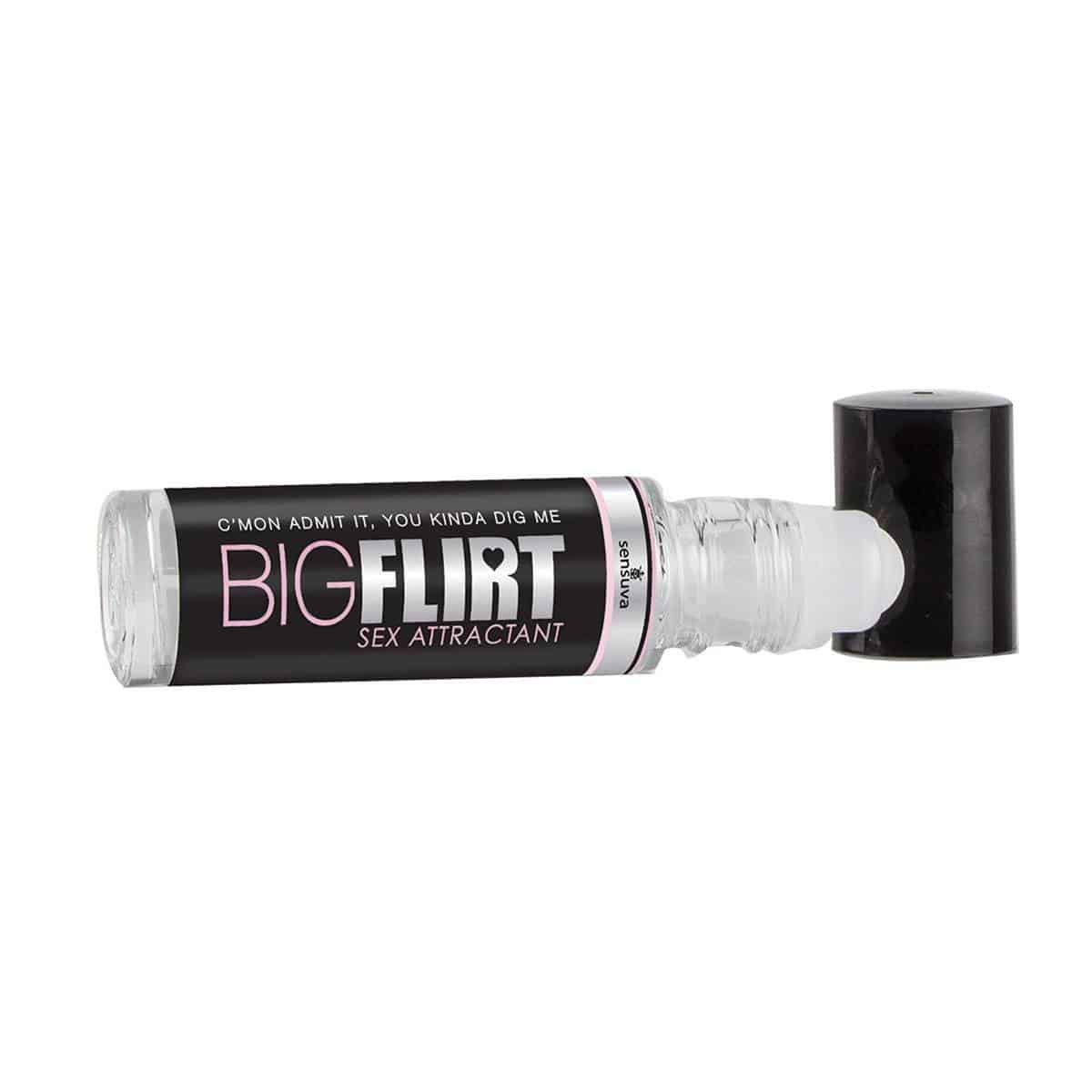 You Big Flirt Sex Attractant
Description
You Big Flirt Sex Attractant and Pheromones



Wear You Big Flirt is a pheromone-infused sex attractant to boost your sexy confidence and feel more attractive.
PHEROMONES
Wear this unique sex attractant to boost your confidence and be more attractive to others. The pheromones contained in You Big Flirt are unisex so men and women can both wear the same formula.
SMELLS GREAT
The scent is fresh, fruity and floral and smells different on every person. Wear this along with any perfume, or enjoy it by itself.
Ingredients | Glycerin (Vegetable), Propylene Glycol, Melaleuca Alternifolia (Tea Tree) Leaf Oil, Fragrance, SD Alcohol 40b, Pheromones
.34 oz.