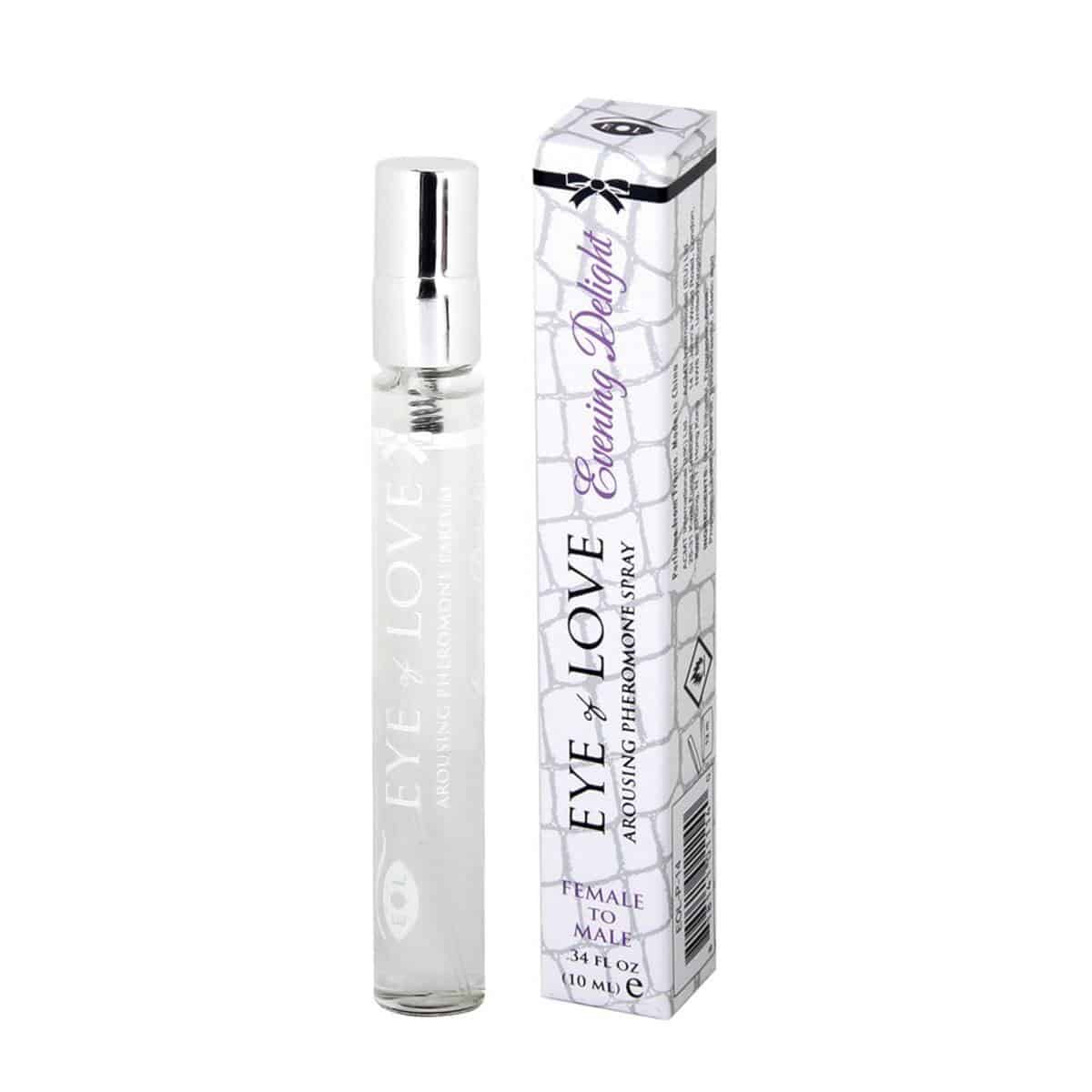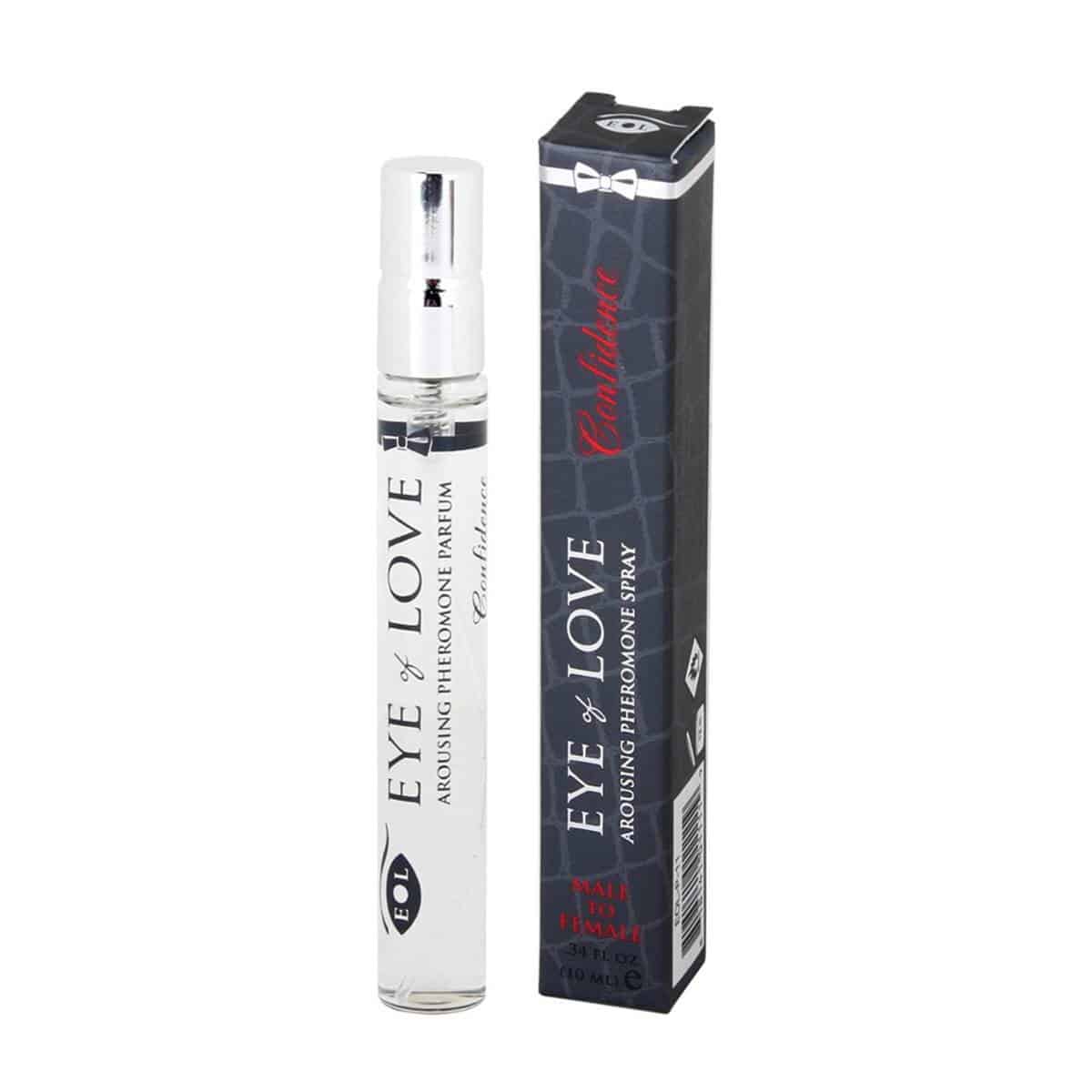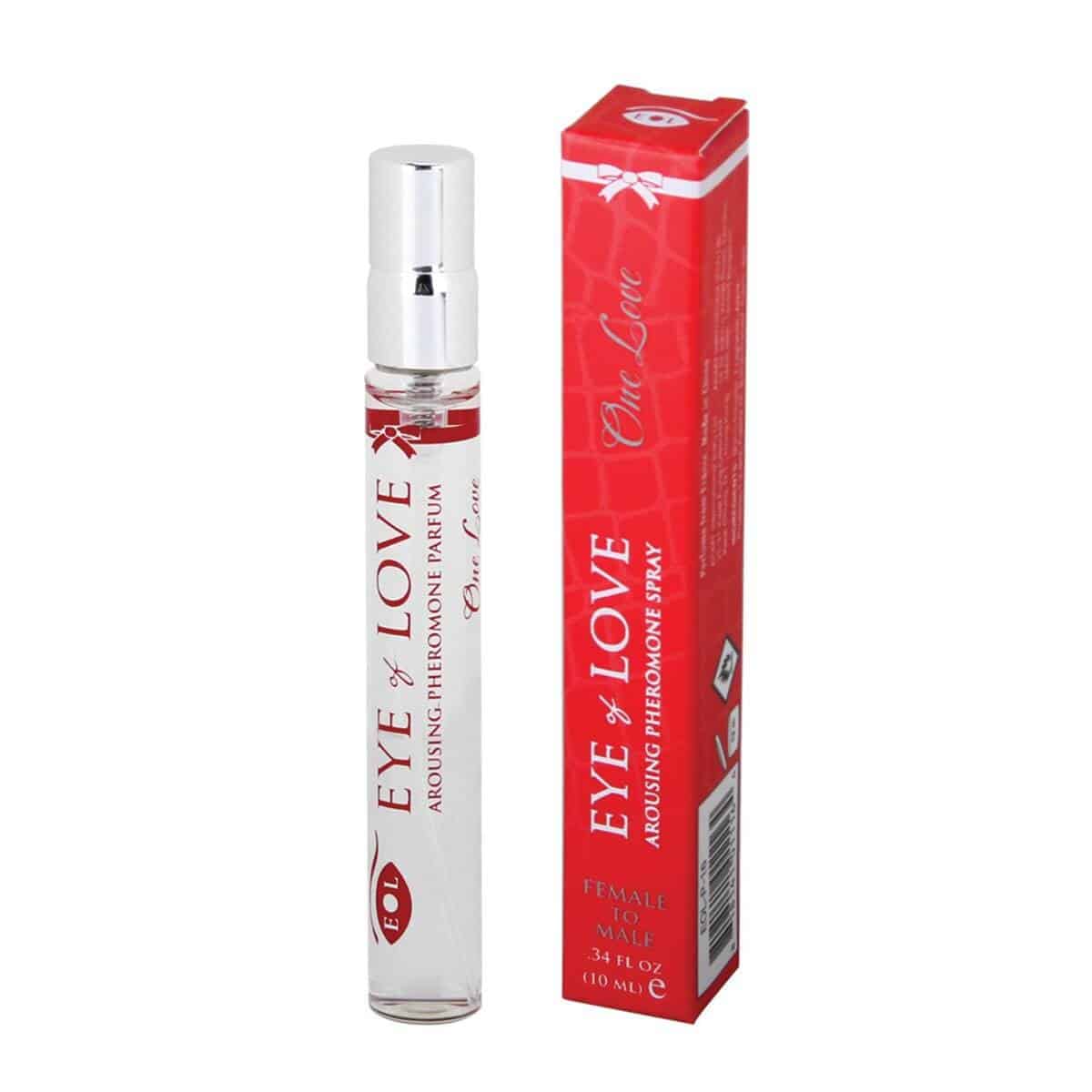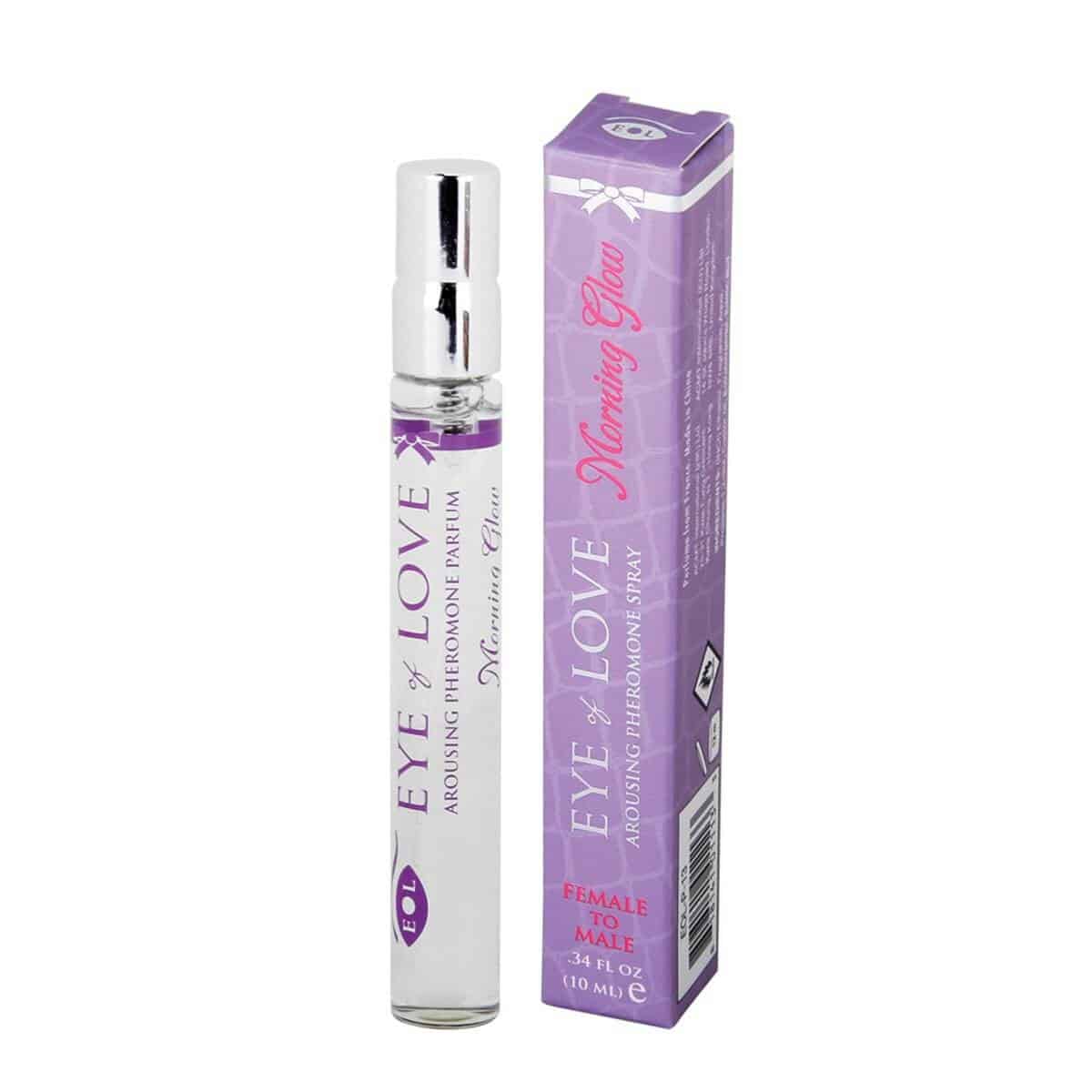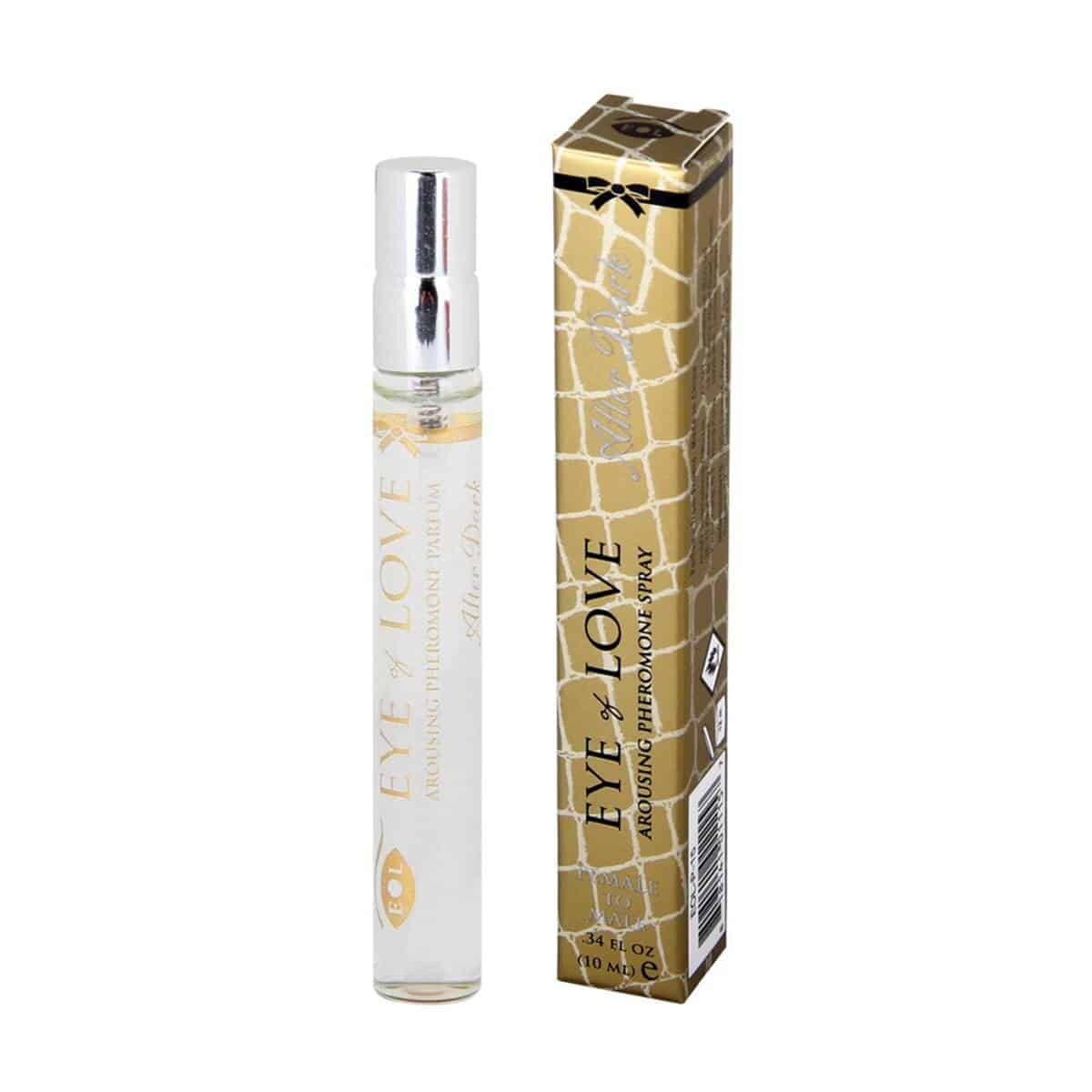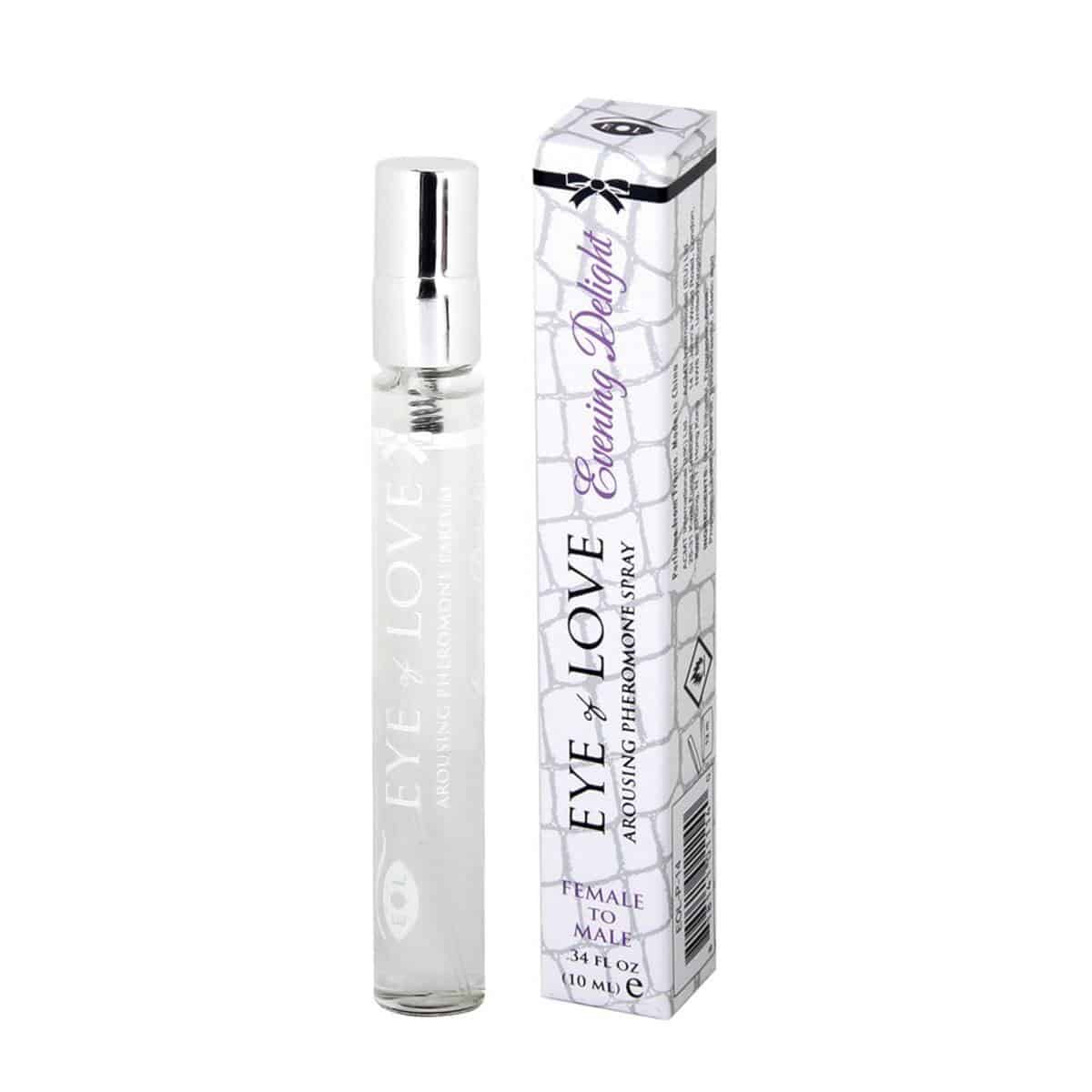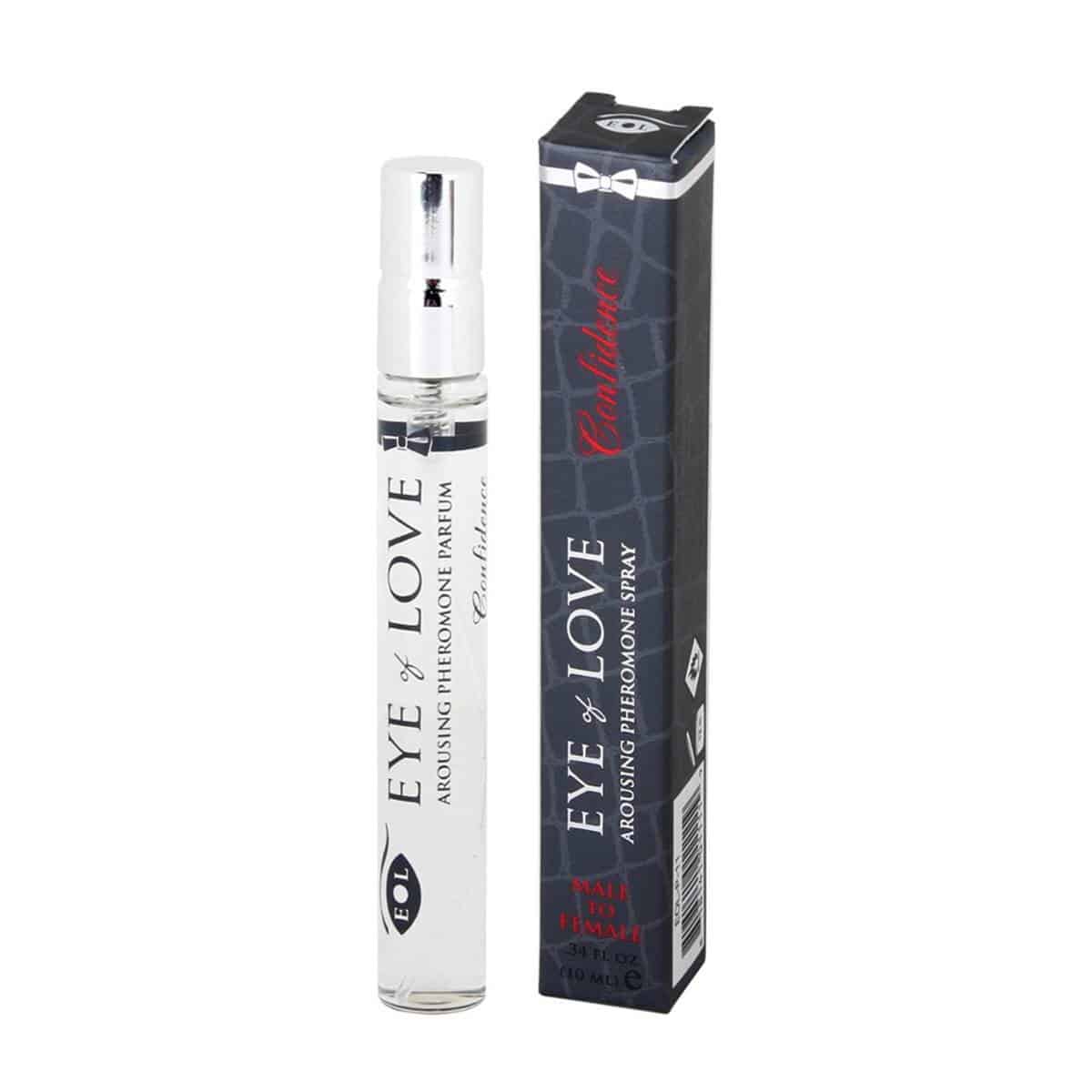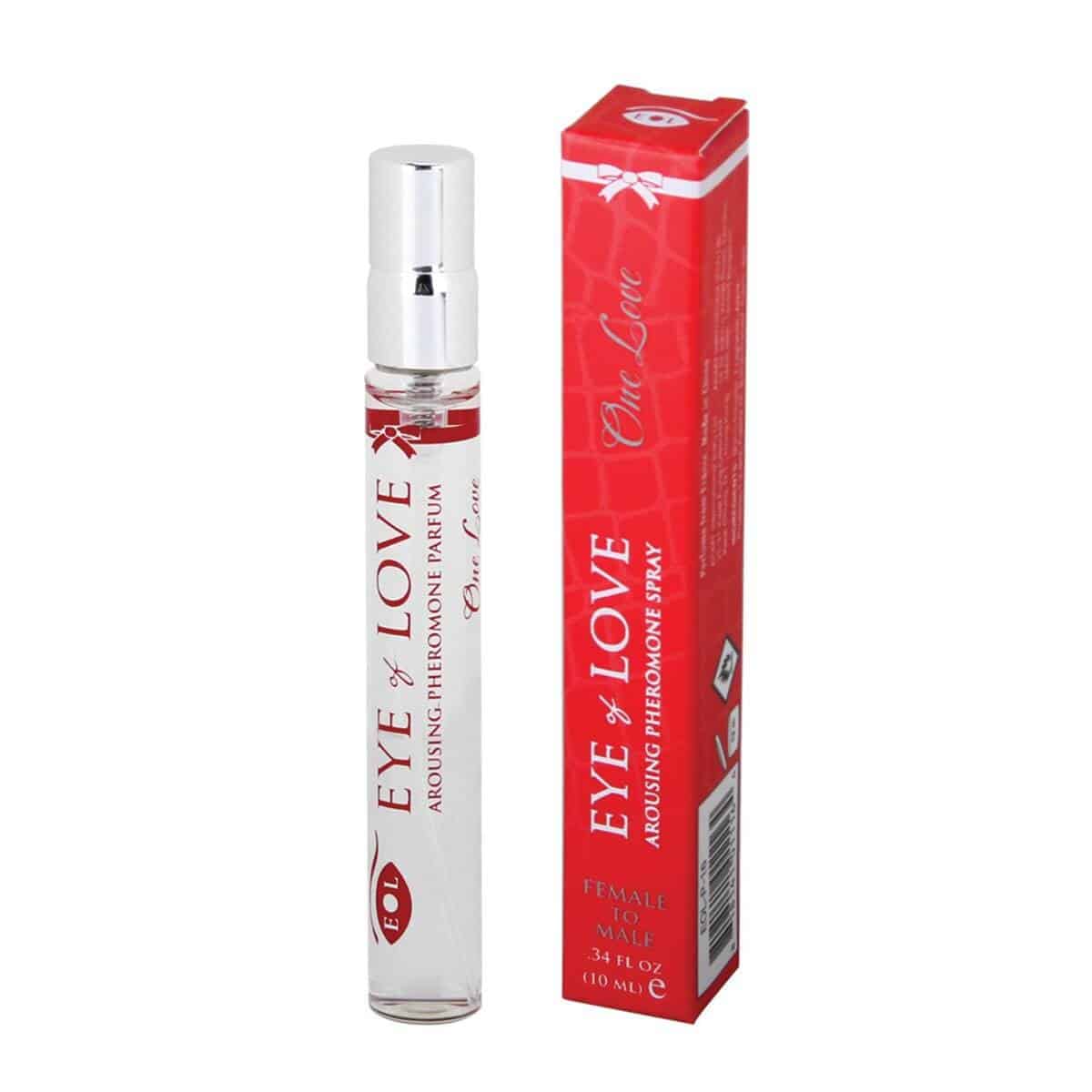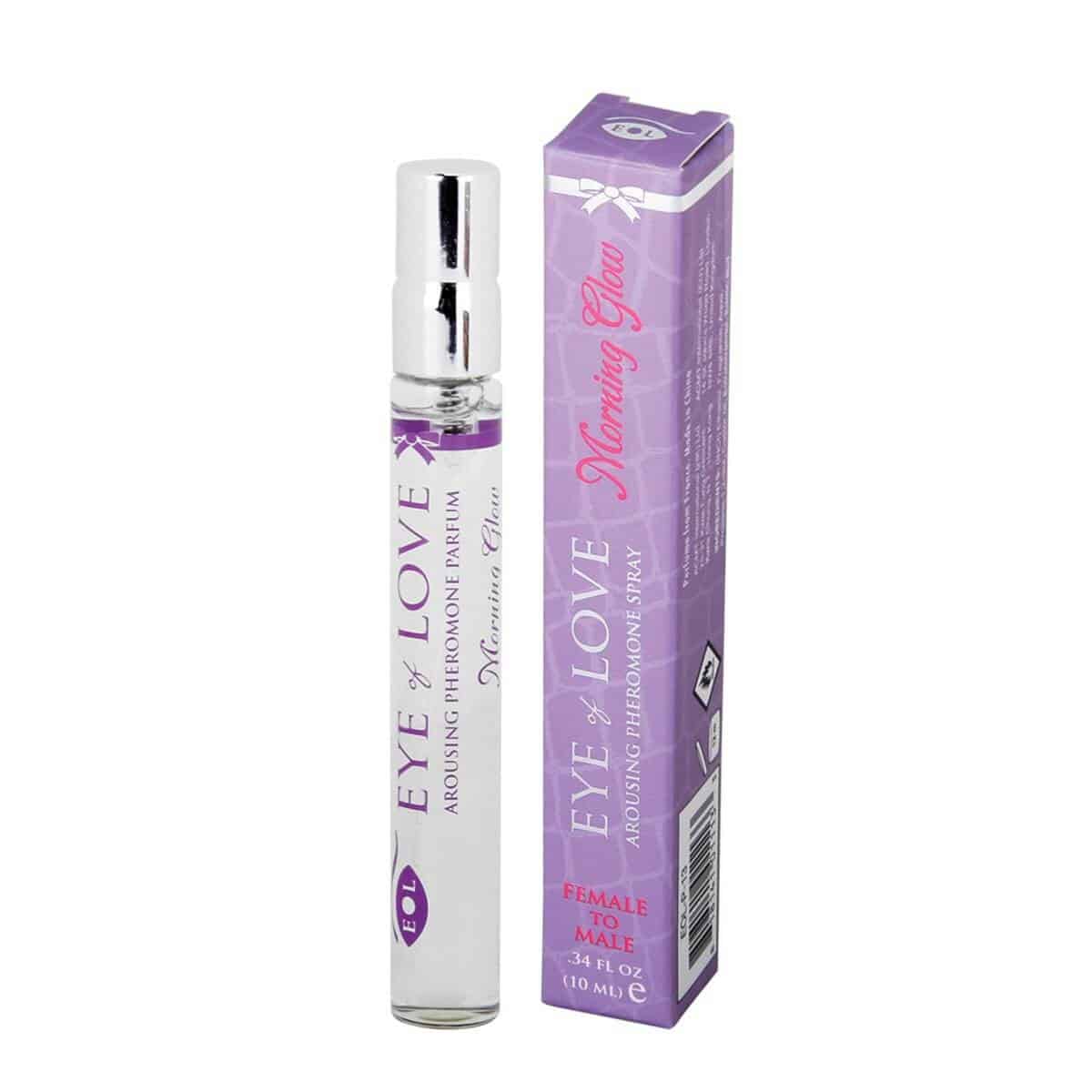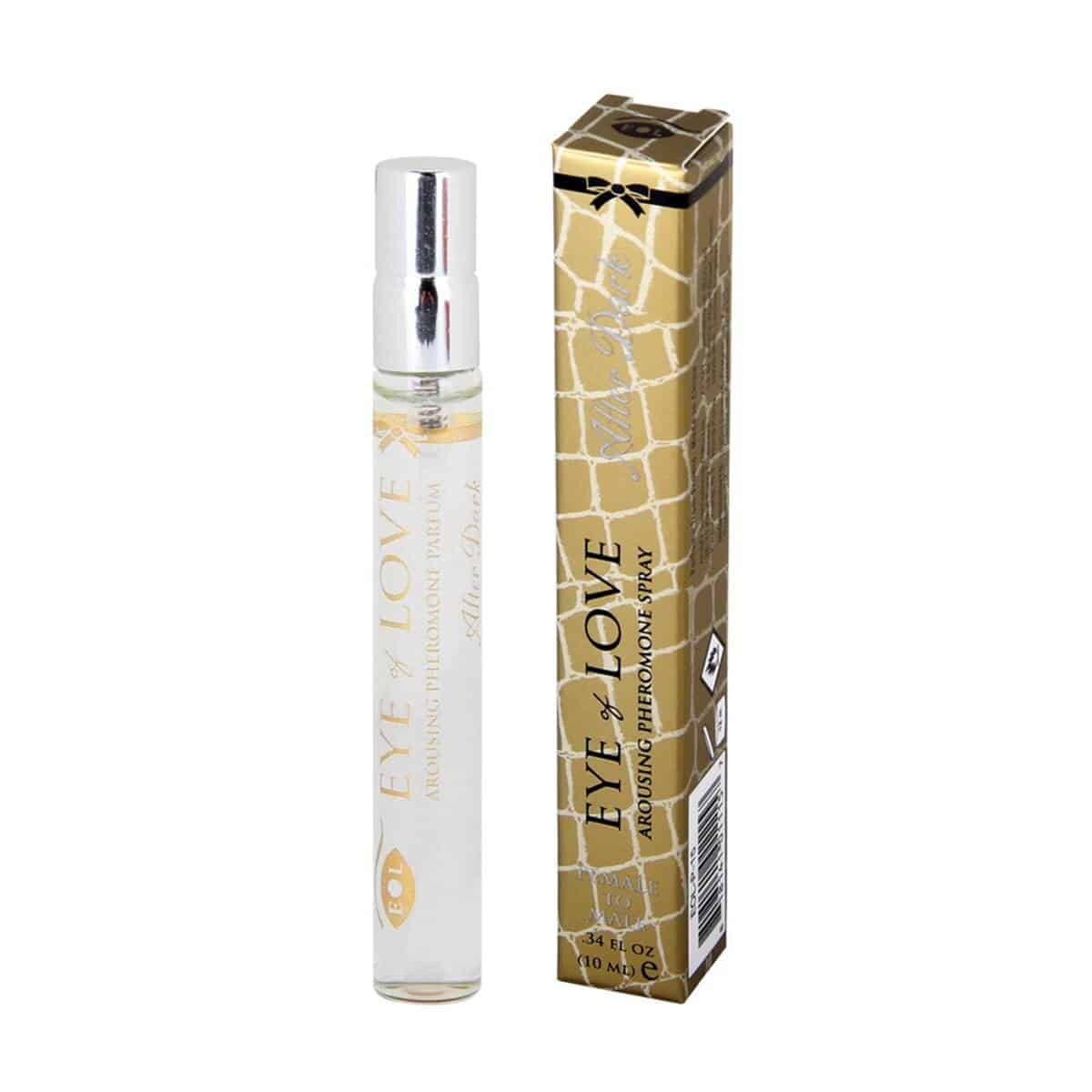 Eye of Love Arousing Pheromone Perfume
Description
Eye of Love Arousing Pheromone Perfume



Eye of Love Arousing Pheromone Spray is specially formulated for those moments when you can use that extra touch of romance and attraction.
The pheromone is odorless and causes a chemical reaction, and the fragrance complements and enhances the particular mood. The compact size of this spray will make it easy for travelling or a night out.
Available scents:
After Dark | Jasmine, Lily, White Chocolate
Confidence | Strawberry, Citrus, Honey
Evening Delight | Orange Flower, Hyacinth, Bergamot
Morning Glow | Ylang Ylang, Lemon, Apple
One Love | Citrusy Rose, Lily, Jasmine
Romantic | for Men to attract Women | Lemongrass, Mint, Sandalwood
Unscented
.34 oz.
Ingredients | Ethanol, Fragrance, Aqua, Propane-1, 2-diol, Castor Oil, Estratetraenol, Edetic Acid