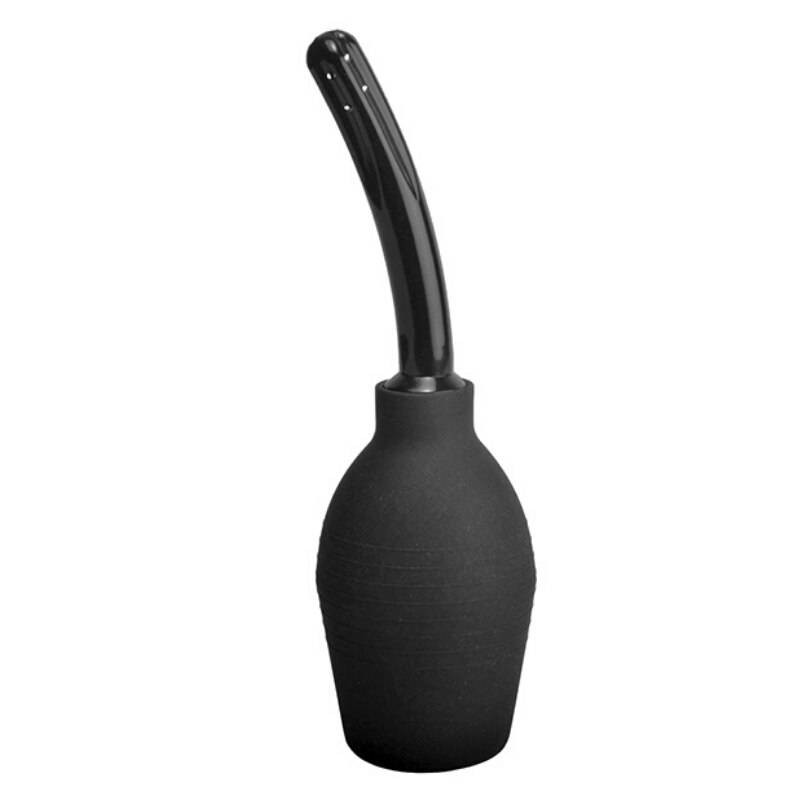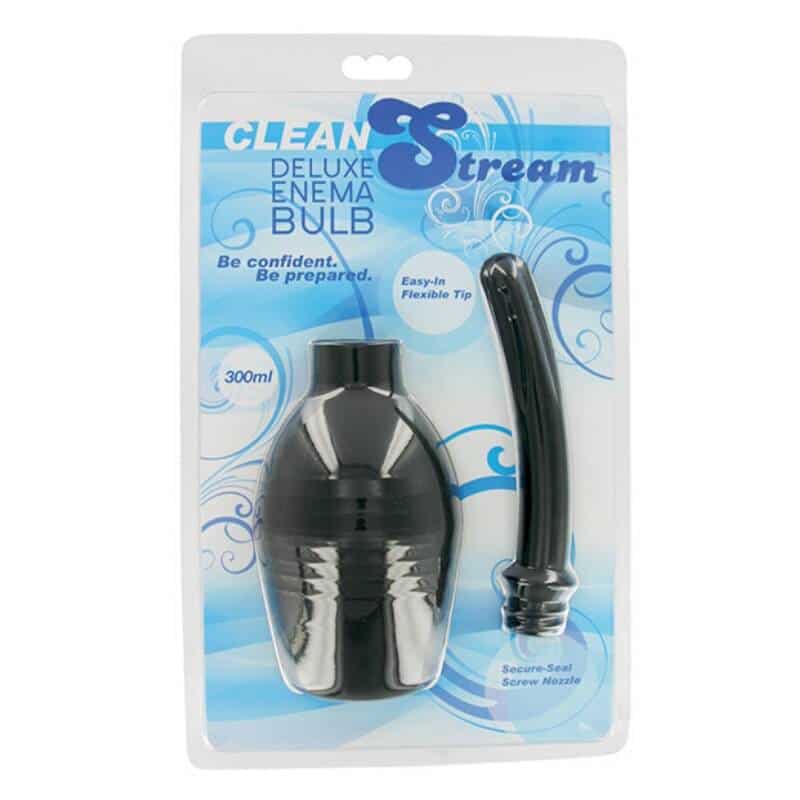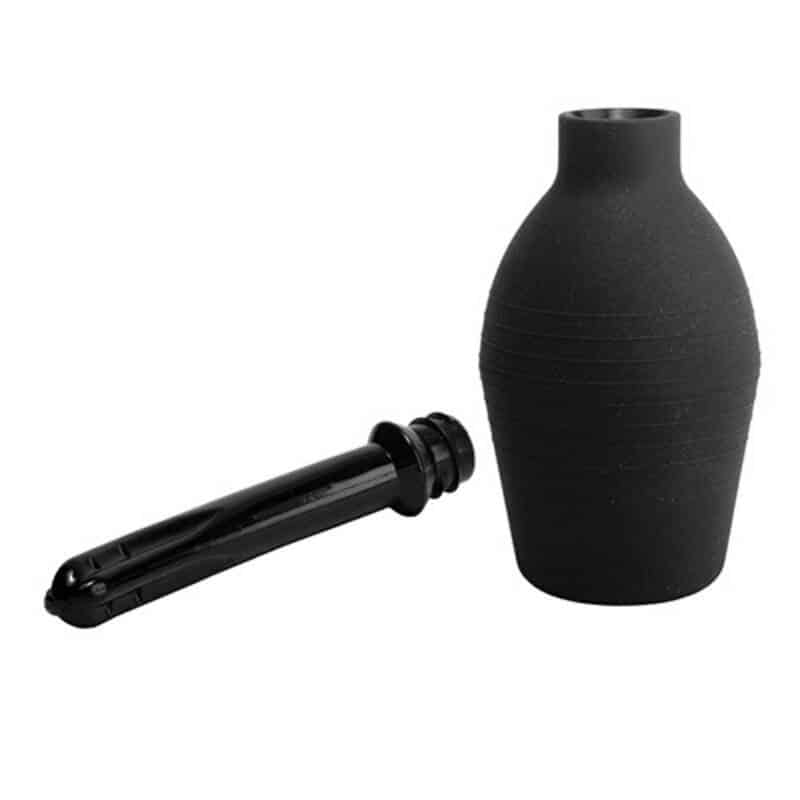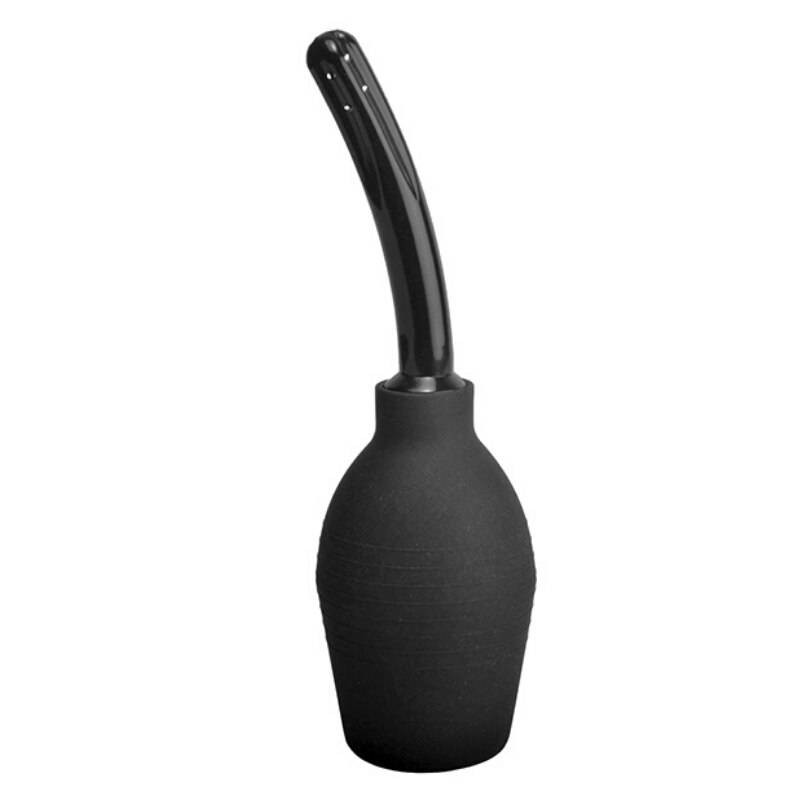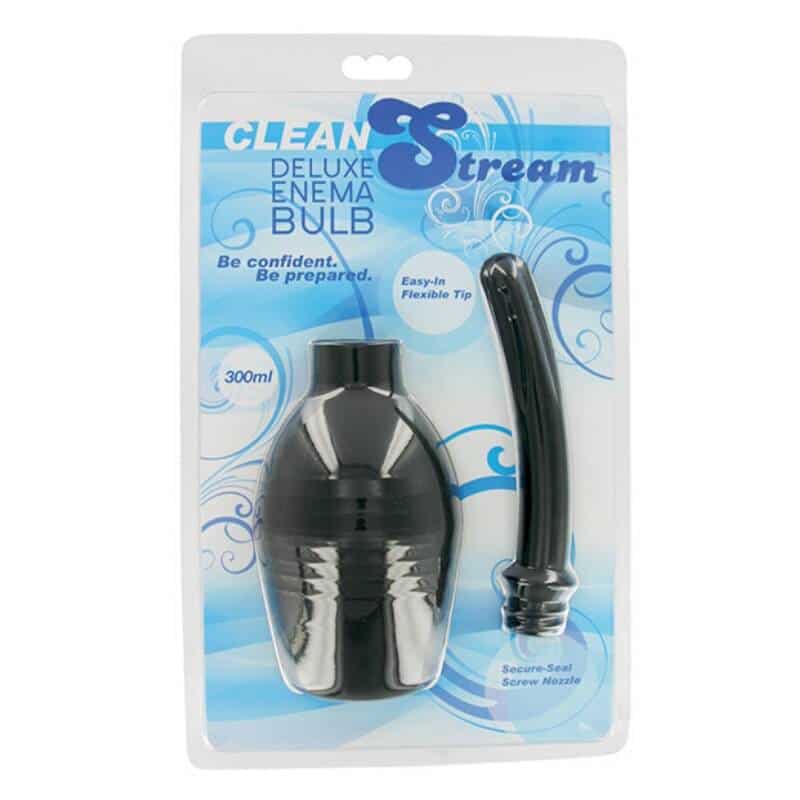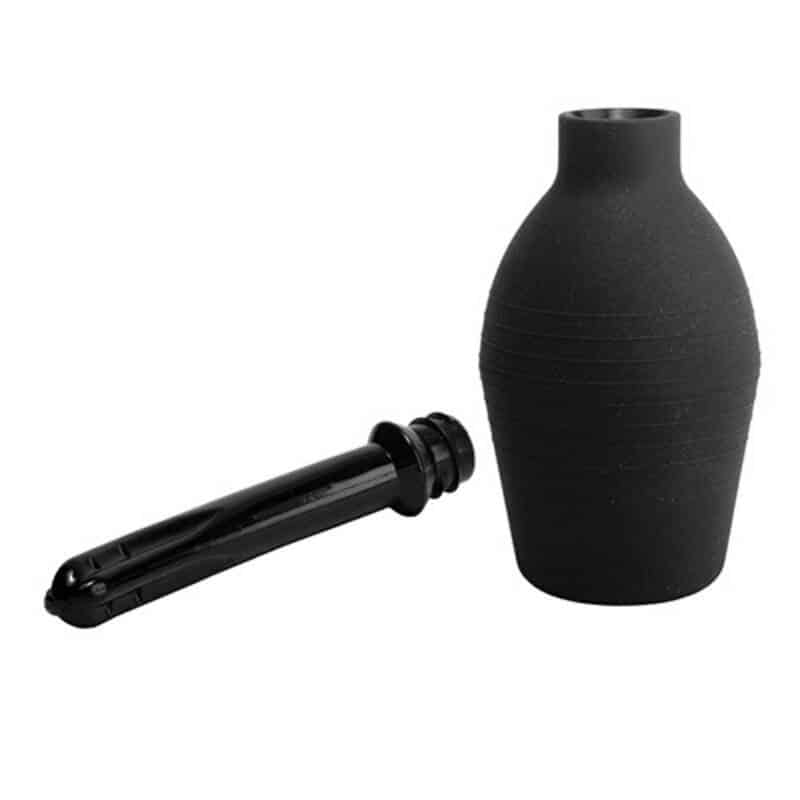 CleanStream Deluxe Enema Bulb
Description
CleanStream Deluxe Enema Bulb
Made of body-safe silicone, CleanStream Deluxe Enema Bulb is a quick and comfortable enema bulb that can be used for either vaginal or anal cleansing.
FLEXIBLE AND REMOVABLE TIP
The bulb is easy to grasp and holds up to 300ml. of liquid. The smooth, flexible tip nozzle is ergonomically designed for easy insertion and ultimate control. Included with the bulb is a long nozzle with carved ends.
BODY-SAFE
Made of body-safe premium silicone. This premium enema can be used either for vaginal or anal cleansing and hygienic anal play.
Features:
Easy-to-use and effective anal or vaginal enema for intimate cleansing and hygienic anal play
Firmly squeeze the bulb to suck in and expel water for effective anal cleaning
A contoured, narrow stem makes insertion comfortable and easy
Body-safe silicone
Holds up to 300ml of liquid
Bulb measures | 5.5″l x 3.25″w
Nozzle measures | 4.75″ insertable length x1″w