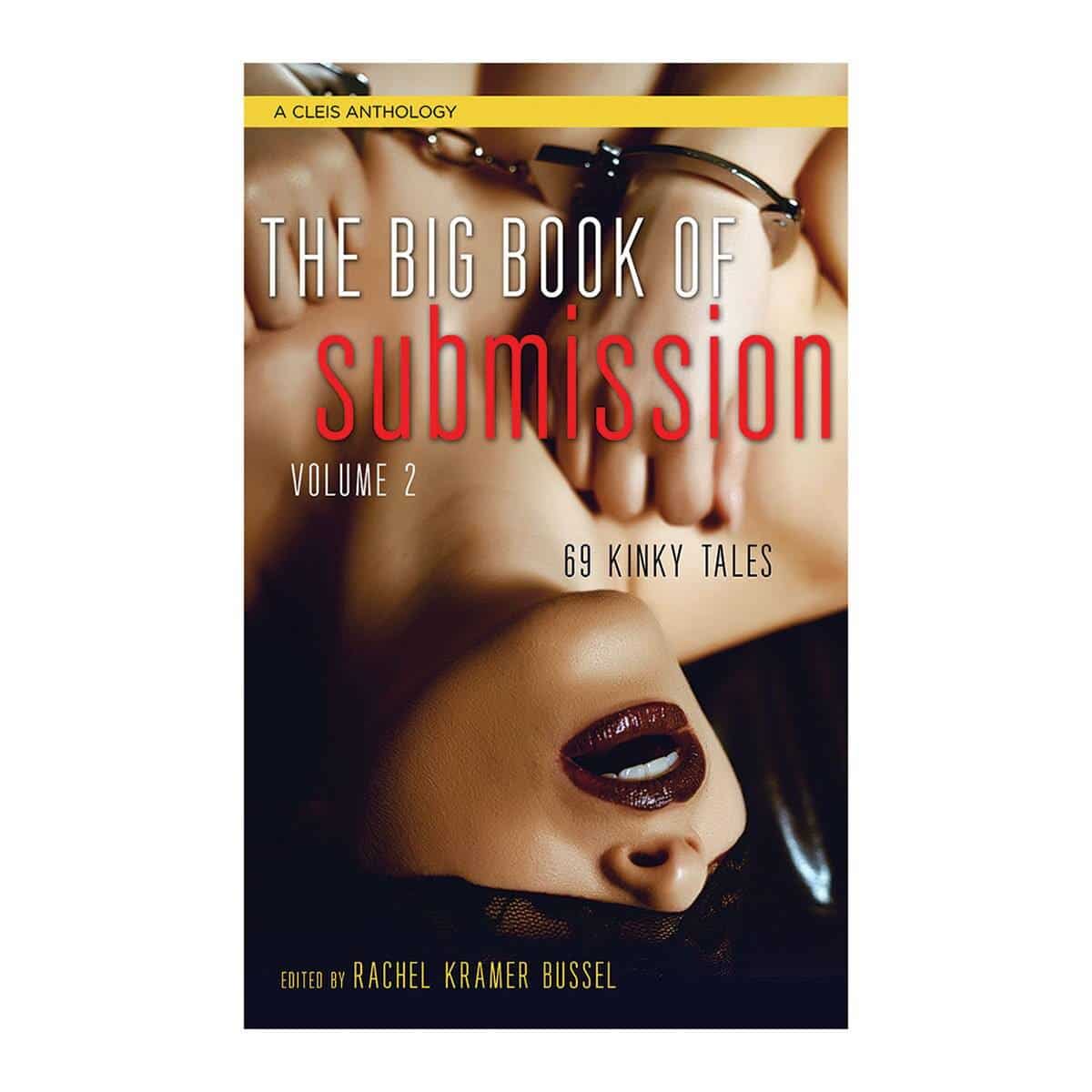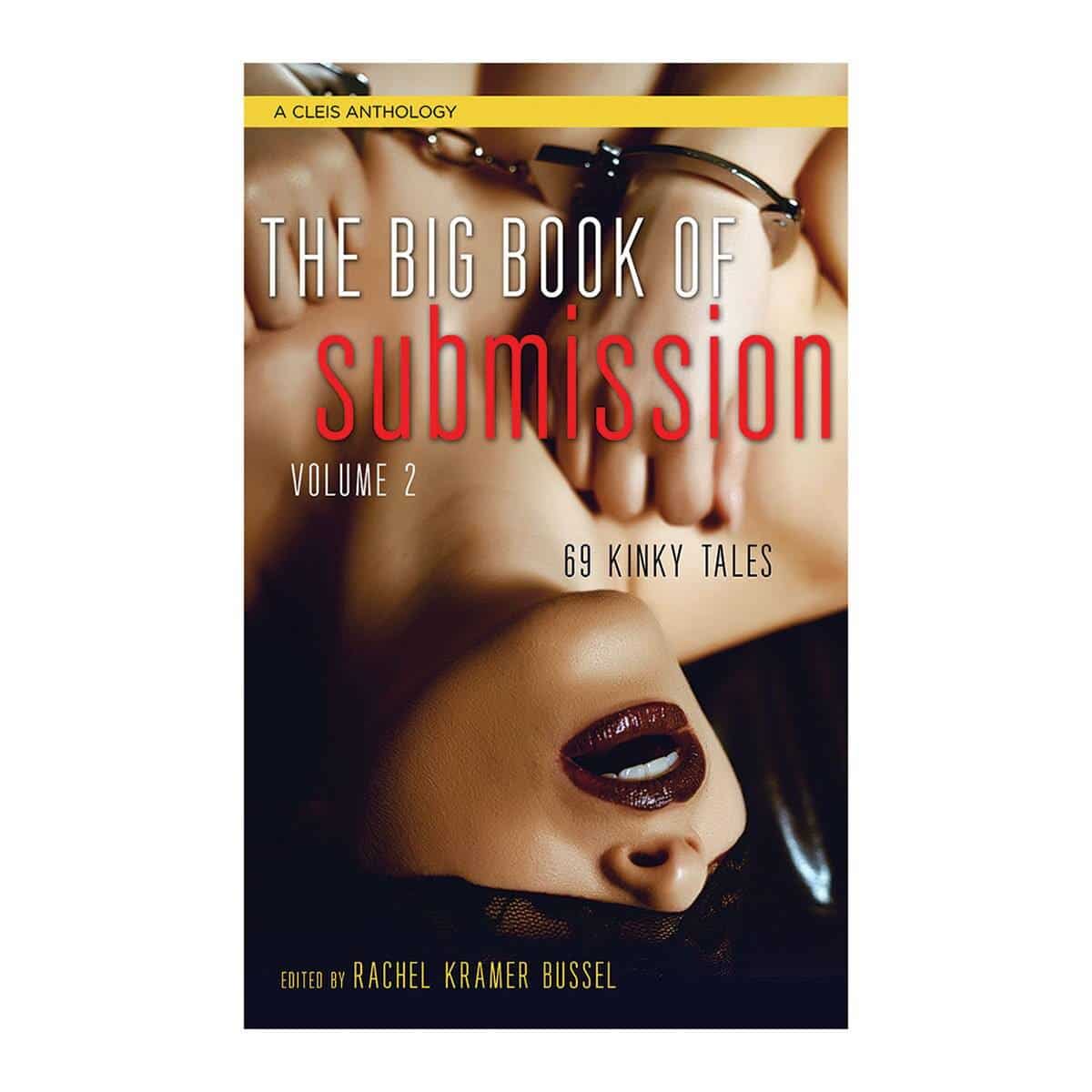 Big Book of Submission by Rachel Kramer Bussel
Description
Big Book of Submission Volume 2 | 69 Kinky Tales
Edited by Rachel Kramer Bussel
Whether you are simply curious about submission or regularly revel in the delights of BDSM sexual play, you will enjoy this book.
In this collection of 69 BDSM erotica short stories, submission takes many forms, from straining in bondage to taking a spanking, being put on display and put through one's paces and beyond. From participating in a musical recital that takes a very kinky turn to making a grocery run while using sex toys to indulging in a risqué office encounter during working hours, these subs delight in obeying (or deliberately disobeying!) their masters and mistresses in public and in private. They're rewarded and punished the most wicked of ways that will leave readers wanting more.
Edited by Rachel Kramer Bussel, with stories by Selena Kitt, Jade A. Waters, Dorothy Freed, and Sommer Marsden, among other talented writers, The Big Book of Submission, Volume 2 offers arousing tales that delve deep into the thrills of spanking, bondage, power dynamics, service, exhibitionism, erotic adventure, and much more.