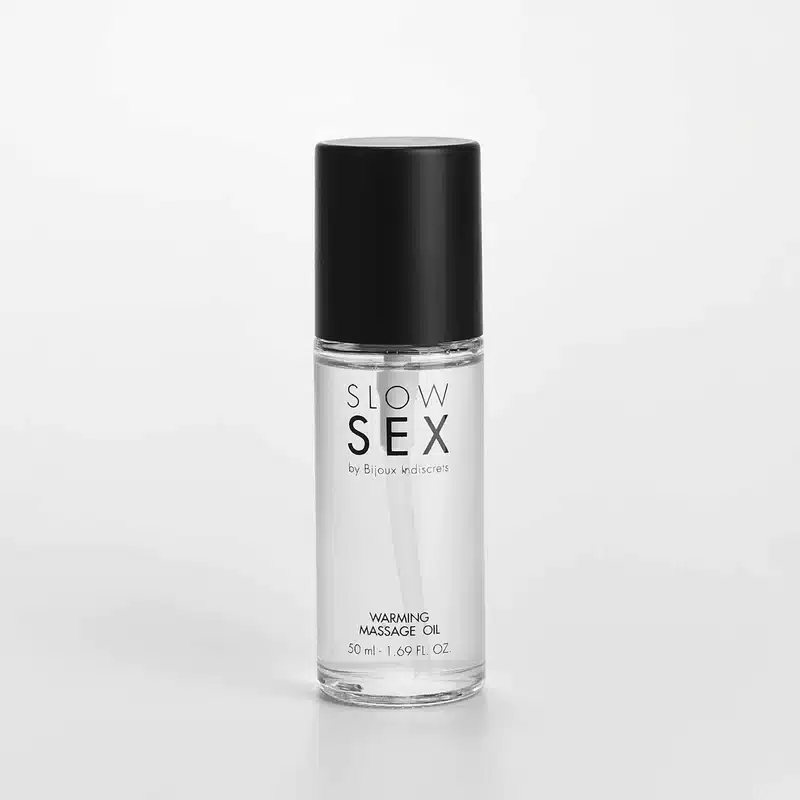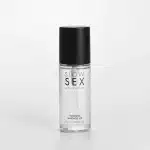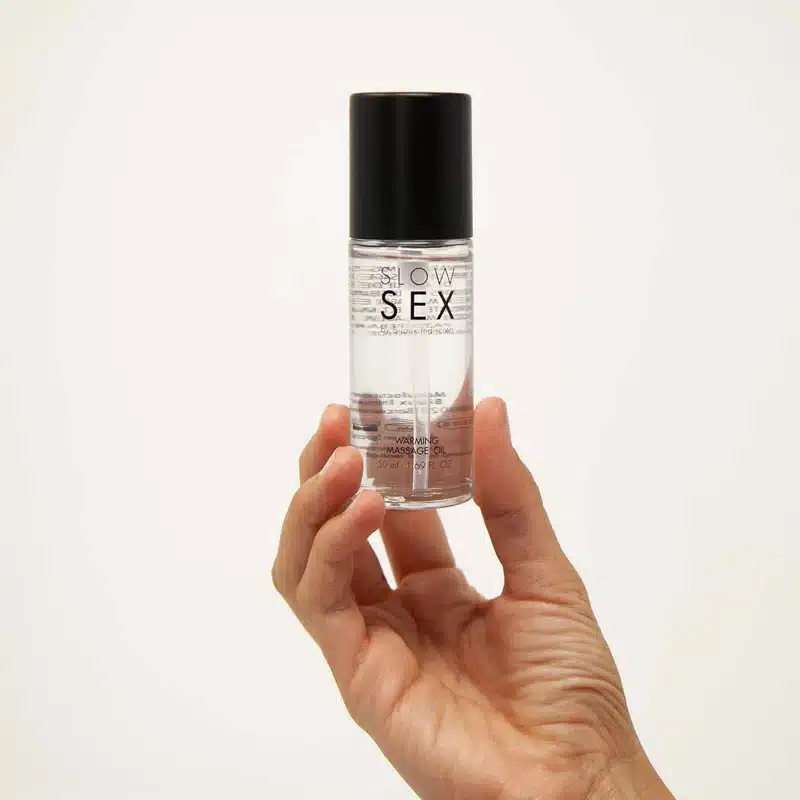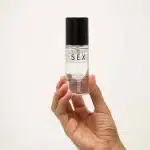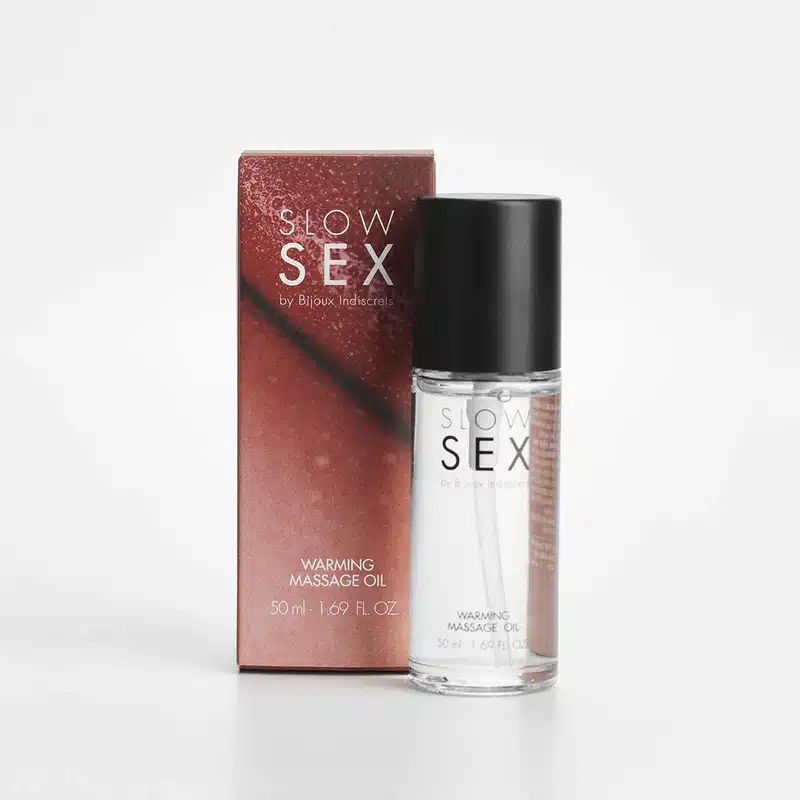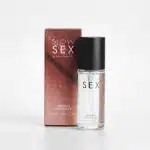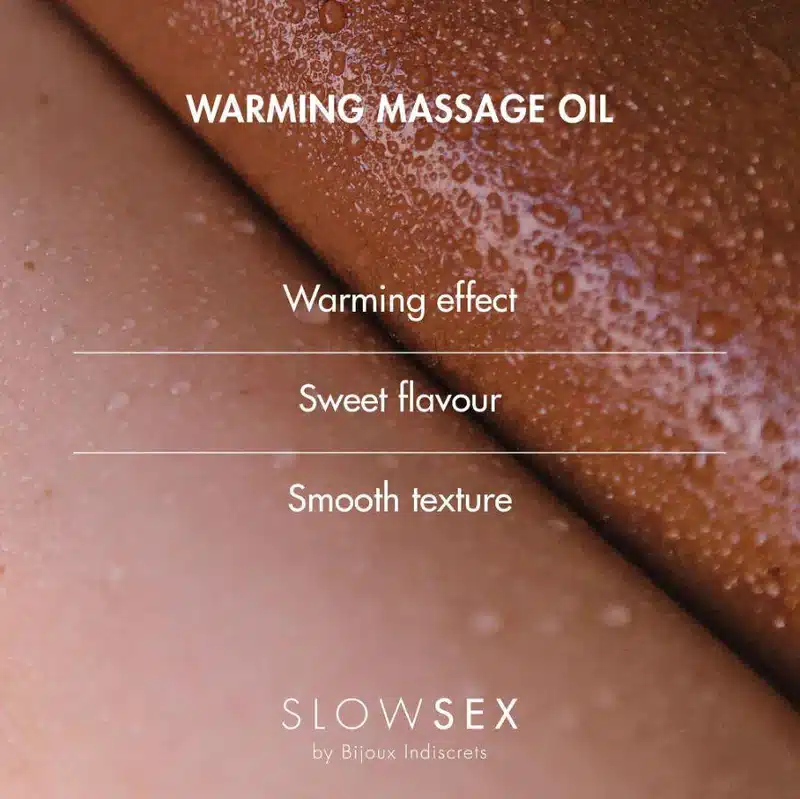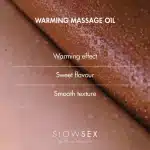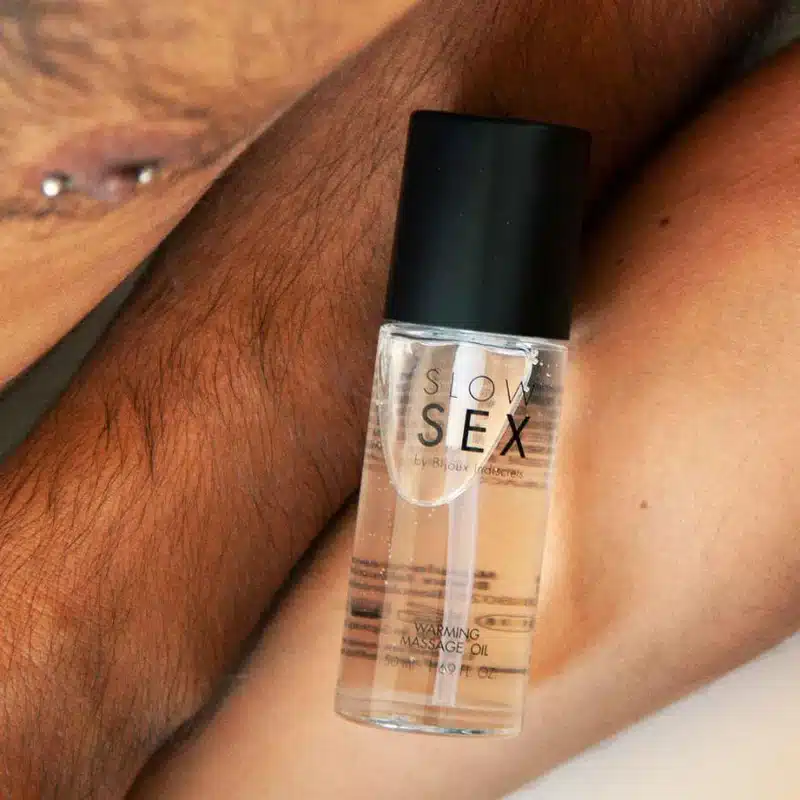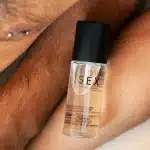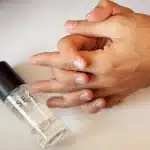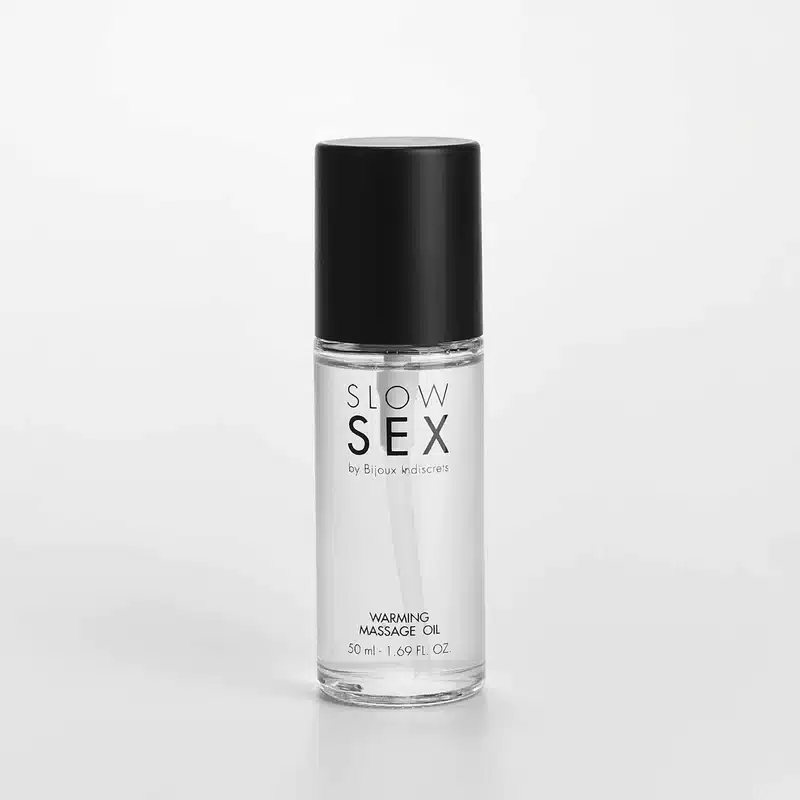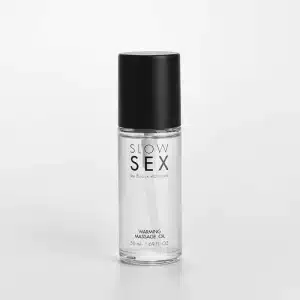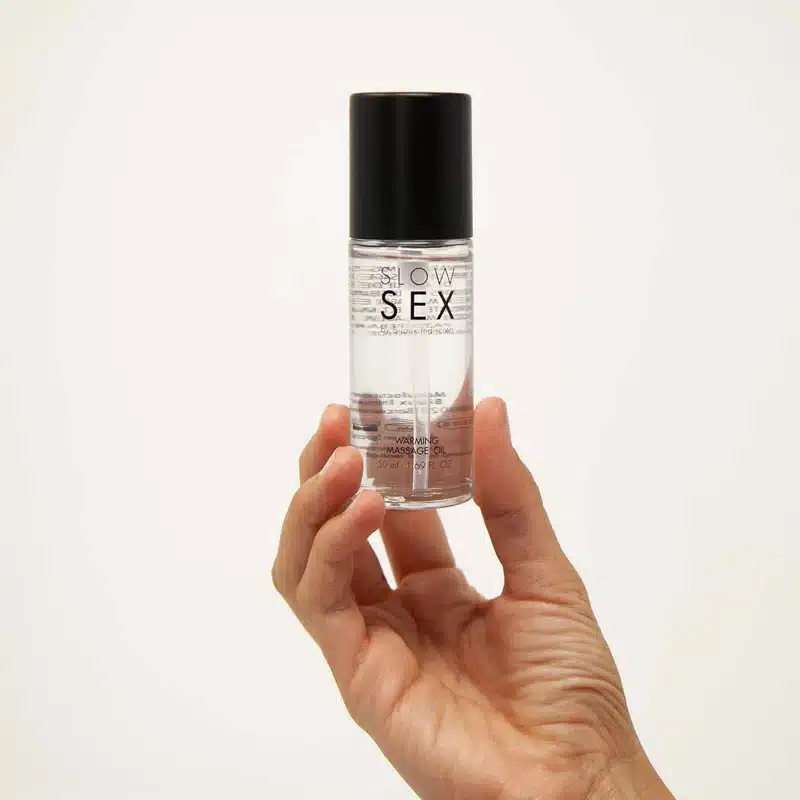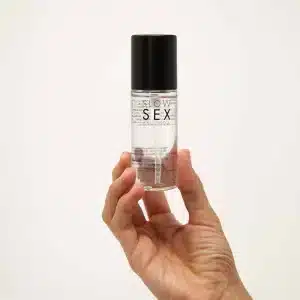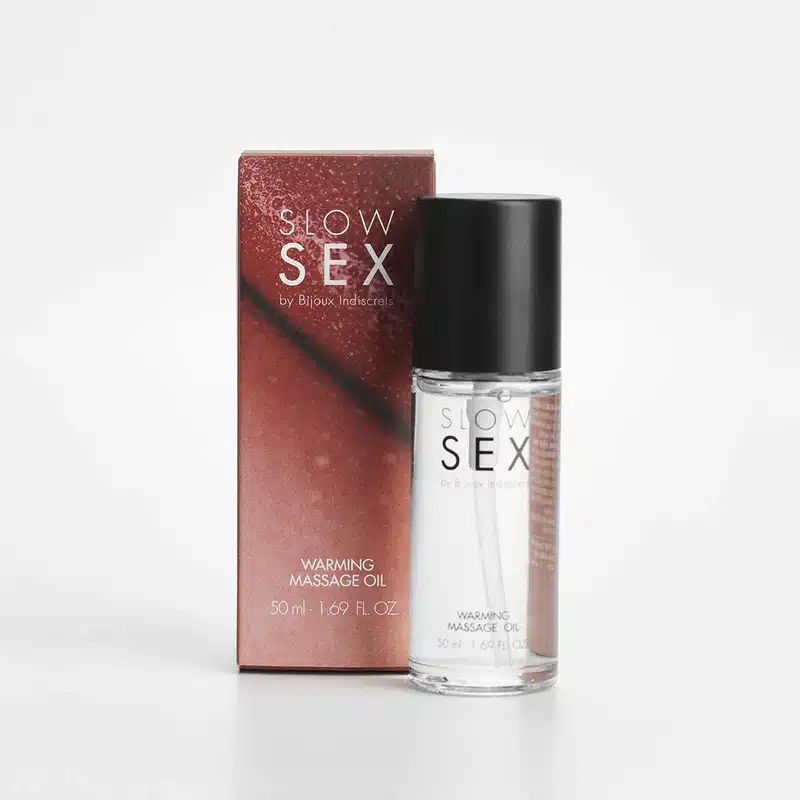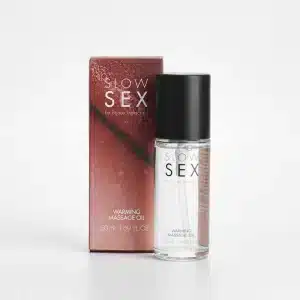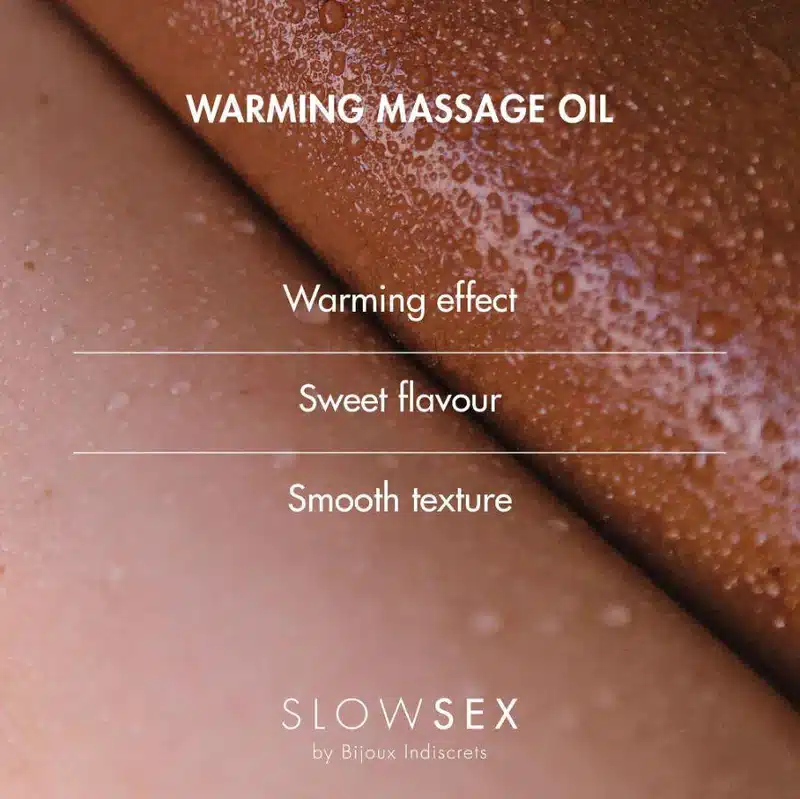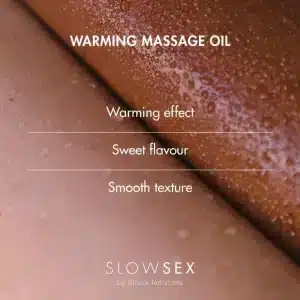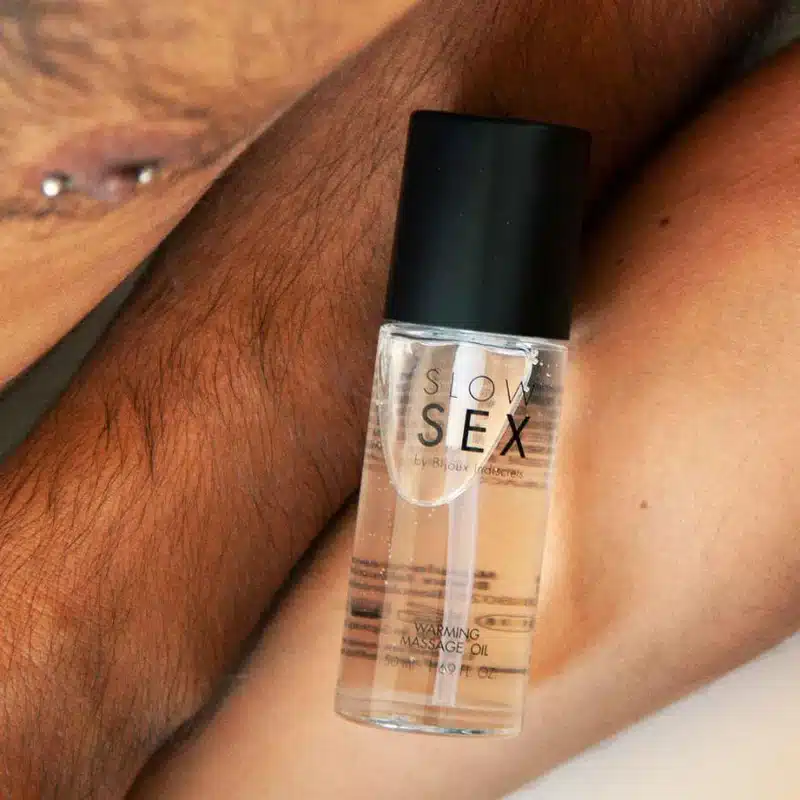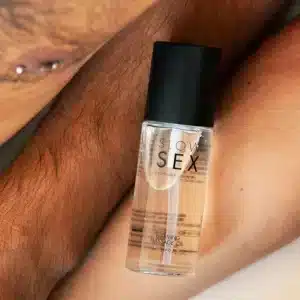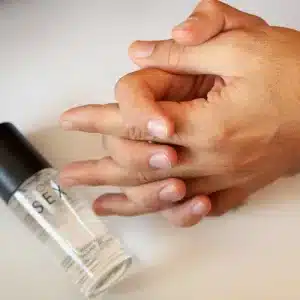 Bijoux Indiscrets Slow Sex Warming Massage Gel
Description
When it comes to erotic massages, sometimes you want to turn up the heat.
Our Warming Massage Gel does just that with its warming-effect component. We've also added coconut-flavored oil to ensure both you and your partner are delicious from head to toe — licks and kisses have no bounds with this gel.
Because we believe pleasure should include some occasional surprises, this blend's warming effect heightens when you blow on it!
Compatible with sex toys

NOT compatible with latex condoms
Coconut flavored

Silky smooth
Kissable · Playful · Warming effect
How to use it?
Add a little oil to the area you want to massage, and don't be afraid to use it near intimate areas as it is 100% compatible. Rub in the oil with your hands and massage gently. When you're ready, blow on the skin to maximise the warming effect. Continue the massage with kisses, the sweet flavour invites lips to join in too!
Any tips?
Classics are classics for a reason. We've tweaked the warming effect of this balm so that it intensifies when you blow on the skin, taking your partner by surprise. The smooth texture, exotic aroma and sweet flavour complete the experience so you can enjoy a massage with all five senses.
Ingredients
GLYCERIN, AROMA, AQUA,  SODIUM SACCHARIN, PANAX GINSENG ROOT EXTRACT,  POTASSIUM SORBATE, SODIUM BENZOATE.