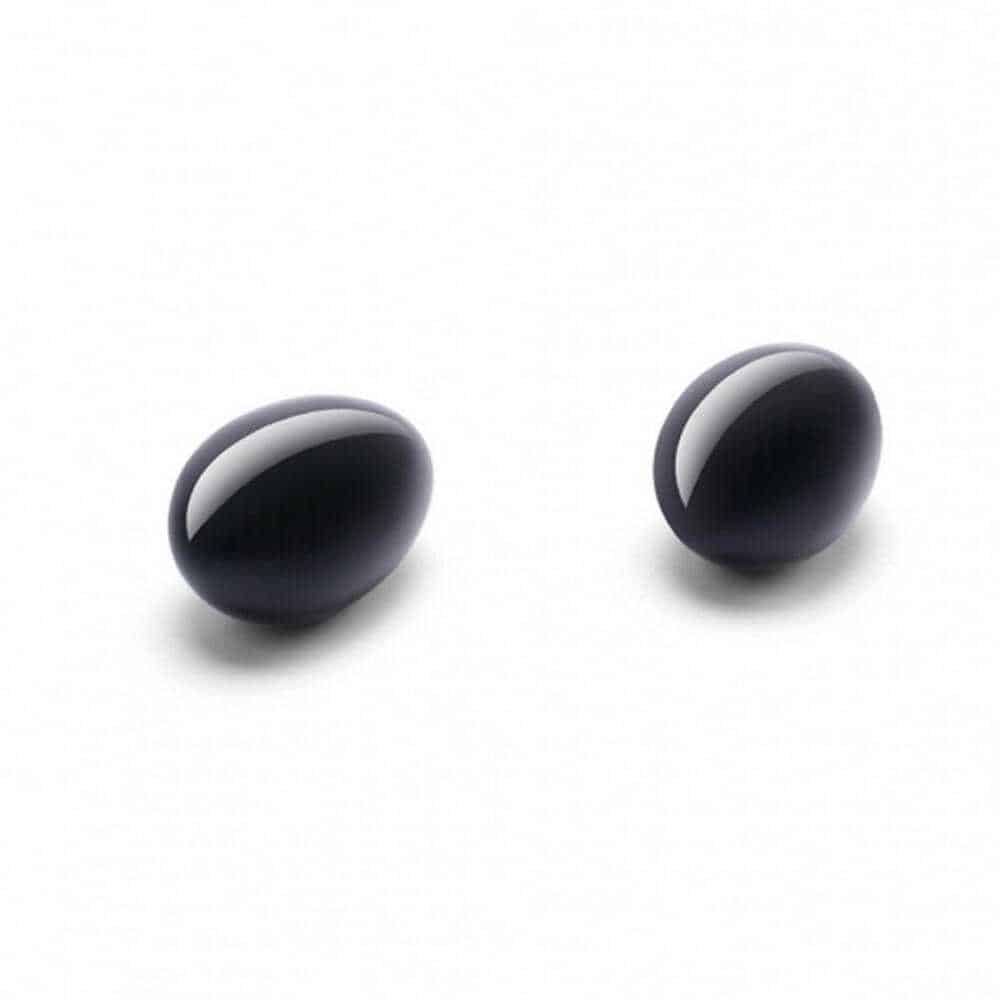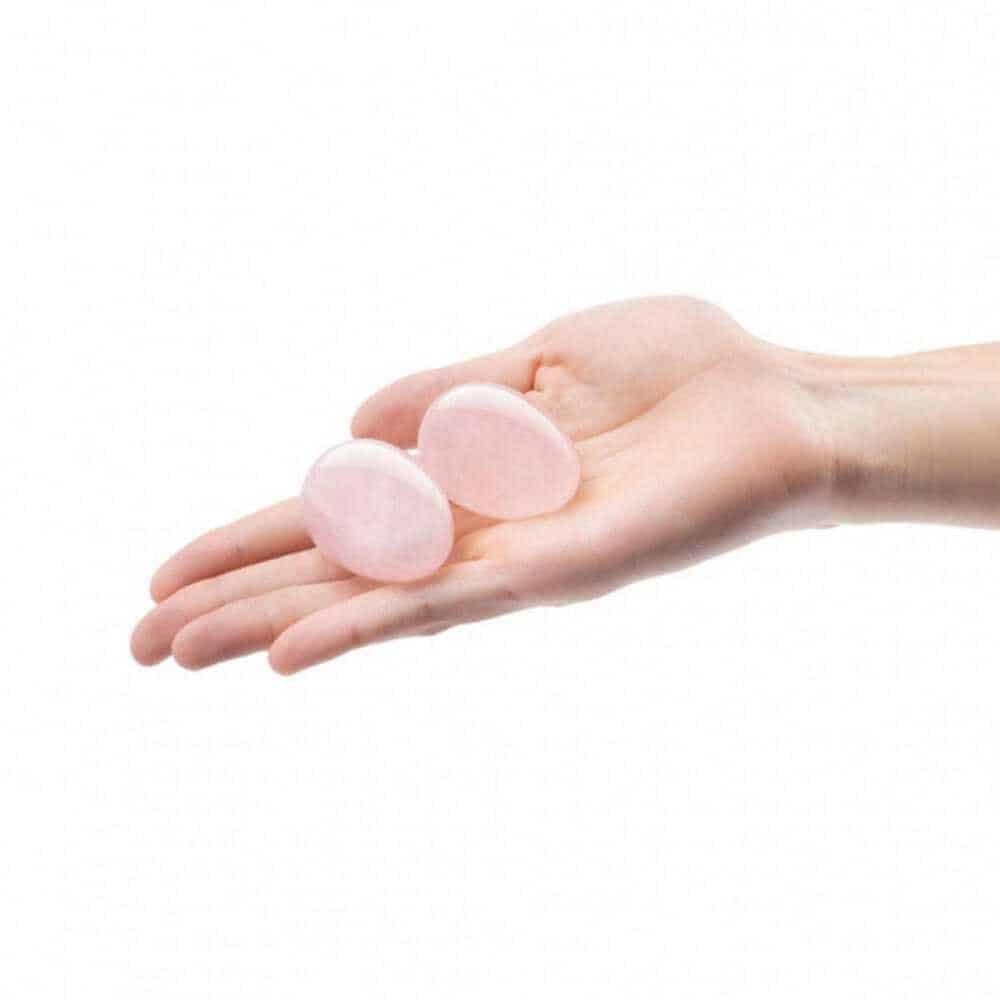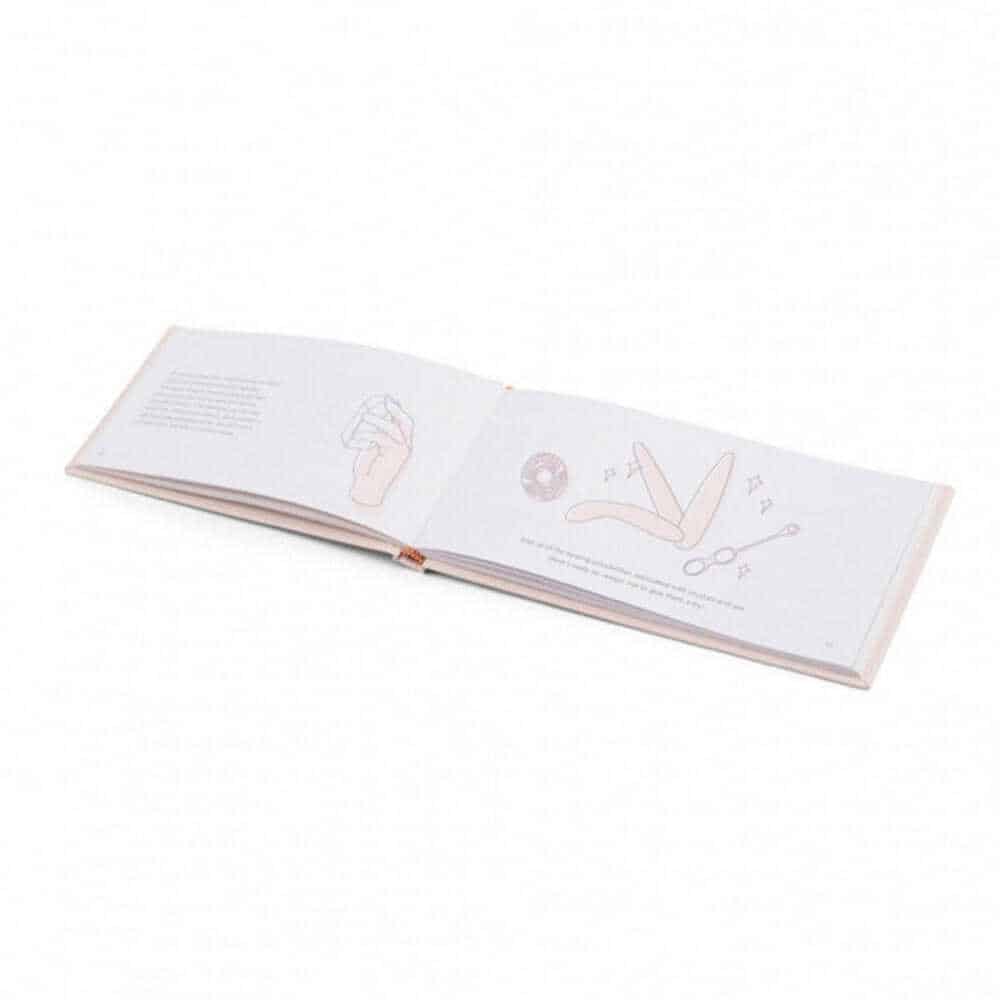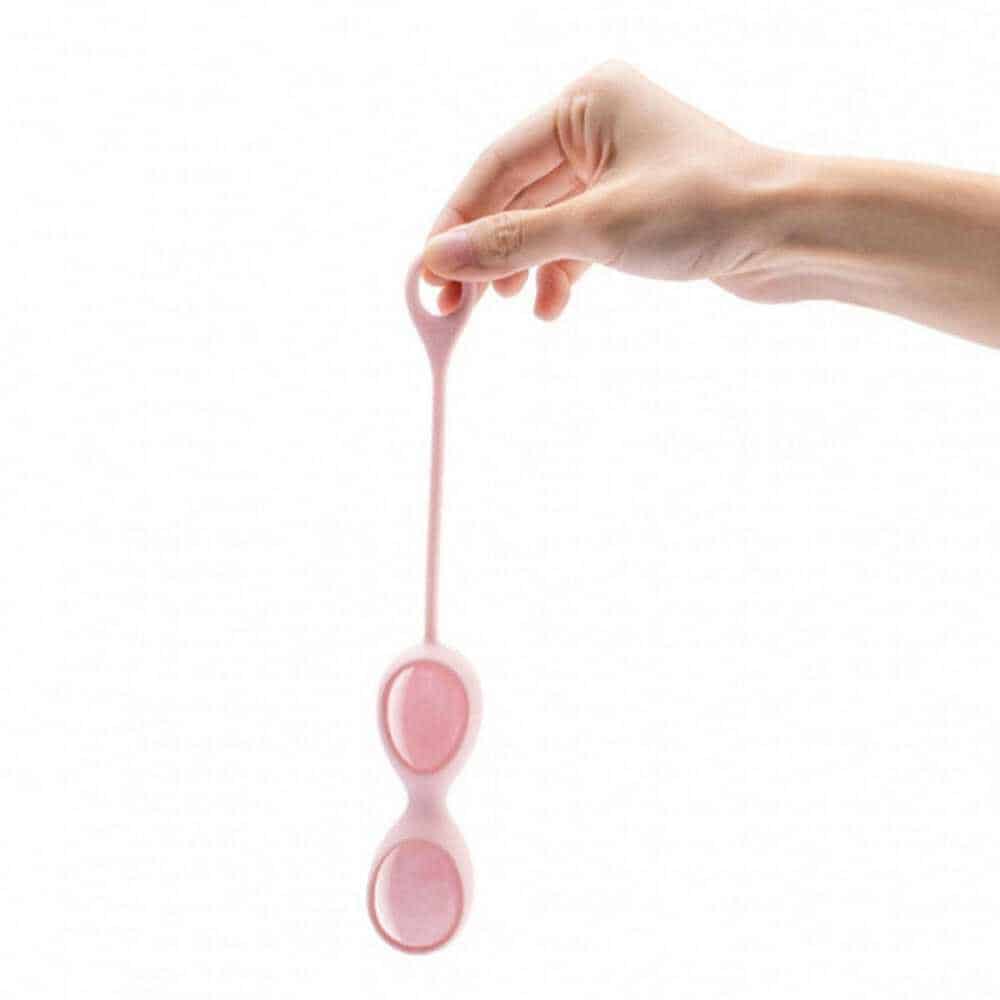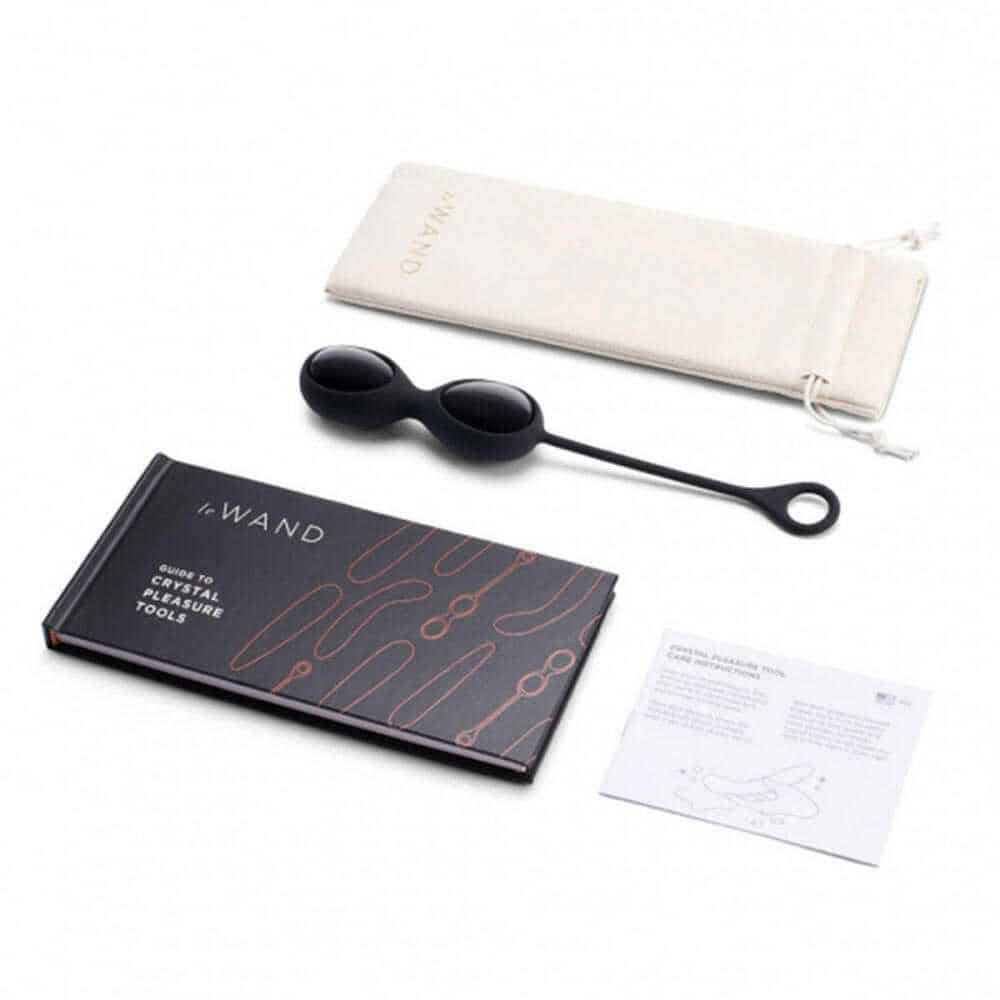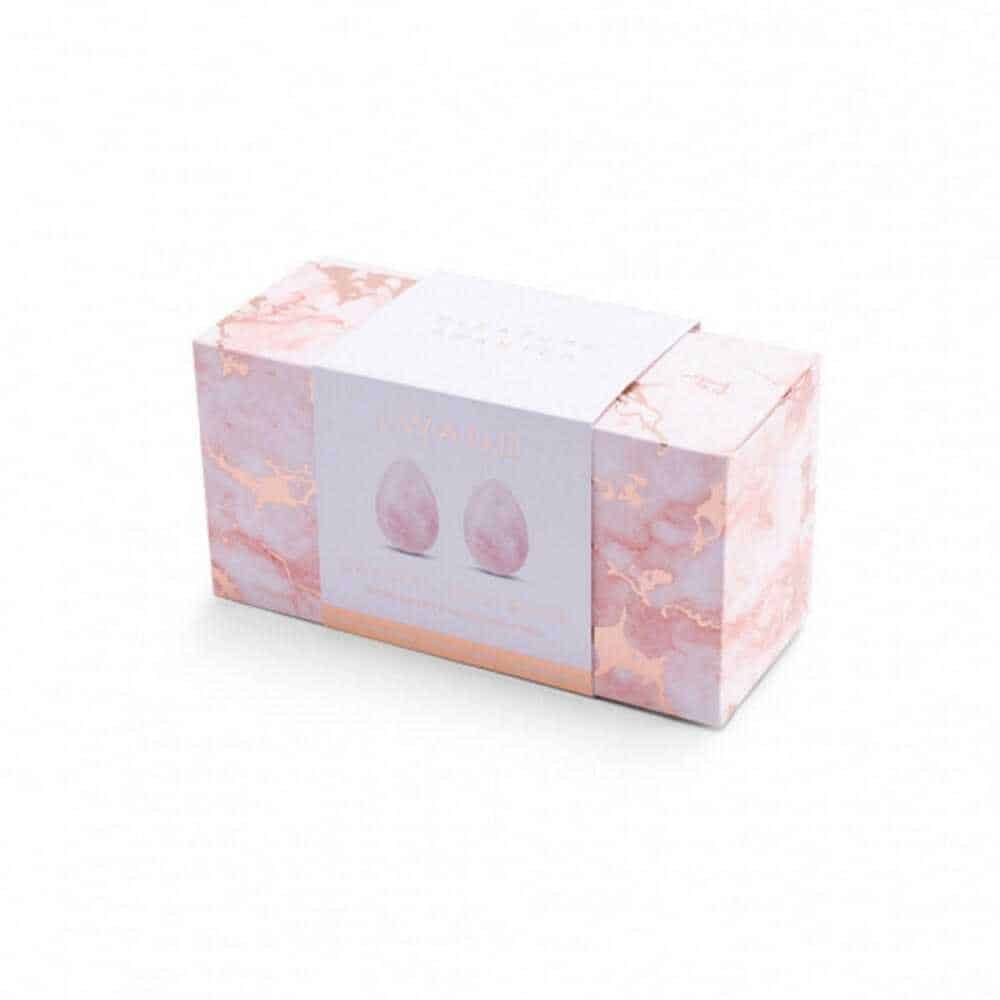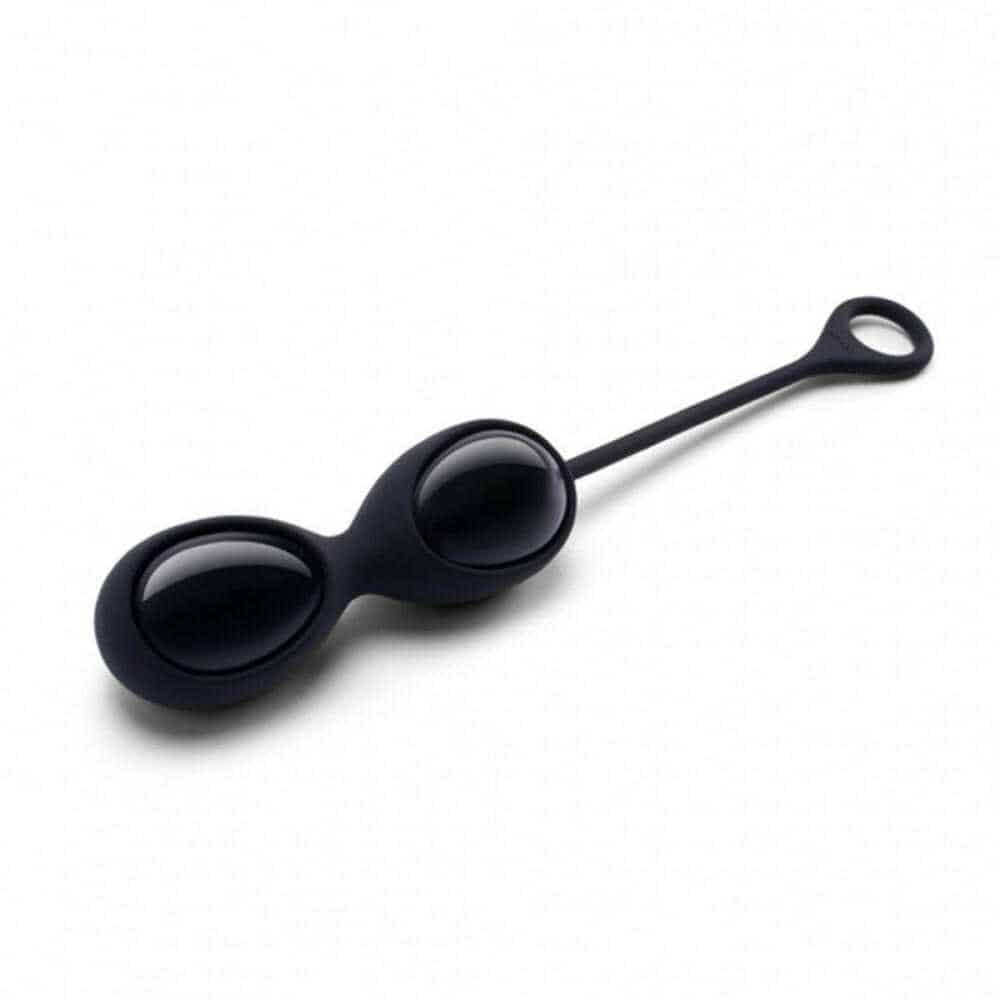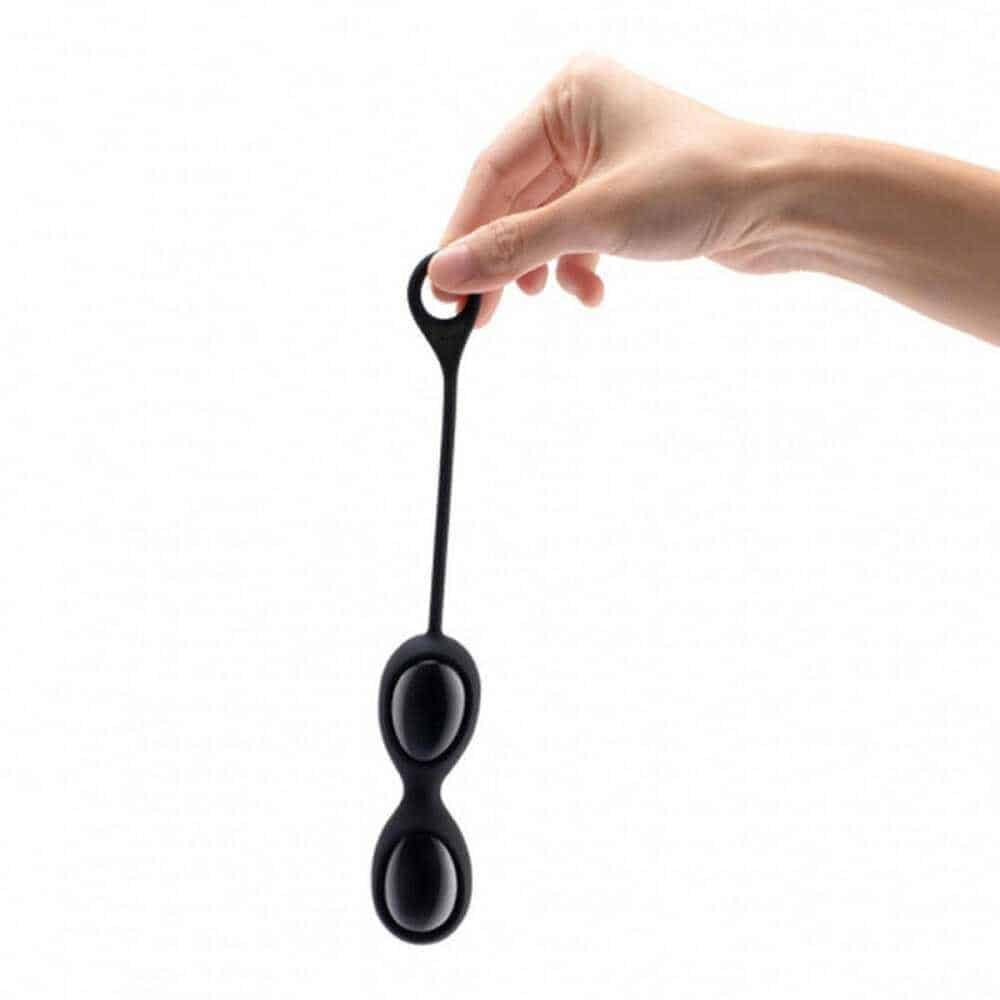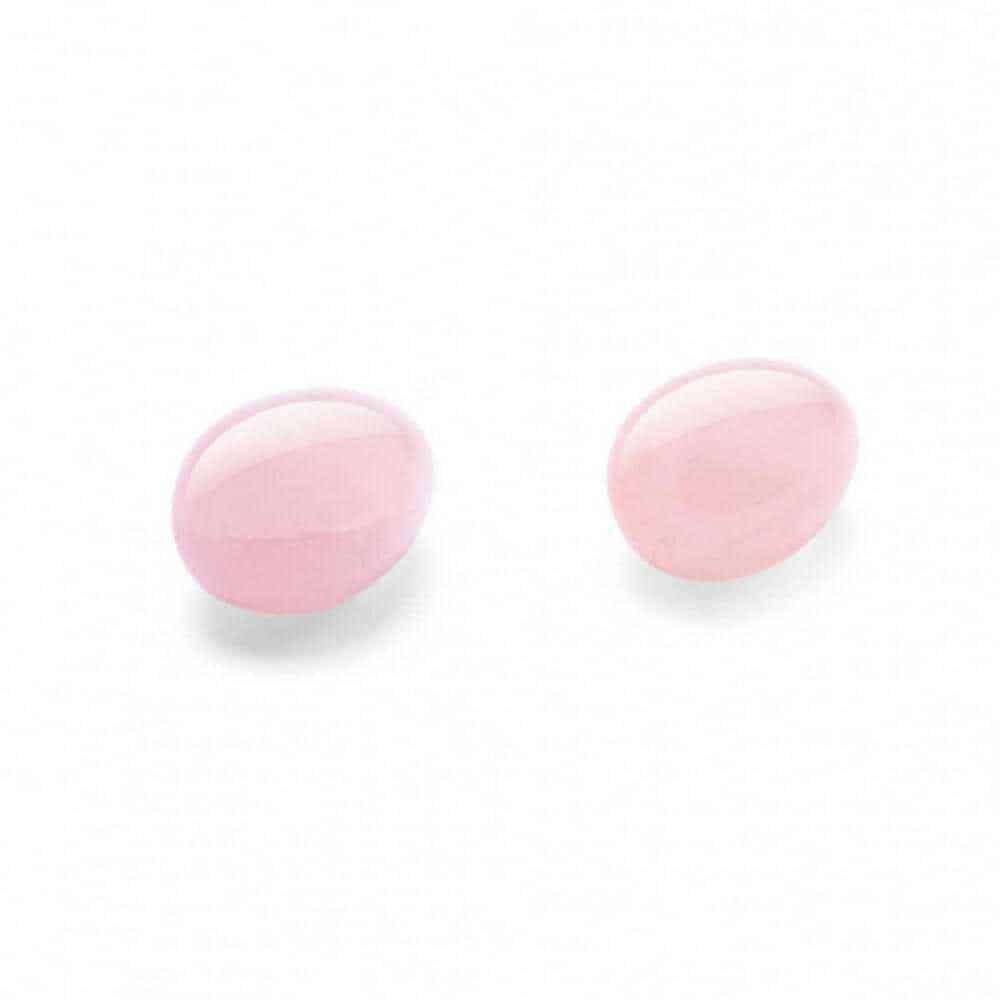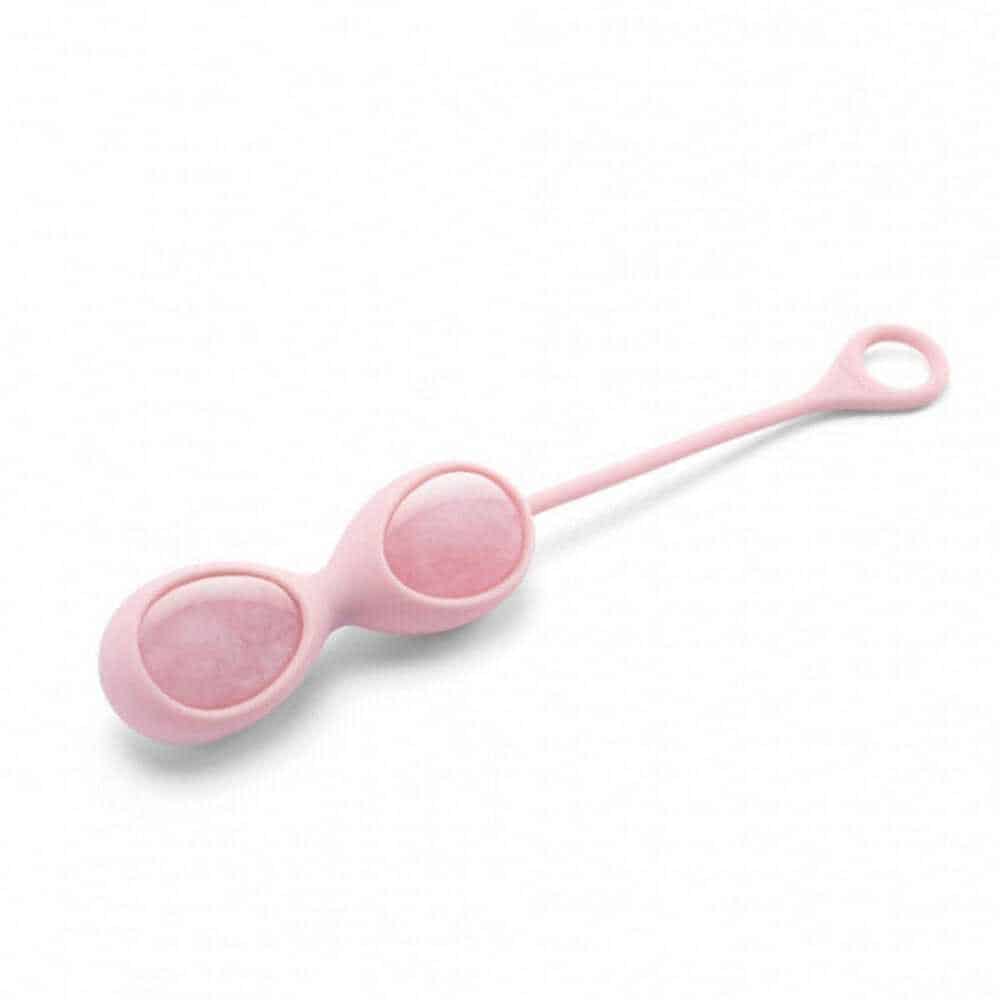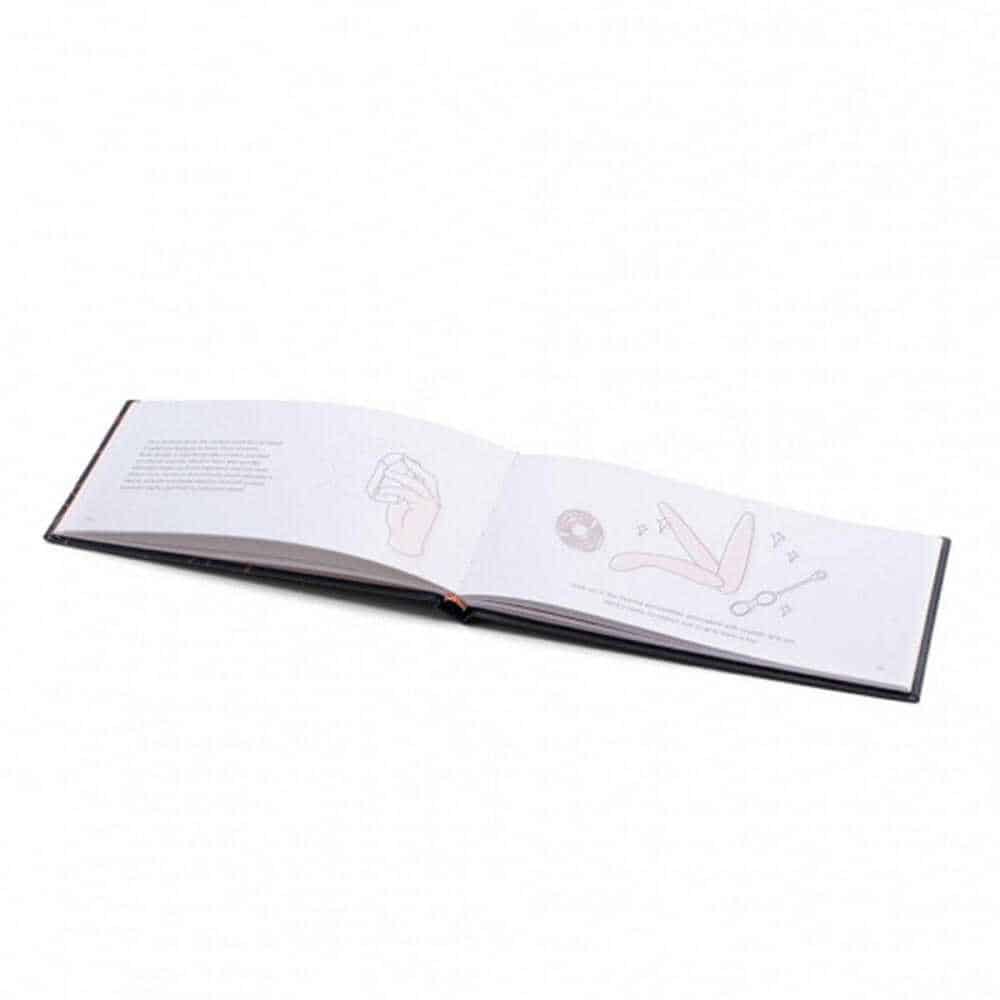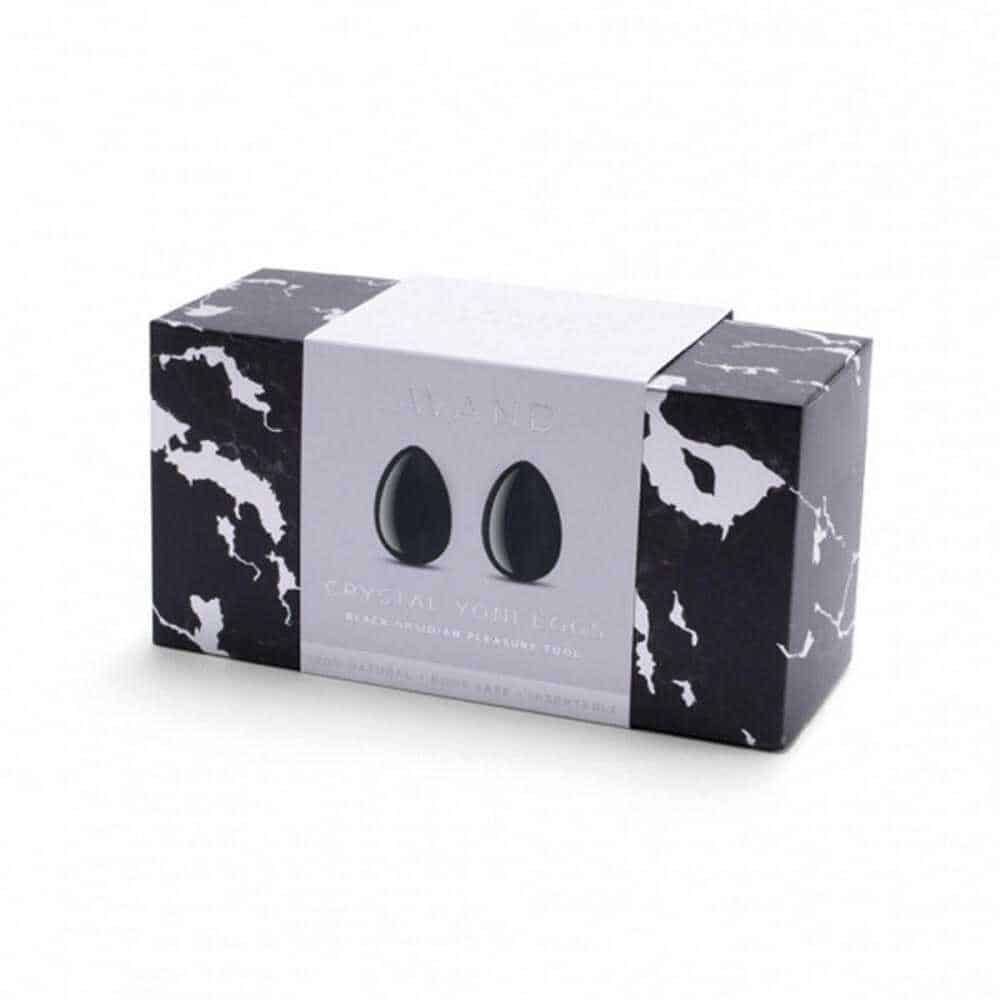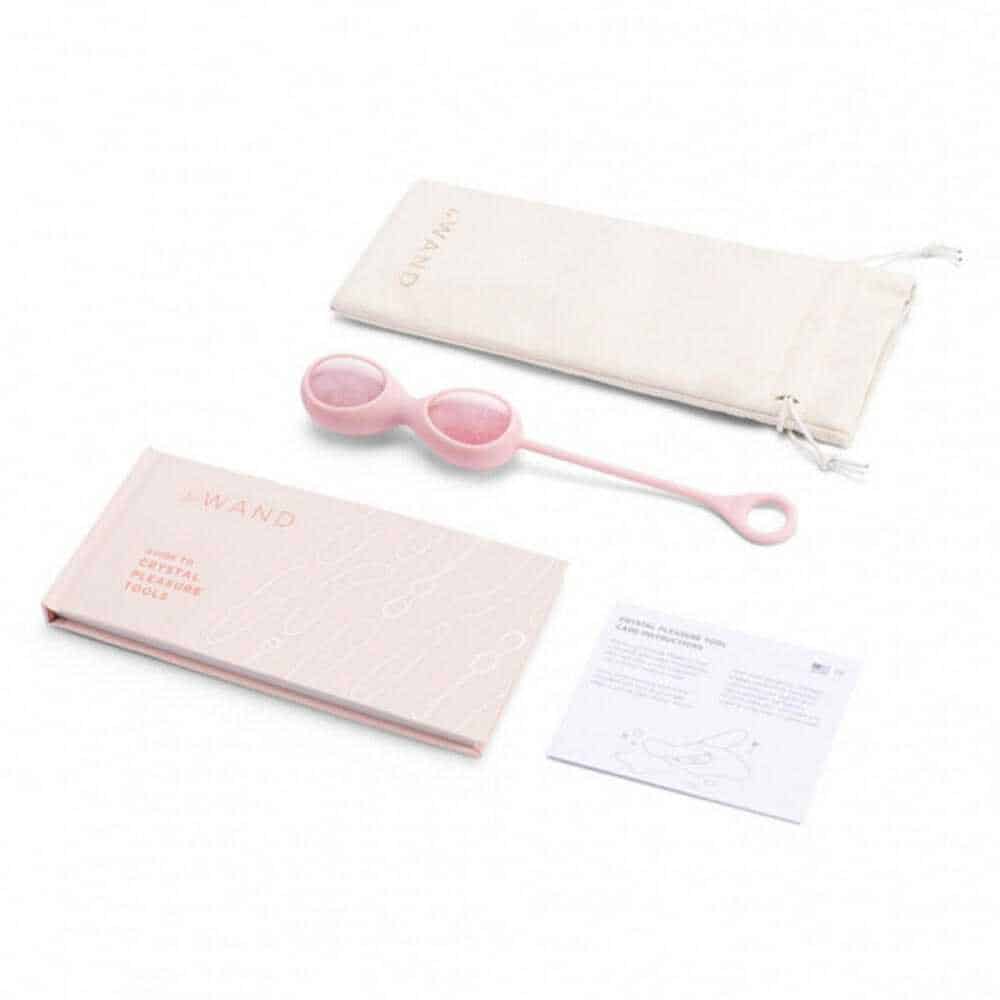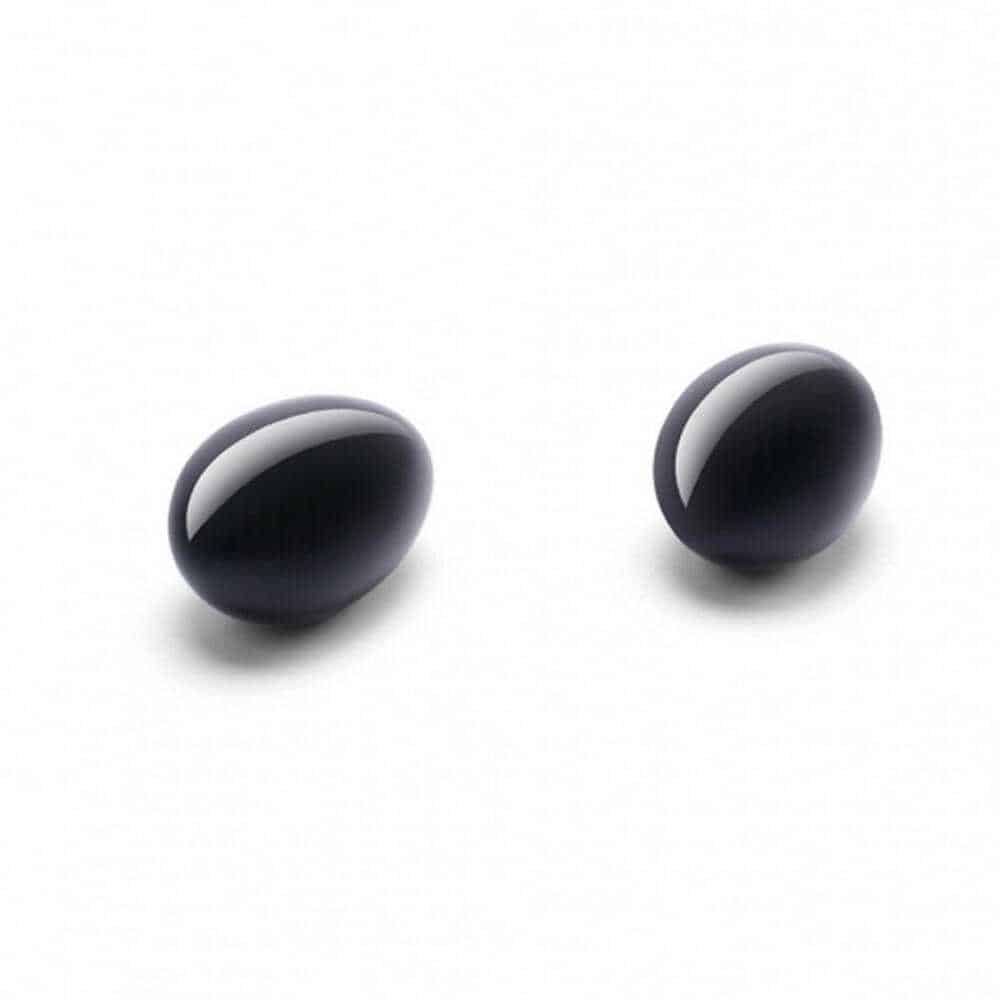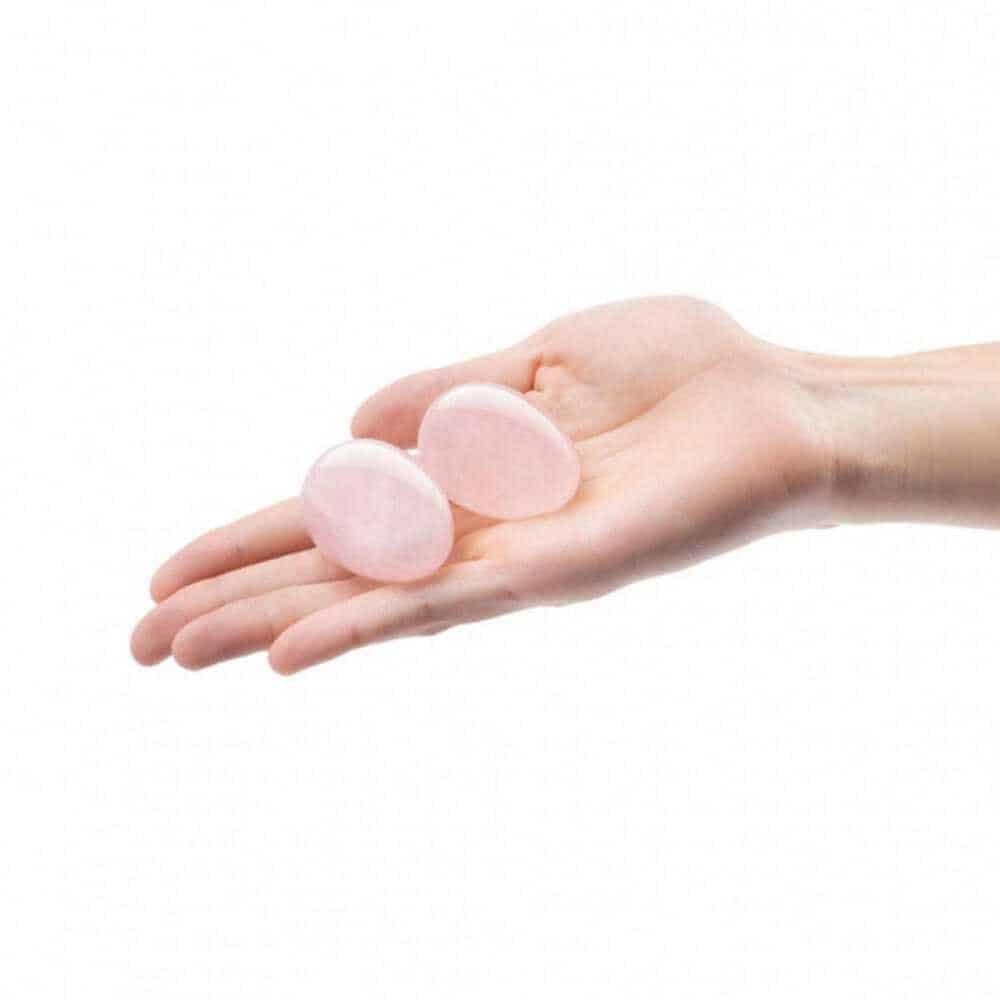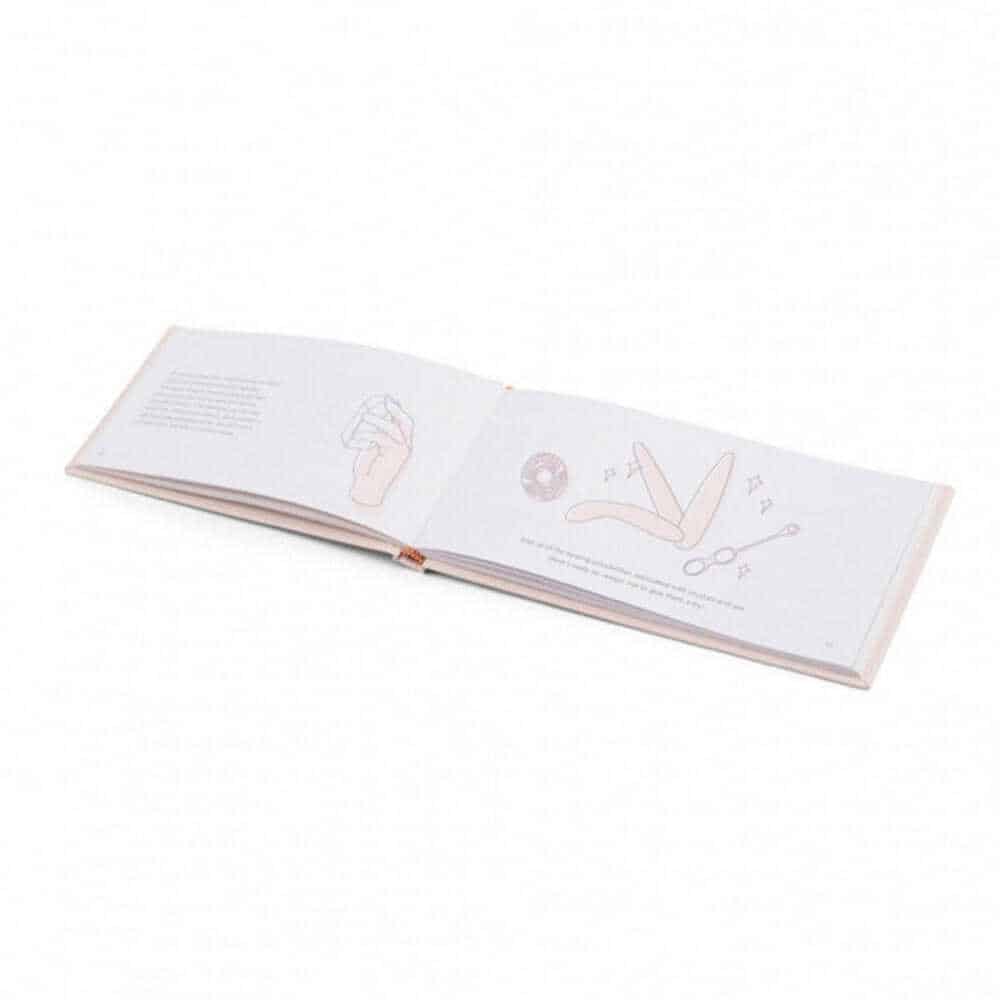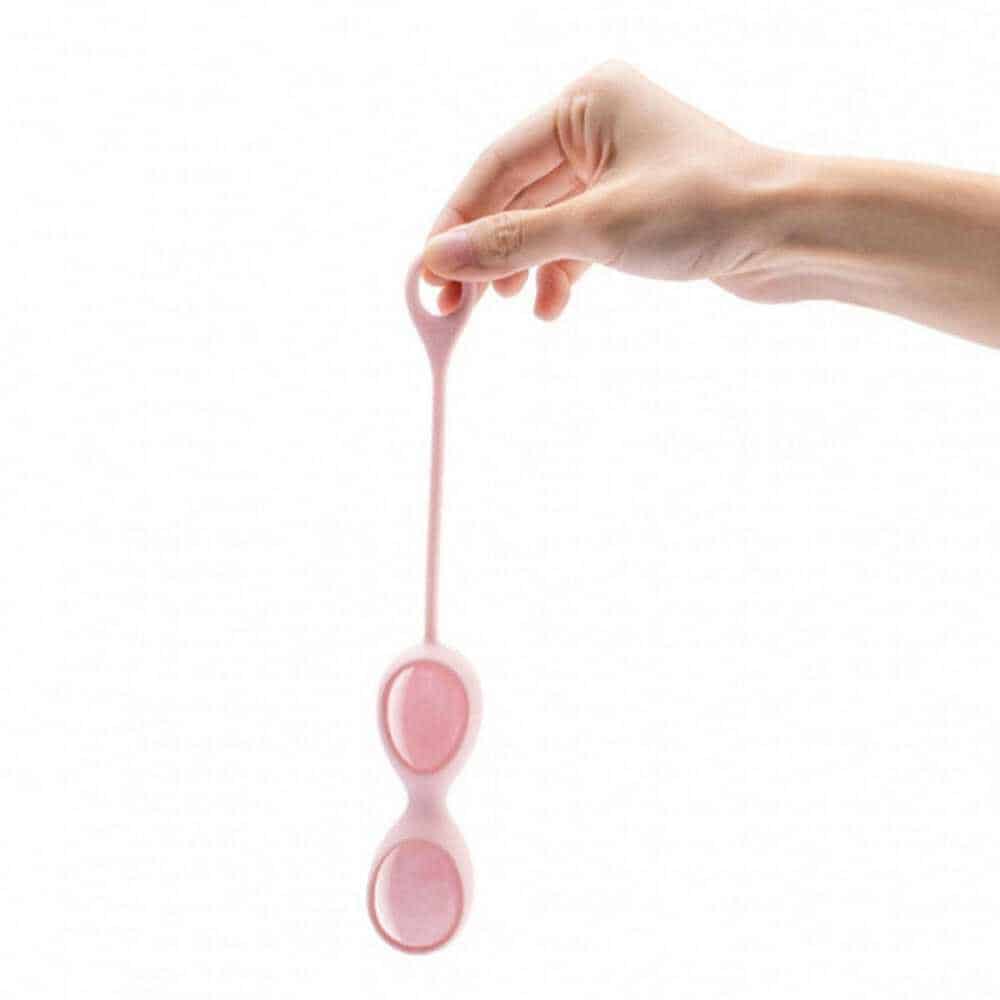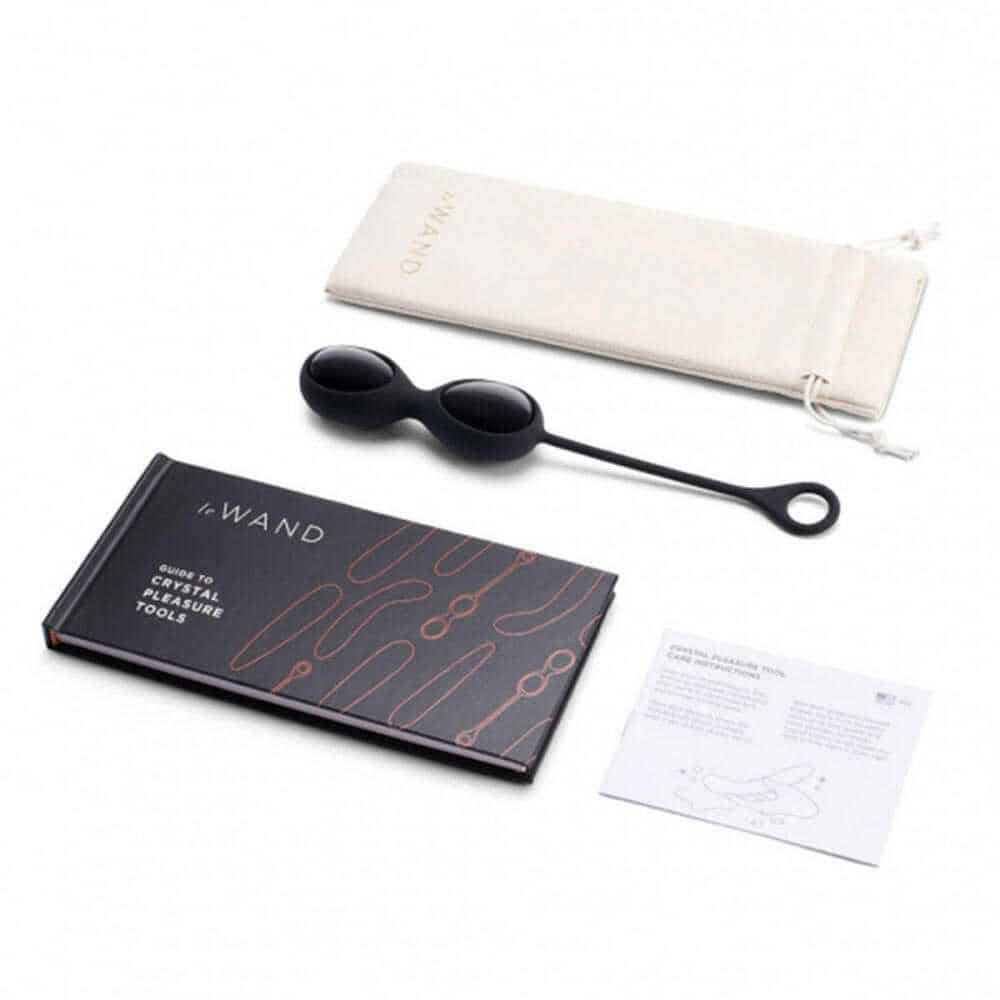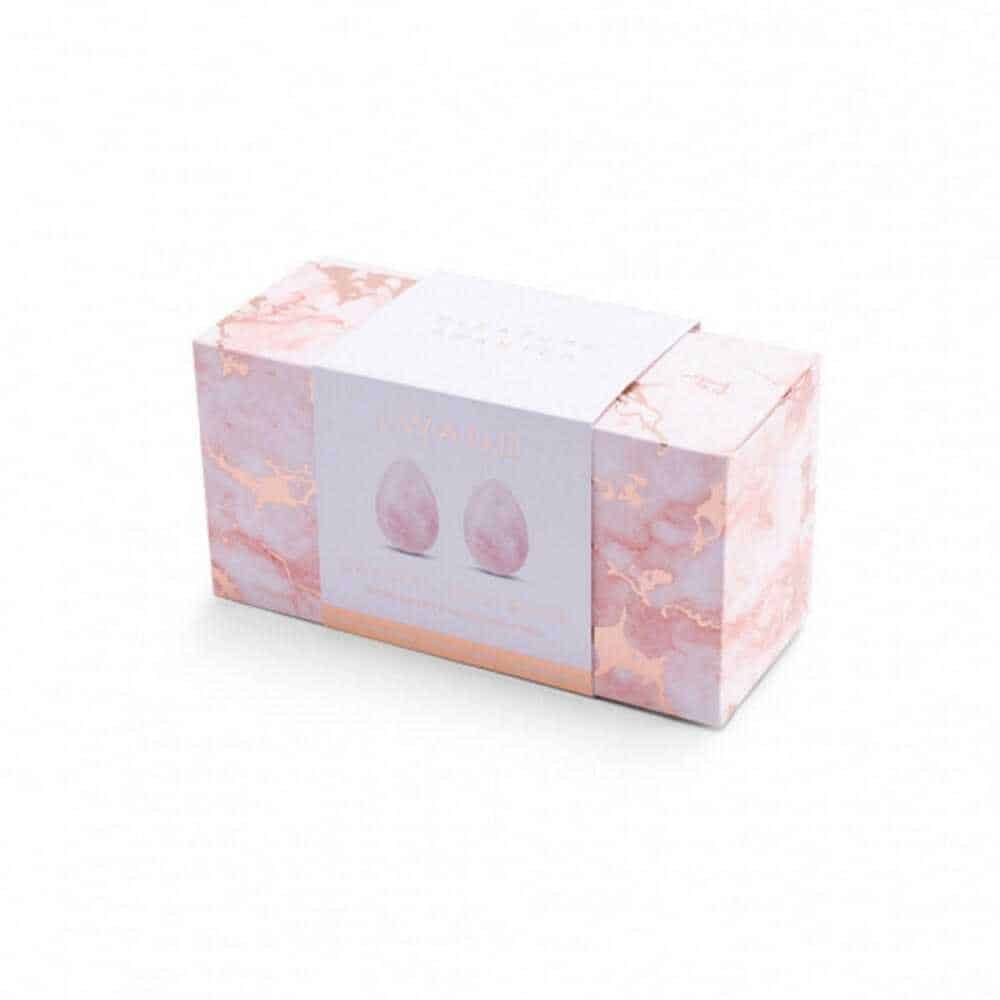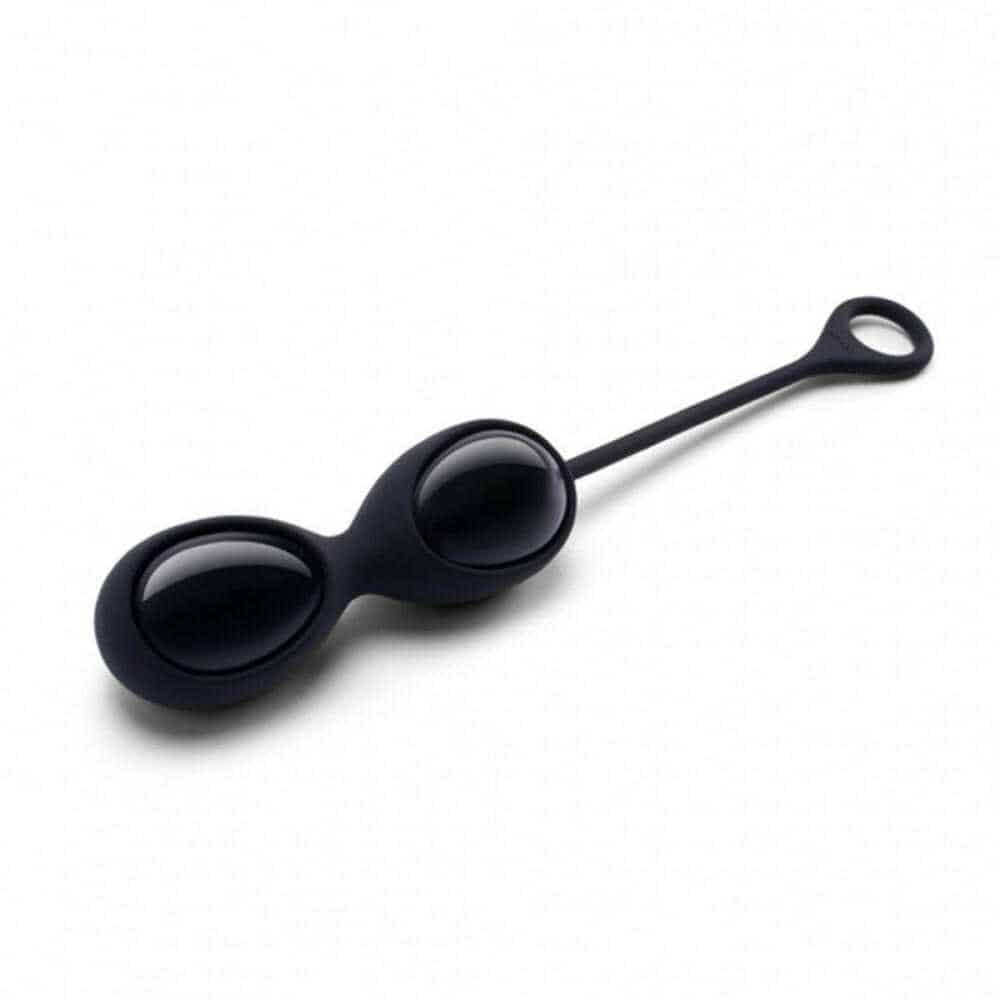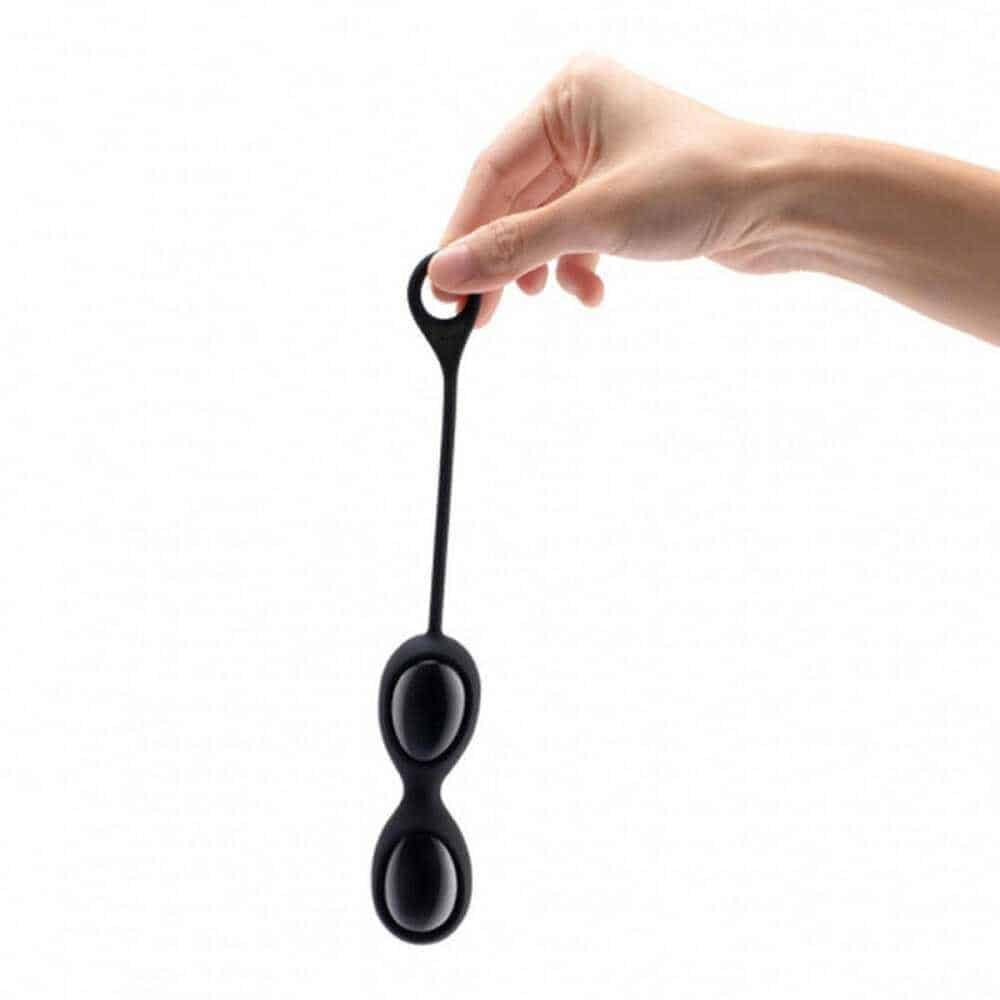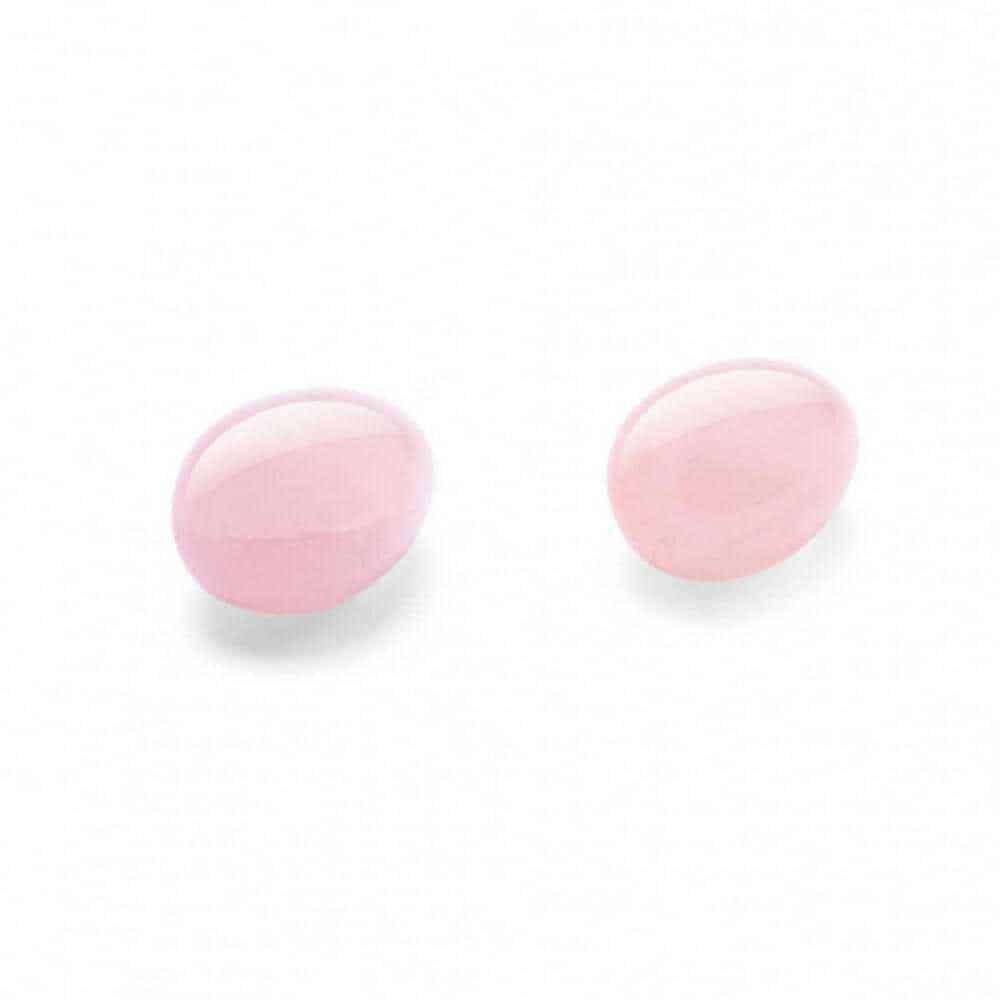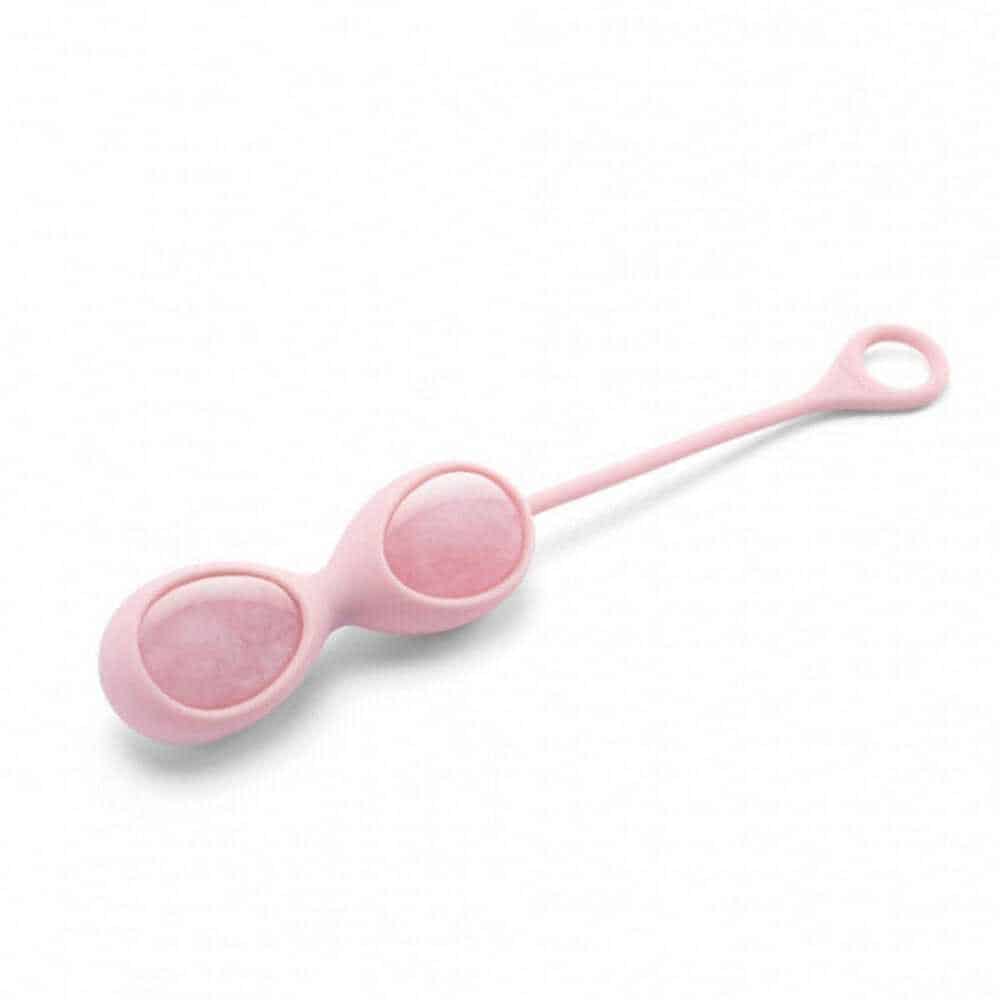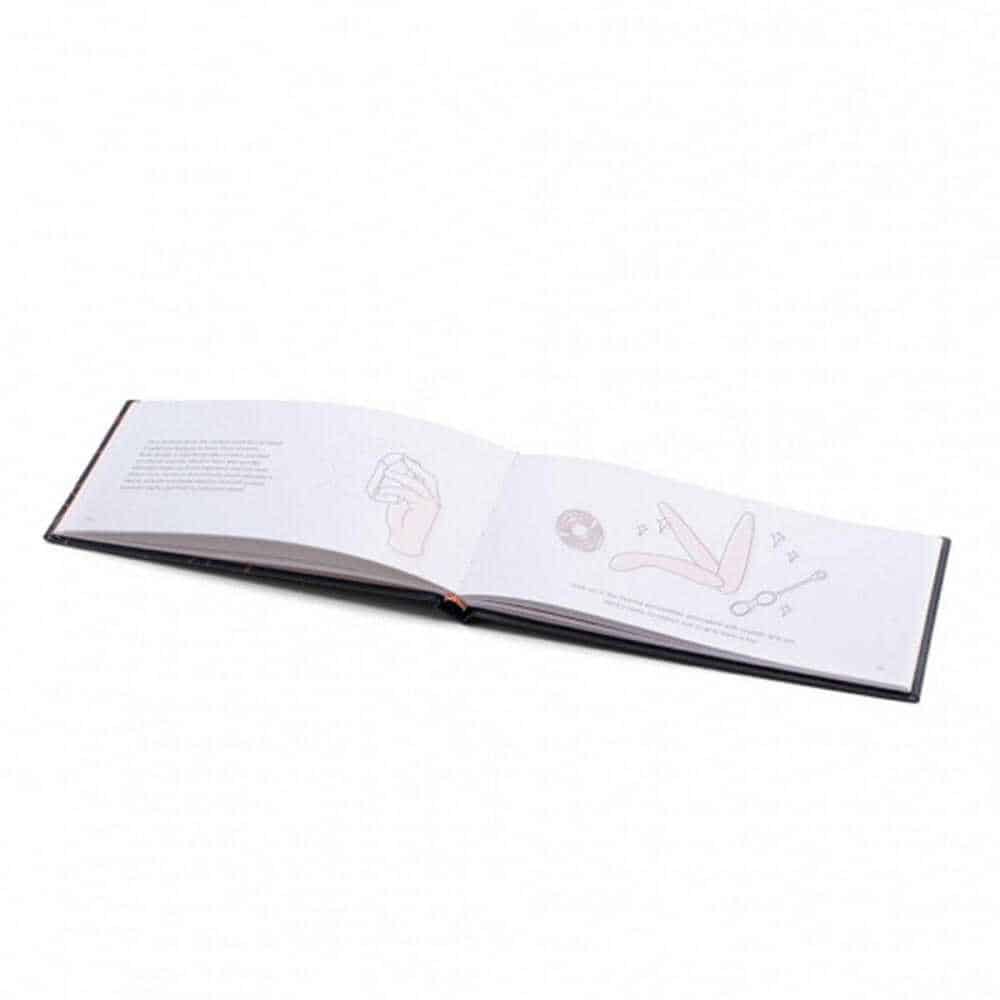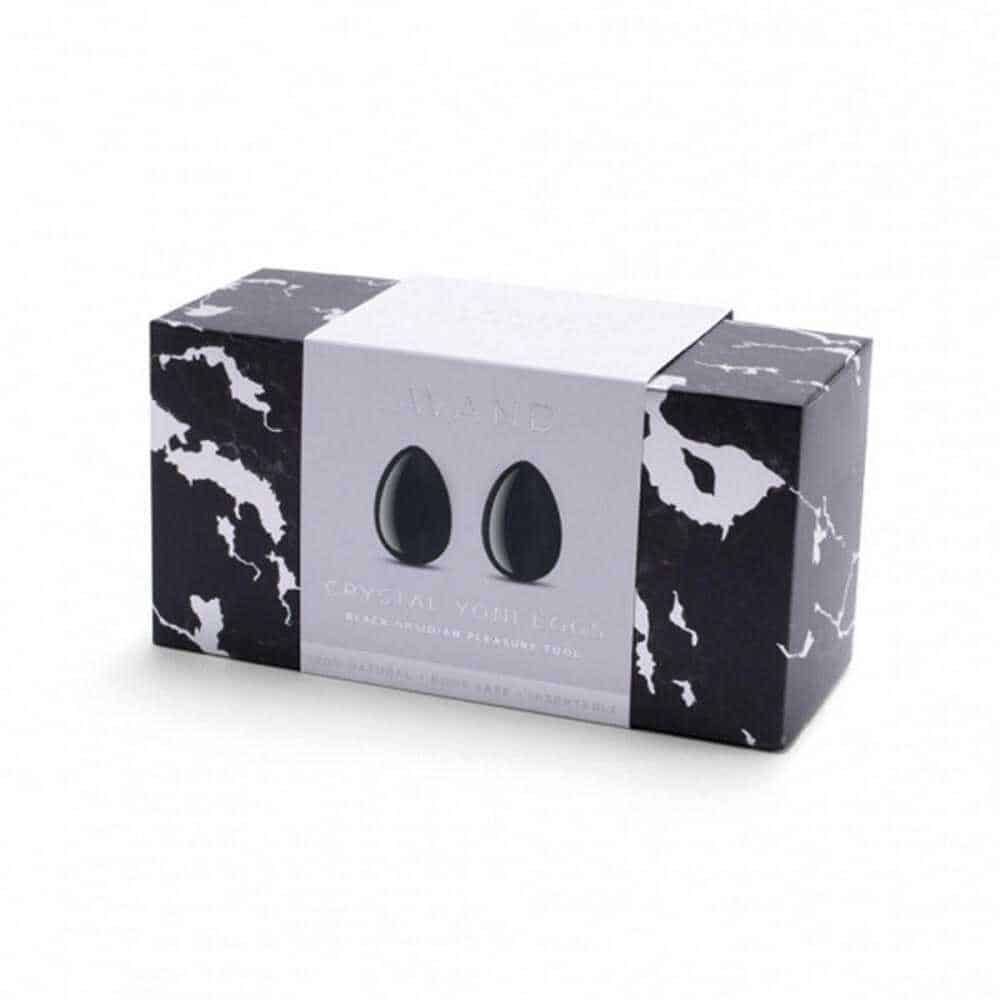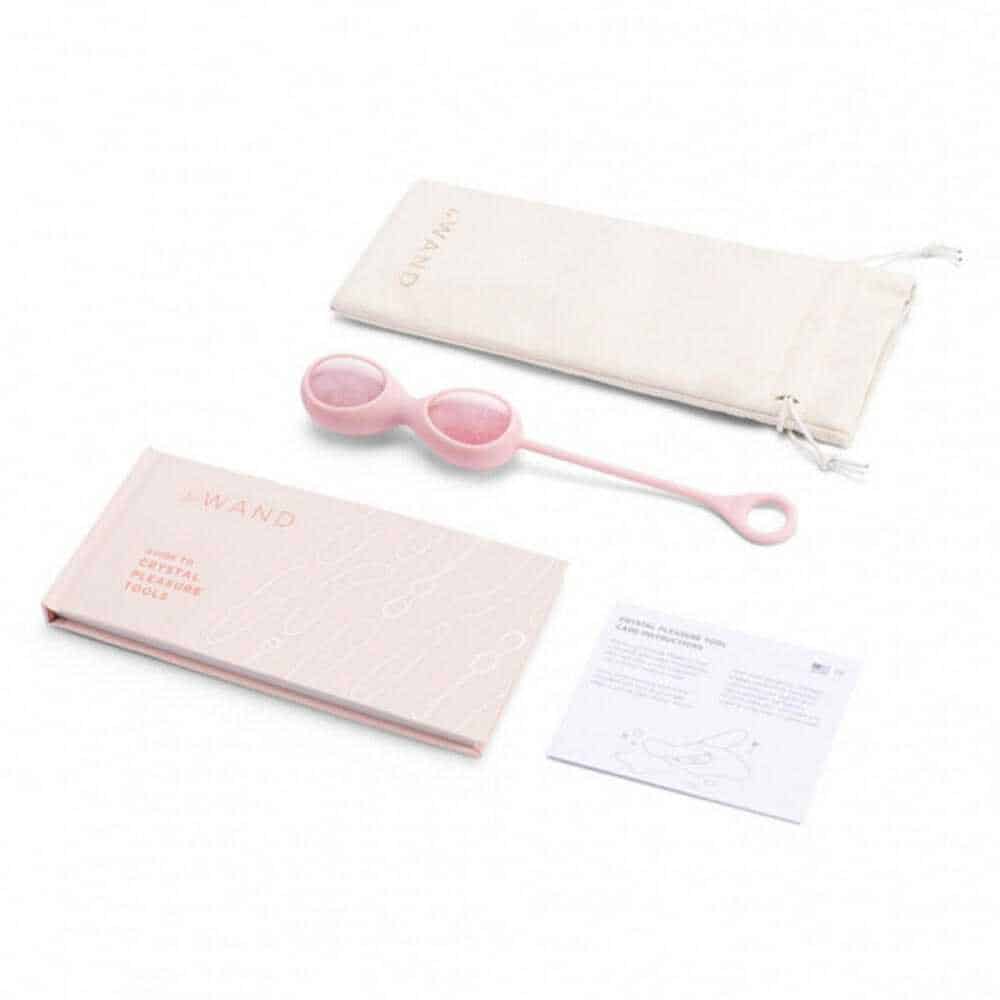 Crystal Yoni Eggs
Description
Le Wand Crystal Yoni Eggs

Awaken your inner strength with Le Wand Crystal Yoni Eggs. Used for over 2000 years by the Taoists in ancient China, use yoni eggs to strengthen your pelvic floor.
YONI EGG BENEFITS
By inserting the Le Wand Crystal Yoni Eggs into your vagina, users may reap an astounding array of physical and sexual benefits. These beginner yoni eggs are known to:
Ease menstrual discomfort
Improve urinary incontinence
Support recovery after childbirth
Restore the elasticity of the vagina
Help to produce natural lubrication
CRYSTAL TYPES
Rose Quartz
Rose quartz is a stone of the heart, a crystal of unconditional love. It carries a soft feminine energy of compassion and peace, tenderness and healing, and nourishment and comfort.
Black Obsidian
Black obsidian is a stone of cleansing. It is said to ease your aura of disharmony, negative attachments, old patterns, and negative emotions.
Every Yoni Egg set includes a 94-page hardcover guide to help master the secret practices of using crystal yoni eggs!
HOW TO USE YONI EGGS
We recommend using silicone lubricant and cleaning your Yoni Eggs with sex toy cleaner or in the dishwasher.
Measures | 1.75″ 1.18″
Weighs | .11 lb.