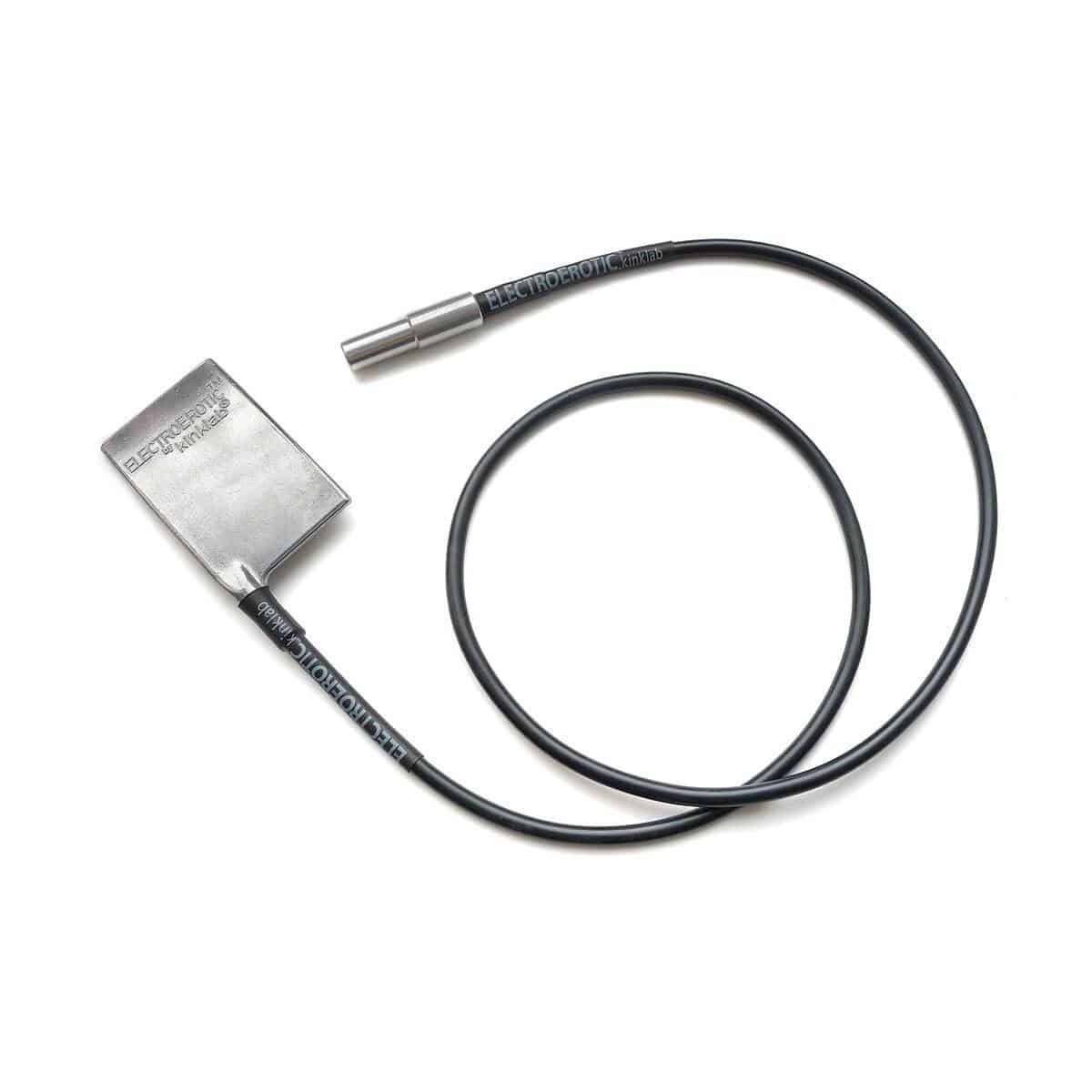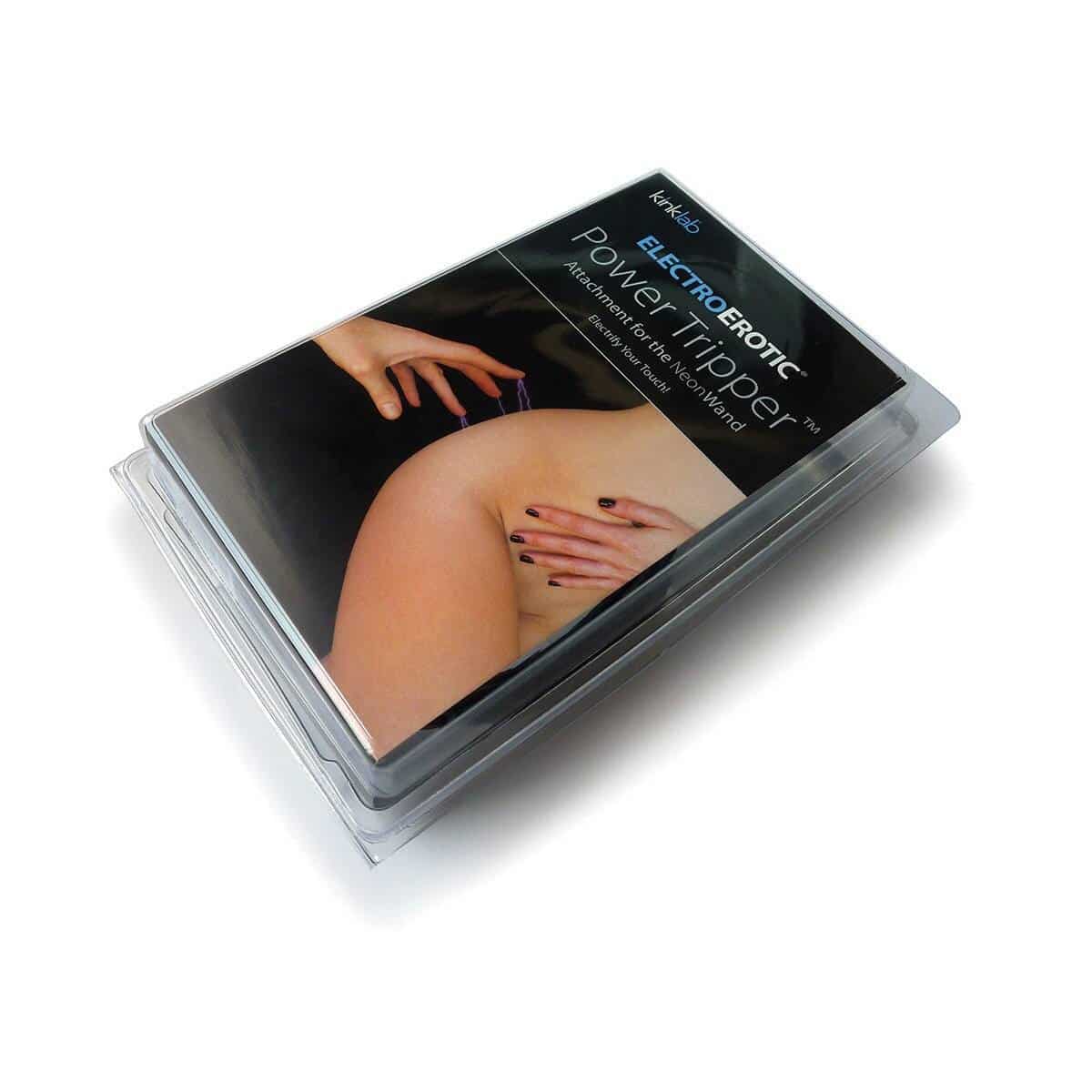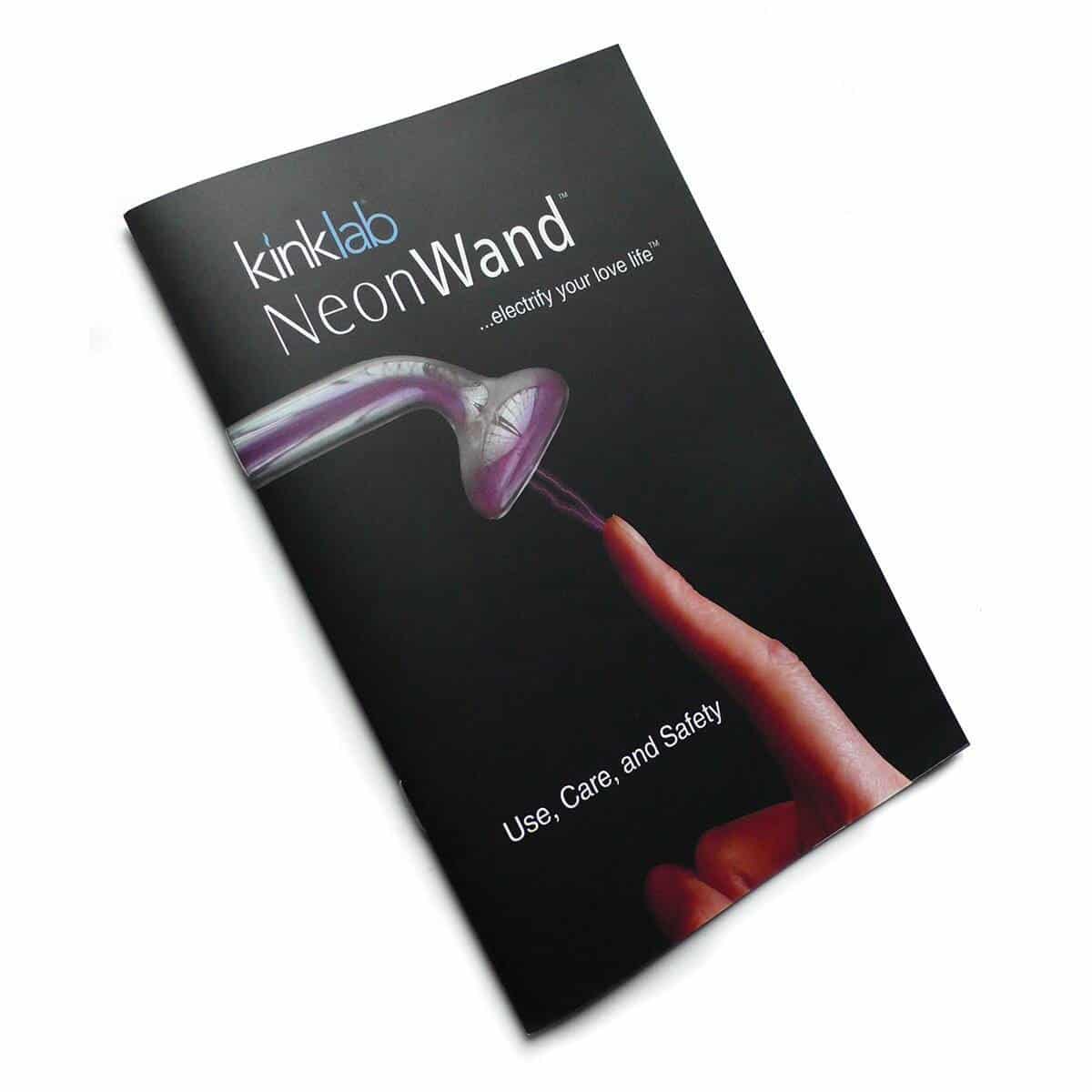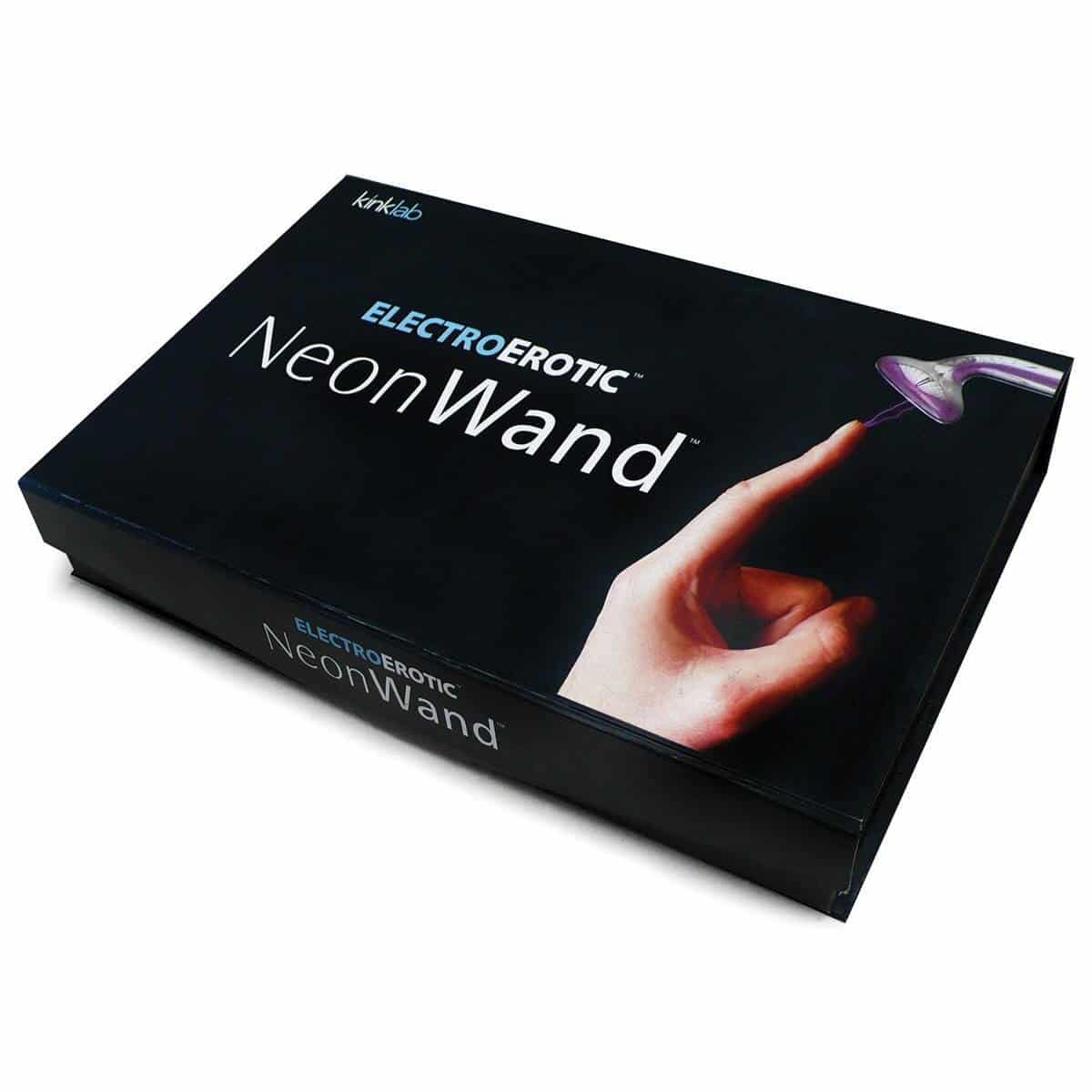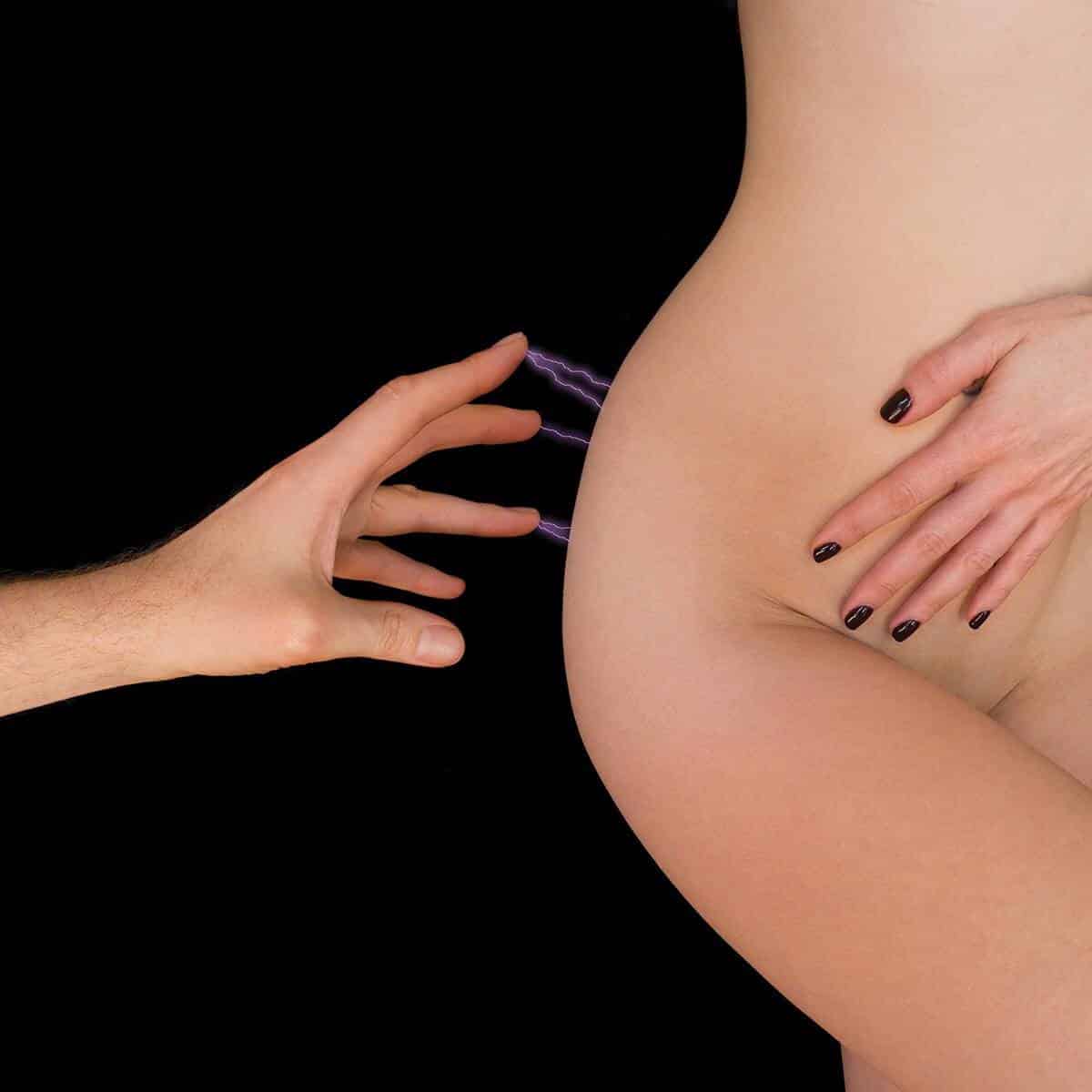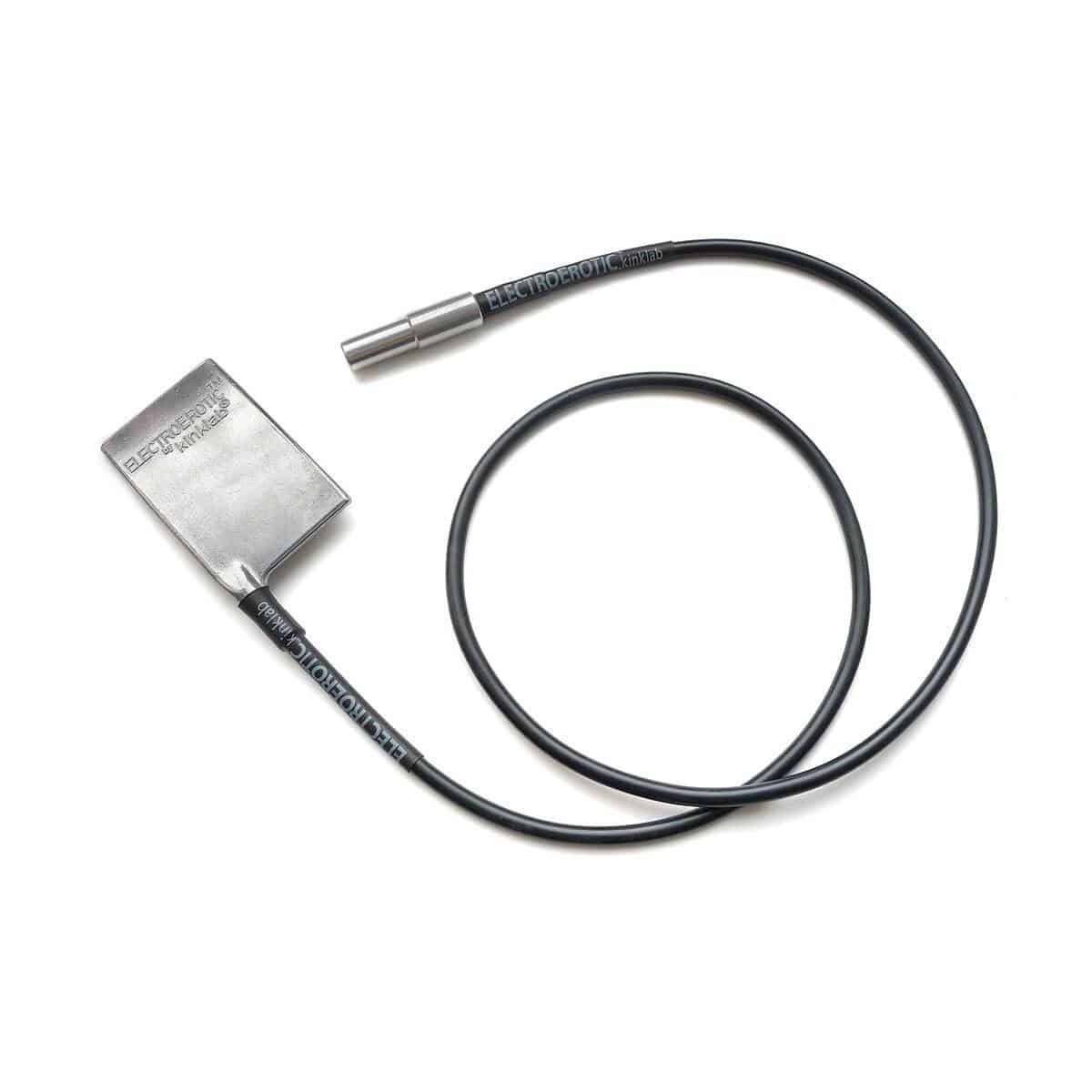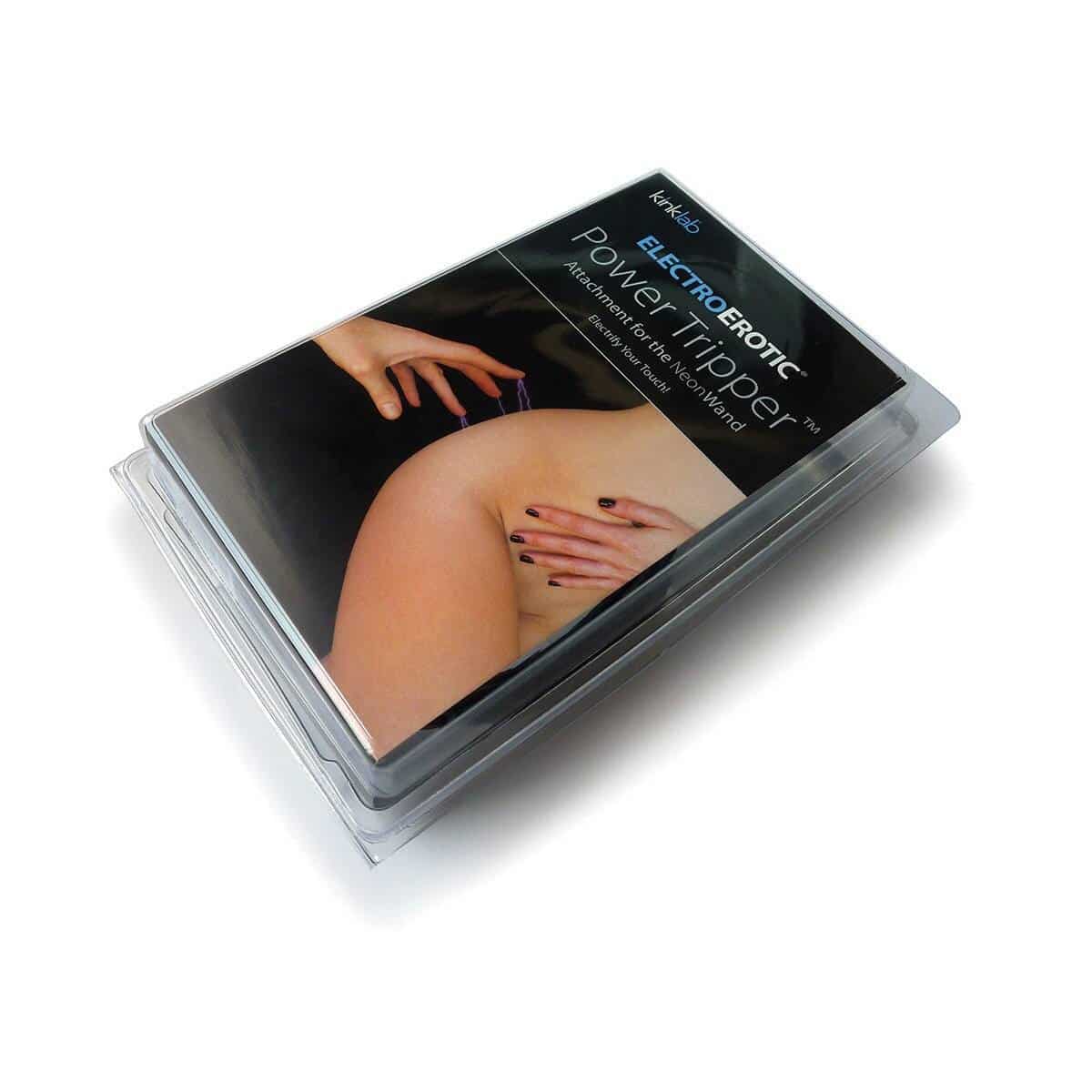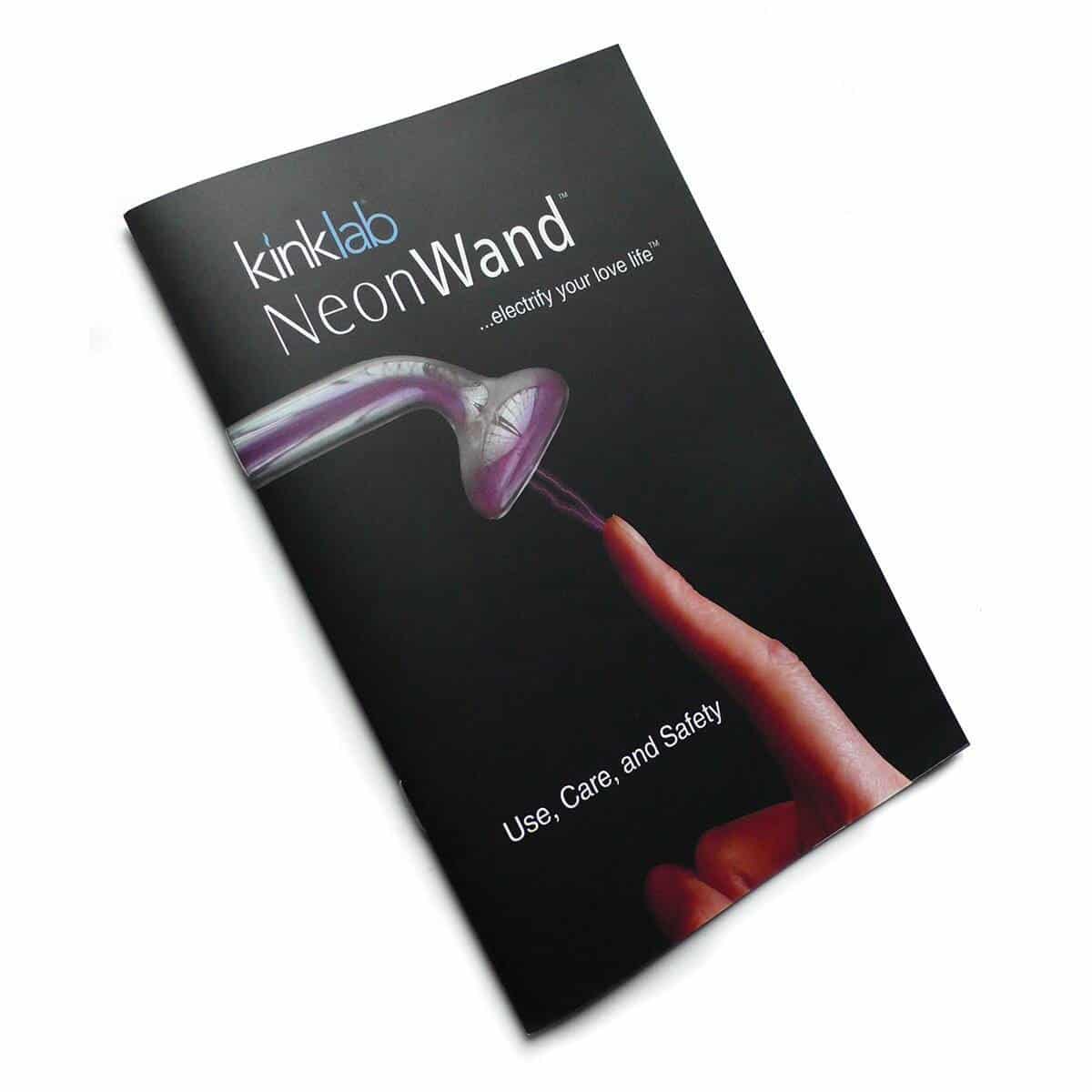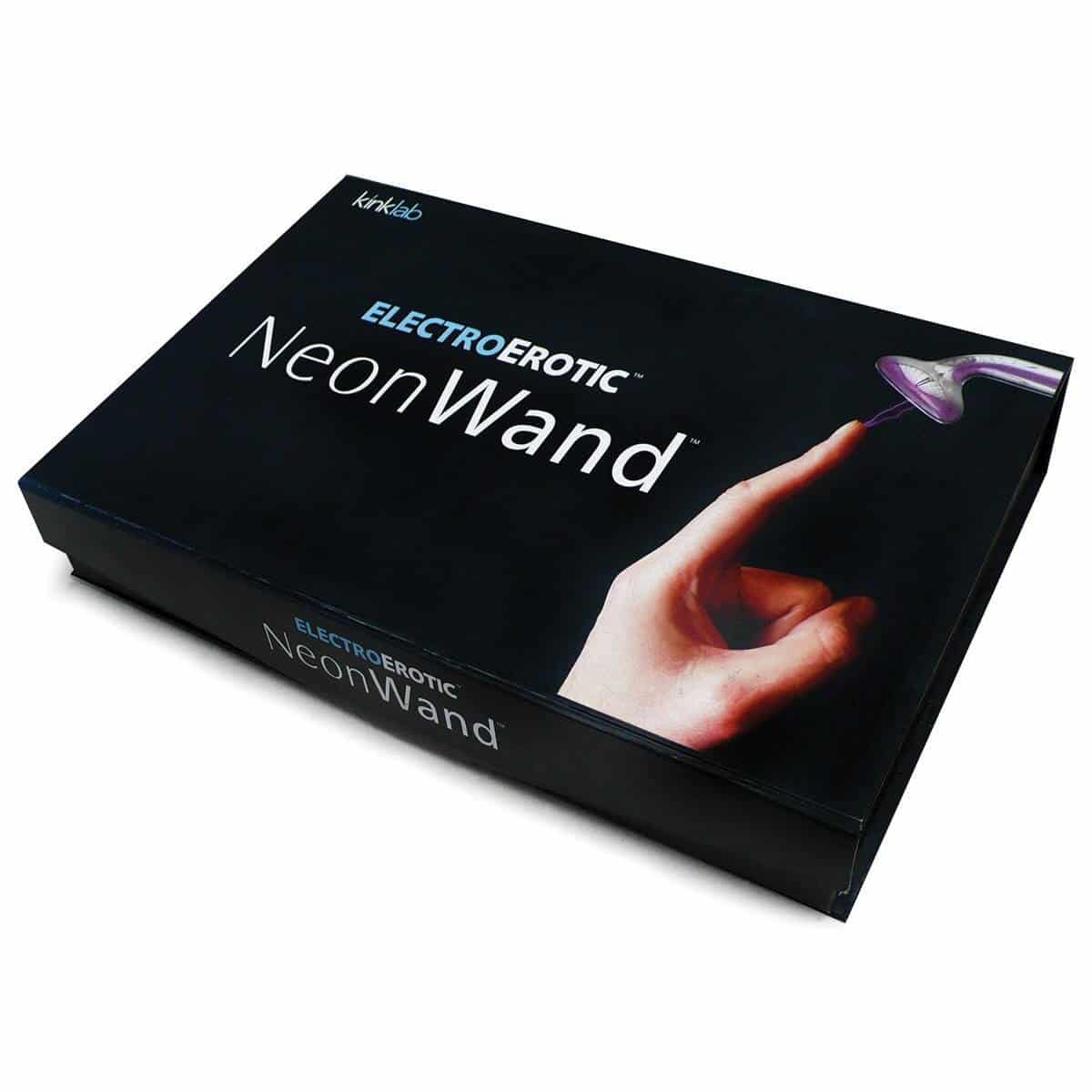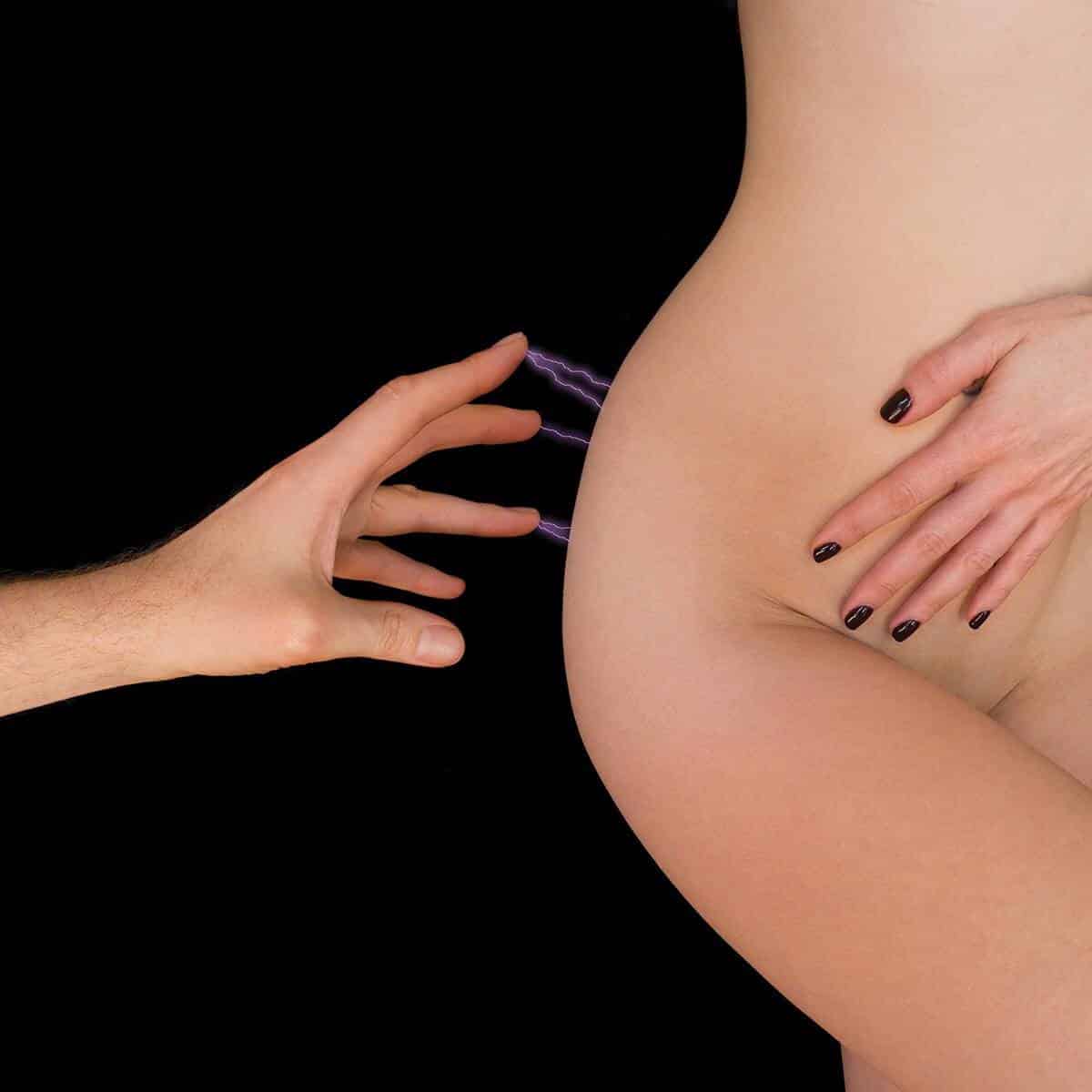 KinkLab Power Tripper Neon Wand Attachment
Description
KinkLab Power Tripper Neon Wand Attachment
Share the spark with the KinkLab Power Tripper Neon Wand Attachment that makes sparks fly from your fingertips!
This estim and electrosex accessory transmits current from your Neon Wand across the surface of your entire body, generating gentle but stimulating sparks whenever (and wherever) your skin comes in contact with another person. This gives your partner an electric tingle every time you touch, tease, or torment them with your tongue or fingertips!
Depending on your wand's setting, sensations produced range from gently stimulating to a potent bite.
Before using the Power Tripper, make sure to read all of the instructions and important health and safety precautions to ensure you and your partner's safety and fun. Even if you have played with similar devices in the past, the Power Tripper will surprise and delight you with responses unmatched by designs that came before it, and that this precision requires proper handling.
You and anyone you are playing with should remove all metal worn next to the skin. This includes jewelry, piercings, watches, and clothing containing snaps, zippers, or other metal hardware. Do not use the Power Tripper if you or anyone you are playing with is pregnant or has any heart conditions, including a pacemaker.
Features:
Cord Length: 44.74″
Contact Plate Length: 3.25″
Power: 10W
Contact Plate Width: 2″
For Use With The KinkLab Neon Wand Only