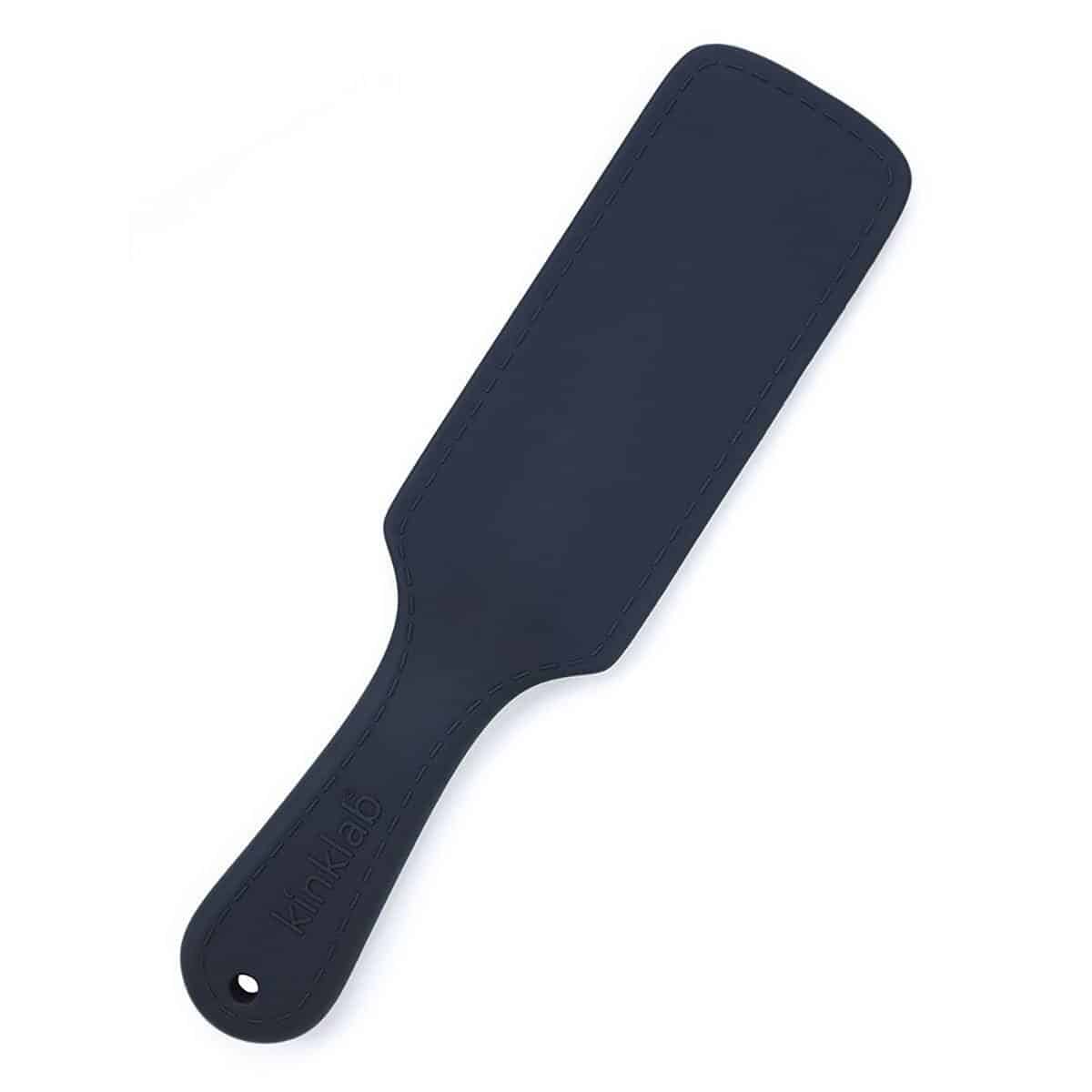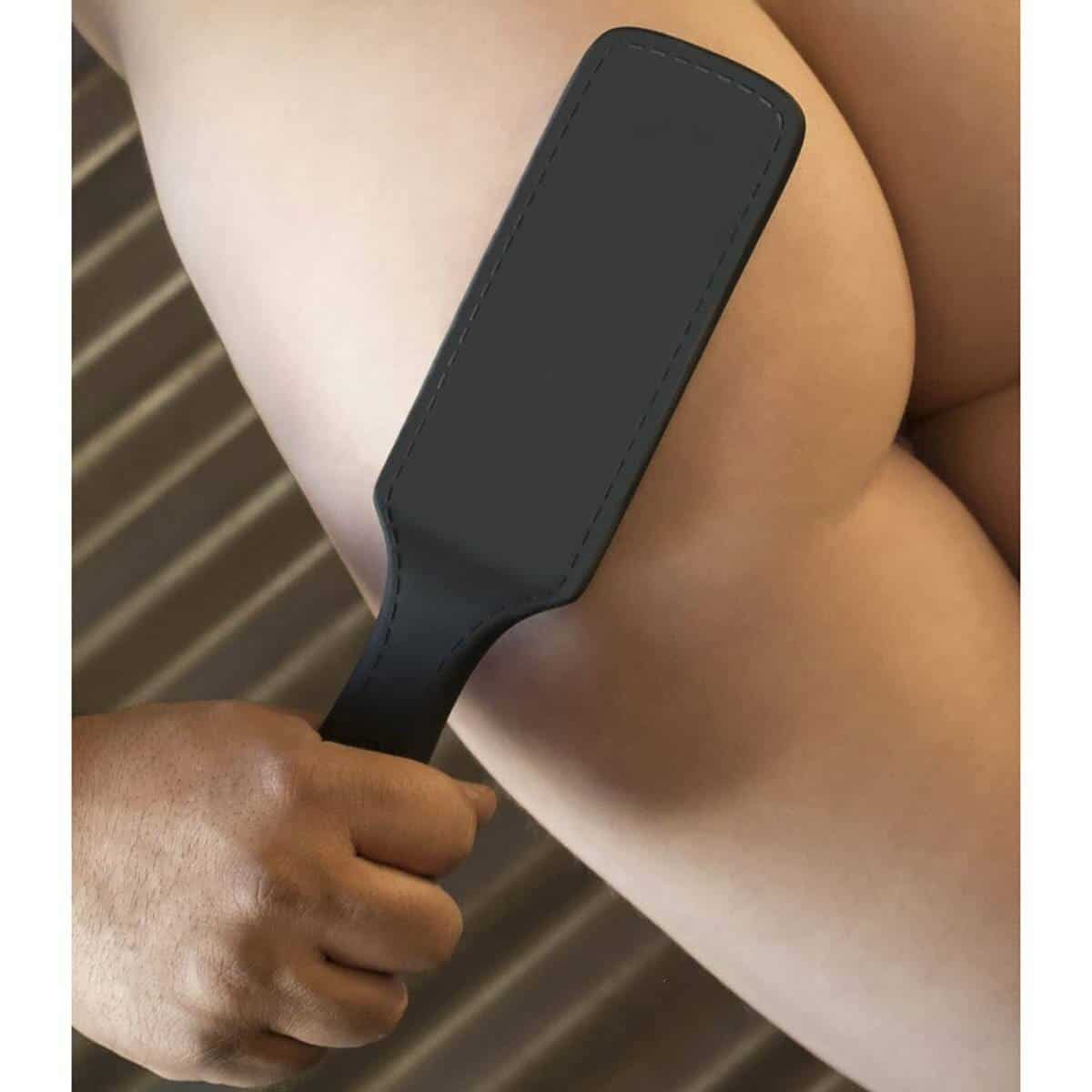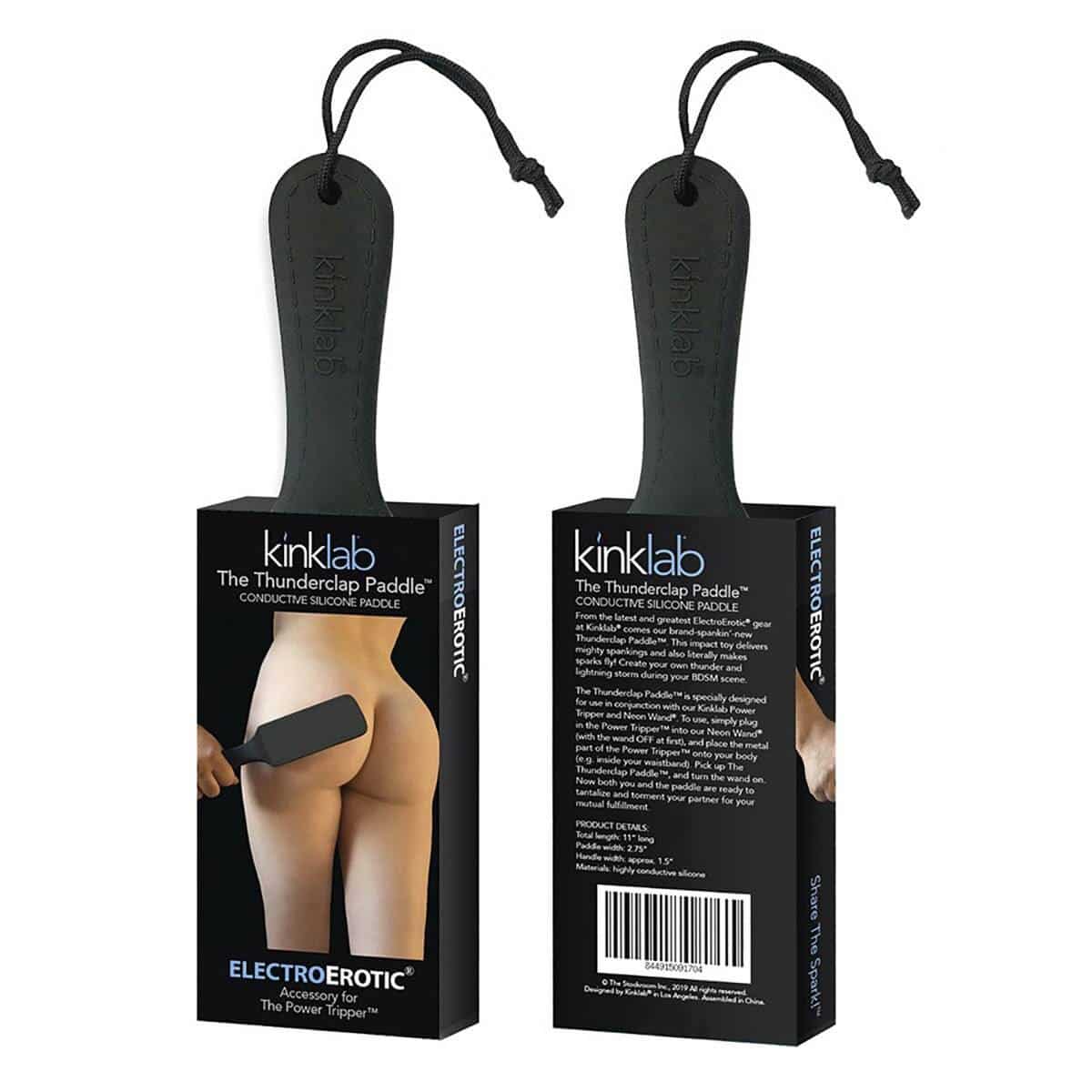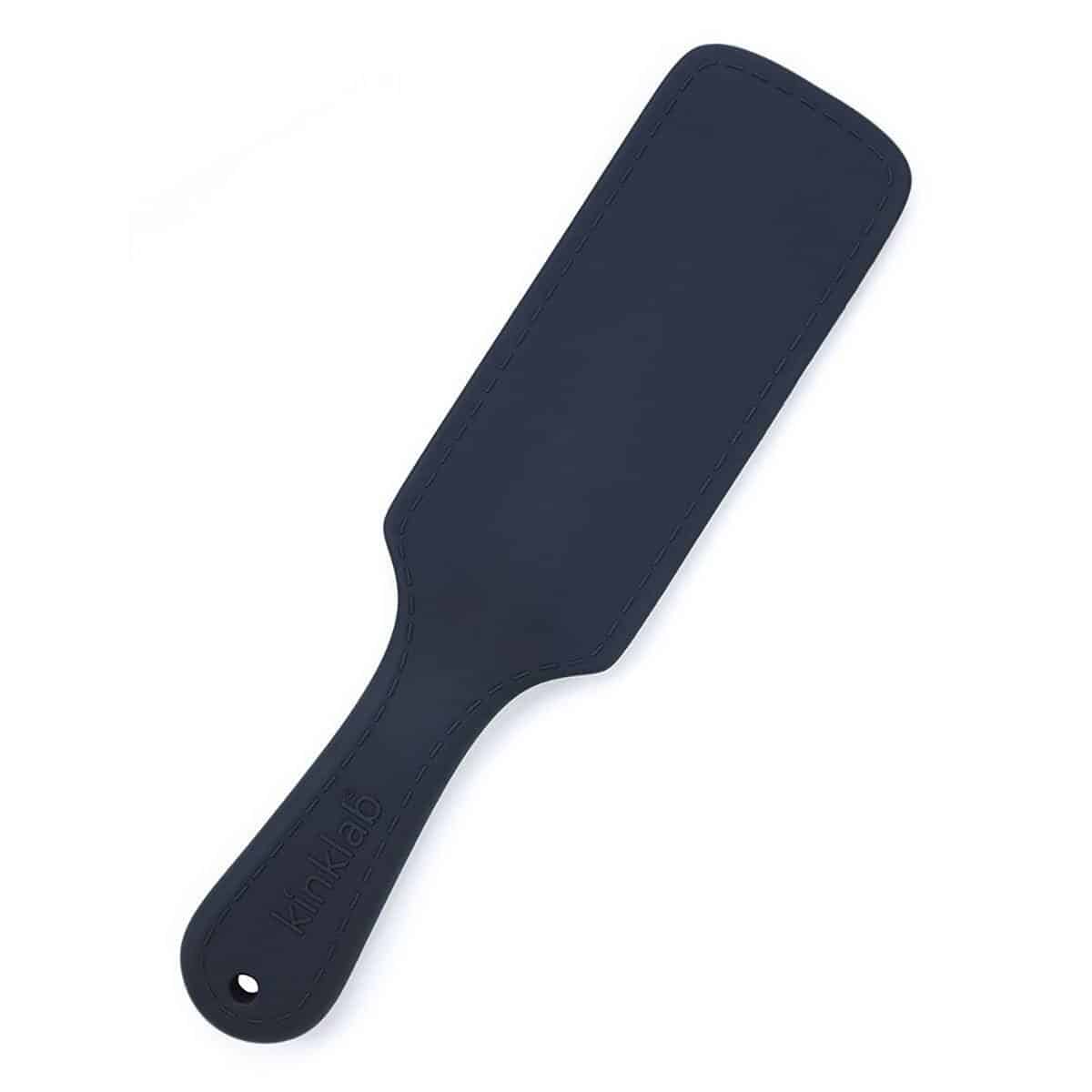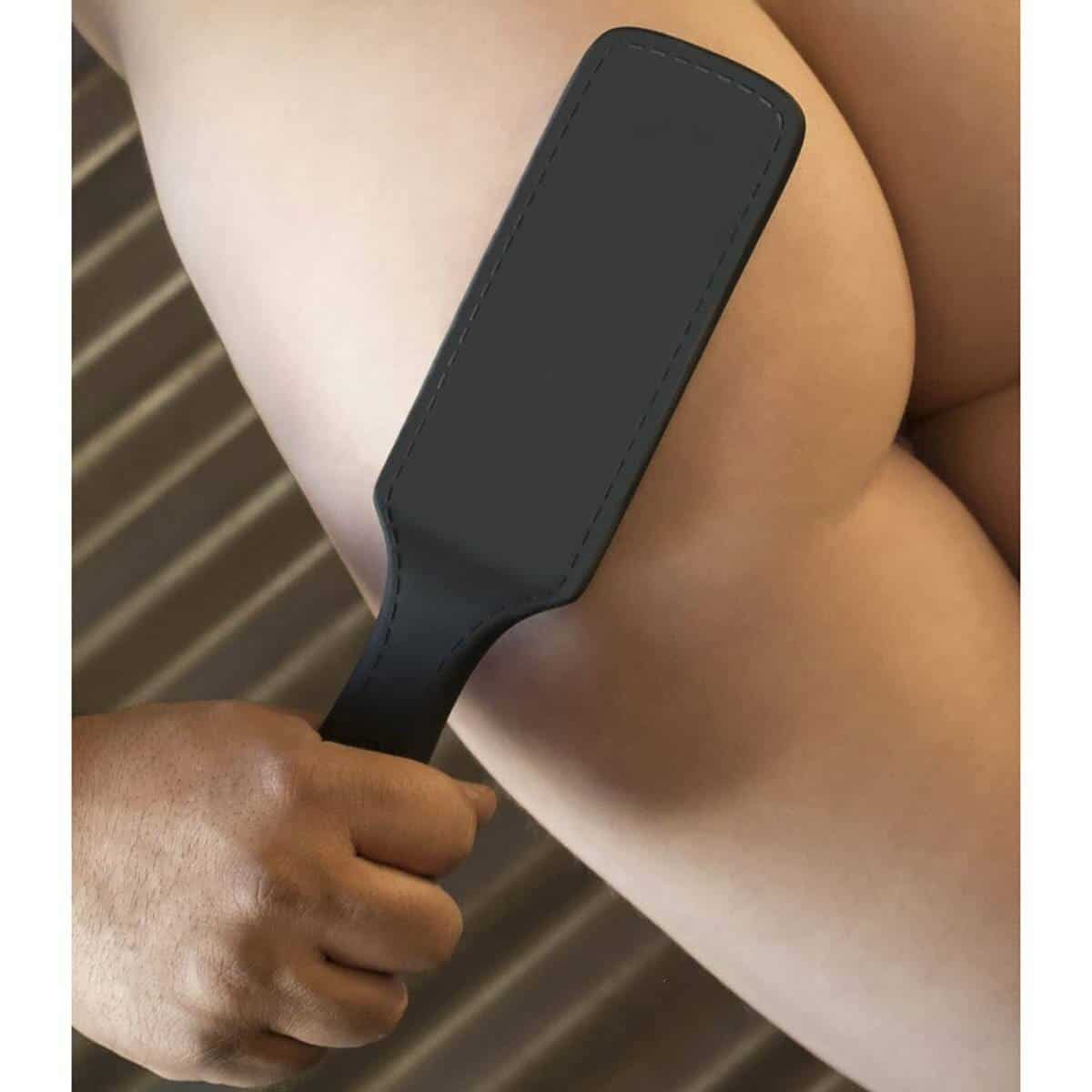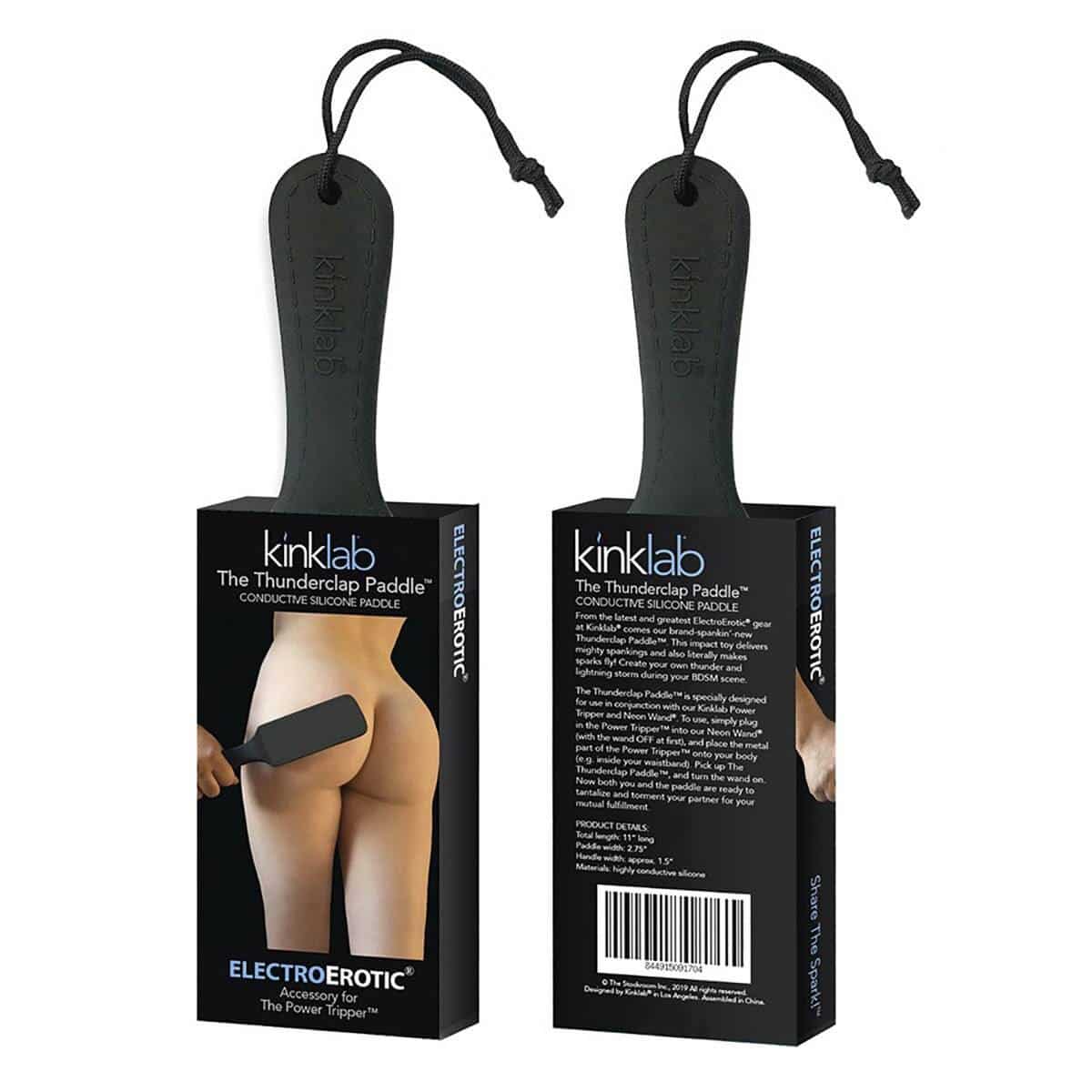 KinkLab Thunder Clap Electro Paddle
Description
KinkLab Thunder Clap Electro Paddle
The Thunder Clap e-stim/electrosex and impact toy delivers sexy spankings and will make sparks fly! The Thunderclap can ONLY be used in conjunction with the KinkLab Power Tripper AND Neon Wand.
How to use the Thunder Clap:
Plug in the Power Tripper into your neon wand with the wand off.

Place the metal part of the Power Tripper onto your body (inside your waistband).

Pick up the Thunderclap paddle, and turn the wand on. Now both you and the paddle are ready to tantalize and electrify your partner for your mutual pleasure.
Measures:
Length: 11"
Width: 2.75"
Handle width: approx. 1.5"
Materials: Highly conductive silicone