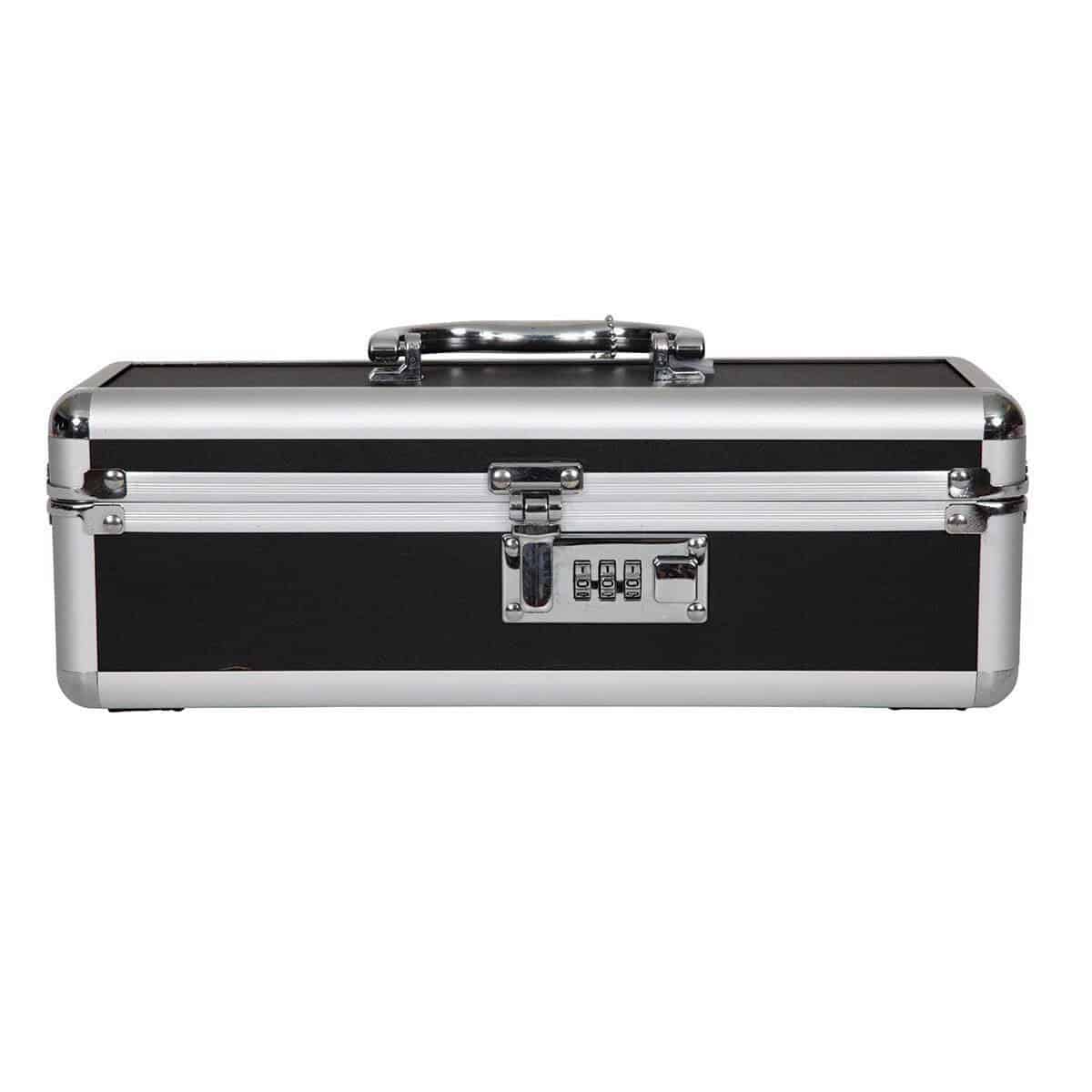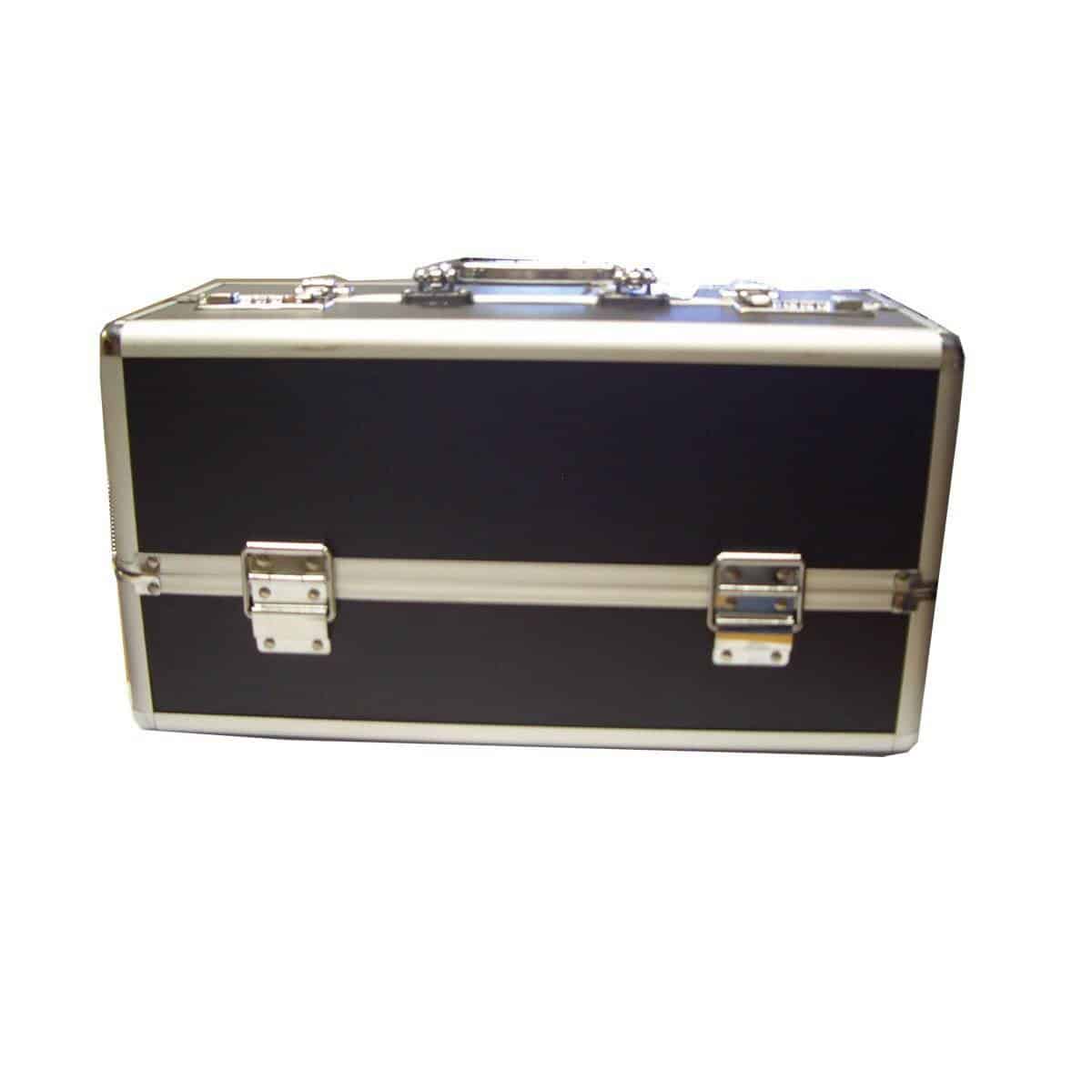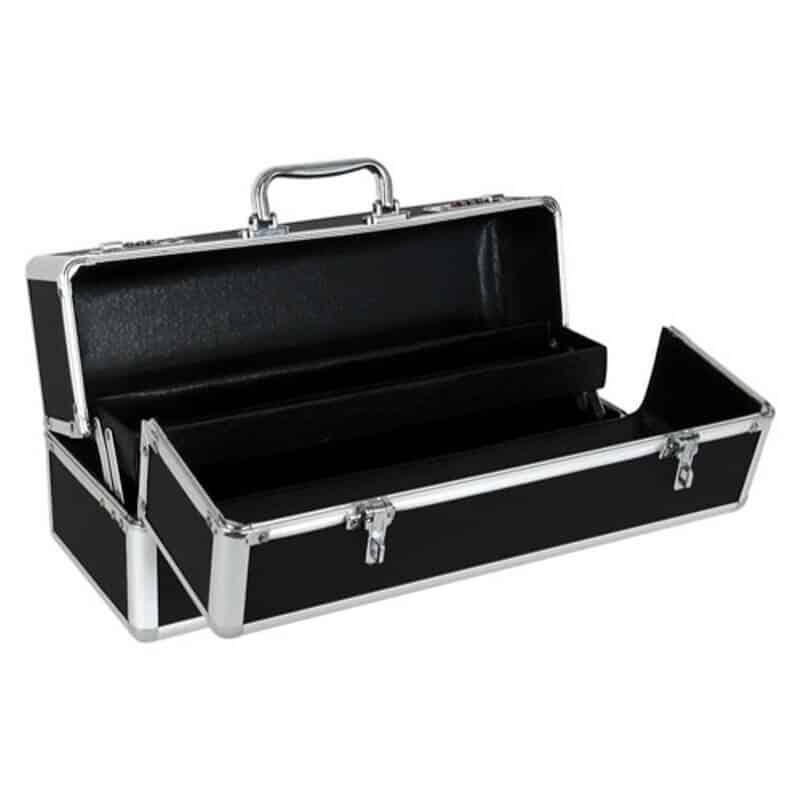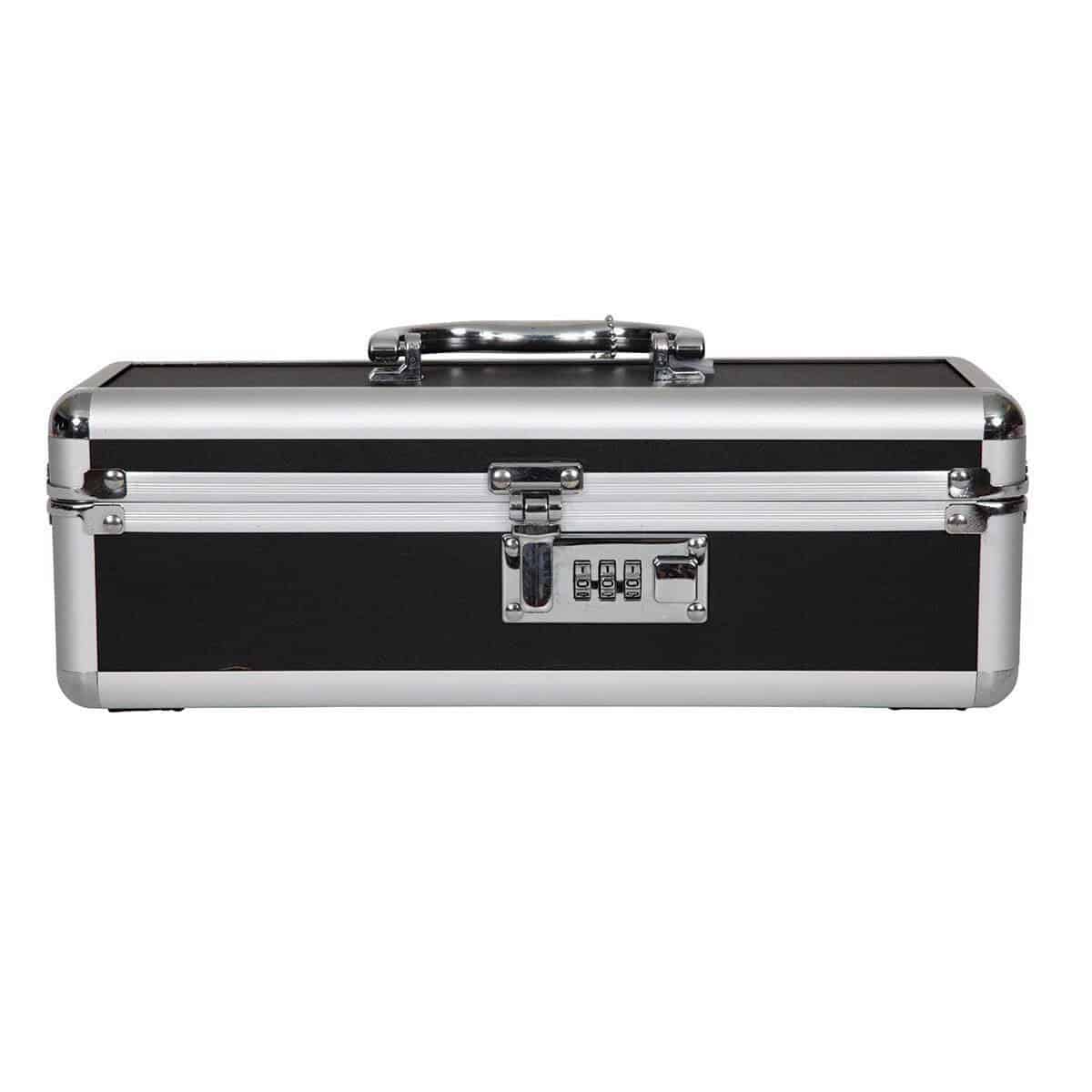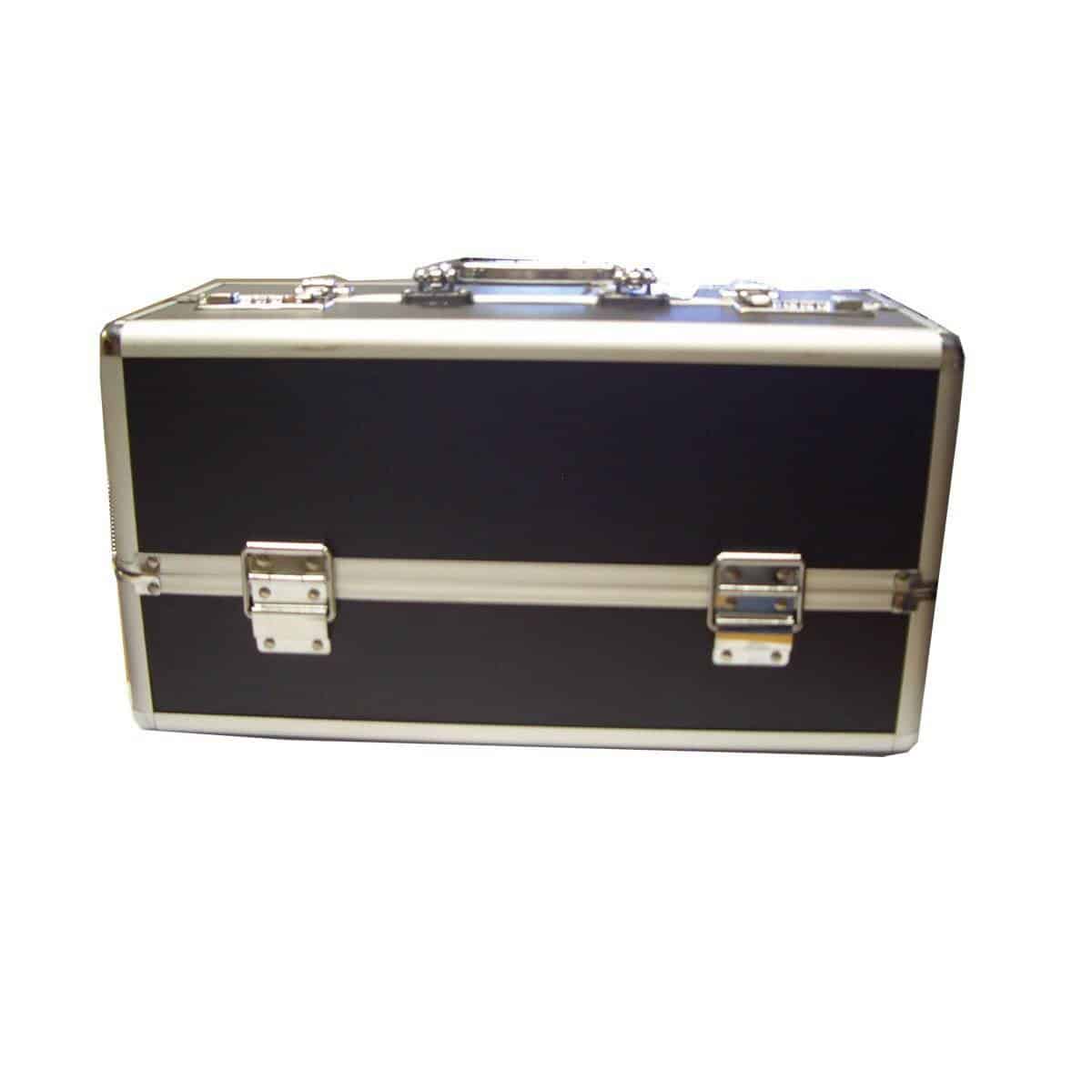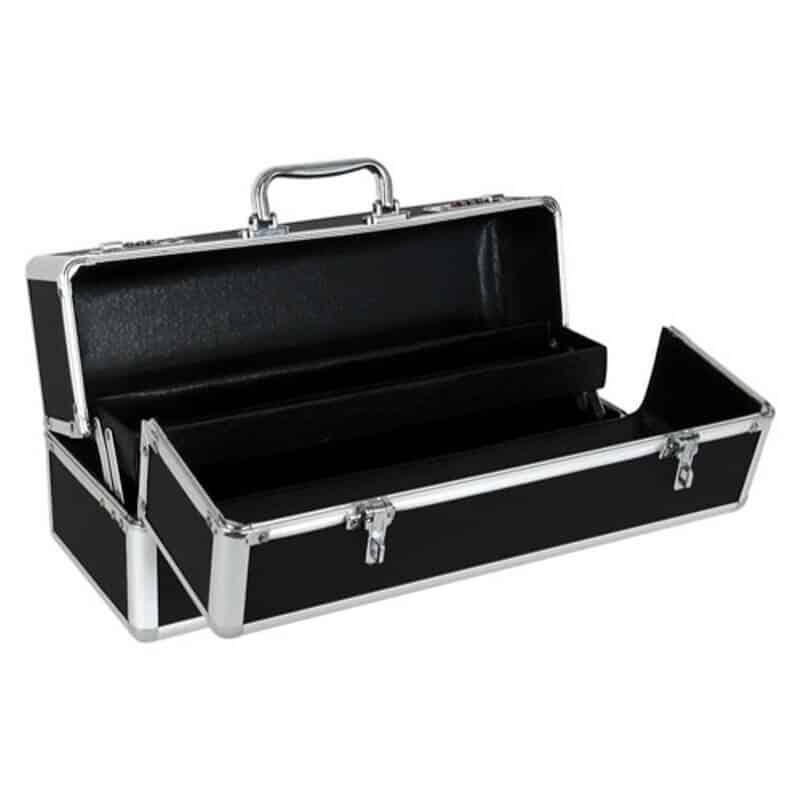 Lockable Sex Toy Storage Box
Description
Lockable Sex Toy Storage Box
Store toys and other products in this discreet, convenient lockable toy chest and sex toy storage box.
DISCREET
Keep your toys safe from prying eyes with this sex toy storage. The stylish and understated lockable vibrator case features a black matte finish, hard plastic, aluminum accents and metal edging, sturdy construction, and handle.
COMBINATION LOCK
At the front of the box is a secure combination lock that you set yourself, which is much better than looking for a key. The lock can be set to a 3 digit combination of your choice (combination lock instructions are included).
AVAILABLE SIZES
Medium | 12″ x 4″ x 4″ | The medium vibrator case can hold several vibrators and sex toys depending on their size.
Large | 15″ x 8″ x 7″ with an adjustable shelf | The large vibrator case is roomy enough for multiple toys with separate compartments for stashing all of your toys and sex accessories.
Features:
Lockable sex toy storage box and vibrator case
Black matte finish and aluminum accents
Sturdy construction
3 number combination lock
Chrome handle
Material: Metal, ABS Plastic
Black vinyl interior