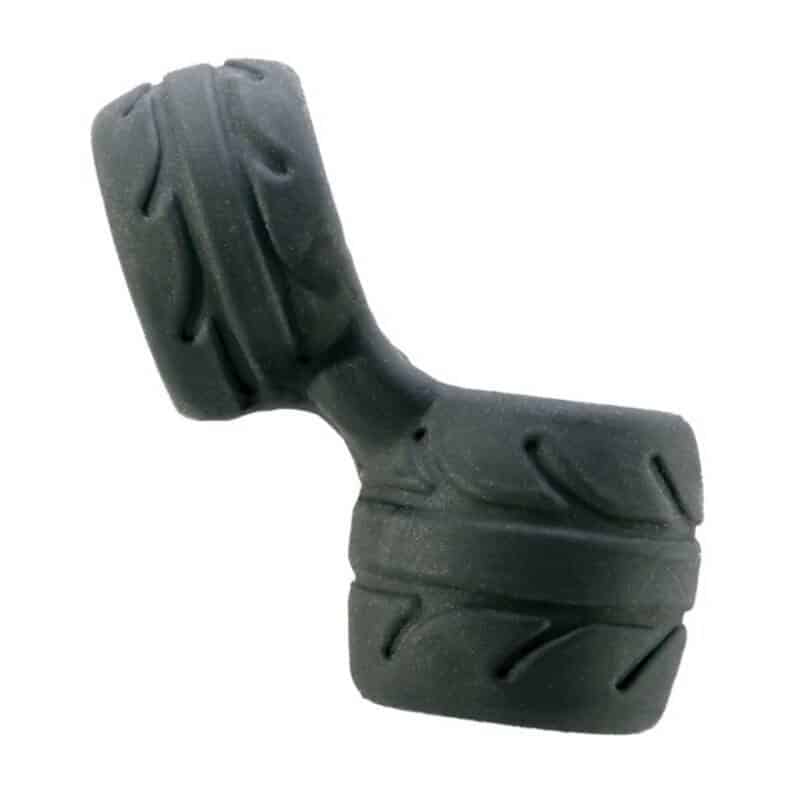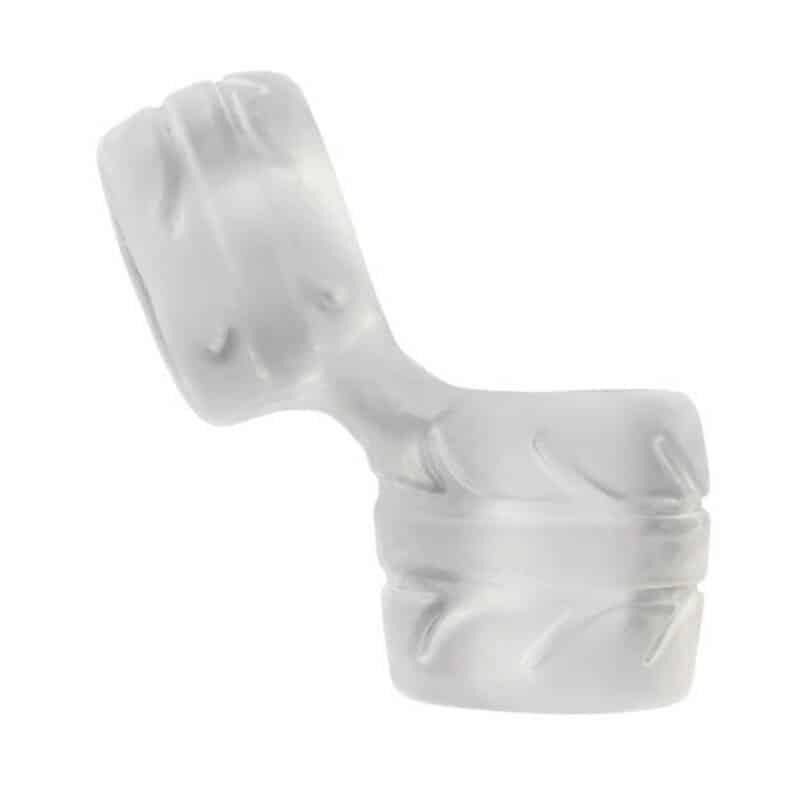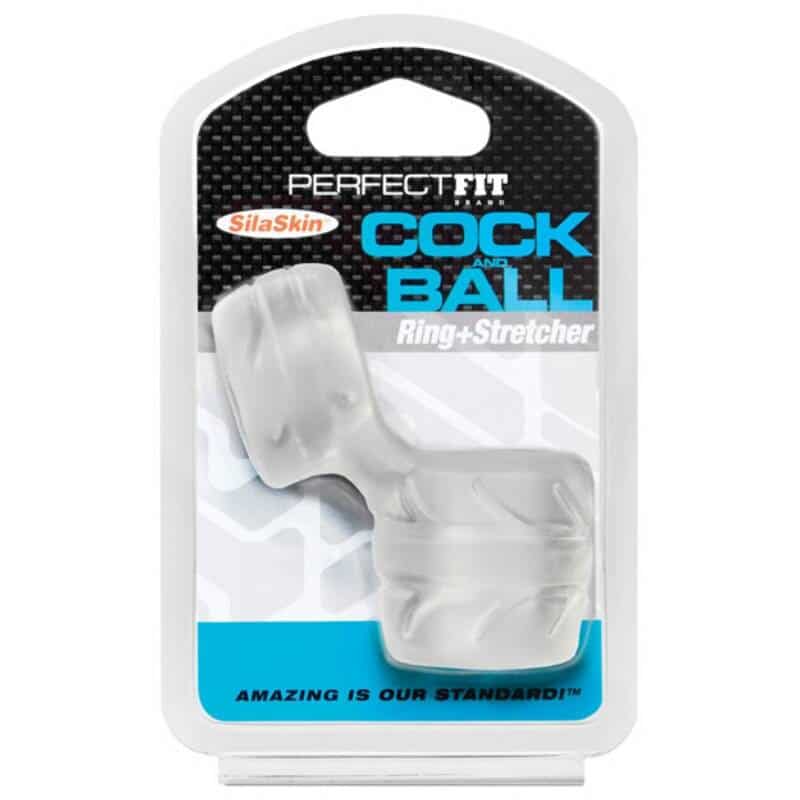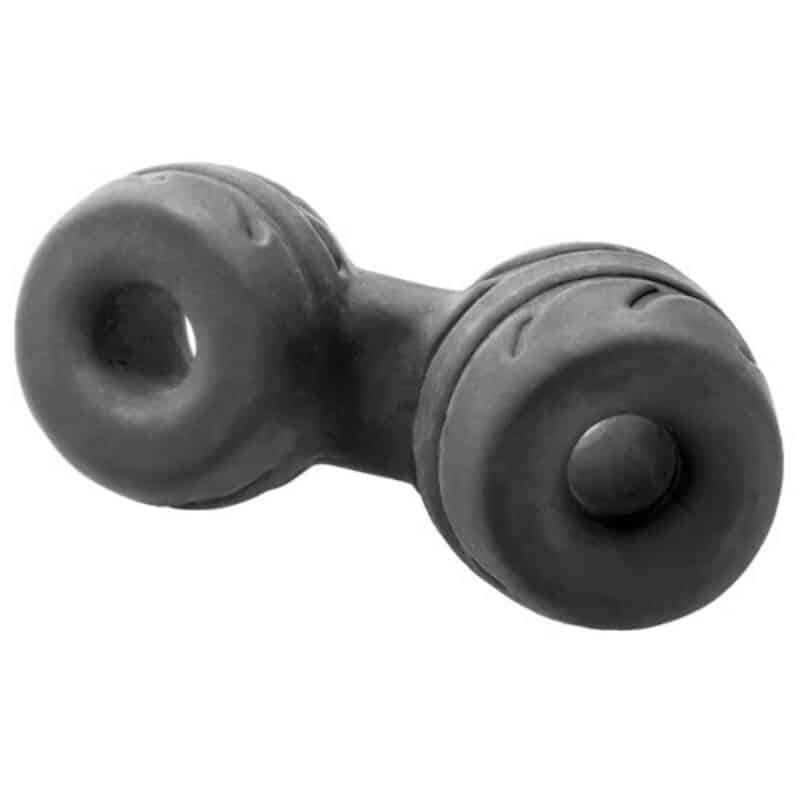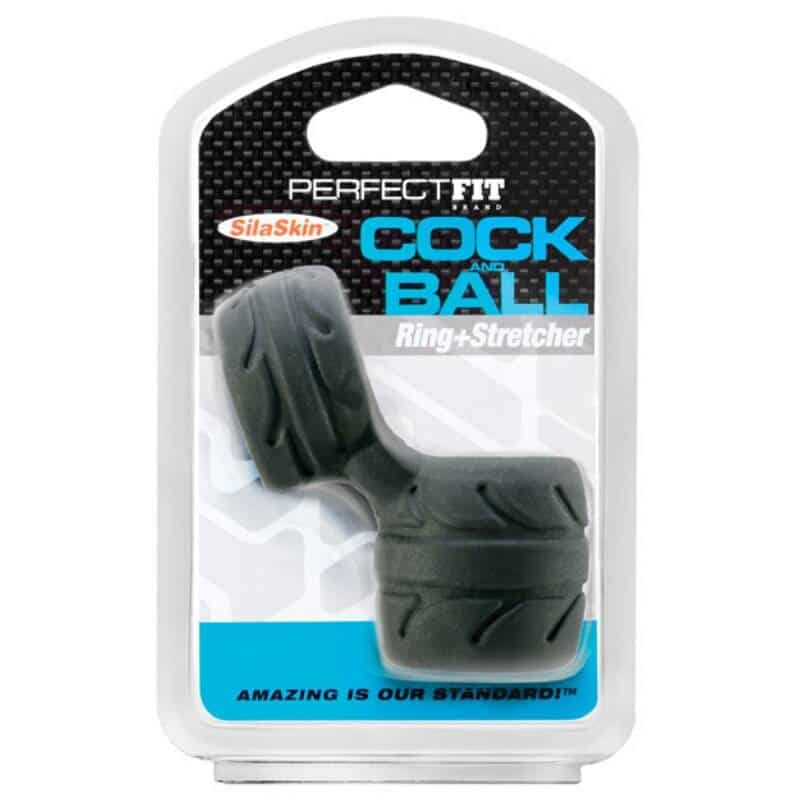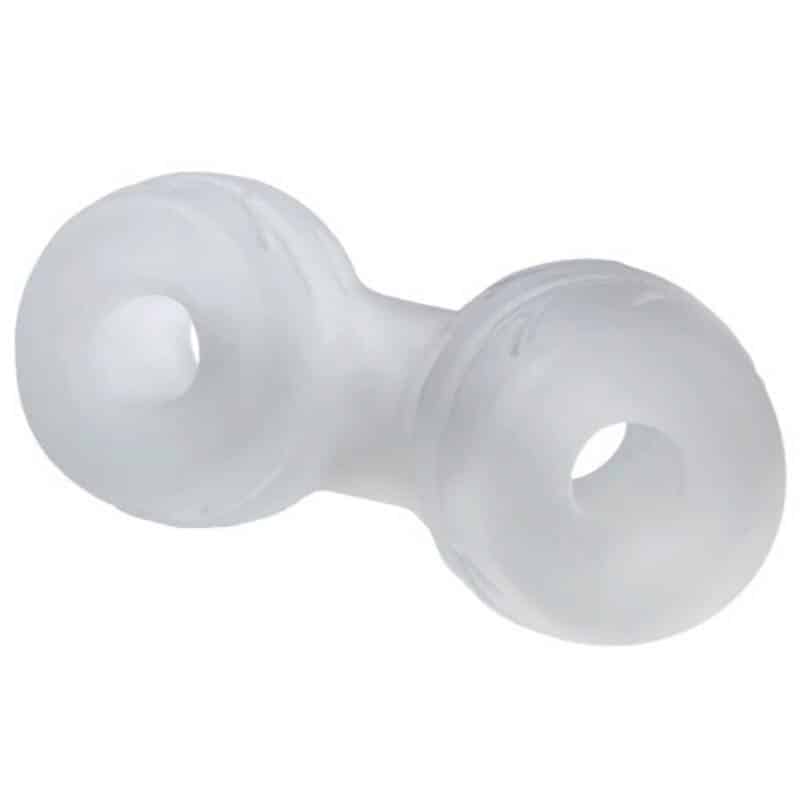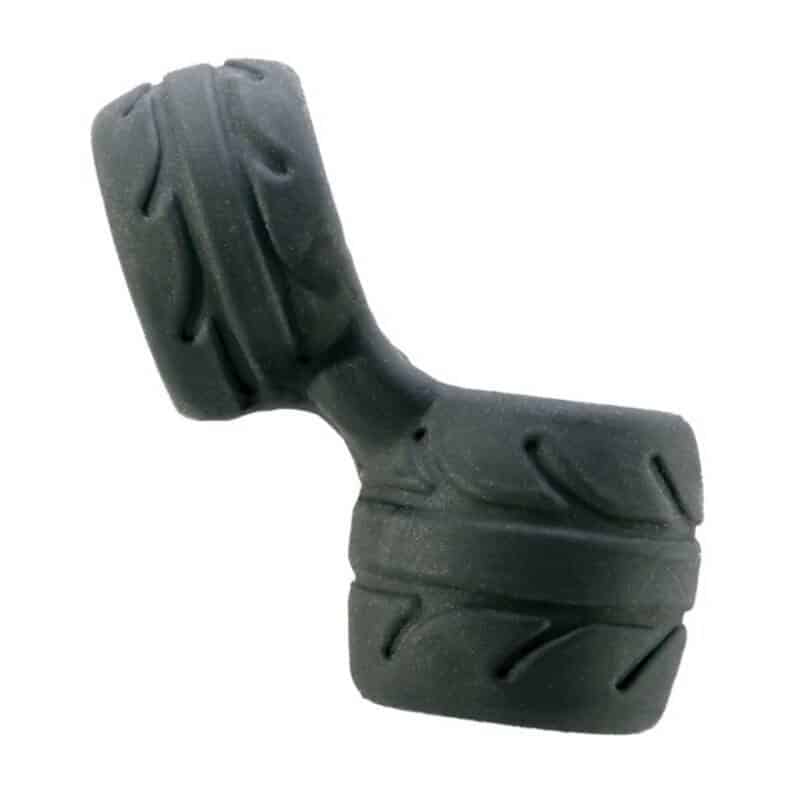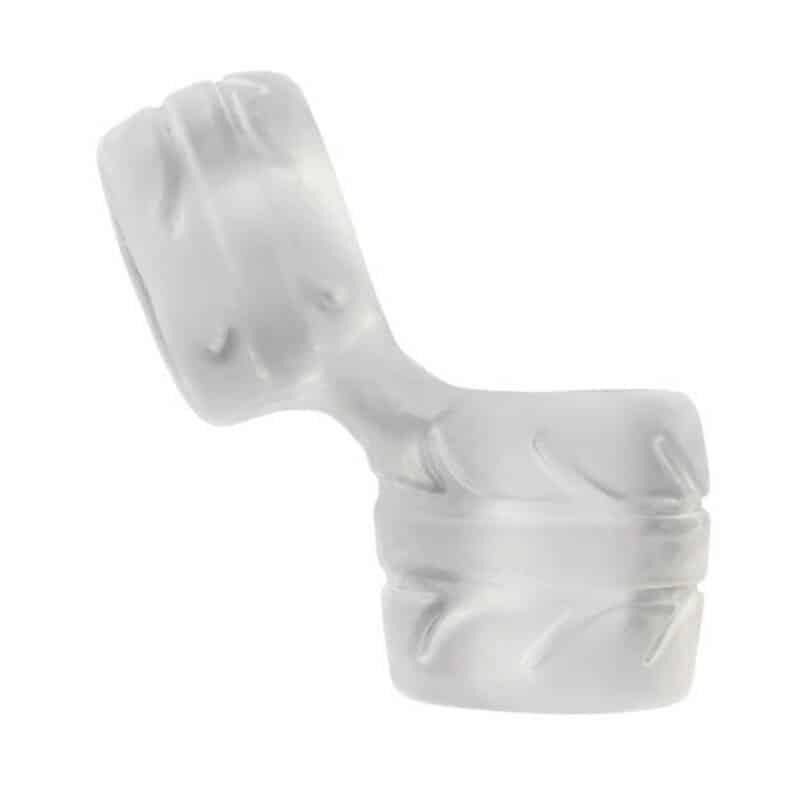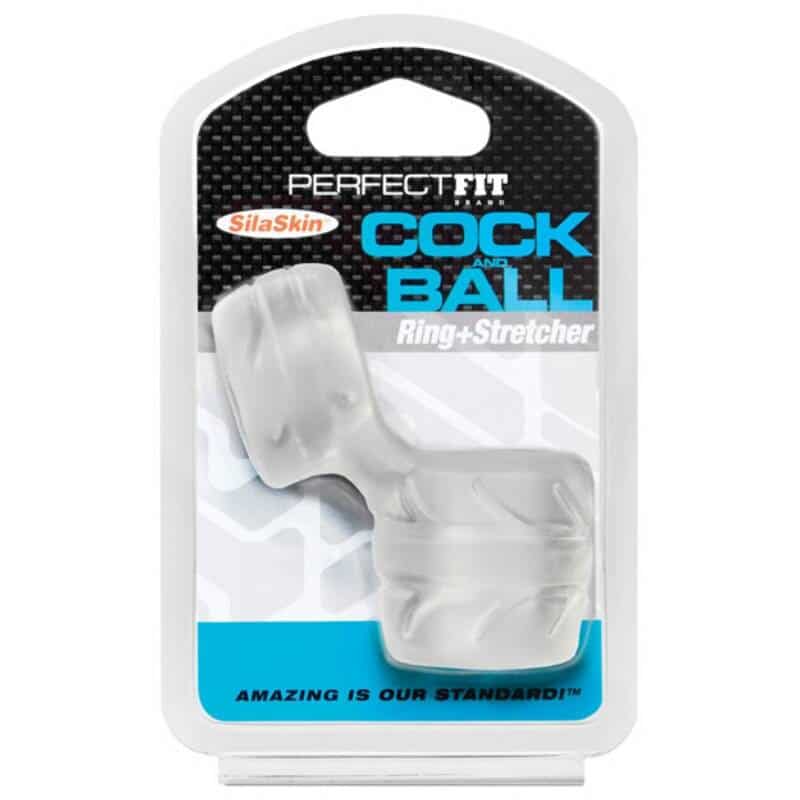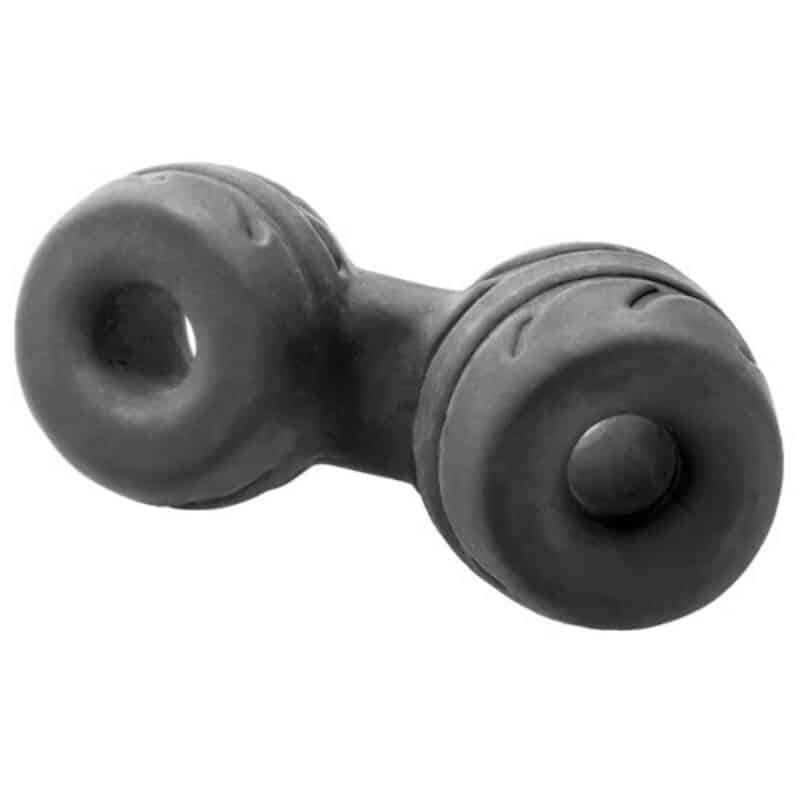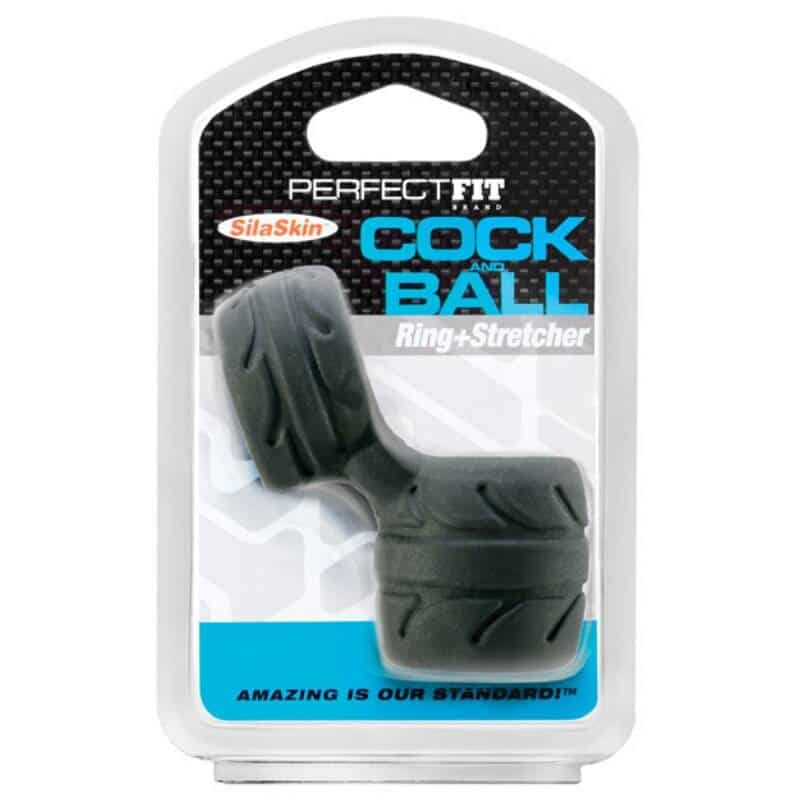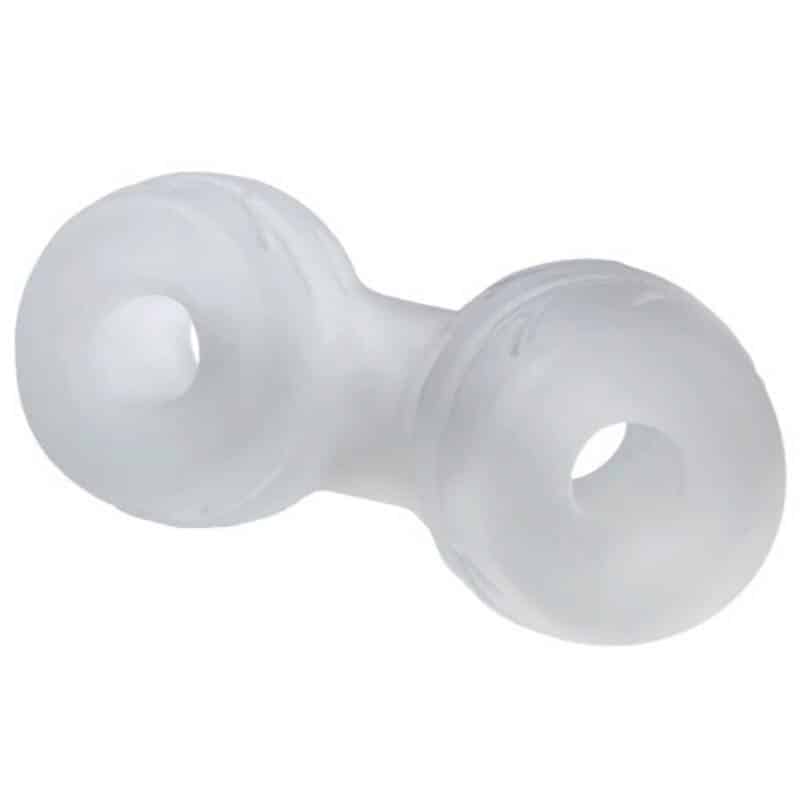 Perfect Fit SilaSkin Cock & Ball Stretcher
Description
Perfect Fit SilaSkin Cock & Ball Stretcher

Perfect Fit's SilaSkin Cock & Ball Stretcher is a unique combination of cock ring and ball stretcher.
The Cock & Ball Stretcher has a gentle yet firm hold has on your penis, while adding extra heft and weight to your balls.
To use, stretch the cock ring over your entire cock and balls. The ball stretcher will be dangling under your scrotum. Simply use both hands to gently stretch it over your balls.
The Cock & Ball fits most men of any size, length, and girth. This sex toy for men is super stretchy and comfortable to wear while helping you stay erect. Made of SilaSkin, which is a blend of body-safe TPR and Silicone, the Cock & Ball Stretcher is super soft and safe with water-based lubricant.
Not compatible with latex products. Wash thoroughly with sex toy cleaner and store separately in your sex toy storage.
Why use a ball stretcher?
Larger erection
Last longer
Testicles rub against the inner thighs
Scrotum smacks against your partner while thrusting during penetration
Please note:
Be extra careful when sitting or standing
Do not wear the ball stretchers for a long period of time to avoid complications from reduced blood flow to the testicles.
Never sleep wearing ball stretchers
Not compatible with latex products
This product is porous.