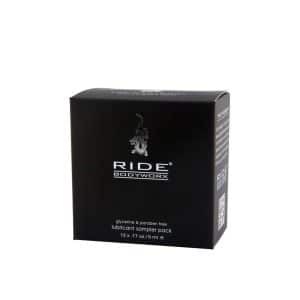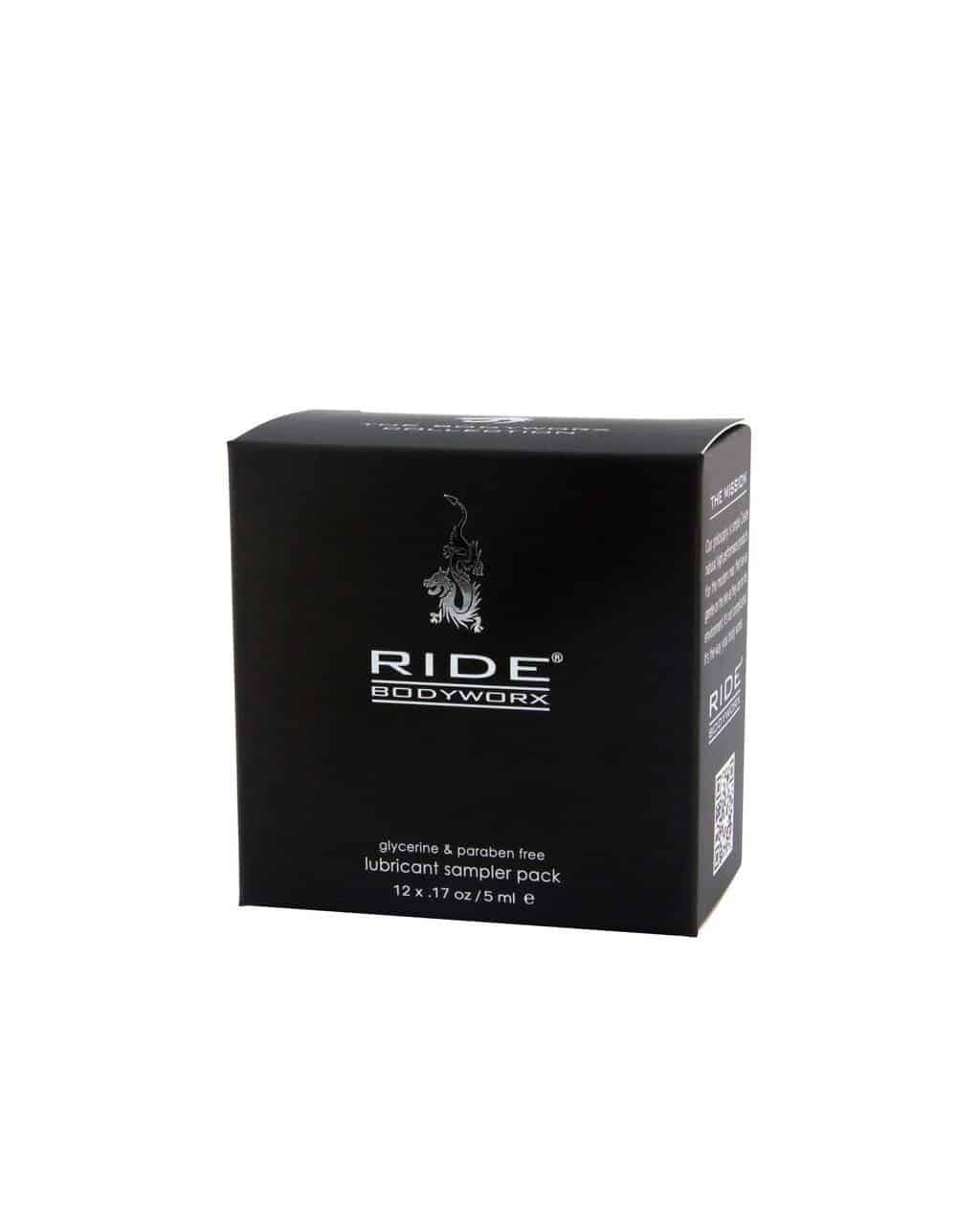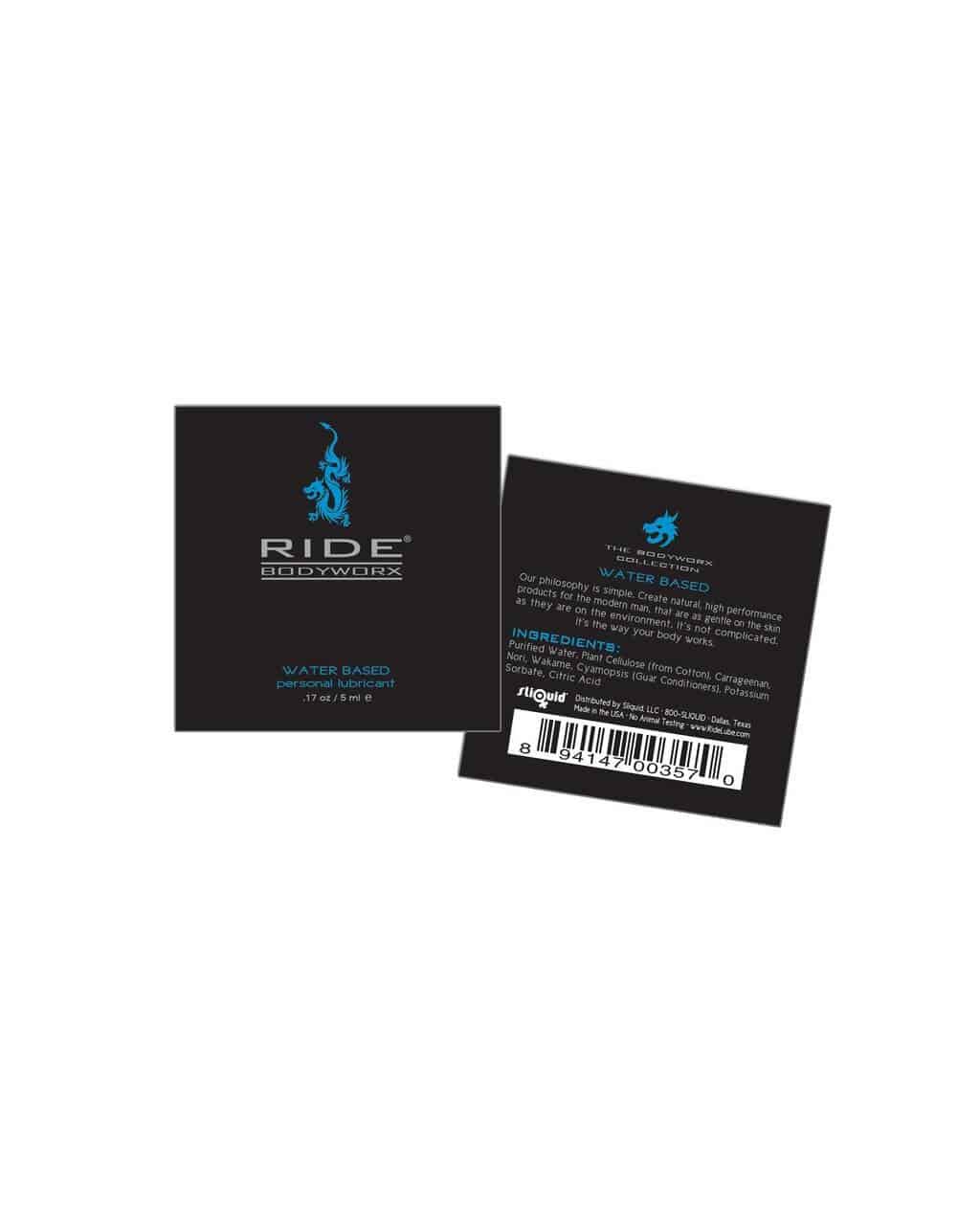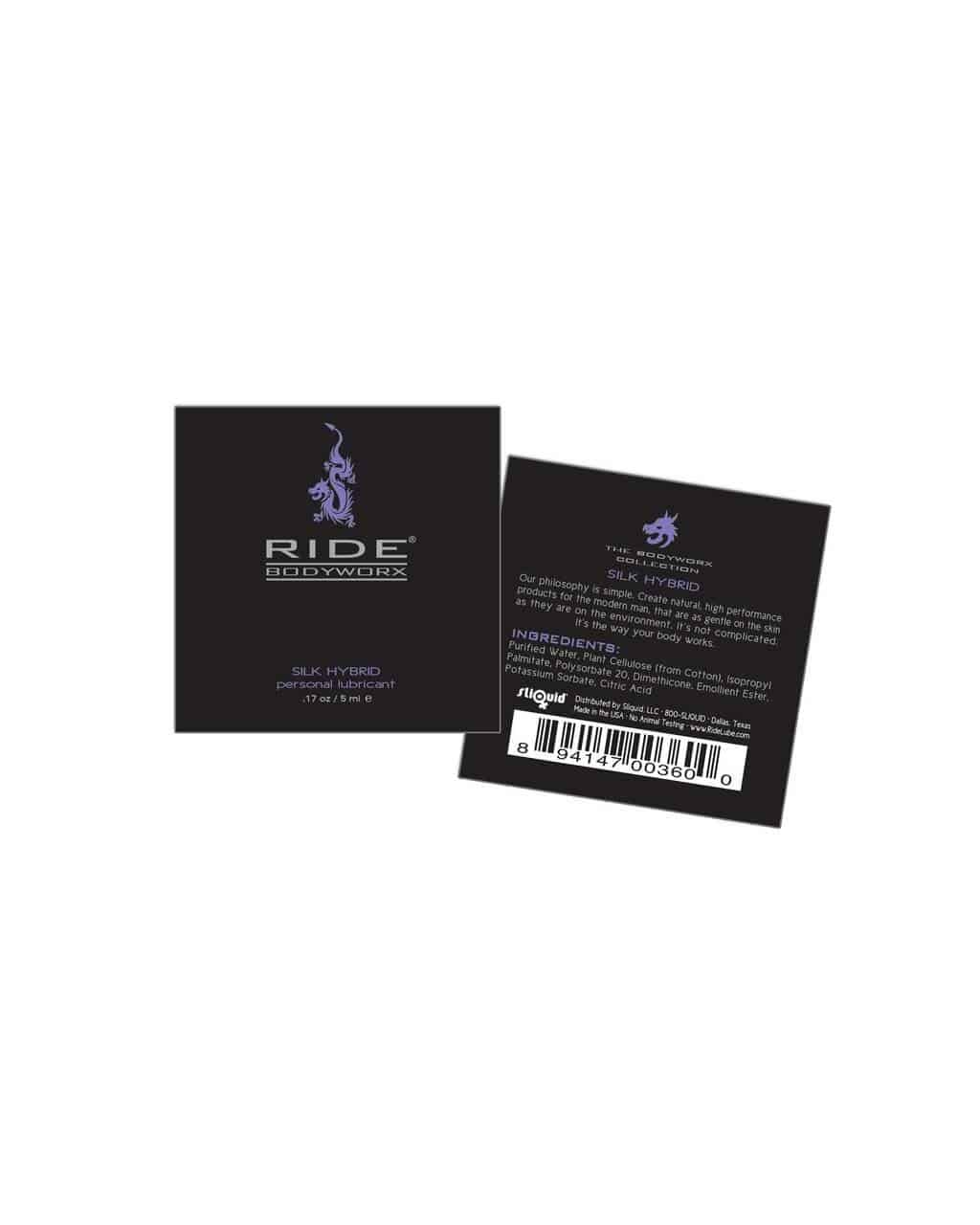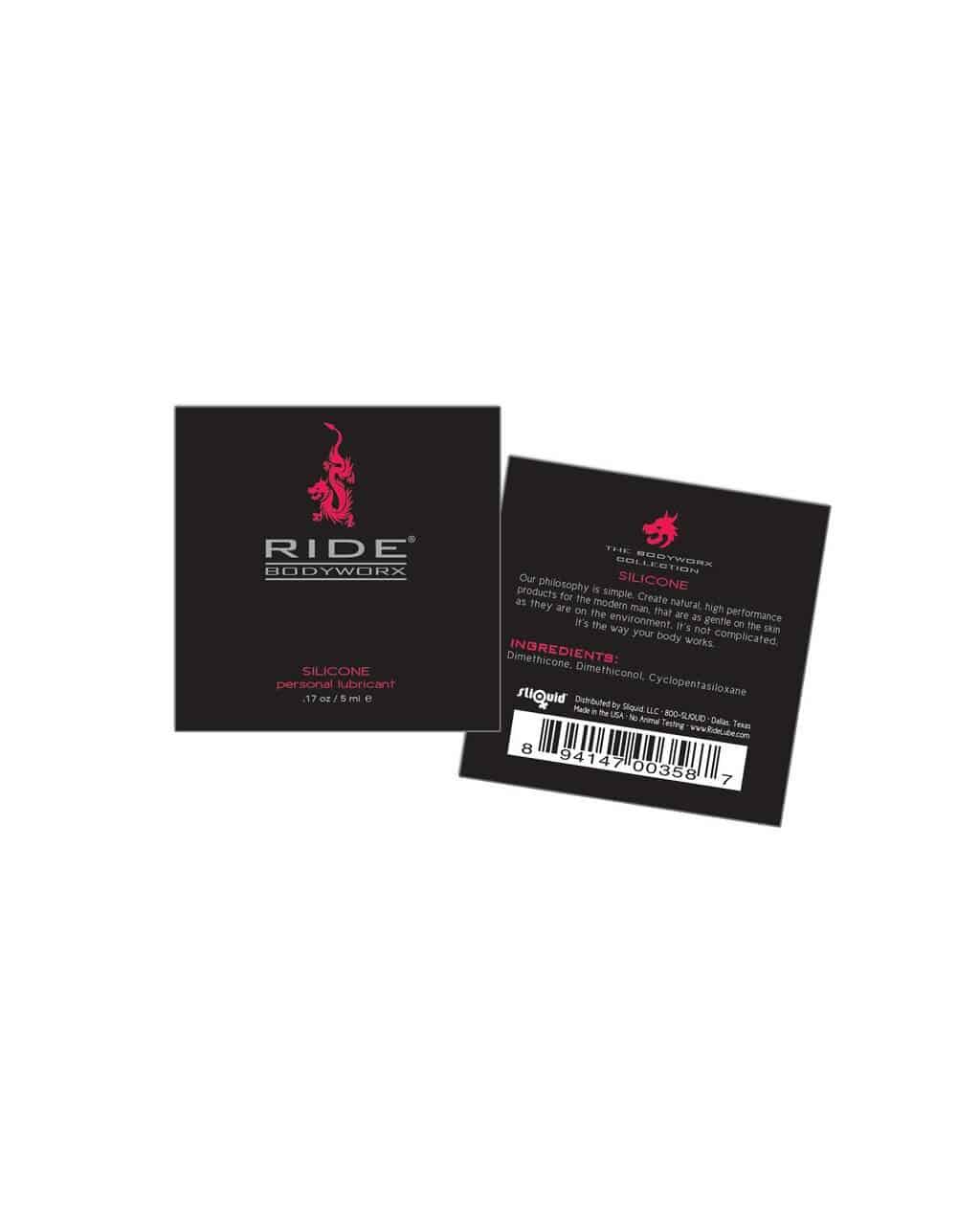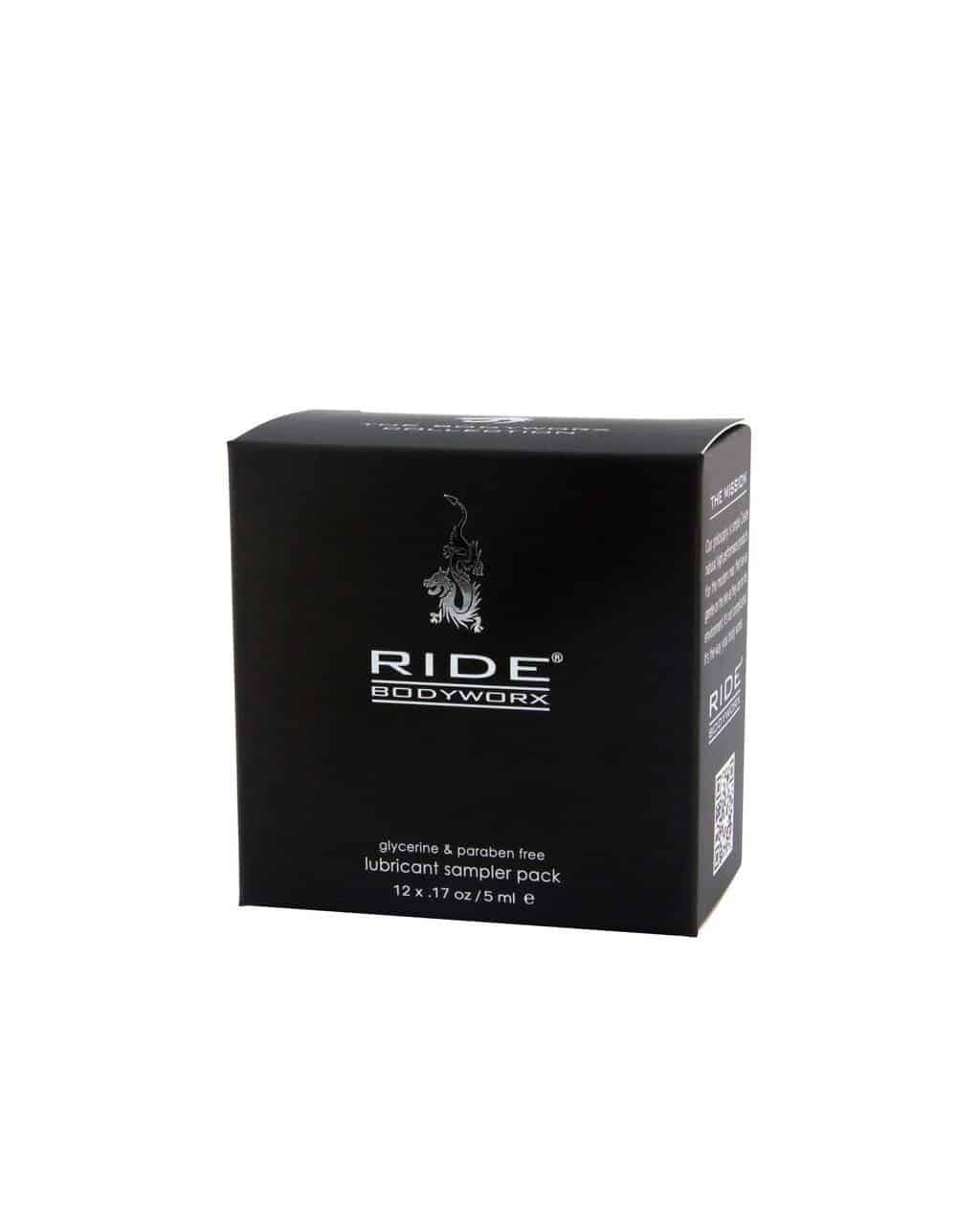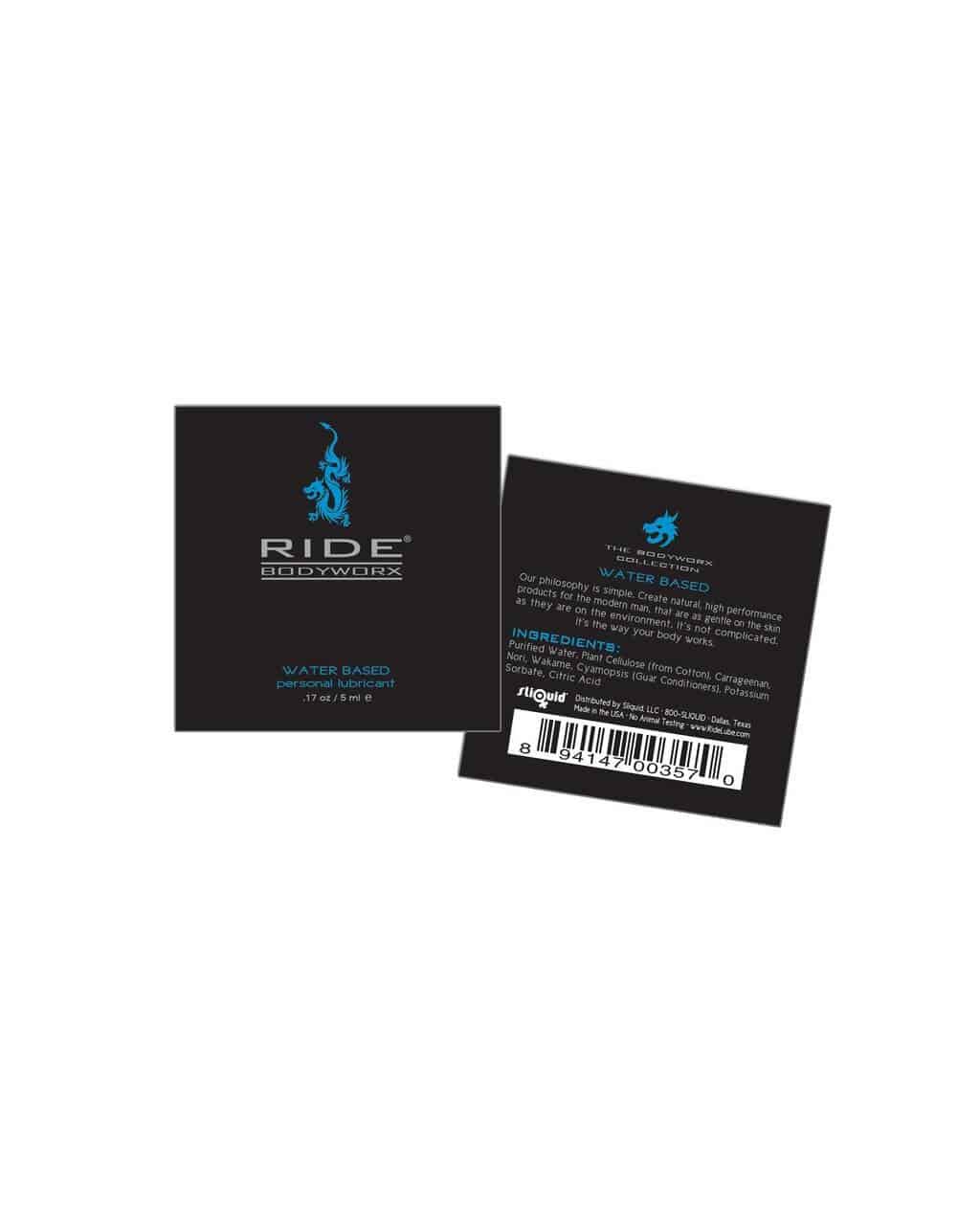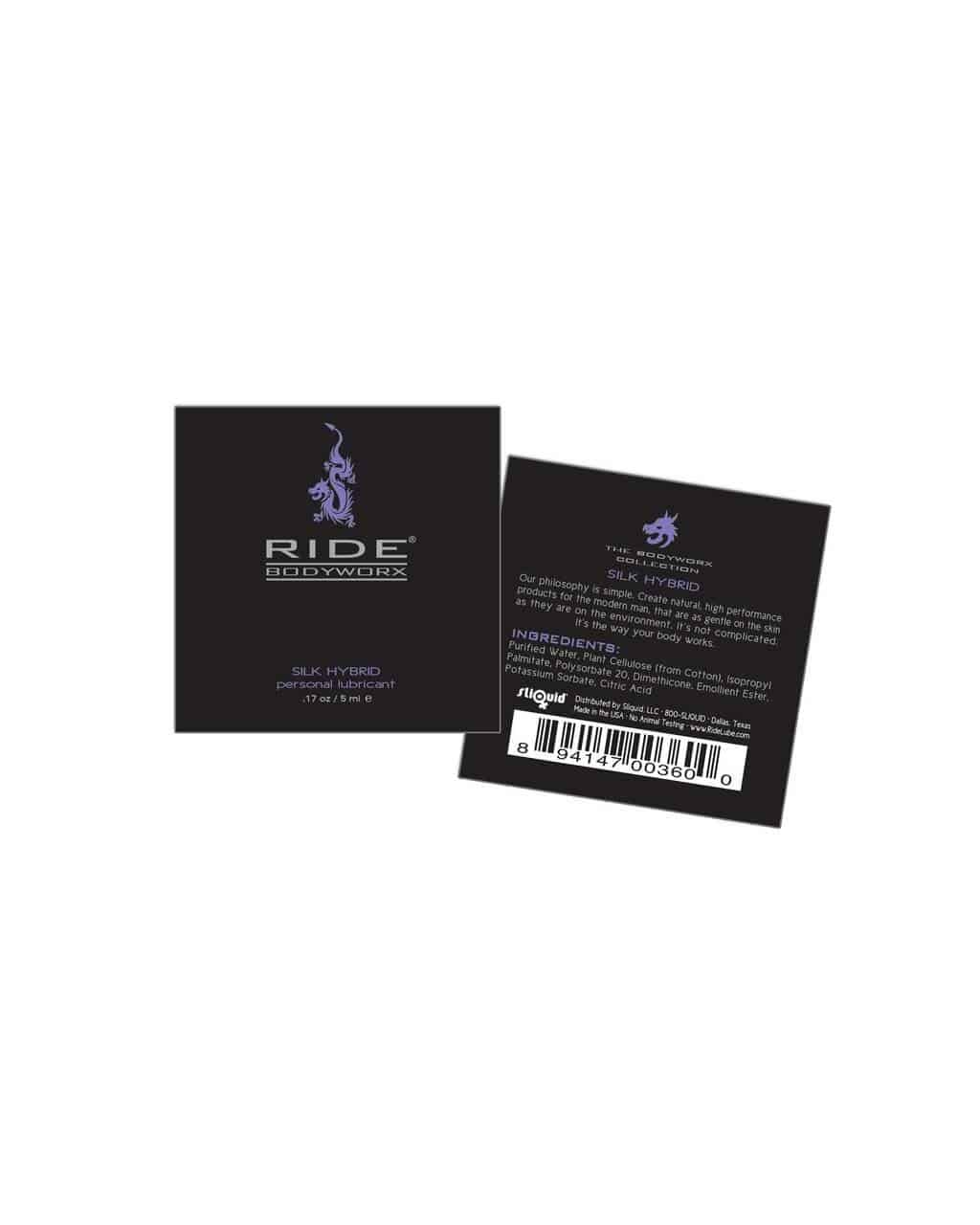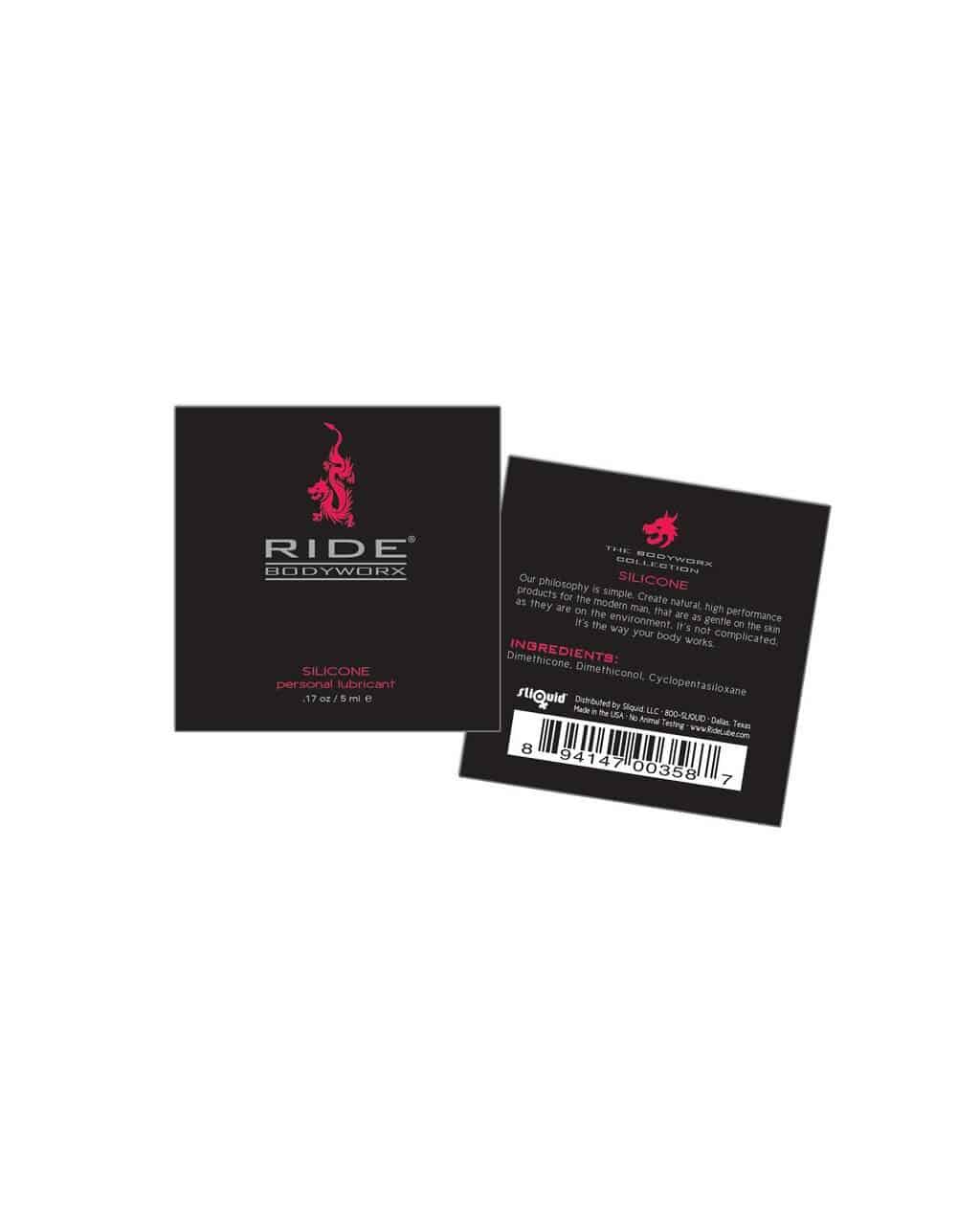 Sliquid Ride Bodyworx Lubricant Variety Pack
Description
Sliquid Ride Bodyworx Lubricant Variety Pack
This sampler pack includes all 3 of the Ride BodyWorx lubricants including: Ride Silicone, Ride Water-based and Ride Silk Hybrid (Water based with a touch of silicone).
Ride Silicone is the flagship product for Ride BodyWorx, and is a highly concentrated premium blend of medical grade silicone. This personal lubricant is ideal for all erotic encounters, from sensual massage to anal sex. Ride Silicone is 100% waterproof, and is excellent for play in the hot tub or shower. Ride Silicone is great for solo or couples play.
Ride Water Based is a super slick, water- based lubricant. This formula is infused with natural seaweed extracts, including Carrageenan, Nori, and Wakame. It won't become sticky or dry up quickly like other water-based lubricants. Ride Water-based is easy to clean — just wipe down, and you are good to go. Formulated with only the safest ingredients, this lubricant is ideal for using with male sex toys.
Ride Silk Hybrid is a luxurious hybrid lubricant, formulated with cream emollients and a 12% silicone blend. This Silk Hybrid personal lubricant is water-based, with a touch of silicone to give you the best of both worlds – long lasting like a silicone lubricant, and easy to clean up, like a water based lubricant.
Includes:
4 x Ride Silicone | Silicone based lubricant
4 x Ride Water-based | Water-based lubricant
4 x Ride Silk Hybrid |

Hybrid water & silicone lubricant