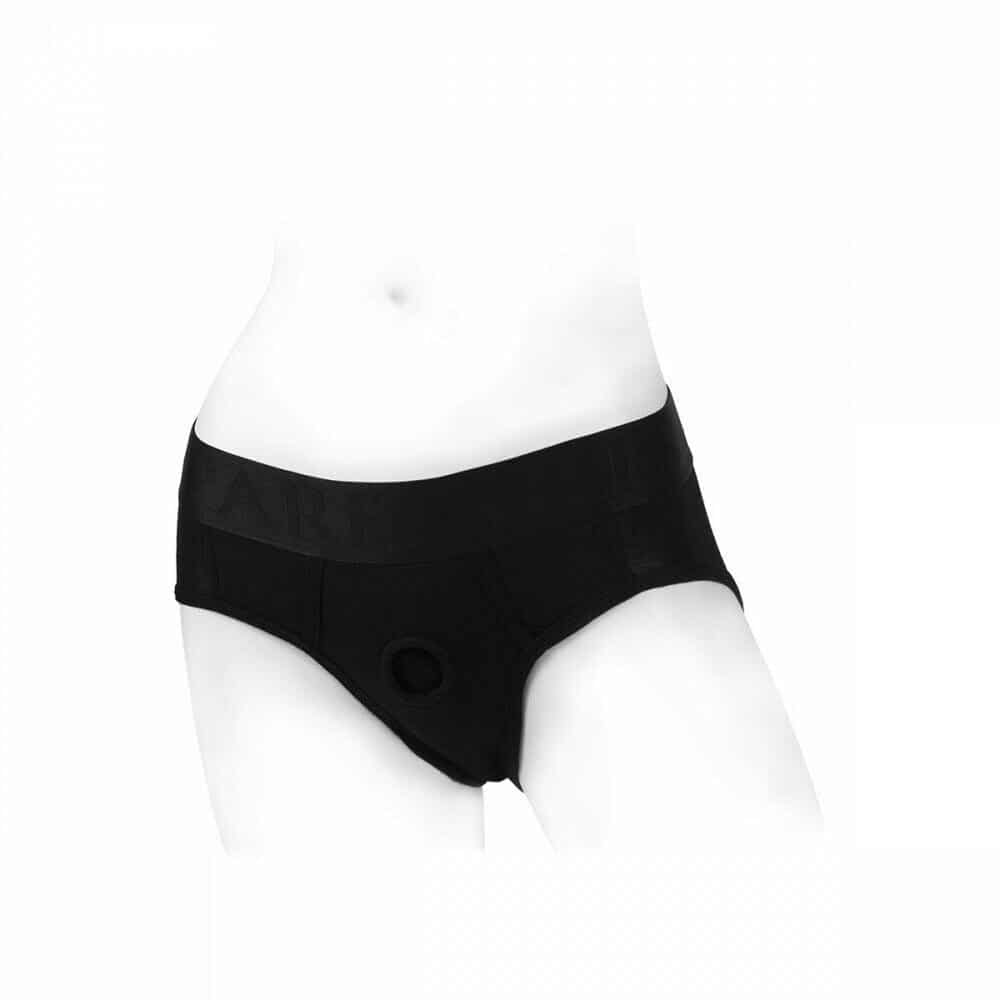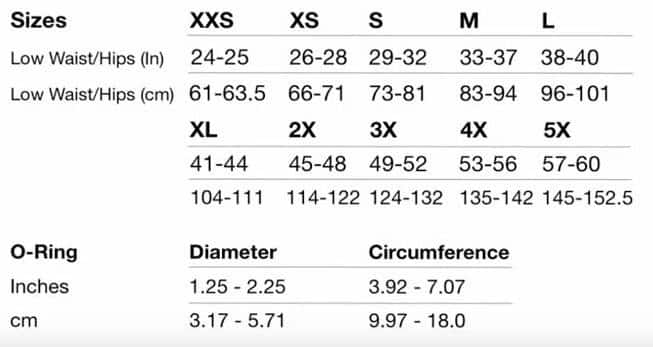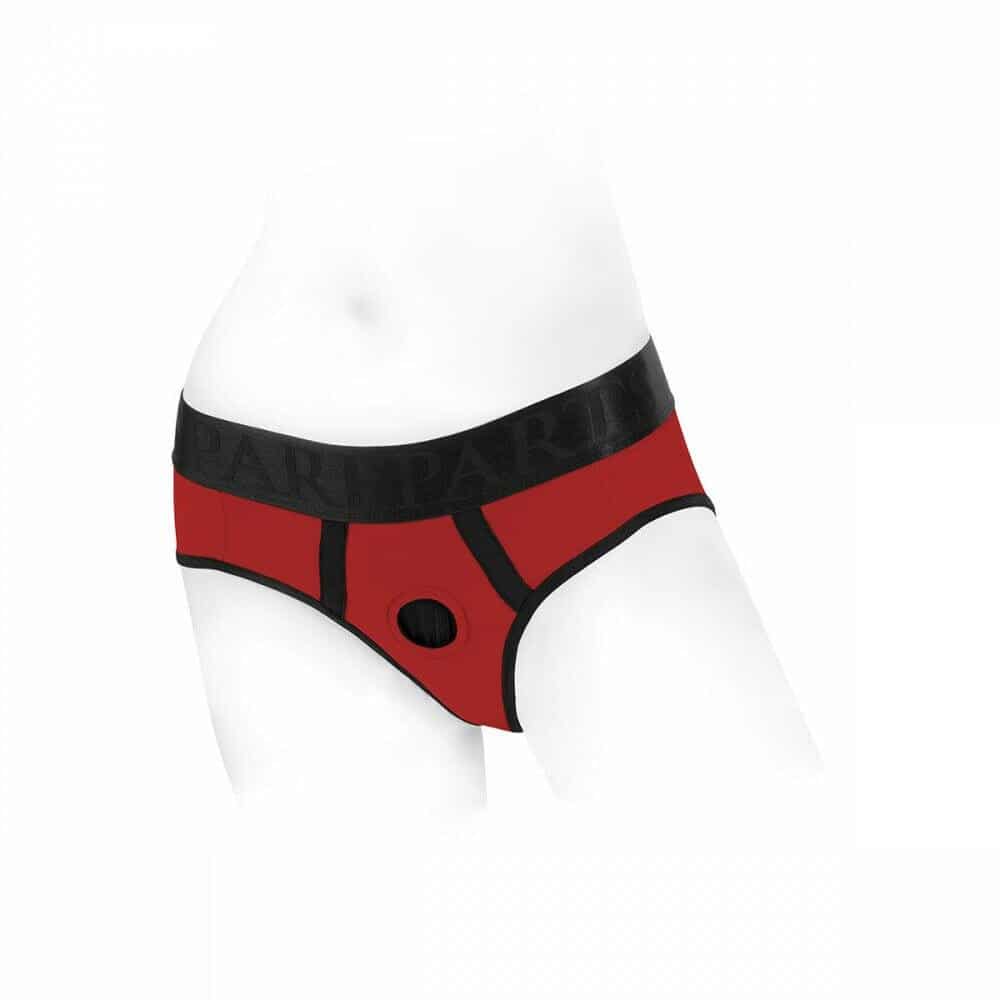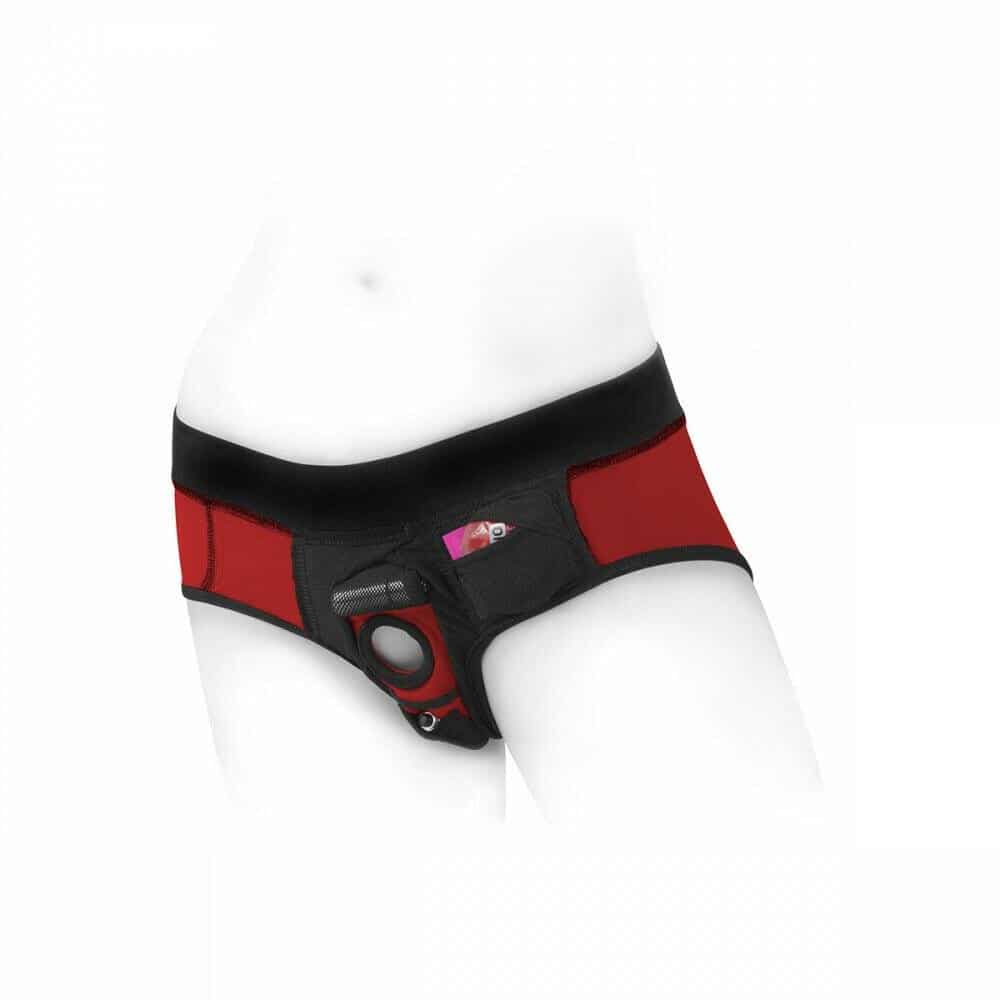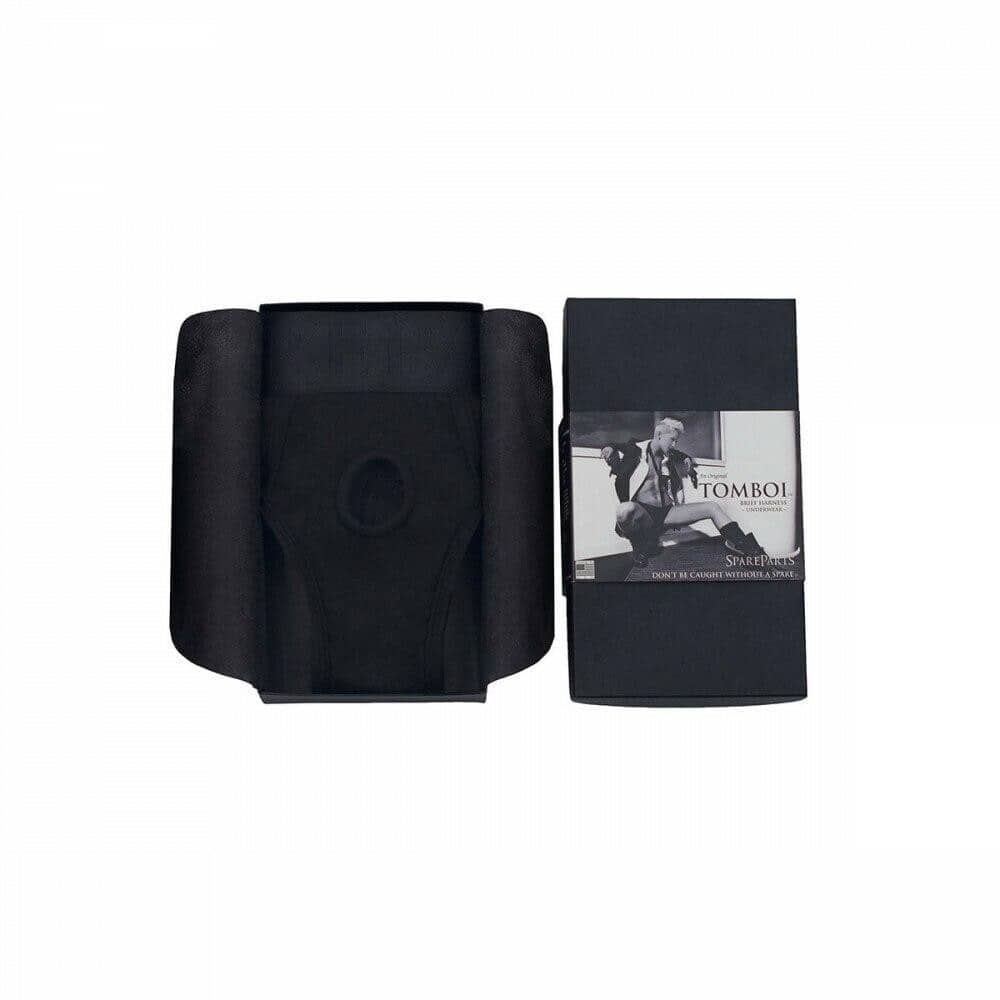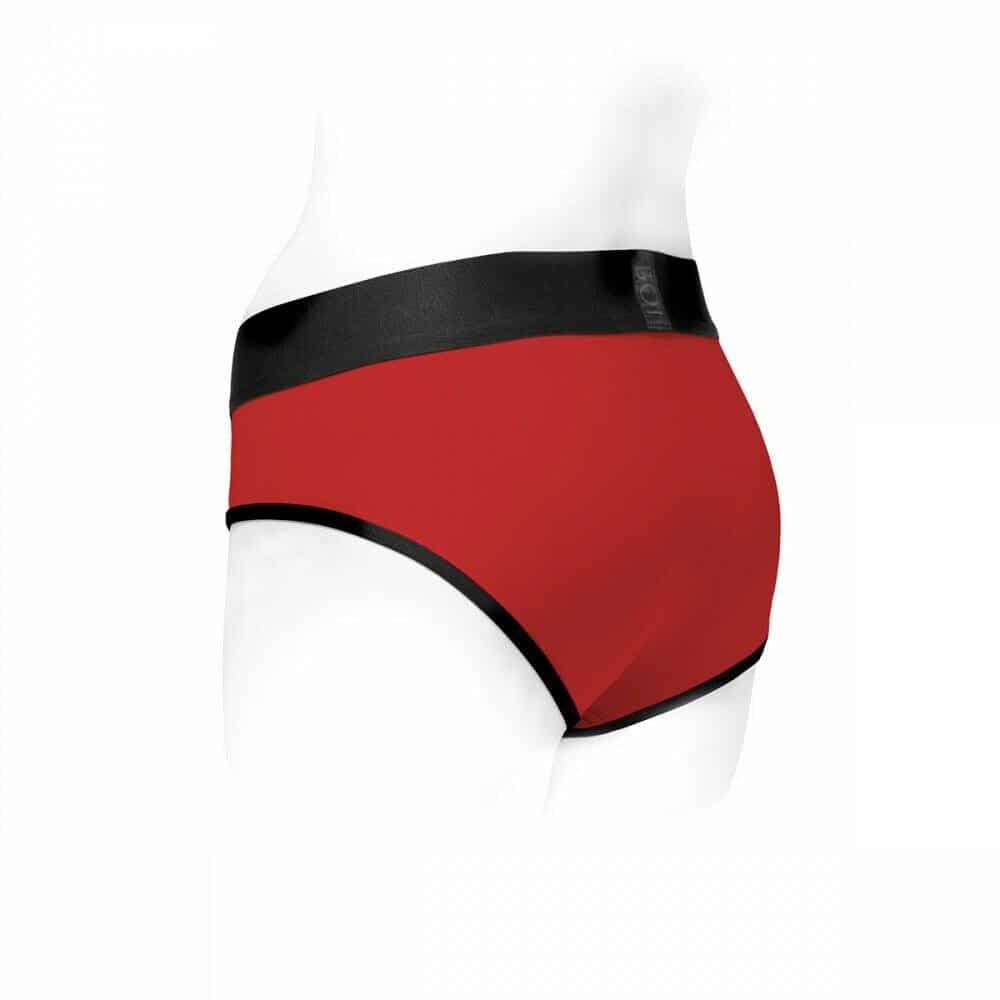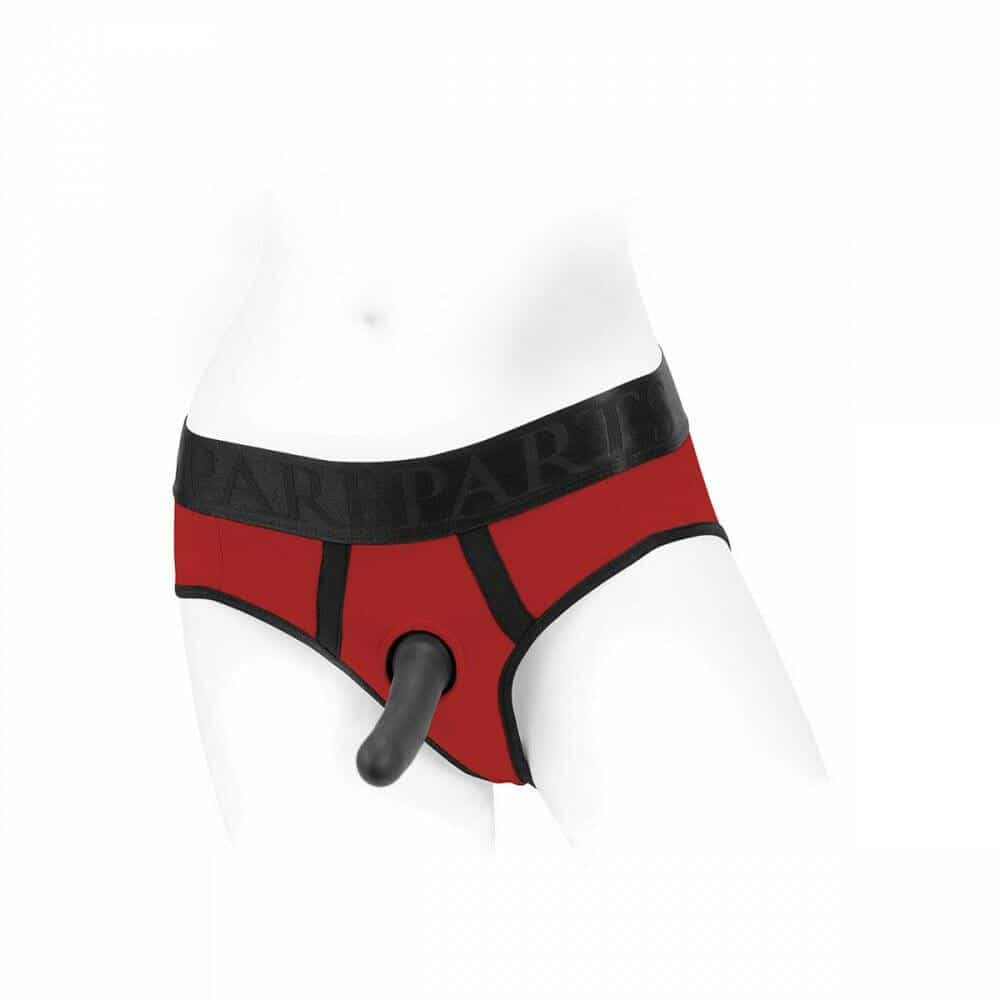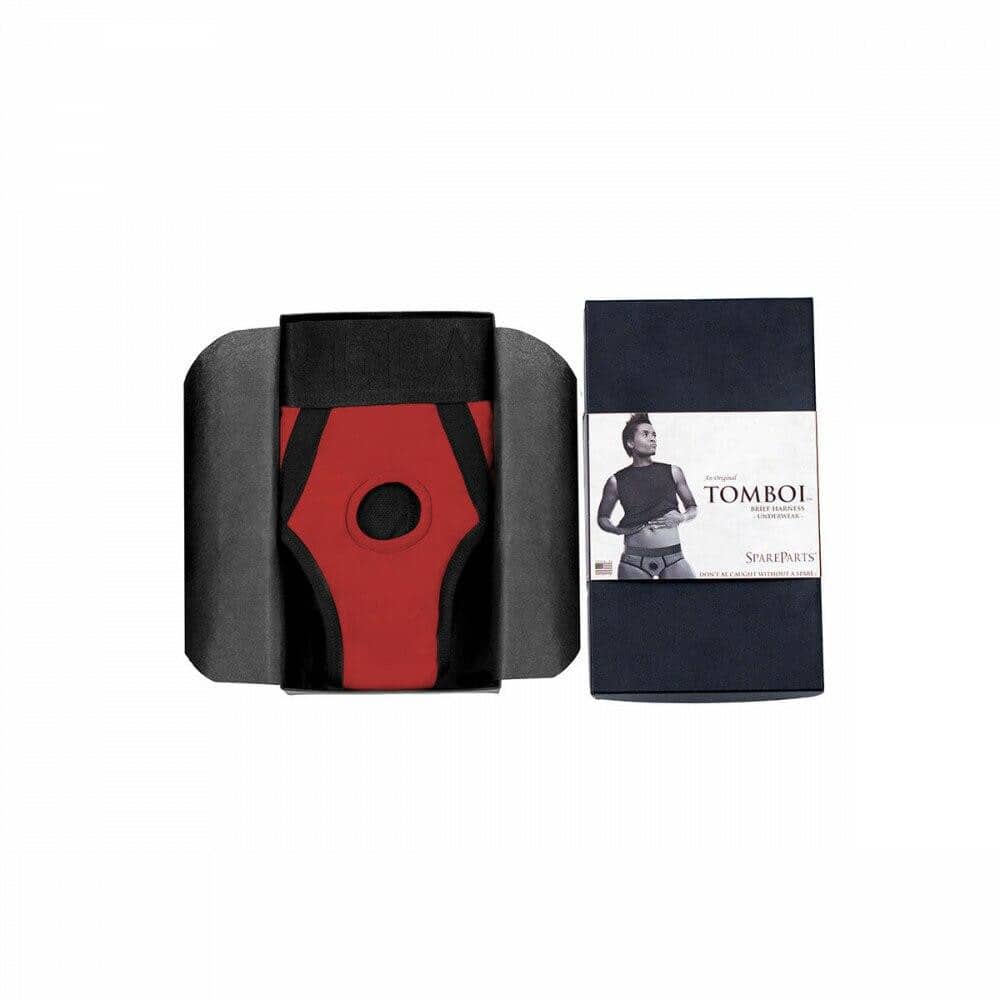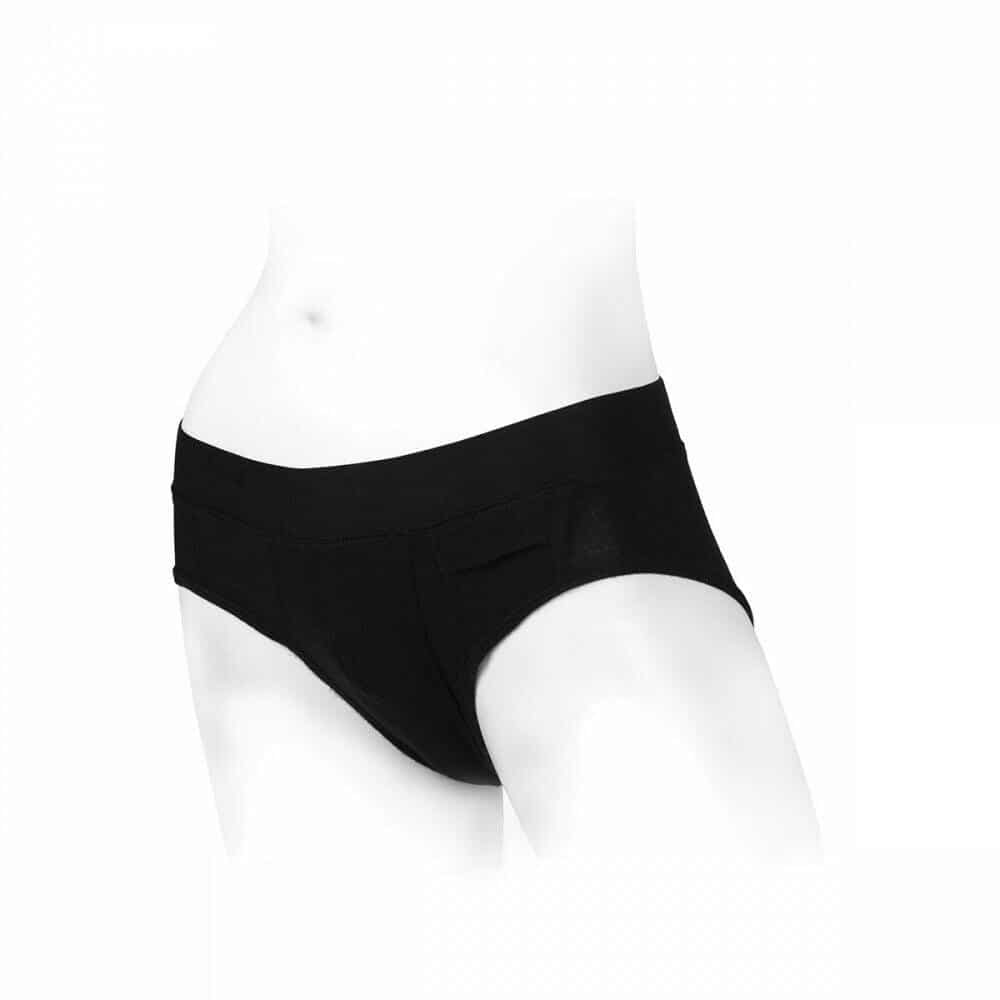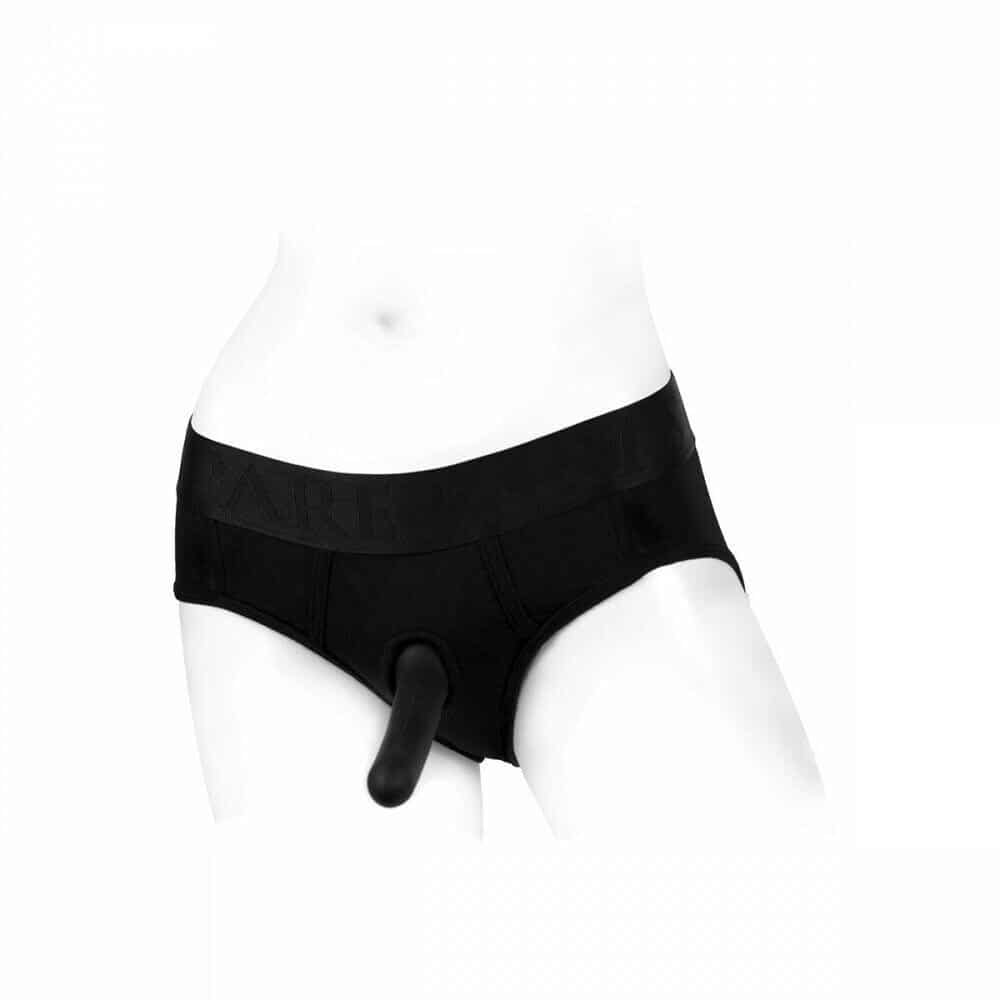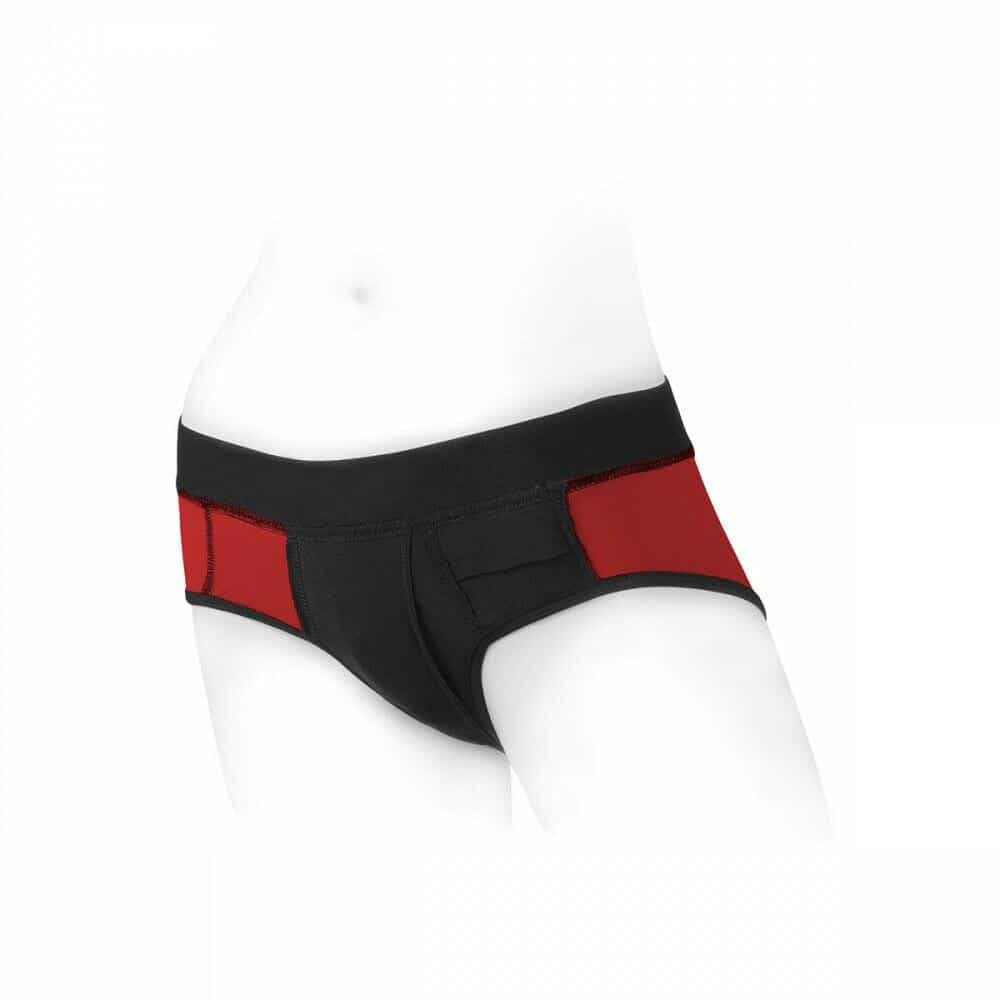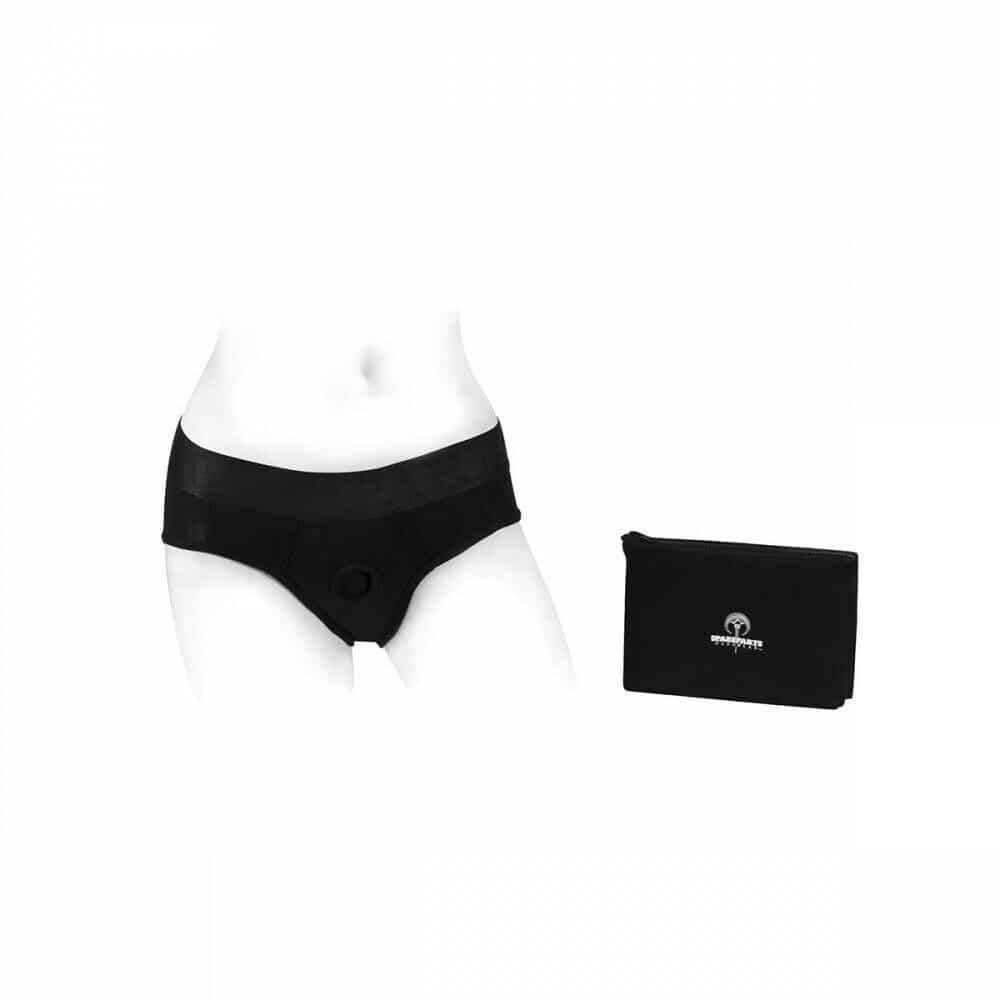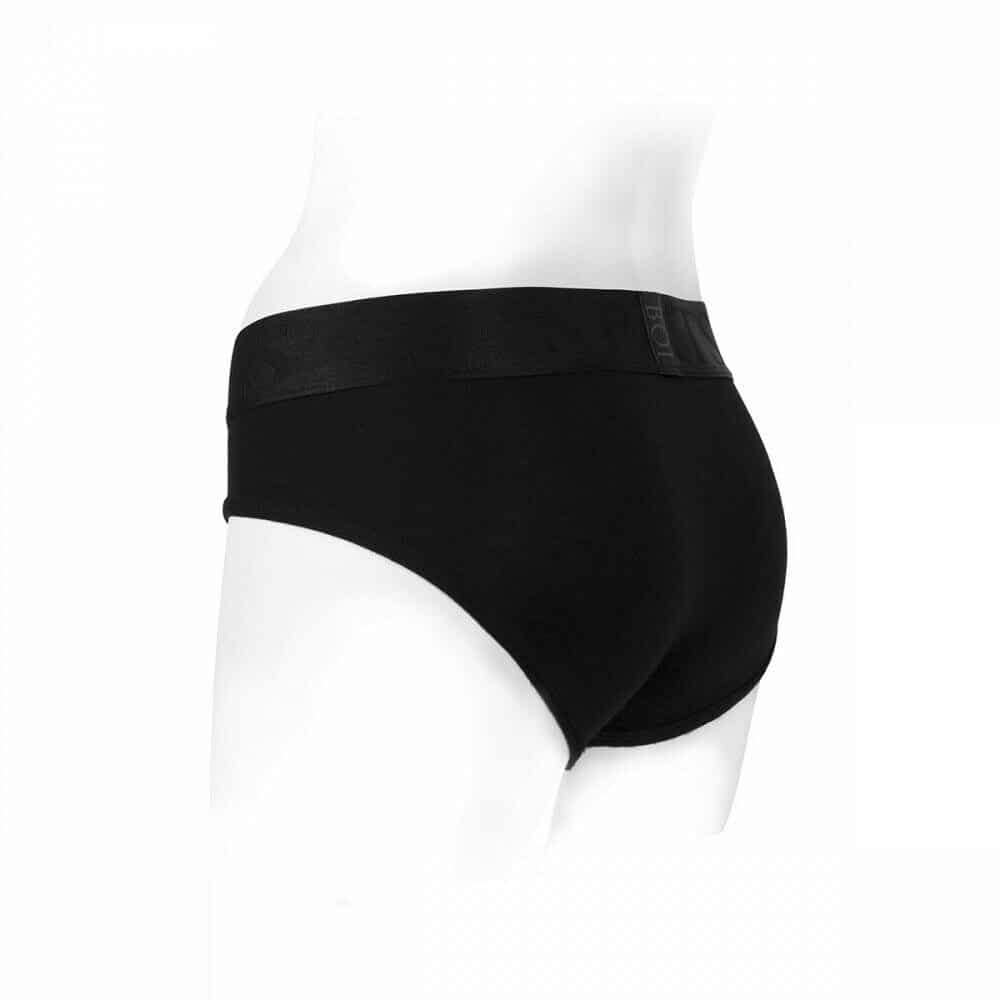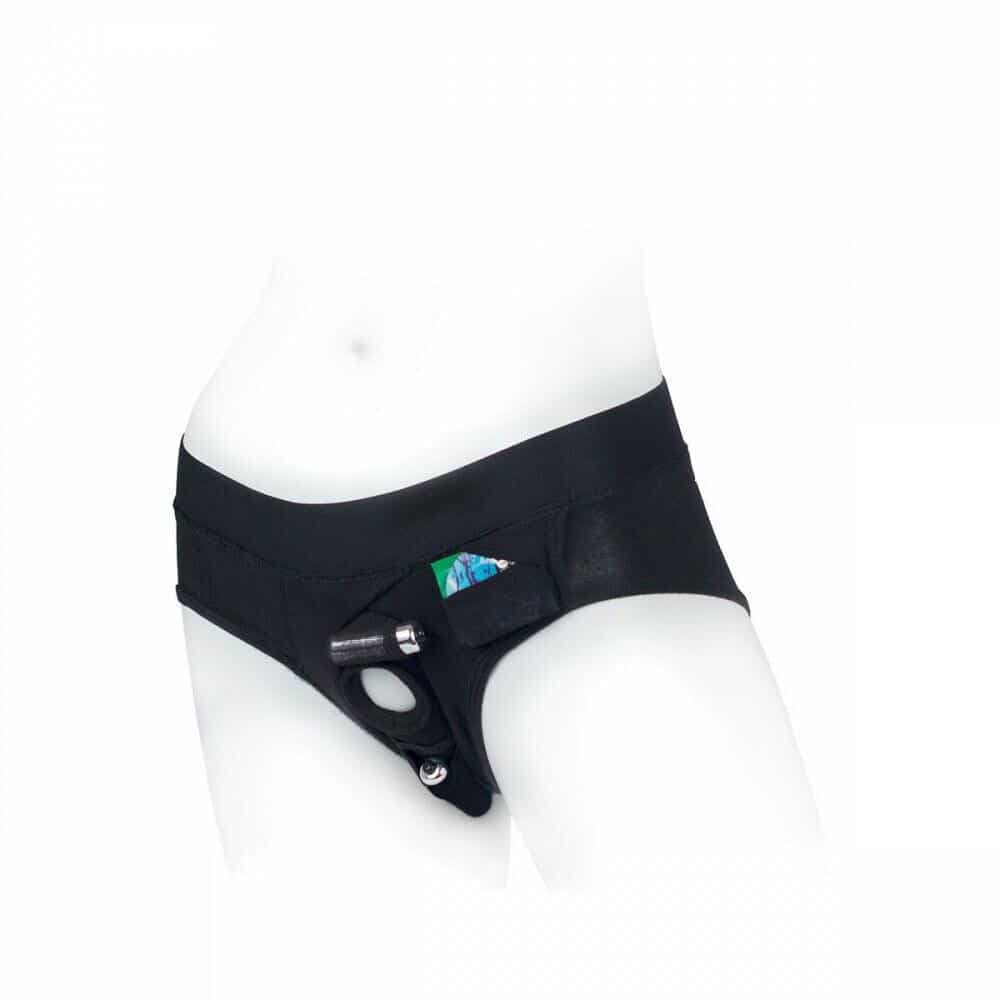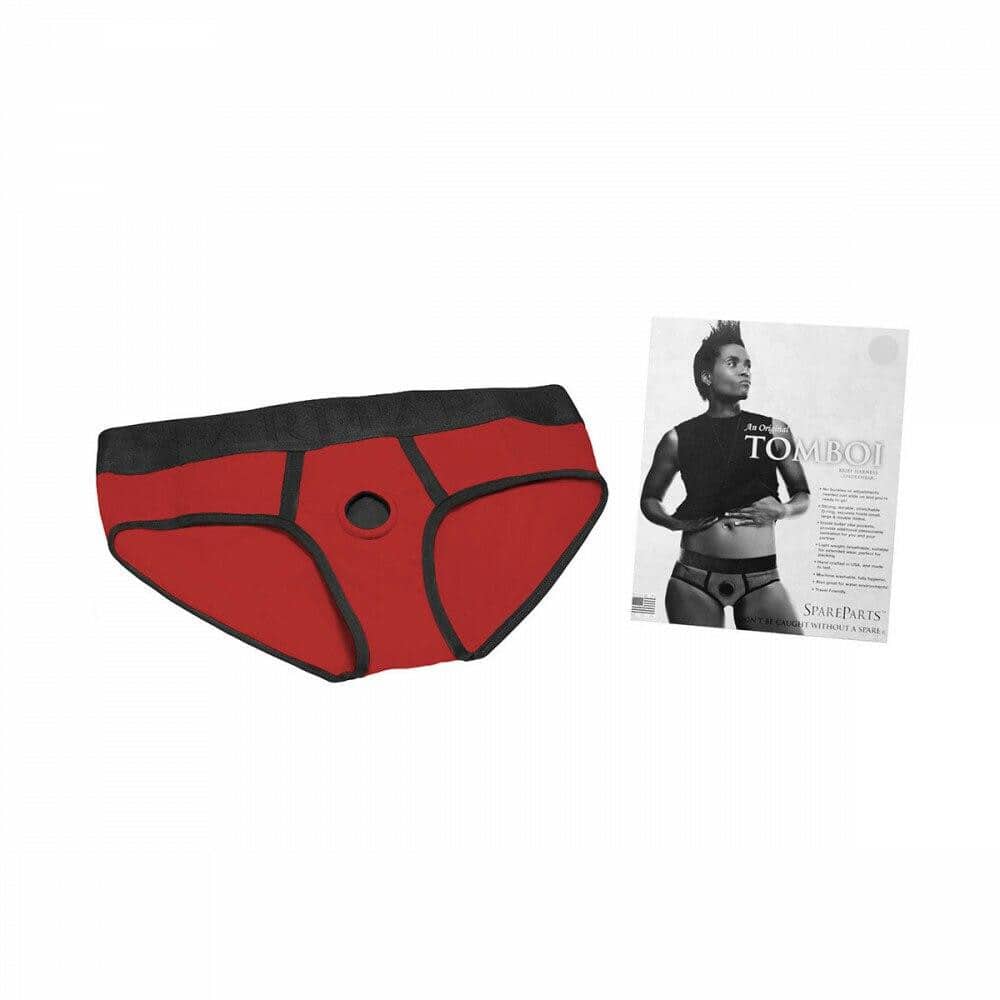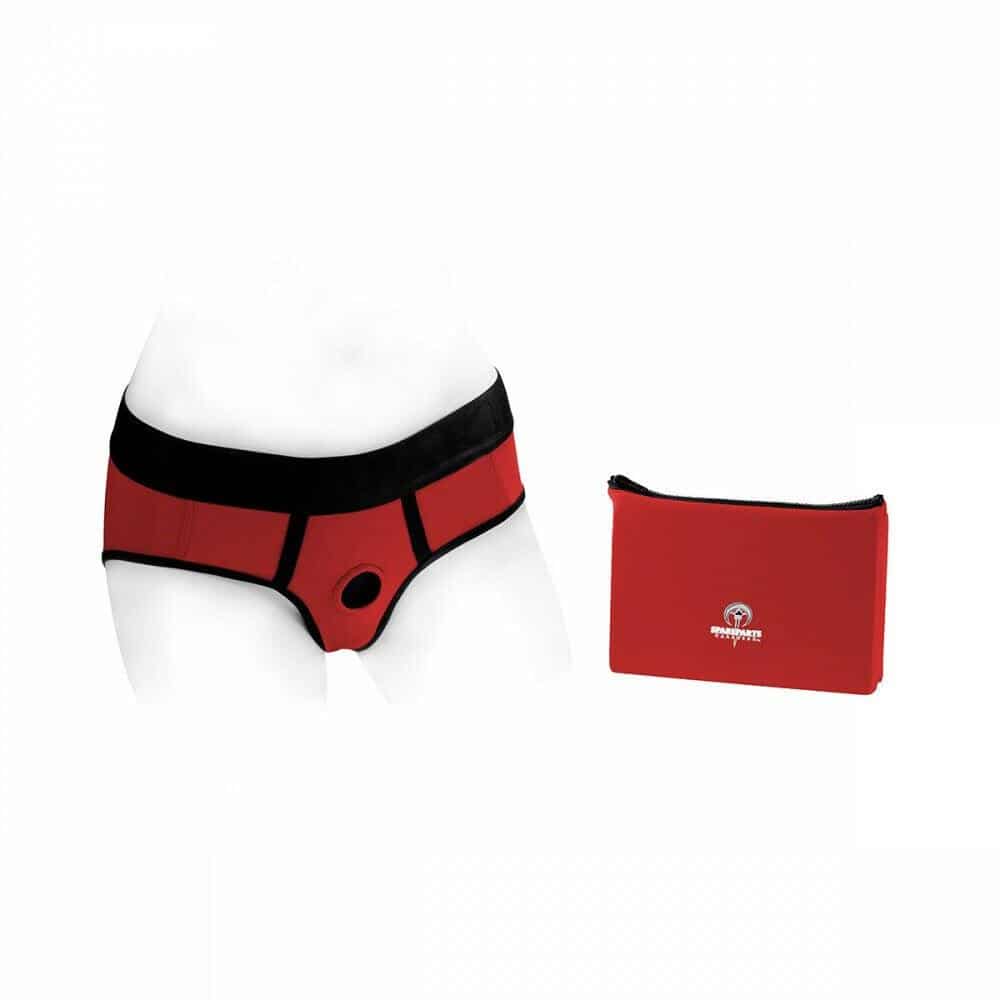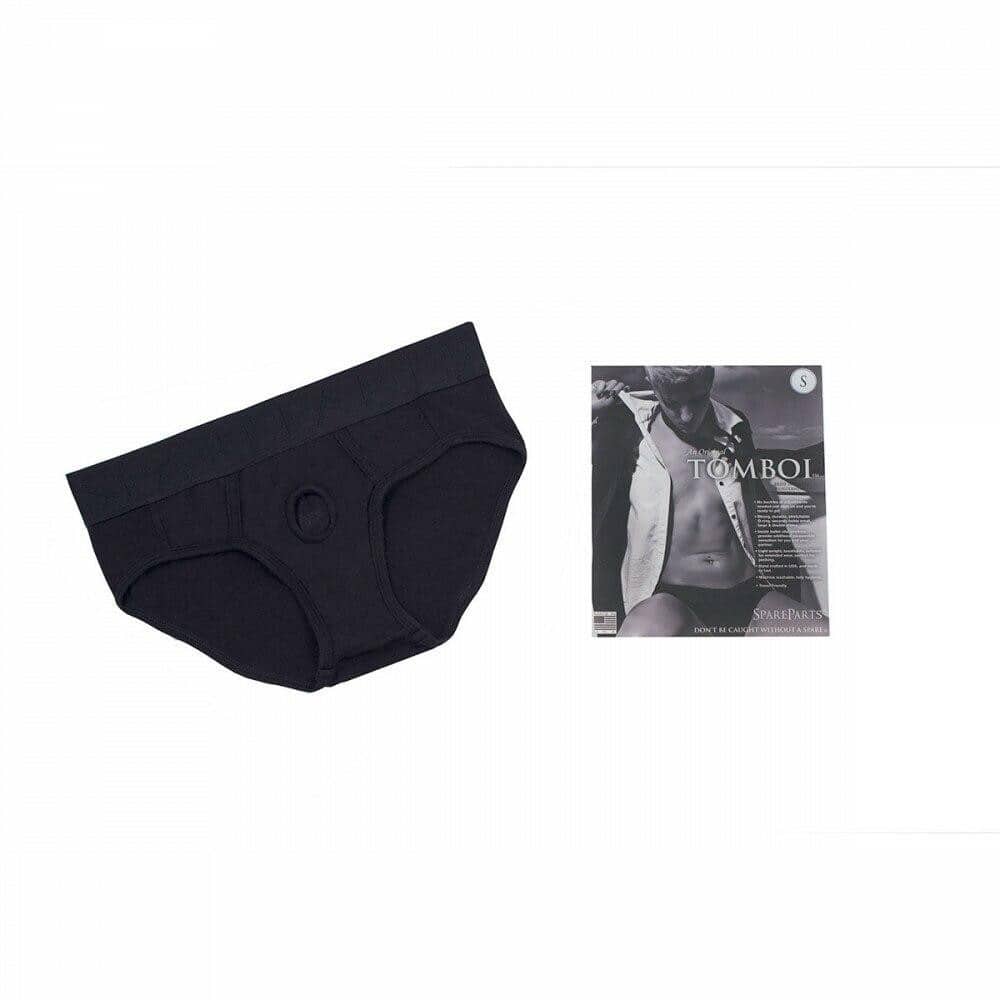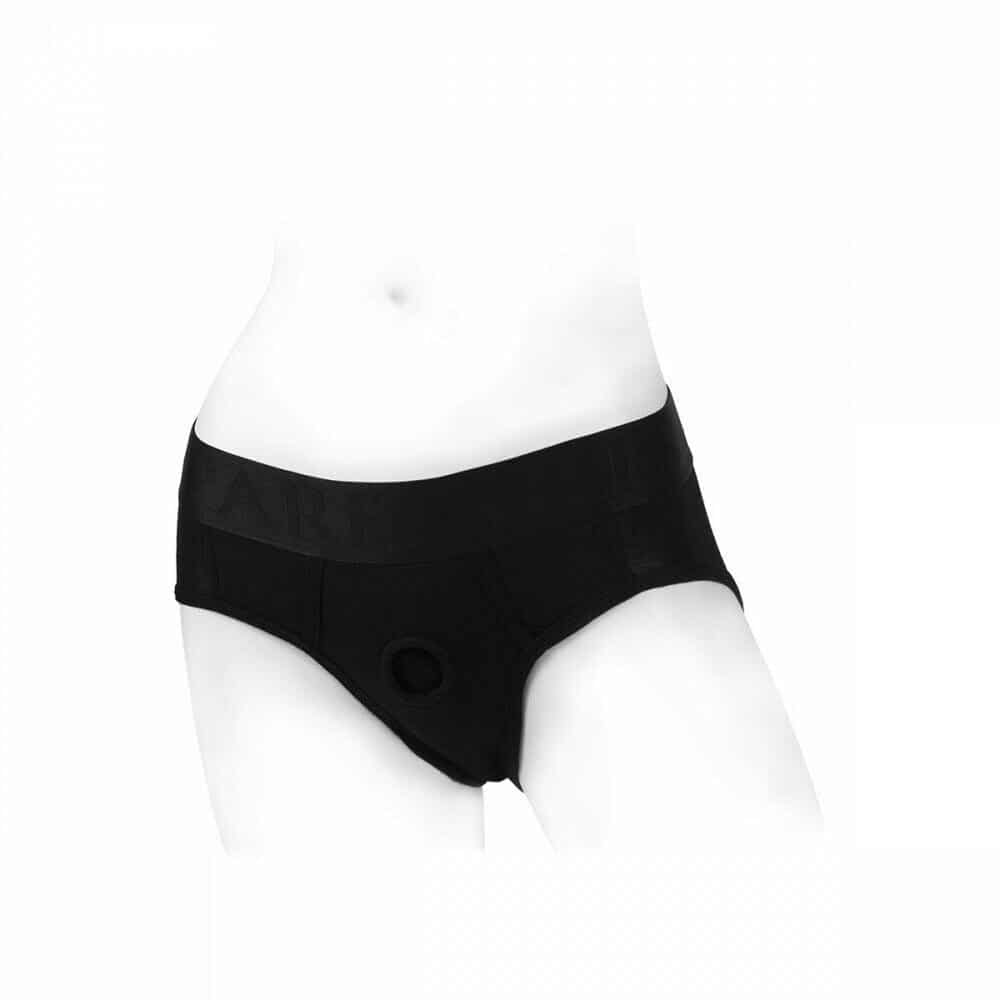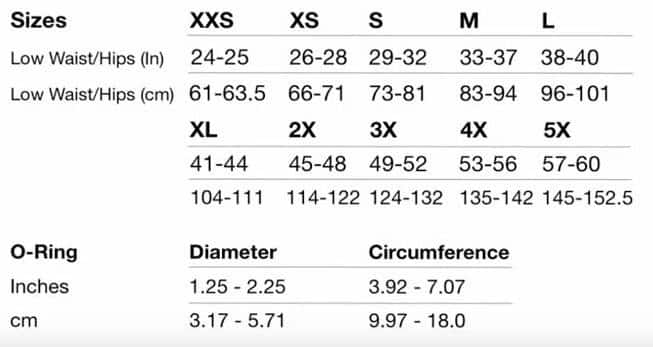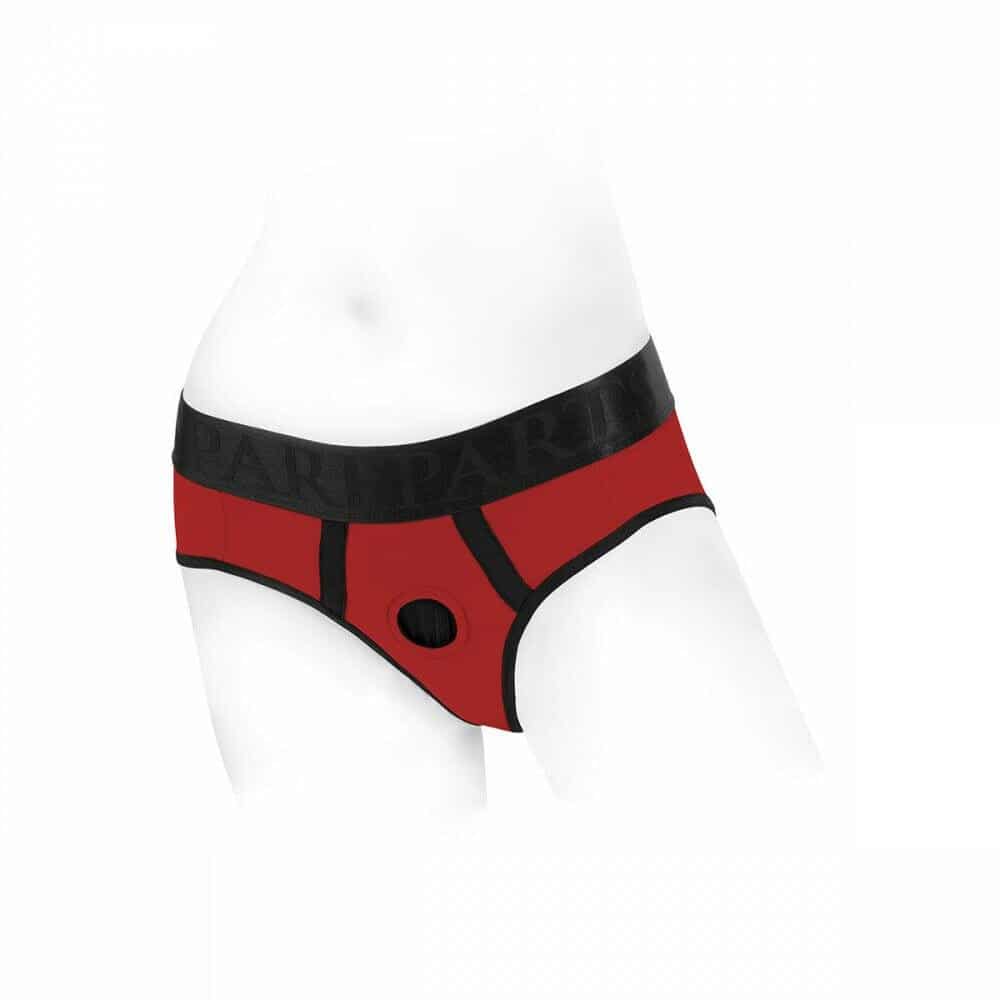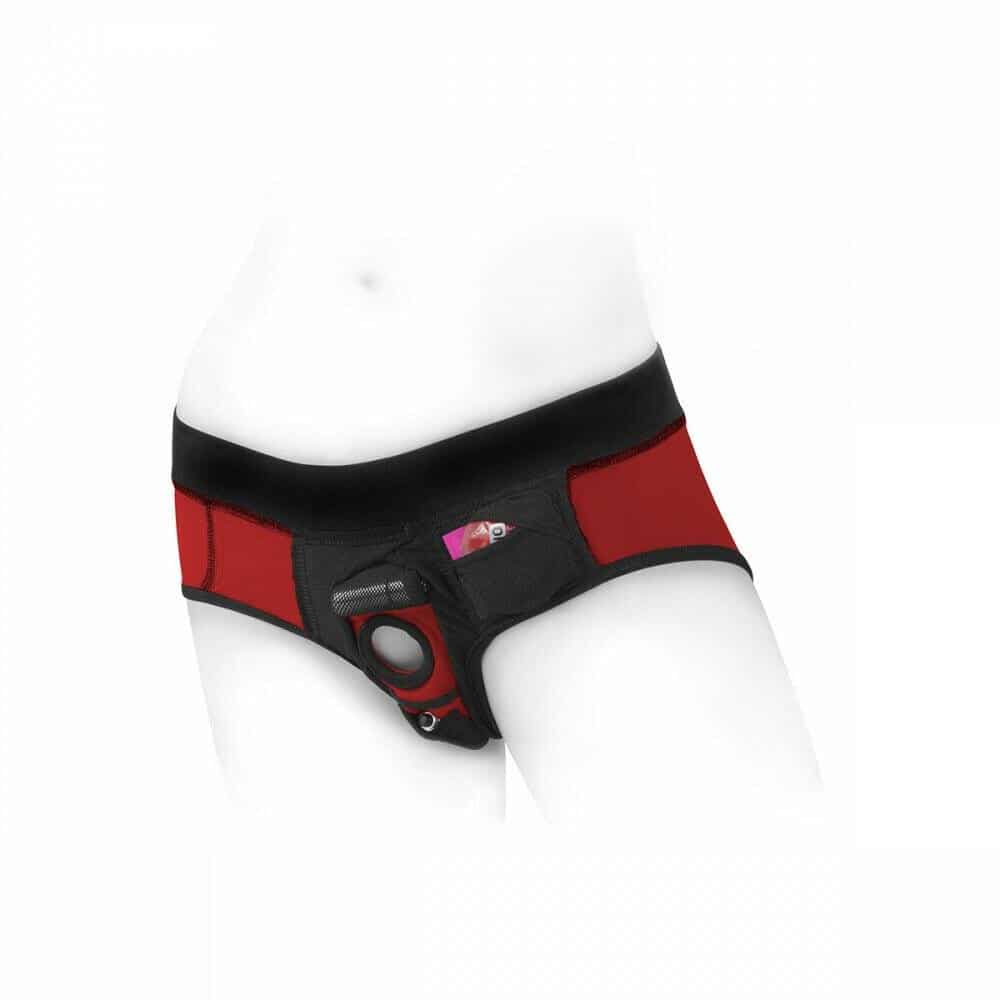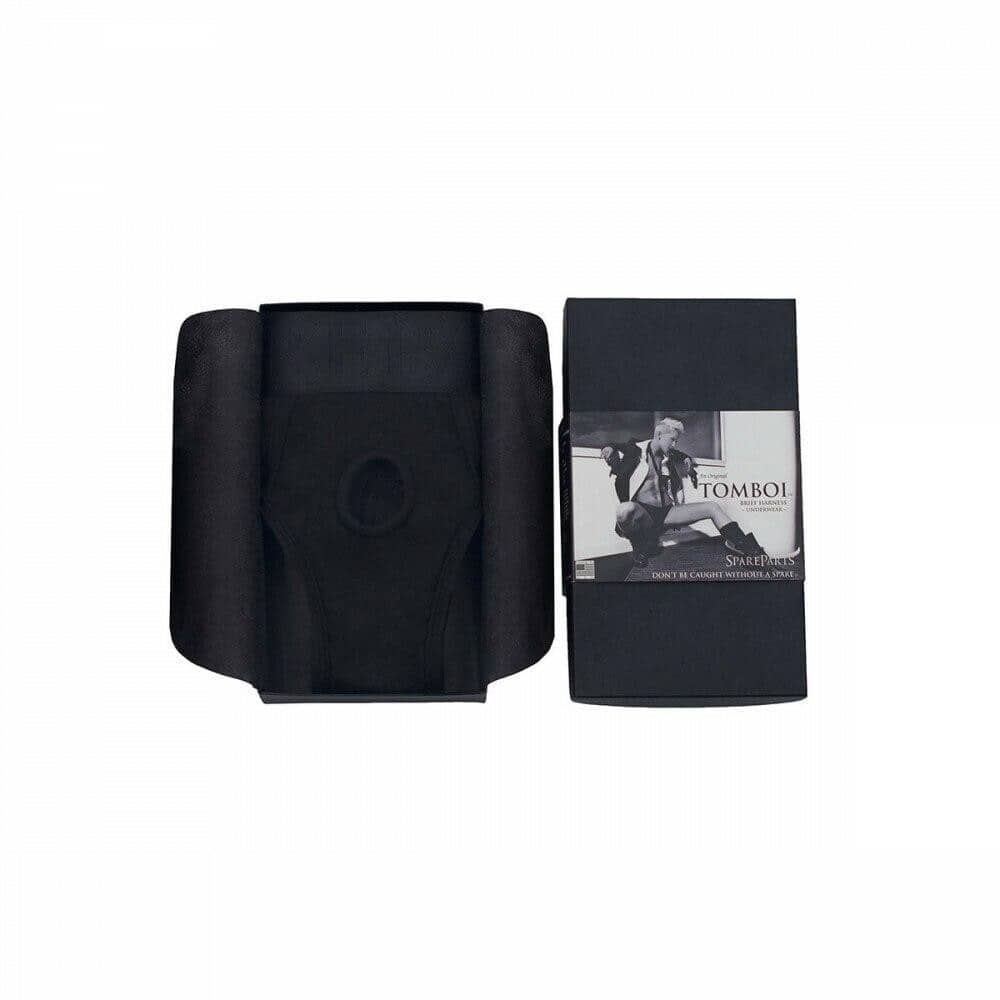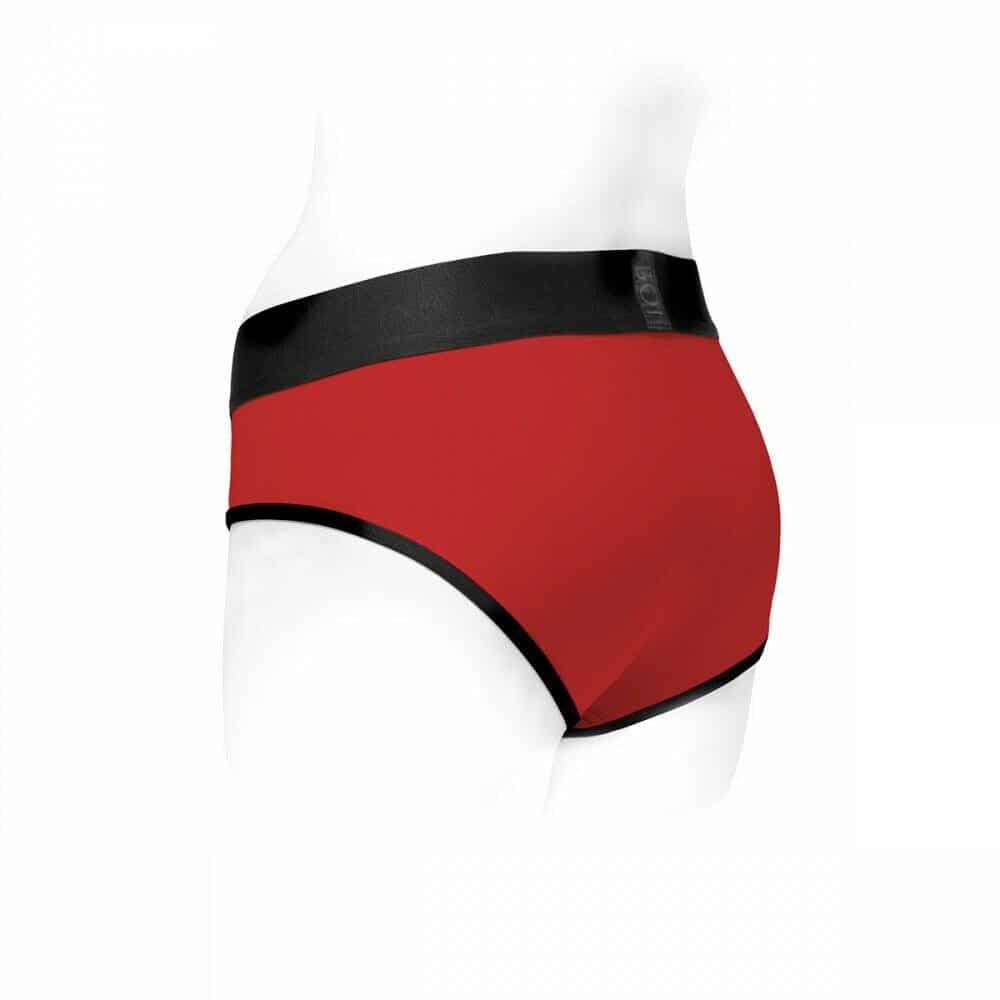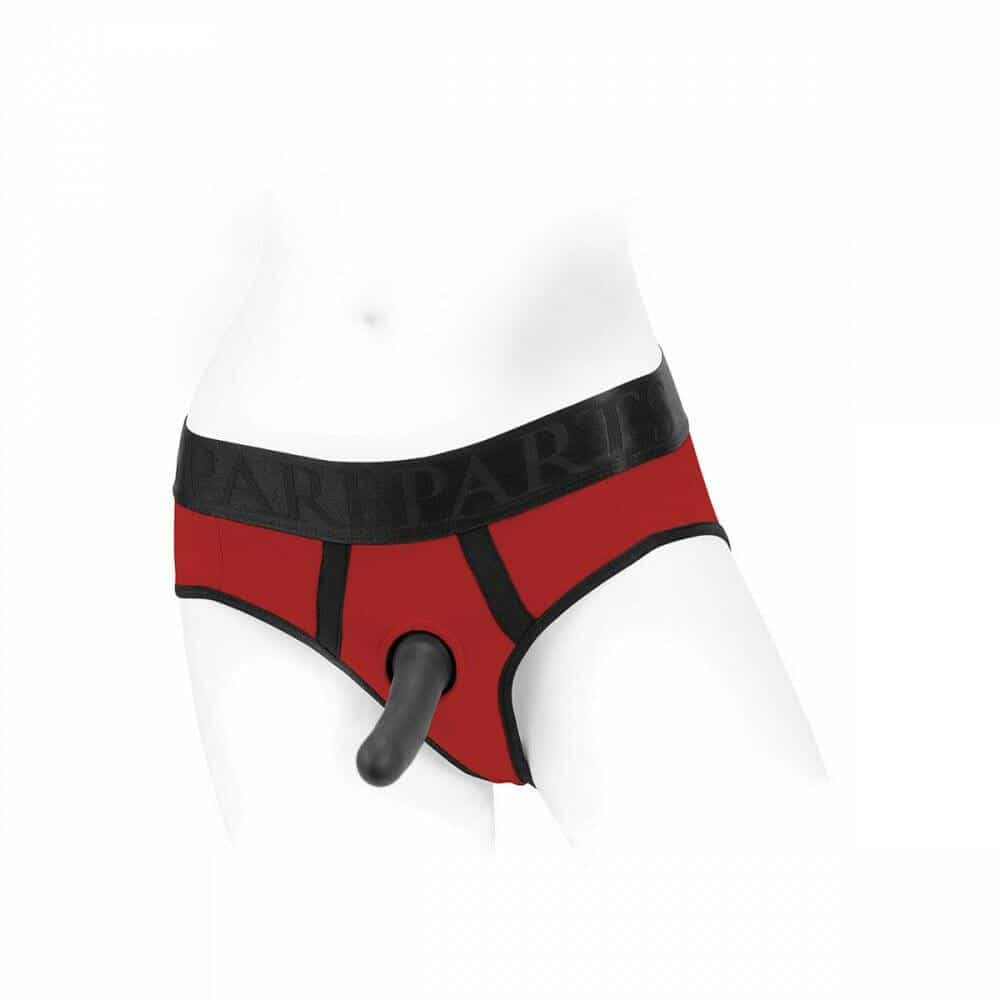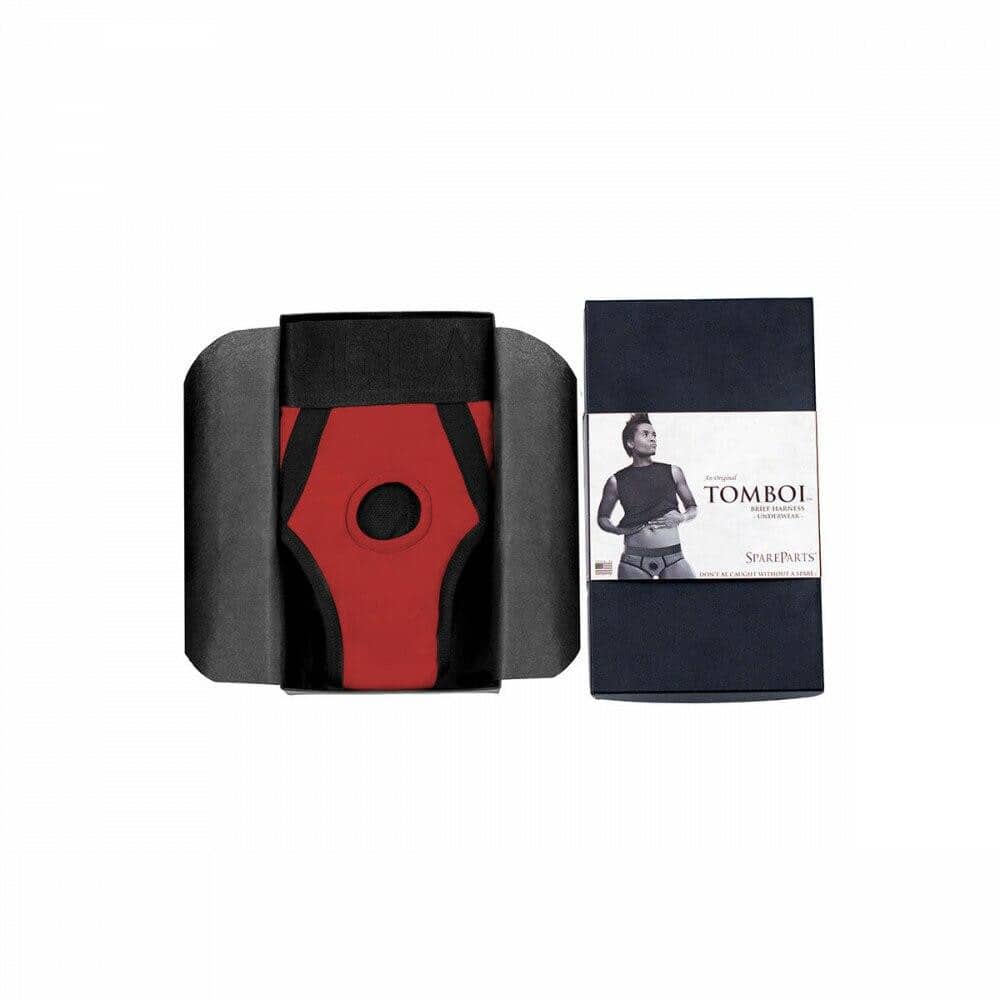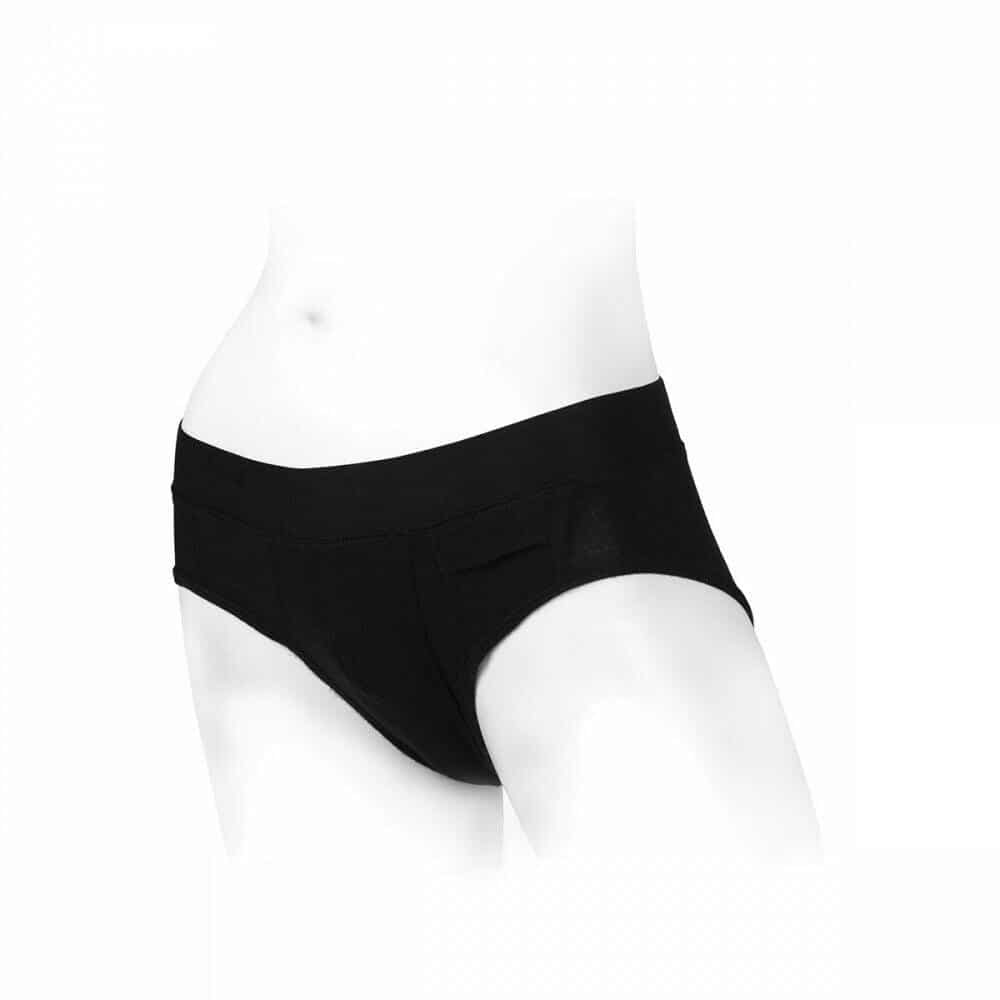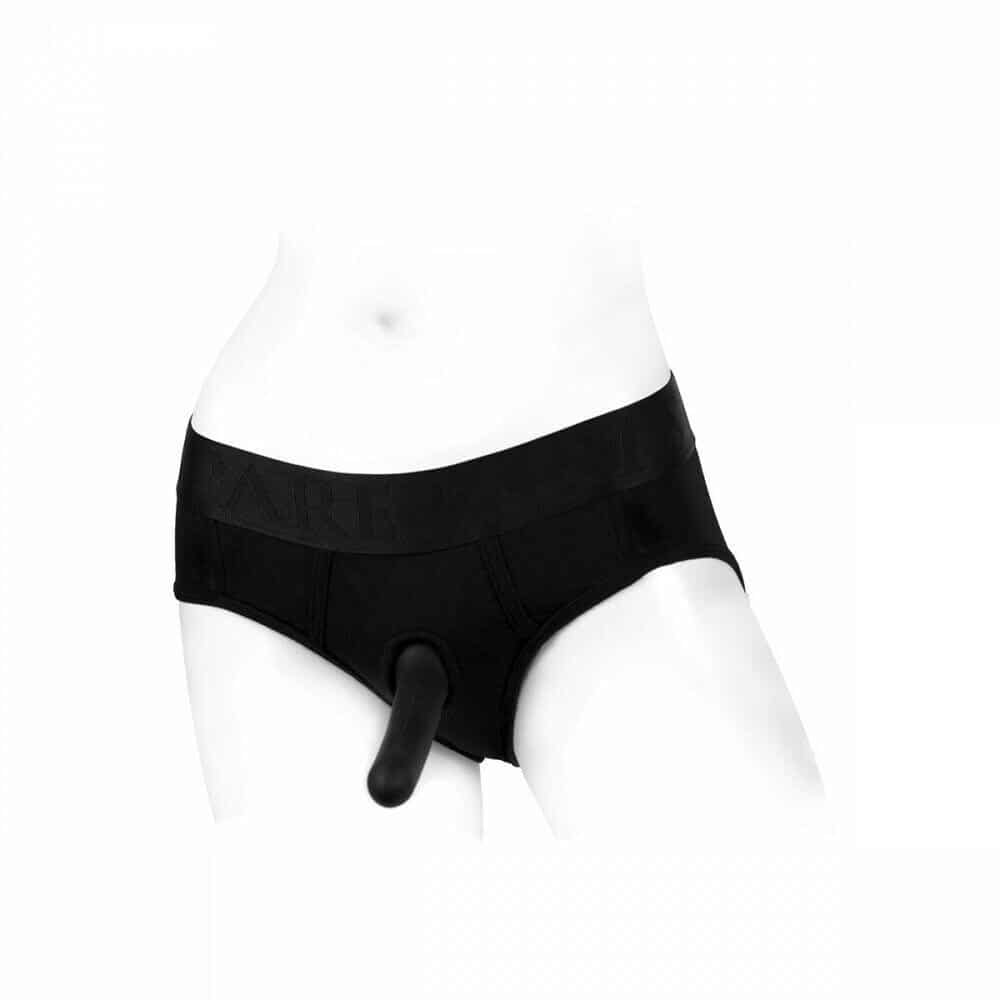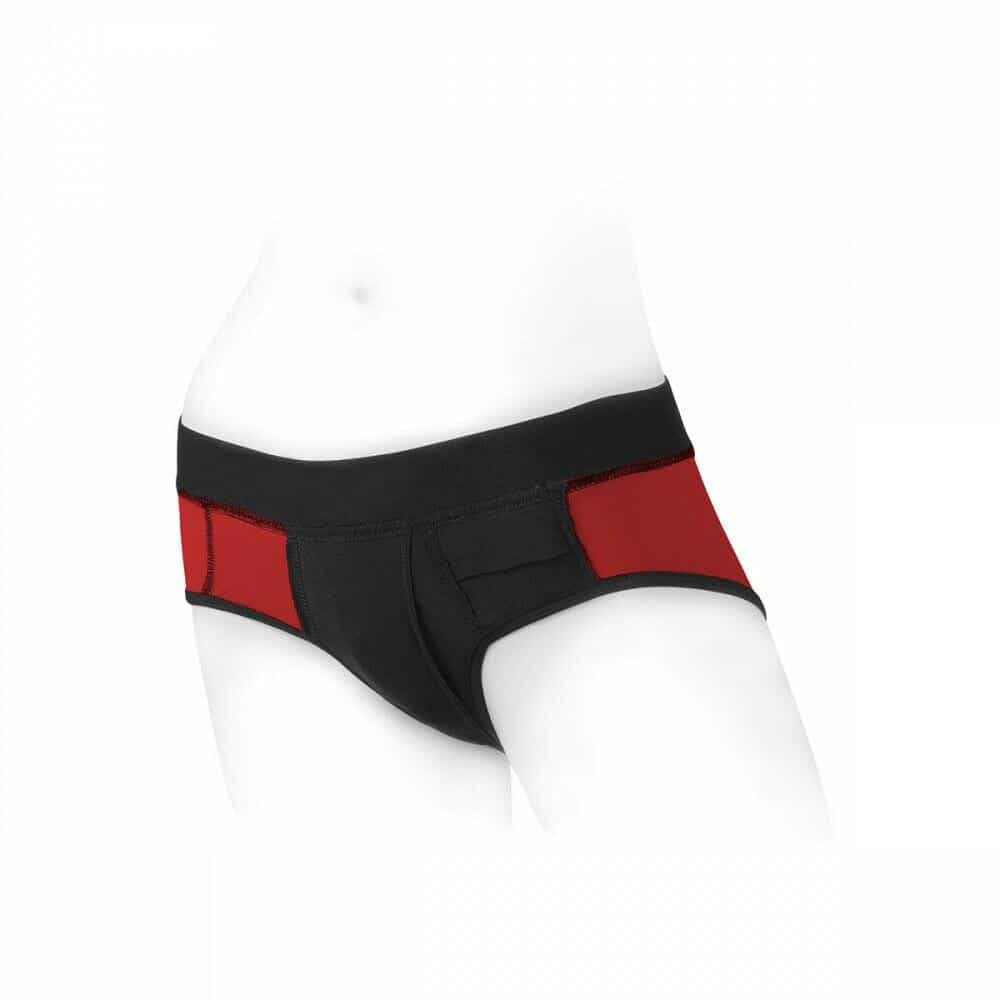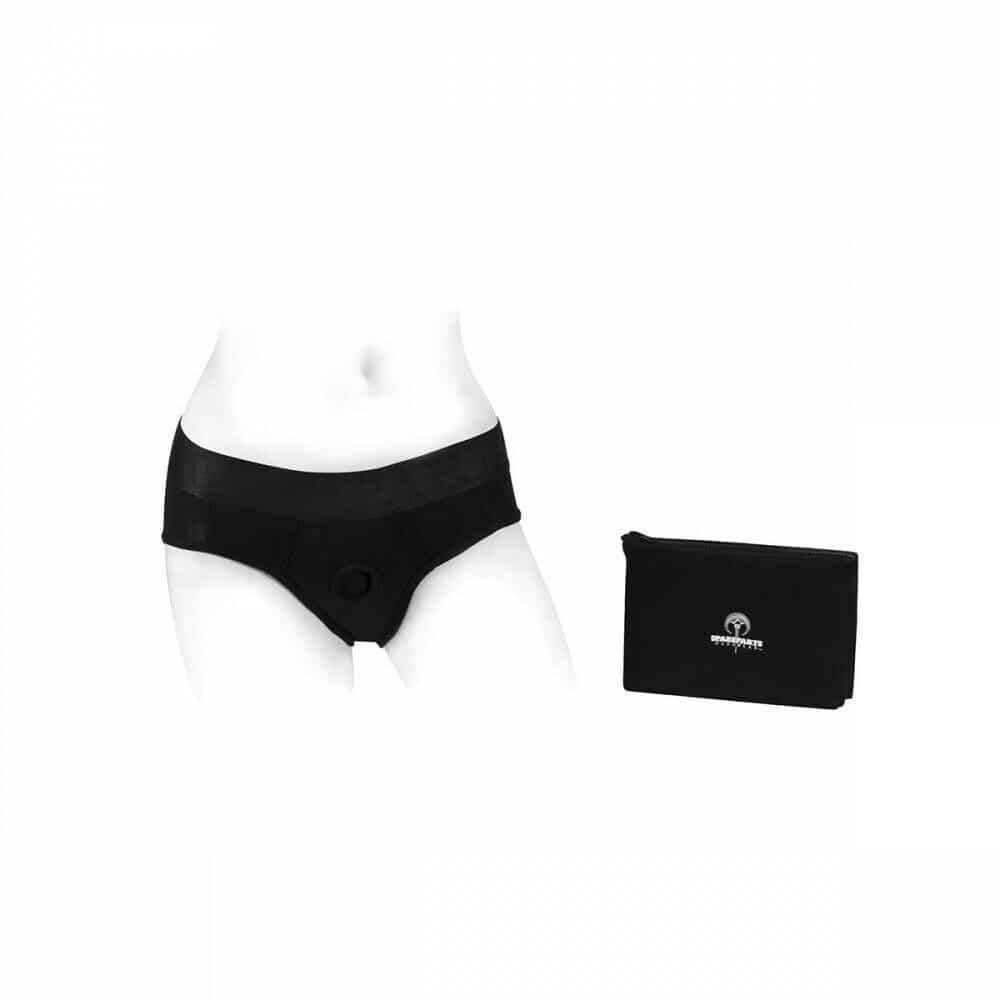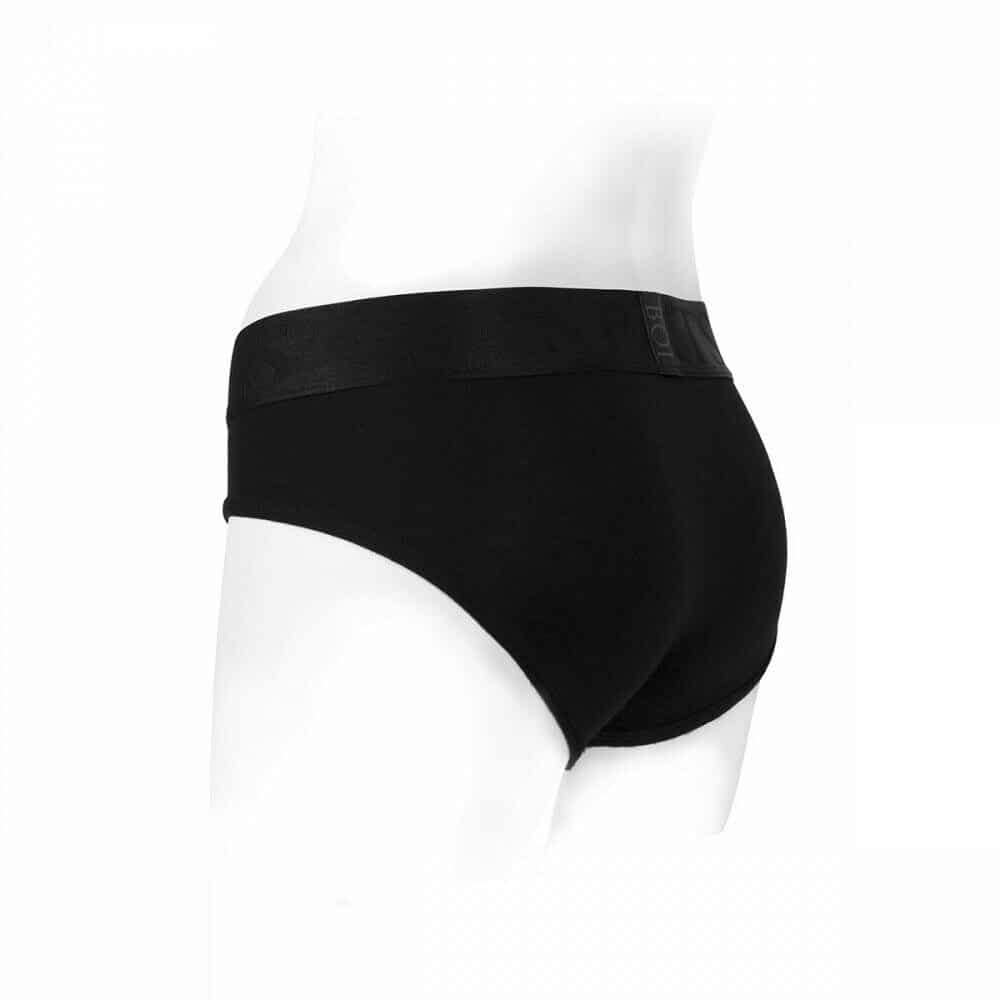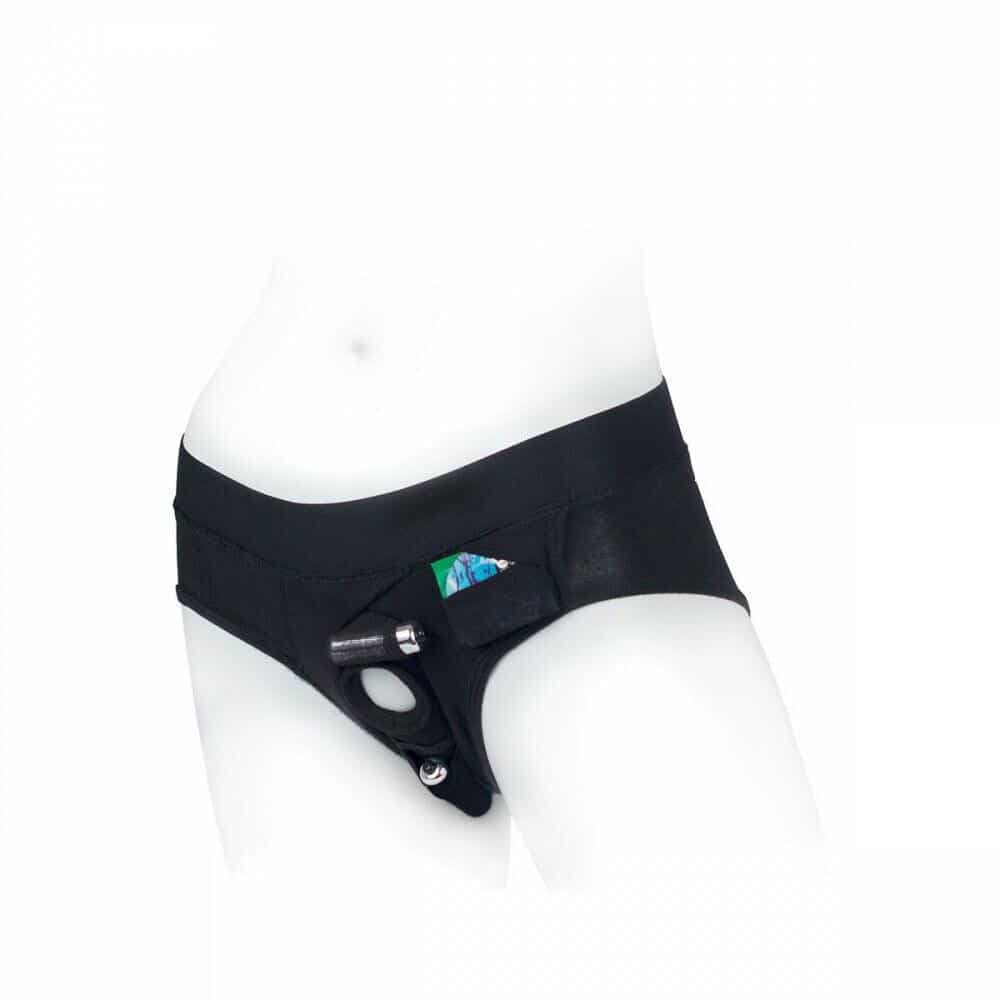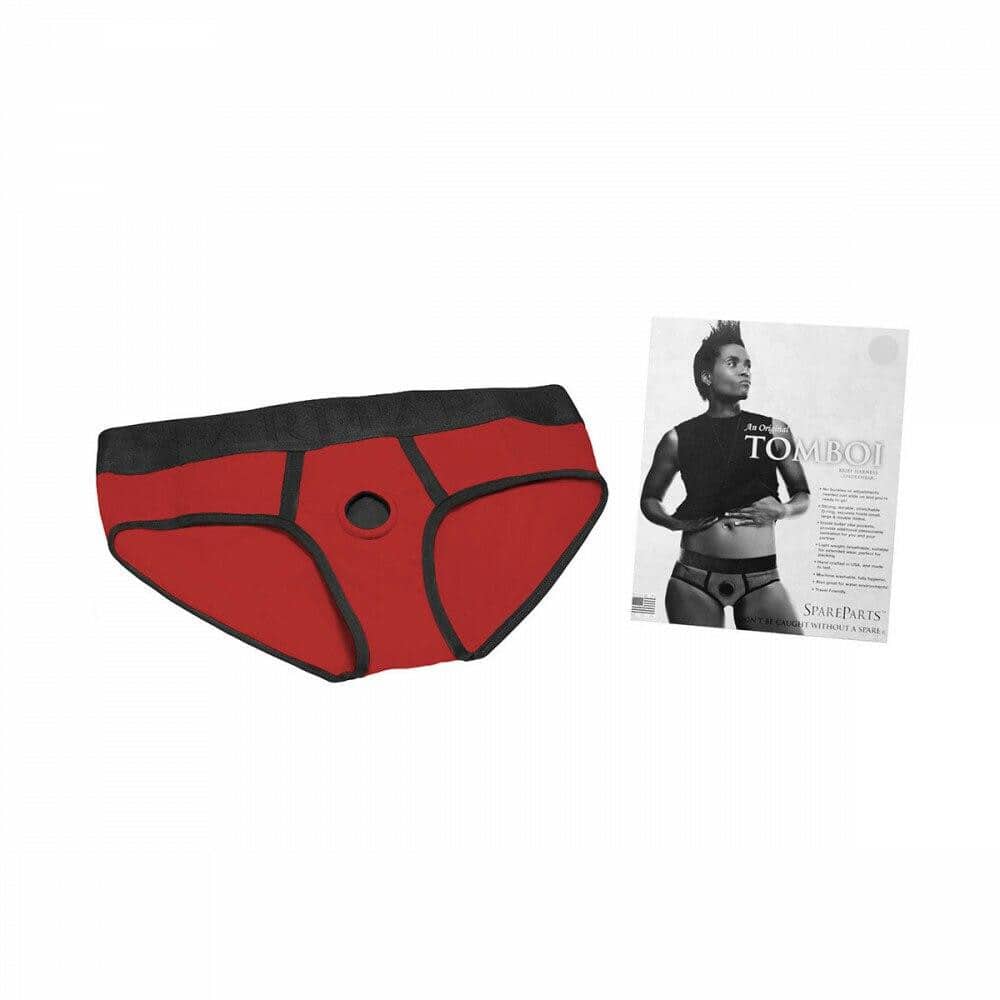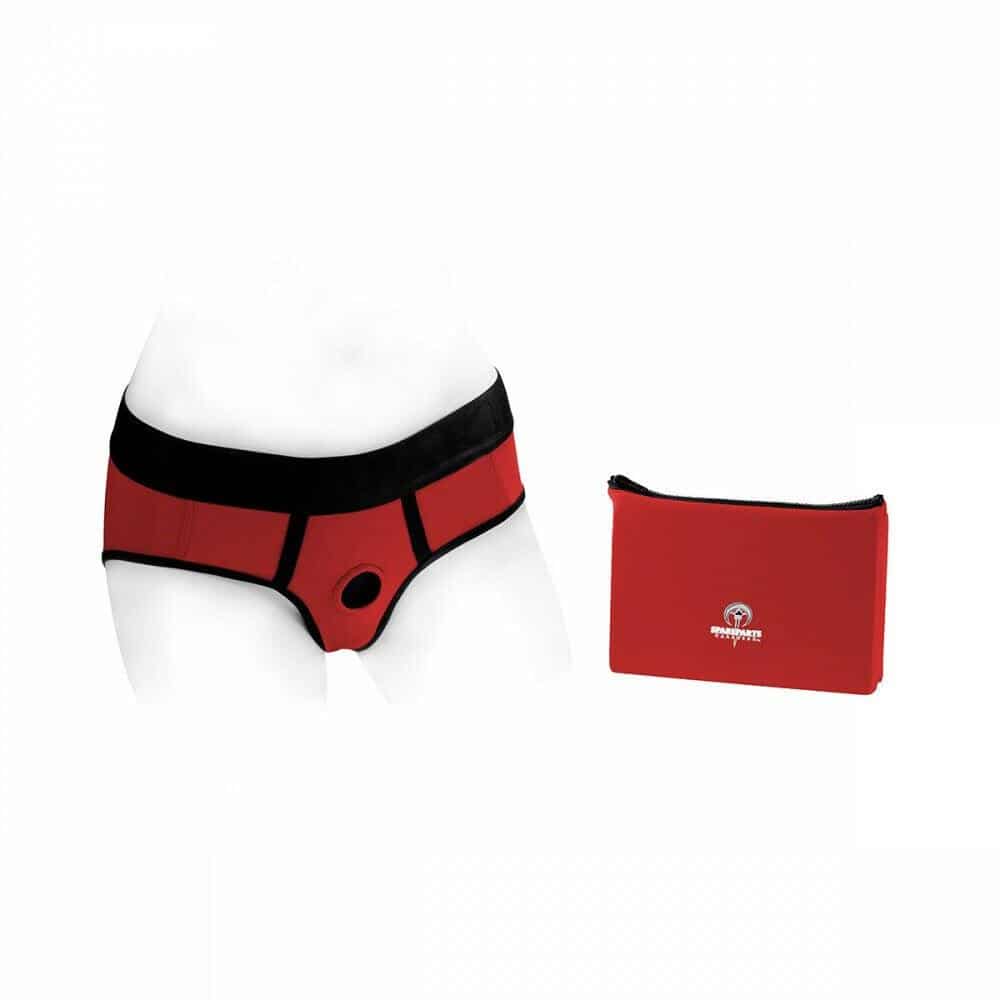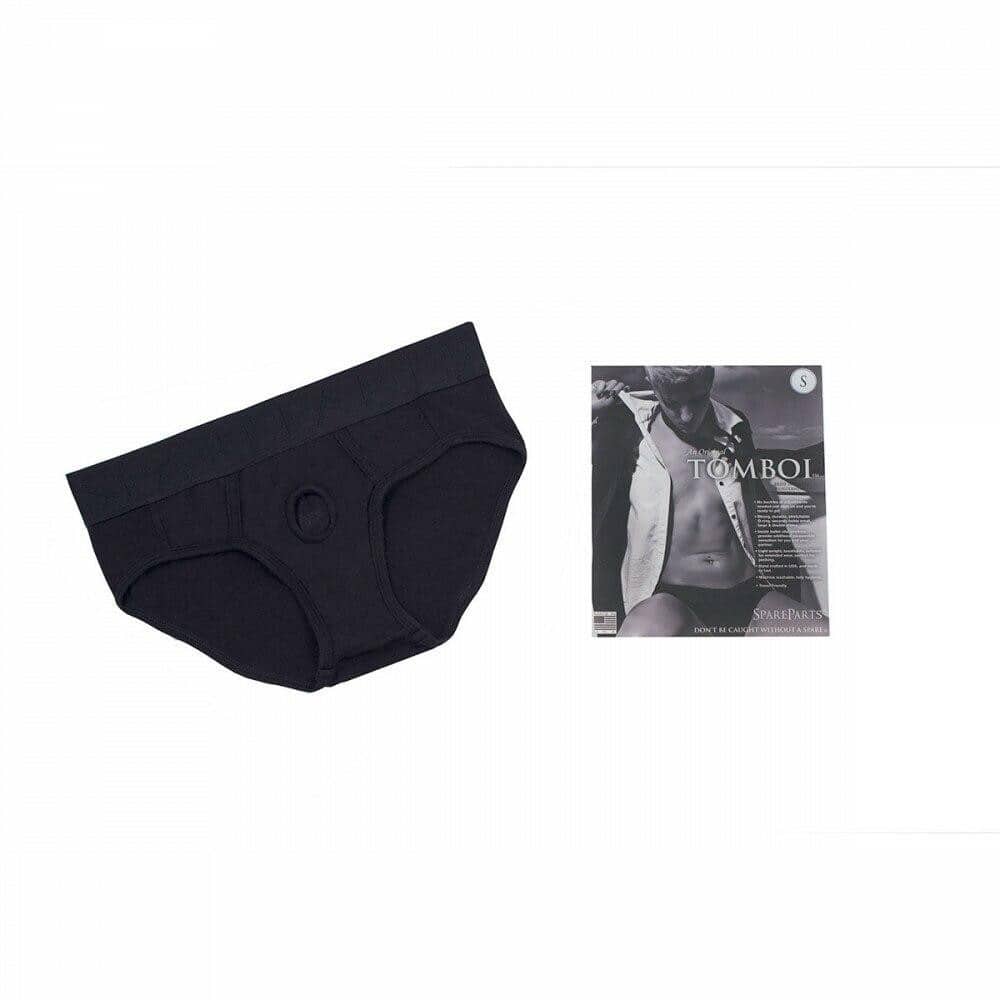 SpareParts Hardwear Tomboi Strap On Harness
Description
SpareParts Hardwear Tomboi Strap On Harness
The SpareParts Hardwear Tomboi Harness is a strap on harness that looks like briefs with an athletic cut.
USE WITH A VARIETY OF TOYS
Like other SpareParts Hardwear dildo panties, the Tomboi has a durable O-ring and mini-vibe pockets.
Dildos
The adjustable elastic o-ring accommodates most dildos up to 2.25″ wide.
Vibrators
Two internal mini-vibrator pockets (vibrators not included) are stitched above and below the O-ring if you want extra of pleasure for both partners. When the wearer uses a bullet vibrator, it vibrates against the toy and causes light vibration in the fabric. If a bullet vibrator is used against the base of the dildo, vibration travels through the dildo.
Double Dildos
The Tomboi can also be used with a double dildo when the pouch flap inside stays open. If the pouch flap is closed during use, the wearer feels less friction and can be stimulated with the movement of the fabric.
EASY TO USE
This dildo harness slides on and off smoothly, without any chafing buckles, annoying straps, or pinched skin. It also comes with a small pocket inside the harness for a condom or lube.
An internal packing strap is included for pack and play.
MATERIAL
Presented with a matching fabric storage pouch with zipper closure, the SpareParts Hardwear Tomboi Harness is made of lightweight, breathable fabric that is comfortable and can be worn all day. The high quality material wicks moisture away from the body, which will keep you cool.
Available materials:
77% Nylon | 23% Spandex (100% waterproof and excellent for water play)
85% Lenzing Modal | 15% Spandex
PRODUCT CARE
Tomboi can either be hand or machine washed. Hand wash or machine wash on gentle cycle (launder bag recommended if machine washing). Line dry, lay flat, or tumble dry on low temperature. We recommend washing your Tomboi before use.
Features:
Strap on harness that looks like regular comfortable briefs and slides on and off easily
Can be used with a variety of toys including double dildos
Securely fits toys 1.25′ – 2.25′ in diameter
Easily switch toys in and out during play
2 internal pockets for mini vibrators, positioned to pleasure each partner
2 internal fabric panels separate dildo base from skin, if desired
Internal packing strap for pack and play
Hidden inside pocket perfect for stashing anything from condoms to cash
Can be worn all day & great for travel
Wicks moisture away from the body, keeping you cool
Built-in internal support ensures a secure fit and total control
Hand or machine washable
Includes matching fabric storage pouch with zipper closure
1-year warranty
Made in the USA
SIZES (Please note that we recommend that you should order the next size up.)