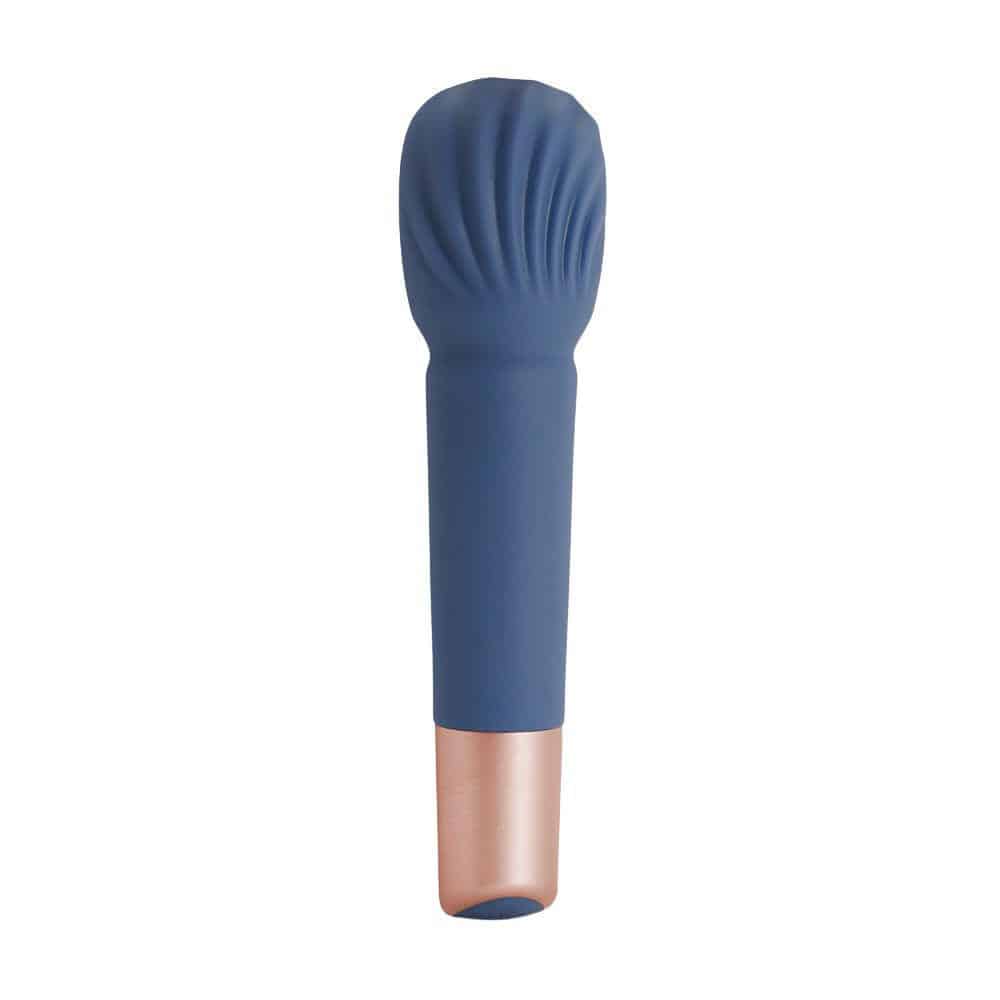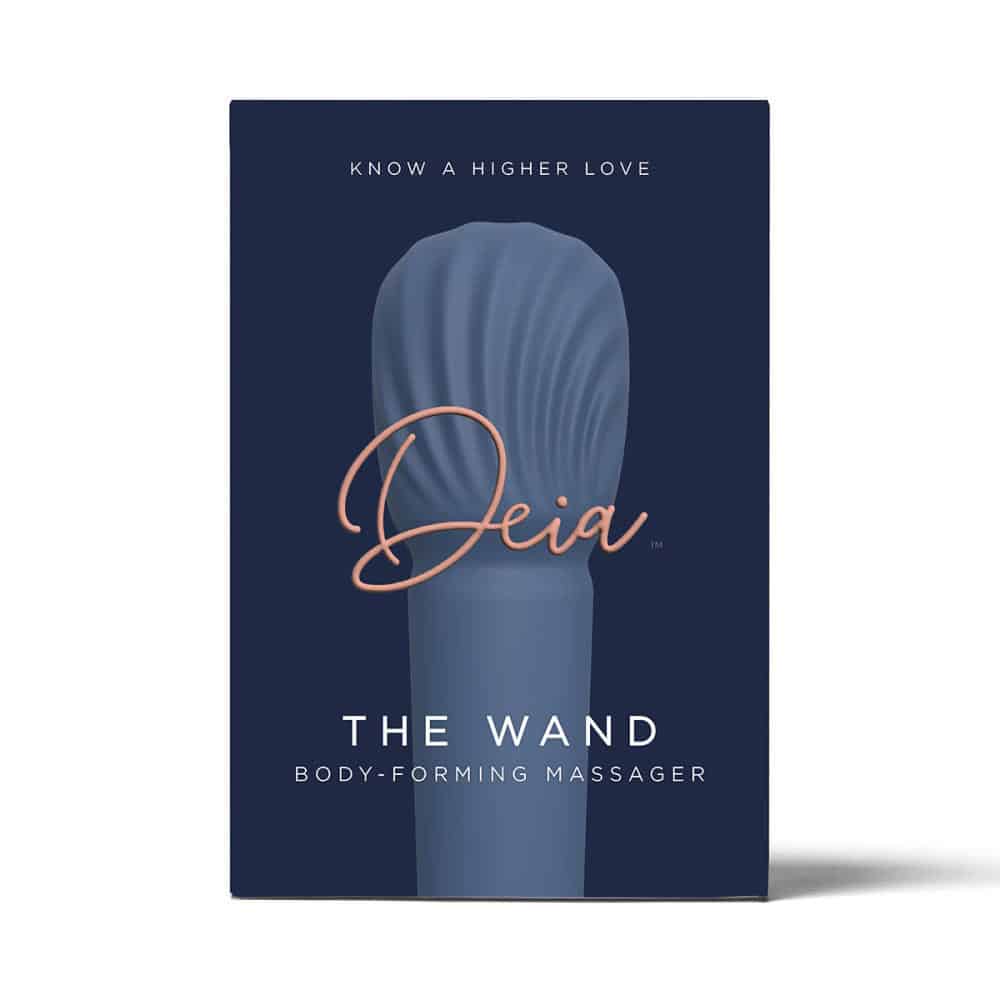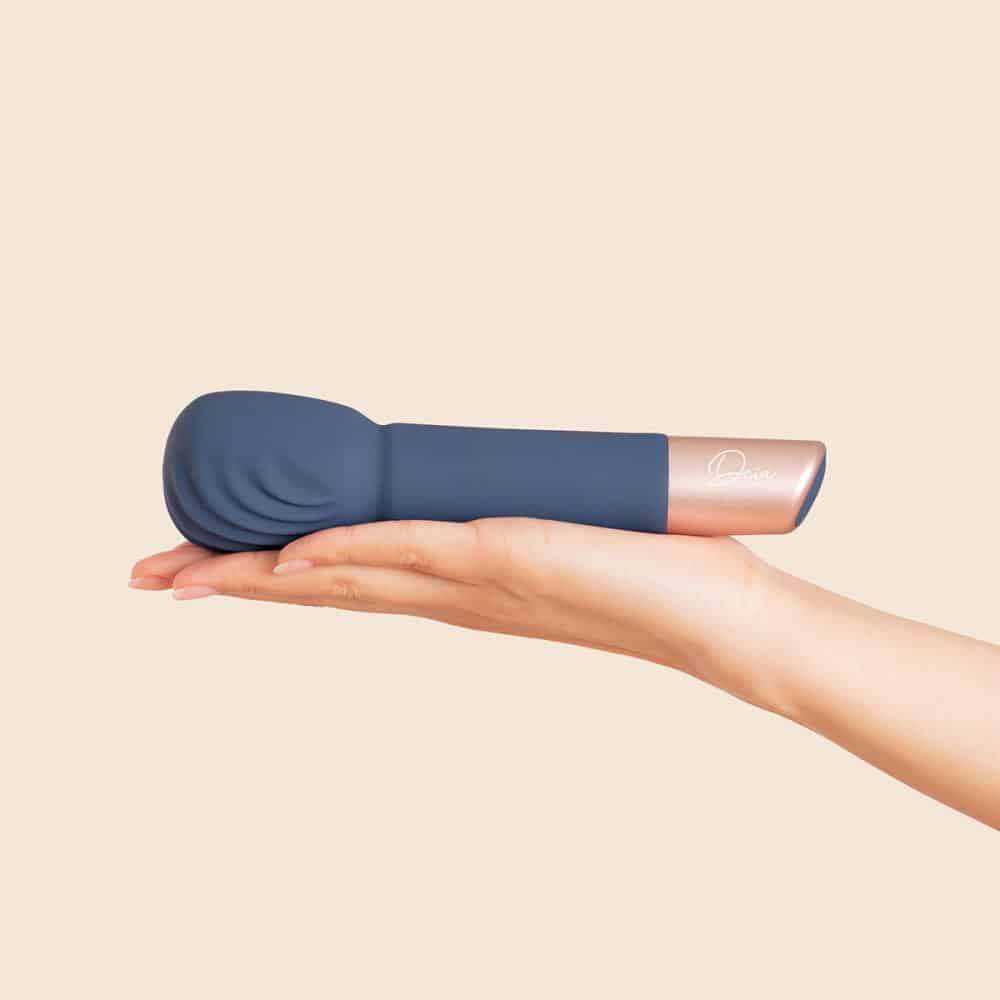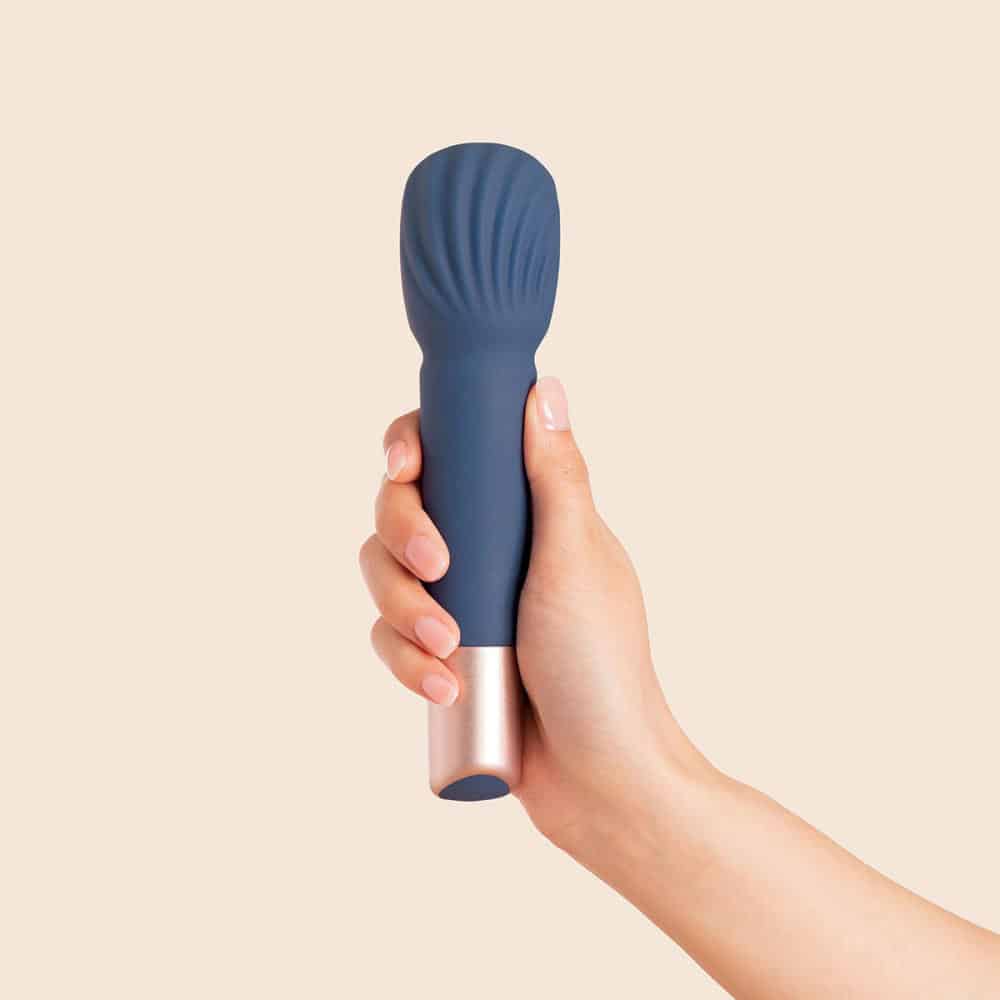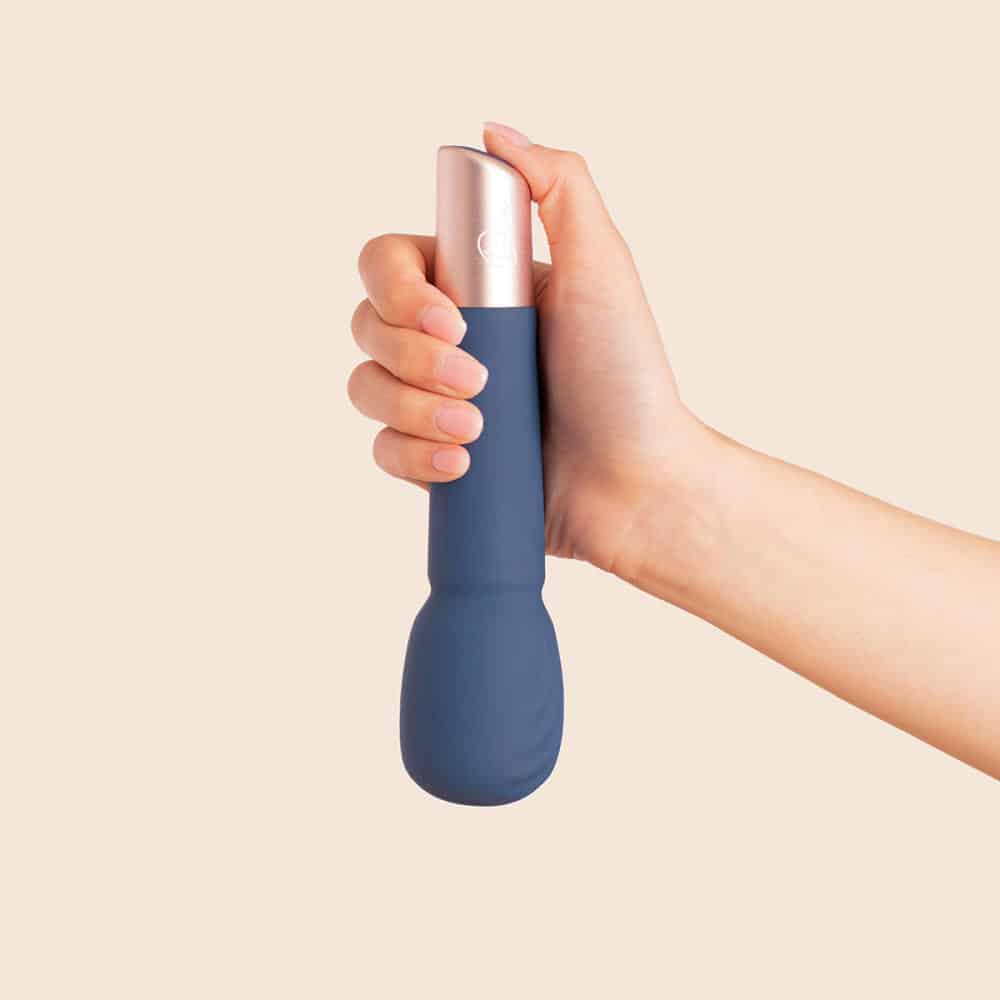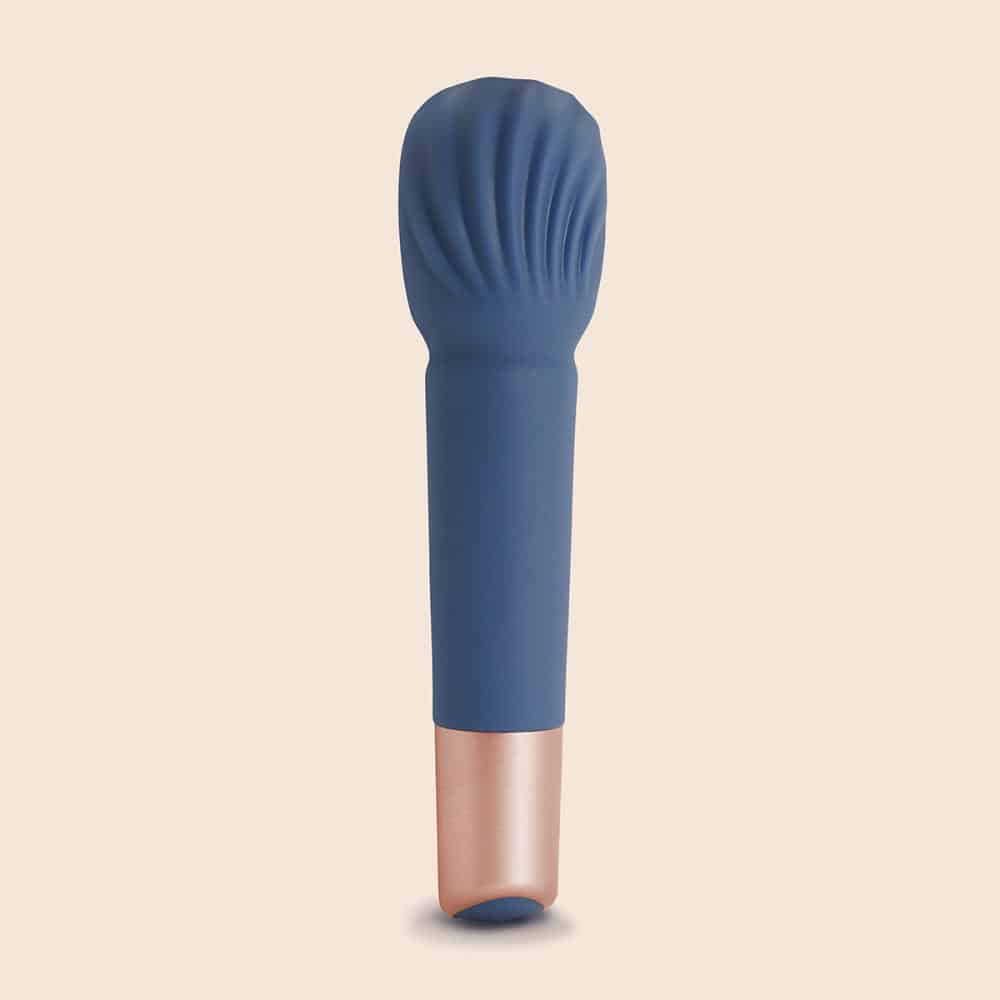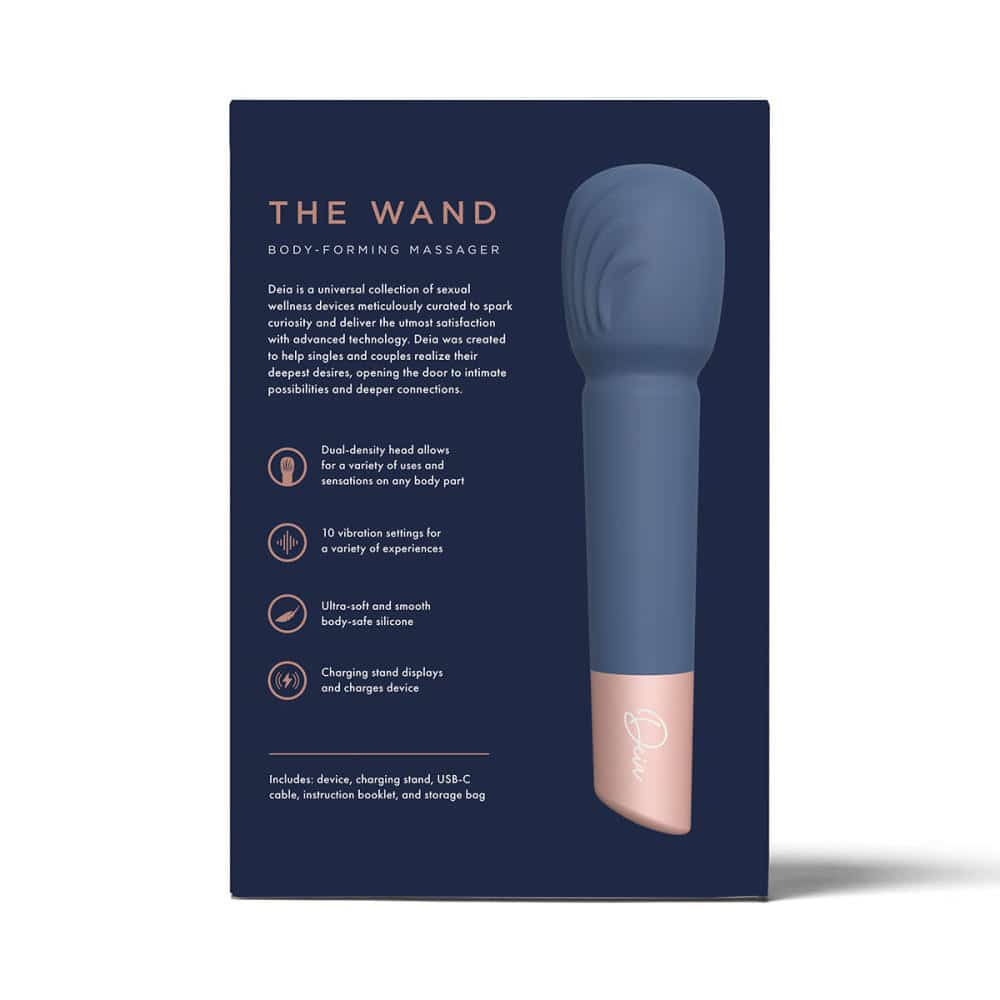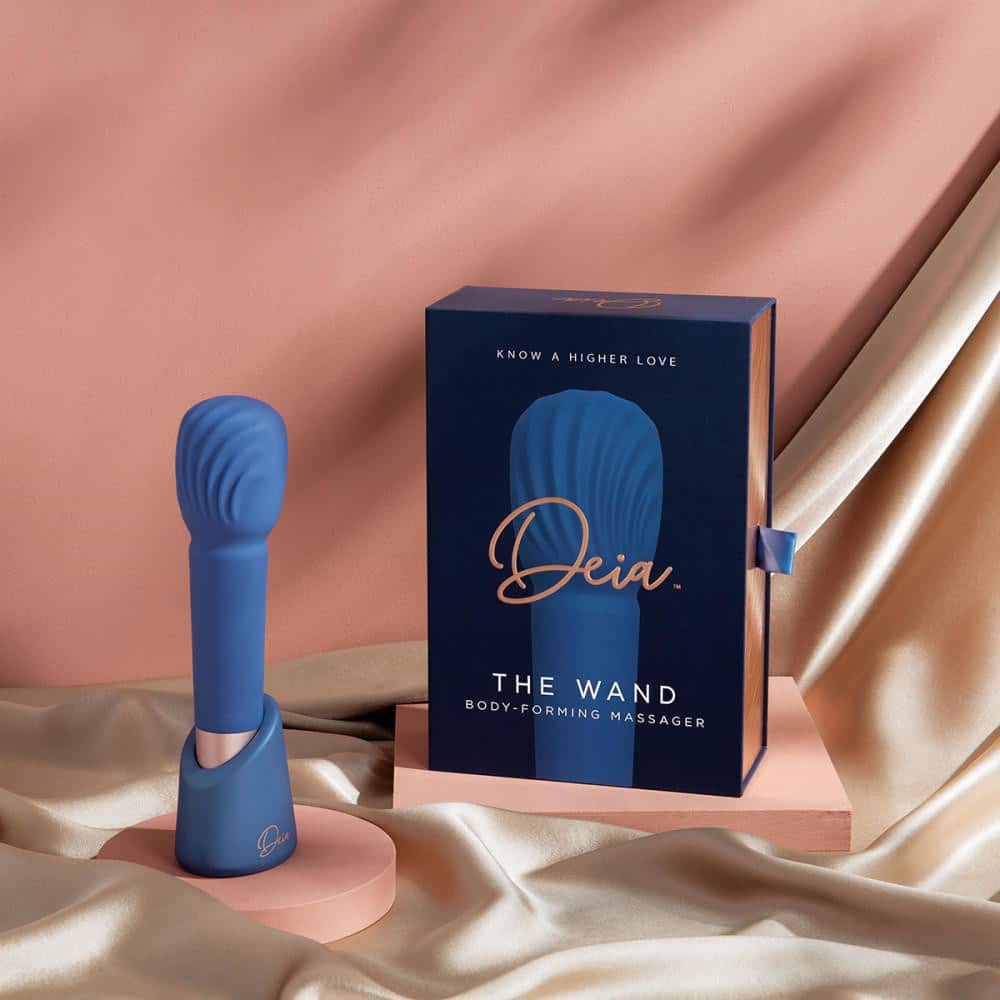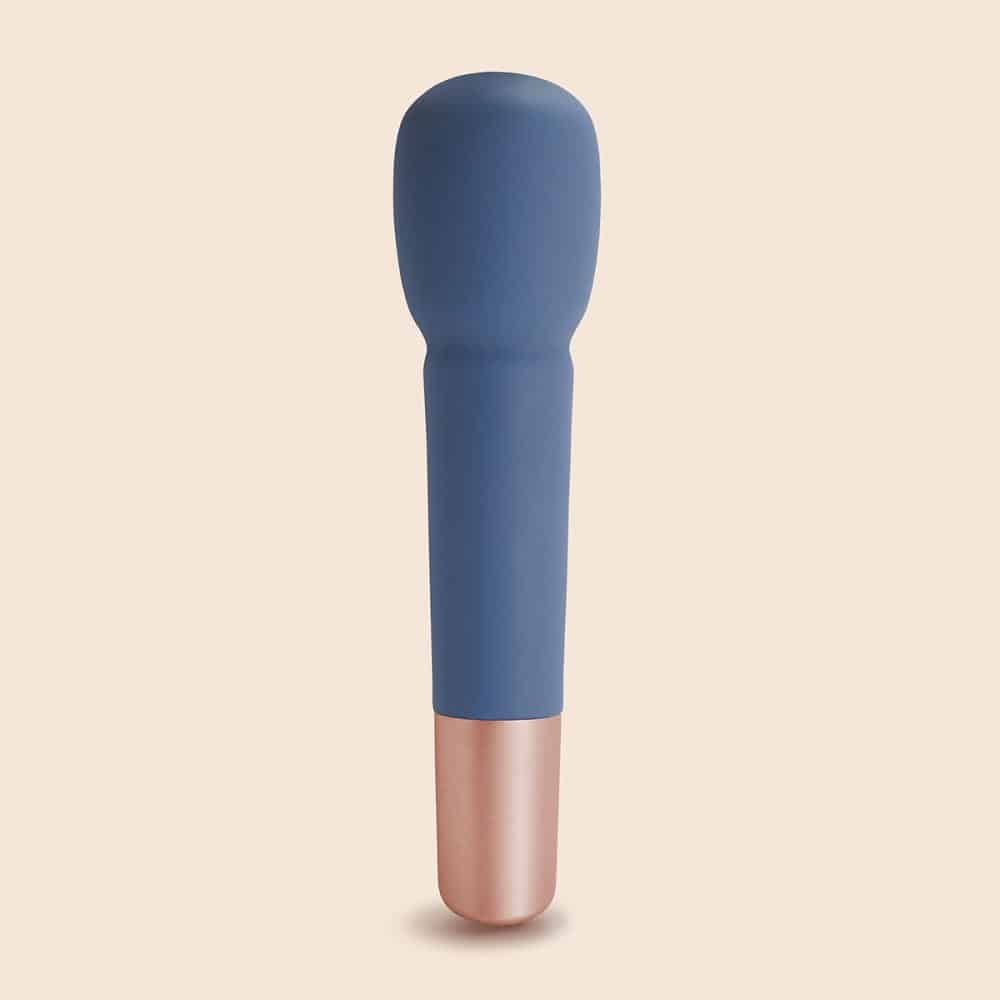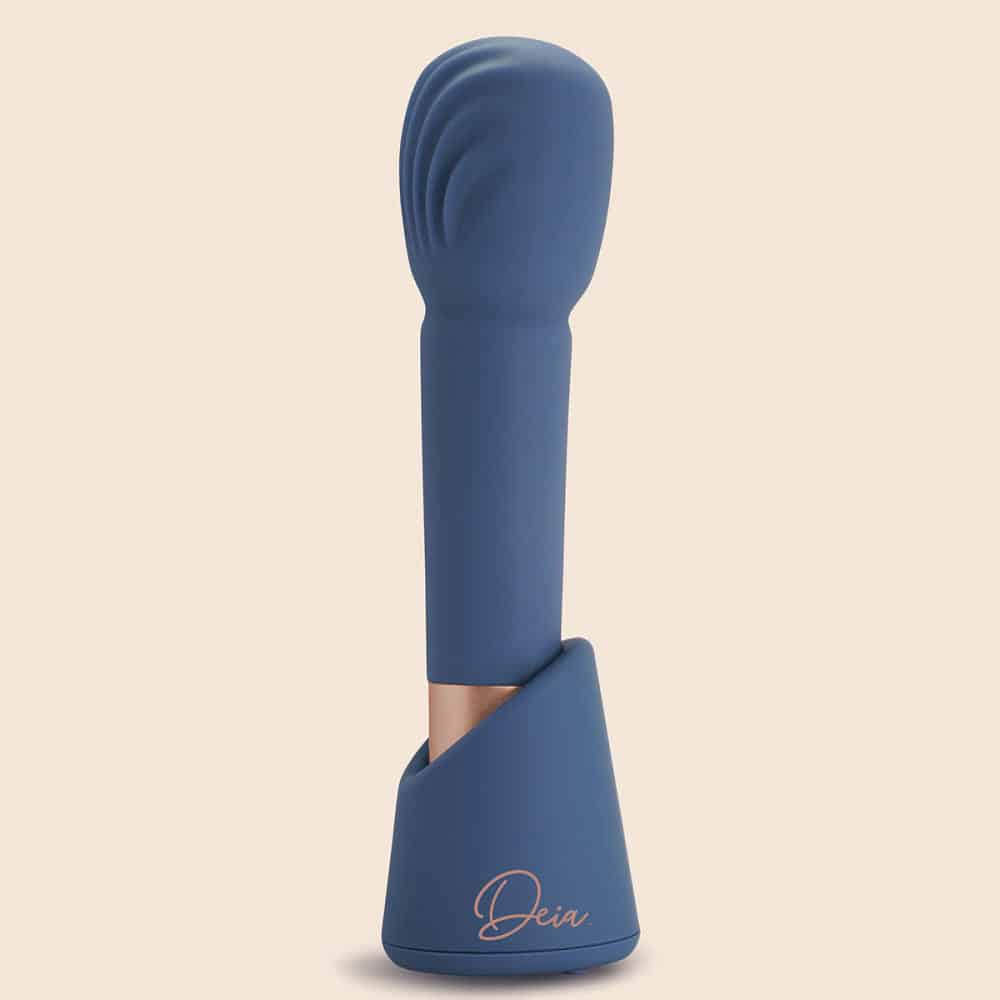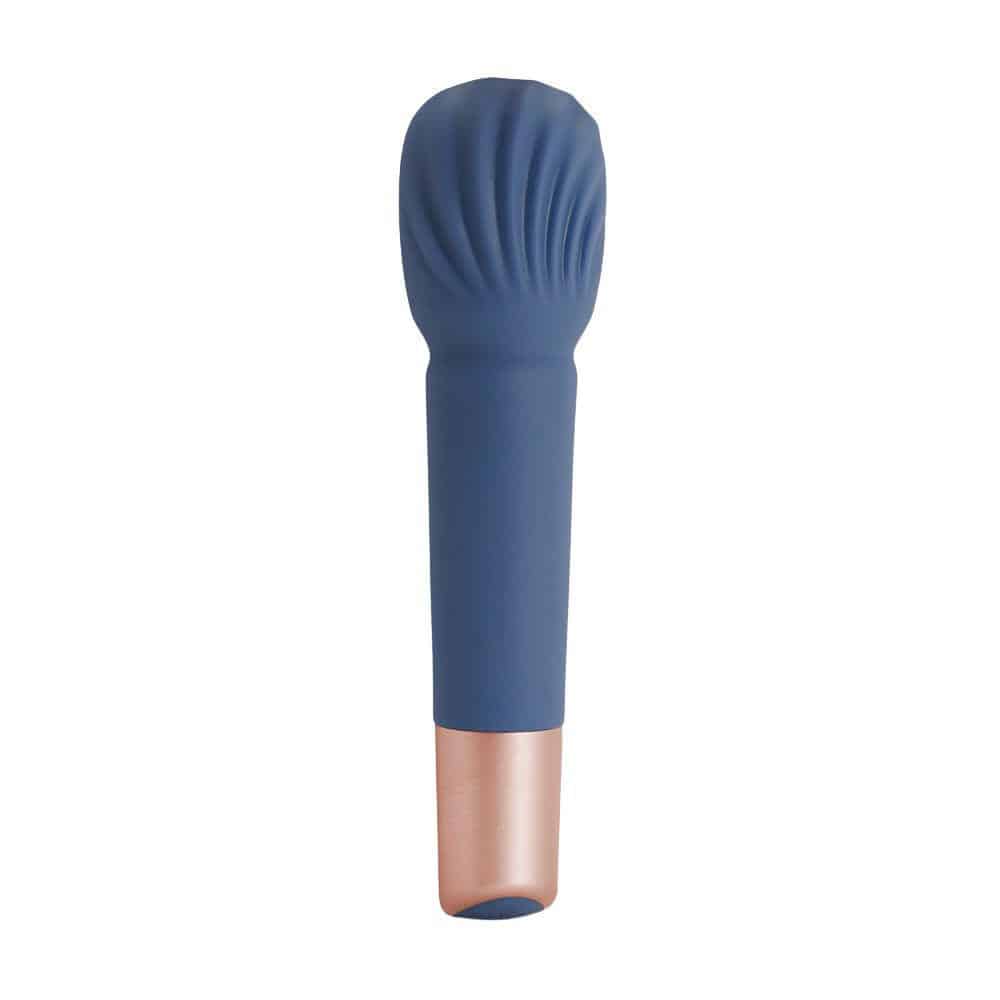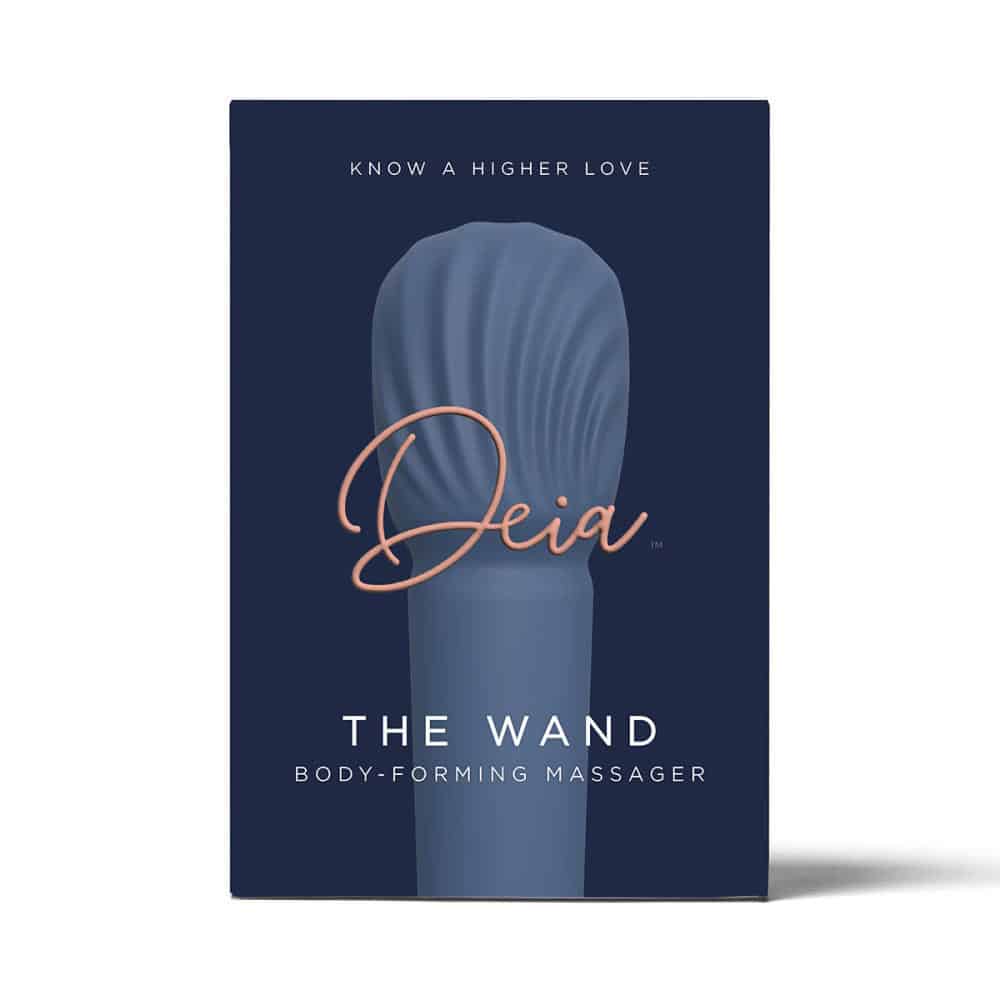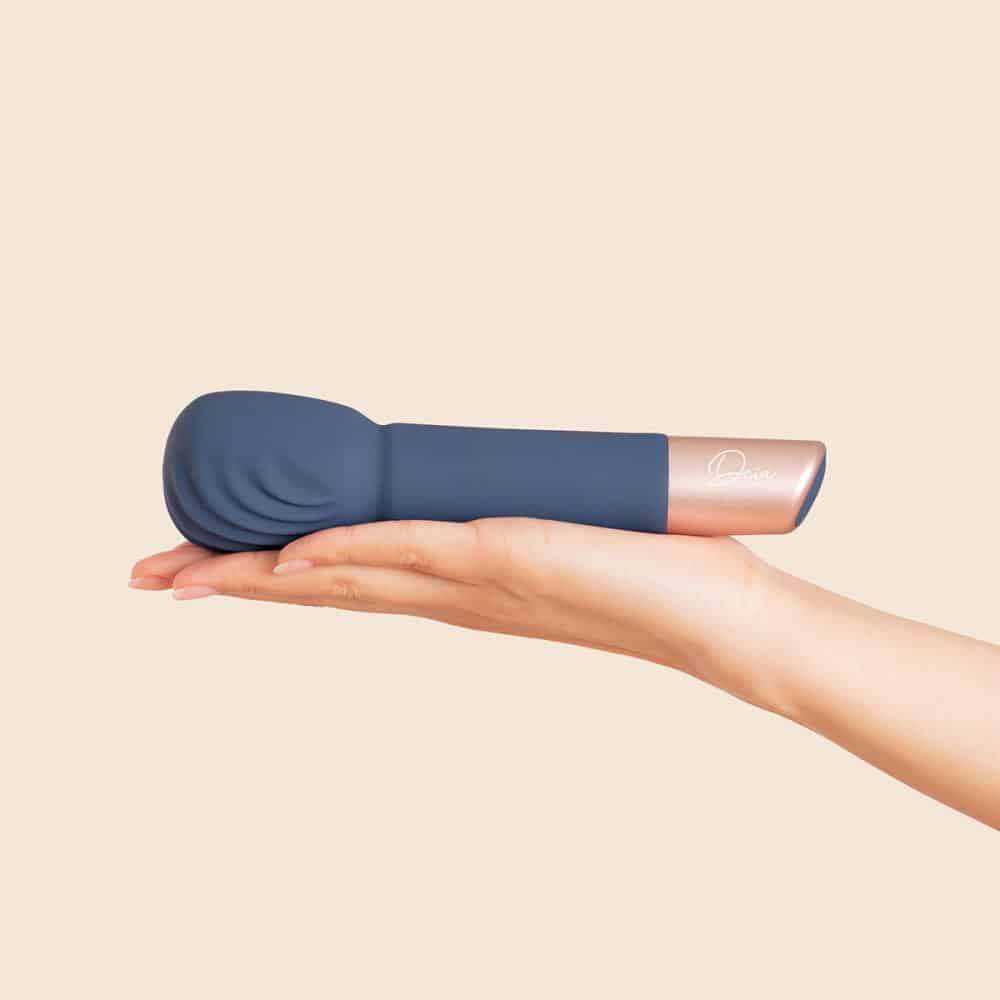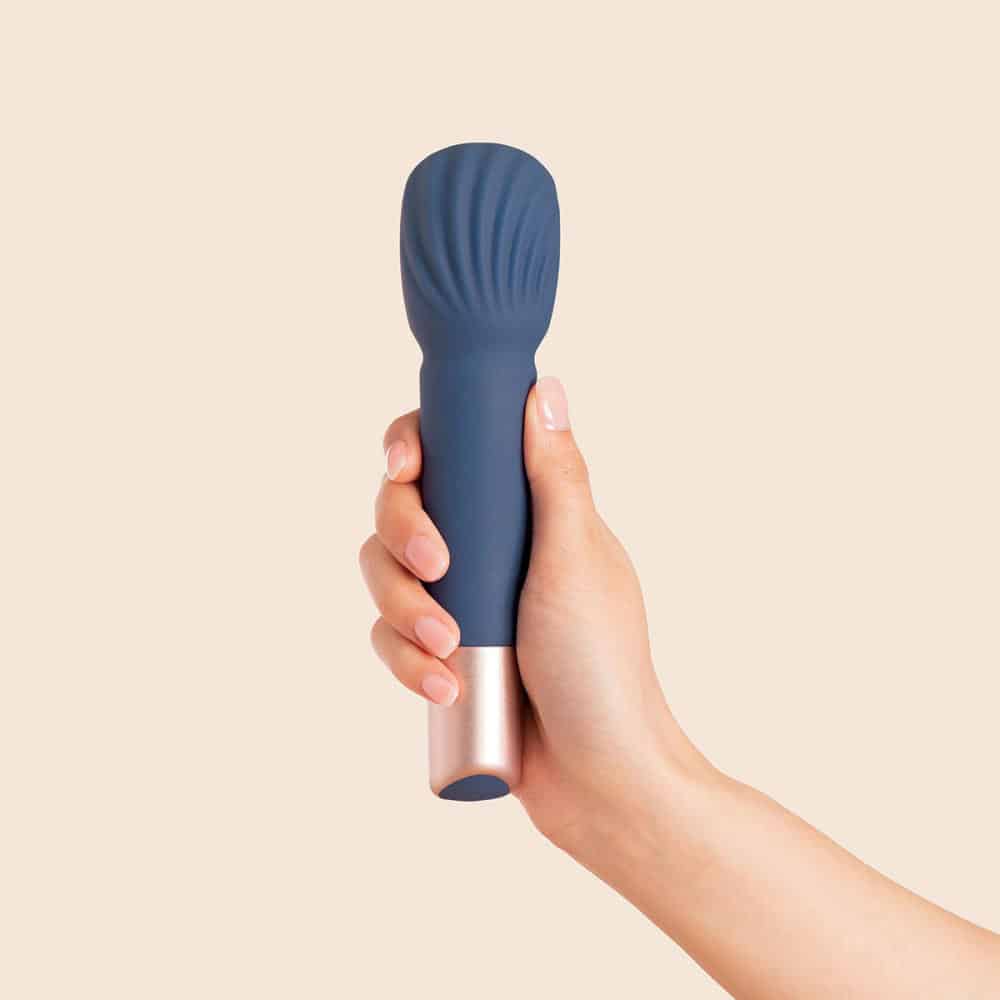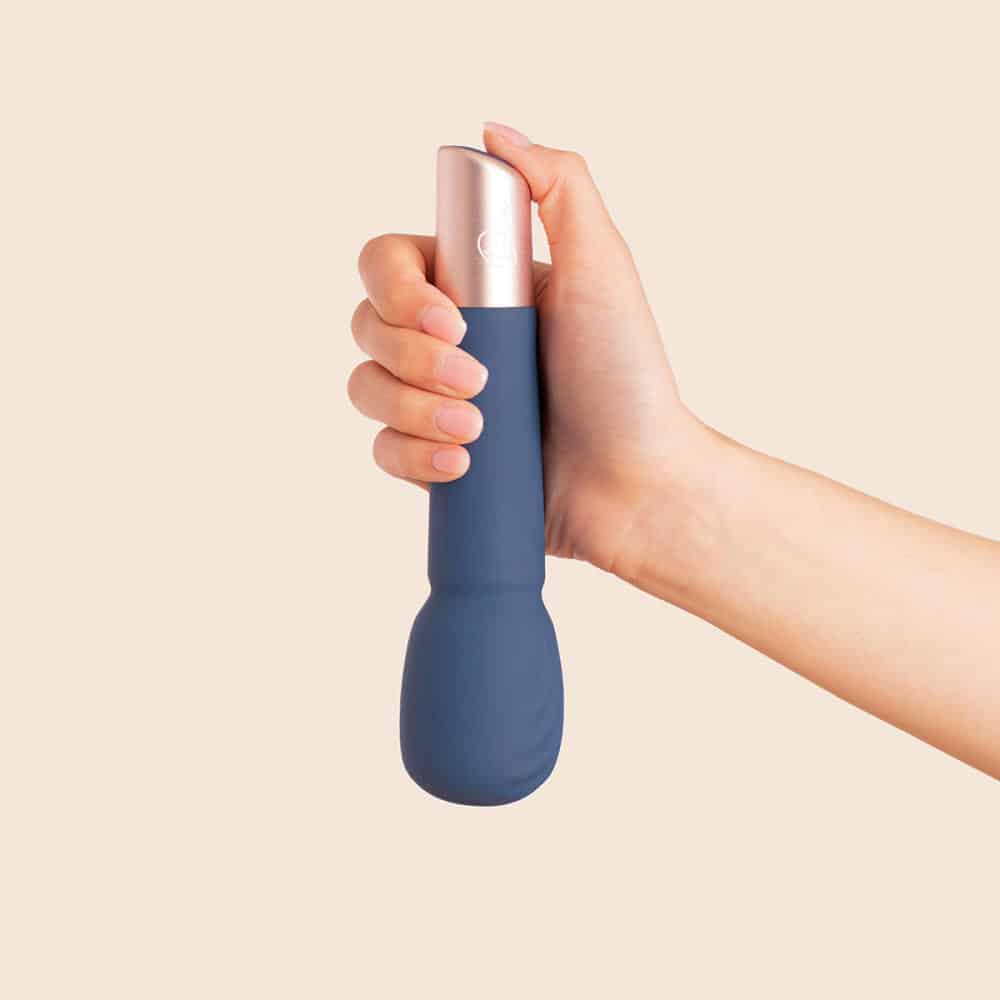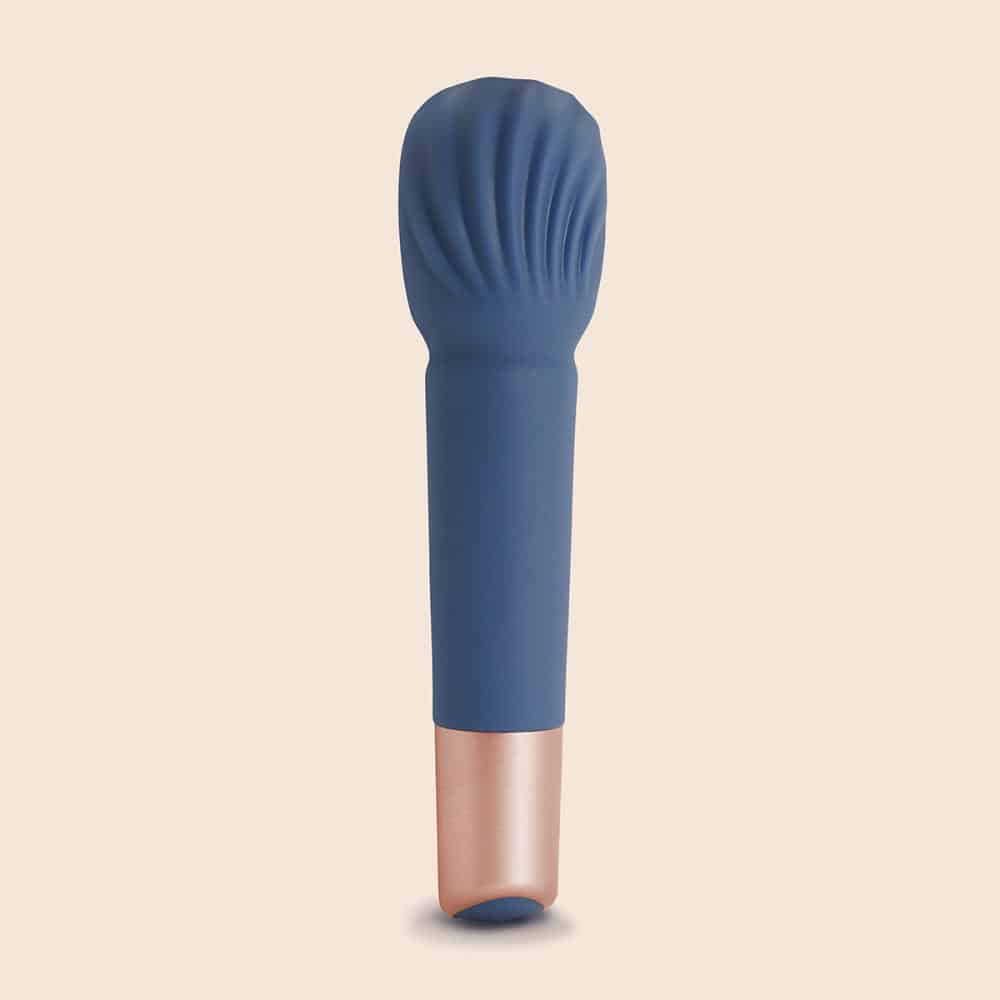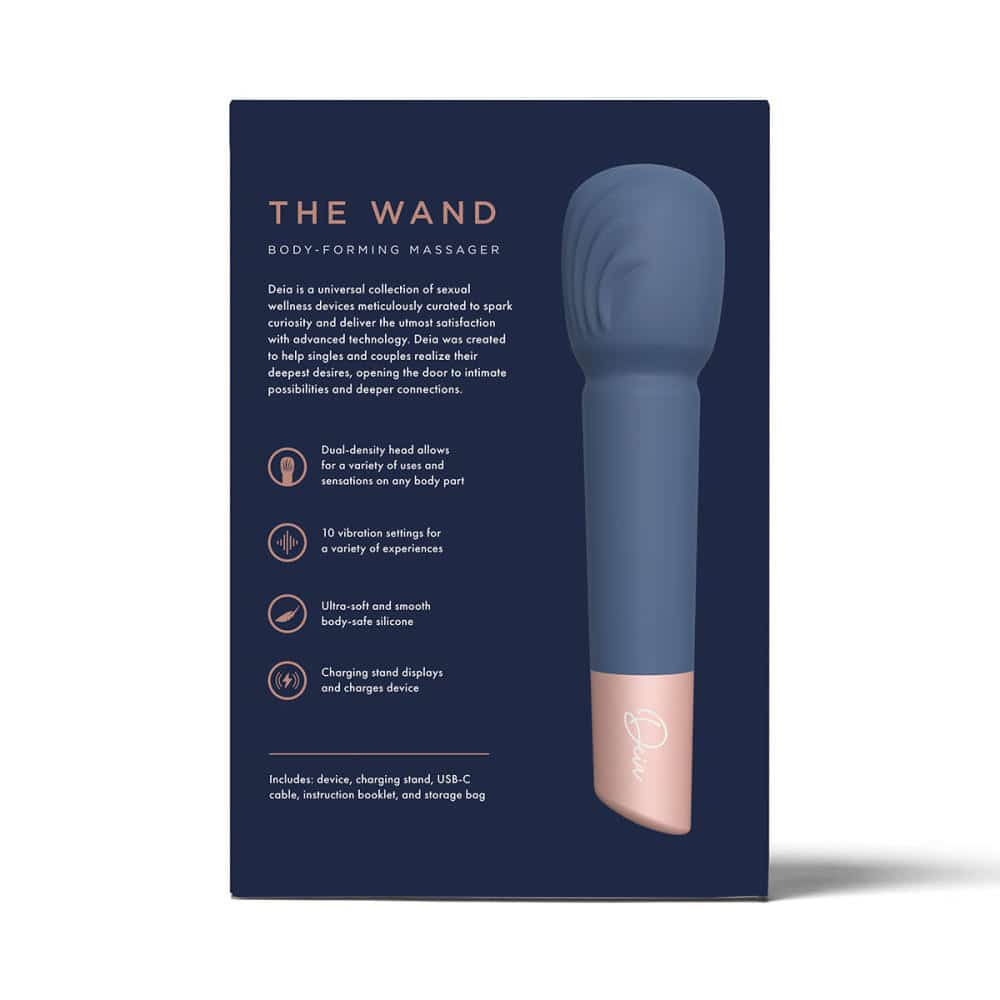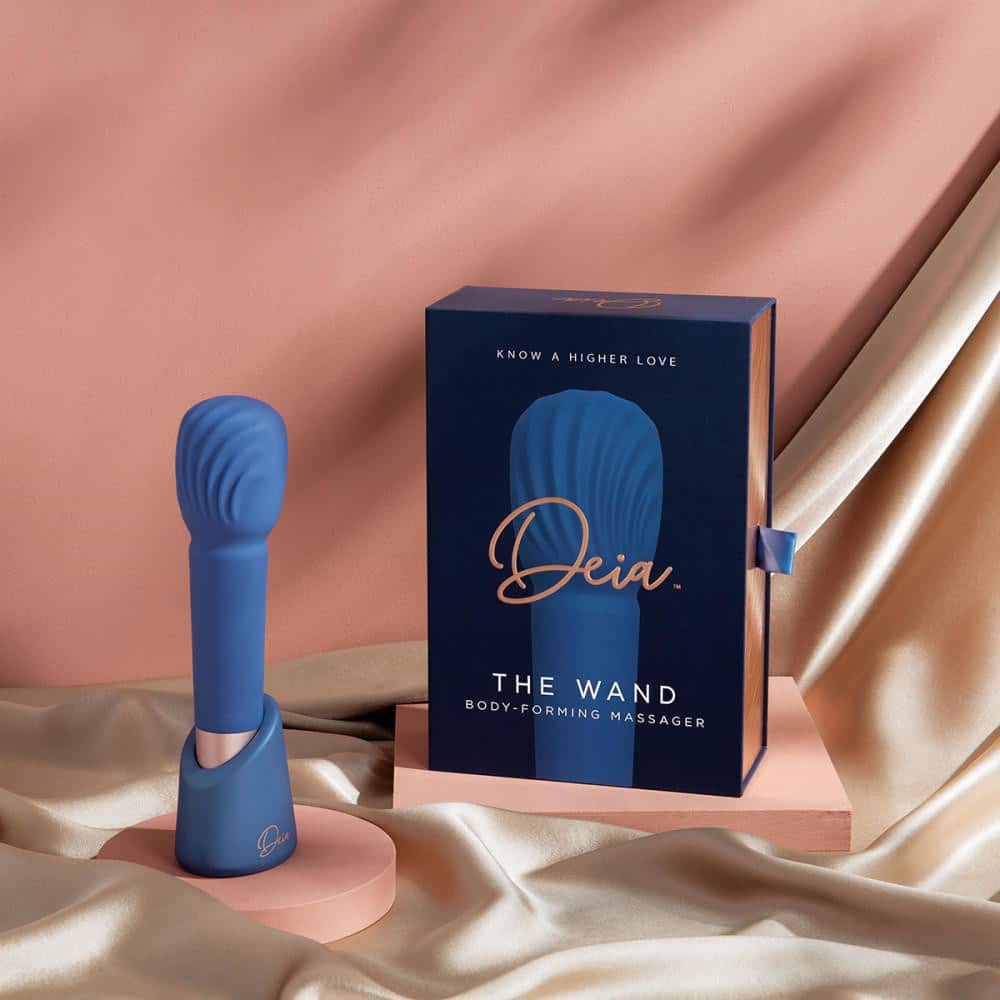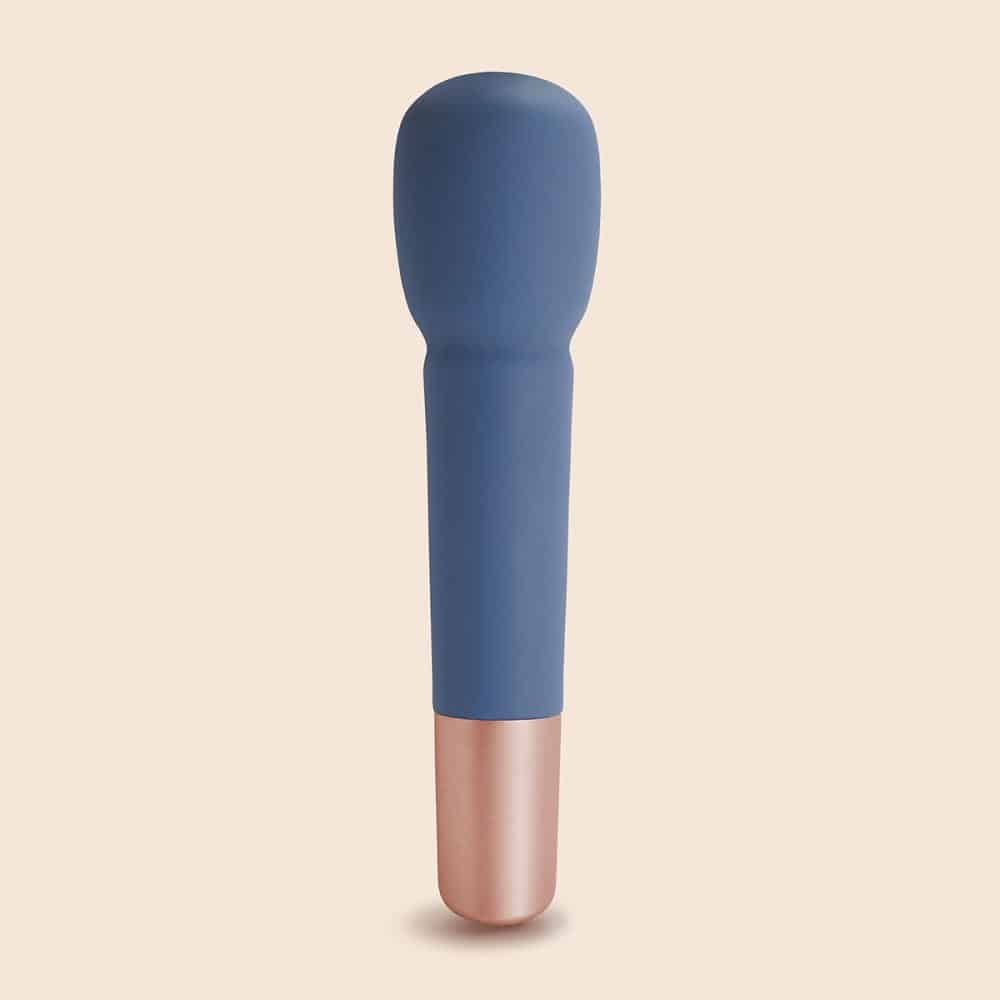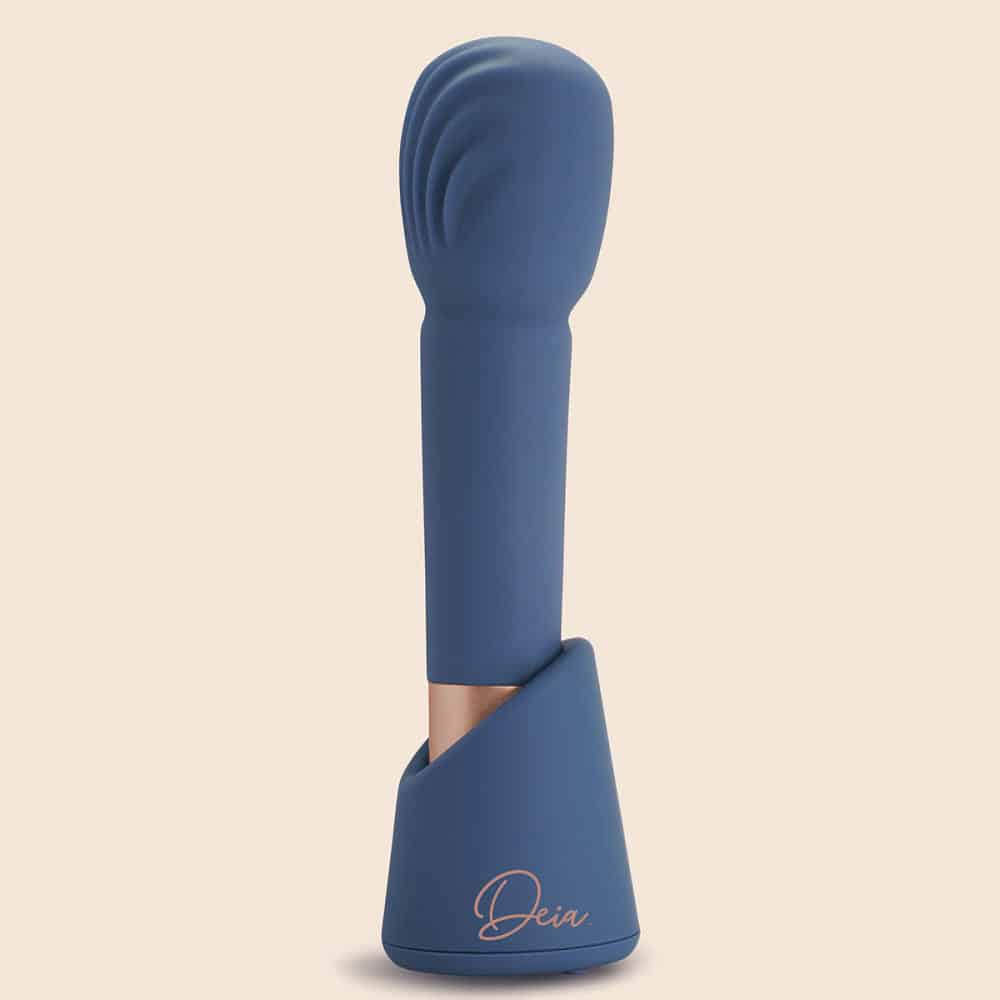 The Wand Vibrator by Deia
Description
The Wand Vibrator by Deia
The Deia Wand double-sided vibrator and delivers intense sensations and was designed for various uses, from reaching deeper sexual pleasures to receiving the perfect full-body massage.
DOUBLE-SIDED
A soft side with ridges and a harder side allows for different types of stimulation along with 10 vibration settings.
HOW TO USE
To turn on, press and hold power button for 3 seconds. The power button light will illuminate. Click the power button to toggle through the 10 vibration settings. To turn off, press and hold power button for 3 seconds. The power button light will turn off.
Whether used alone or with a partner, this luxury sex toy can take you on an erotic exploration.
Warm Up:
This wand can feel great on tense muscles or knots. If you or your partner are having trouble relaxing from the stress of a long day, this wand may be the foreplay you need to destress and get into the mood.
Experiment:
Place the wand directly against or near your or your partners erogenous zones to experience its powerful vibrations at their full intensity. Its multi-textured head can be used on a variety of body parts.
Get There:
Place the wand on the labia allowing it to conduct vibrations throughout the vulva for a full-body experience.
See the instruction manual HERE.
RECHARGEABLE
Use the charging stand to charge Deia Wand's USB-rechargeable lithium-ion battery. This luxury sex toy has a low battery alert in which the LED light will flash rapidly when the battery is running low. The LED light will pulsate slowly to indicate charging and turn solid when fully charged. Allow 150 minutes for a full charge. Total usage time from full battery on highest setting is 90 minutes.
WATERPROOF
The Deia Wand is made with body-safe silicone and is 100% waterproof. Be sure to clean the your luxury vibrator thoroughly before and after each use. Clean using sex toy cleaner and wipe dry. We recommend only using water-based lubricant.
Features:
Wand massager with dual density double-sided head allows for a variety of uses on any body part
Ultra-soft and smooth body-safe silicone finish
10 vibration settings
Charging stand holds, displays, and charges device
USB rechargeable
100% waterproof
2-year warranty
Measures | 7.28″ x 2.98″ x 1.72″