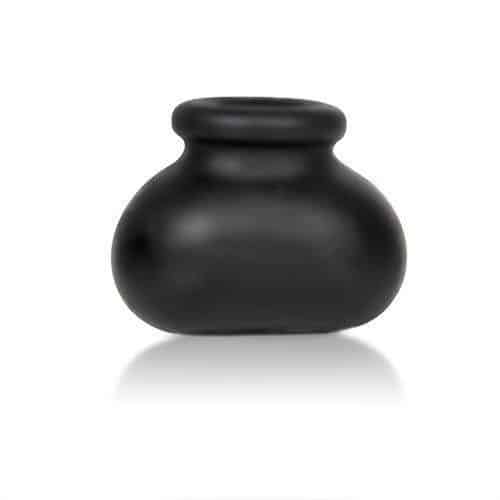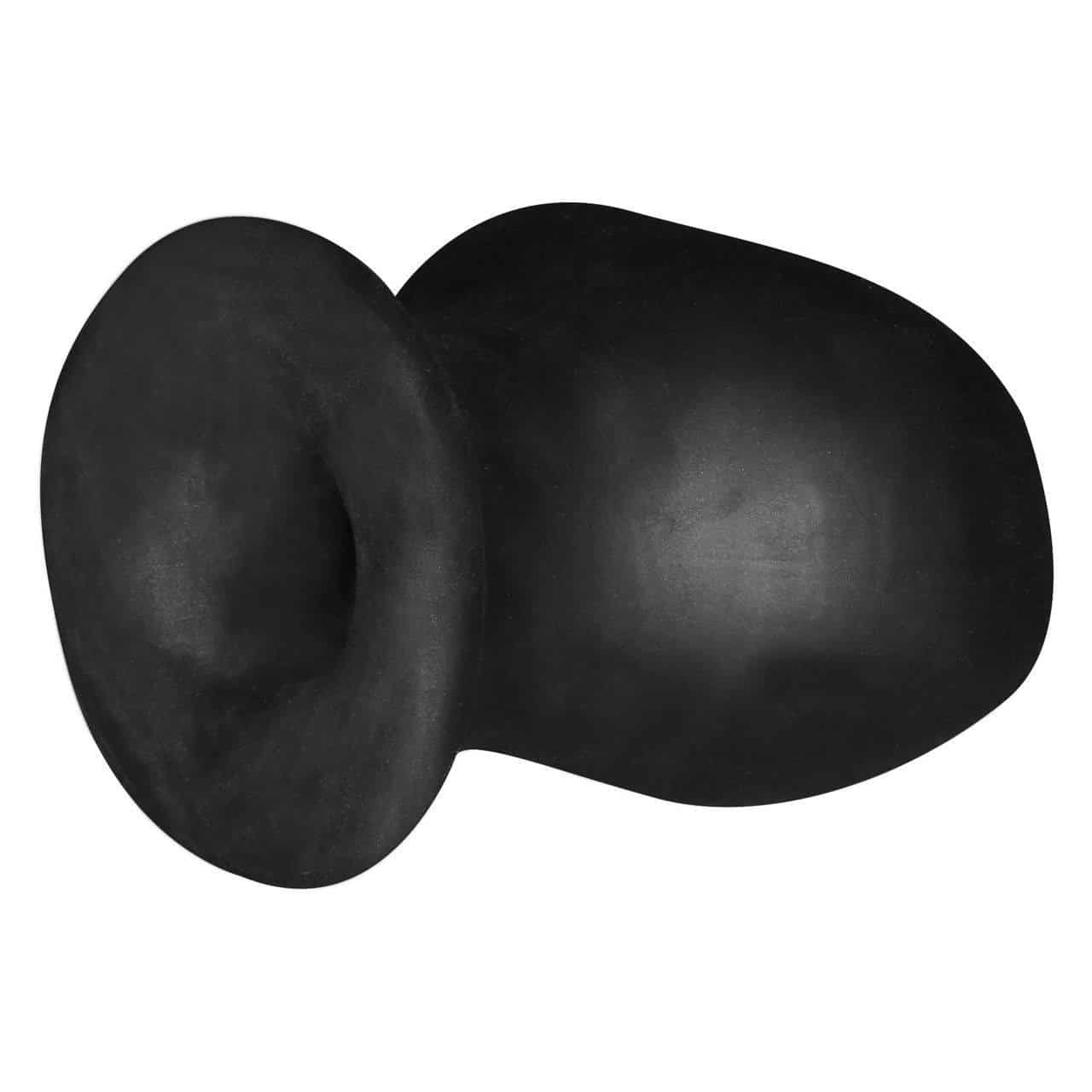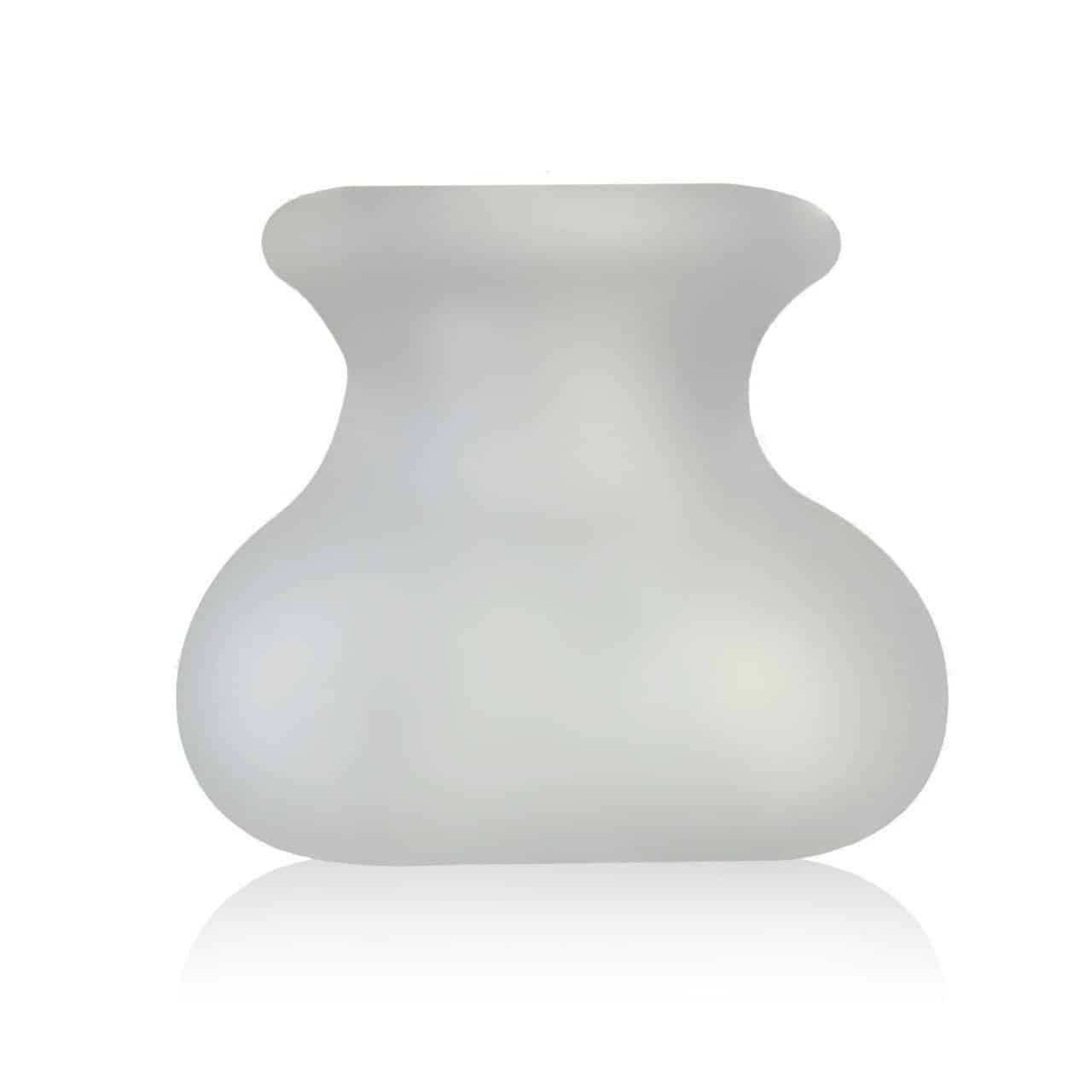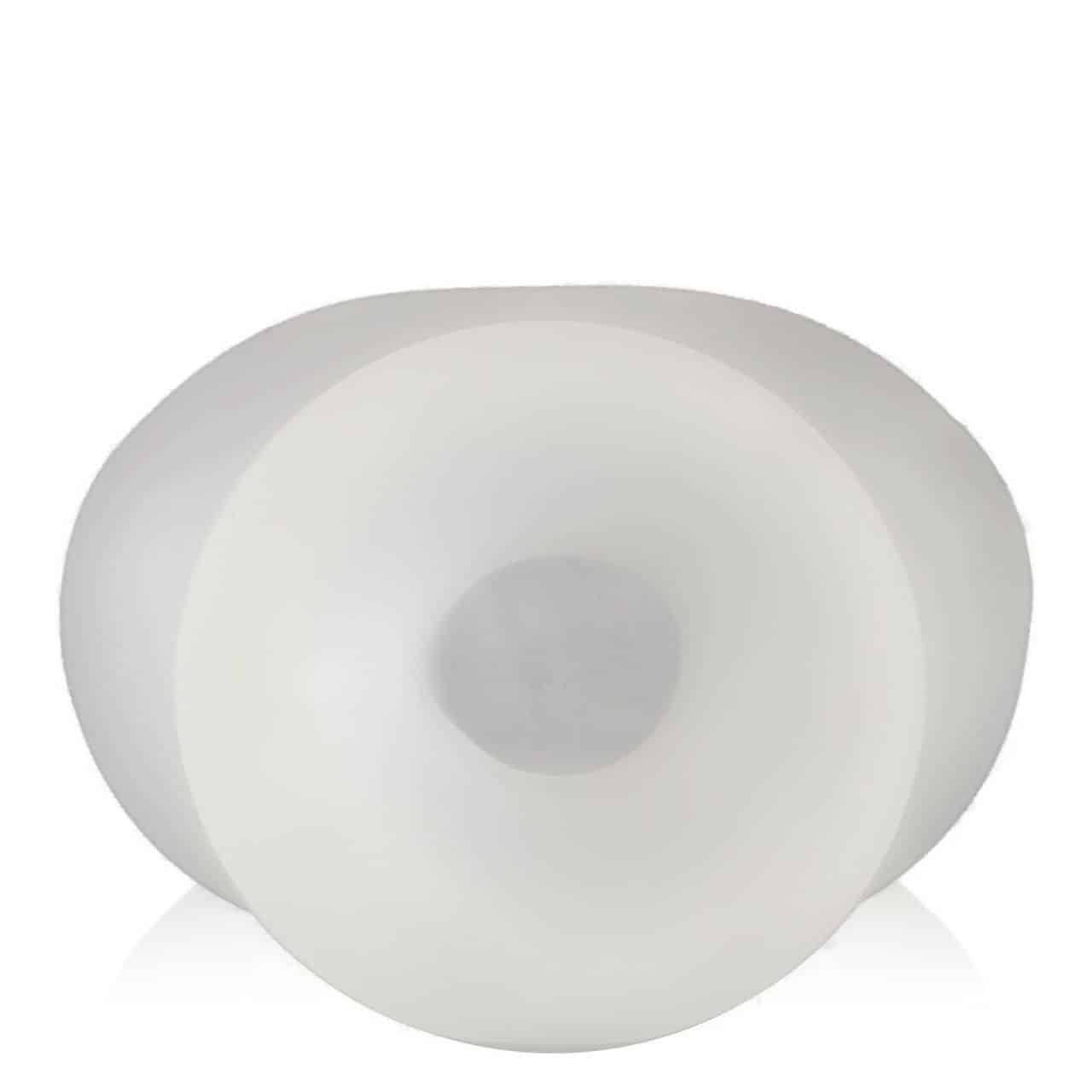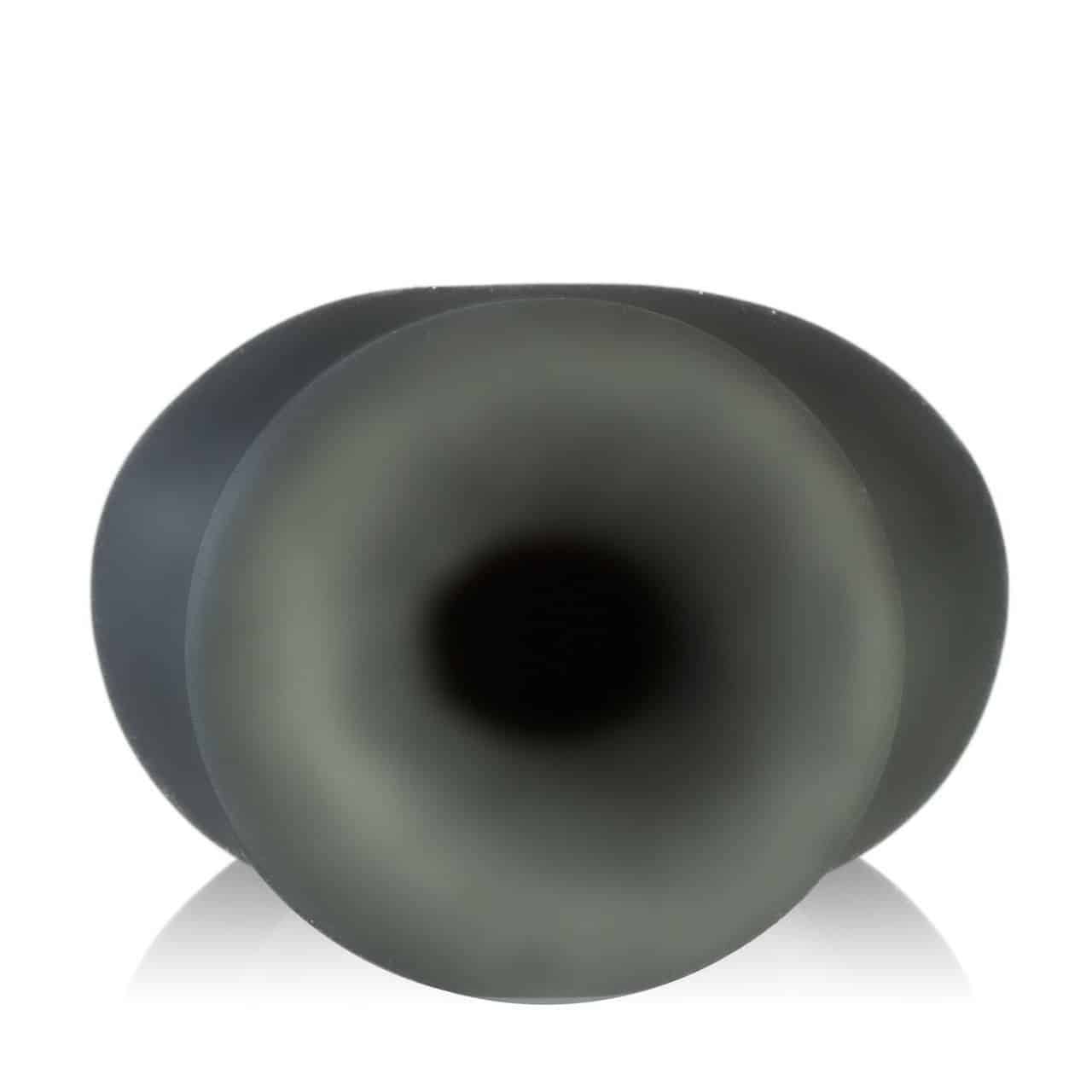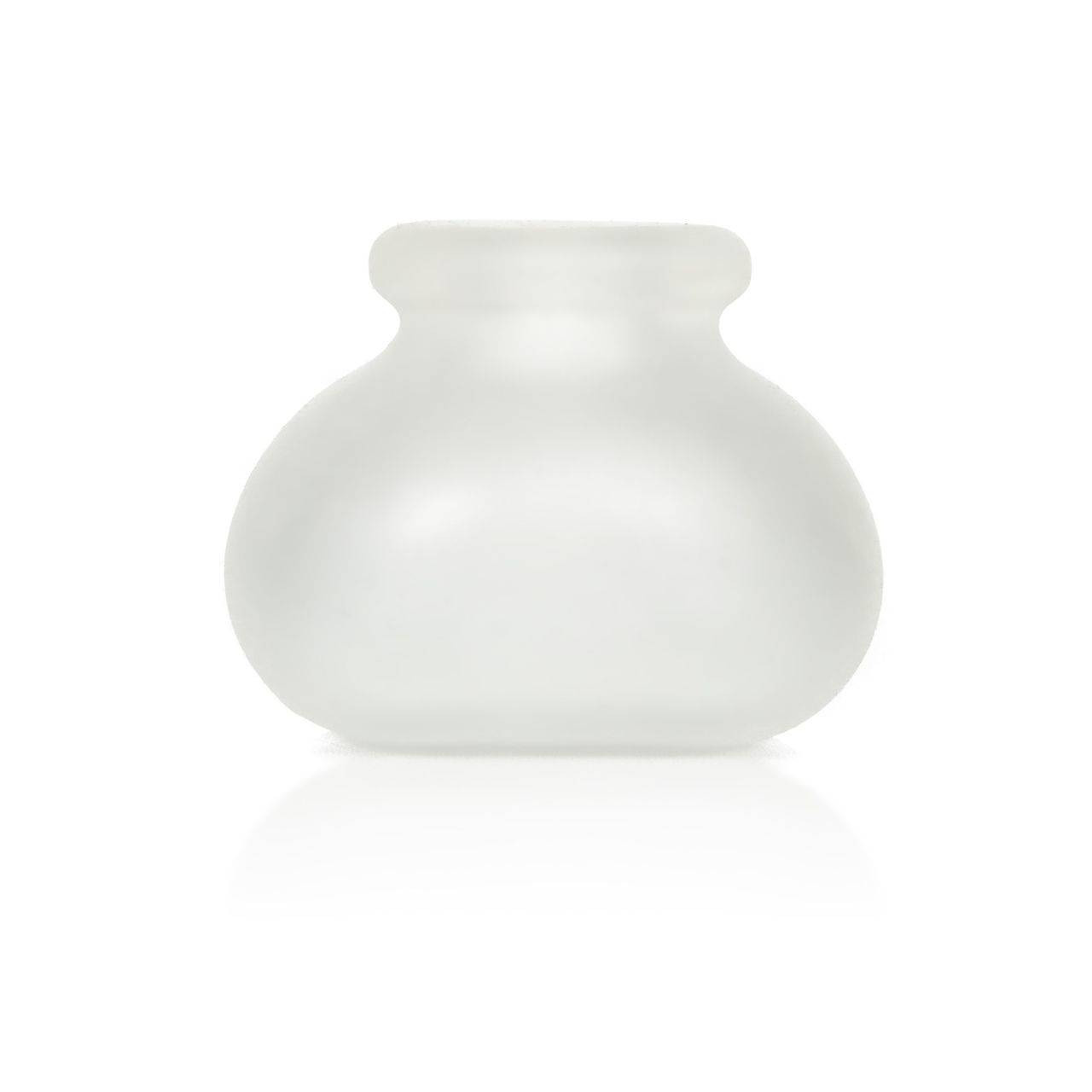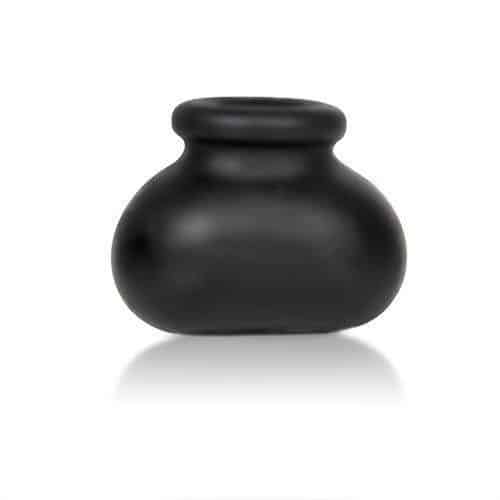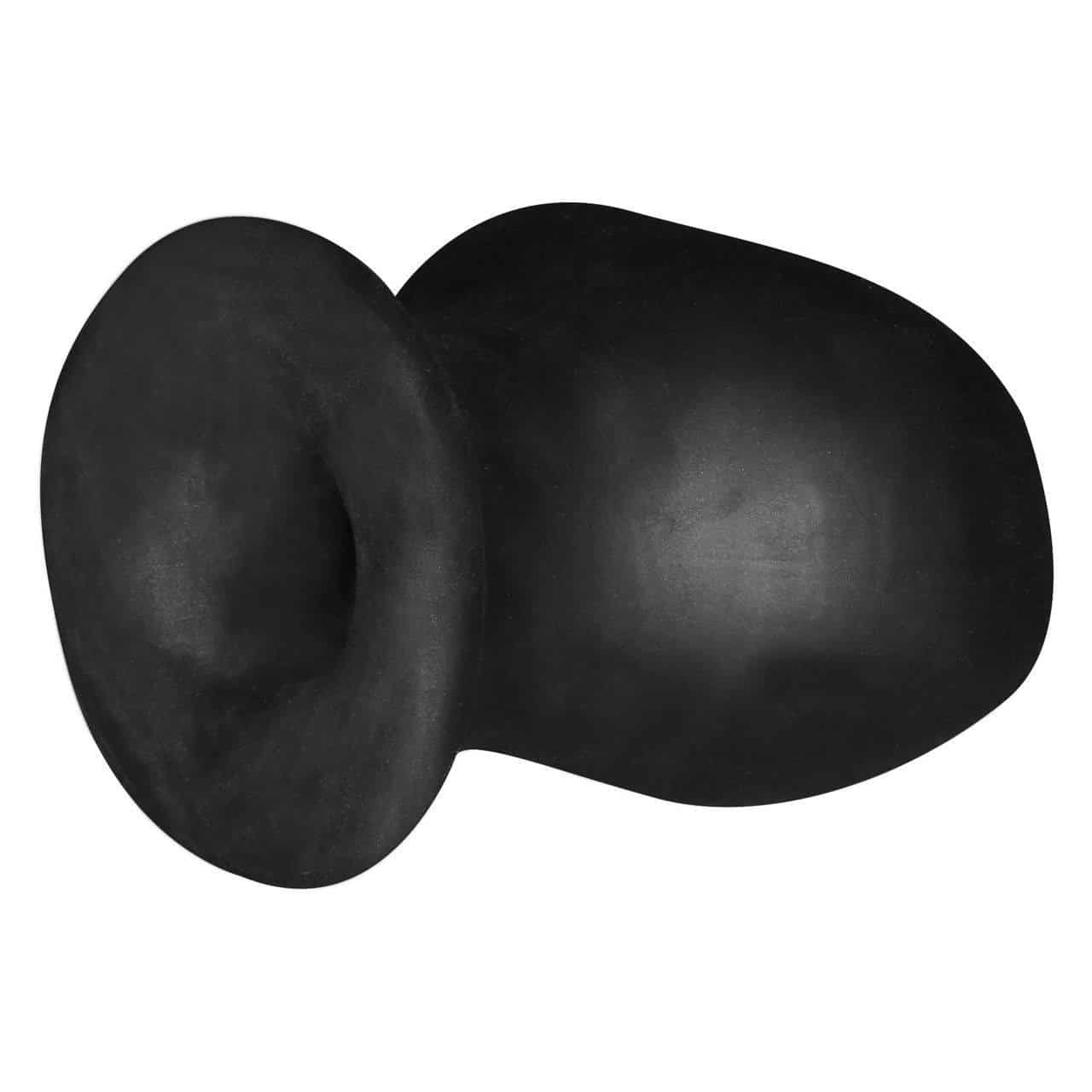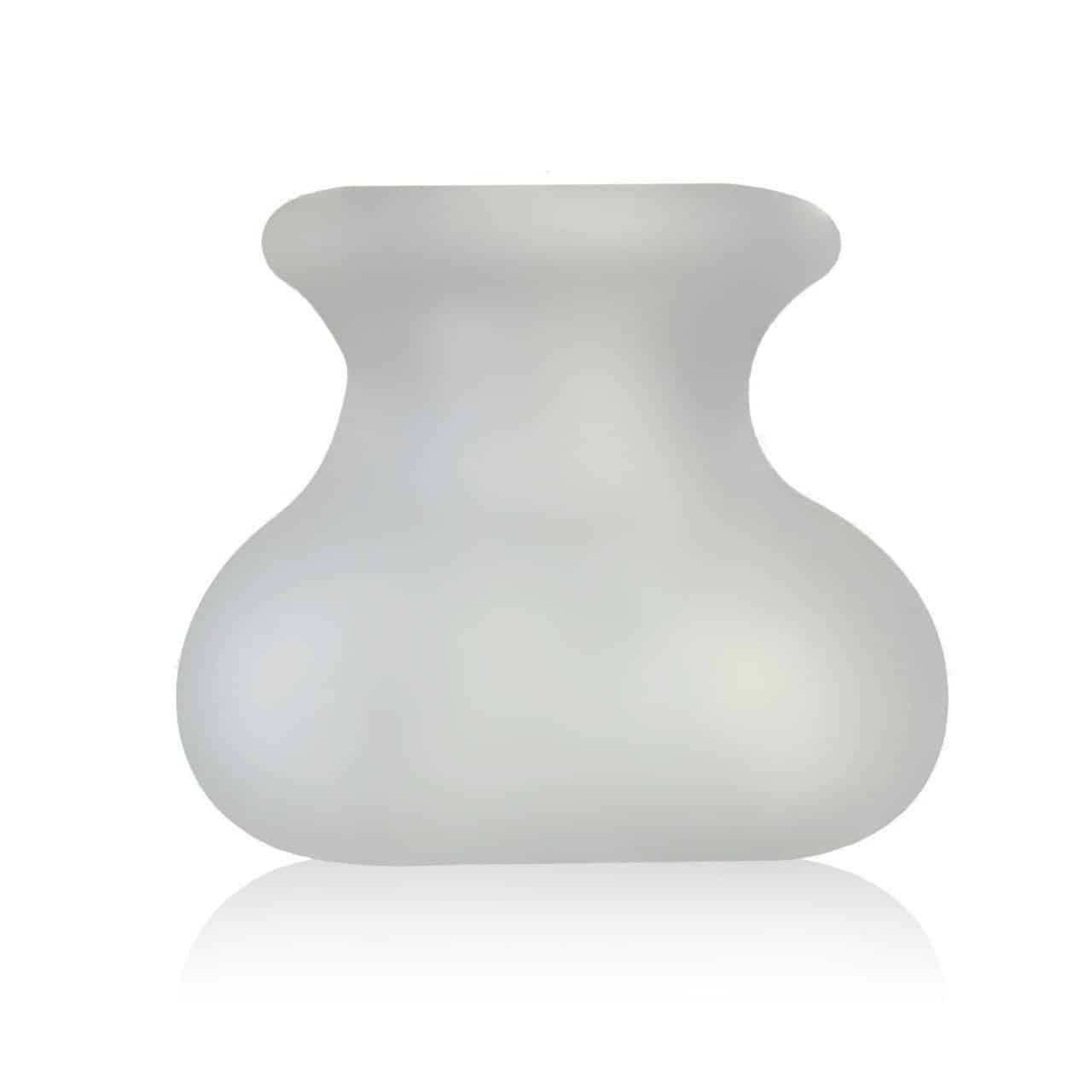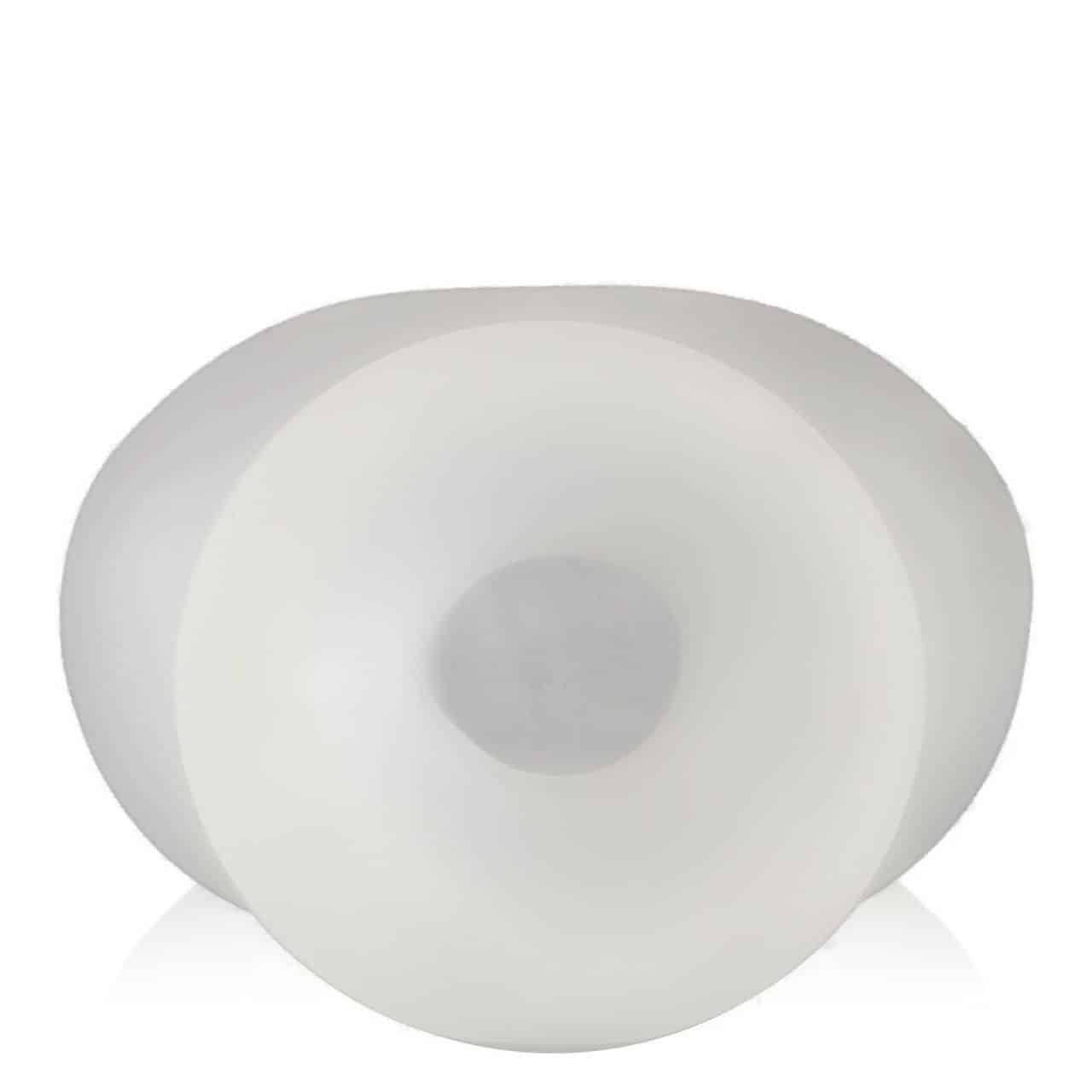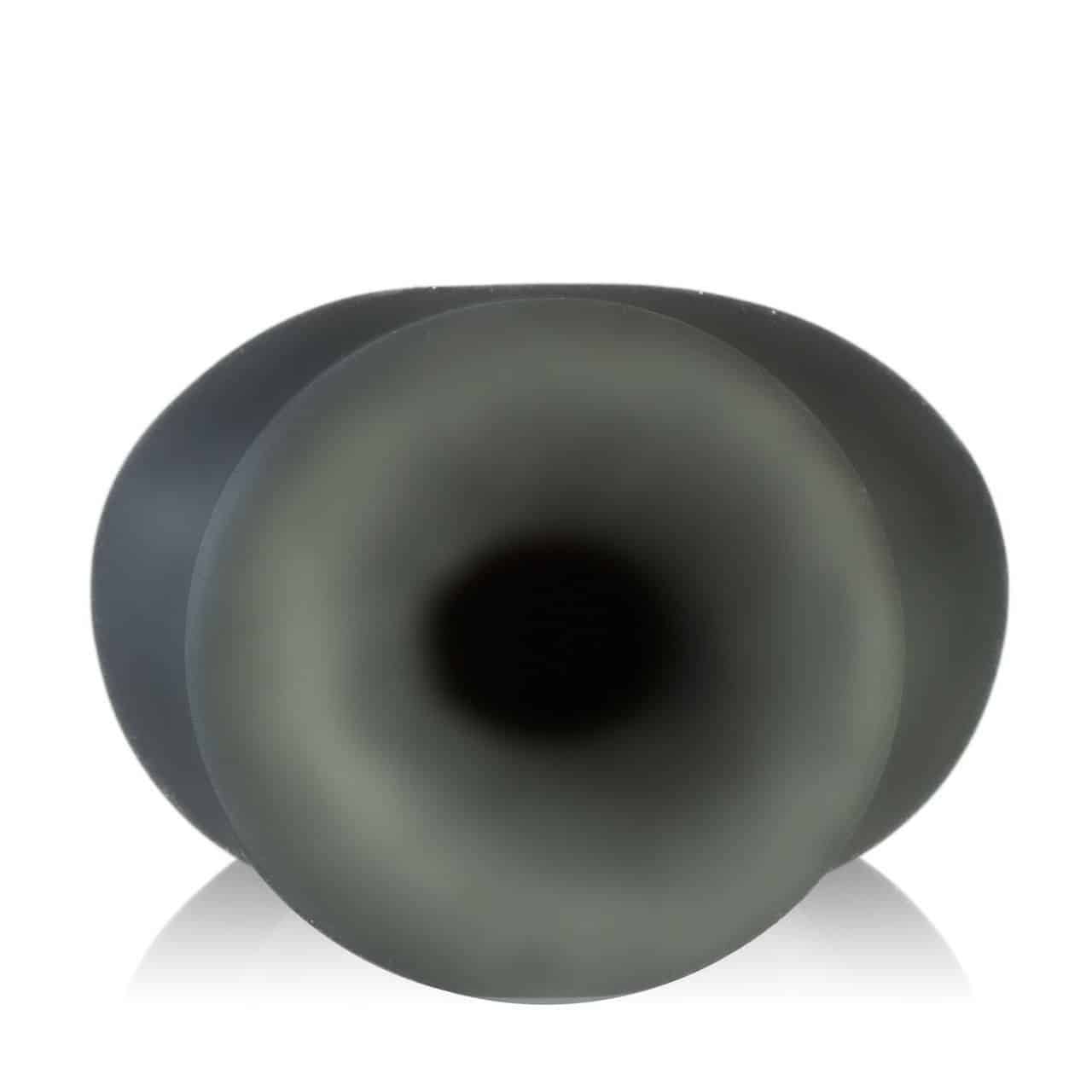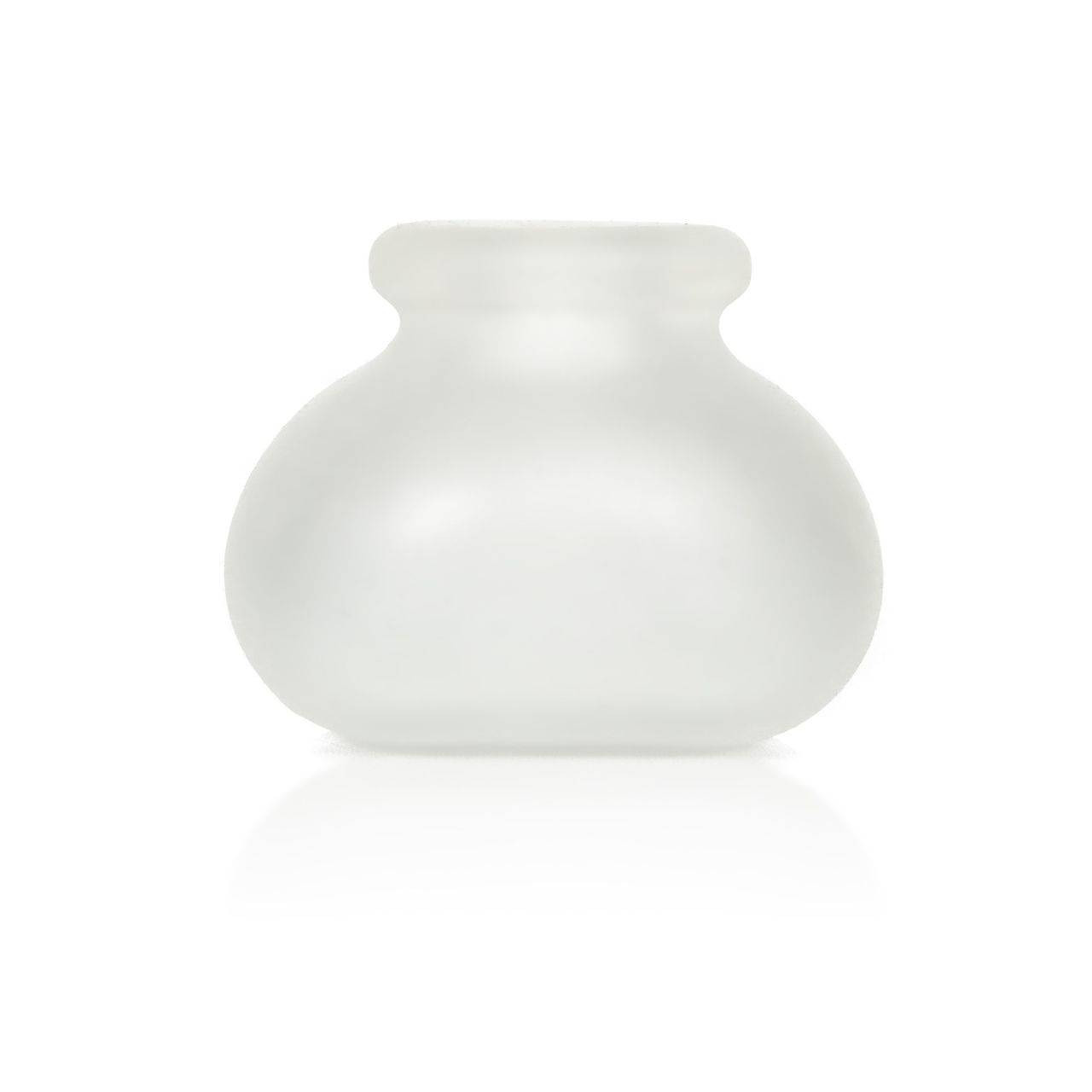 Perfect Fit Bull Bag Ball Stretcher
Description
Perfect Fit Bull Bag Ball Stretcher Kit

The Perfect Fit Bull Bag is part ball stretcher and part ball weight and two scrotum toys in one!
WHY USE A BALL STRETCHER
There are many reasons to use a ball stretcher.
Larger erection
Last longer
Testicles rub against the inner thighs
Scrotum smacks against your partner while thrusting during penetration
The Bull Bag gives you a pleasing weight, tug, and extra stimulation. The Bull Bag also gives you an extra-large bulge under your pants.
HOW TO USE
Simply stretch the opening on the top of the Bull Bag and gently release it over your entire scrotum.
STRETCHY
The Bull Bag is made of PF Blend, which is a mix of body-safe Silicone and TPR plastic, which allows it to stretch.
WATERPROOF
The Bull Bag is safe to use with water-based lubricants. Wash your Bull Bag with sex toy cleaner and store it separately in your sex toy storage.
Available in:
Regular | .75″ stretch
XL | 1.5″ stretch
Please note:
Be extra careful when sitting or standing.
Do not wear the ball stretchers for a long period of time to avoid complications from reduced blood flow to the testicles.
Never sleep wearing ball stretchers.
The Bull Bag is porous and not compatible with latex products.