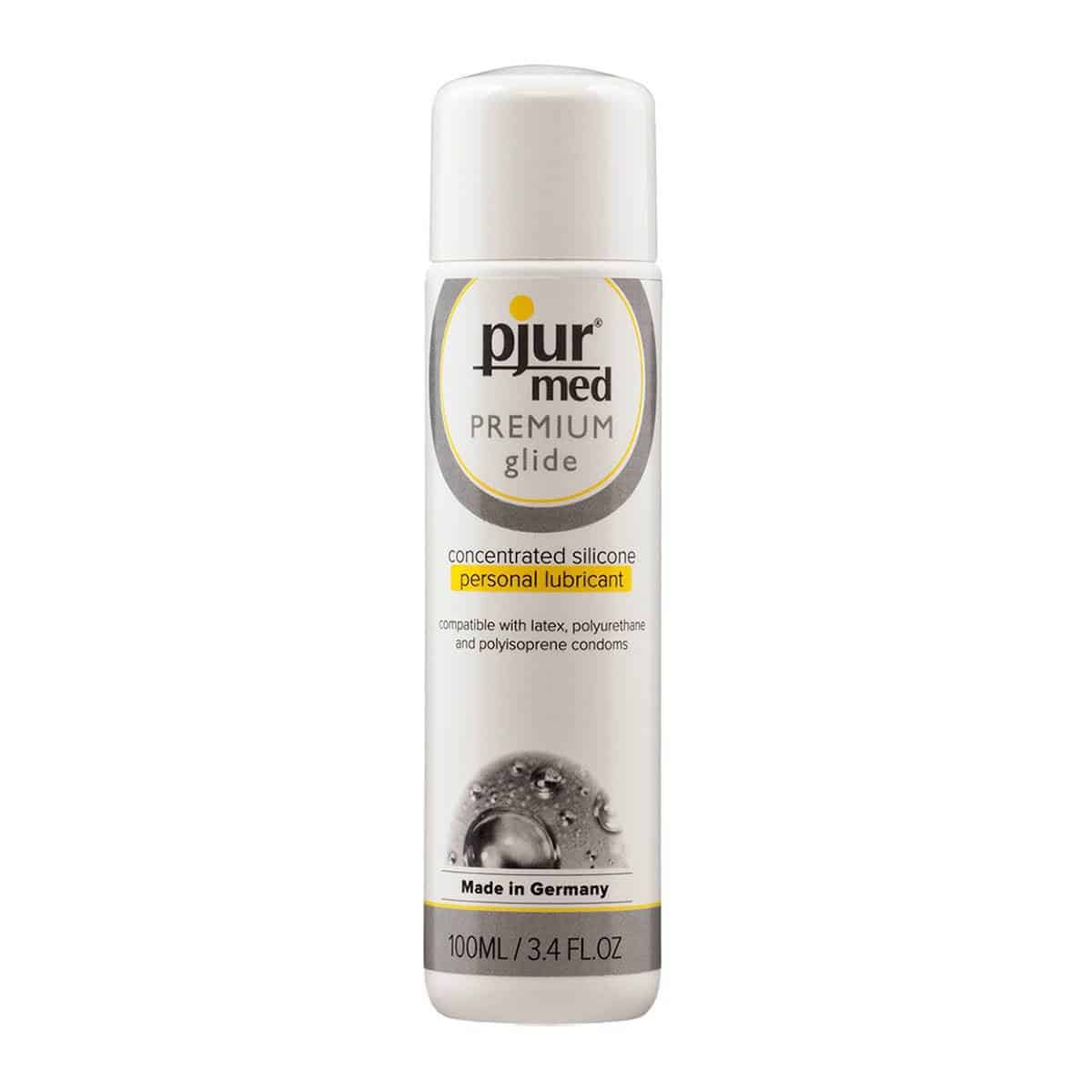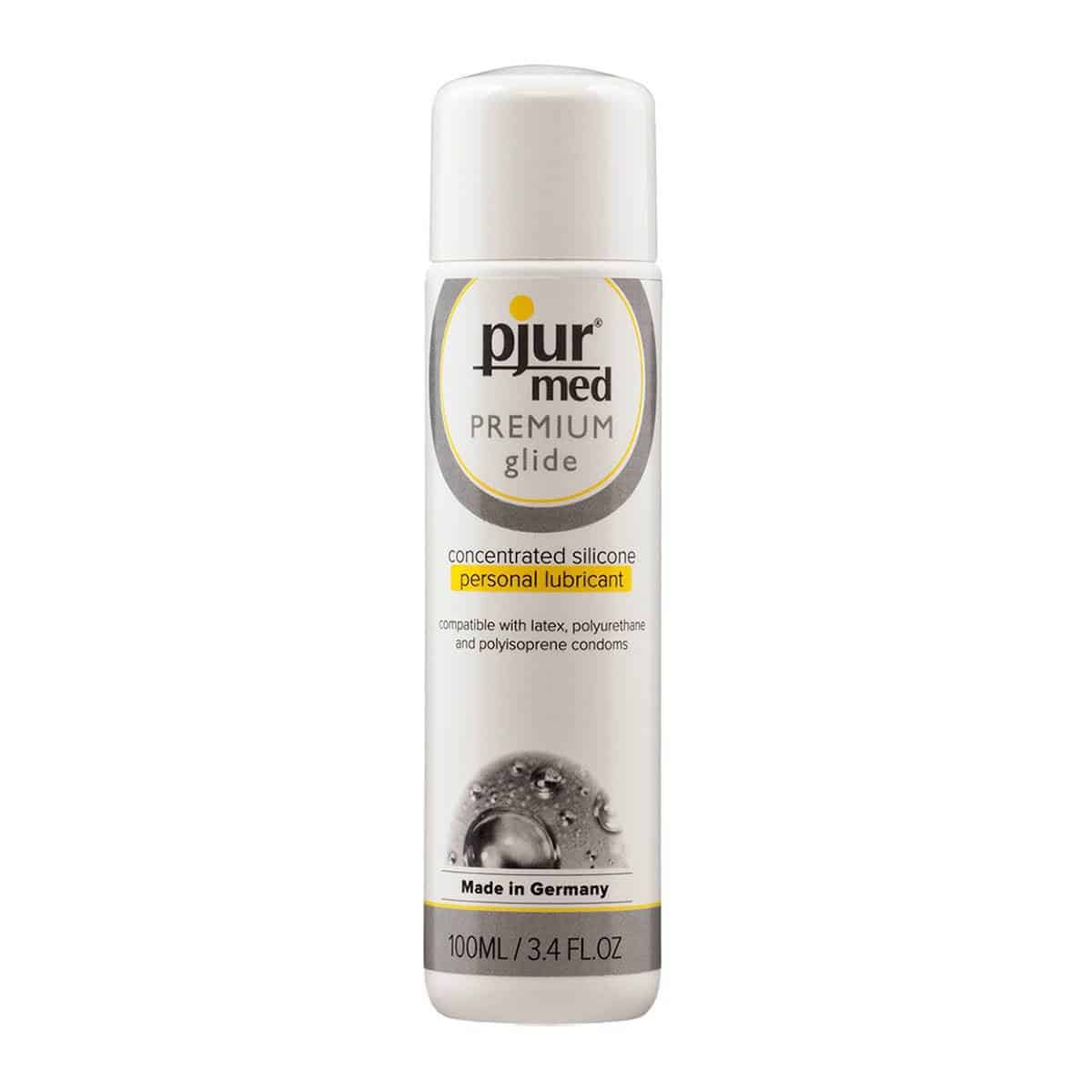 Pjur Med Premium Glide Silicone Lubricant
Description
Pjur Med Premium Glide Silicone Lubricant



Pjur Med Premium Glide is a silicone based lubricant for hypersensitive skin.
EXCELLENT FOR SENSITIVE SKIN
Specially formulated for dry or highly sensitive mucous membranes in your genital area, this unique formula is made of high quality silicones without preservatives. Pjur Med Premium is a mucosa tested formula that is compatible with all skin and mucosa types. It is non pore blocking, leaving skin silky and smooth.
ULTRA-CONCENTRATED
It provides maximum lubrication for that never becomes sticky. Ultra-concentrated ingredients means only a few drops are required, making this silicone lubricant much less expensive per drop than other brands.
Dermatologist tested, safe for daily use, and latex condom safe.
Pjur Med Premium Glide Silicone Lubricant is cyclo-silicone and preservative-free.
Features:
Excellent for sensitive skin
Ultra-concentrated
Not tacky or sticky
Safe for daily use
Latex condom safe
100ml.
Ingredients: Dimethicone and Dimethiconol