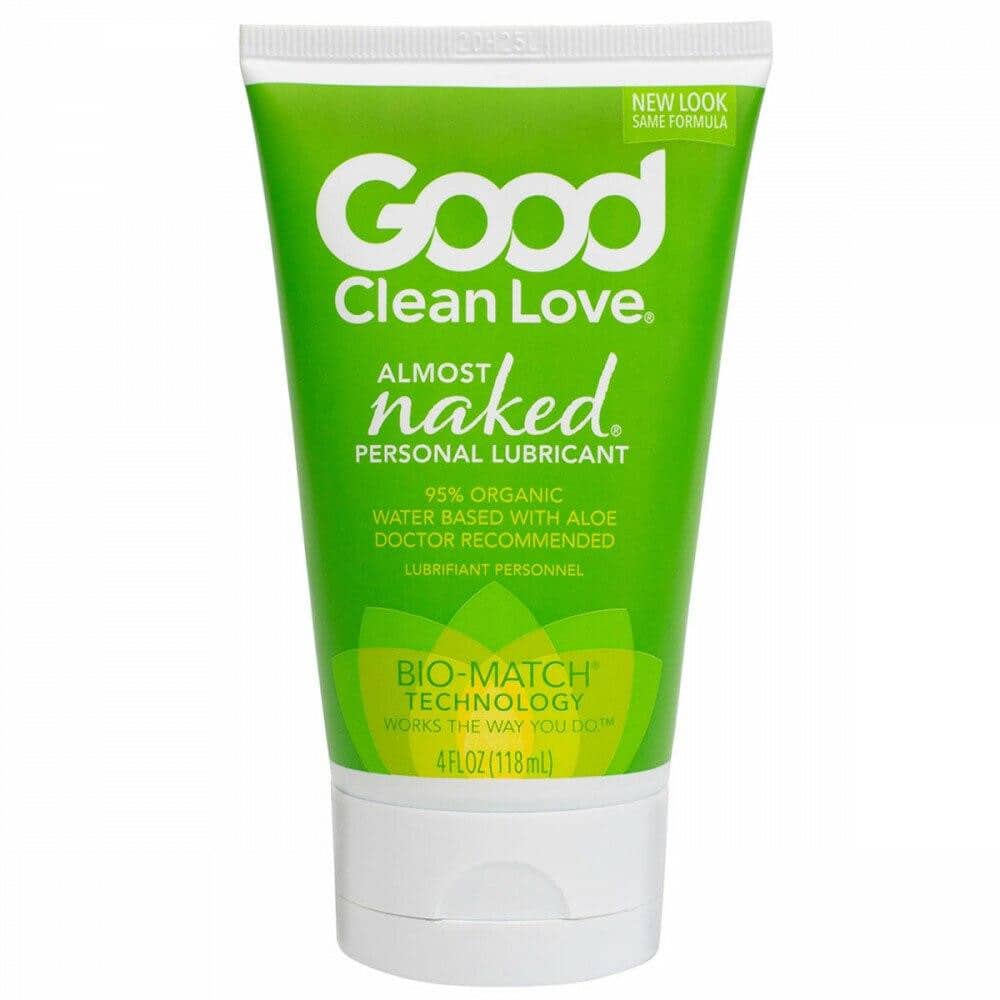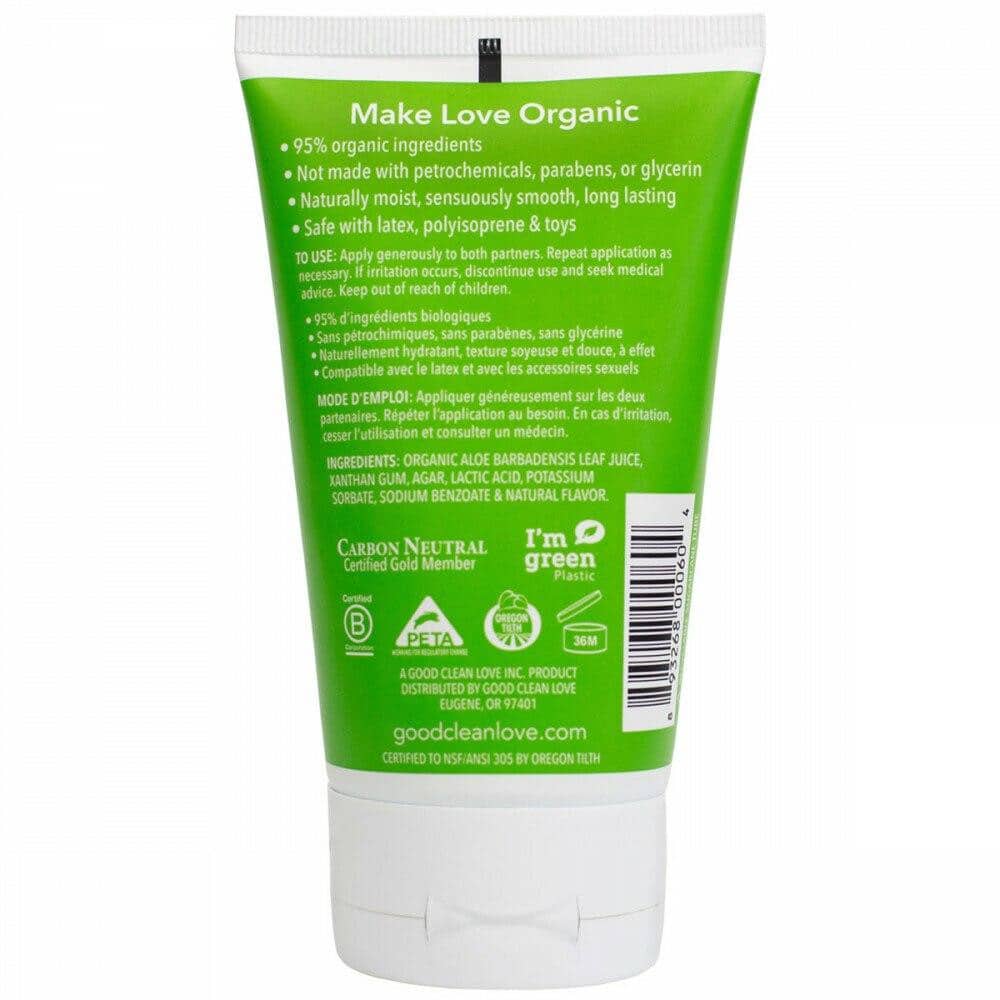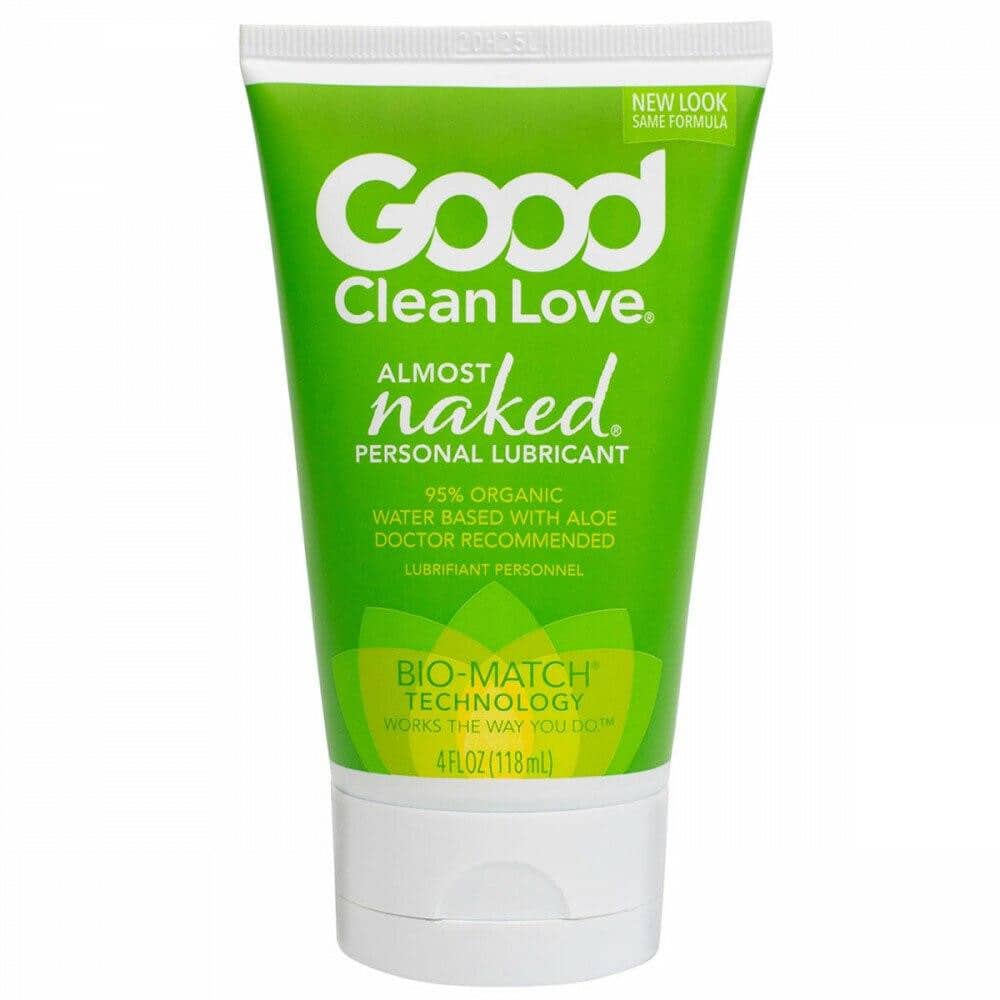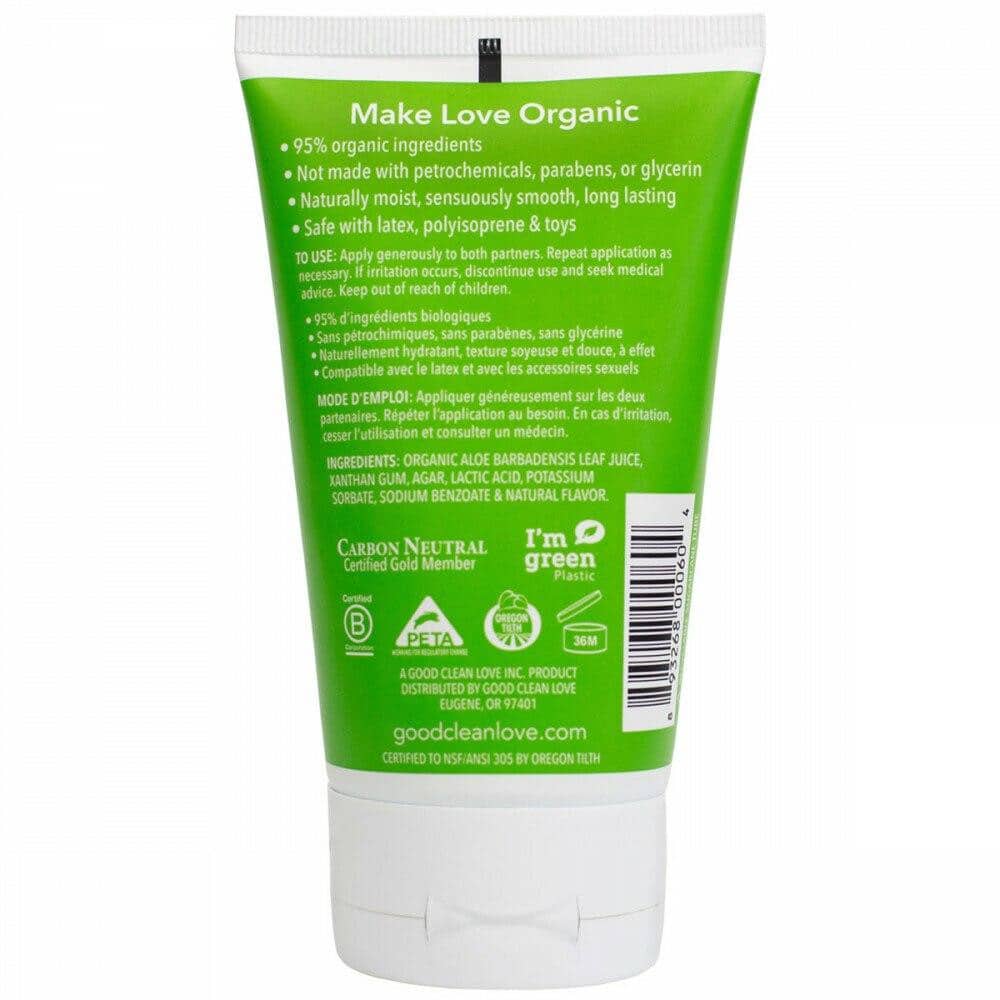 Good Clean Love Water Based Lubricant
Description
Good Clean Love Water-Based Lubricant
Good Clean Love Water-Based Lubricant enhances your lovemaking naturally by improving your vaginal wetness and allowing for glide, ease, and effectiveness.
LONG-LASTING
Made with aloe-vera, xanthan gum, and agar (seaweed) to create a smooth and long lasting glide, Good Clean Love has natural and organic ingredients that respond to your internal moisture and will dry without any sticky cleanups.
REDUCES VAGINAL DRYNESS
This lubricant reduces vaginal dryness and improves your vaginal lubrication.
EDIBLE AND UNSCENTED
Edible, delicious, and infused with a touch of lemon and vanilla, this fresh and slightly sweet Good Clean Love lubricant has an almost undetectable scent.
Features:
Paraben, glycerin, & petrochemical free
95% organic
100% natural and organic ingredients
100% vegan and cruelty-free
Safe for latex condoms, toys, and use throughout pregnancy
Protects & moisturizes sensitive tissues
Works with the body to stimulate your natural lubrication
Almost Naked Ingredients | Organic Aloe Barbadensis Leaf Juice, Xanthan Gum, Agar, Potassium Sorbate, Sodium Benzoate, Sodium Lactate, Lactic Acid, Natural Flavor