Every Relationship Needs Sex Toys and Sex Accessories.
If you are not quite sure where to begin, here's an excellent list to get you started.
---
Whether it's a candle or regular massage oil, everyone can benefit from a rub down. While relaxing, have massage oil poured all over your body and get turned on.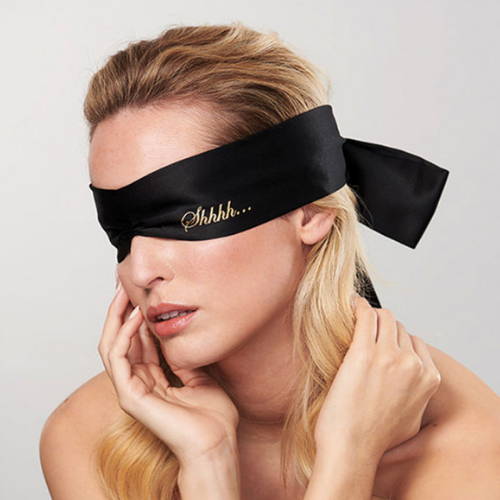 ---
A blindfold is great for hiding eyesight, which results in heightening the remaining senses.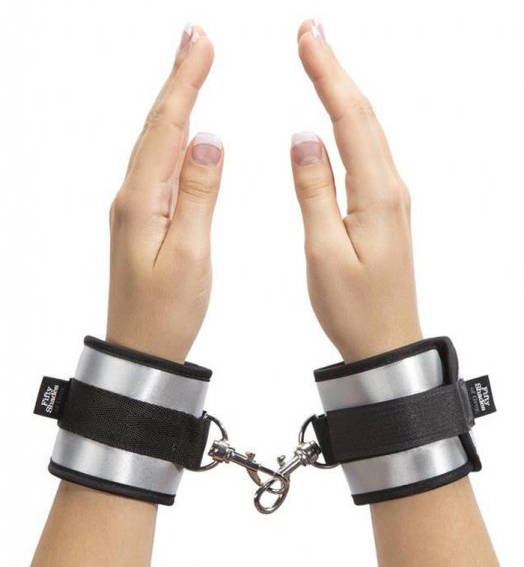 ---
Handcuffs or wrist restraints restrict movement so that you can fully enjoy the pleasure (or pain) that your lover gives you.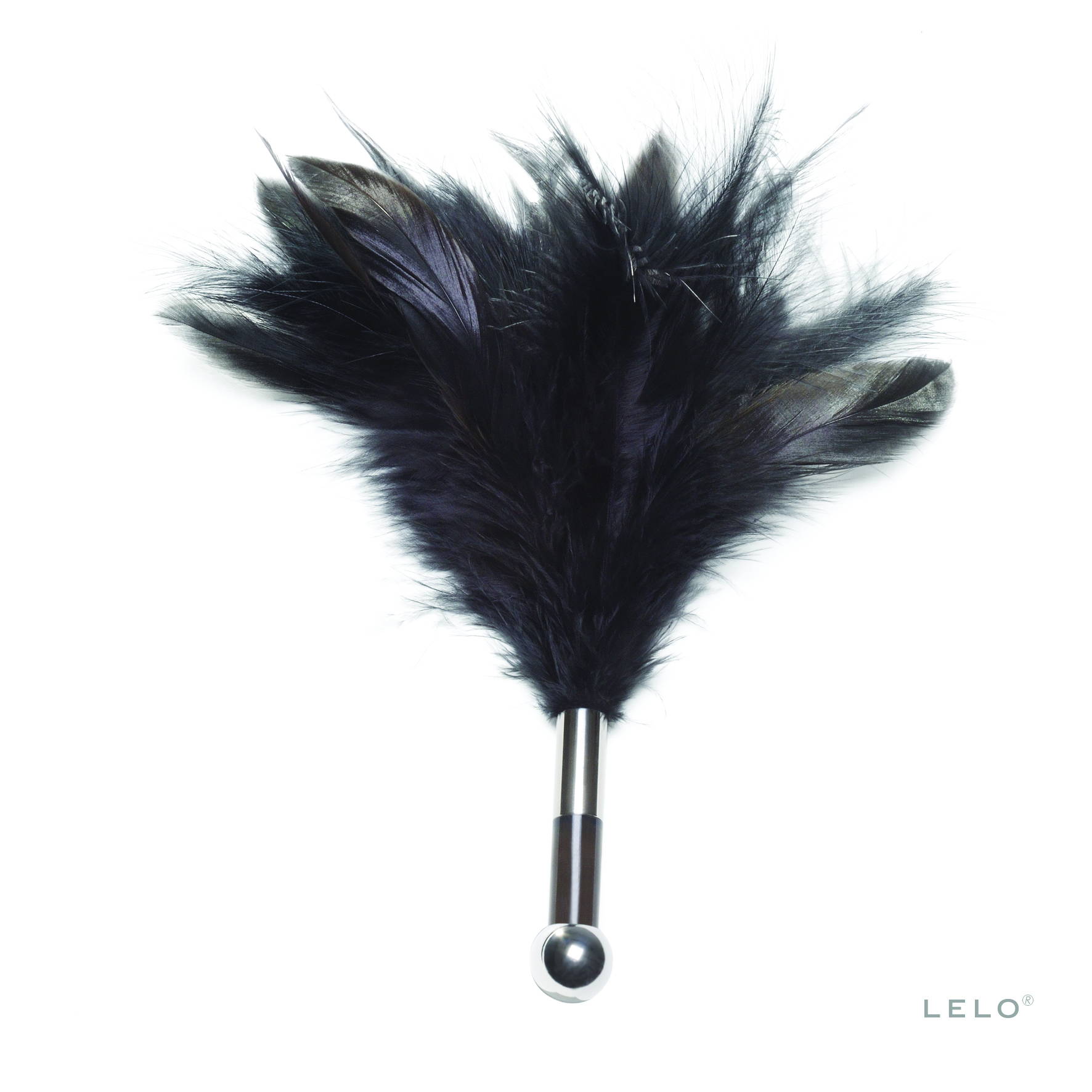 ---
Tease and tickle your lover with a feather teaser. Have them close their eyes and heighten their senses when you use a feather tickler all over their body.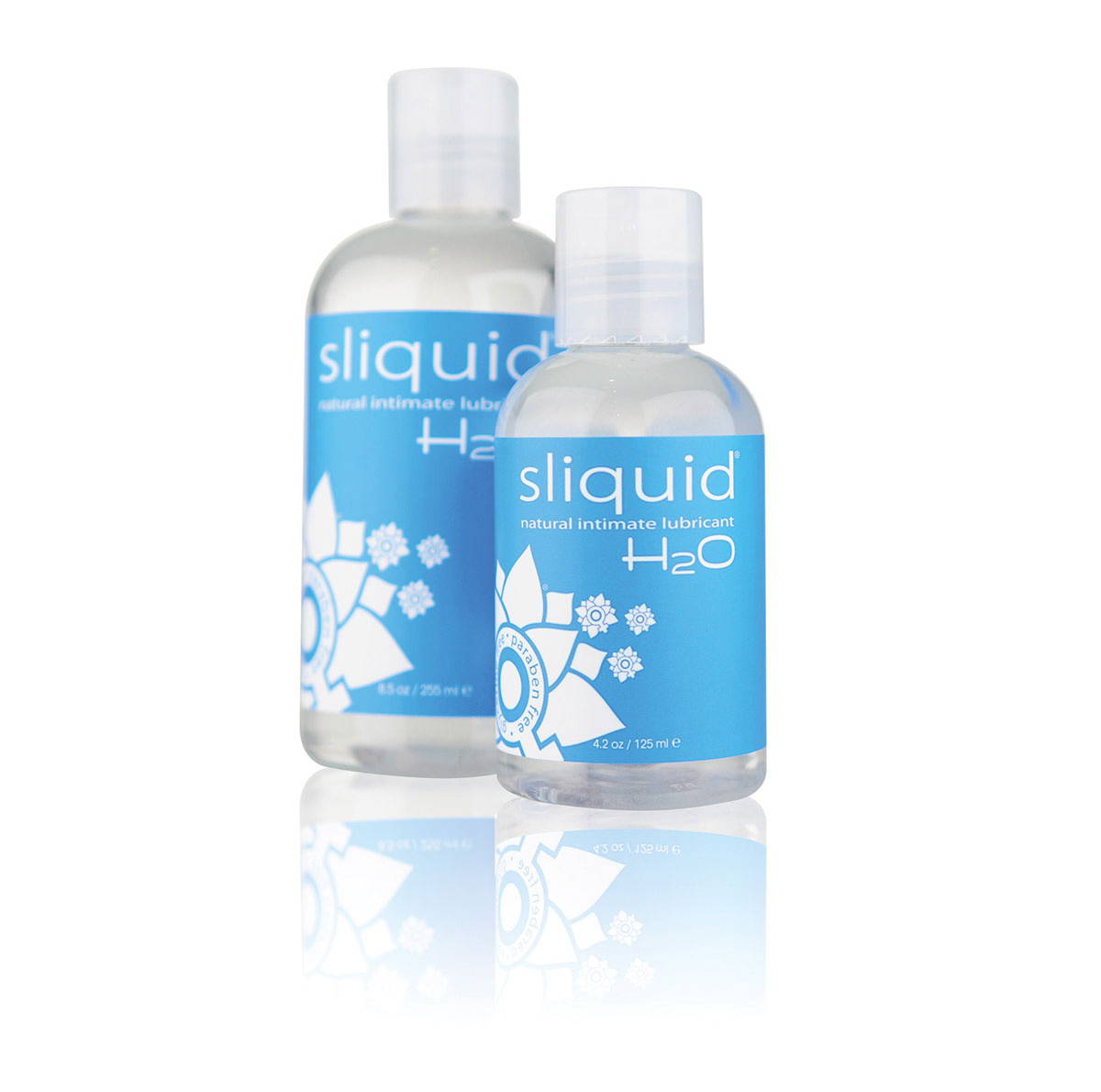 ---
Personal lubricants reduce friction and make sex better -- more pleasurable, comfortable, and enjoyable. More is always better and you can never apply it incorrectly. Use it for masturbation or sex.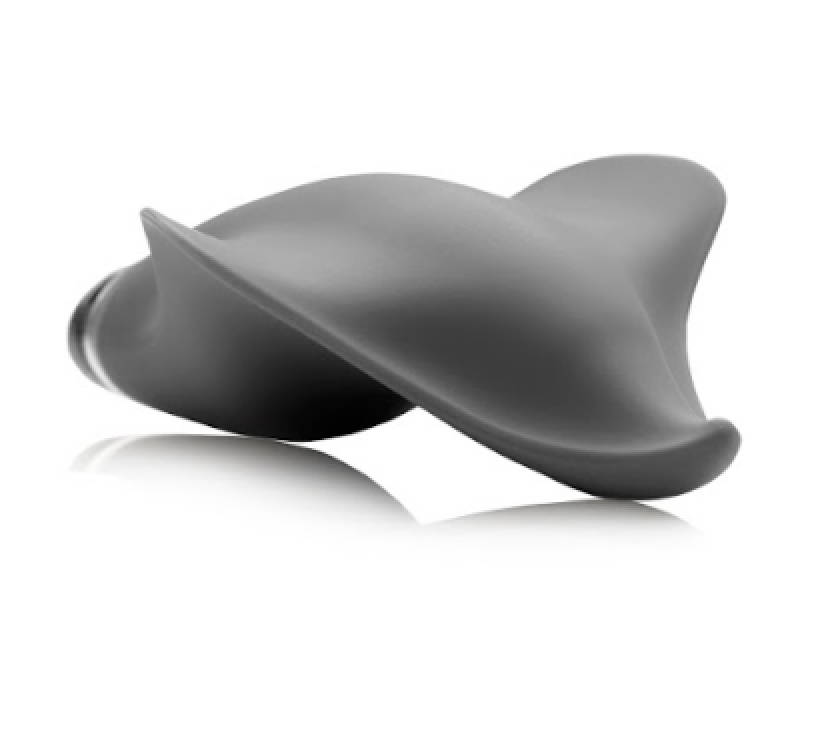 ---
Approximately 70% of people with vulvas need external clitoral stimulation to orgasm. Whether it's a bullet vibrator, egg vibrator, or finger vibrator, a mini vibrator is the perfect first vibrator. External luxury vibrators are easy to use and focus on the external part of the body -- the clitoris, vulva or anywhere you want to add vibration. They are an excellent introduction to the world of vibrators.
---
Stimulate the G-spot with an internal vibrator. Many say that a G-spot orgasm is even better than a clitoral orgasm! The G-spot is located 2-3" inside the vaginal wall. When stimulated, the G-spot feels bumpy...like the roof of your mouth. To stimulate the G-spot, you should be very aroused and many people like pressure on the G-spot.
---
Worn around the base of the penis (and testicles — if you prefer), penis rings constrict blood flow and keep blood in the shaft of the penis. When you finally do ejaculate, the sensation is much more intense. This is because it took a longer time to ejaculate since the penis is filled with additional blood. Also, a penis ring allows you to stay harder for much longer.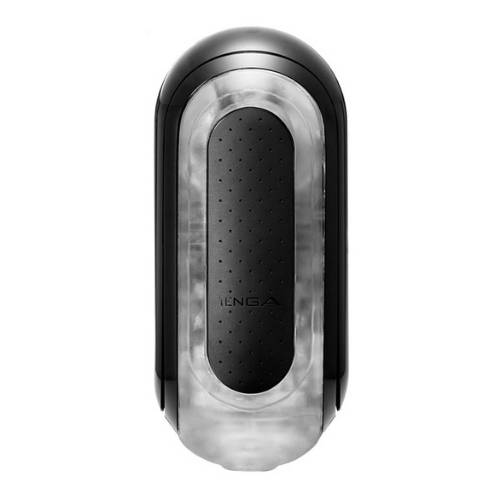 ---
This male sex toy is excellent for those nights when she is not in the mood or as a fun addition to foreplay. Better and different from using your hand, masturbators are a favorite of men worldwide.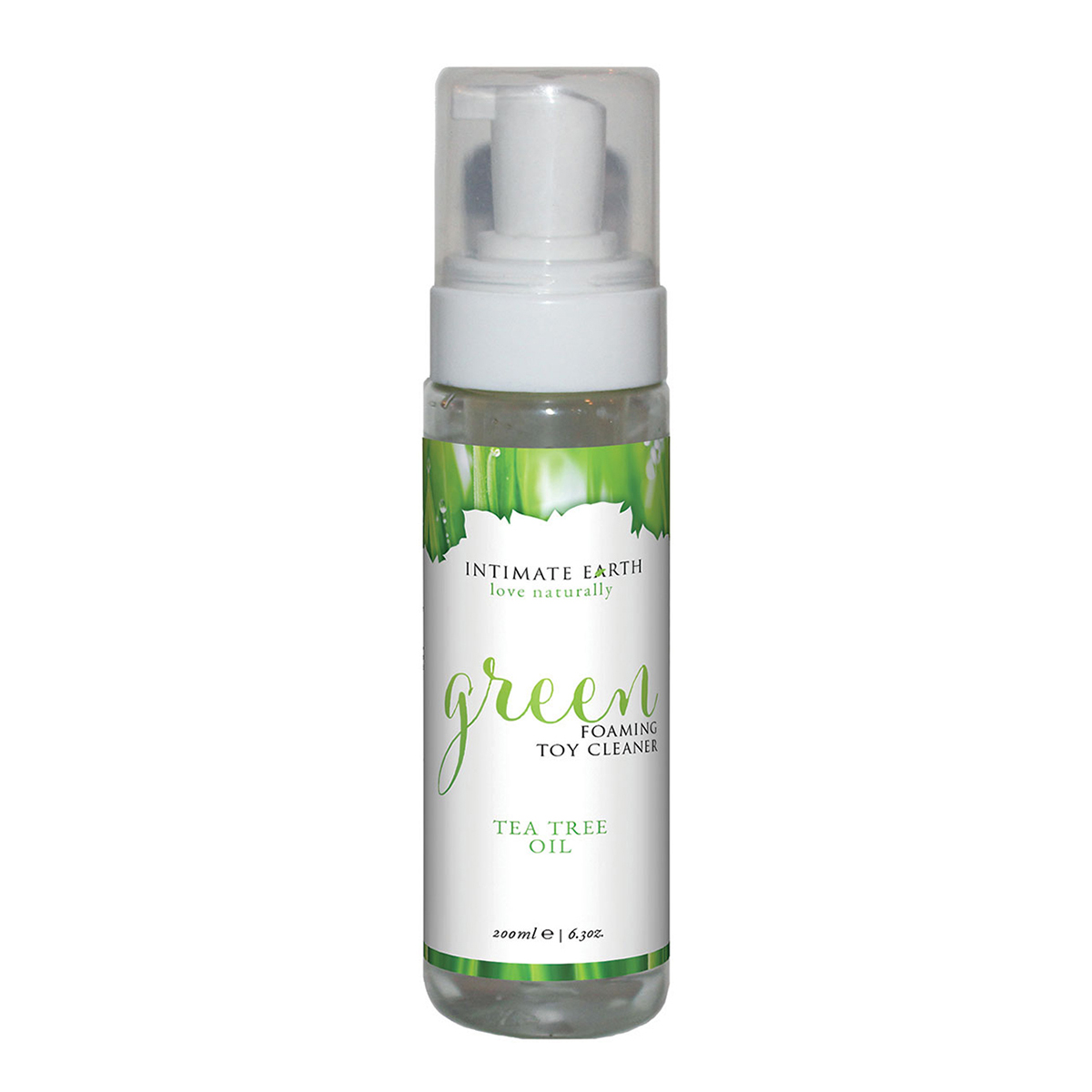 ---
You should always wash your sex toys before and after use. Soap and water is a good option but it can leave residue. Sex toy cleaner is easy to use, leaves no residue, and extends the life of your sex toy.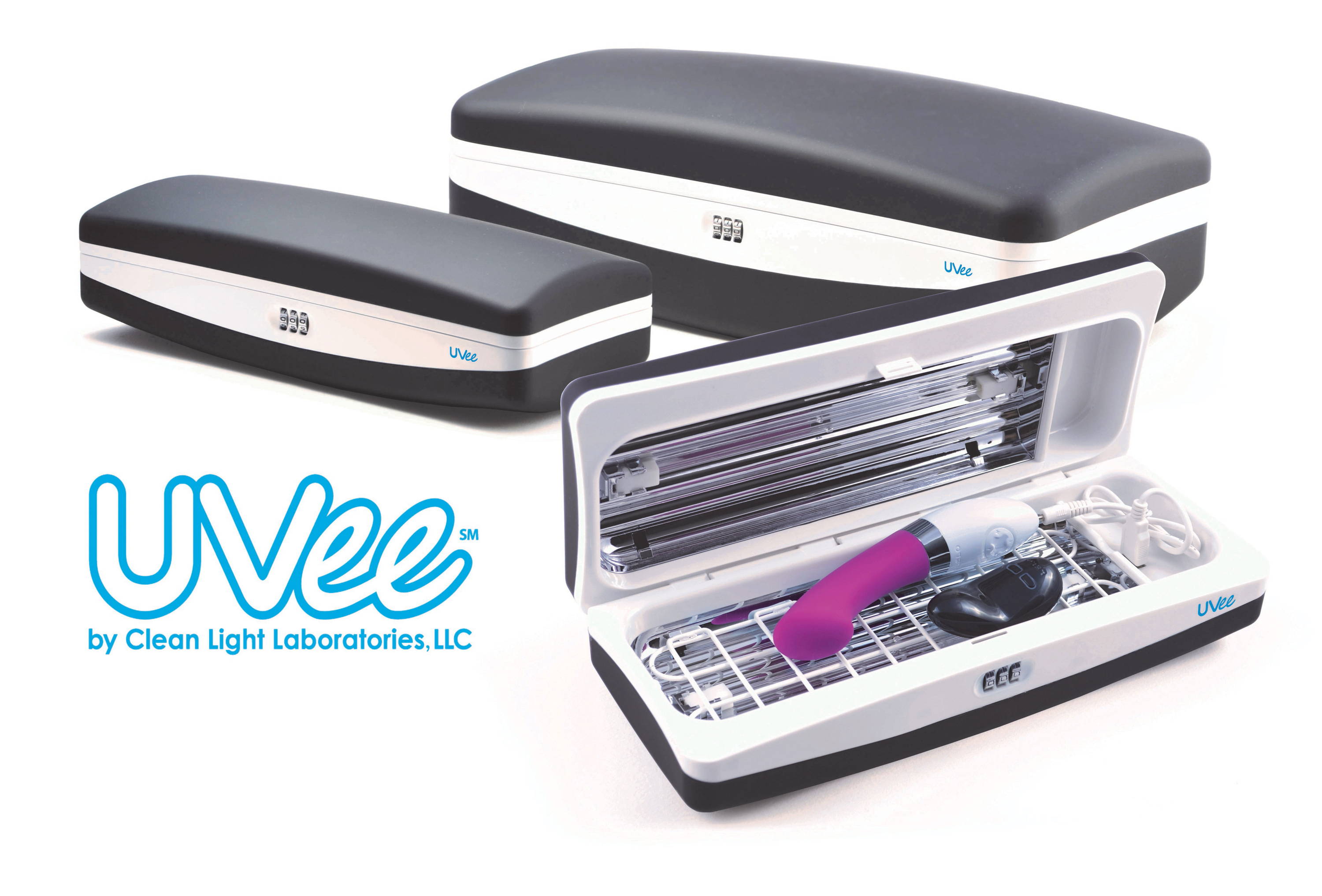 ---
Although luxury sex toys are discreet and can be left out on your nightstand, some people prefer to keep their sex toys away from prying eyes. Sex toy storage is a great solution, especially lockable storage. Some storage even allows you to clean and charge you toys at the same time!