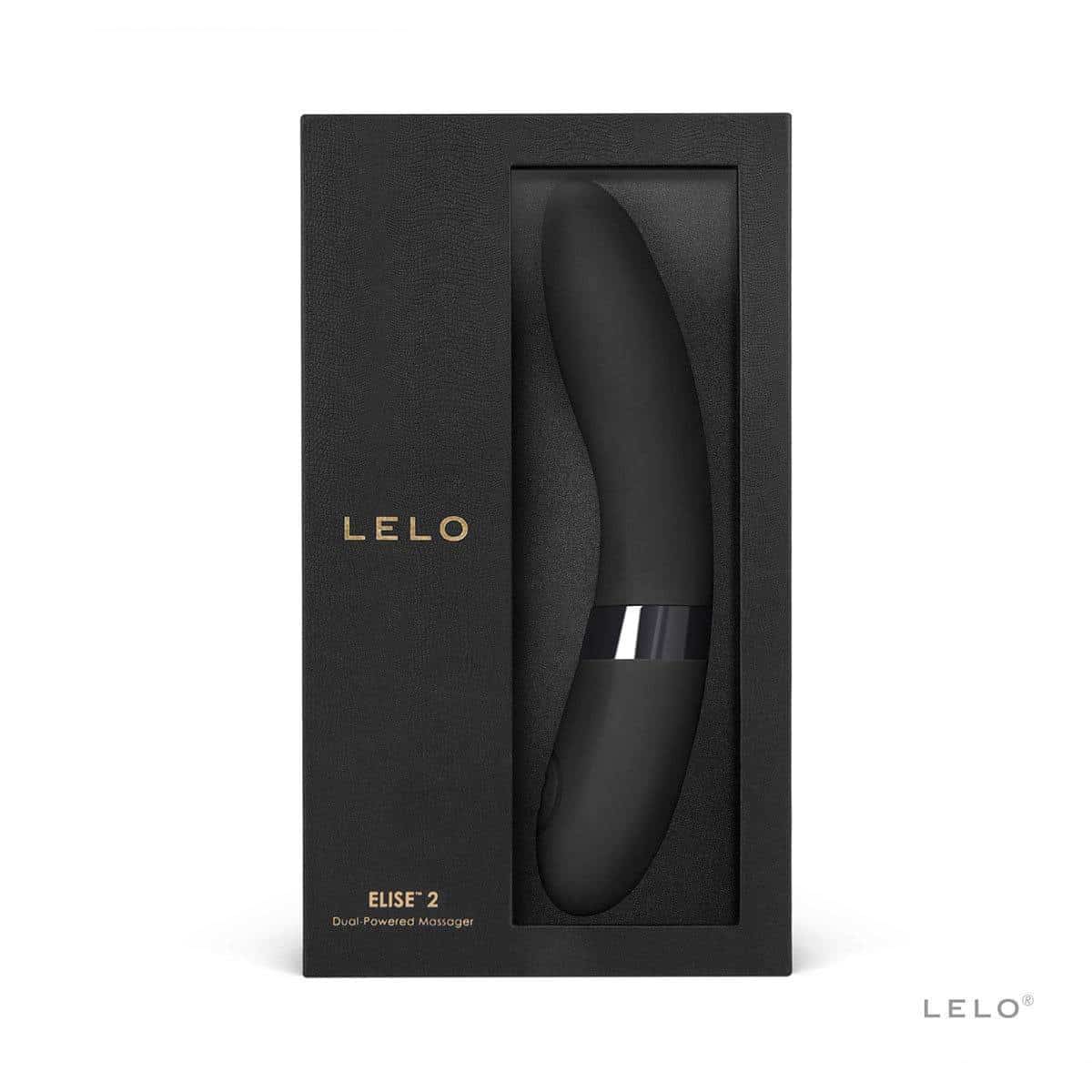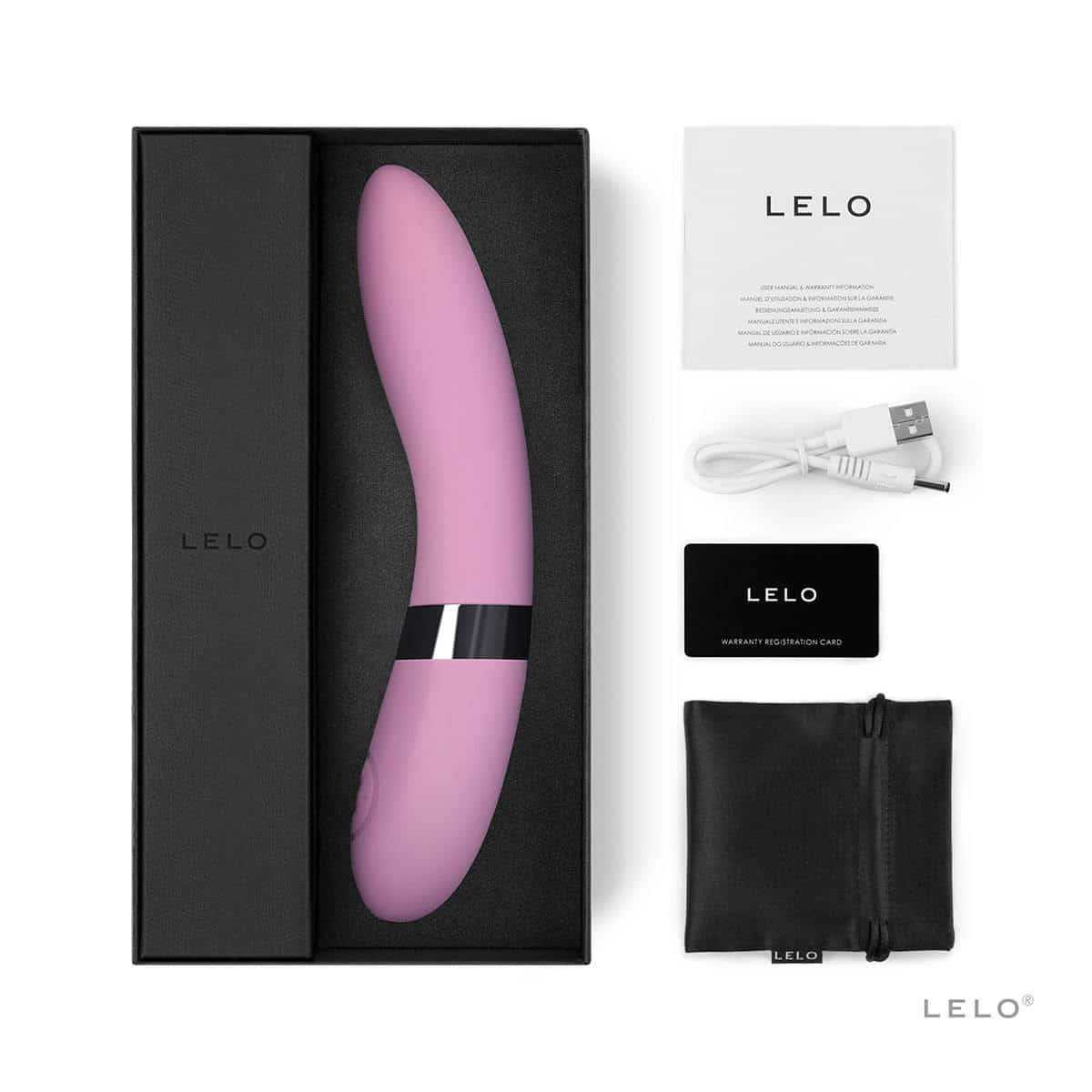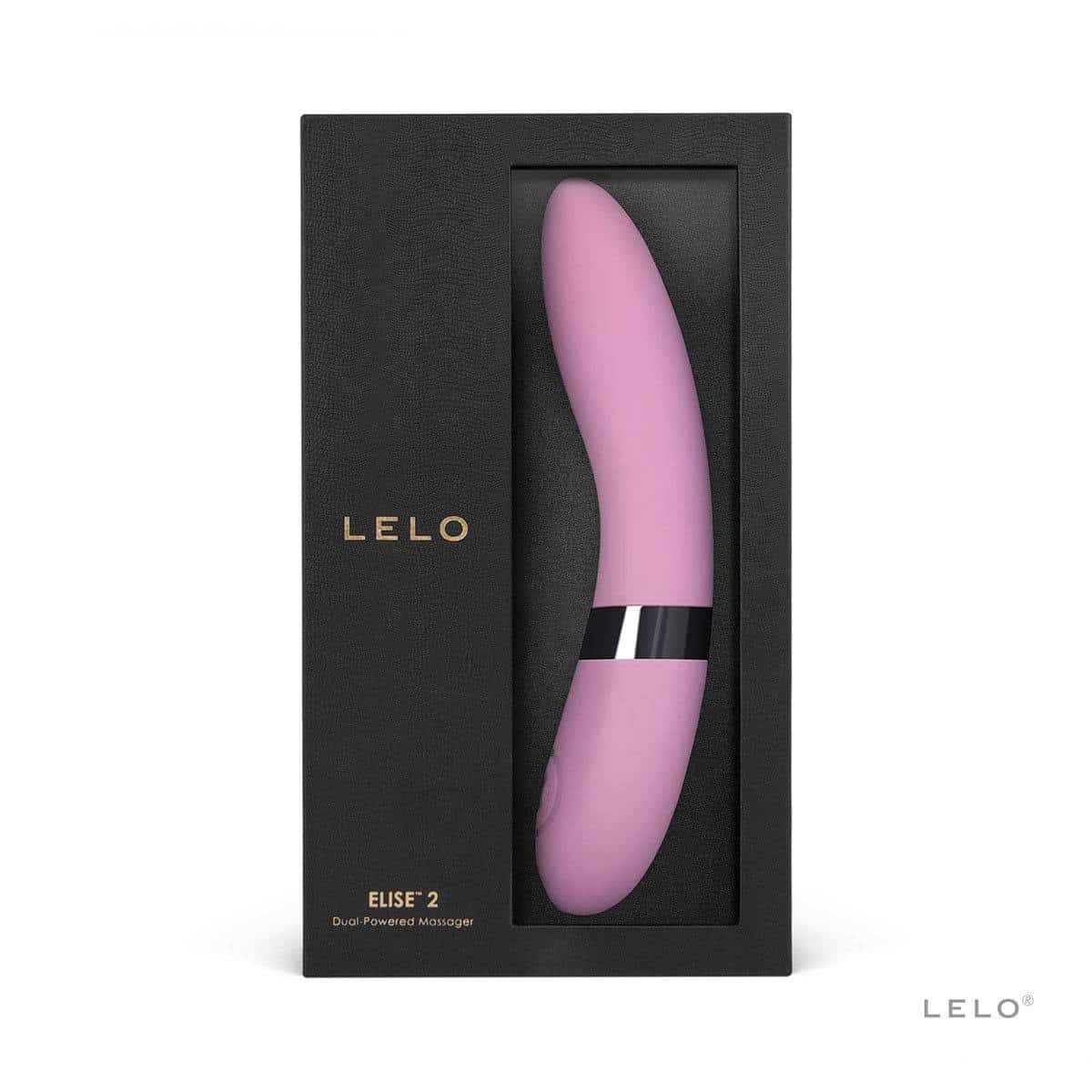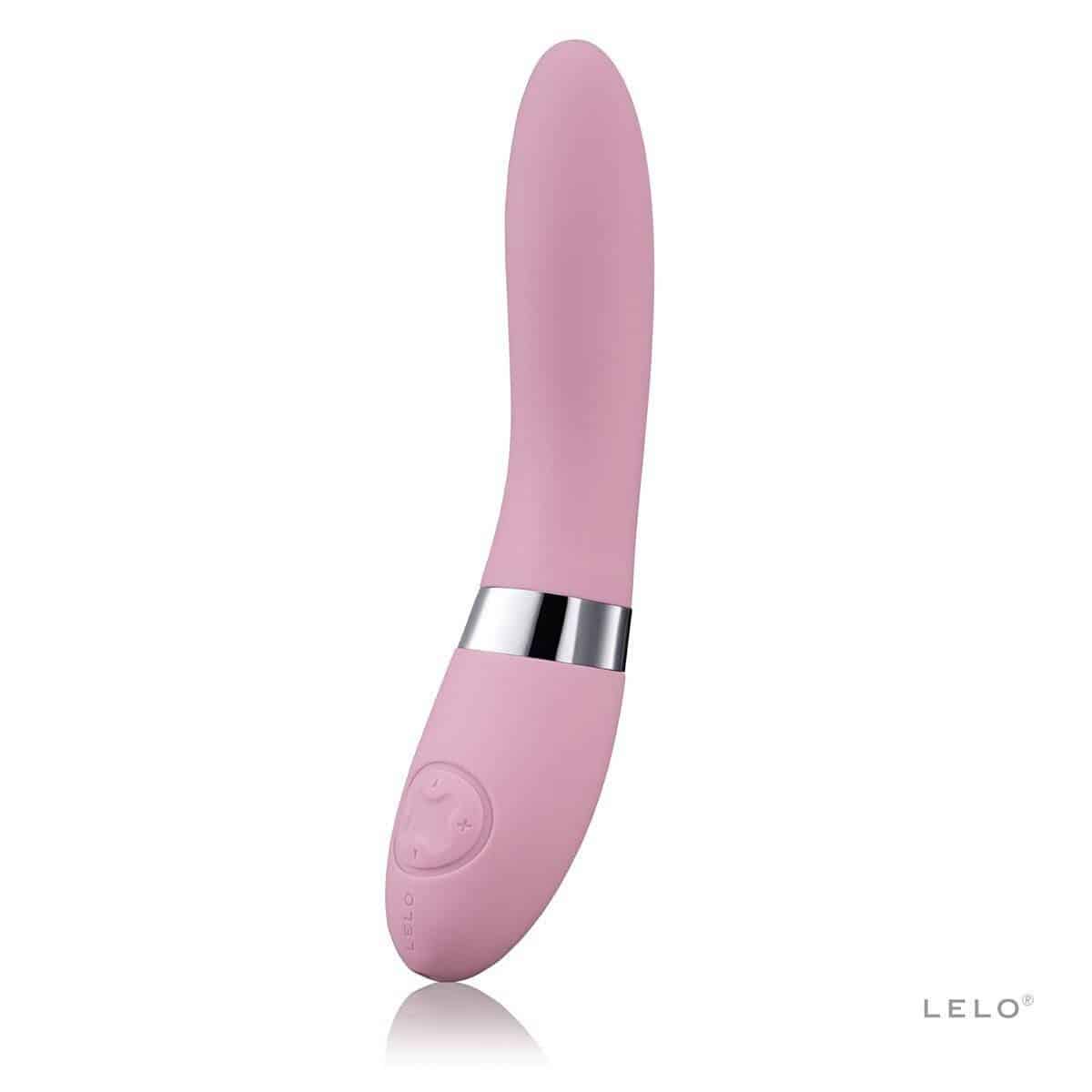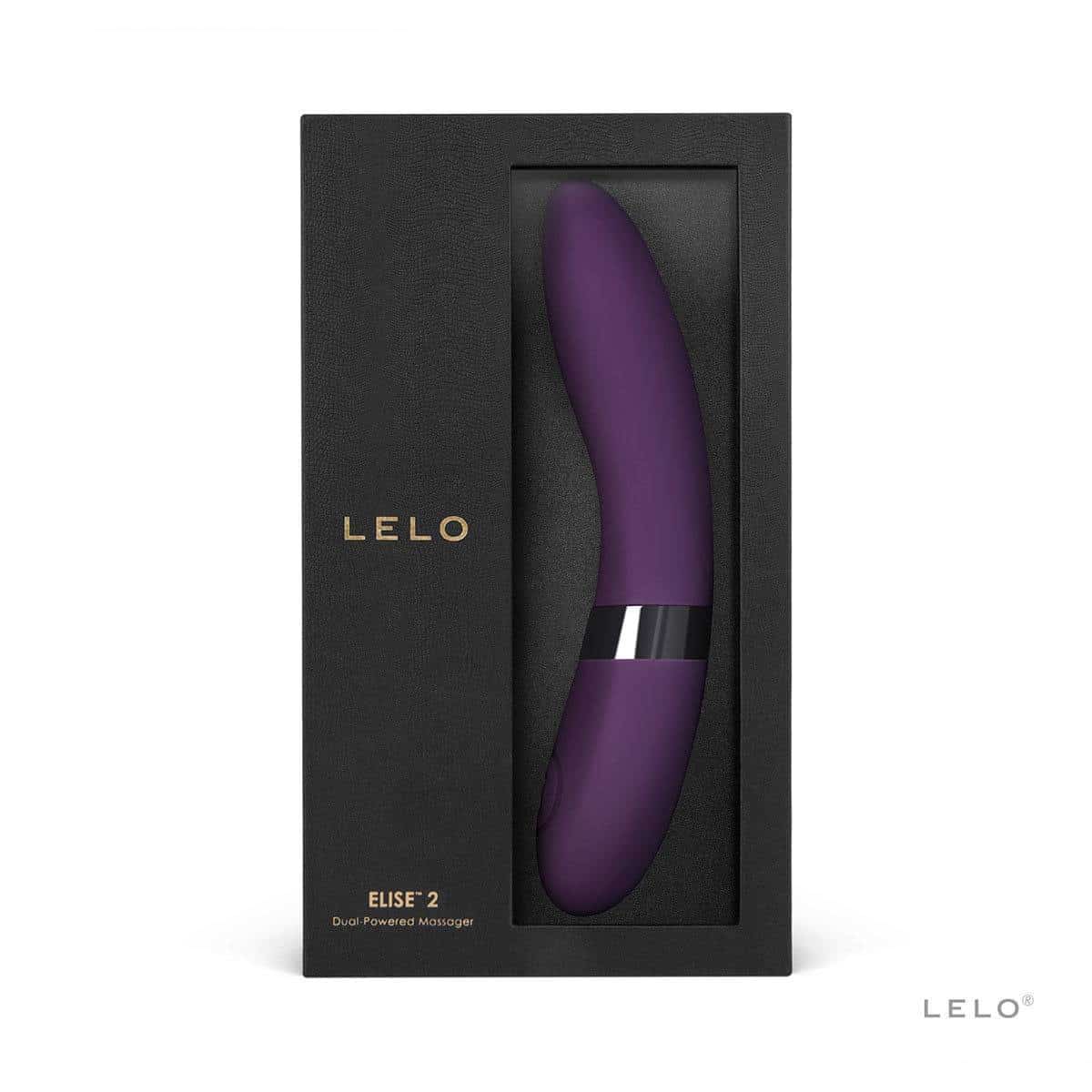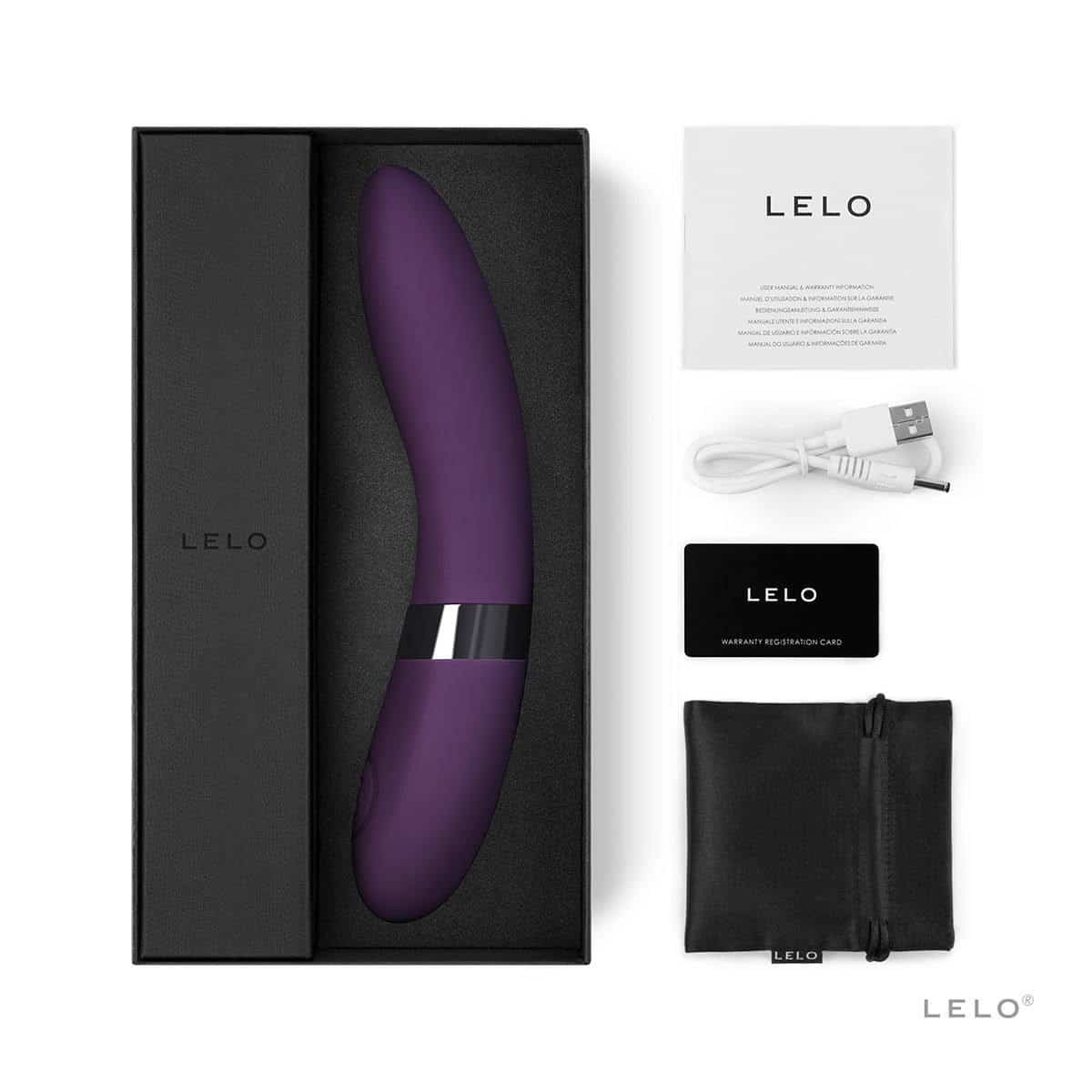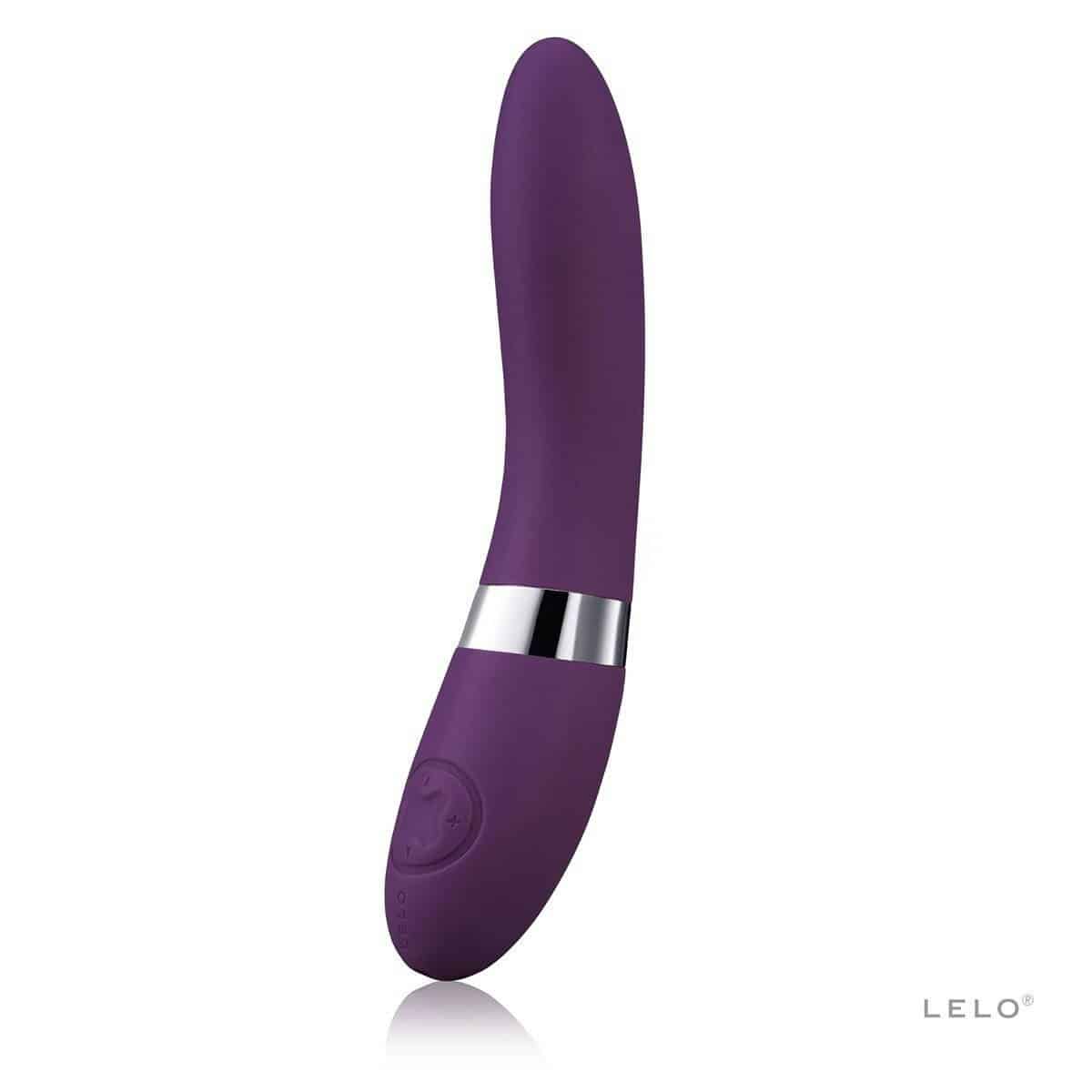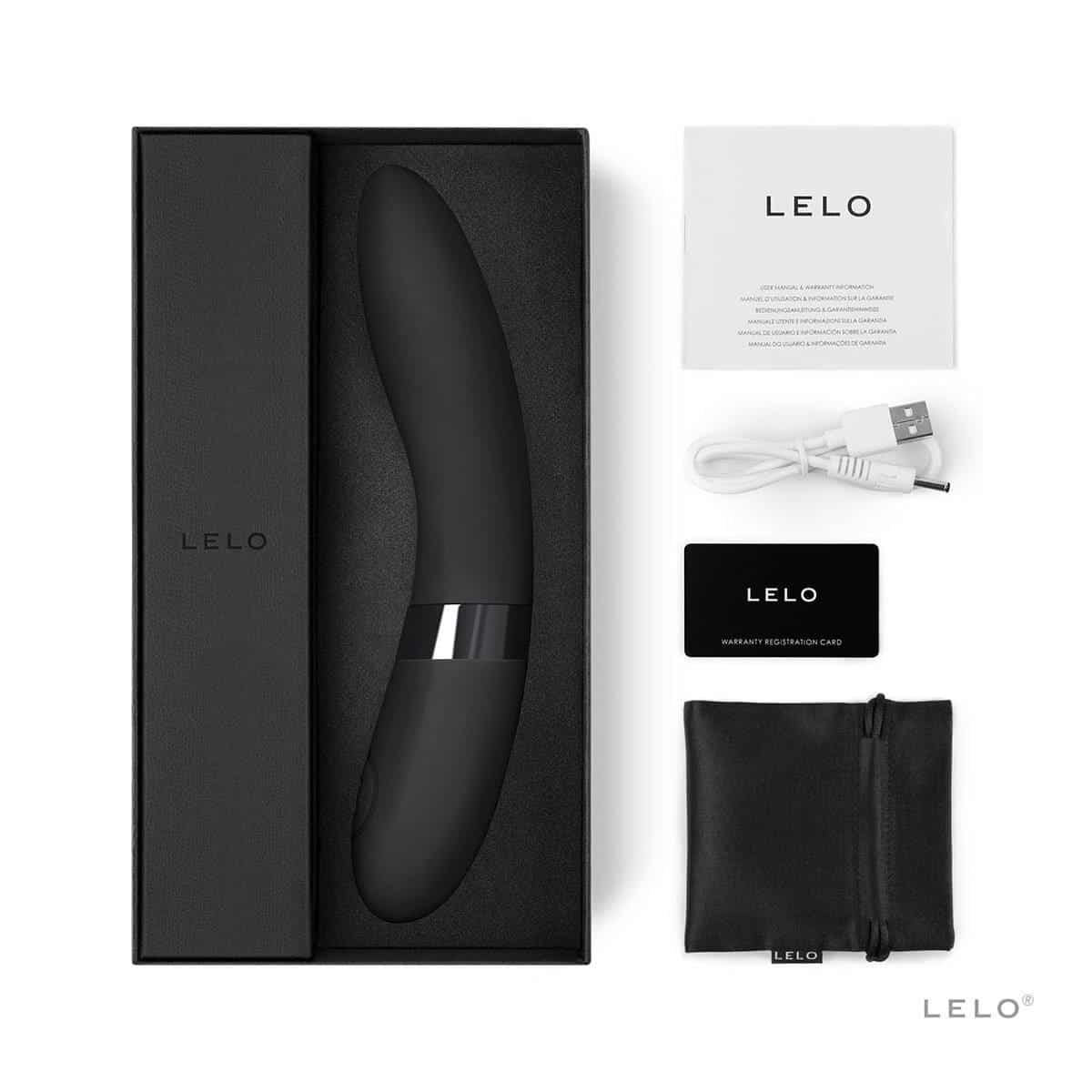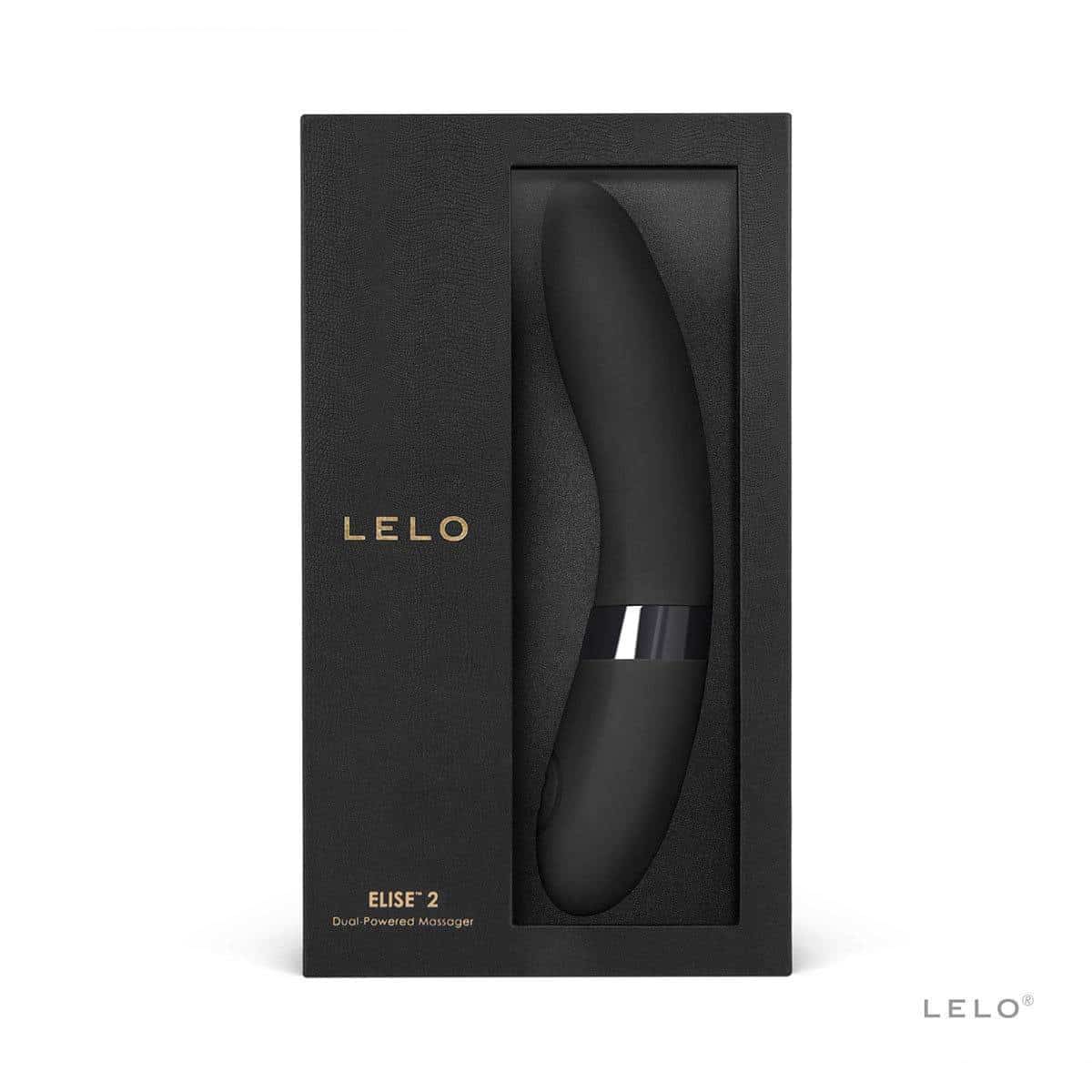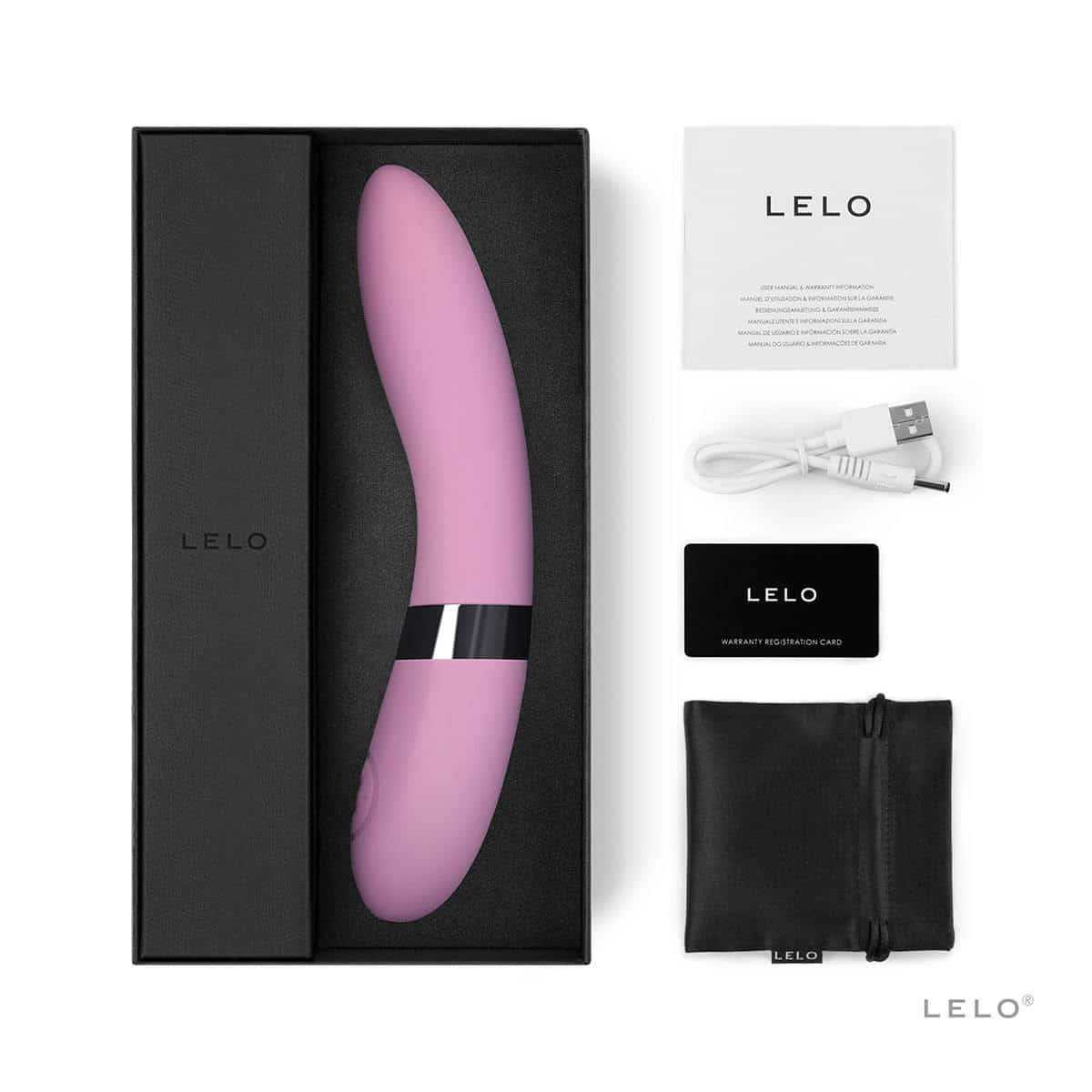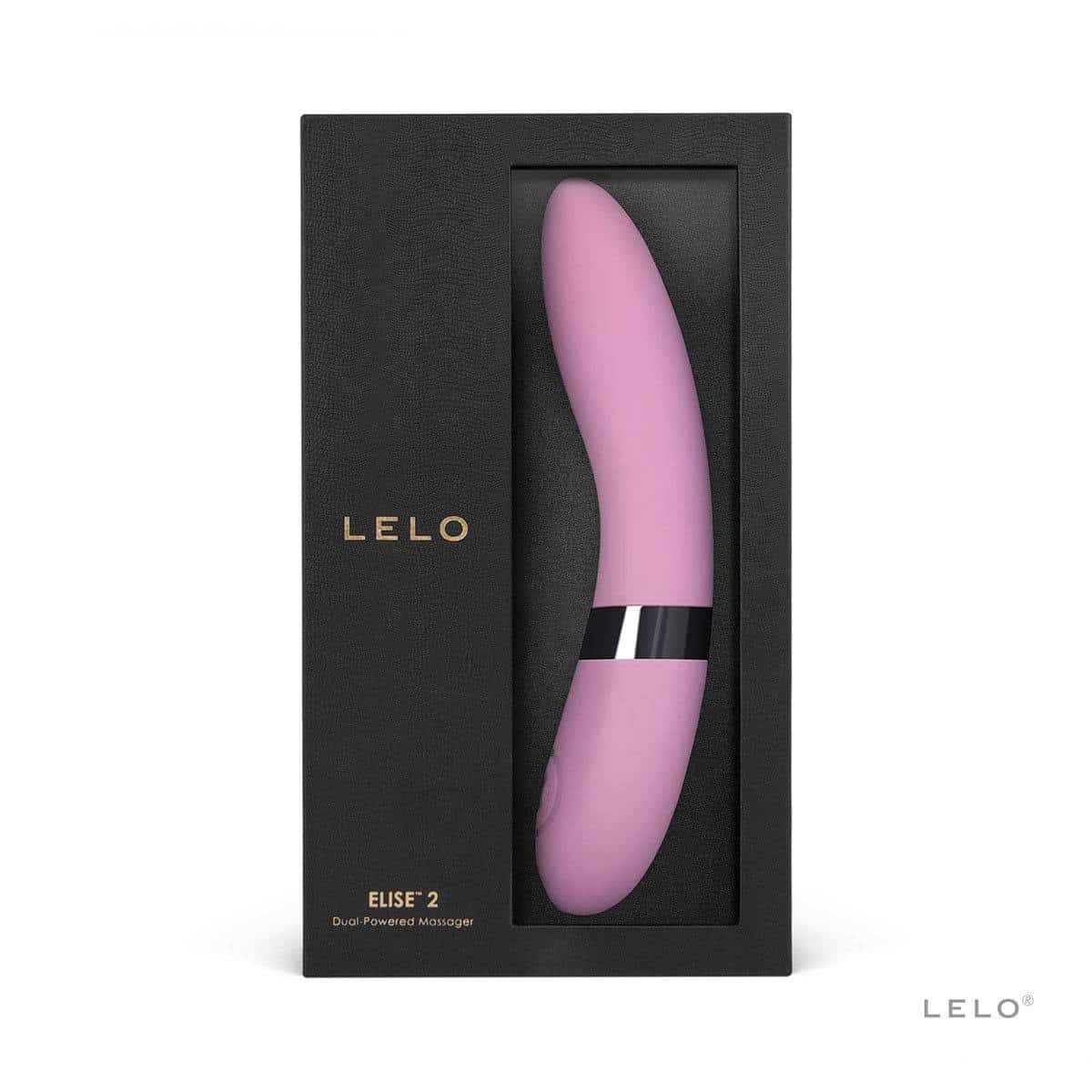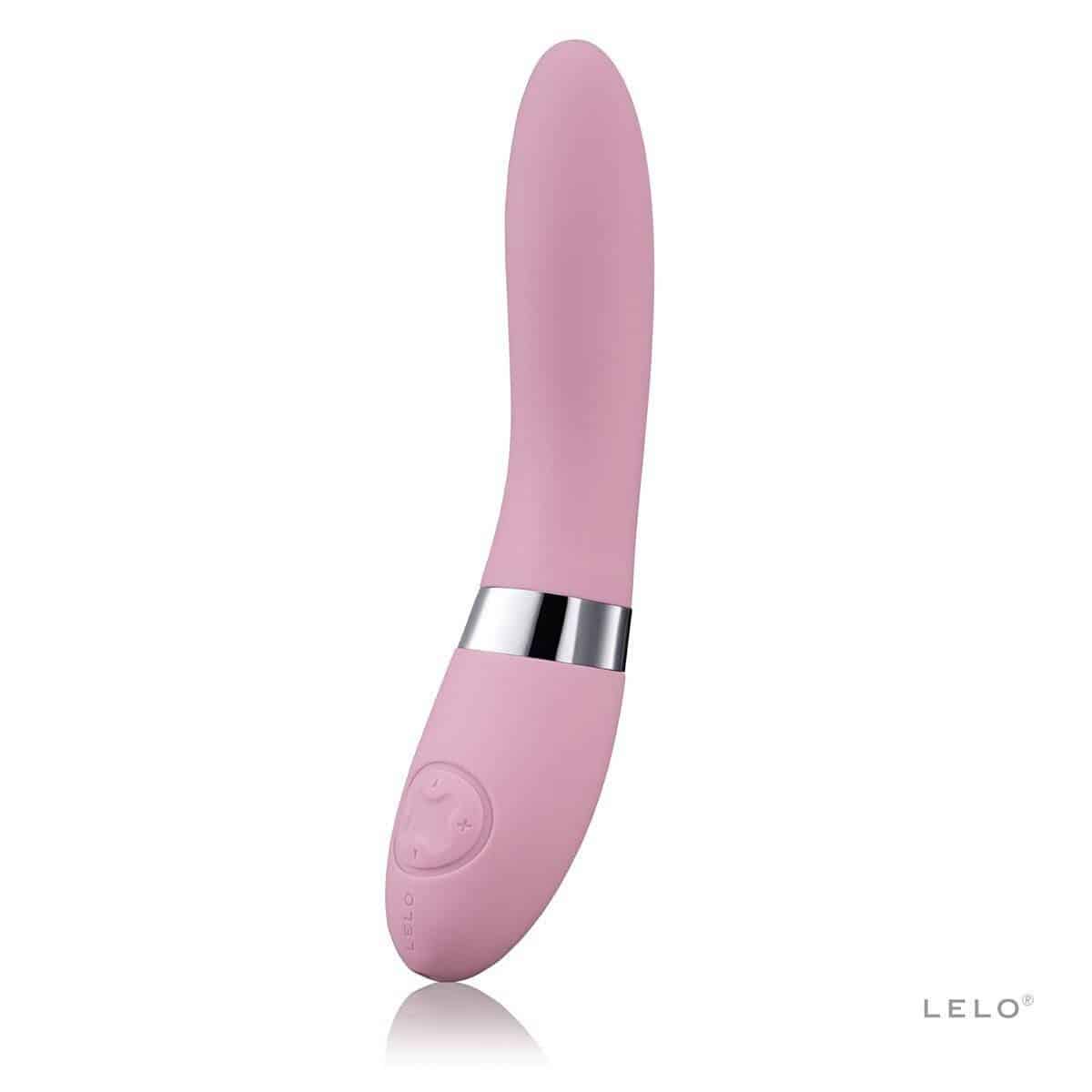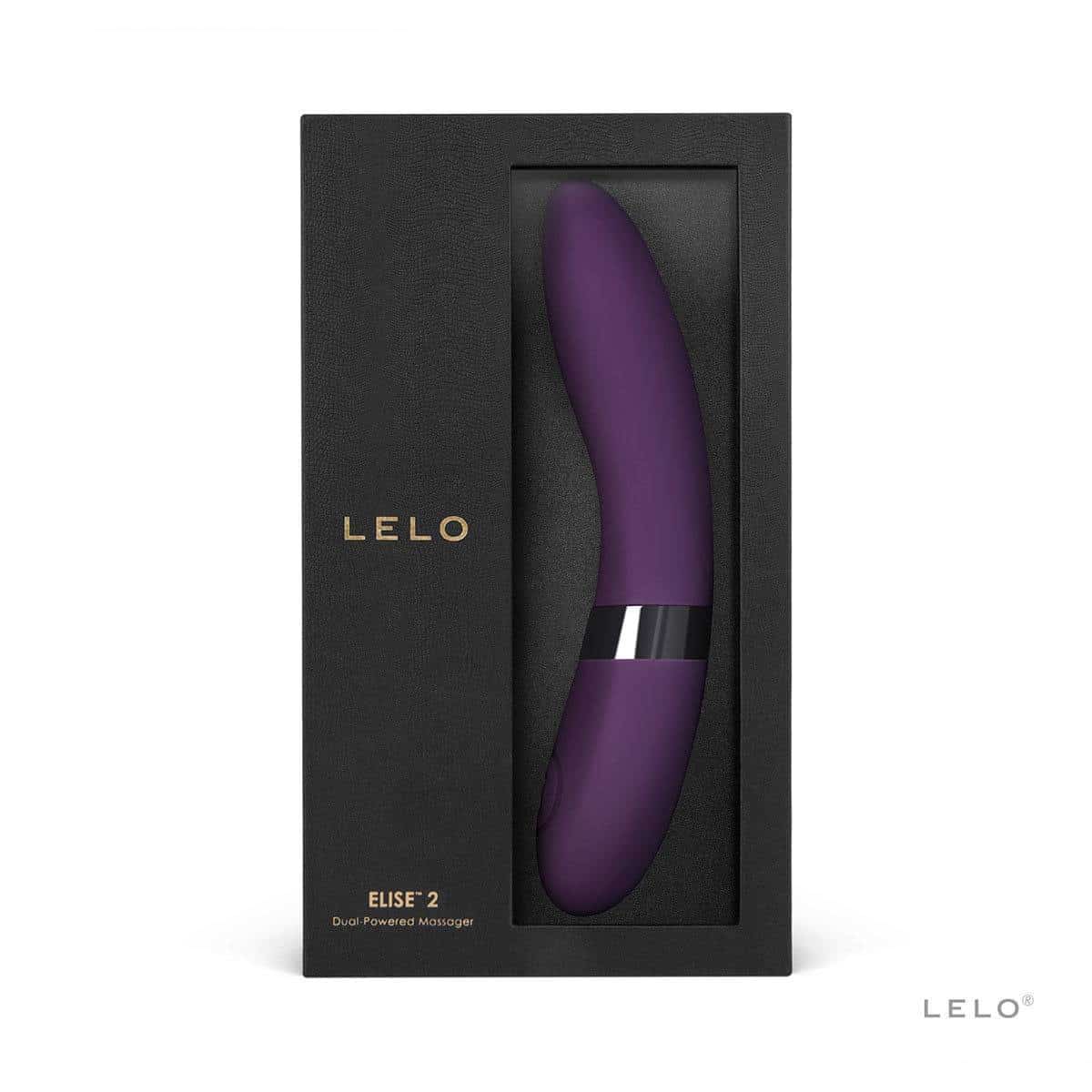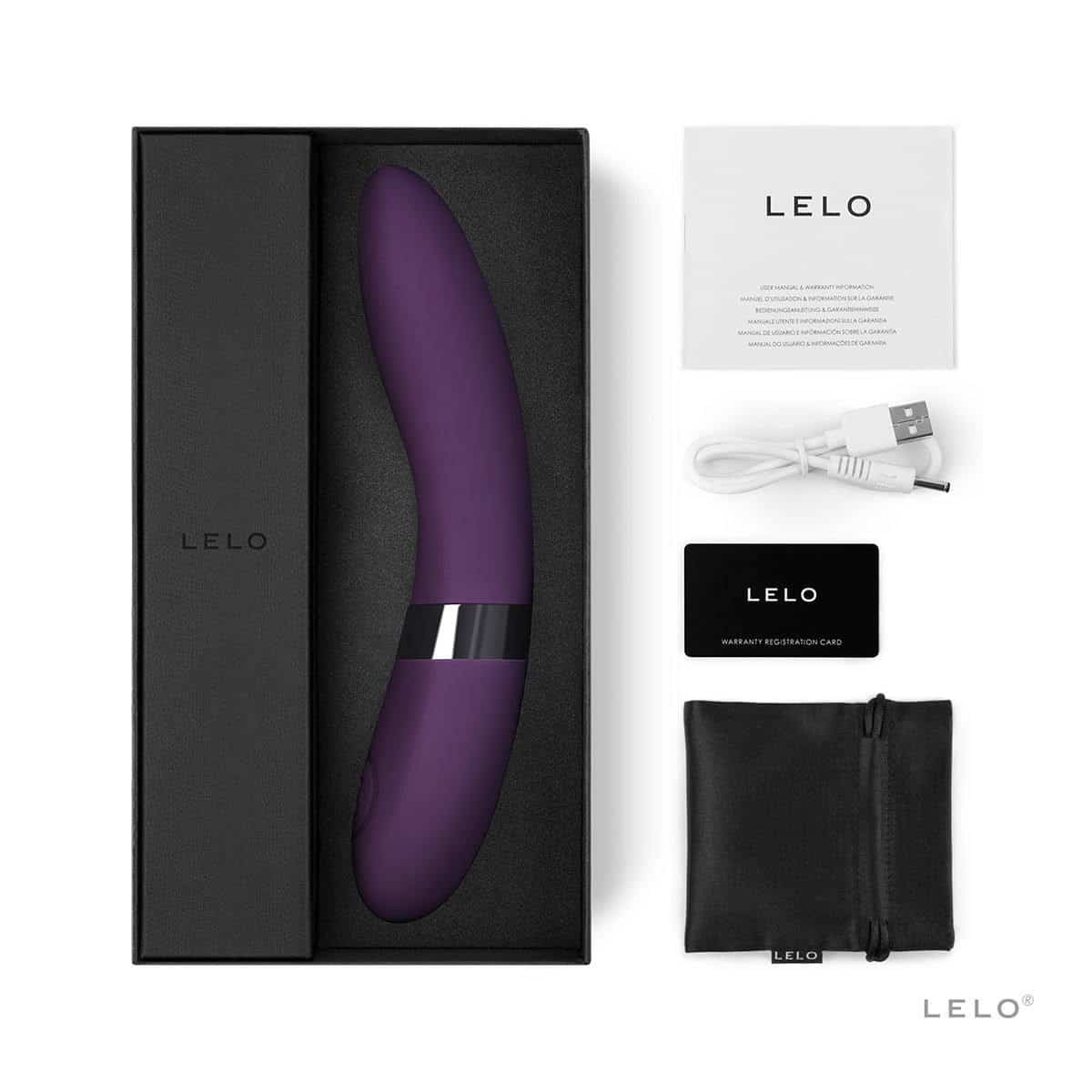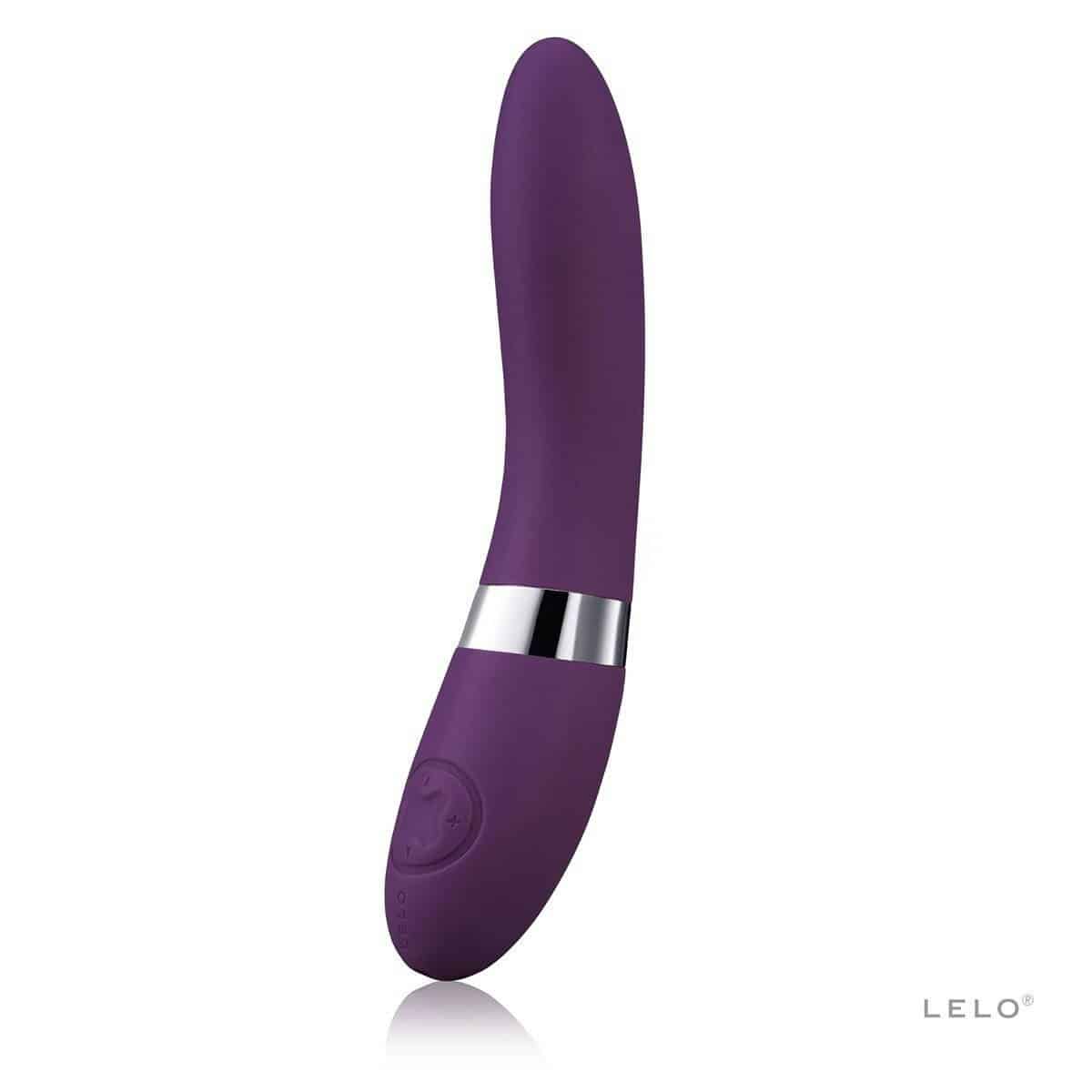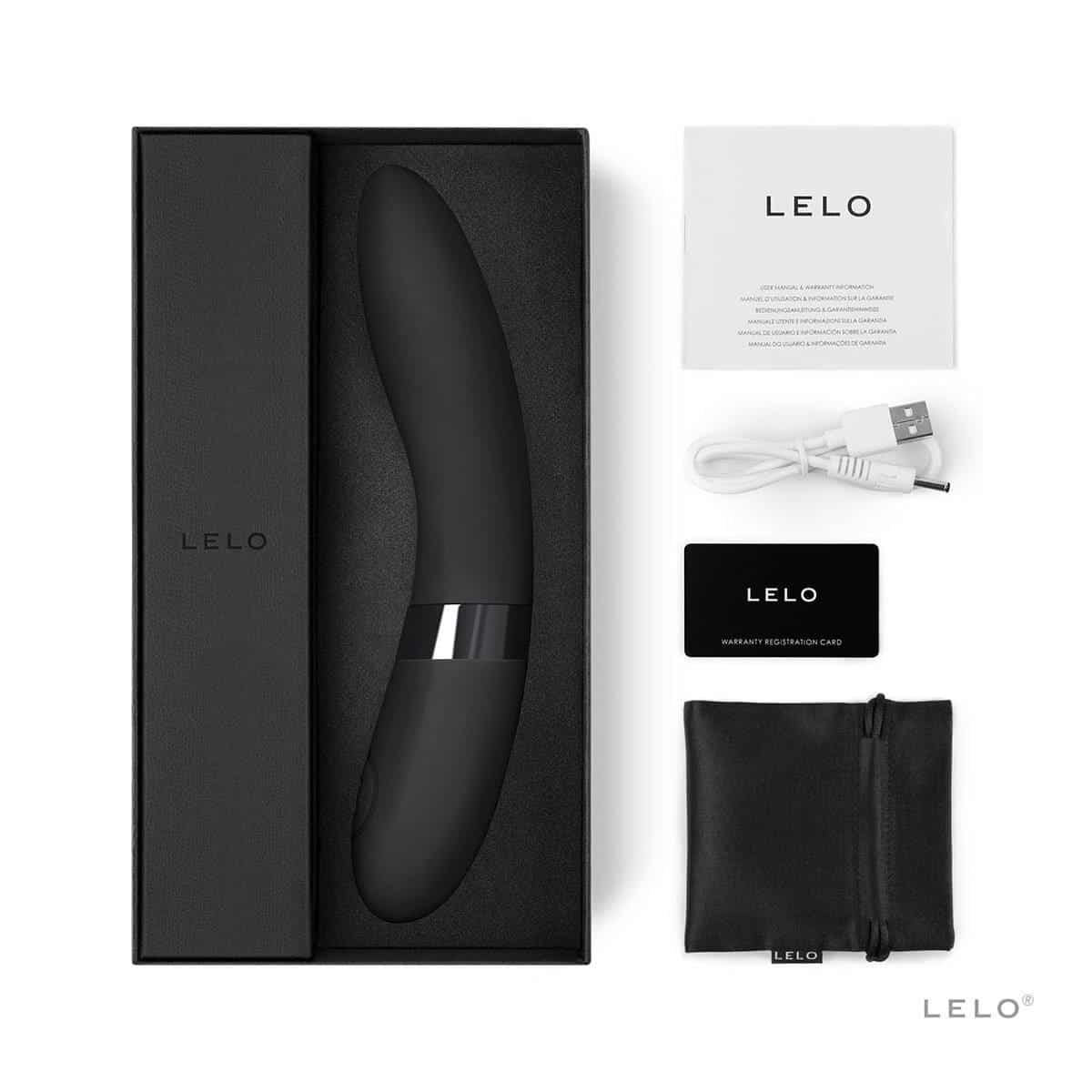 LELO Elise 2 Vibrator
Description
LELO Elise 2 G-spot Vibrator
The LELO Elise 2 Vibrator is an incredibly powerful dual-motored vibrator used to internally stimulate the G-spot. This luxury vibrator can also be used to stimulate the clitoris, nipples, and other areas with a heightened sense, like the perineum. Since this toy is intended for vaginal penetration, it is designed for ultimate comfort. Exploring sexuality is human nature and LELO is here to help you on your journey.
UPDATED VERSION
The updated version of this vibrating sex toy and massager has a fuller form and two powerful motors in the base and tip. The Elise 2 also now has 100% more power, is fully waterproof, offers eight vibration patterns (instead of only five), and even features a setting to lock the device. Situated lengthwise on the vibrator are two powerful motors, one in its base and the other at the tip. Each motor is designed to focus its vibration on either the clitoris or the G-spot. The button that controls this toy is located less than an inch from its base for easy, single-hand use. You can even warm the silicone of the toy in your hand before use, for a more "real-life" feel.
G-SPOT STIMULATION
Designed to expertly navigate the natural curves of the body, the shaft of the Elise 2 forms a soft arc for G-spot stimulation. This direct stimulation leads to an easier, stress-free climax, making your intimate moments that much more dynamic and special. This product is ideal for a woman (or anyone with a vagina) that desires more intense internal sensations and a better, more fulfilling sex life and exploration of their sexuality. If there was a worldwide sex guide or book that offered suggestions for quickly and efficiently hitting the G-spot, this LELO Elise 2 would definitely be in it. There's no other G-spot vibrator that can send such a massive wave of pleasure and satisfaction through the entire body as the LELO Elise 2.
This luxury sex toy is a crowd favorite (falling into the top ranking for G-spot vibrators) and the average user review for this vibrator is exceptional. Sex blogs and sex therapists (often during couples therapy) recommend purchasing the LELO Elise 2 as an excellent way to enhance sexual explorations, whether for a couple or solo masturbation. Why? Because it is designed for use with just one hand, is easy to clean, beautifully packaged, and caters to a more premium sexual experience. This G-spot vibrator is crafted from smooth medical-grade silicone and silken-coated rigid PC or ABS plastic, high-quality materials that bump this sex toy product into the "luxury" brand category. This material is hygienic and non-porous, so you won't ever have to worry about your toy housing bacteria or mold.
Just holding this vibrator in your hand is sure to make either yourself or your partner tingle in bated anticipation of the pleasure that it's sure to bring. When it comes to the LELO, this brand always ensures that its toys leave the most memorable and satisfying impression.
WATERPROOF
A major variable of this toy is that it is 100% waterproof, so it can be used in the bath or shower with no issues. Surprise your partner (or sexy friend) with the LELO Elise 2 during a shower or a sensual bubble bath. Or, try a little role play- maybe a nerdy college student and a football player meet up behind the bleachers, or a cop reads a criminal their rights before the "punishment" begins – and incorporate the Elise 2 in your fun. You can even use this toy with lubricants, if needed. Oil-based lube is not a recommendation for most types of silicone sex toys. It's recommended that you use a water-based lubricant, and not an oil-based one, with this product.
TRAVEL LOCK
Traveling and dreading the possibility of your vibrator starting up while stored away in your carry-on? Use the locking mechanism to lock the Elise, which prevents it from accidentally turning on and gives you peace of mind. Like all LELO vibrators, Elise is rechargeable (and comes with a USB charger) and a 3-hour charge will provide around two hours of personal time. To avoid running out of steam at the wrong moment, Elise will indicate when it's time to charge up again. Delivered in plain packaging and presented in a discreet gift box and satin pouch, this LELO vibrator comes with a 1-year LELO warranty and a 10-year quality guarantee. This toy comes in a variety of colors, including pink, black, and purple, and is just under 9 inches in length.
When you shop on the My Secret Luxury website, you get access to the best luxury and high-end sex toys on the market. Where you're looking for a new dildo, or want a sexy accessory to make your conventional sex a bit more unconventional – My Secret Luxury has your back. The My Secret Luxury promise is that you'll never have to worry about your privacy when shopping or ordering from us. Sexuality is beautiful, but we understand that it's also an incredibly intimate and personal matter. We treat your personal information with the highest levels of discretion and work hard to ensure that, as stated in our business model, our billing, shipping, and delivery services honor your privacy.
Features:
Double the power than original LELO Elise
2 powerful motors in the base and tip
Easy to use interface with 8 vibration patterns
100% waterproof
Mid to large-size vibrator with a fuller feeling
How to use the LELO Elise 2 Vibrator:
Press "+" to turn on and increase vibration strength
Press ▲ and ▼ to cycle through the vibration patterns
Press "-" to lower vibration strength
Hold "-" to turn off
Lock by holding "+" and "-" together for 5 seconds and the light will then turn off
To unlock, hold "+" and "-" together for 5 seconds and the light will then turn on
Measures | 8.66″ x 1.65″ x 1.42″
Weighs | 7.34 oz.