The Womanizer OG G-Spot Vibrator offers a combination of Pleasure Air stimulation and powerful vibrations.
THE G-SPOT
The "G" in G-Spot is named after physician Ernst Gräfenberg. The G-Spot is not so much a "spot" but is a larger area of the inner clitoris, which can be stimulated from inside the vagina.
This means that the G-Spot area is covered by the front vaginal wall being less sensitive than the exposed outer clitoris.
As it's covered, the G-Spot takes more time to warm up. It gets bigger, more sensitive, and more receptive to stimulation with arousal.
A G-Spot orgasm is a truly special, unique experience, and takes a little time and care to achieve, but the resulting climax is so satisfying and totally different from anything you've experienced.
PLEASURE AIR/SUCTION + VIBRATION
Womanizer OG is the first Pleasure Air G-spot vibrator, combining targeted Pleasure Air and vibrations for a powerful and unique orgasm.
What is Pleasure Air? Pressure waves gently pulsate on the G-Spot to deliver a superb new orgasmic sensation. Gentle air vibrations suck and massage together at the same time to provide an unprecedented orgasmic feeling.
Vary your vibrations with 3 levels combined with Pleasure Air stimulation to intensify and enrich your Womanizer OG journey. Each function boasts 12 levels of intensity which can be operated independently, so your can find the perfect pleasure combo.
SMART SILENCE
The Womanizer OG turns on automatically whenever it is placed close to skin and off when taken it away - for discreet, uninterrupted pleasure. If you're not using it, the toy goes into standby mode. This not only makes the toy quieter to use but keeps you in the moment without distraction.
To disable, hold + and - together for two seconds; repeat to enable it again.
Smart Silence may not work when the stimulation head is wet. Therefore, please make sure not to apply lube into the Pleasure Air head.
AFTERGLOW FUNCTION
A quick press of the "-" button after a thrilling orgasm will revert your Womanizer toy back to its lowest setting for a relaxing end to an orgasm.
CURVED DESIGN
Clever design positions vibrations and Pleasure Air perfectly to thrill the G-spot. Curved to your body, Womanizer OG has a flexible arm for a comfortable, custom fit and is shaped for your pleasure.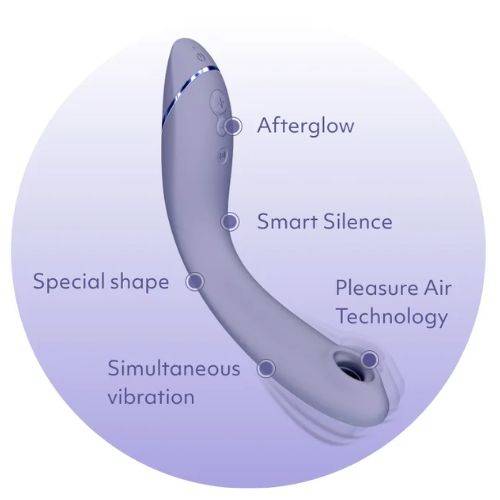 HOW TO USE
Start with lube - Add water-based lube to Womanizer OG` body.
Get in the mood – Start your journey with Womanizer OG with external Pleasure Air stimulation on your clitoris.
Pleasure Air + vibration - Then follow with internal Pleasure Air stimulation, combined with vibrations. Try out different intensities and vibration moods to create your unique orgasmic journey.
Move and explore – Since every body is different, move the Womanizer OG to the left and to the right and explore your sweet spots. Bodies are not identical, so experiment with the pressure and insertion depth of the toy.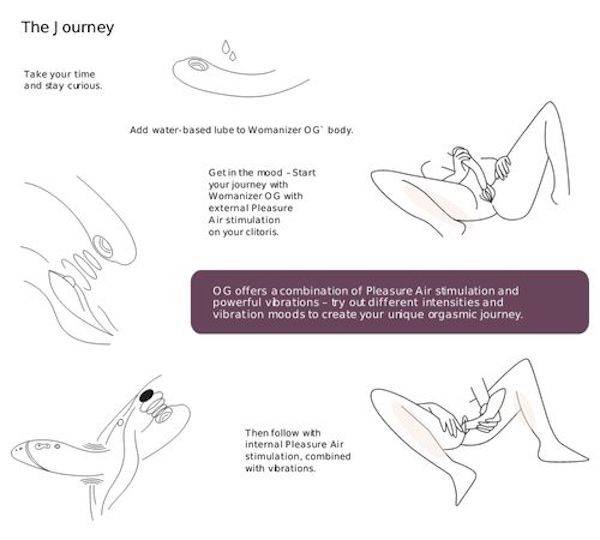 Use the toy in different positions for different sensations.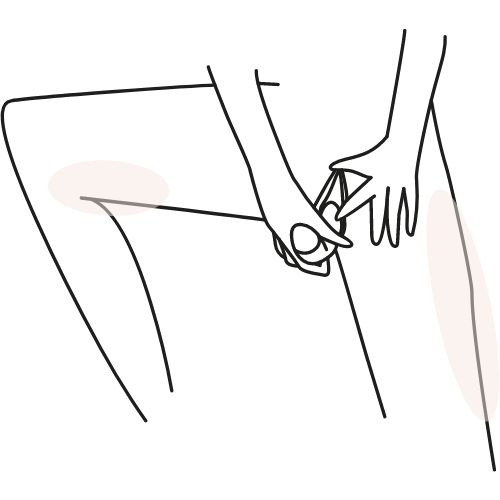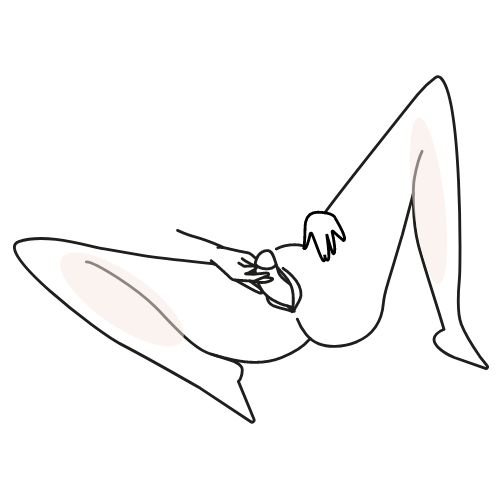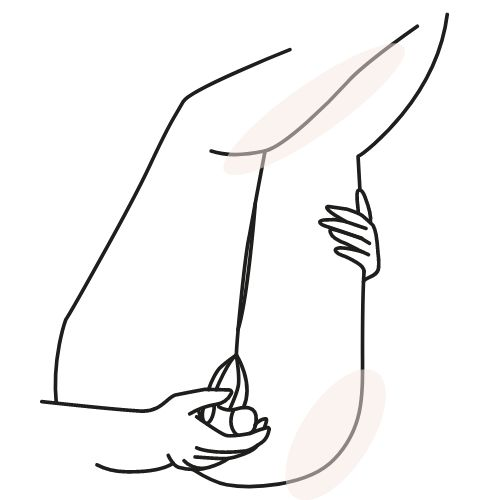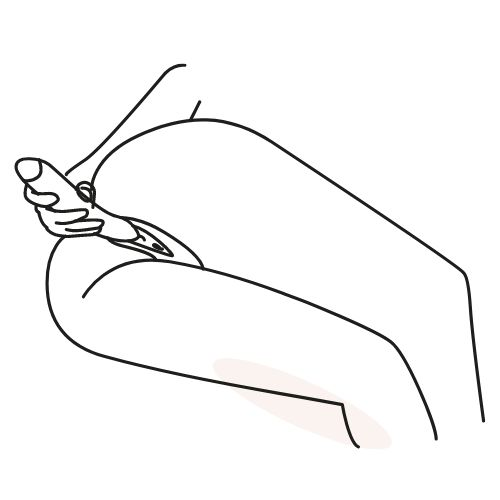 RECHARGEABLE
The Womanizer OG is USB rechargeable. Your Womanizer sex toy is fully charged in 100 minutes and gives your 2 hours of playtime on one charge. When charging, the LED flashes and when fully charged, the LED lights up continuously.
WATERPROOF
Fully coated in soft-touch silicone that feels great on the skin, the Womanizer OG is also completely waterproof so it can be enjoyed with its breathtaking sensations in the bath or shower.
Use water-based lubricant on the rim and shaft to enhance pleasure during use. Wash before and after each use with sex toy cleaner. Make sure to dry your Womanizer carefully without applying too much pressure to the membrane.
See the instruction manual HERE.
Womanizer OG Features:
G-spot vibrator with suction

12 suction intensities | 3 vibration patterns

Smart silence

Afterglow function

USB rechargeable

Waterproof

Includes storage bag

Measures | 7" x 1.5" x 4.13"

Insertable length | 3"

5 year warranty