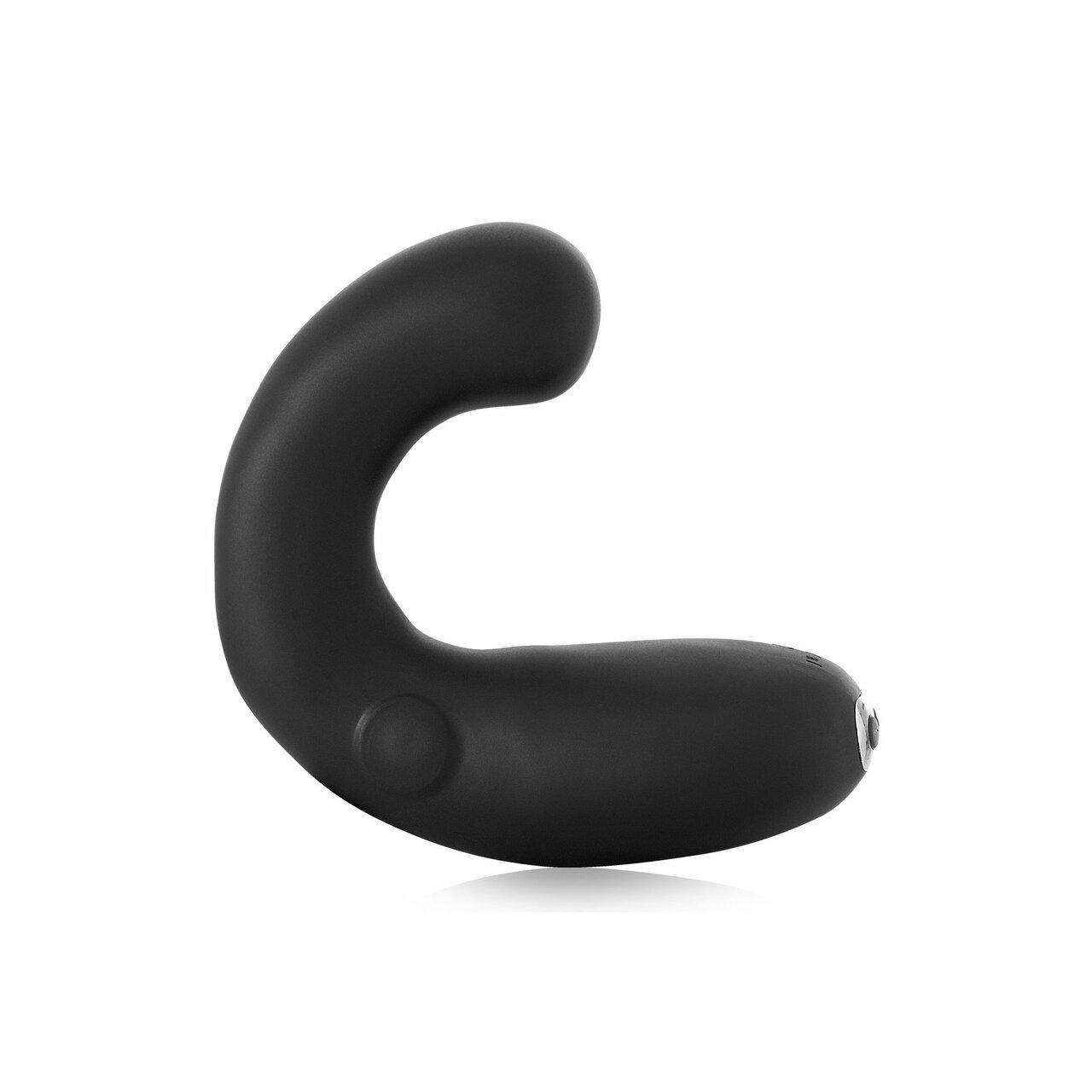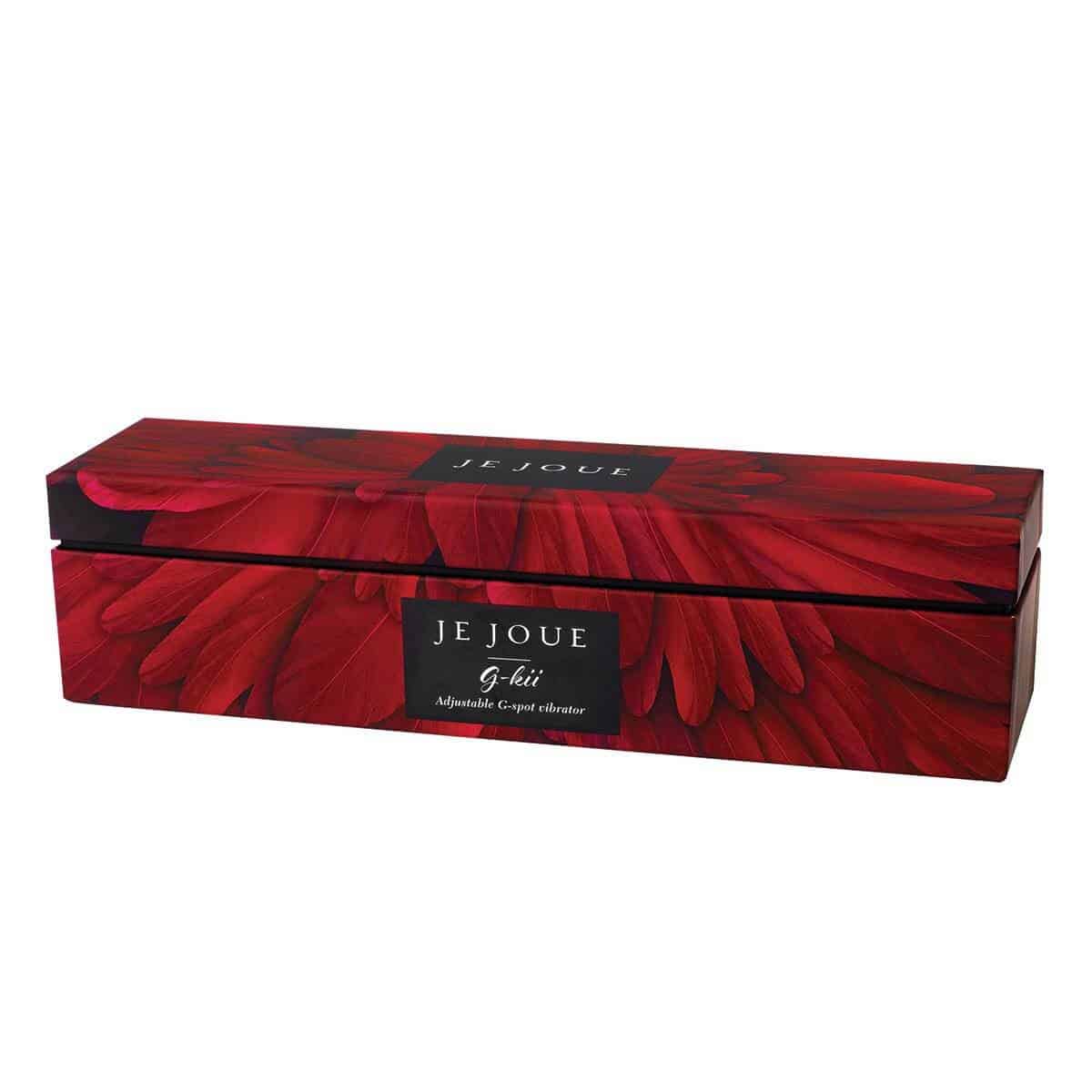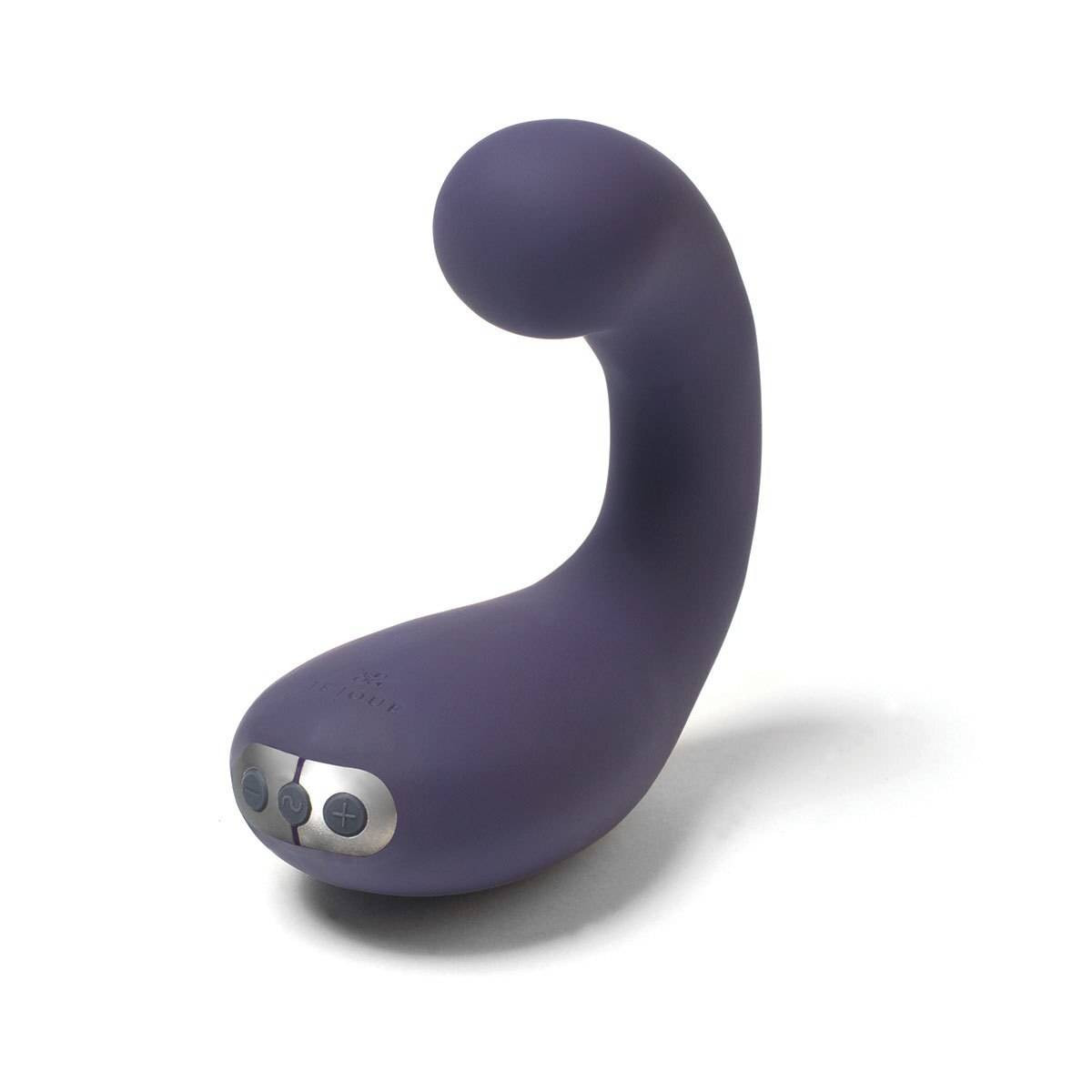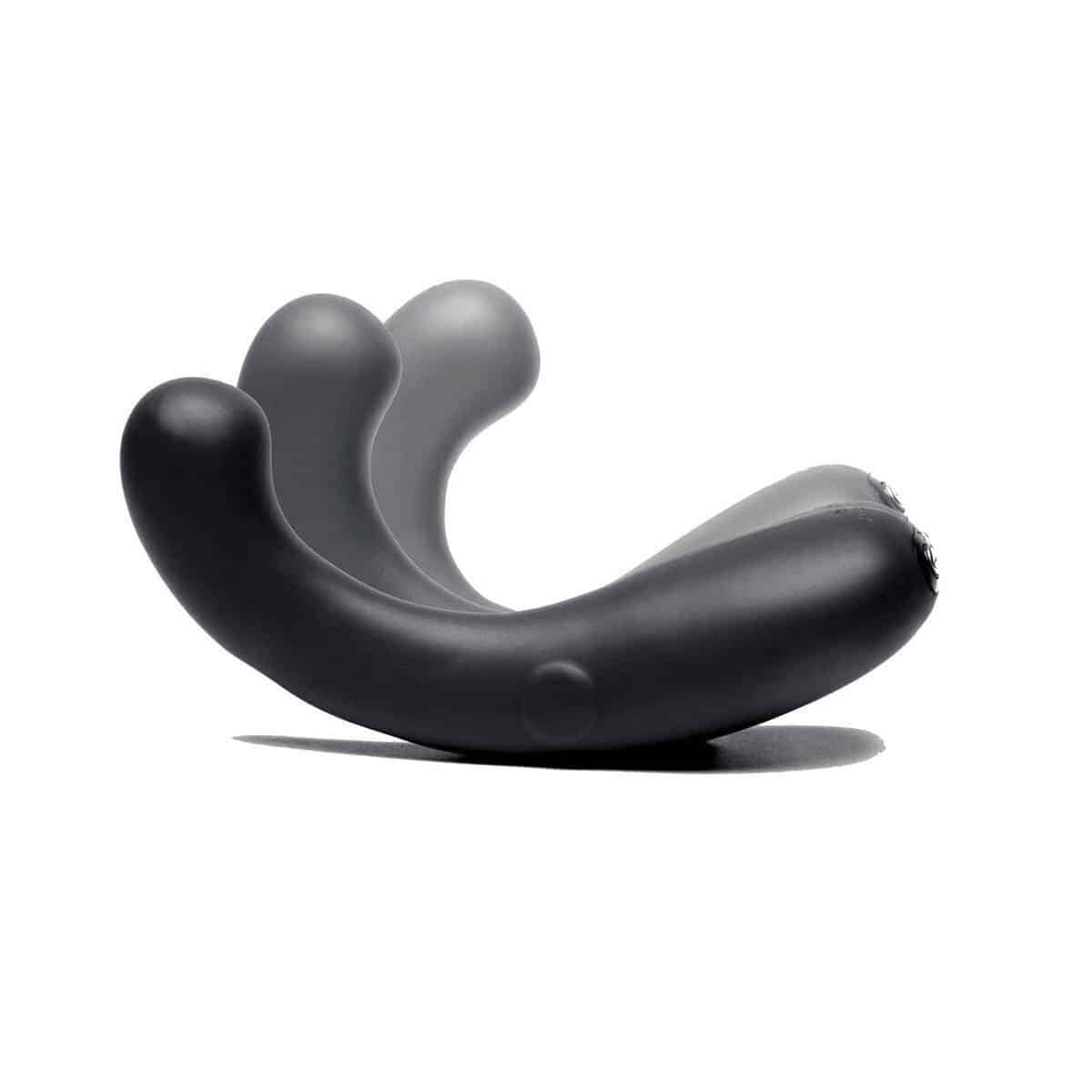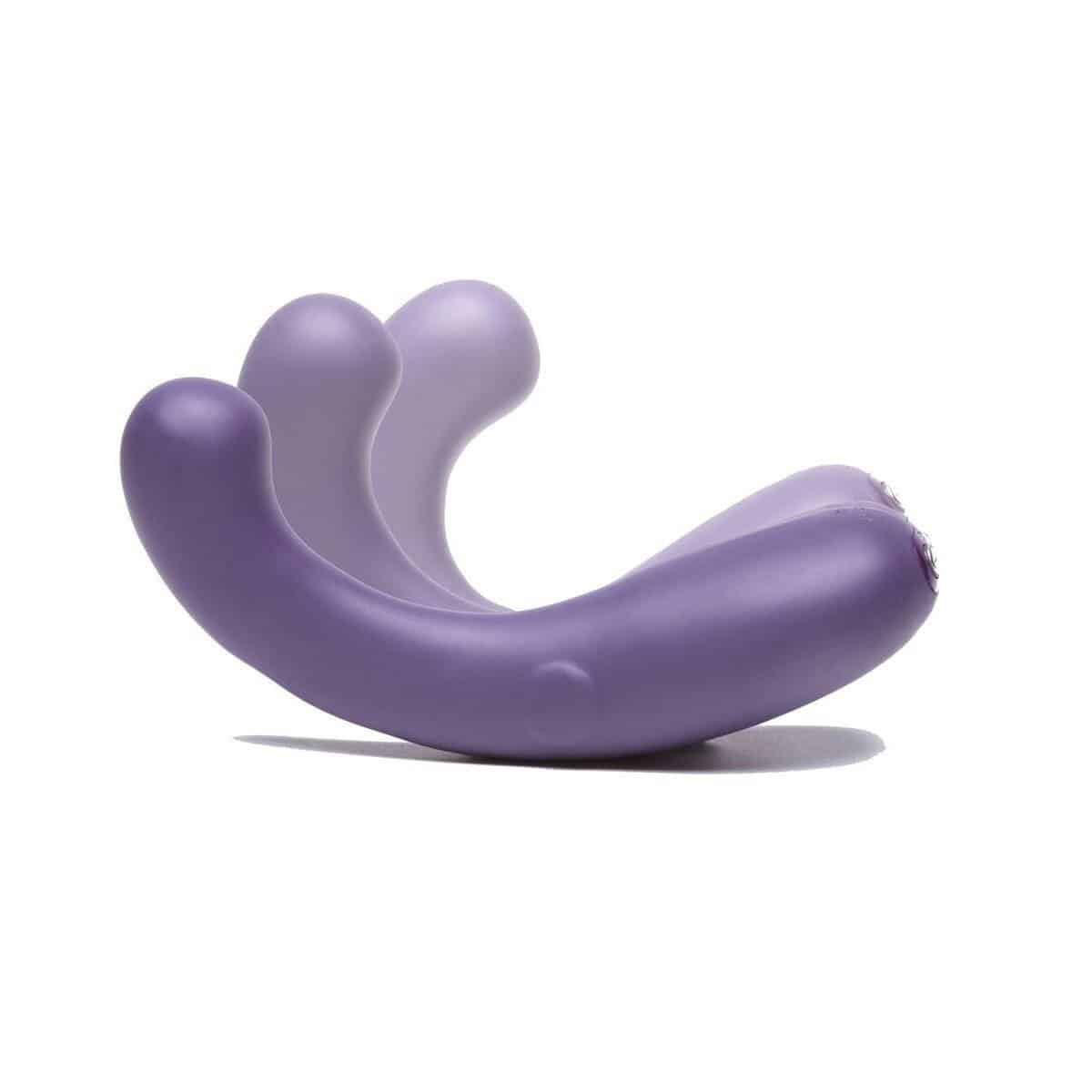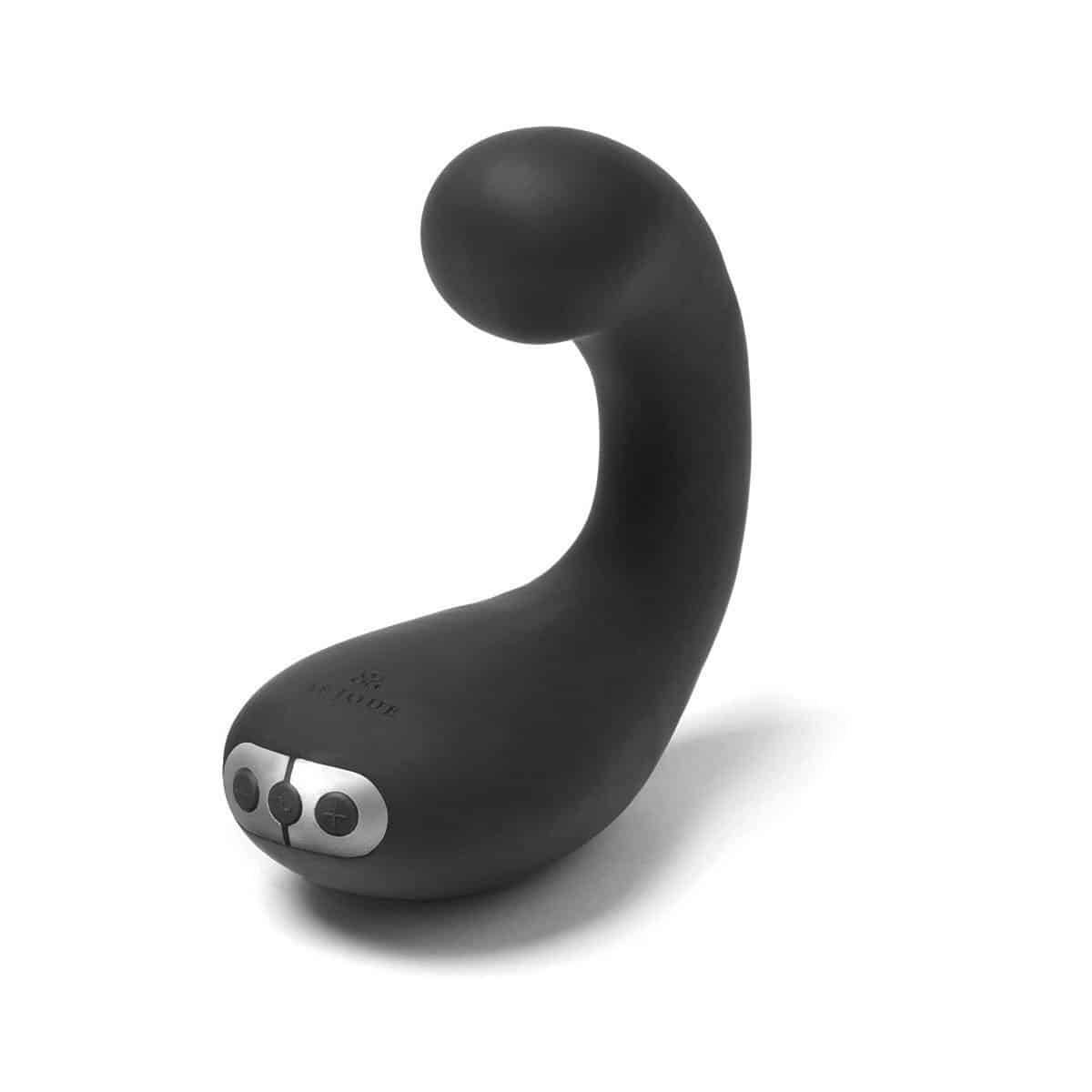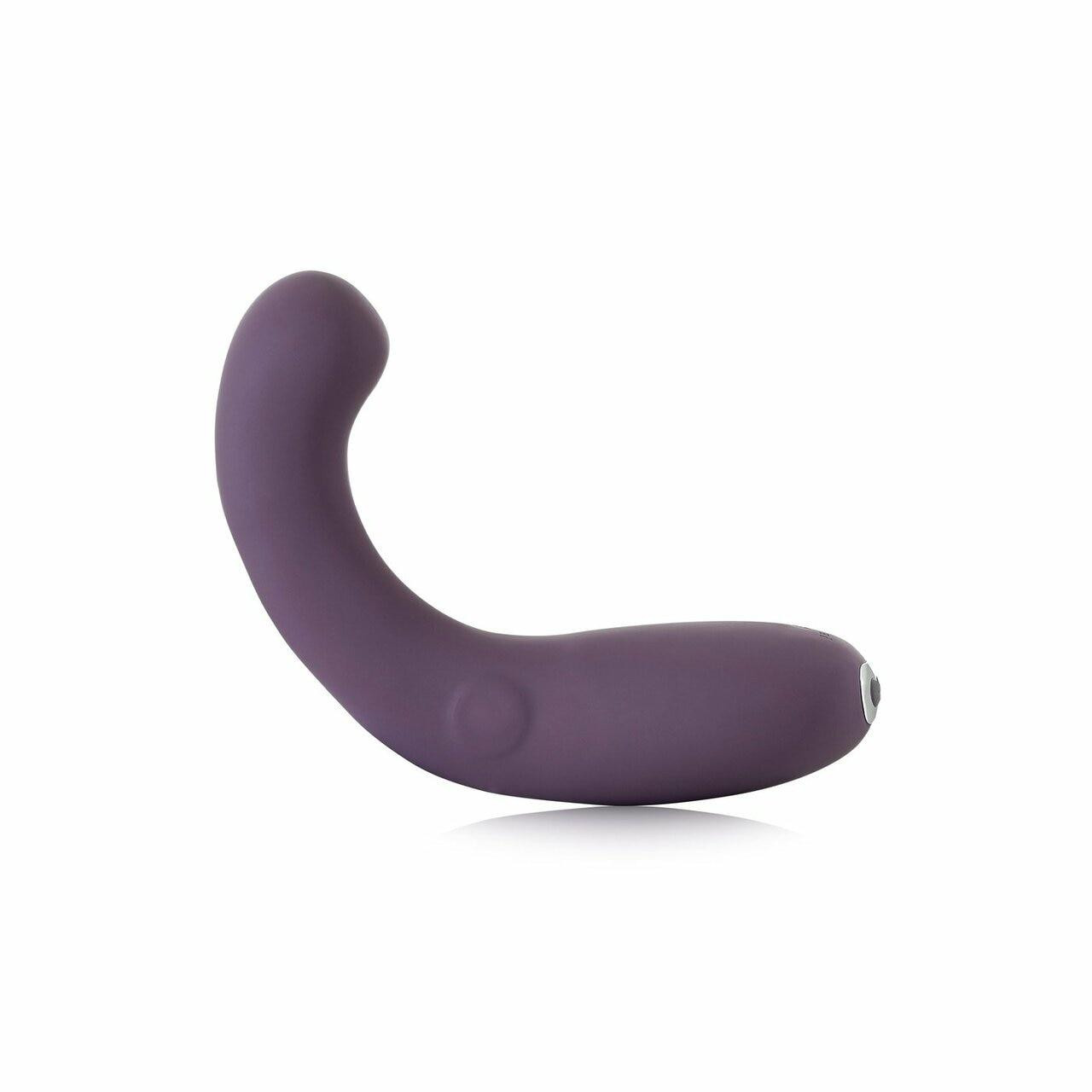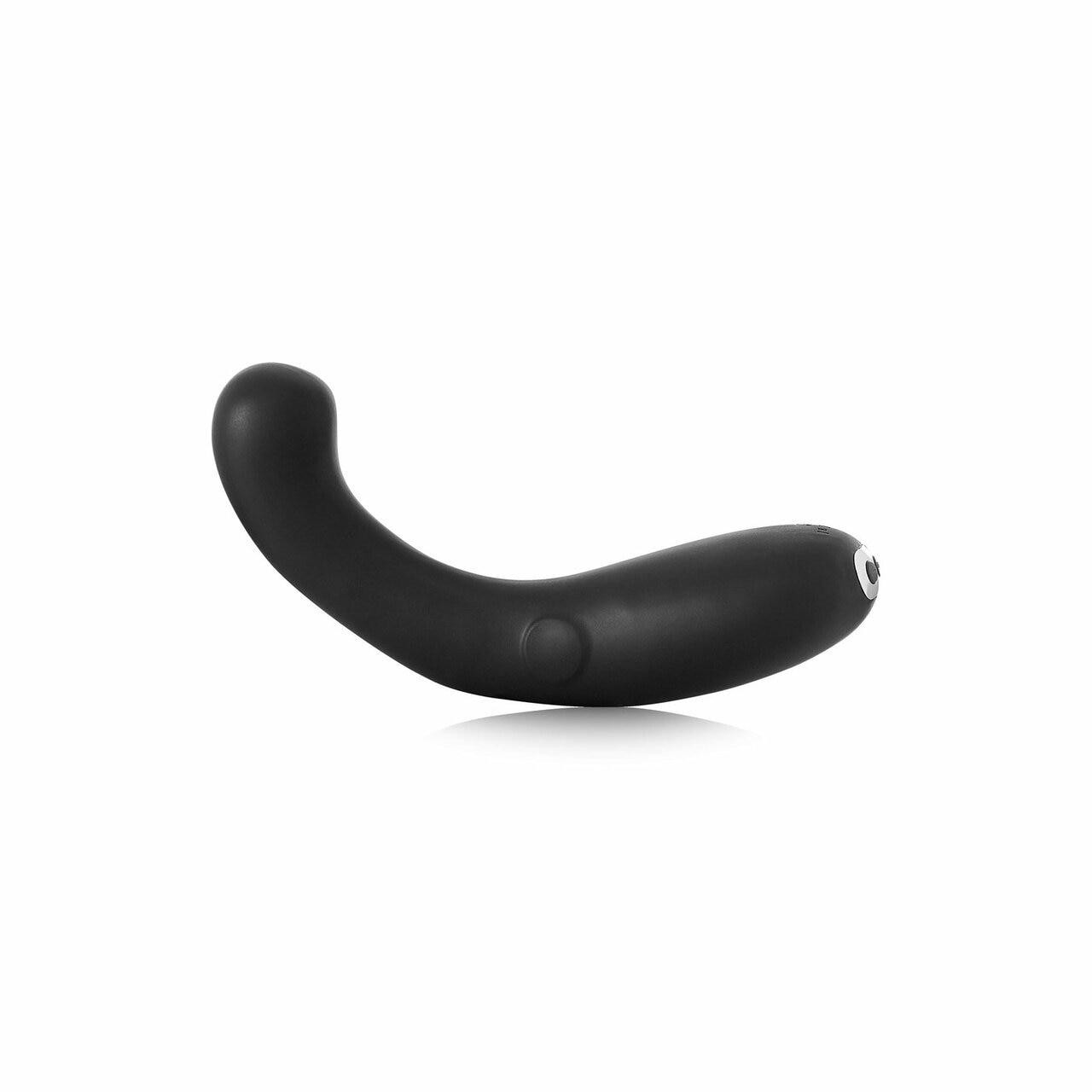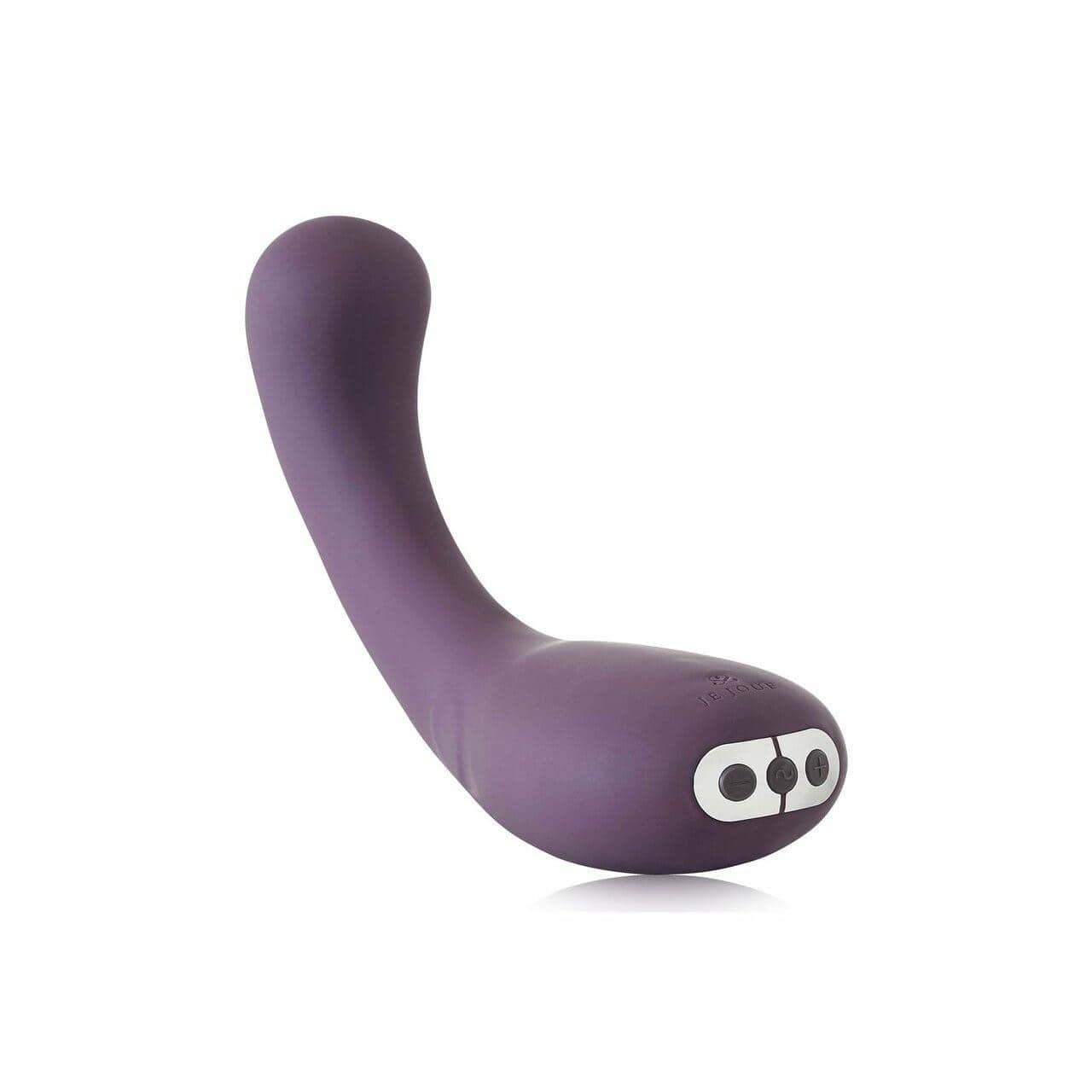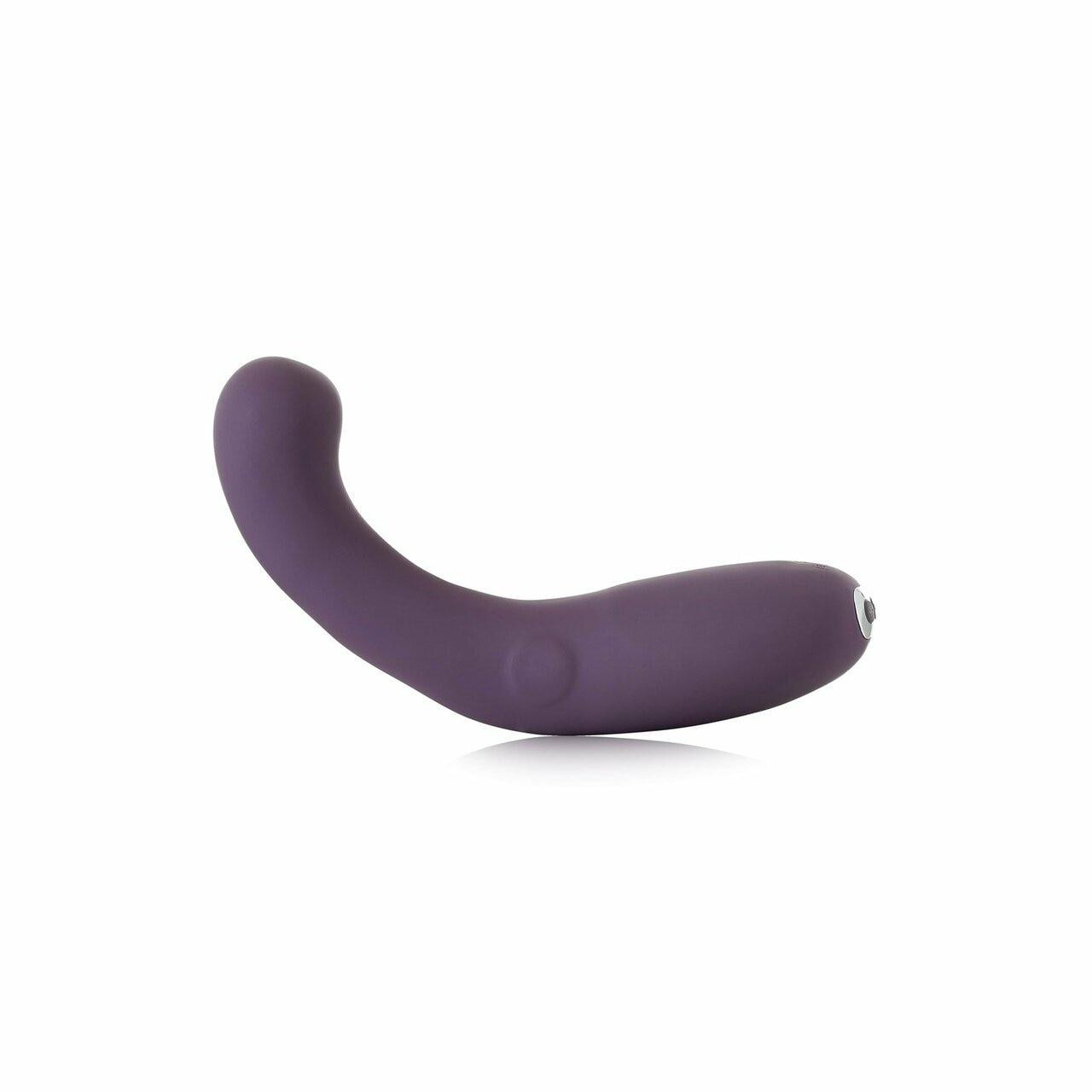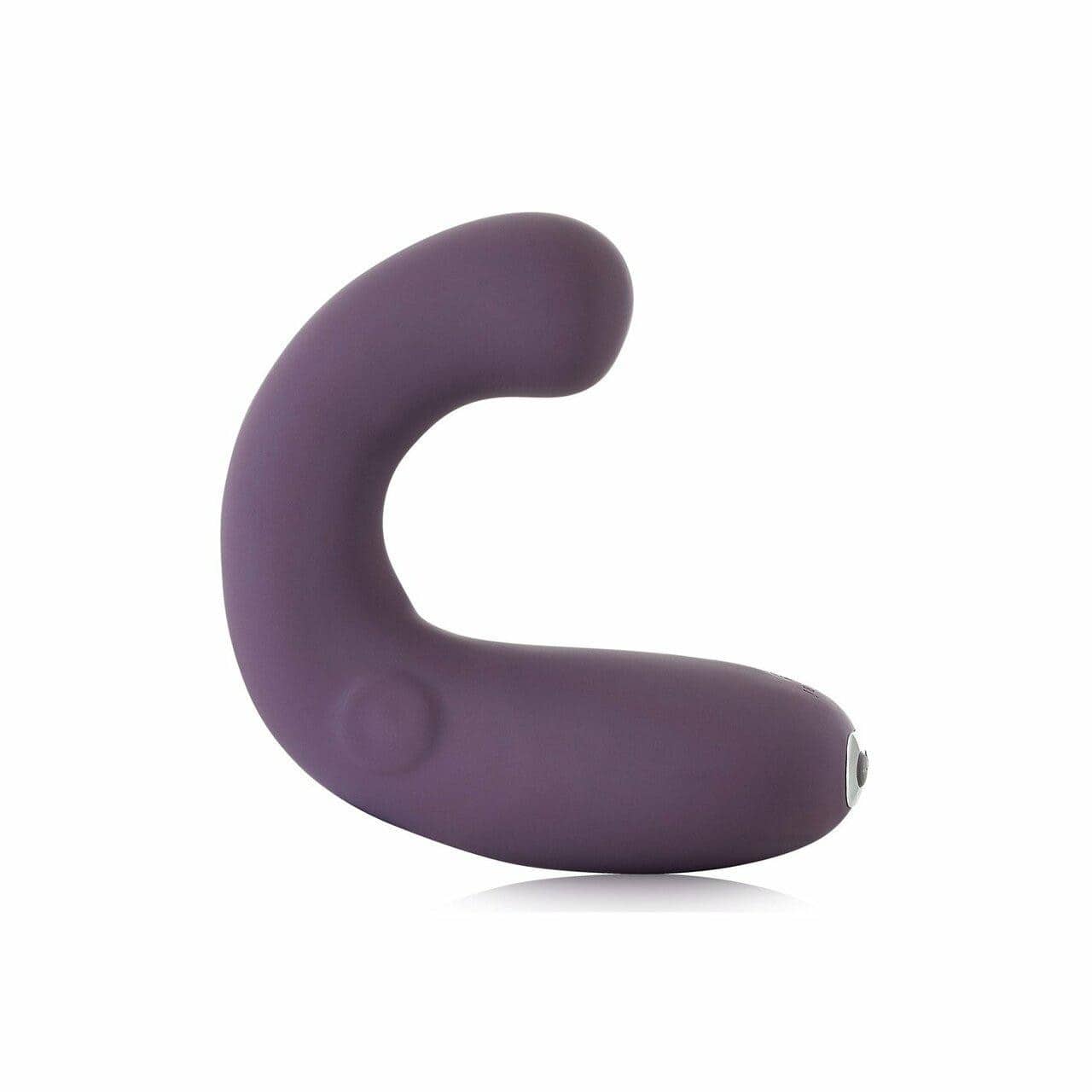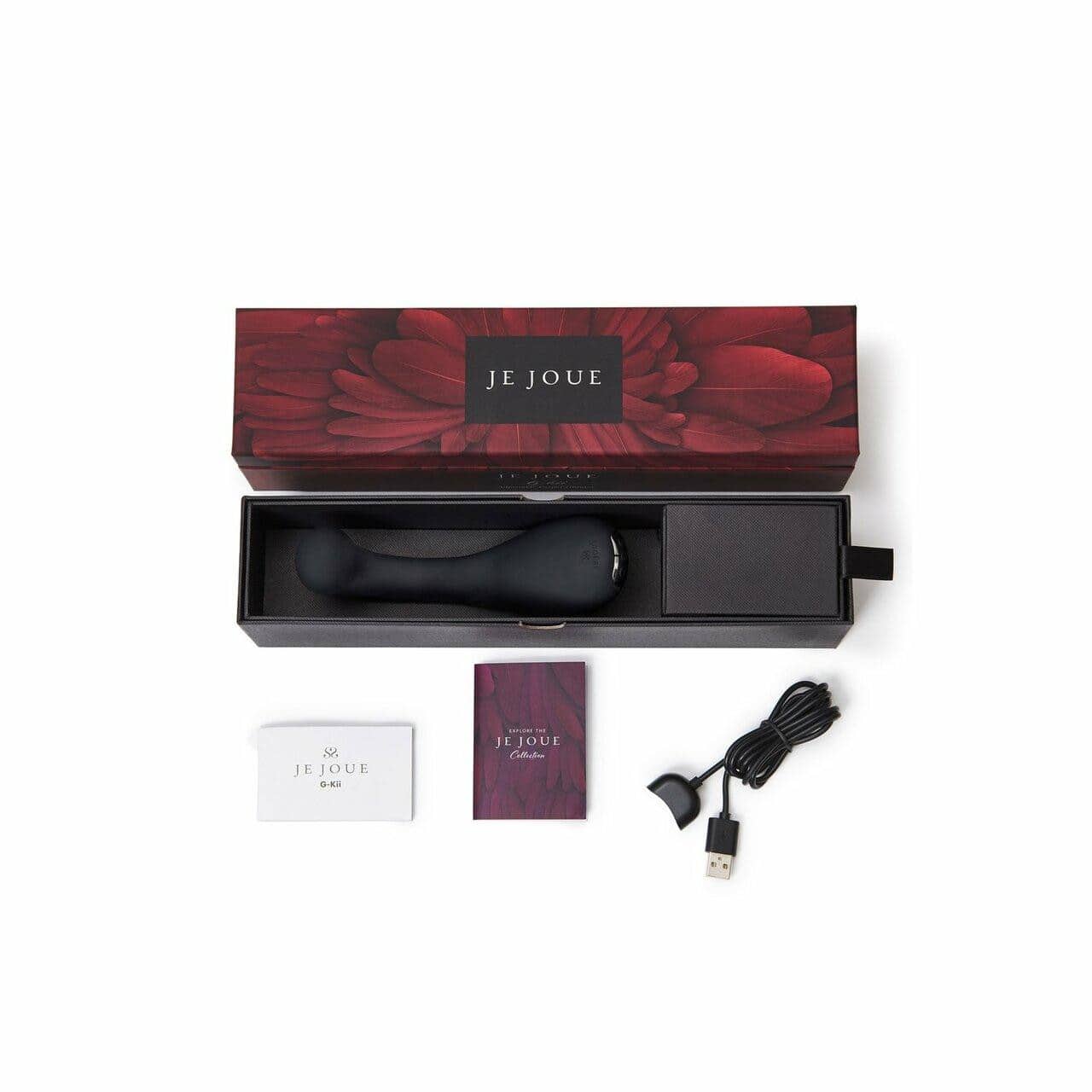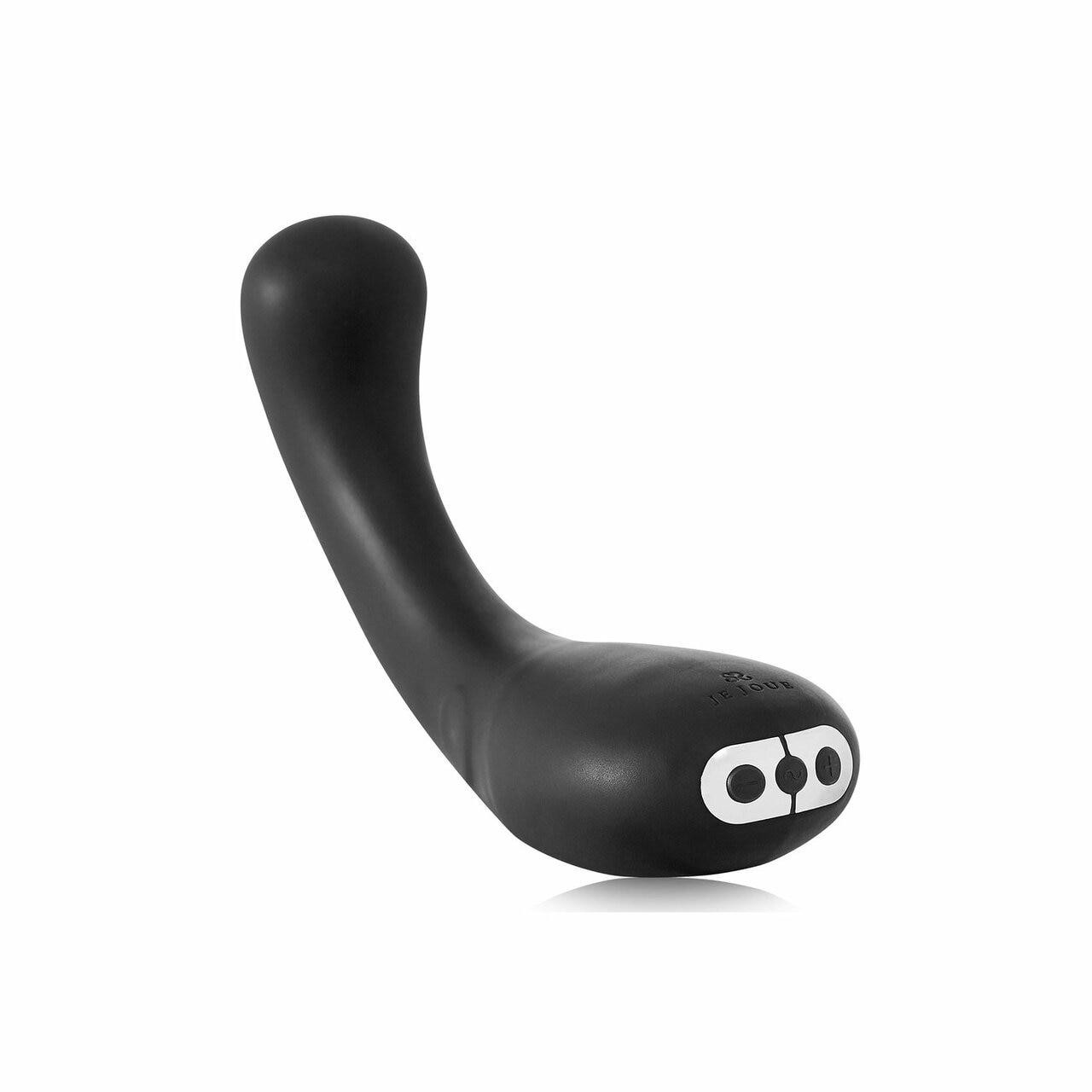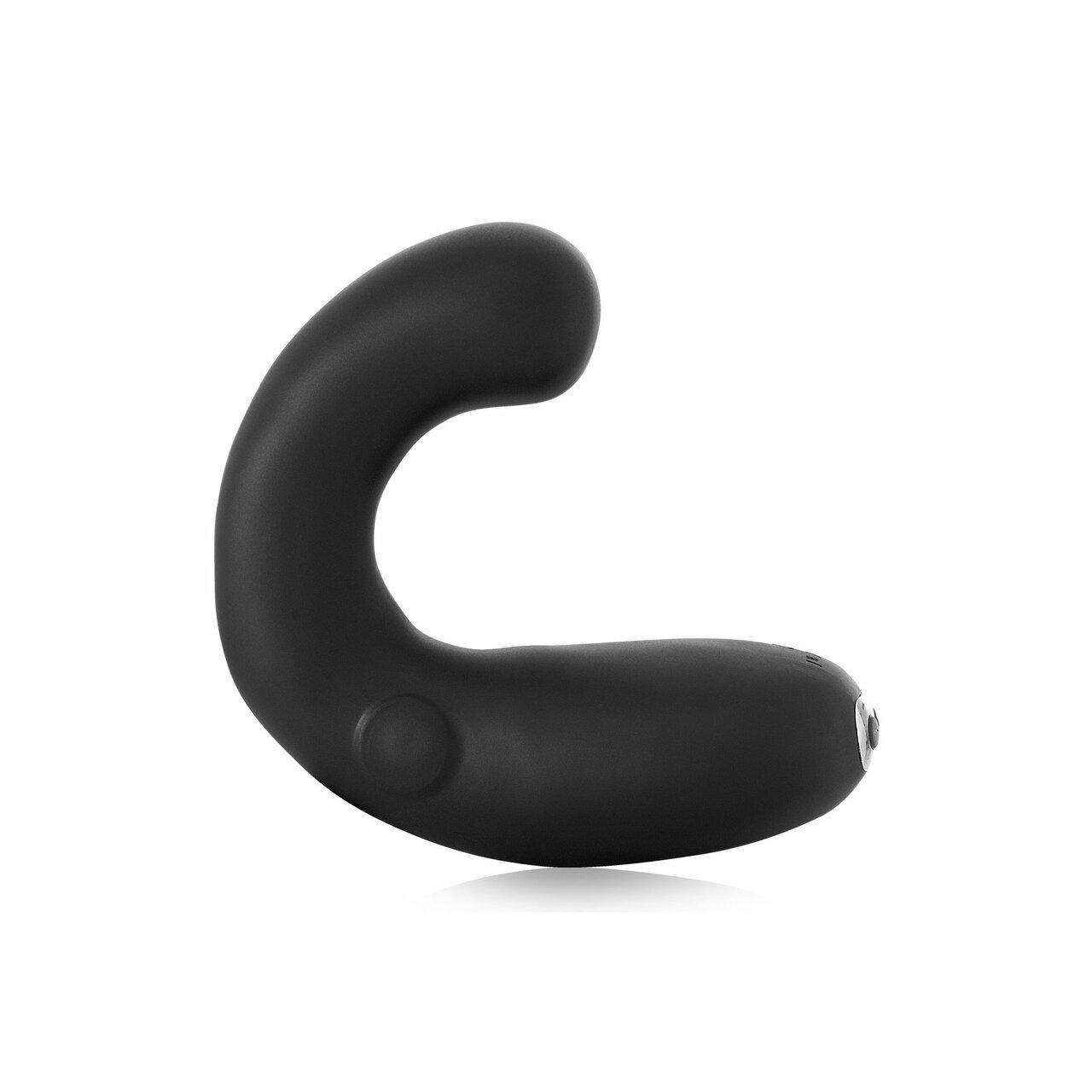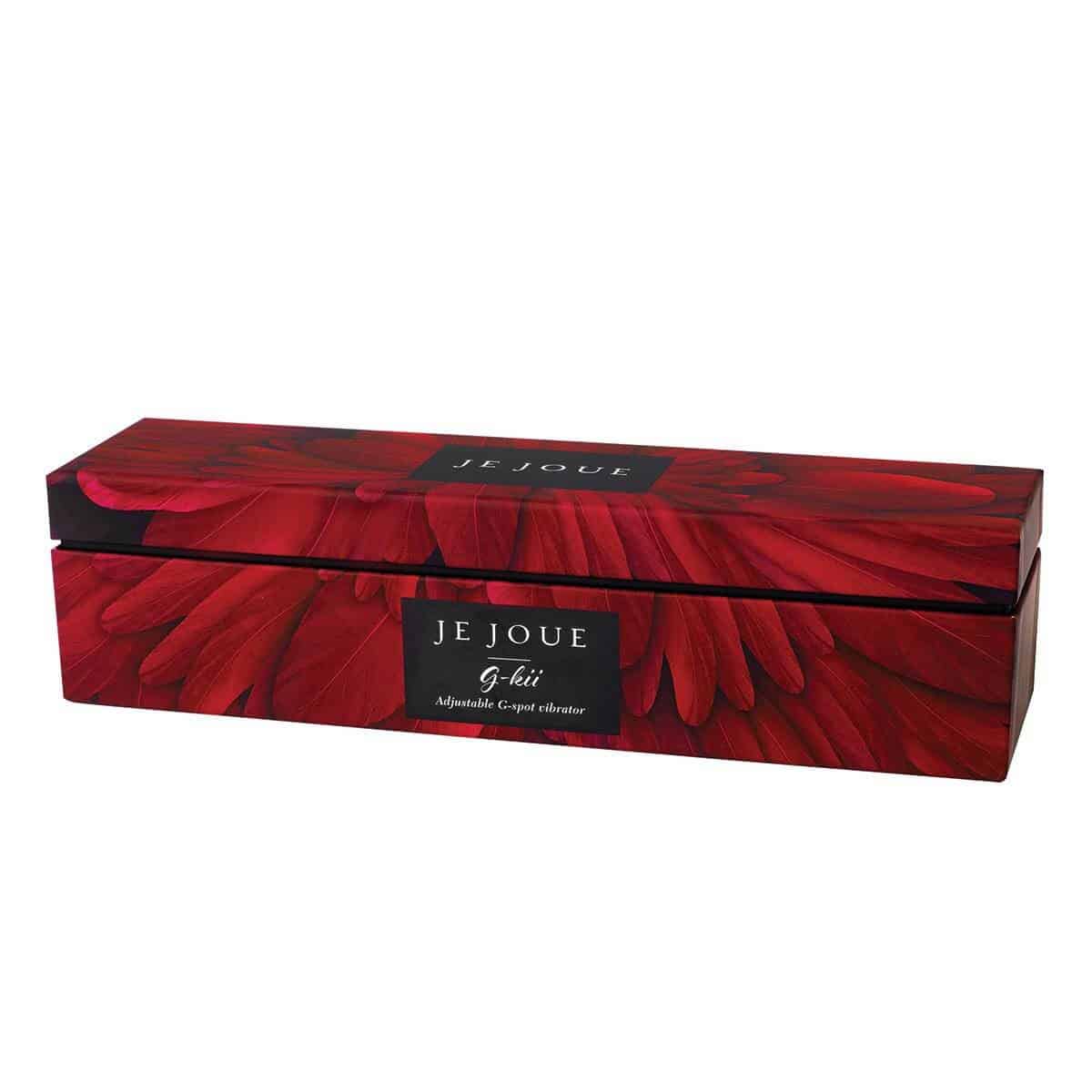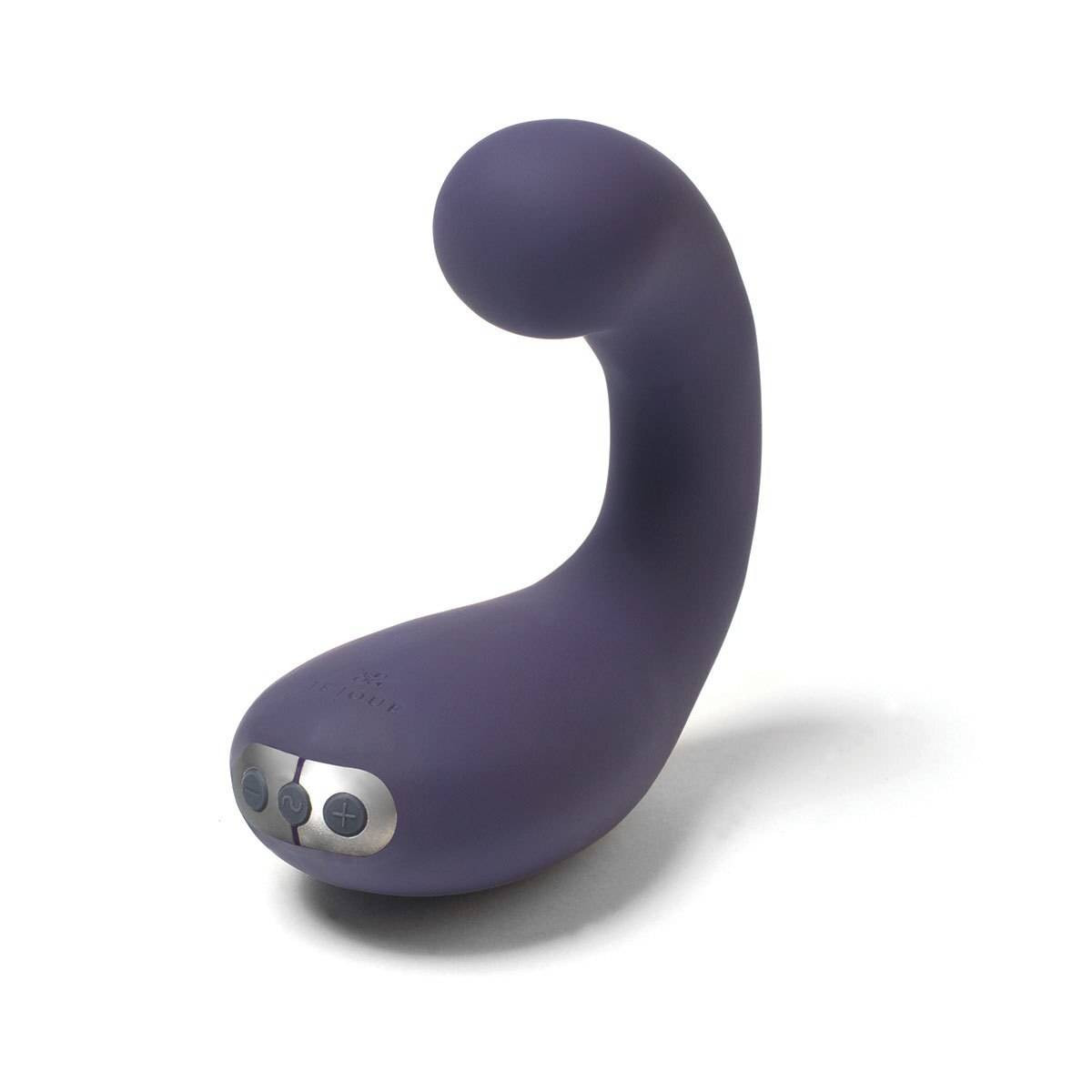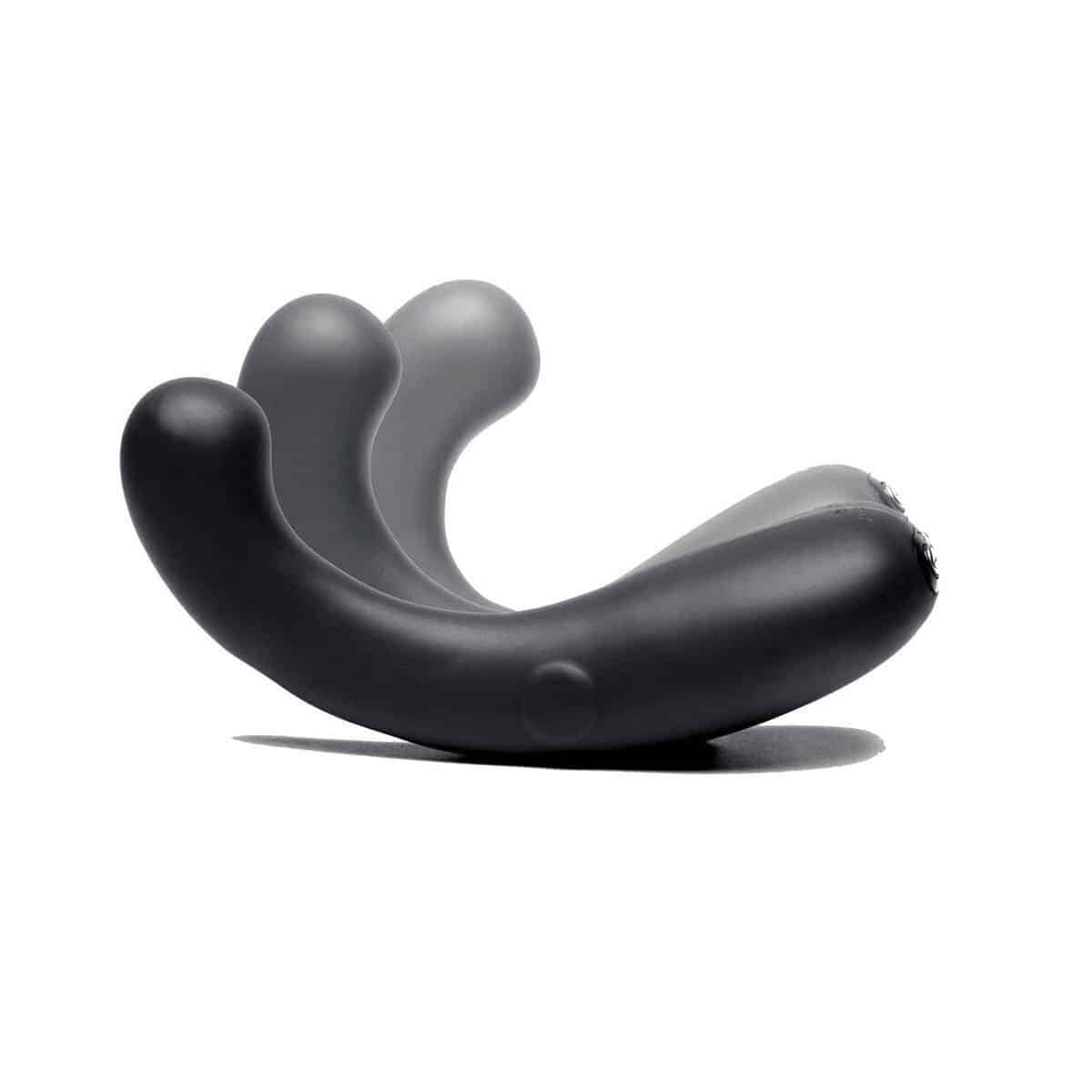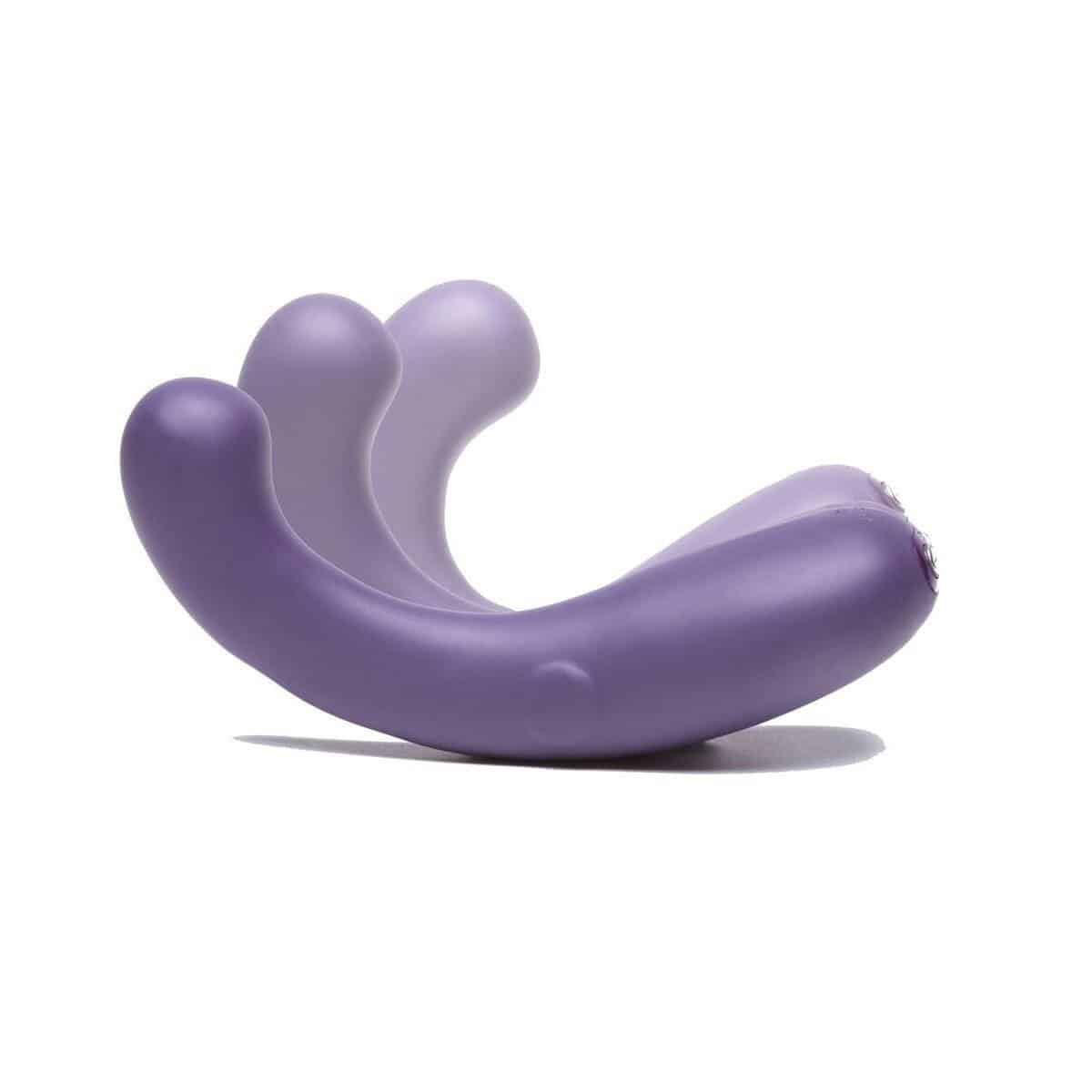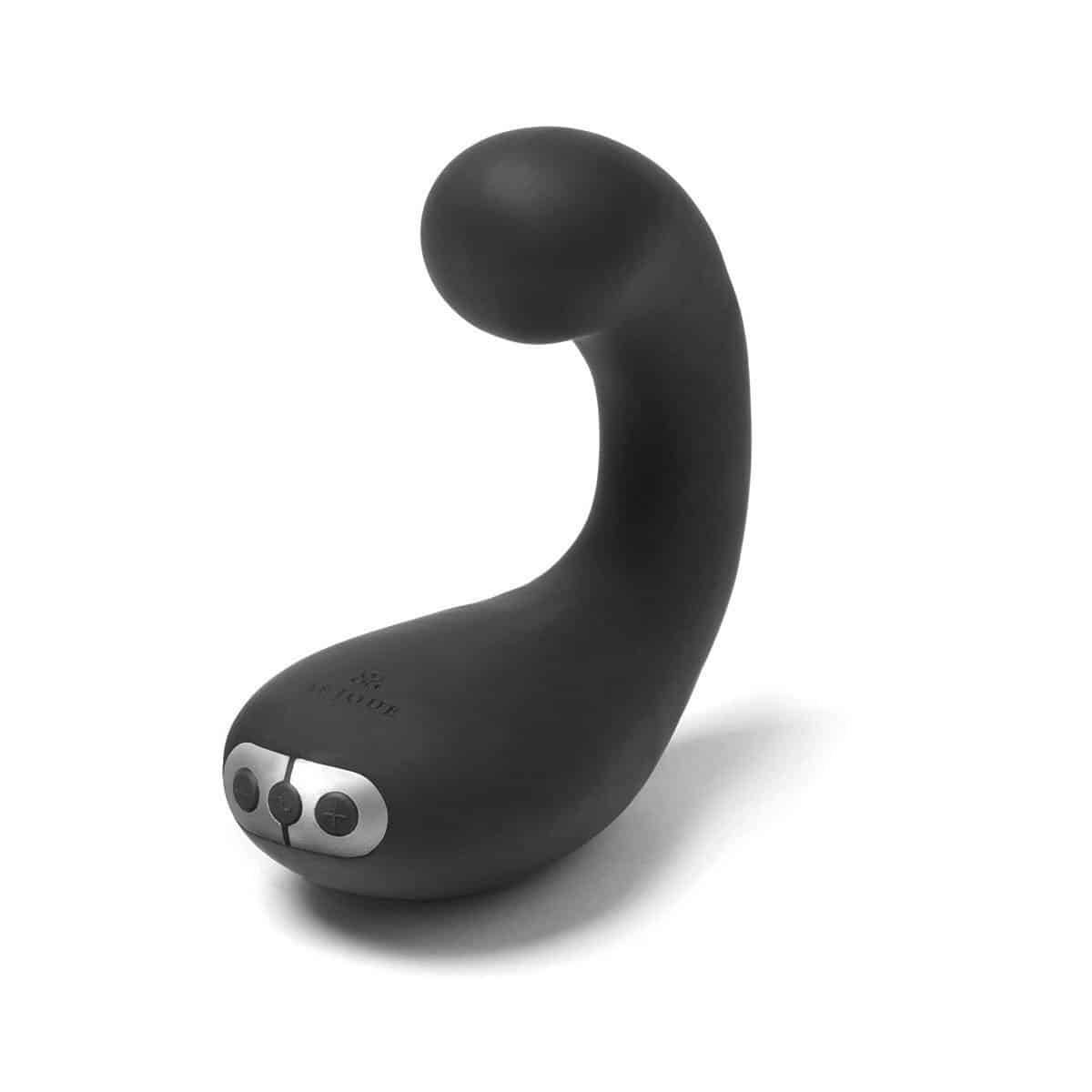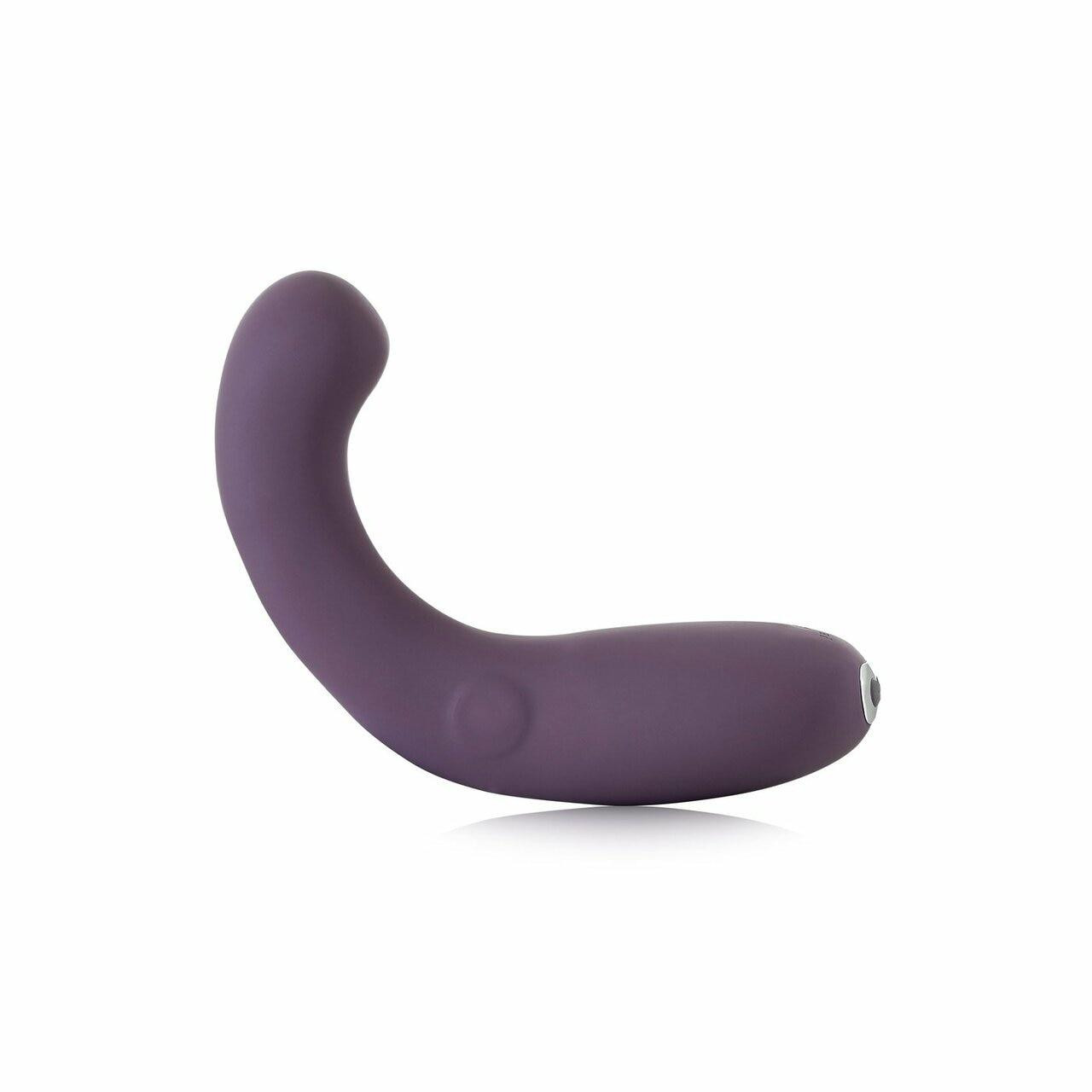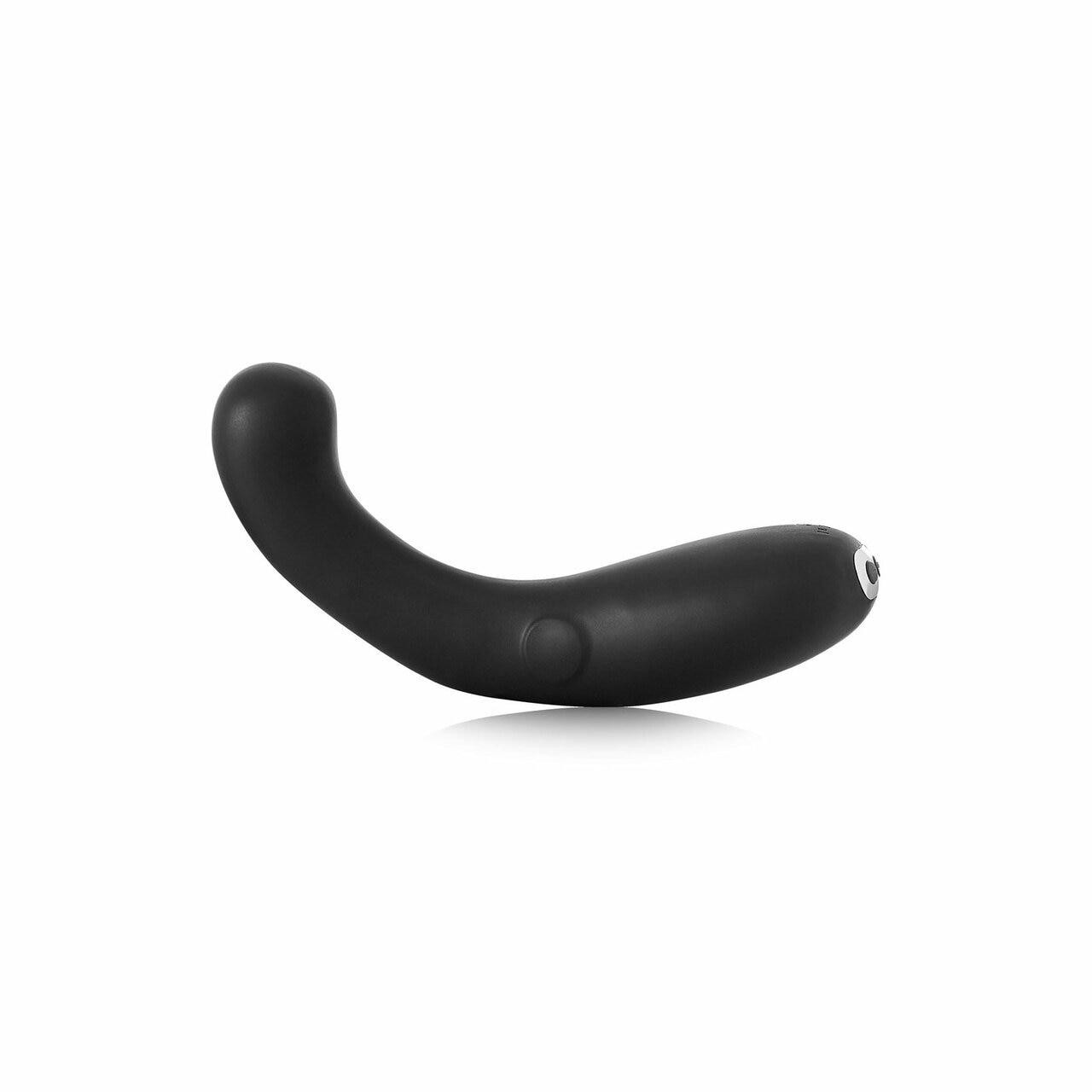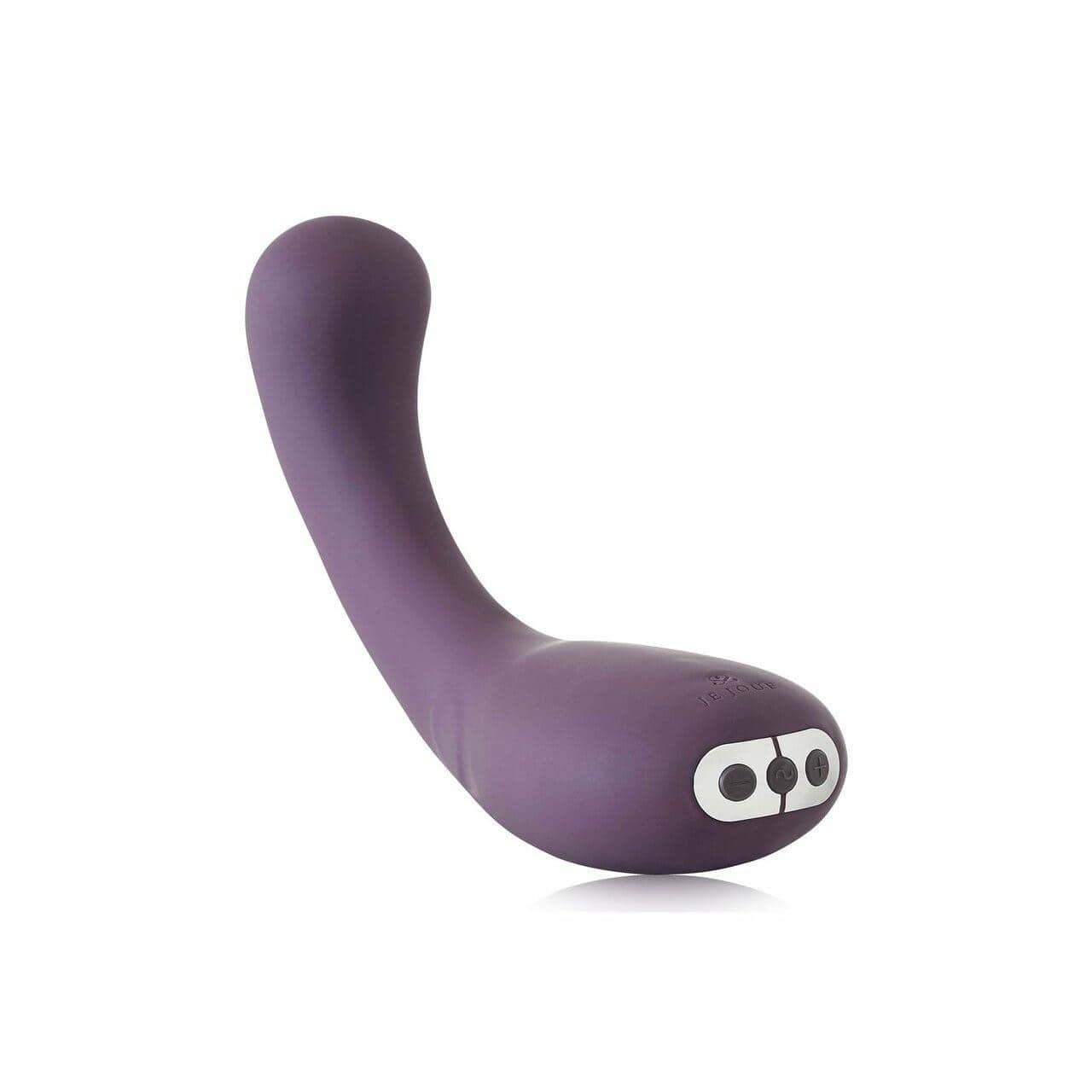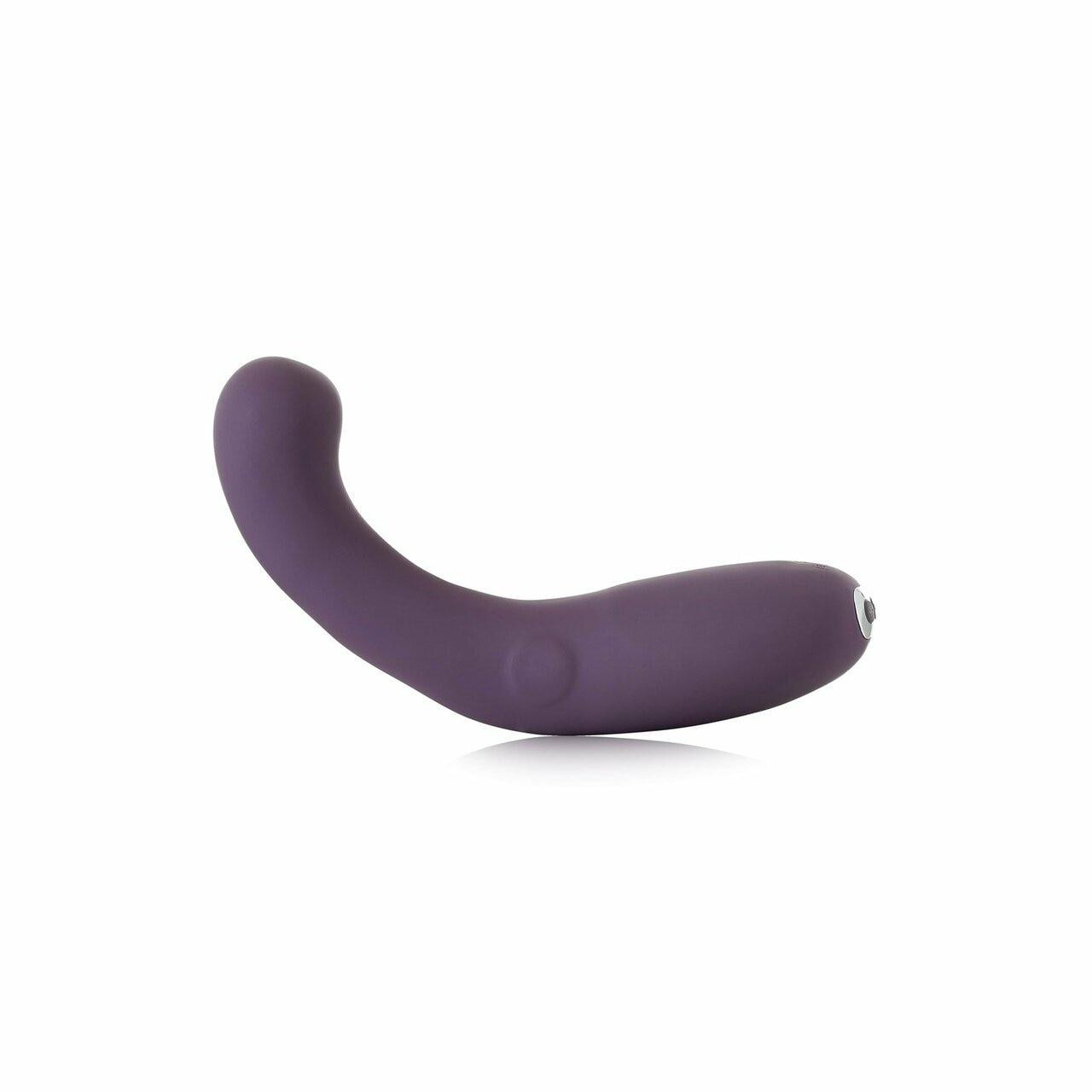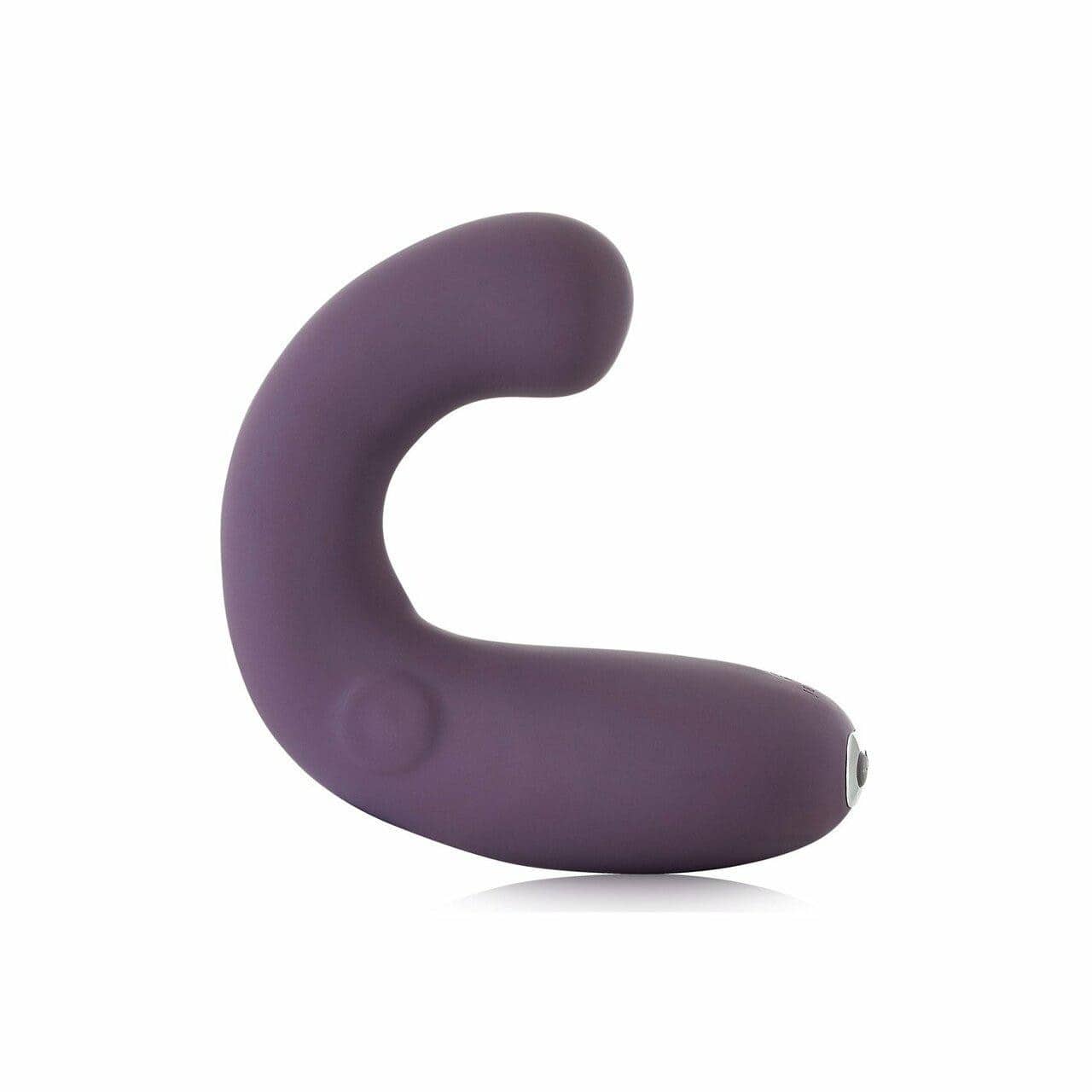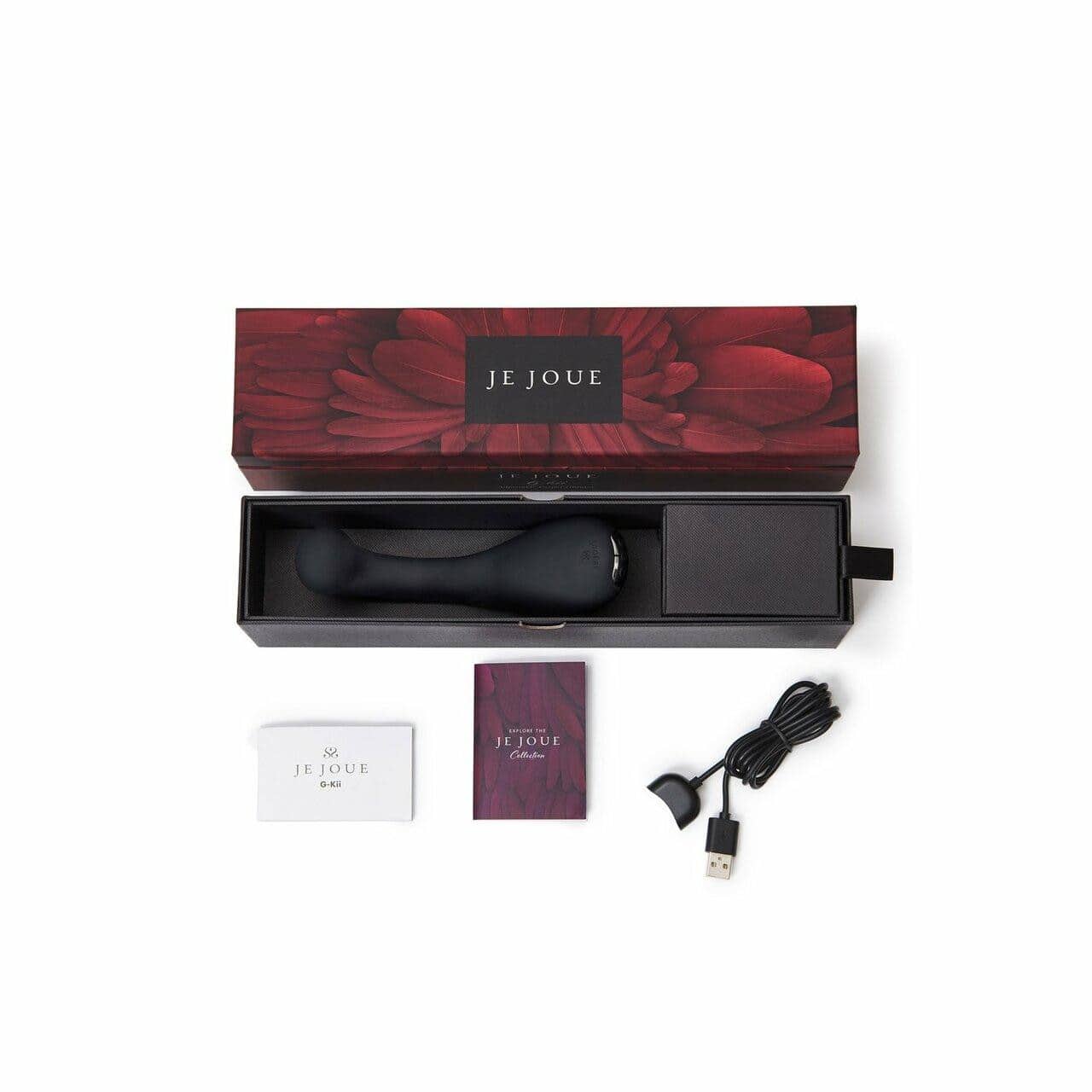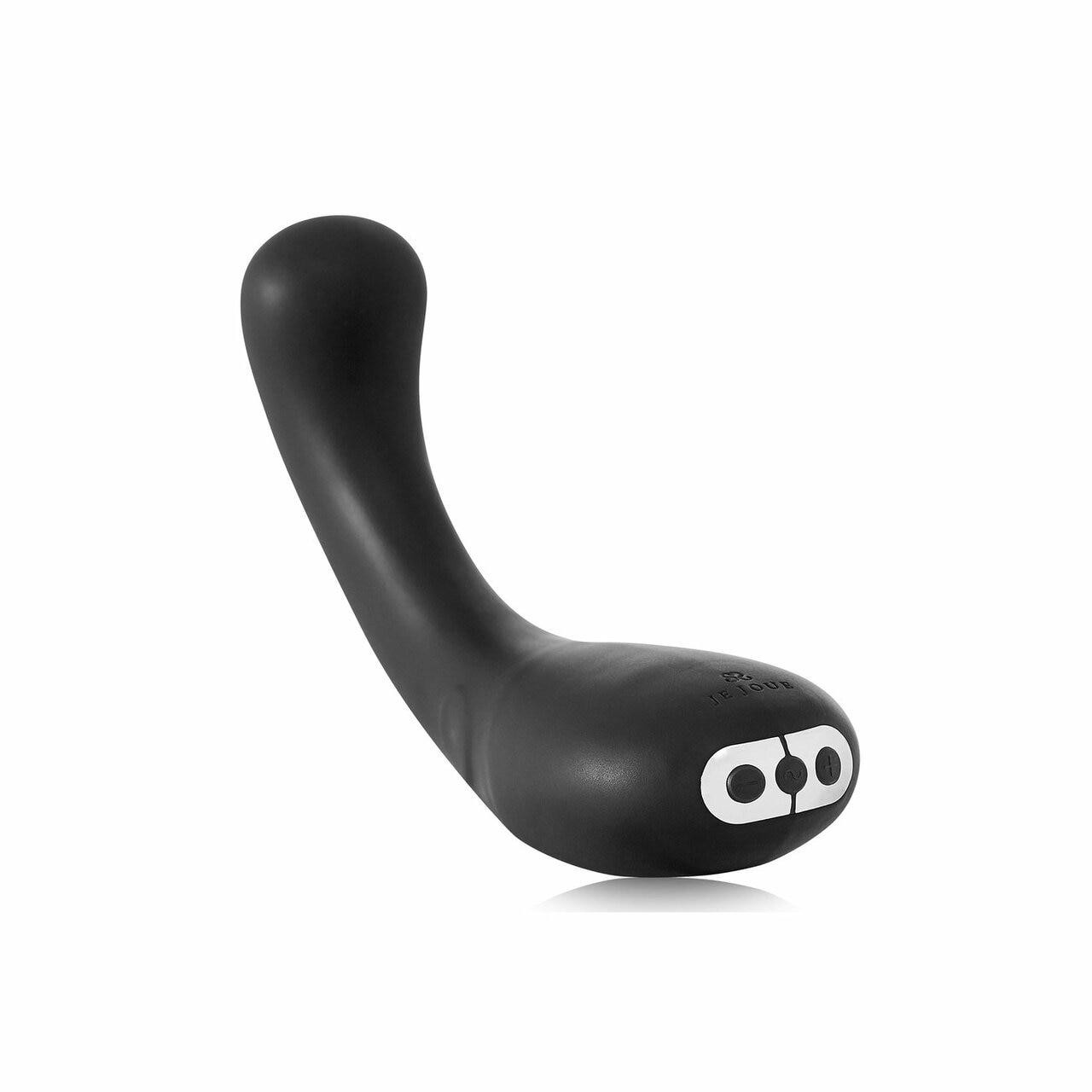 Je Joue G-Kii Vibrator
Description
Je Joue G-Kii Vibrator
Reach your G-Spot every time with the adjustable G-Kii G-spot vibrator!
ADJUSTABLE
Every woman's body is unique, and G-Kii luxury vibrator can be curved into the perfect angle to find the elusive G-spot. G-Kii has a soft, smooth, rounded head, and a slender neck that bends to easily find and stimulate your G-spot.
G-Kii can also be shaped into a dual stimulation toy, allowing for simultaneous G-Spot and clitoral stimulation. (The firm body of the Je Joue G-Kii is meant to vibrate against your clitoris.)
POWERFUL RUMBLY MOTOR
G-Kii's motor is designed to a low frequency and rumbling vibrations. With 5 speeds and 7 patterns, G-Kii offers a wide range of vibrations – from a gentle purr to a deep rumble.
HOW TO USE
You can adjust your G-Kii by pressing firmly on the joints marked with 5 little bumps round a larger button.
Beginner
Studies say that a majority of women are more likely to experience a clitoral orgasm than a vaginal one. If that is you, we recommend you to start using G-Kii completely curved to stimulate both clitoris and G-spot area. Use an up and down rocking motion, close your eyes, relax and you'll soon realise that your G-spot does exist!
As you get more comfortable, you won't need as much clitoral stimulation and want to focus more on the G-spot. Rocking G-Kii up and down will allow you to alternately hit either the clitoris or the G-spot and help you differentiate where pleasure comes from.
Once you're familiar with your inner sensation, use G-Kii in its extended position to start building up your G-orgasm. This open angle is probably the best for games with your partner.
Advanced
If you're an advanced user, reverse the process; start with step 3 and finish with step 1. There are no rules, so feel free to shuffle around all the angles of G-Kii.
PREMIUM SILICONE
G-Kii is covered with the highest quality 100% silicone to provide the safest and the most sensual experience.
RECHARGEABLE
G-Kii is rechargeable. To charge your G-Kii, place the charging dock directly over the G-Kii's buttons; the dock and buttons must be aligned and you should feel the magnets pull into place. The light will flash when charging (try the other side if the light doesn't turn on) and leave it to charge for approximately 2 hours.
WATERPROOF
G-Kii is 100% waterproof. We recommend cleaning your luxury sex toy with sex toy cleaner.
Features:
Adjustable G-spot vibrator
Designed for G-spot and clitoral stimulation
5 speeds and 7 patterns of vibration to explore
Easy-to-use interface with 3 buttons
100% waterproof
USB rechargeable
1 year warranty
Measures | 9″ x 2.5″
Insertable length | 8″