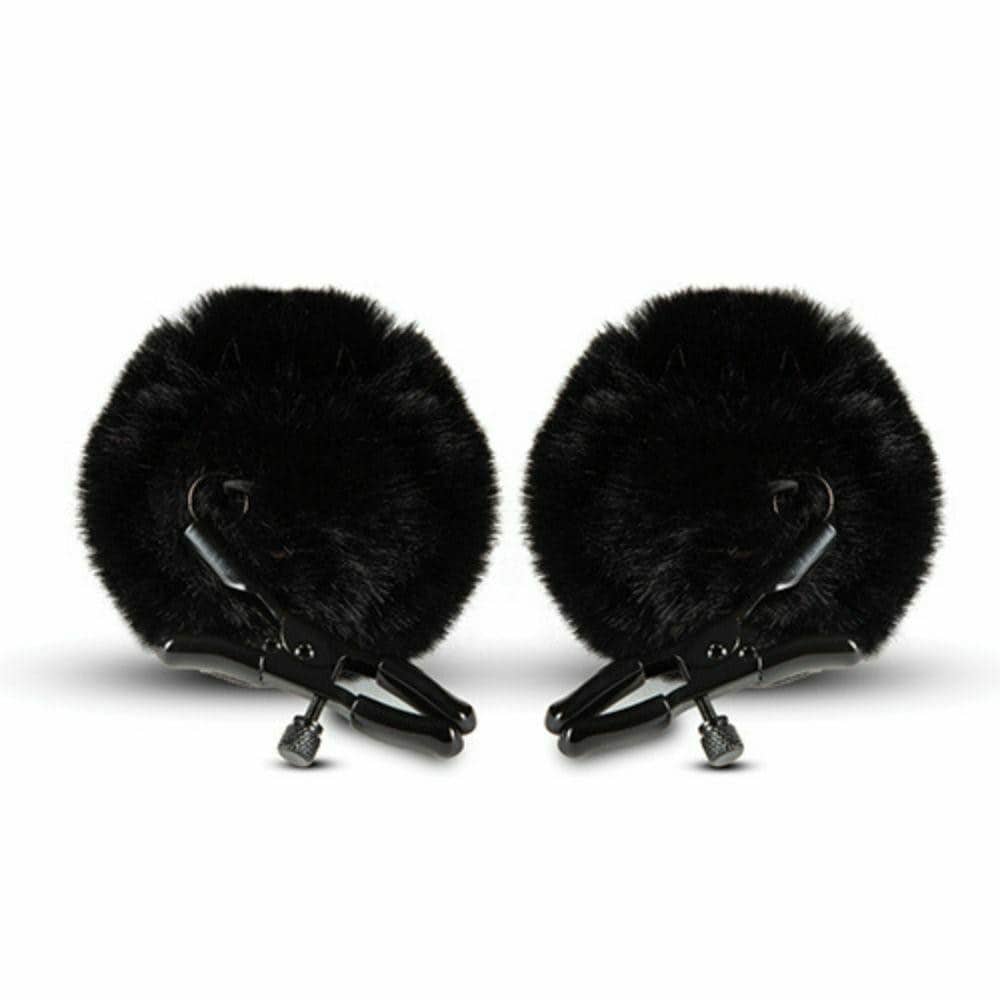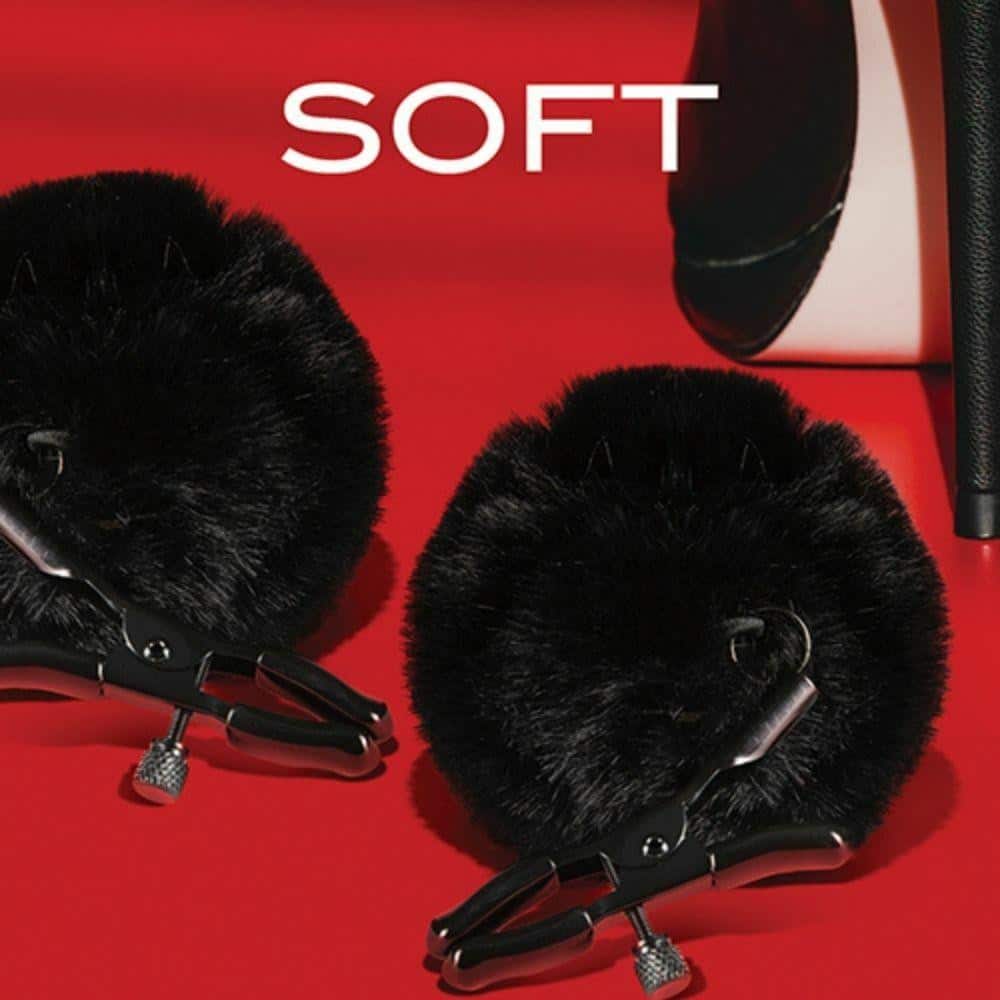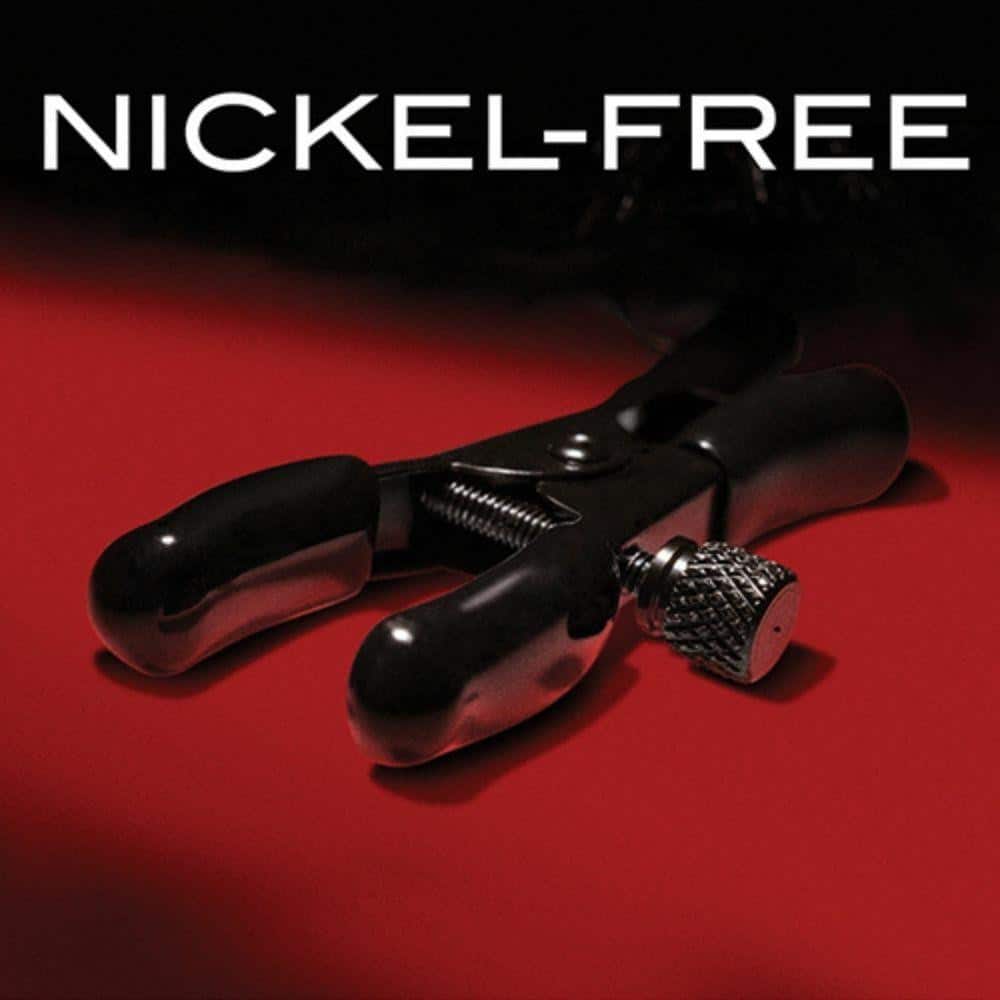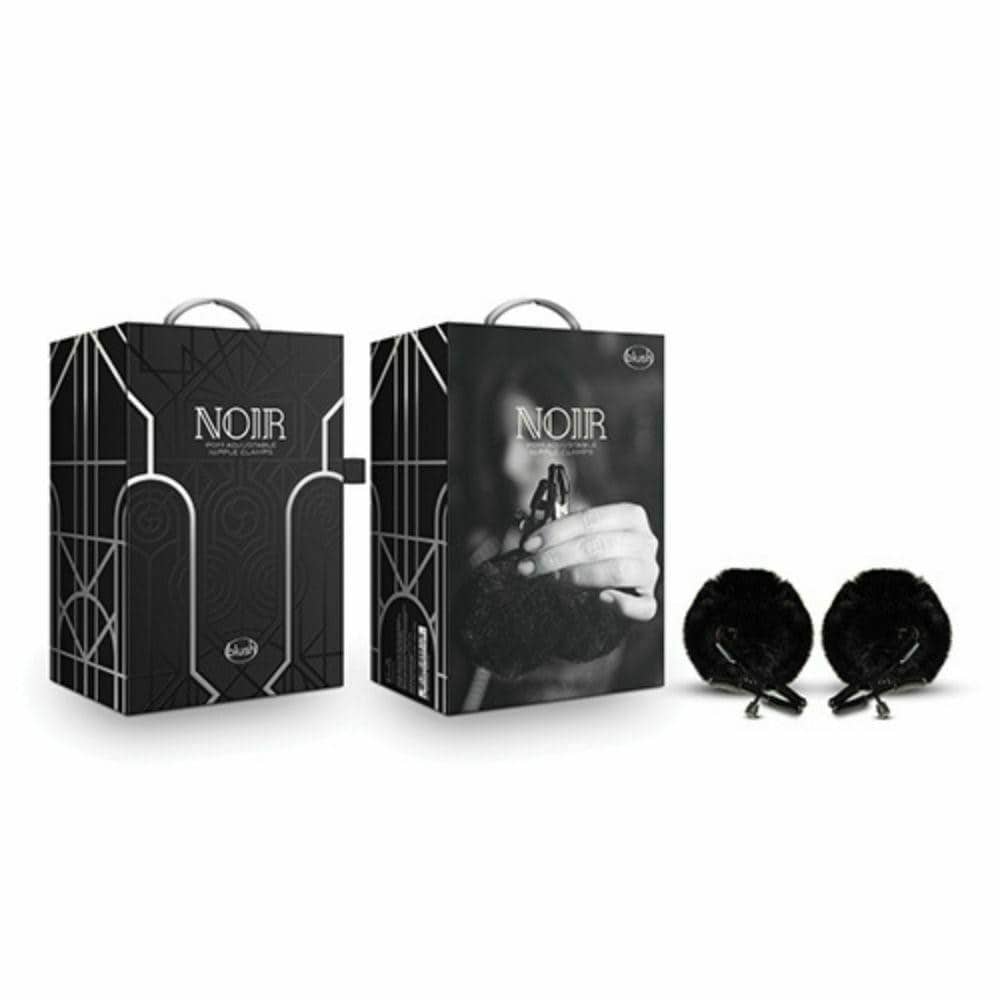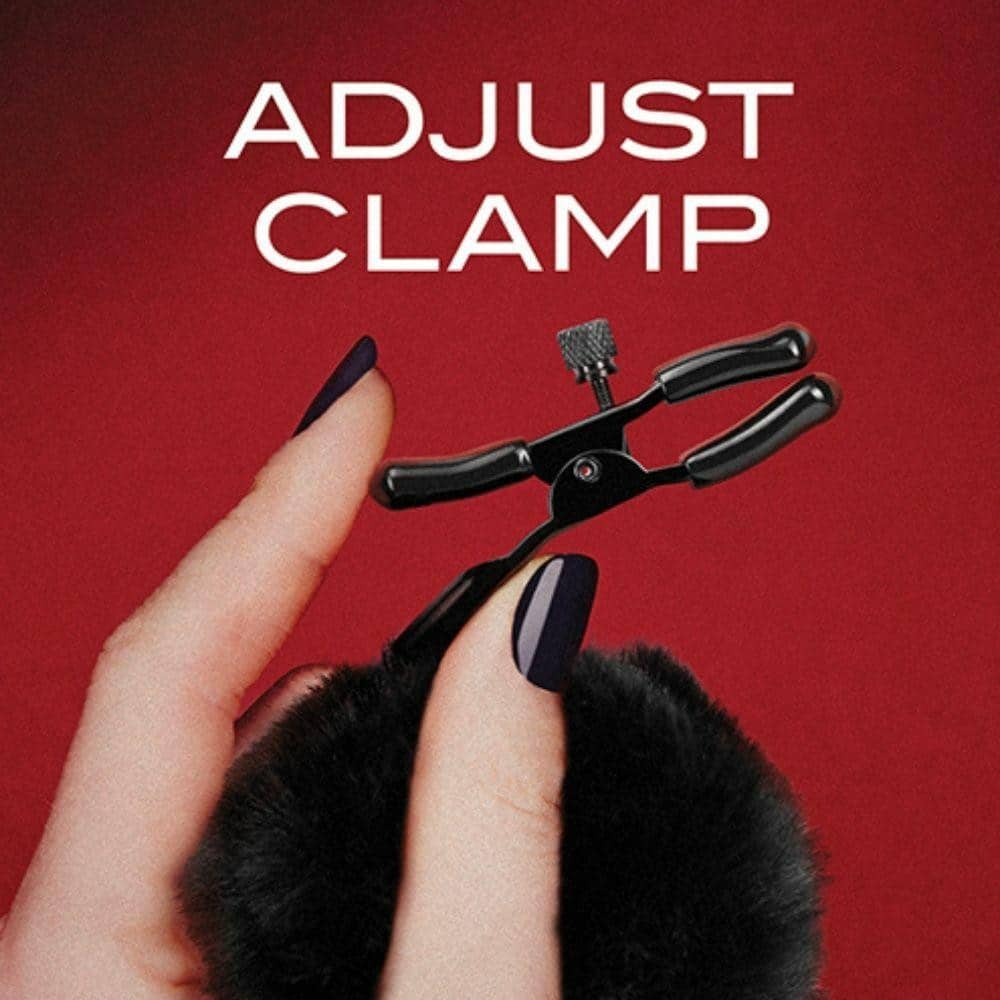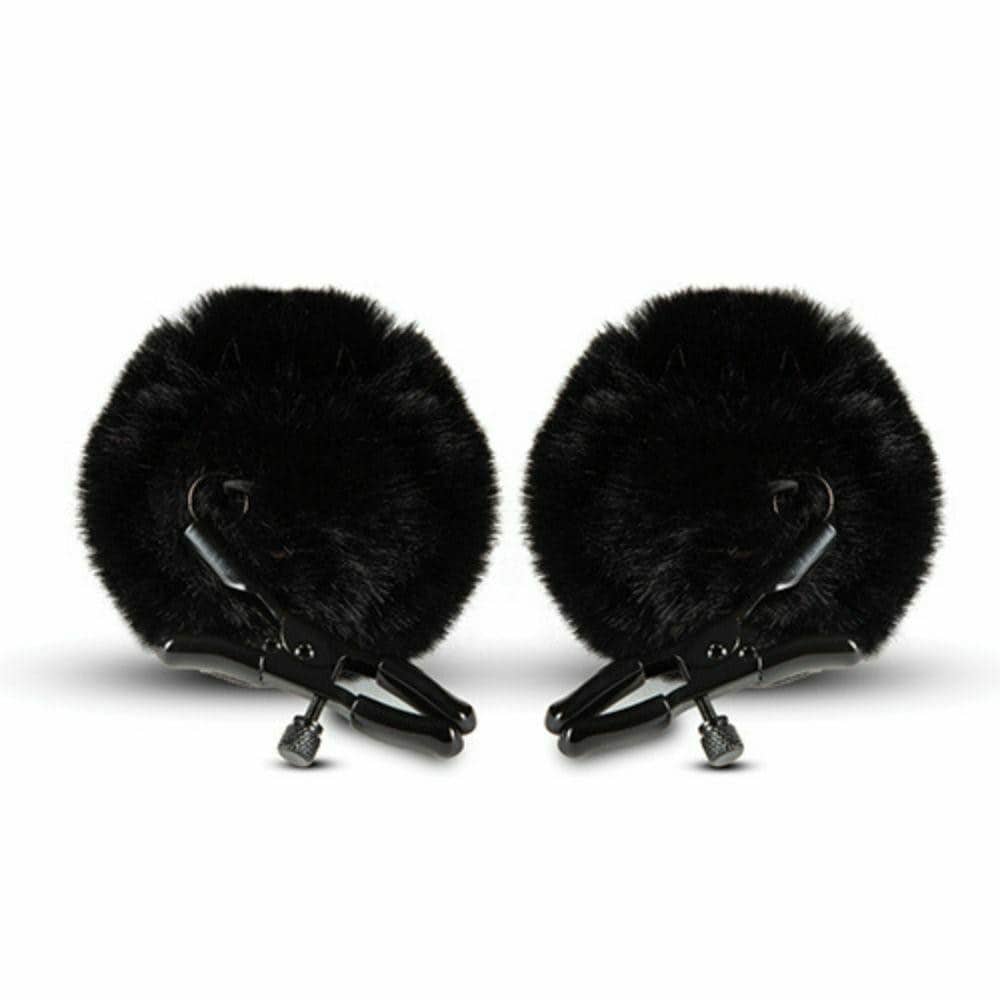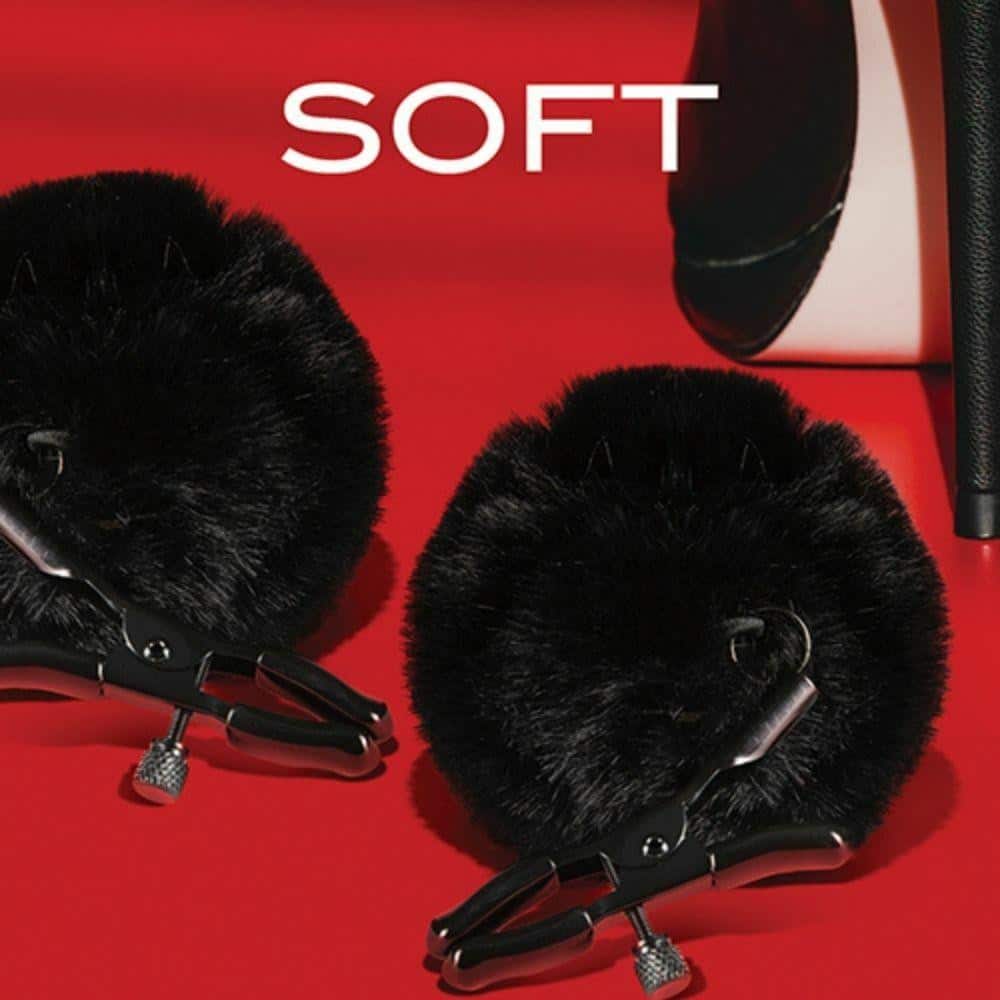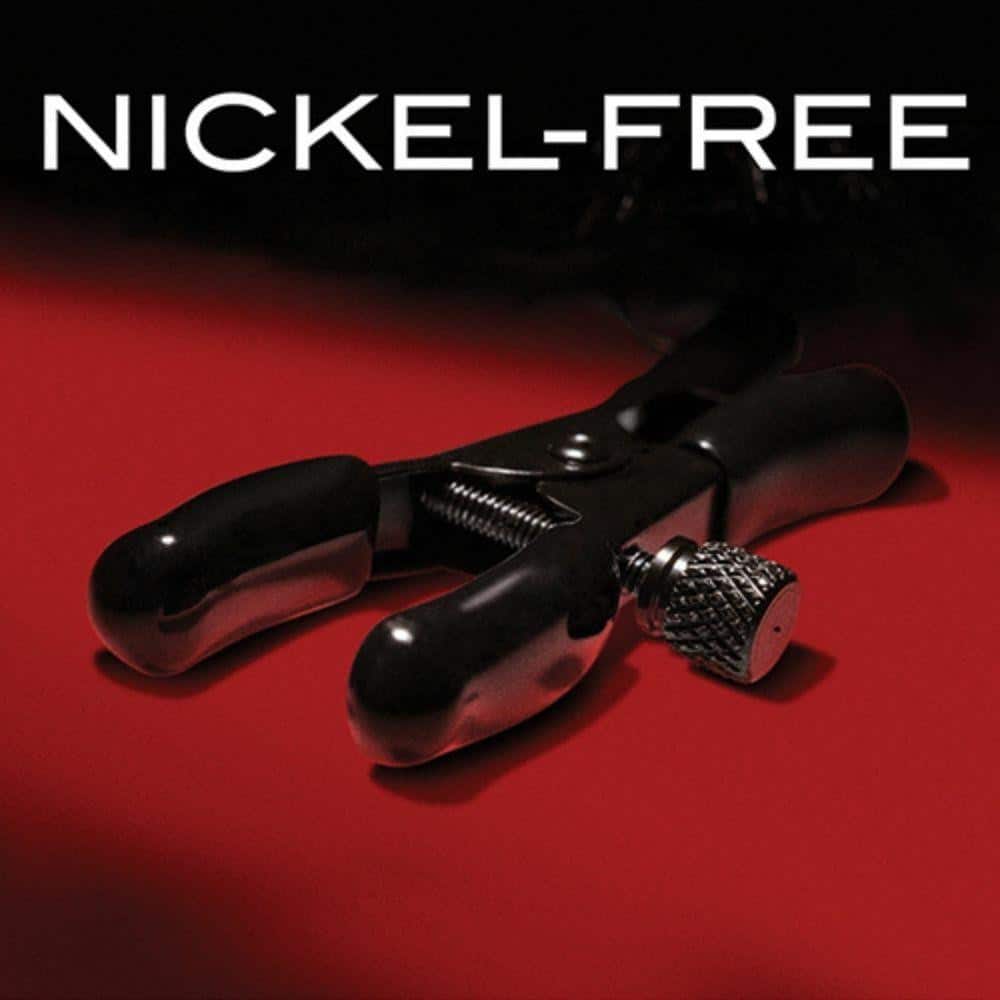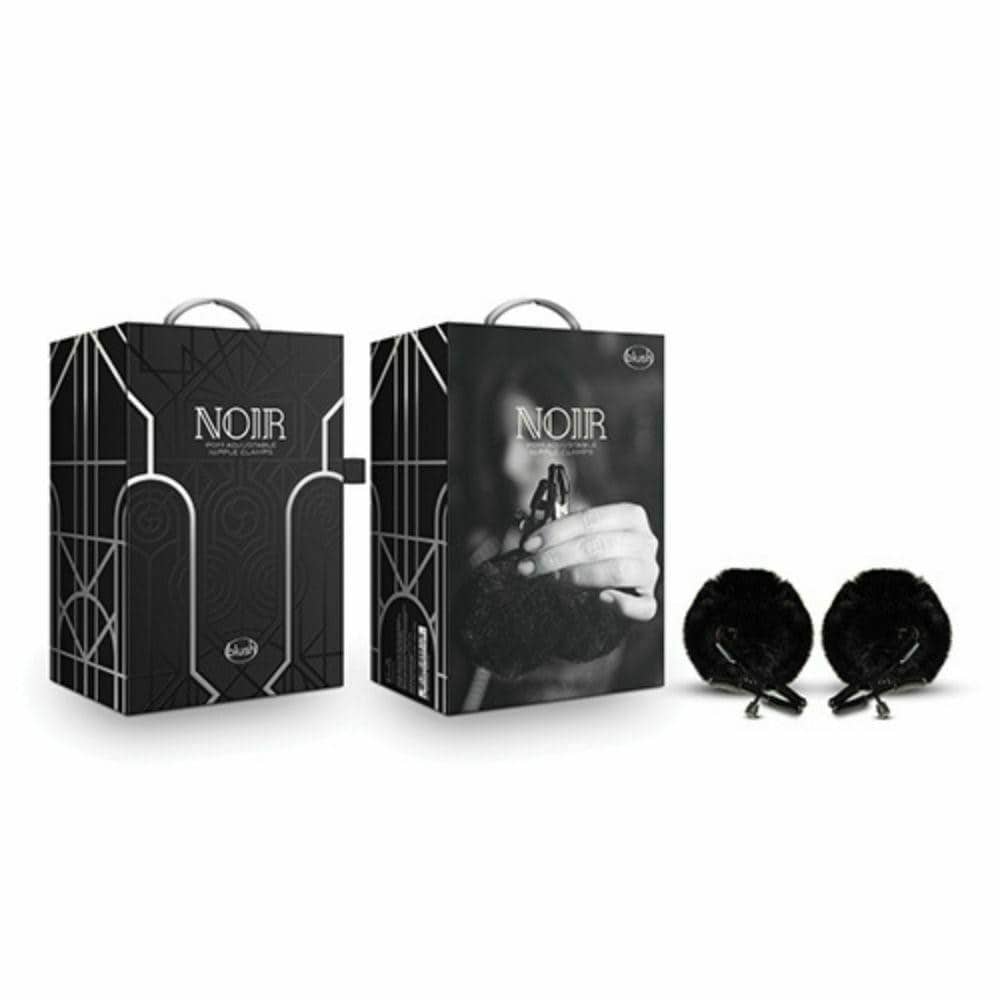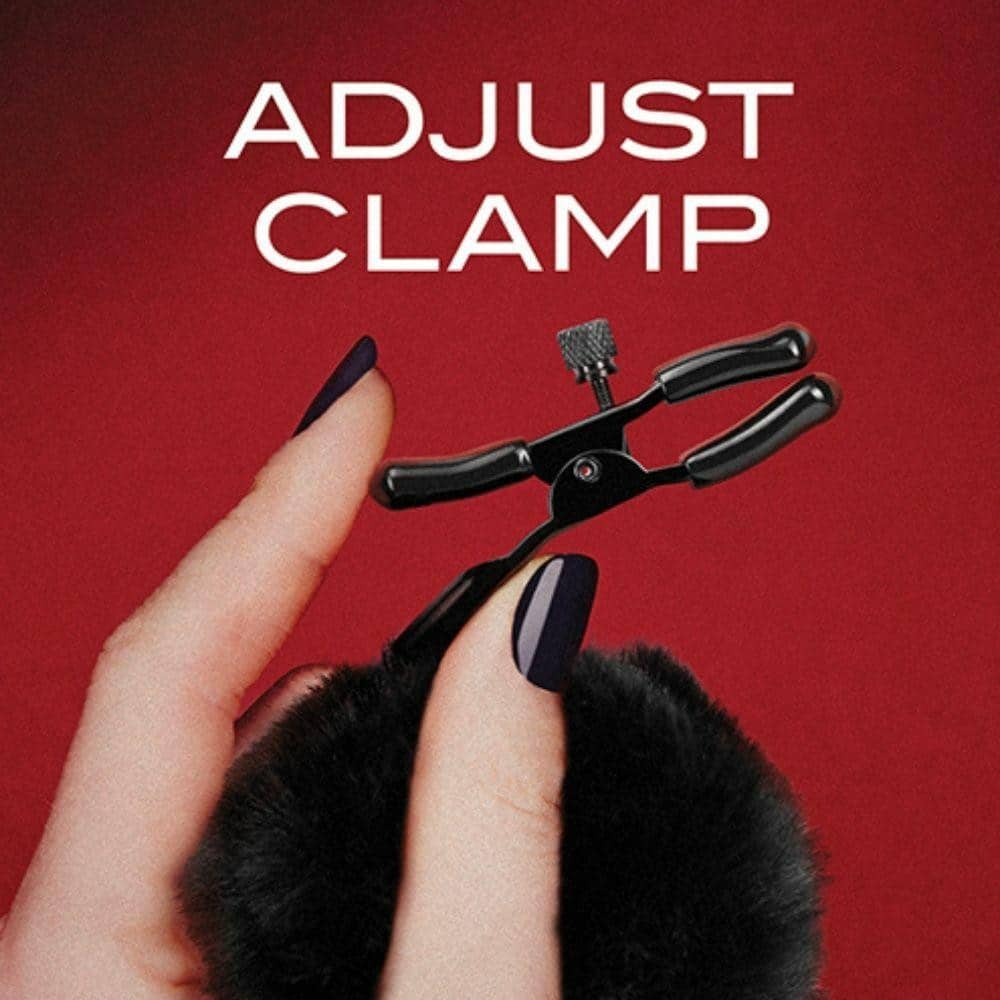 Blush Noir Pom Nipple Clamps
Description
Blush Noir Pom Nipple Clamps

Combine pleasure and plain with the Noir Furry Nipple Clamps.
Bring a new dimension to your sensation play, and tease your partner with the soft, fluffy "bunny tails". When ready, tighten the nickel-free metal clamps to find the perfect level of pressure…and pleasure!
Soft removable covers diffuse the severity of these clamps and soft faux fur furry poms add extra stimulation without the extra weight.
Excellent for sensory play, your erotic experience can be deepened even further by using a vibrator on the sensitized nipples.
Features:
Comfortable

– Adjustable clamp tightness with twist screw

Stimulation

– Soft furry poms provide stimulation without extra weight

Versatile

– Removable covers on clamp tips for gentle or biting grip

Quality

Materials

– Faux Fur poms with Nickel-Free Clamps

Measures

: 4.5″, Clamps open 0.5″