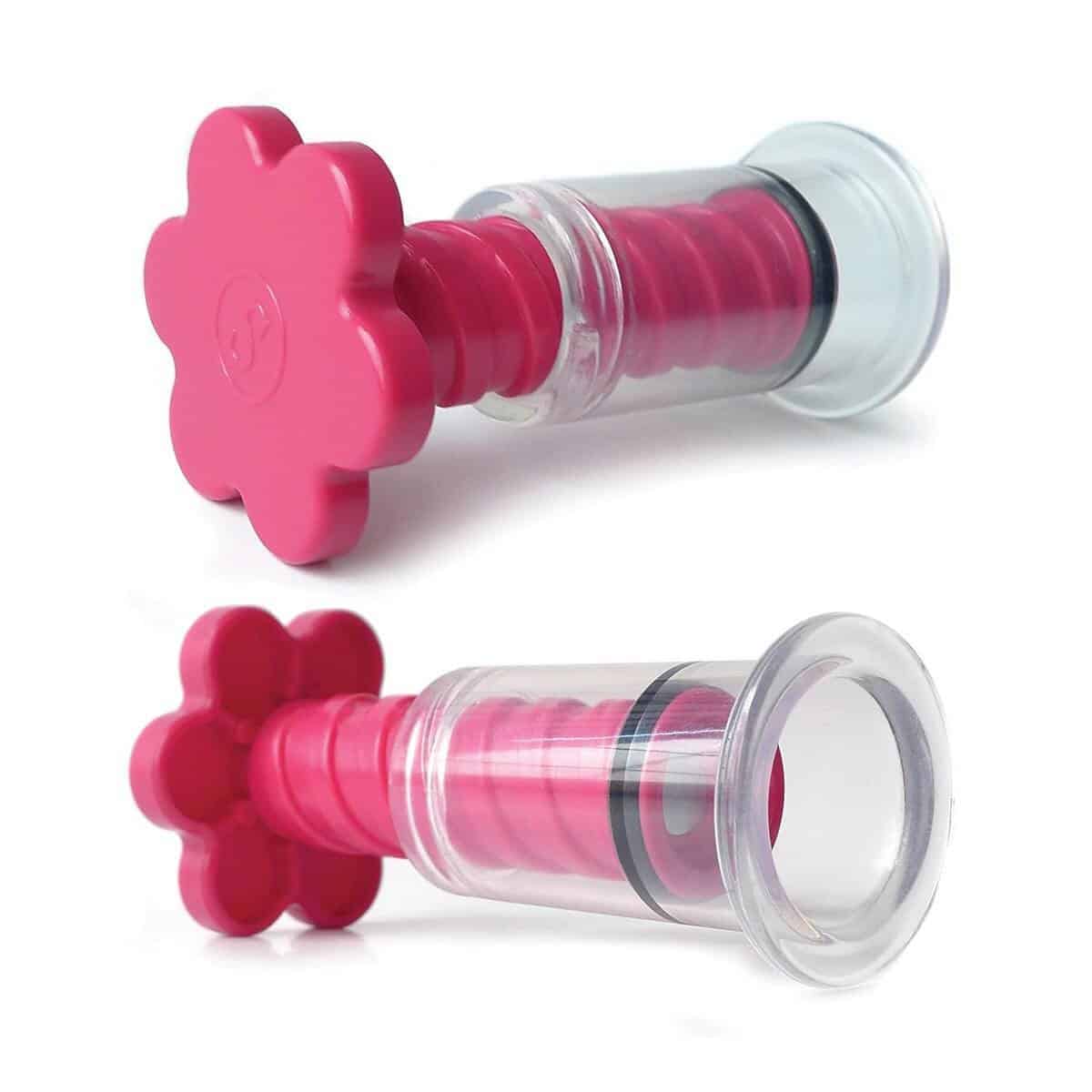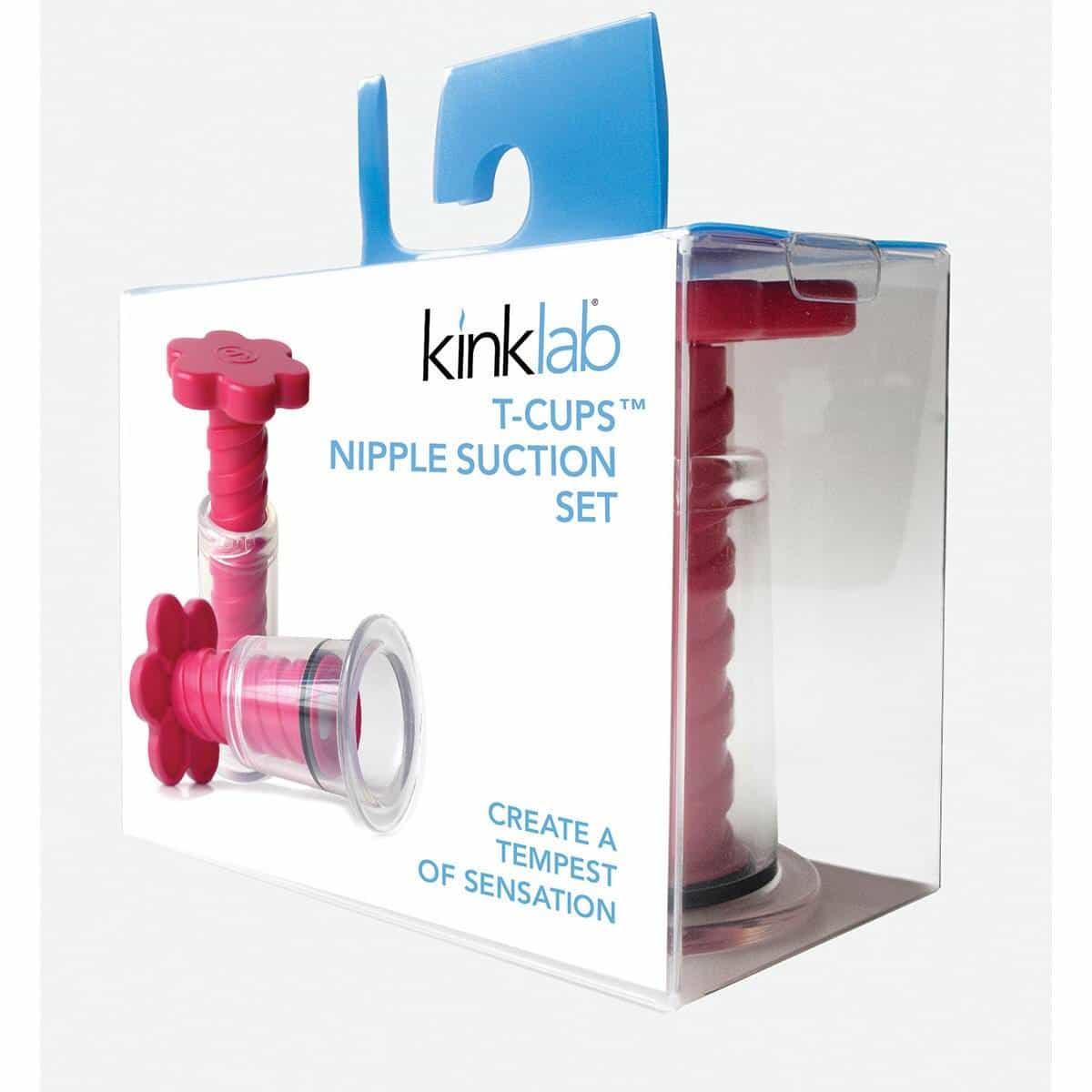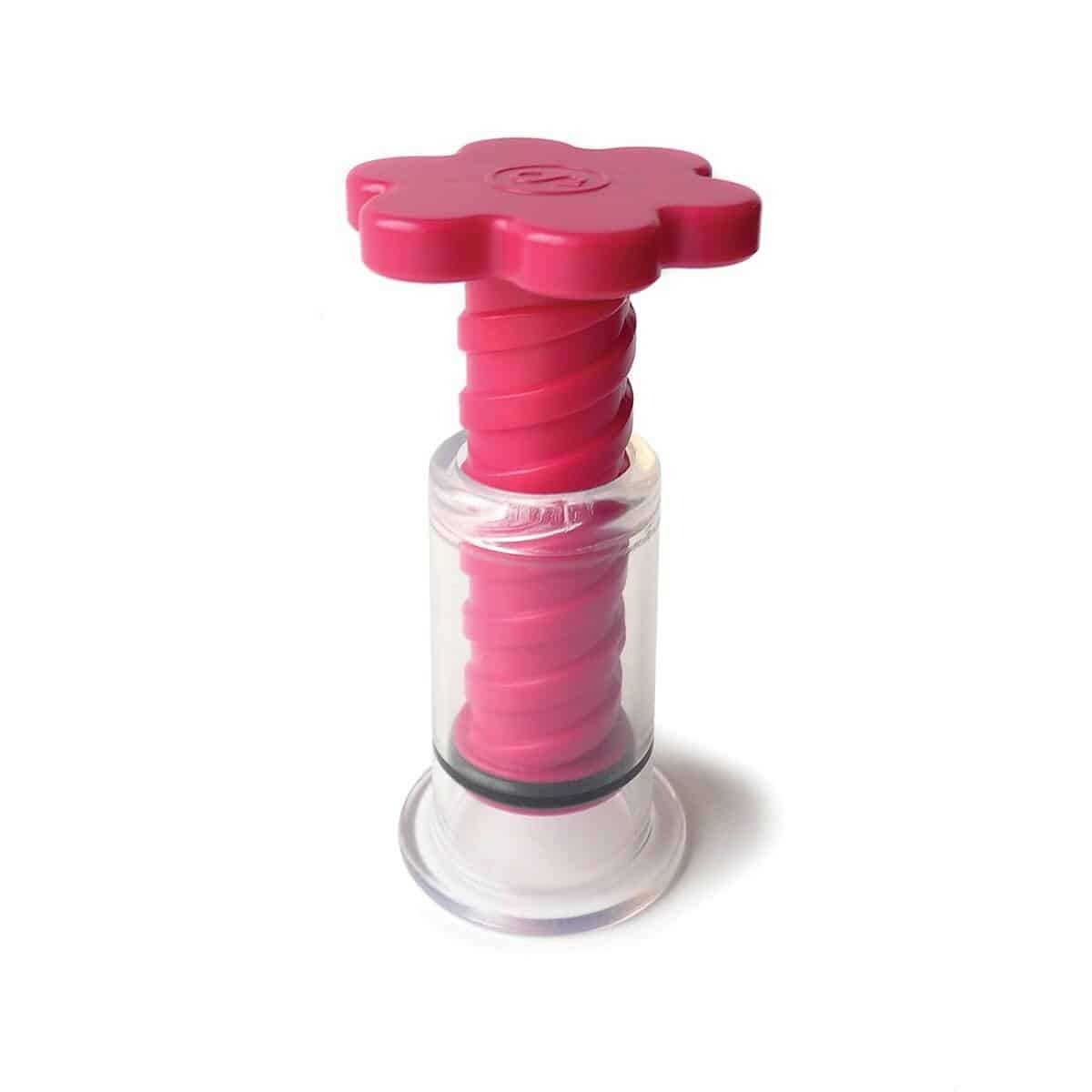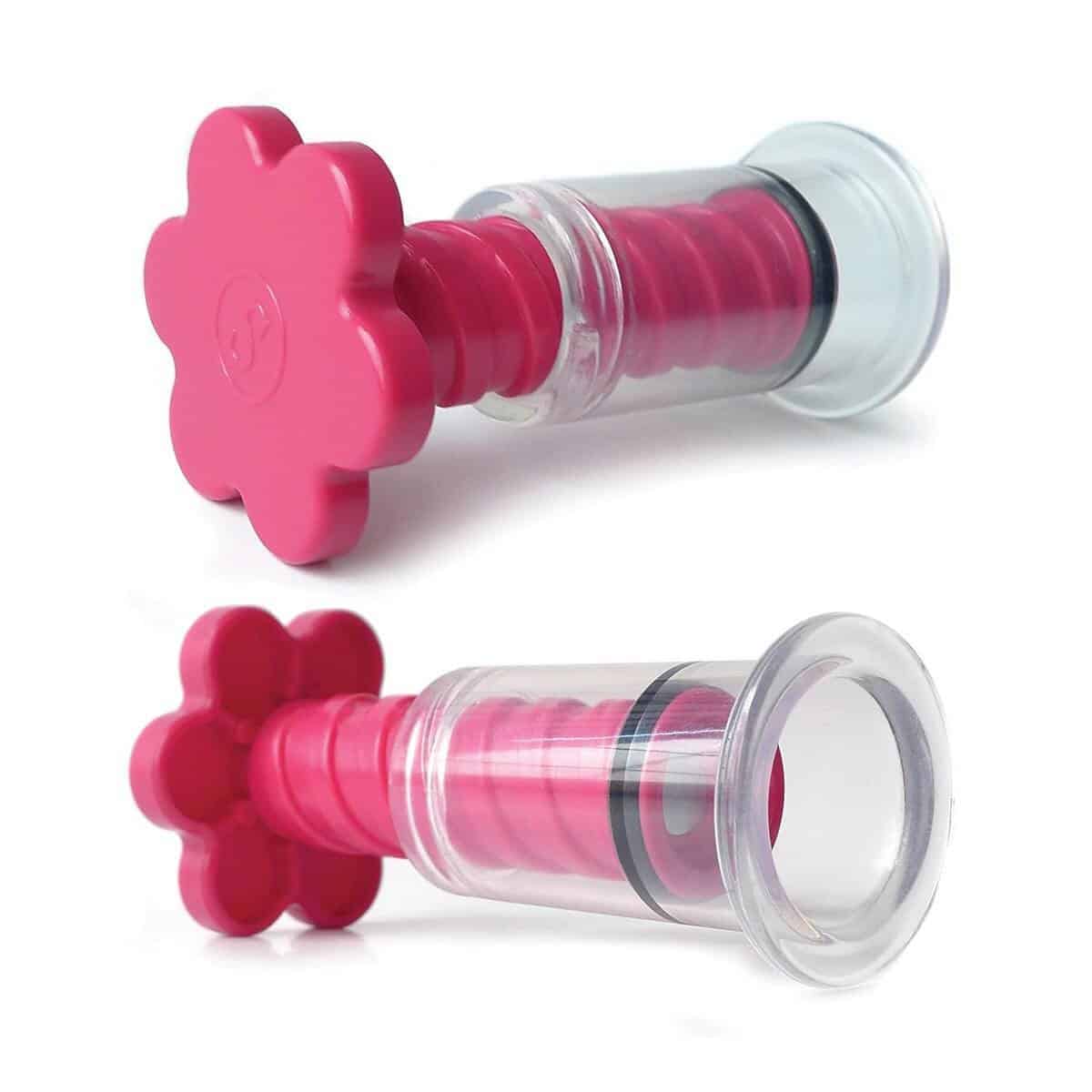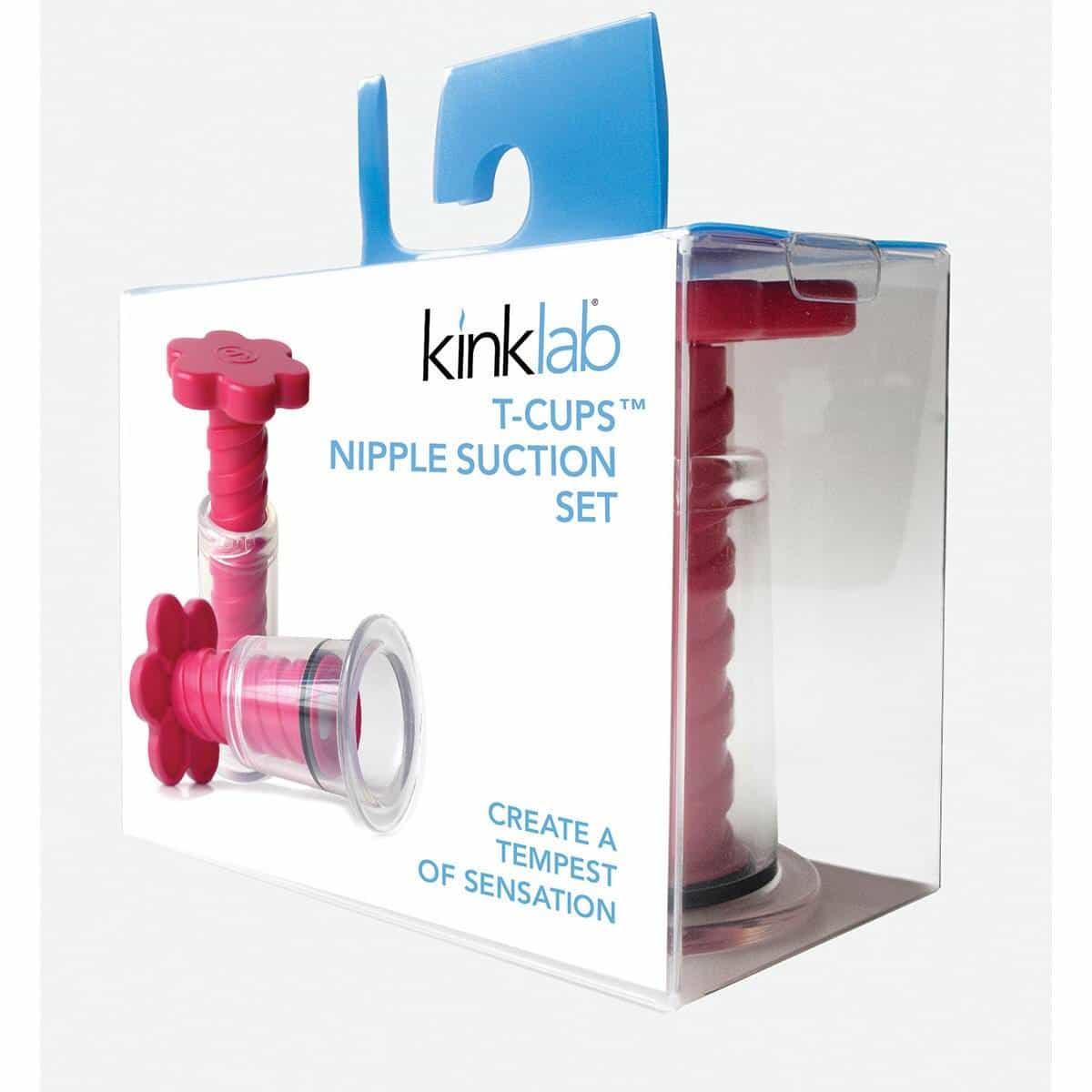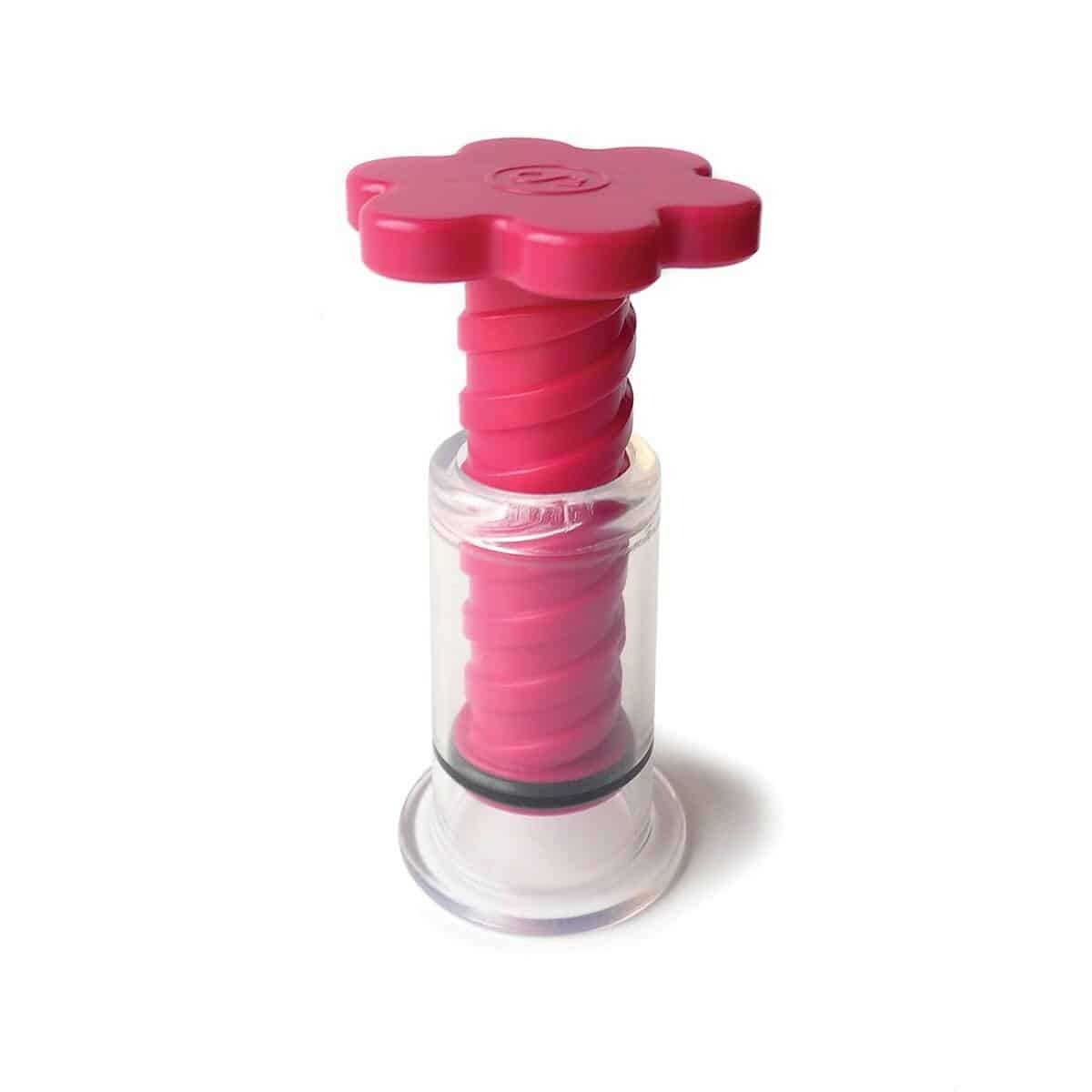 KinkLab Nipple Suckers
Description
KinkLab Nipple Suckers
Add a different type of stimulation to partner or solo play with these easy to use nipple suckers.

How to use: Hold them against your skin — nipples, neck, other sensitive spots — and turn the handle to the left to create a vacuum.

Perfect for teasing and pleasing before, during or after-play make these a perfect addition to every toybox!
Set of two
Note: Do not use on broken or irritated skin. Not recommended for more than 30 minutes of consecutive use.
Measures:
Cylinder height 2 1/2″
Cylinder diameter 1 3/4″
Full length 5 1/2″